Here we are at the second last Rewind for the year…and just as an aside, this is my 400th post!
The last month of Spring brought some hot weather, some cold weather, and even a storm or two!
My birthday has now passed which means Christmas is just around the corner.
So sit back, make yourself comfortable…let's do the November Rewind and recap some of things we at Zinc Moon got up too…
We started and ended the month with music…firstly,  it was all about Les Miserables…both the exhibition at the State Library….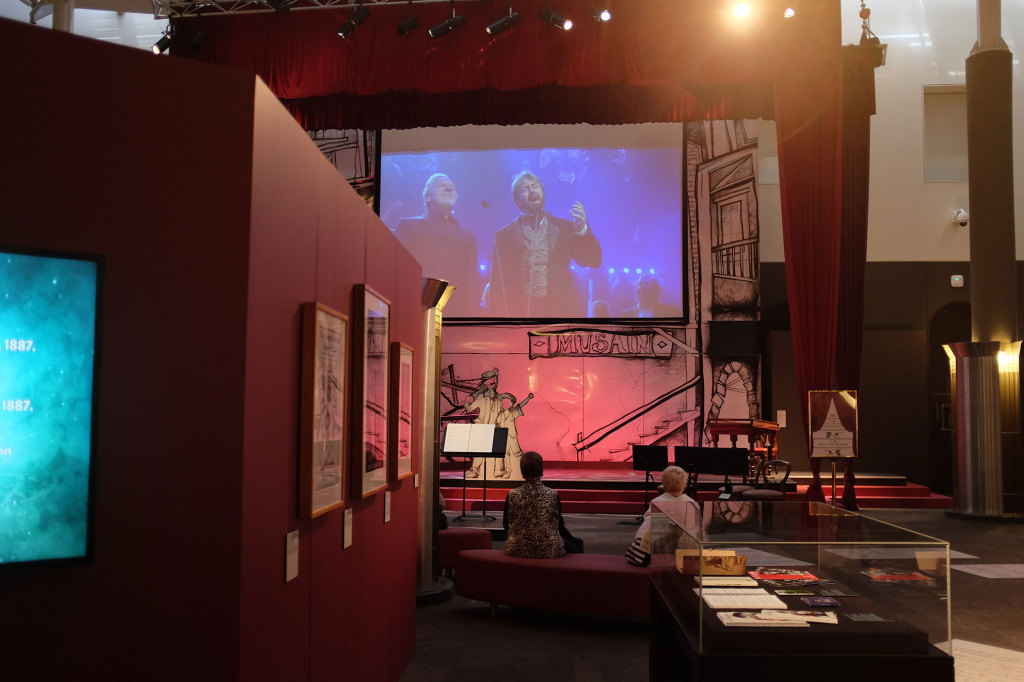 And the fabulous production….which finishes in Melbourne on the 20th December, so if you want to see it, you will have to get moving….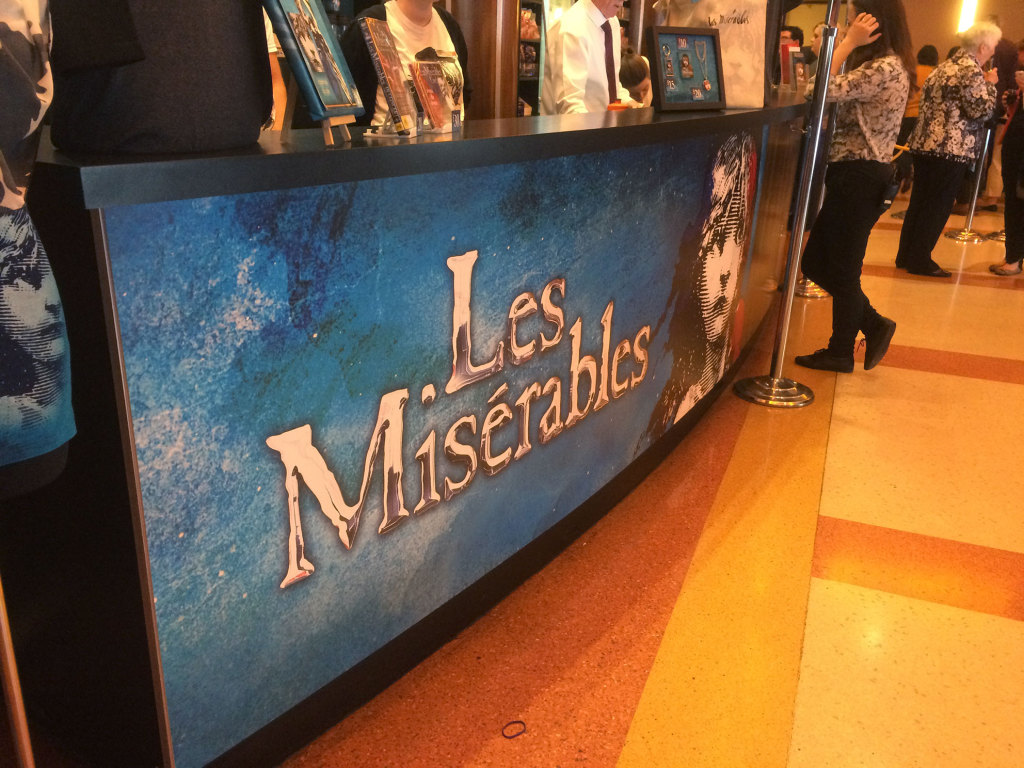 We ended the month with one of the most amazing concerts I have ever been too..The Tale of Two Organs, featuring two of Melbourne's world class organs, and some amazing muscians and singers…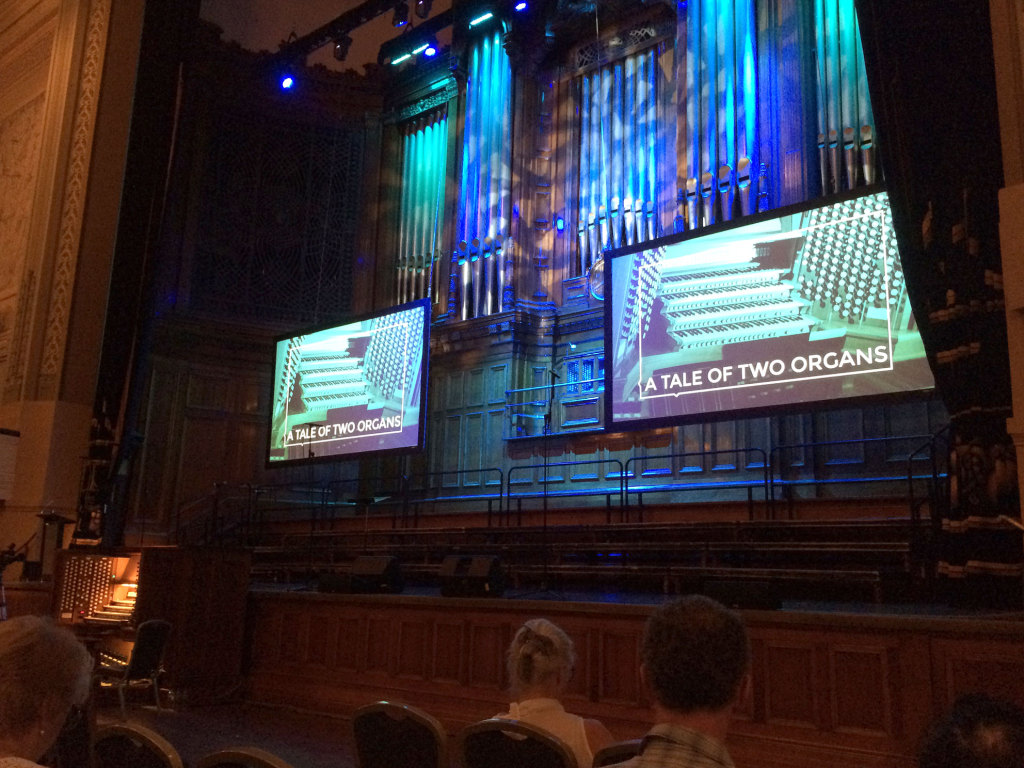 I was also able to attend a music festival and see my husband conduct his junior group…it was so heart warming to see them enjoying their music…and they did so well!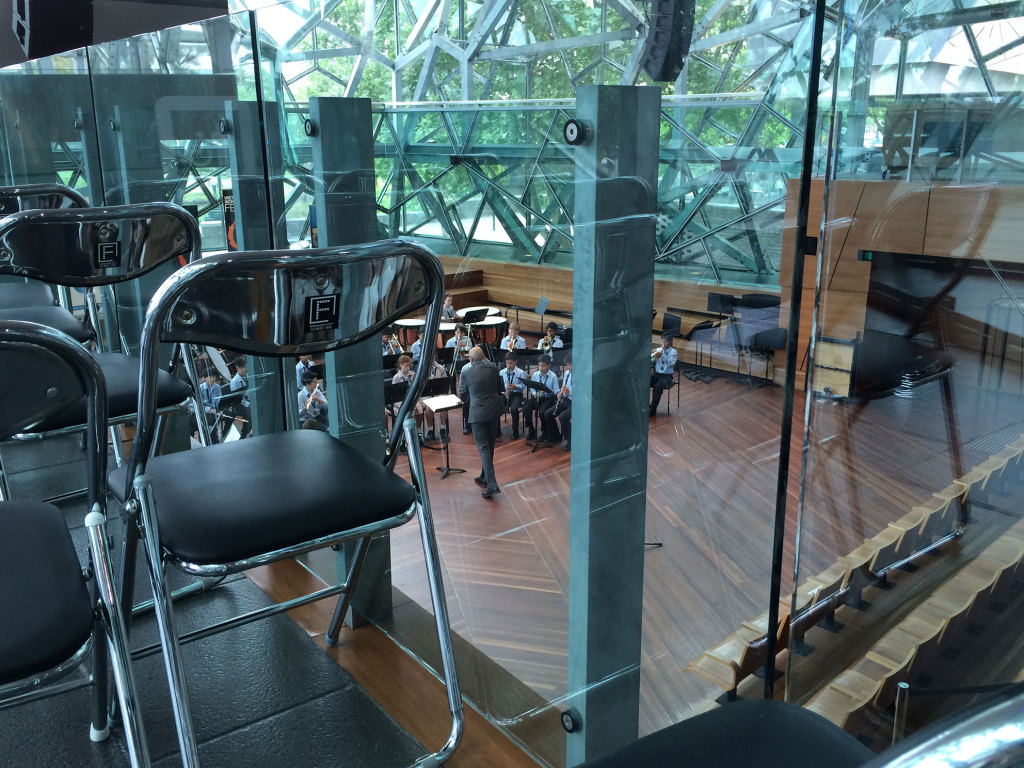 There were a  few posts about books…the inspiring Hair Romance...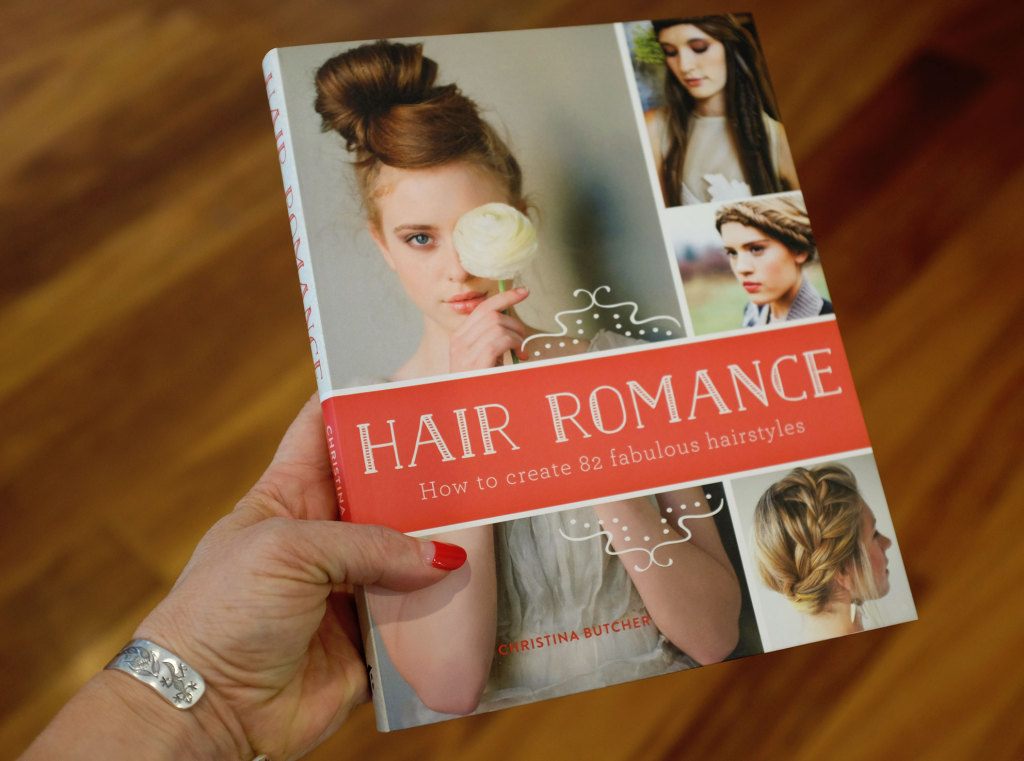 And the fascinating Retro Melbourne….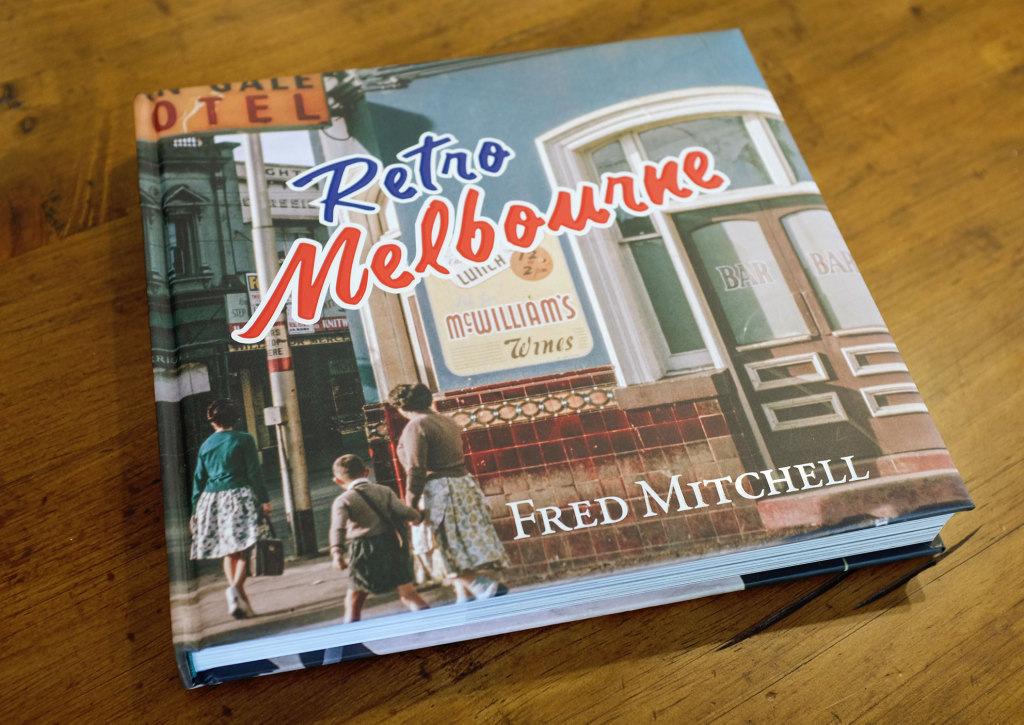 Plus we discovered the Little Library in a Melbourne CBD shopping centre….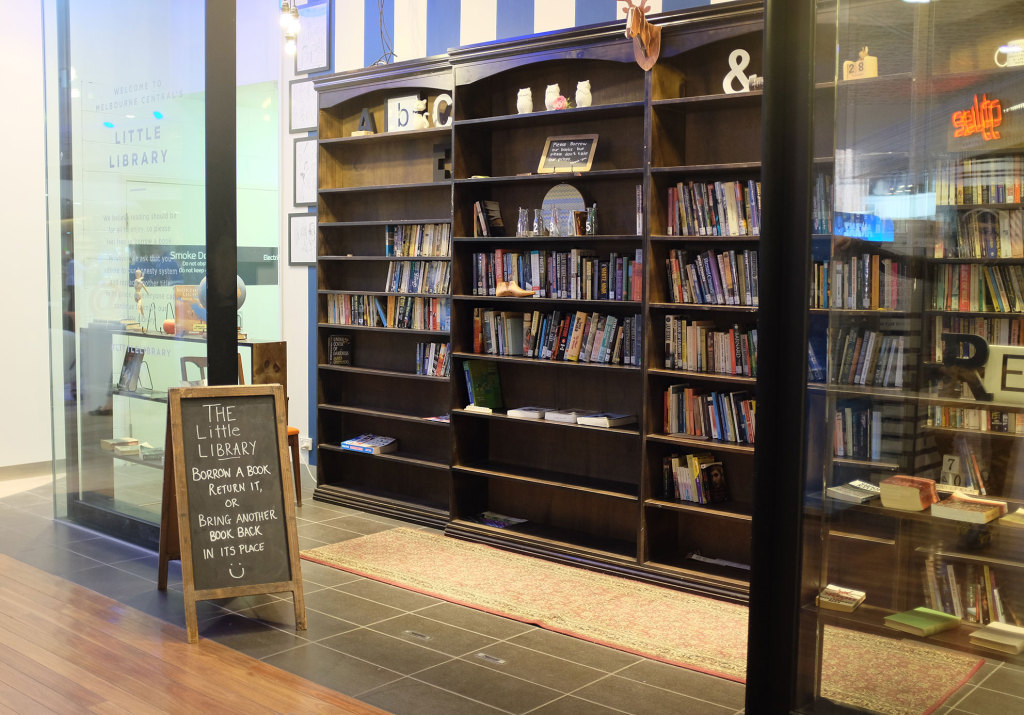 We were delighted to be invited to a beautiful wedding…..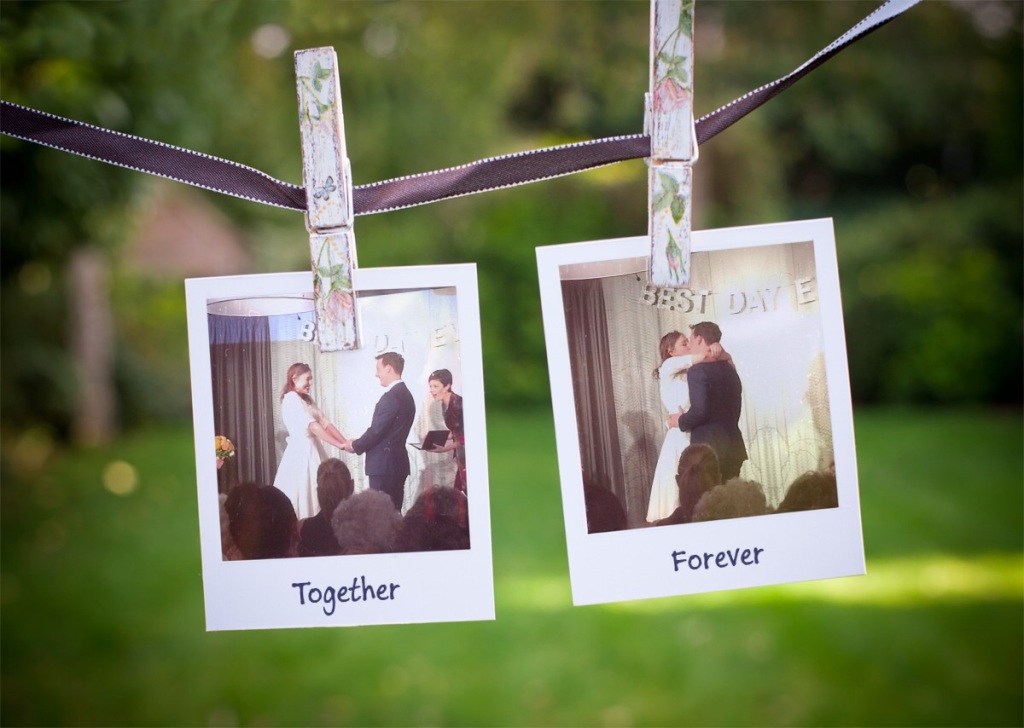 And an engagement that turned out to be a wedding reception!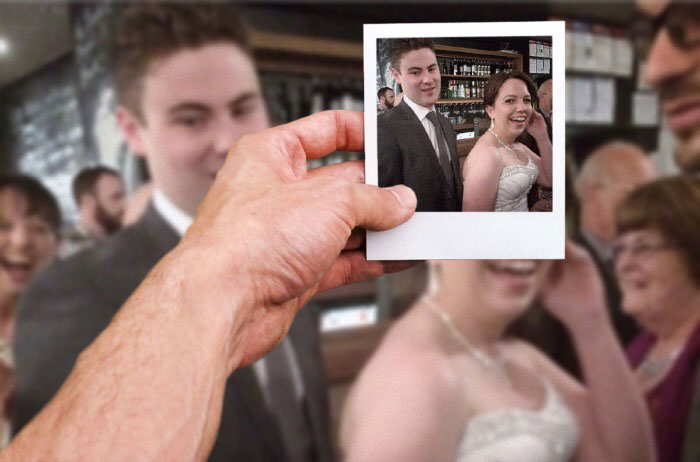 There was sadness in November as we lost a family member…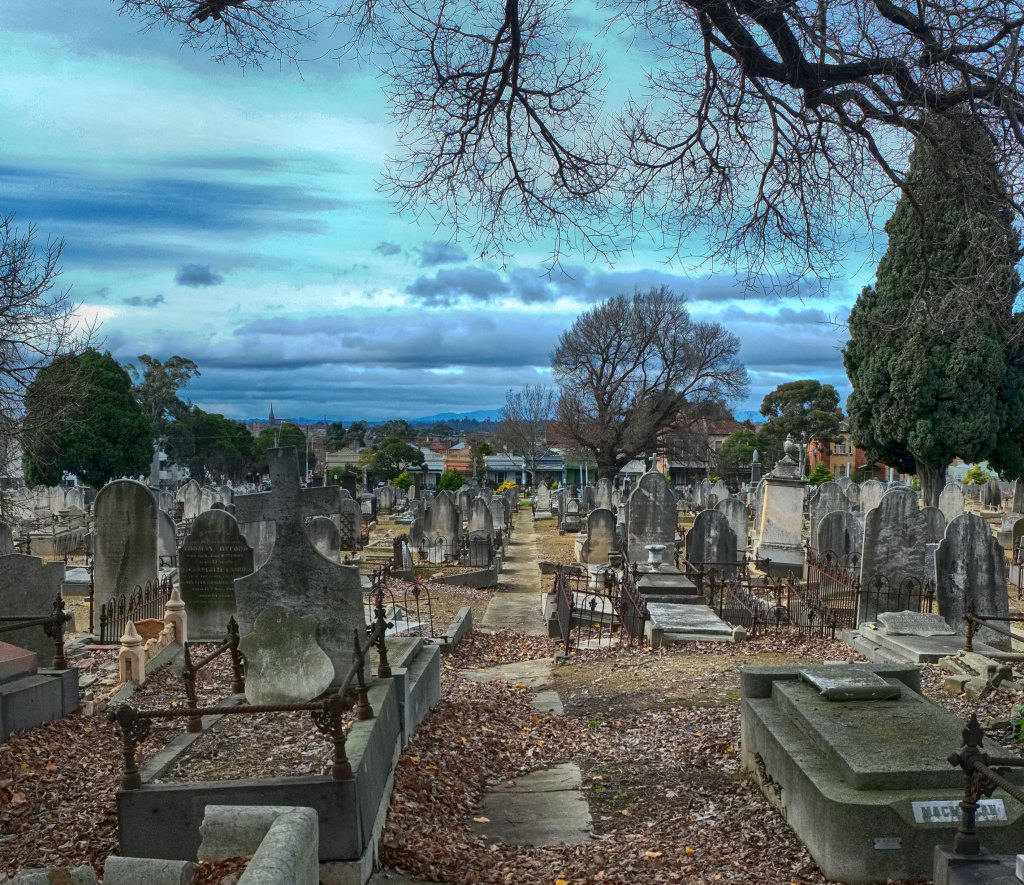 And the whole world was shocked by the loss of the young cricketer, Phillip Hughes...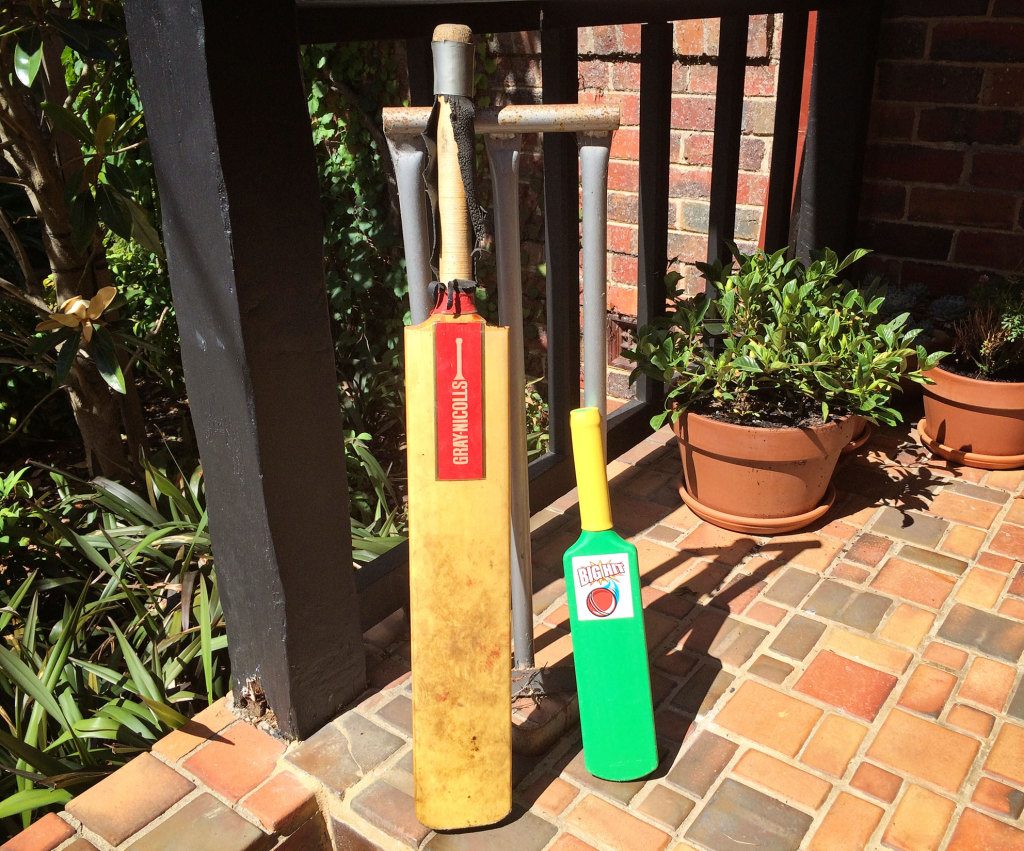 Which lead me to write about seizing the day and not letting life pass you by…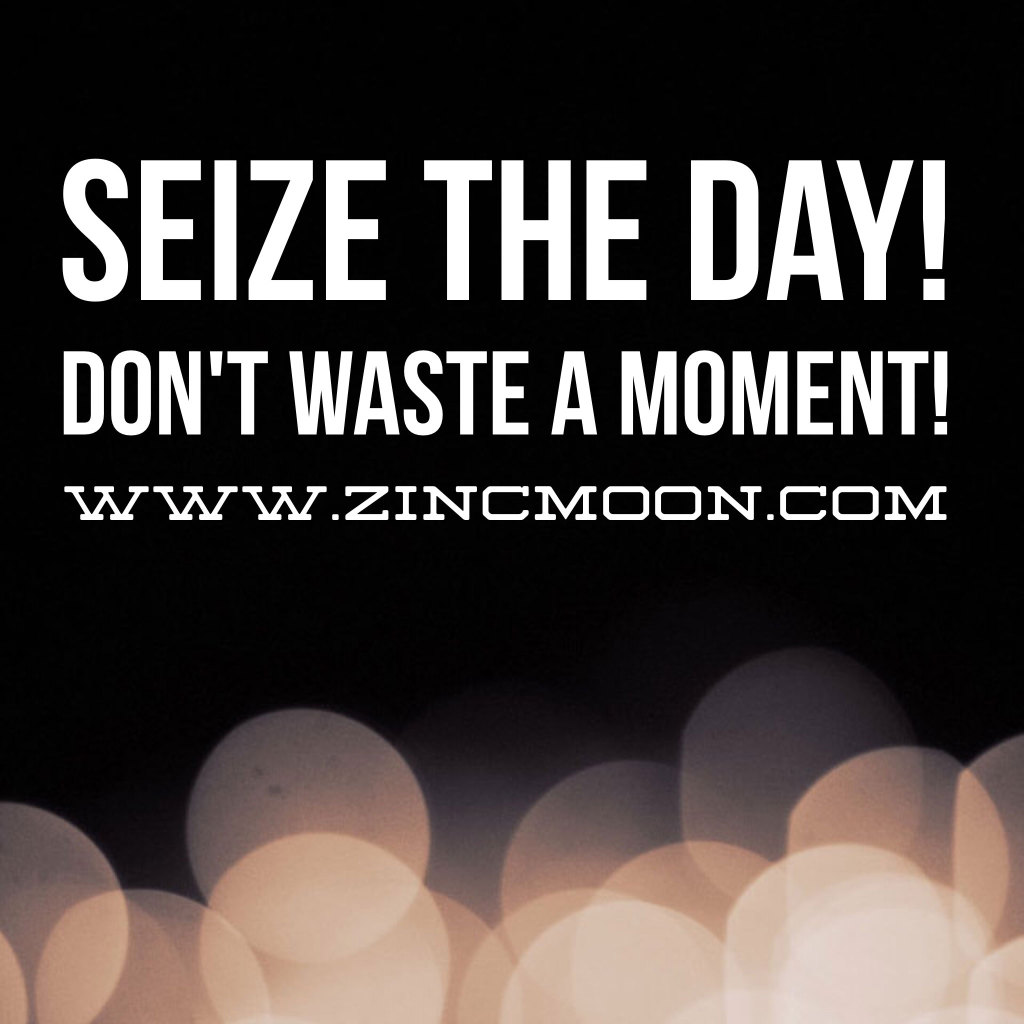 And I wore purple for World Pancreatic Day…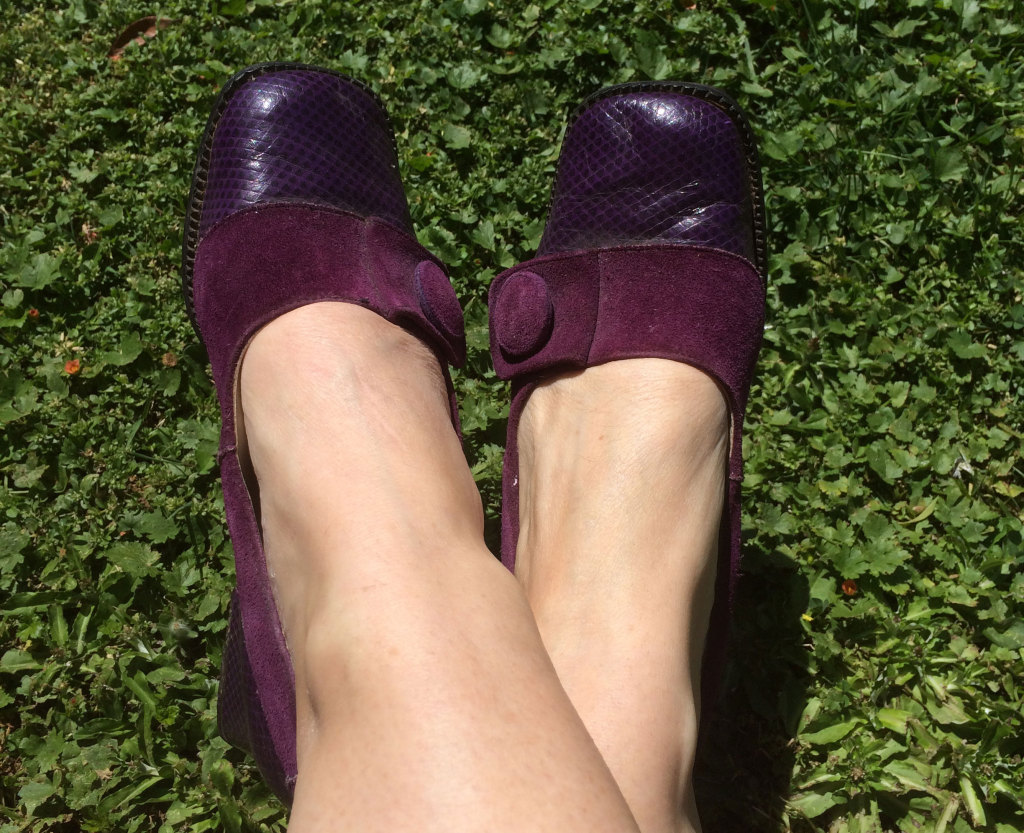 I reviewed a couple of interesting cameras….the Fuji Instax Mini 90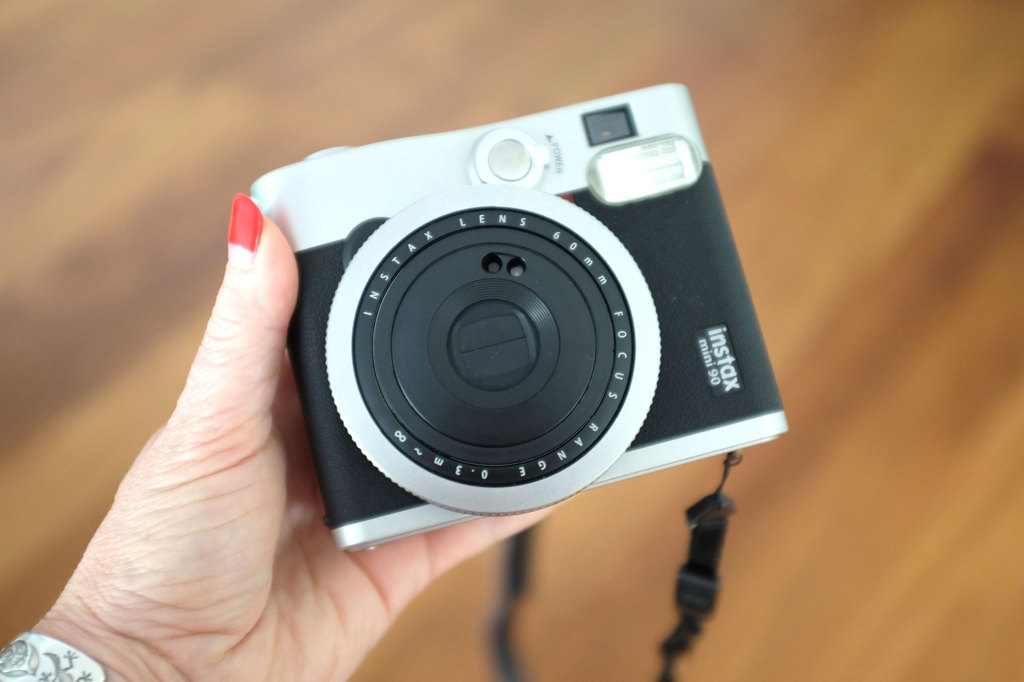 And the wonderful concept that is the Bigshot!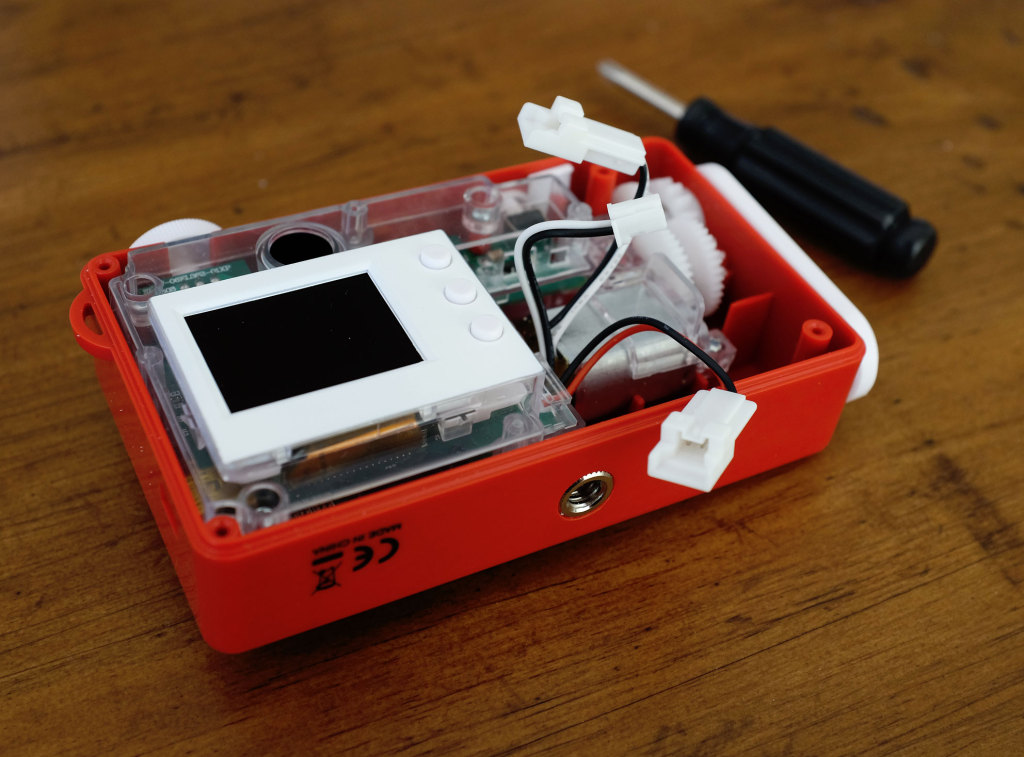 I talked about my addiction for Instagram….and discovered the Photofunia app….still having fun with it!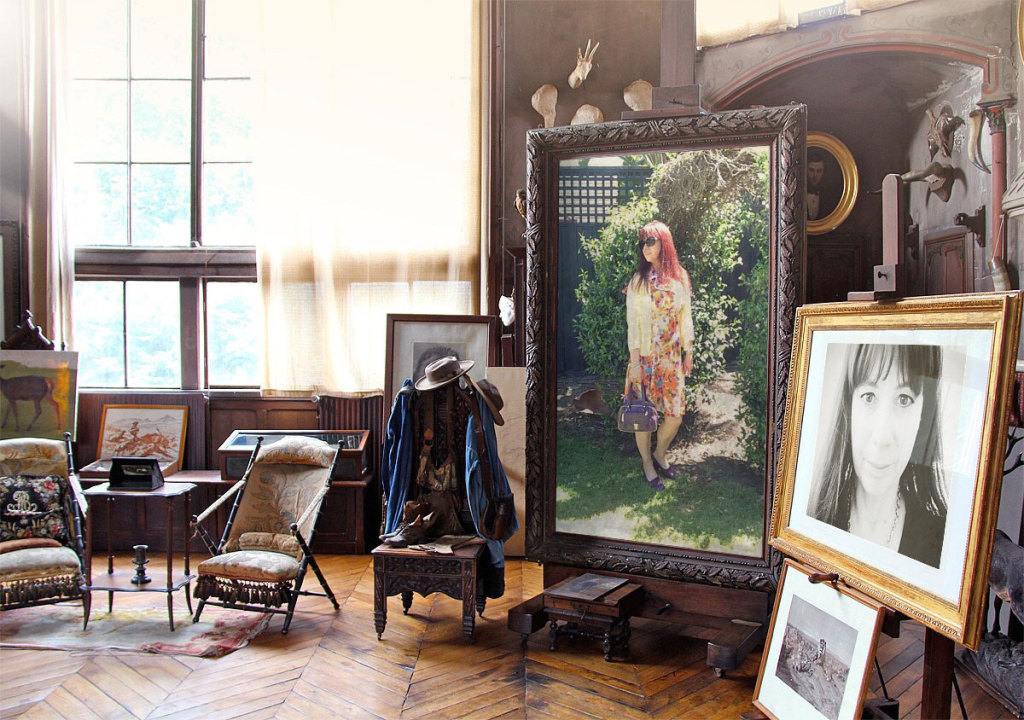 We ate out a few times, including trying Hog's Breath Cafe which turned out to be surprisingly good!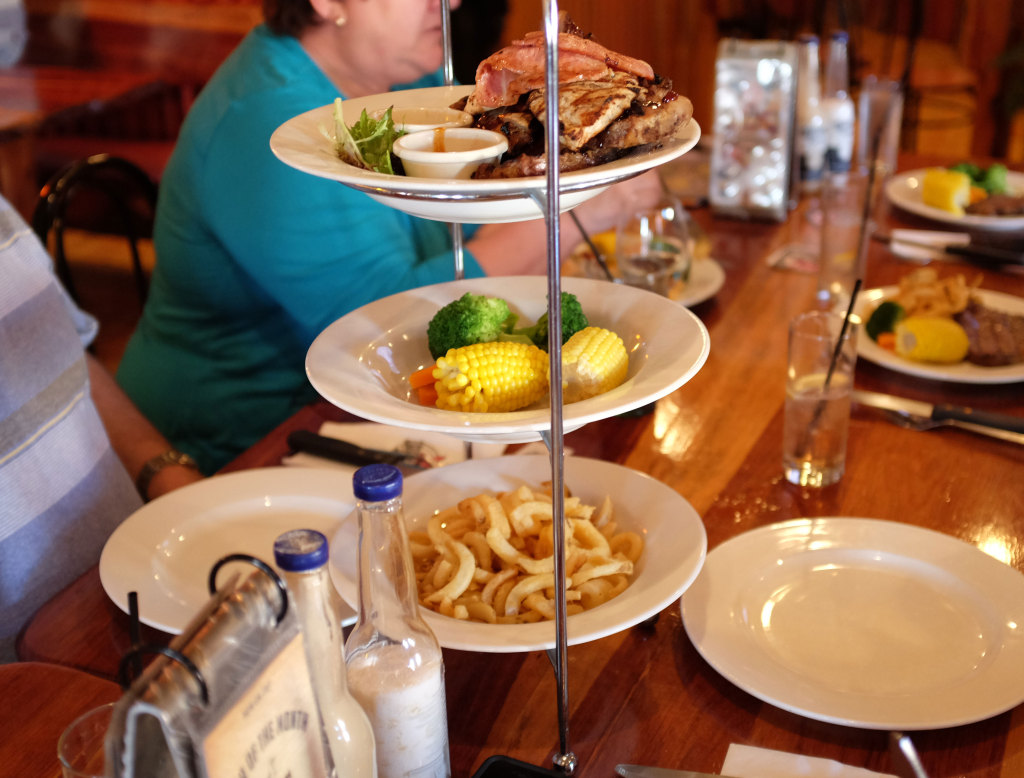 We also discovered the most divine chocolate shop…and it is all dairy free…every time I look at this picture my mouth waters!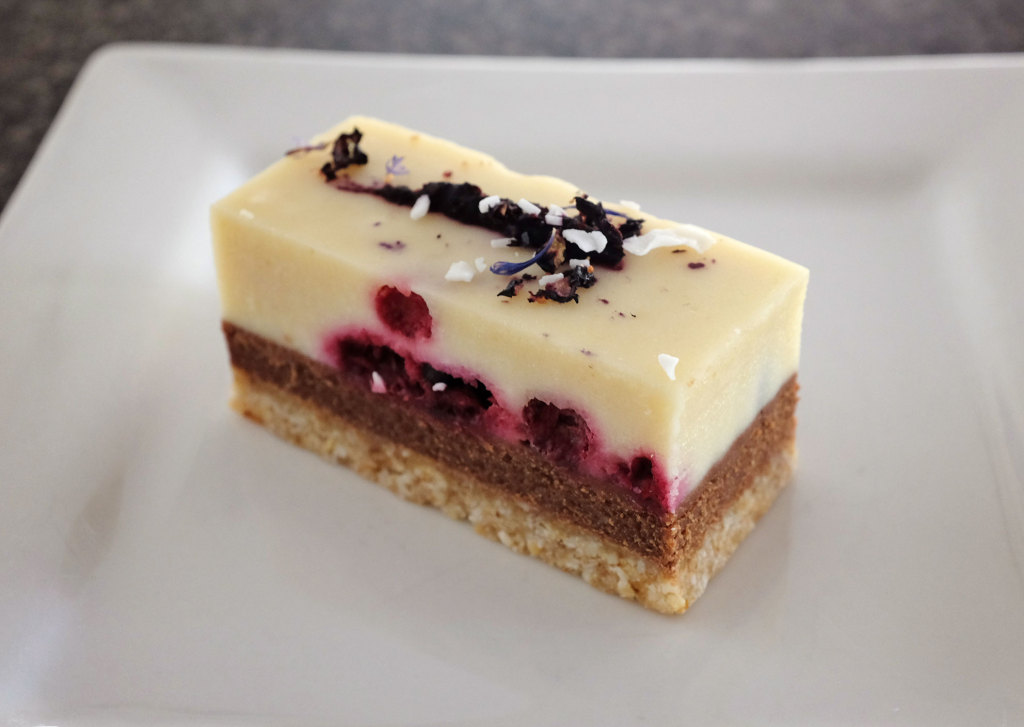 And of course, there was shopping…I found some perfect vintage styled bathers at Scally and Trombone…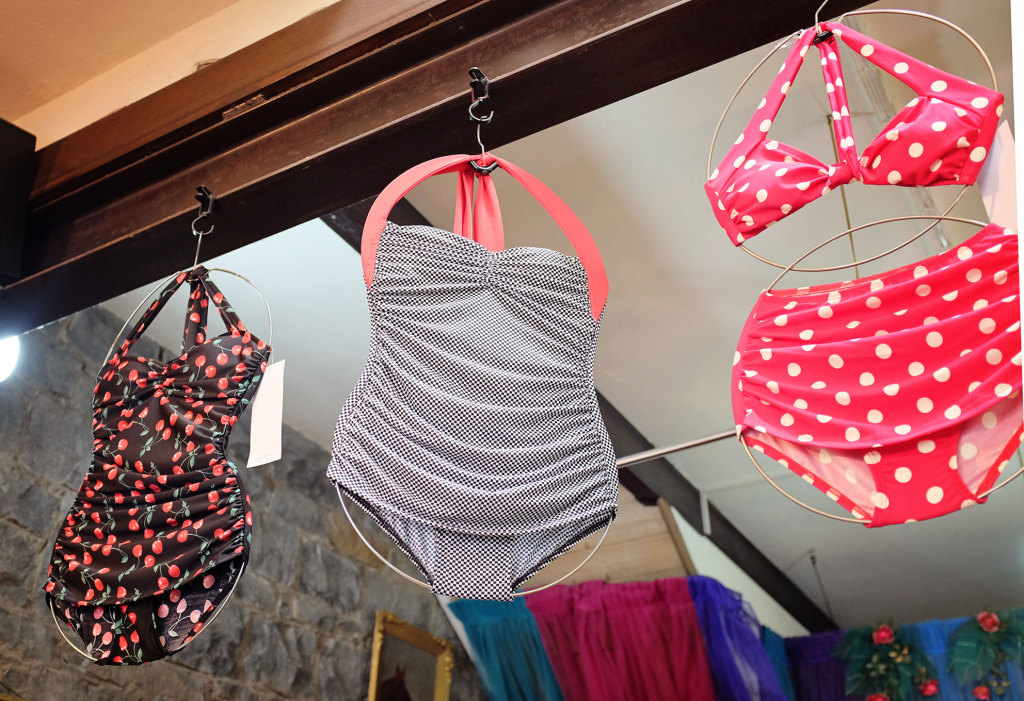 And found some treasures at Second Obsession…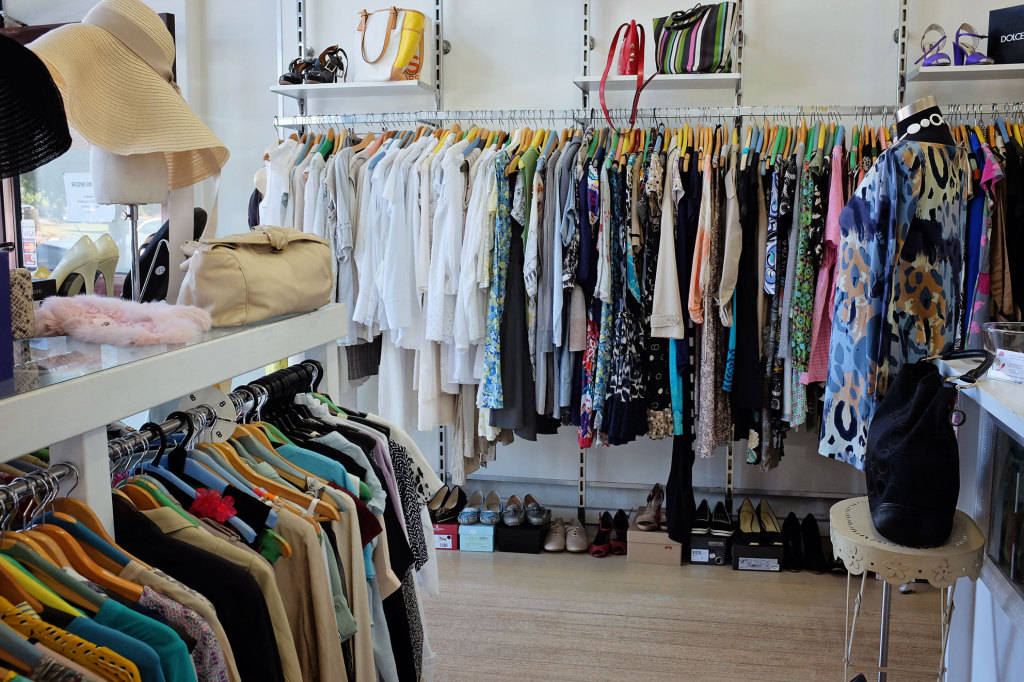 I had my birthday and was spoiled rotten…my husband knows me so well…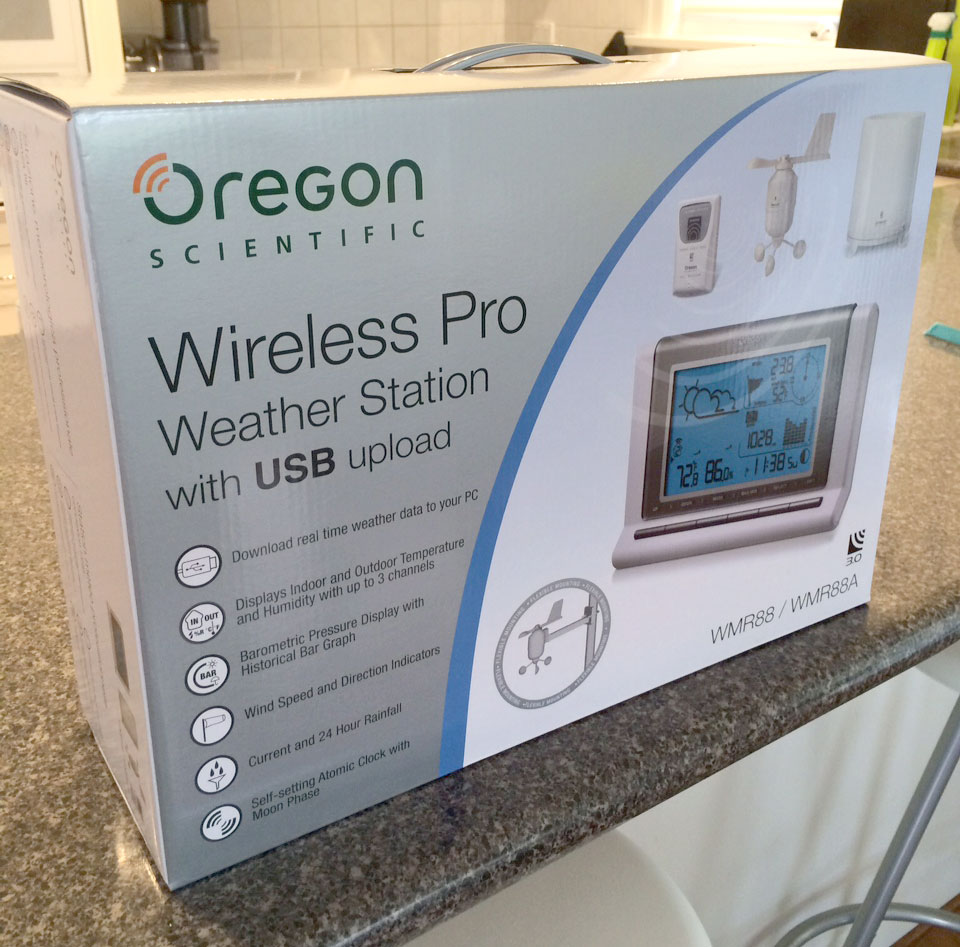 And that is the Monthly Rewind for November 2014!