Today is my birthday…I am now heading deeper into my forties, but still have a few more years to go before the big 50!
The strange thing I still feel like I am in my 30s…that somehow a decade has slipped past without me noticing.
I look older…I have longer hair….I am much healthier, although still have a little way to go in that regard.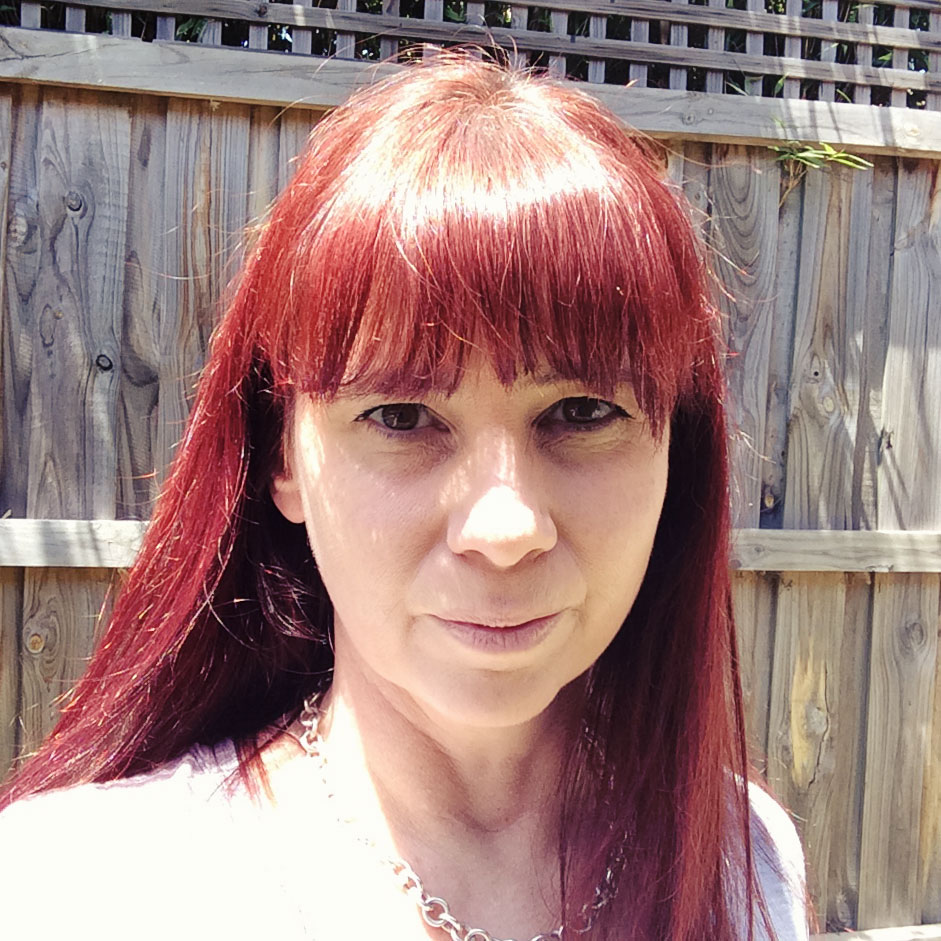 A lot has happened in the past year…for instance…..
* I recovered from thyroid surgery, and got the fabulous news that I am still cancer free 12 months later.
* We did some traveling…had a great trip to Brisbane earlier in the year, and have had a few weekend trips away within Victoria
* We celebrated the two year anniversary of my husband's transplant…and he is still doing well.
* We have explored this city we live in, have found some wonderful discoveries, and met wonderful new friends….all through writing this blog
* I embraced all things vintage and in doing so, finally realised that I do have the classic hourglass shape that is so suitable for vintage fashion.
* I bought far too many shoes, bags, dresses….oh dear….
* I continued with my love for photography…even got to take photos at the Australian Transplant Games which was a fabulous experience!
It has been a great birthday…..I was totally spoiled by my husband…he gave me a beautiful bunch of flowers….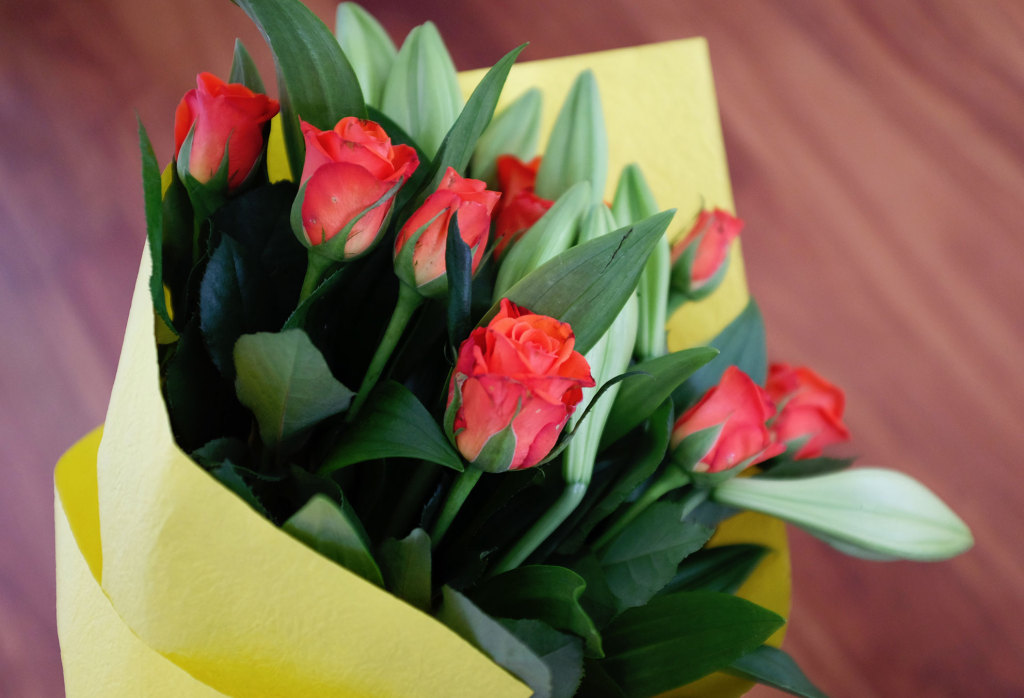 AND a professional weather station…that man knows me so well!
I am going to have lots of fun with this….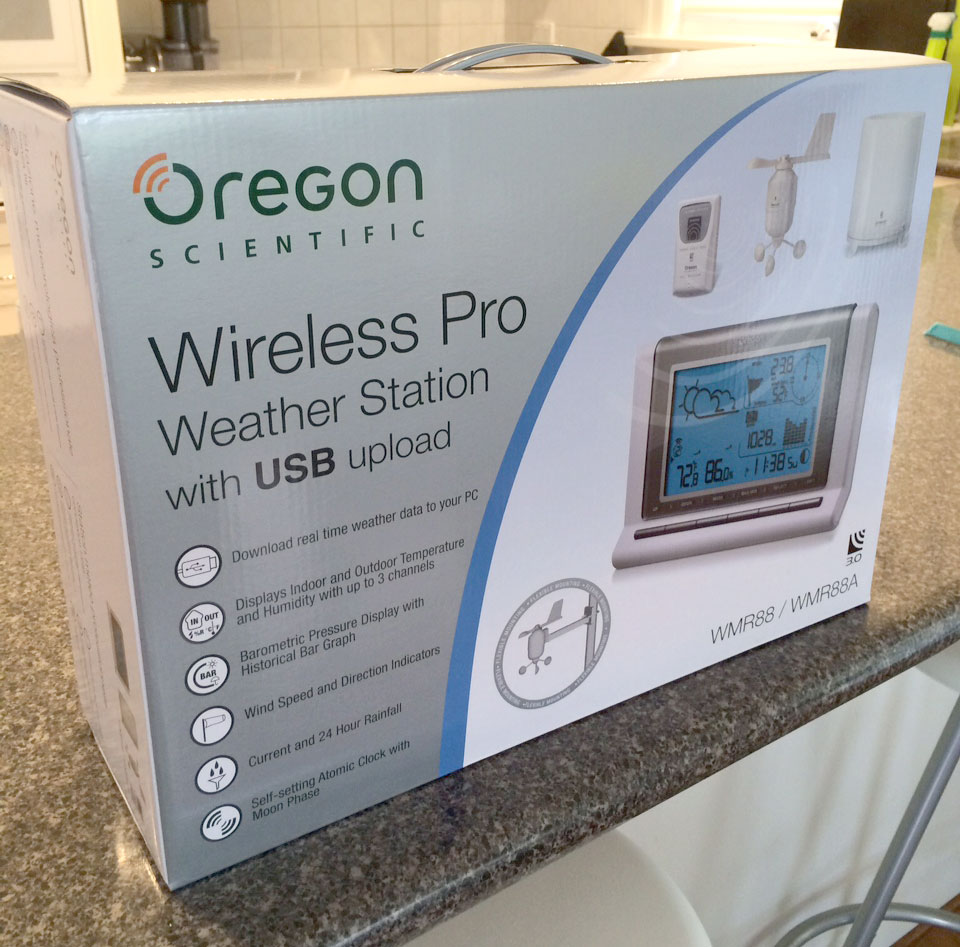 And I would like to thank you all for the lovely messages and posts…I feel so lucky to have such wonderful family and friends!
So I am now standing on the brink of a new fresh year….I wonder what the next twelve months has in store for me?
Fingers crossed that it is a year full of love, good health and happiness!