I have been enjoying Pana Chocolate bars for quite a while now…it is my "go to" treat, as I am severely lactose intolerant and don't have the freedom to eat what I want.
I always have a bar or two in the fridge…my current favourite is Wild Fig and Orange!
So what is Pana Chocolate?
It is raw, organic chocolate, made right here in Melbourne…and the best bit, just about everyone can eat it….its low GI, vegan, gluten free, no dairy or soy, no refined sugar….and is all natural with no preservatives!
Everything is made by and wrapped by hand…no machines involved….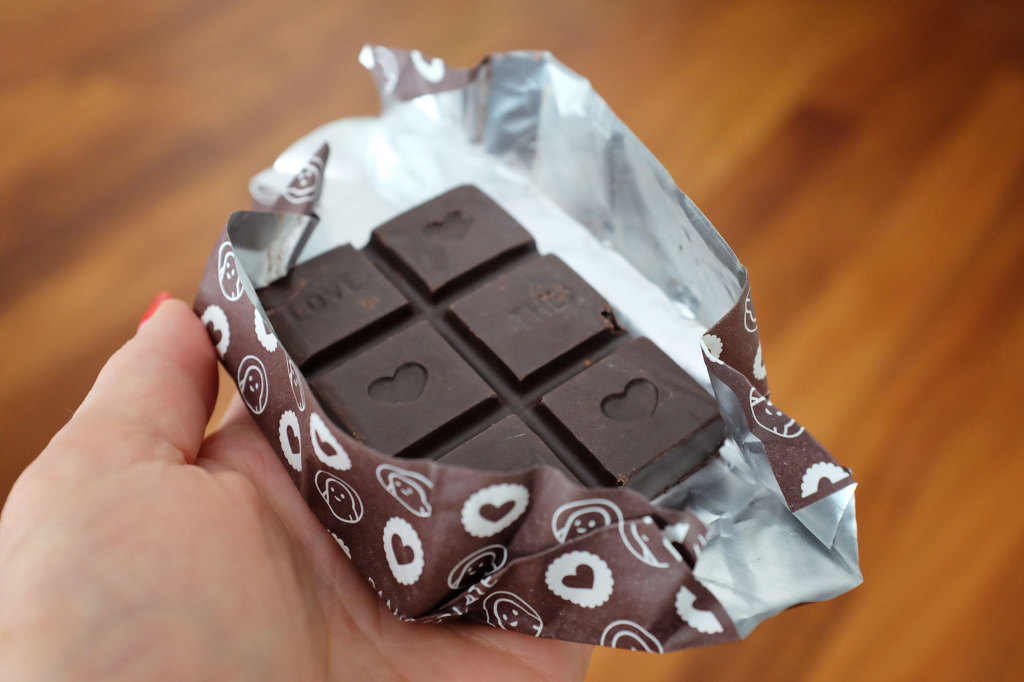 Then the other day I discovered Pana Chocolate's Instagram stream…OMG….there was a whole lot more then just bars, and every single one looked too gorgeous to be true!
And to my excitement, I realised there is a shop where these divine creations can be bought..and it is right here in Melbourne…Richmond to be exact!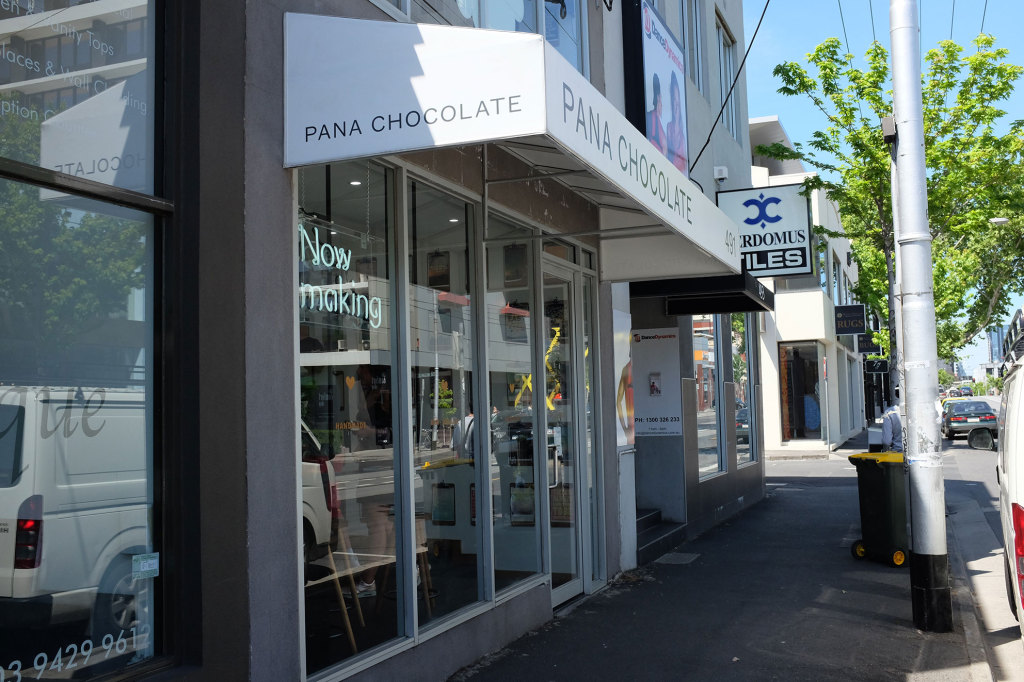 Last Sunday, we had time to go over to Richmond to see all this deliciousness for ourselves!
The shop is small, with simple decor….plus a fabulous wall display of memes on clipboards…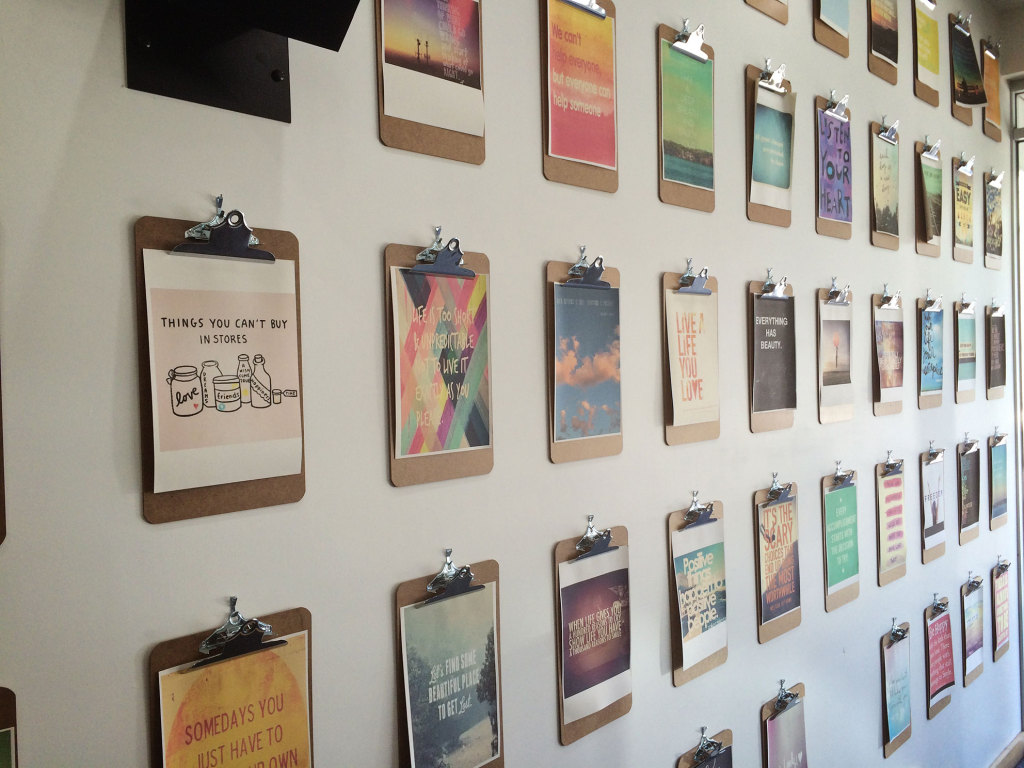 And then there is the display cabinet…it is enough to make you drool…and I can eat any of it!!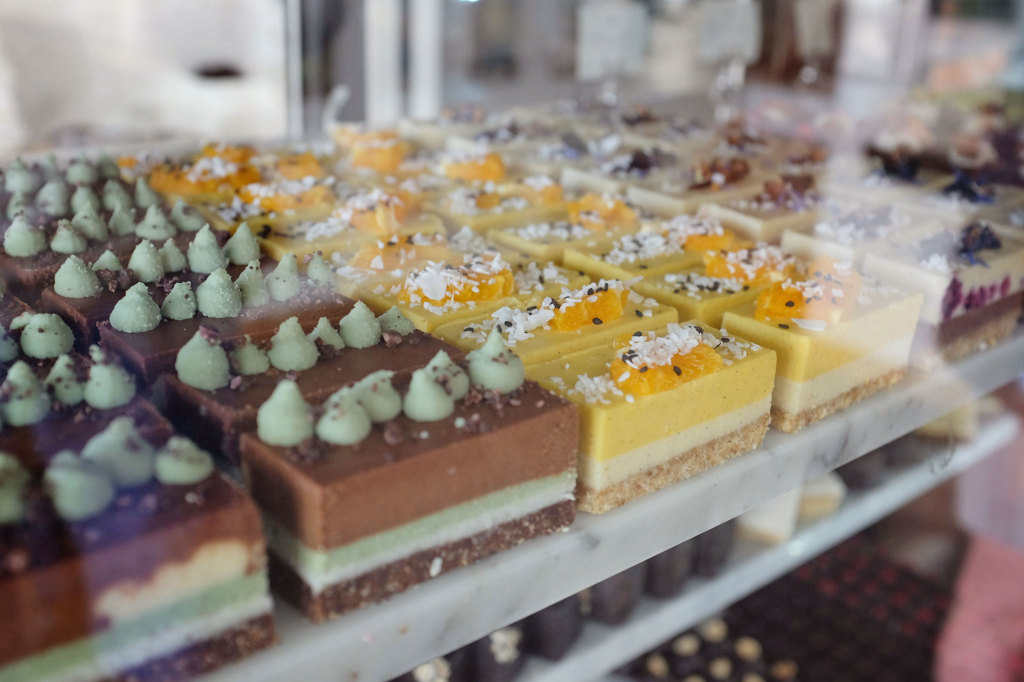 Is your mouth watering yet?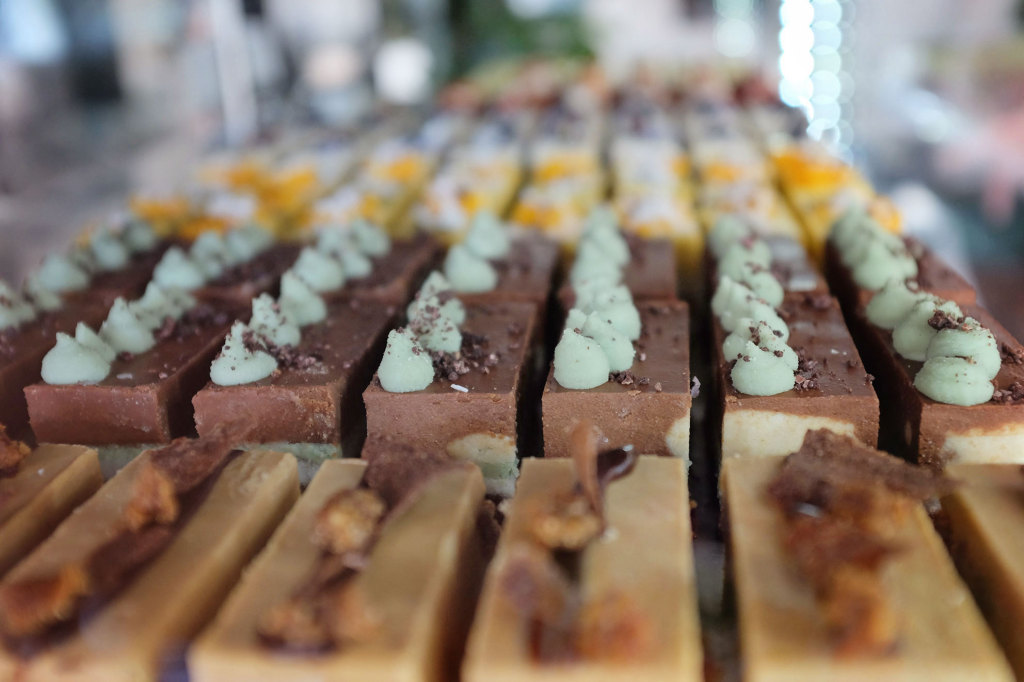 There were also individual chocolates…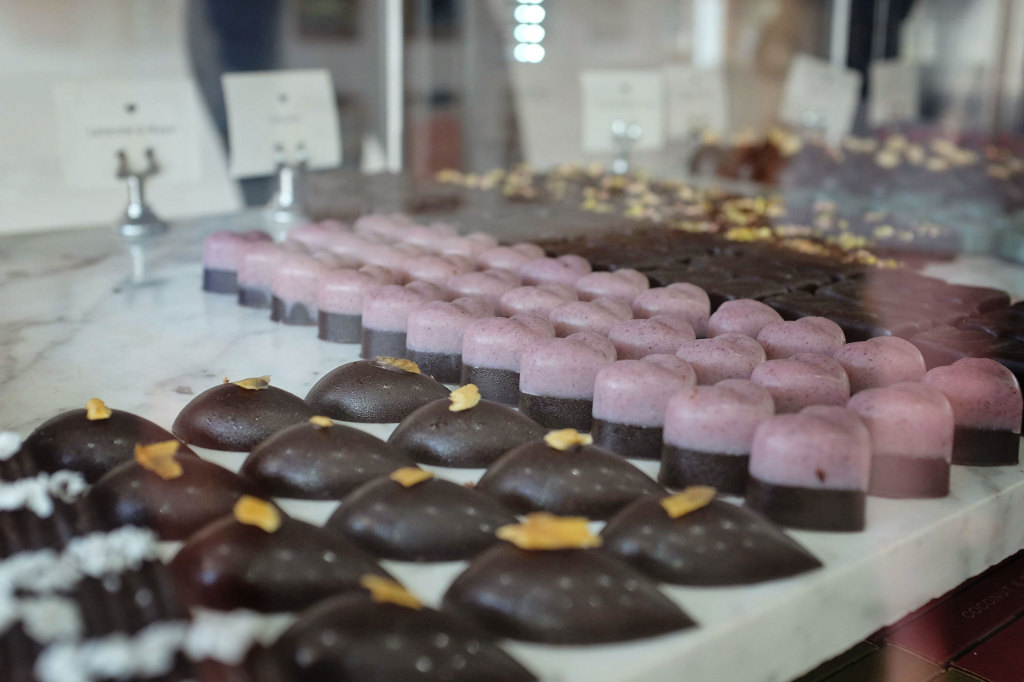 And various other delights…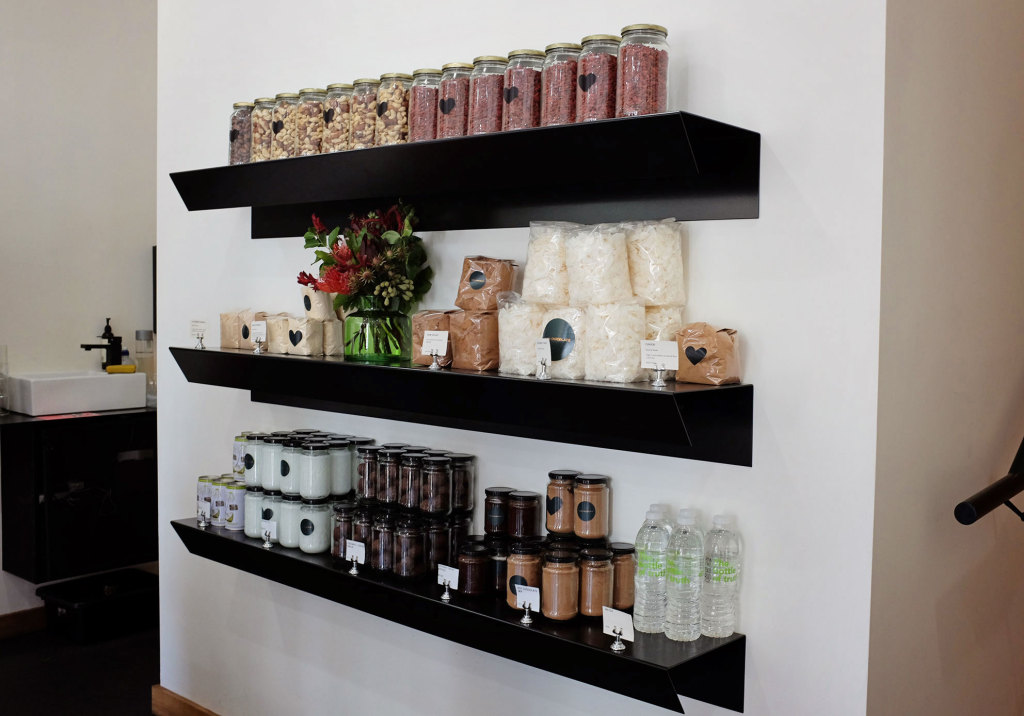 Amanda looked after us, and told us that the slices can keep for 4/5 days in the fridge, and can be frozen for later if well wrapped!
We decided to be good, and only selected three to take home to share…how is that for self control!!
Silly me forgot to write down what each one was, but every….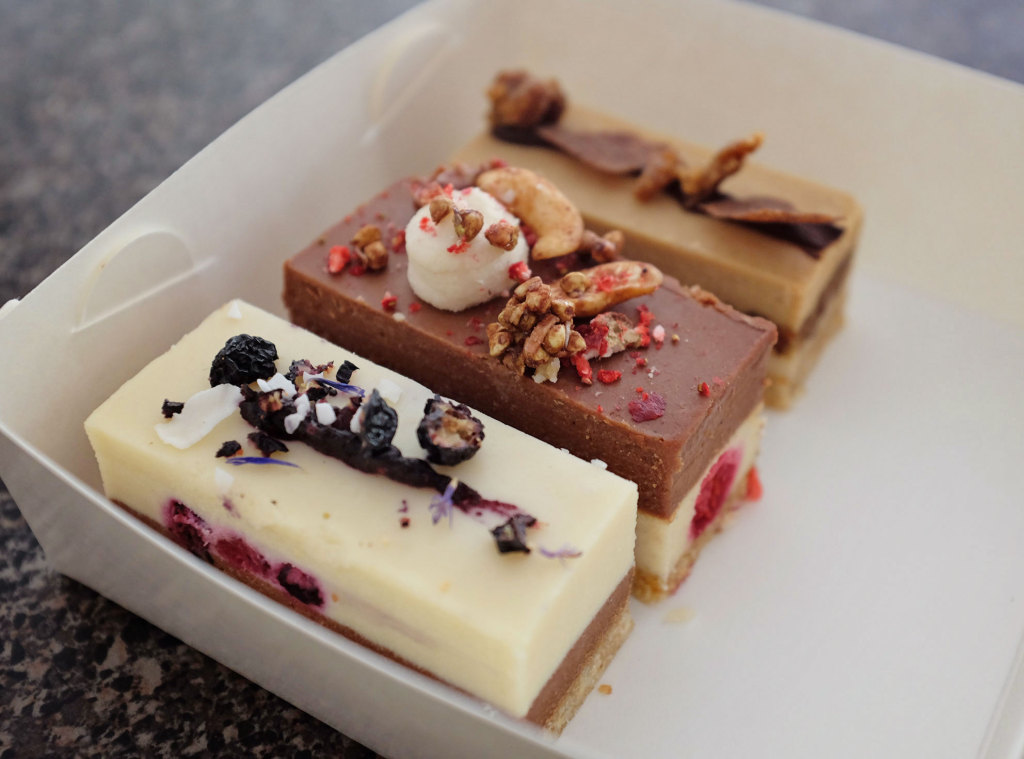 Single…..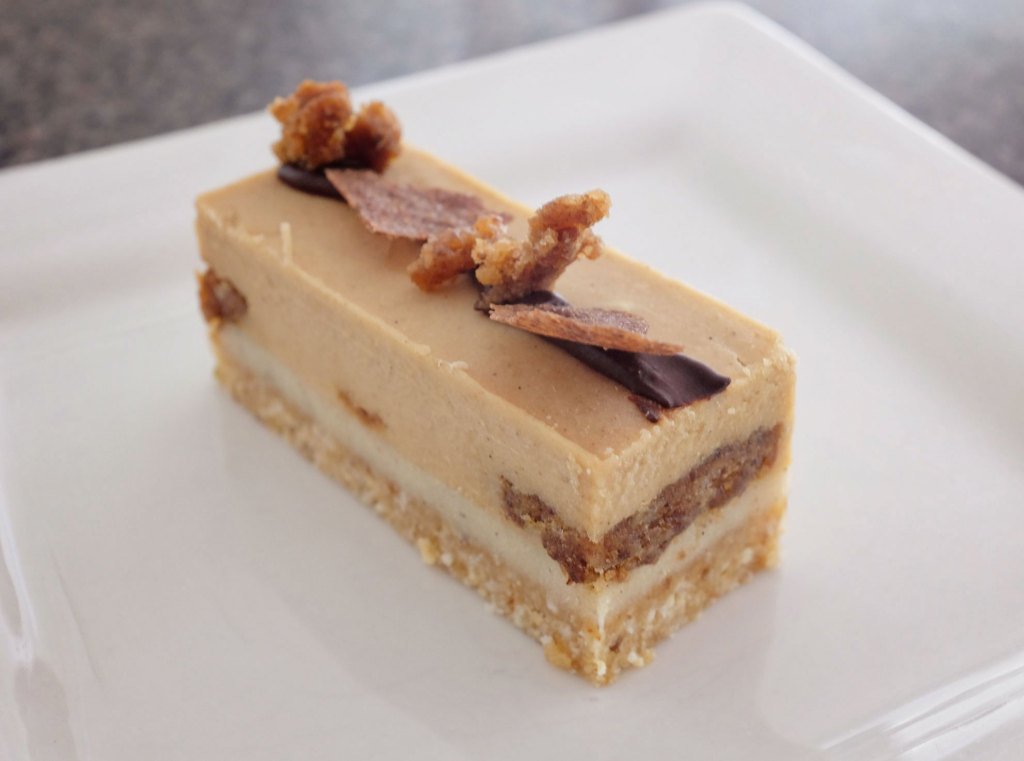 One…..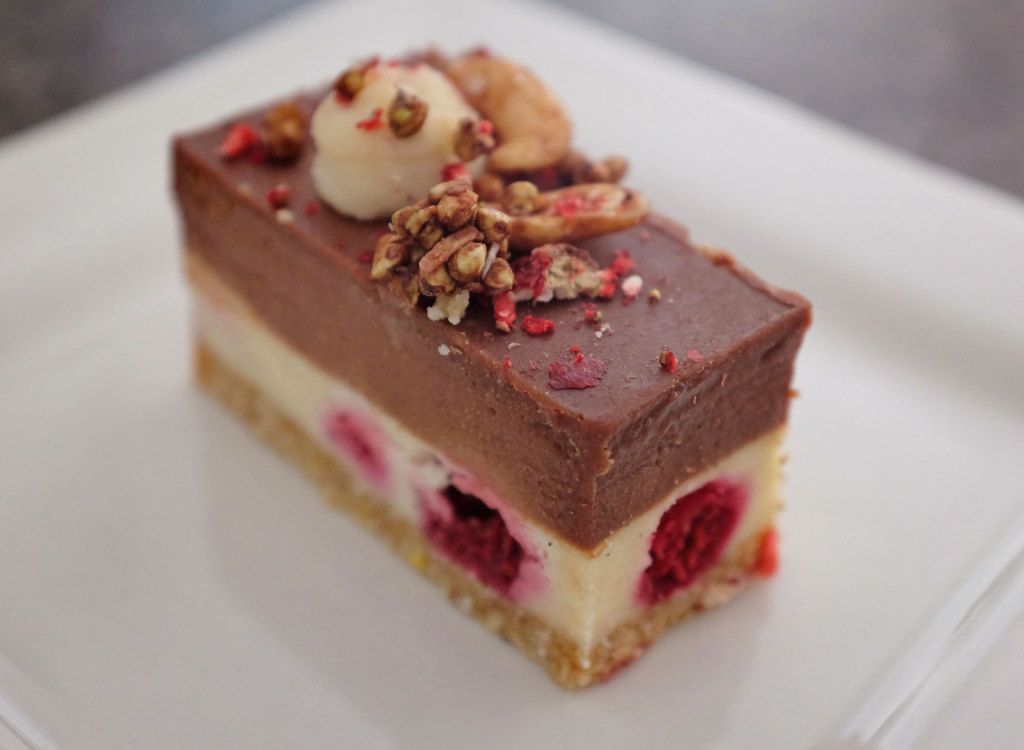 Was as delicious as it looks!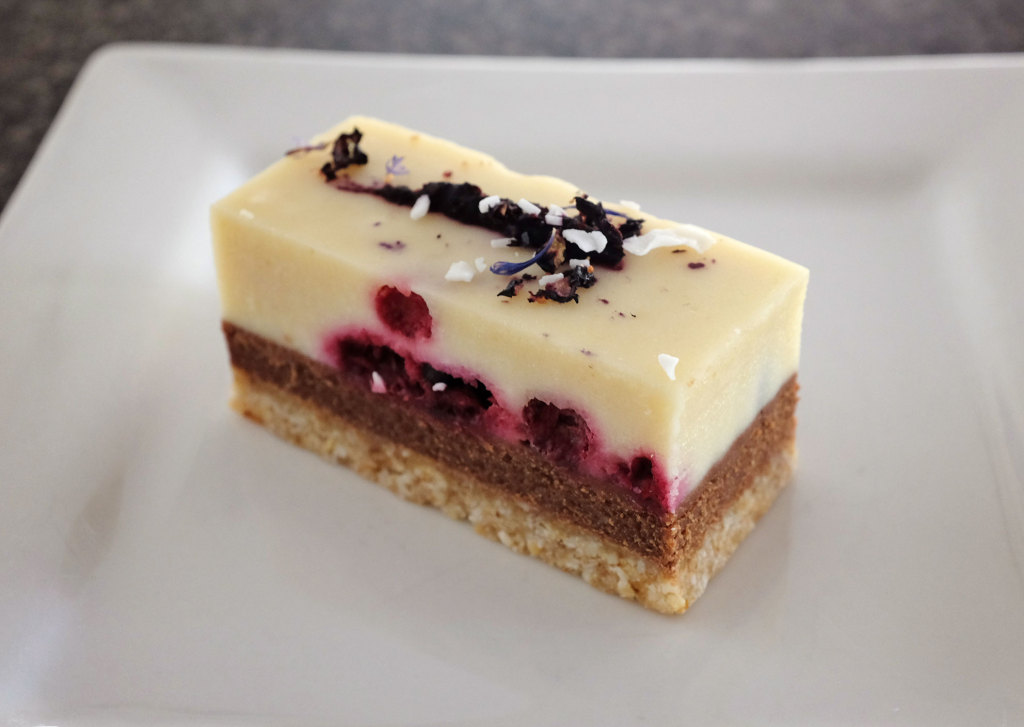 AND we got a jar of these as well…not as glamorous as the slices, but just as yummy!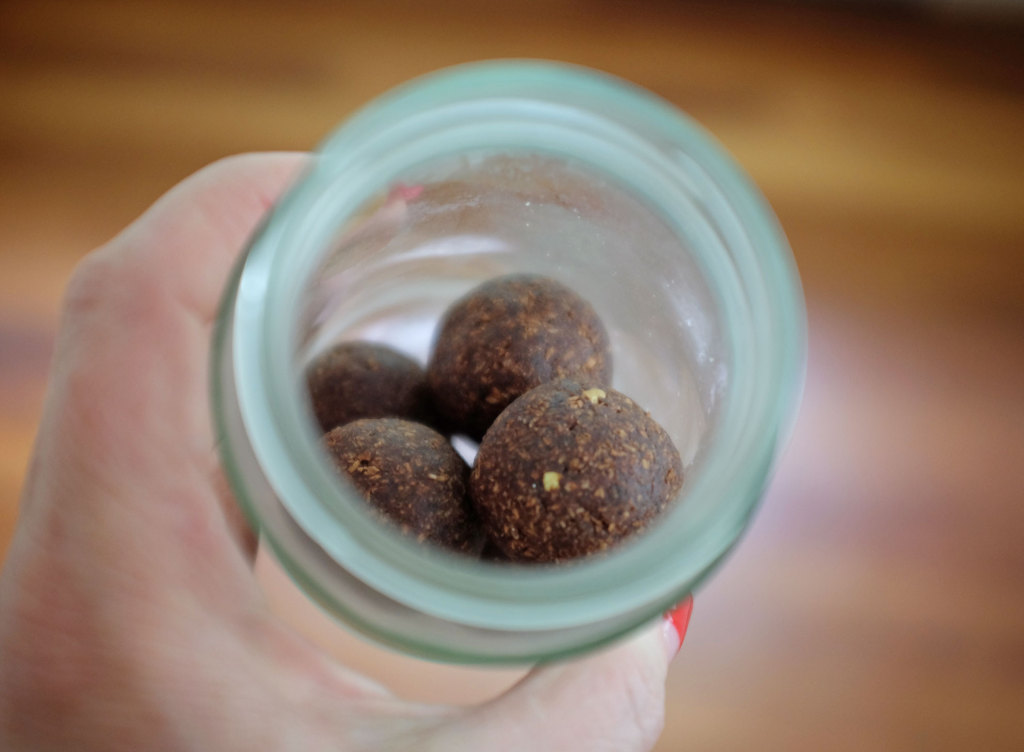 I am now counting down the days till we can go back again….and they even do cakes for birthdays etc….hint, hint…..
Pana Chocolate is located at 491 Church Street, Richmond VIC 3121…open Monday to Friday 10am – 5pm, Saturday 10am – 4pm and Sunday 11am-3pm.
You can buy the Pana Chocolate bars online or click here to find stockists!
Check out their Facebook Page and Instagram (@pana_chocolate) feed for more information!
Please note: this is not a sponsored post! My opinions are, as always, totally my own!