I have driven past this gorgeous shop many times, but strangely never noticed it…yet it has been in the same location for twenty one years!
Second Obsession is a designer recycled boutique, and is a family business run by two sisters and a sister in law.
It was only when the ladies who do my Bio Sculpture nails moved into the hairdressers next door told me about it that I realised it was there!
Had a bit of time after my last nail appointment, so decided to check it out for myself…and they were right…I did love it!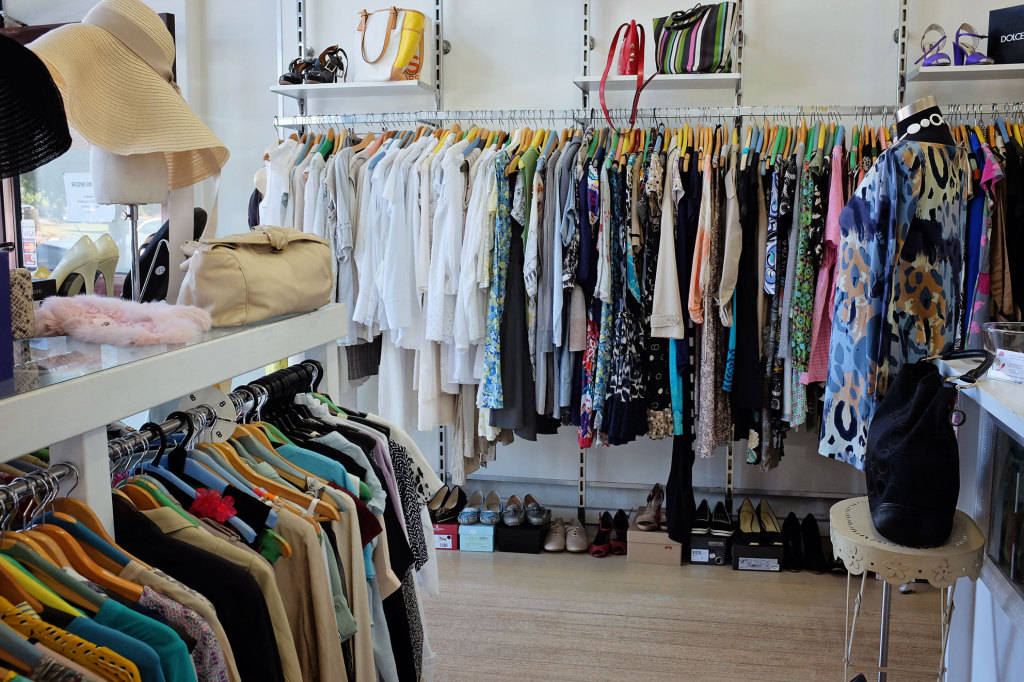 Second Obsession is the first "second hand" high end designer shop I have been to….it is not strictly vintage like my usual favourite shops, however you will occasionally find a vintage item.
For instance, I am now the proud owner these fabulous vintage Christian Dior shoes…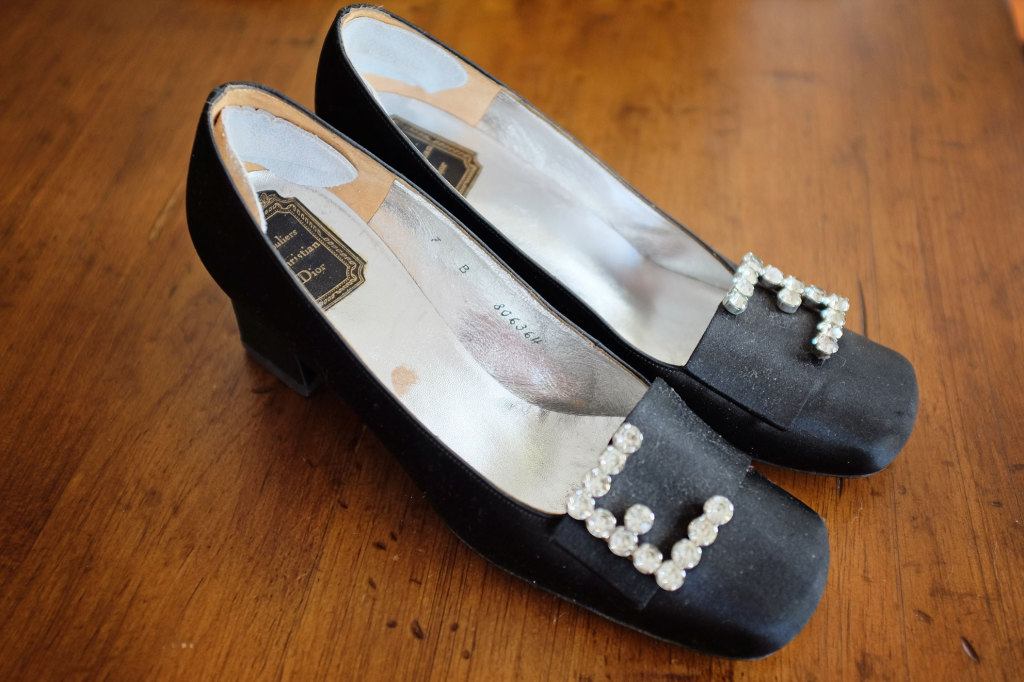 The shop is packed full of high end labels… the fashion they have isn't really my style, although I am sure I could find an outfit amongst the racks….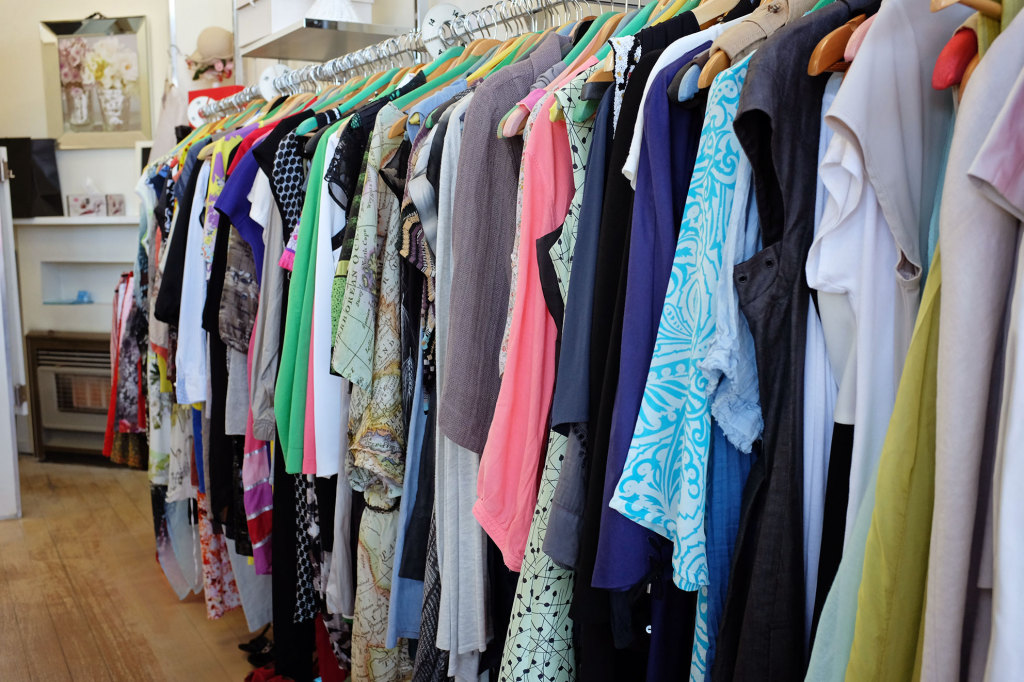 However, I was in heaven with the bags and shoes on display…..there were Jimmy Choo shoes…that's the closest I have ever been to a pair…luckily they weren't my size…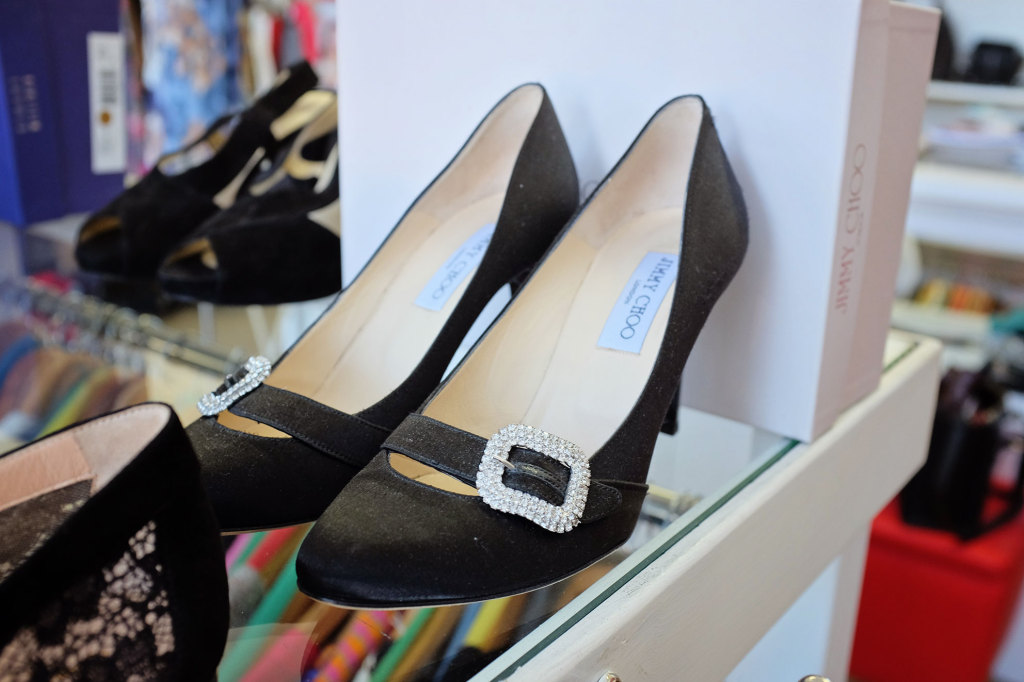 A Jimmy Choo bag….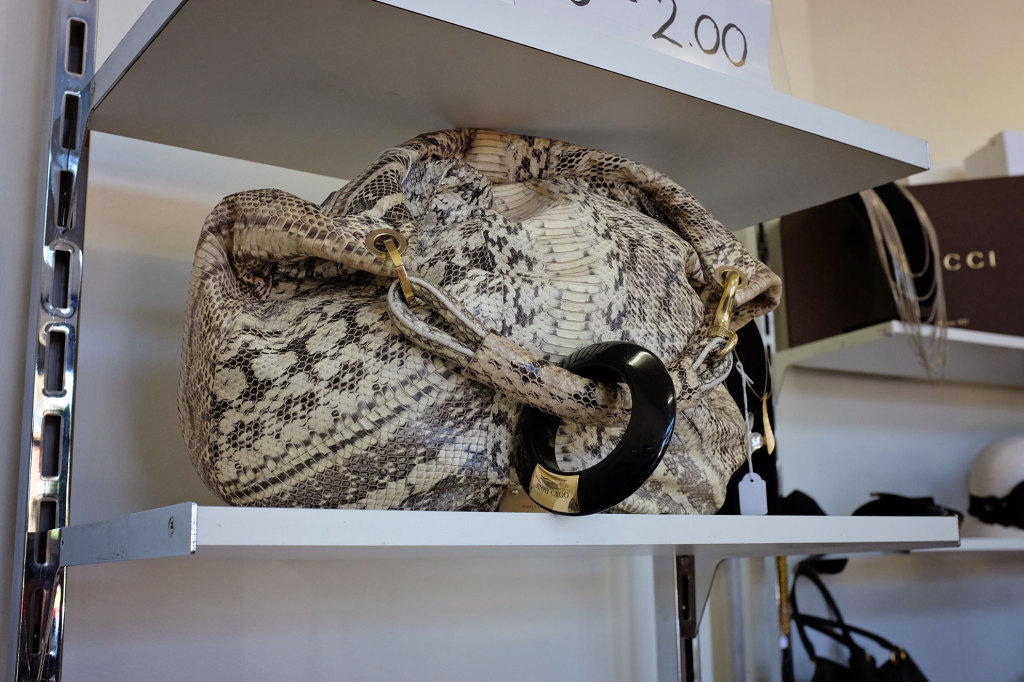 Plus one from Prada….I love this one…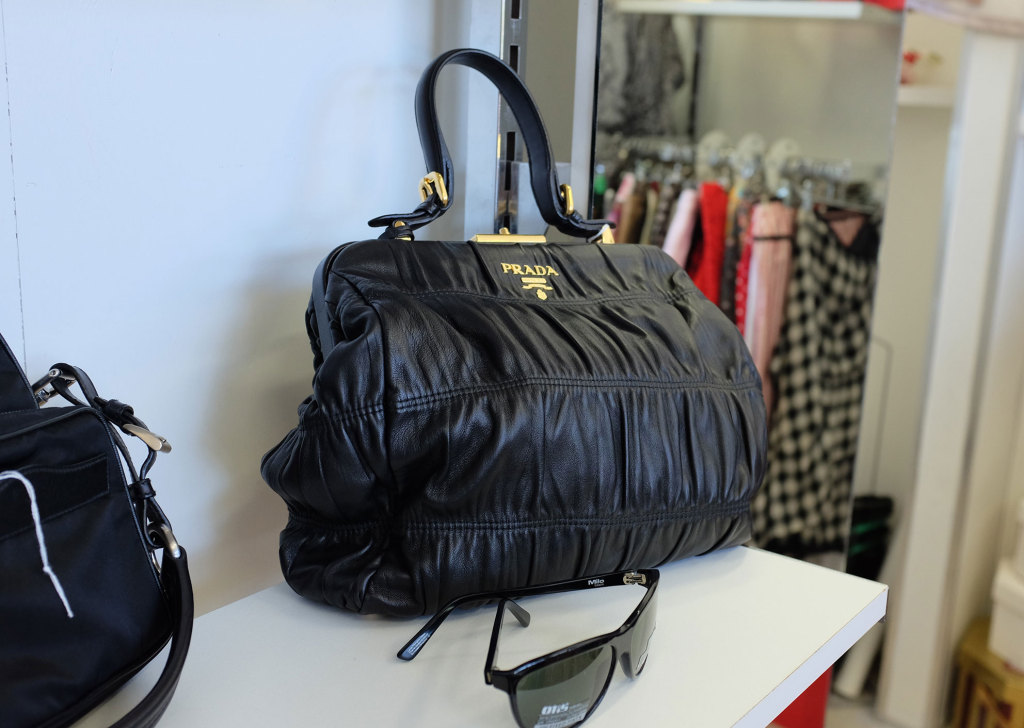 And one from Miu Miu…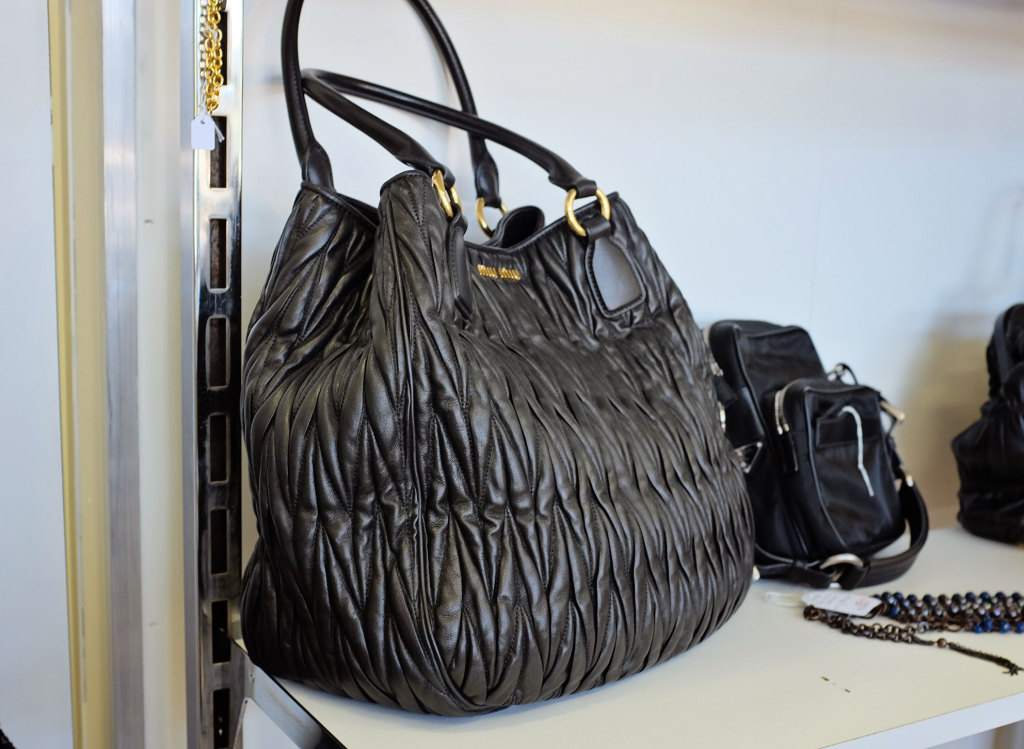 Everything is in excellent condition…some look brand new!
I didn't have my camera with me on my first visit, which was good because it gave me the excuse to return a few weeks later…and on each visit, I have added a few more accessories to my wardrobe…apart from the shoes mentioned above, I have bought three handbags…
One…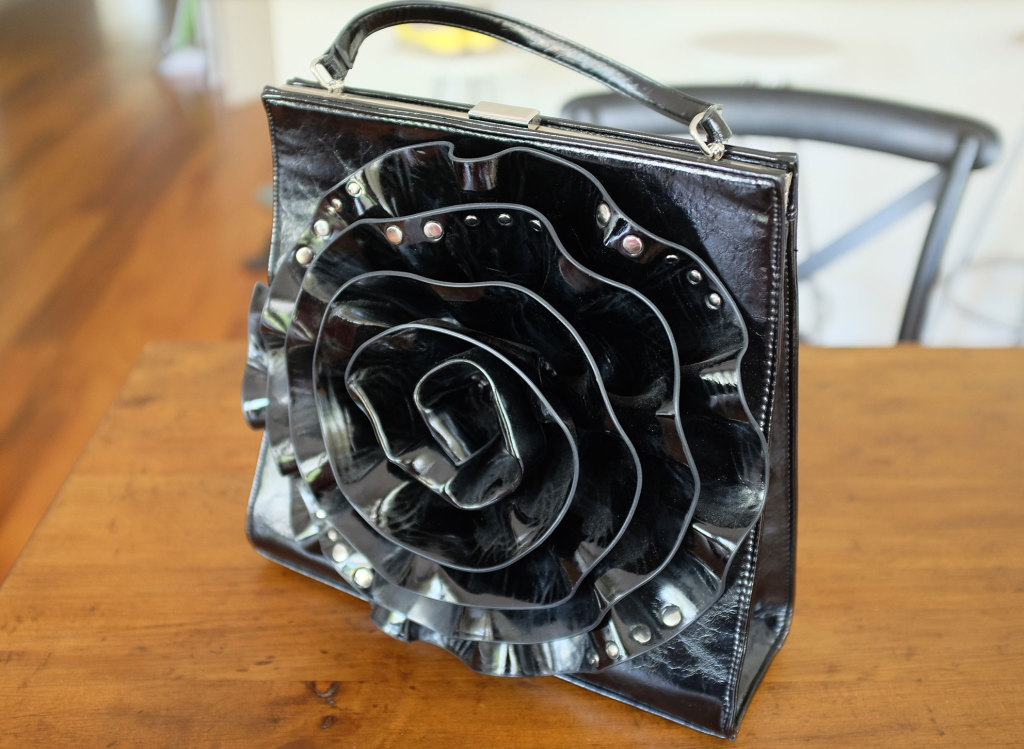 Two….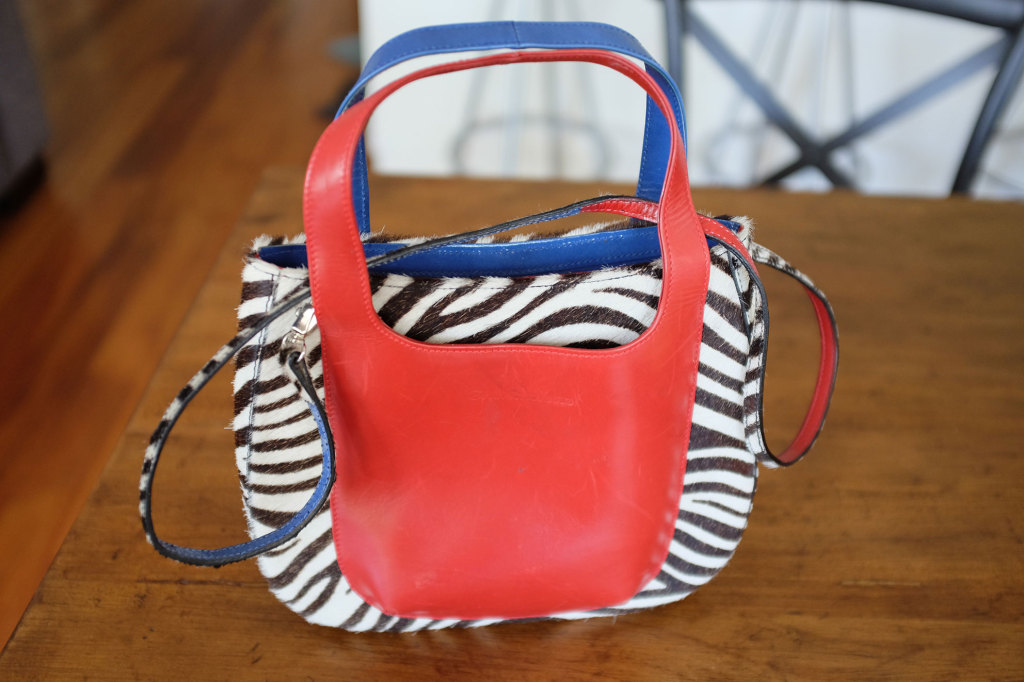 Three…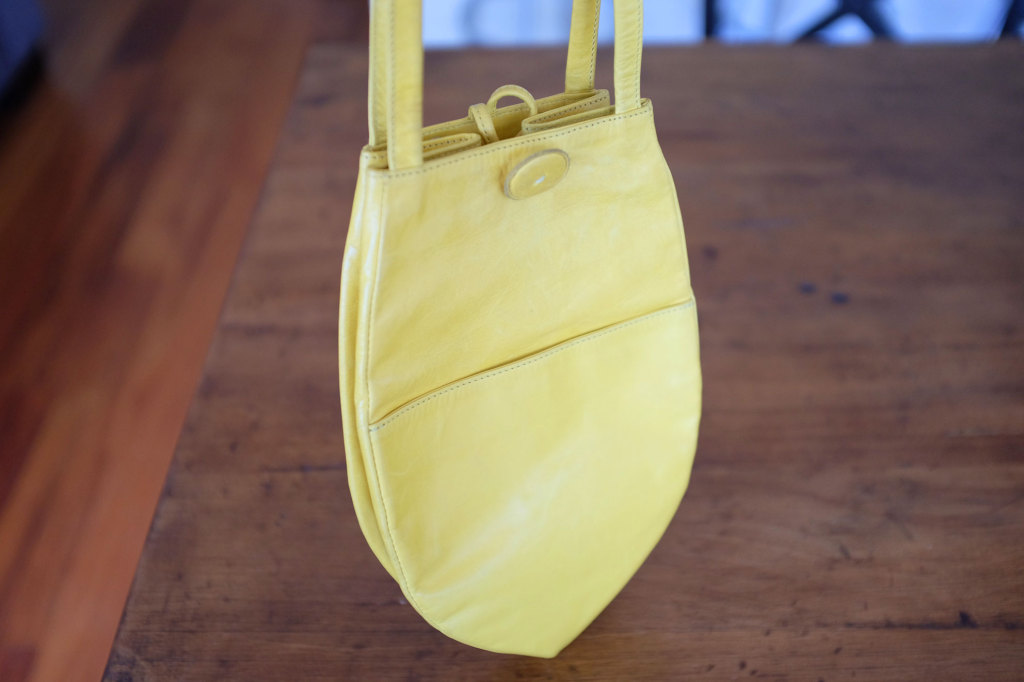 And two belts!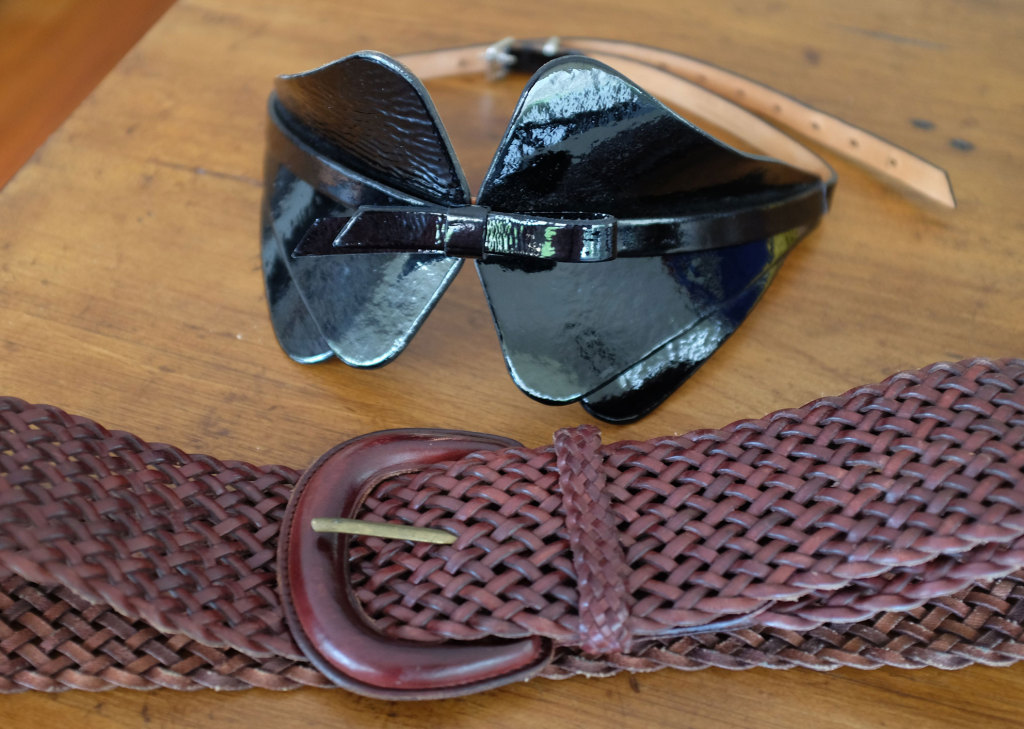 Second Obsession seems to be somewhat of a hidden gem internet wise…a search on Google yielded nothing except business listings.
But it is located in the perfect spot in a beautiful suburb…just opposite the very popular Central Park, where I am sure many mums have wondered over for a look while their kids are playing football/cricket/soccer on the ovals.
This is not the shop for you if you are looking for a cheap bargain, but if you are looking to buy high end brands in excellent second hand condition, then it is worth heading to the leafy suburb of Malvern East to check out Second Obsession….I promise there are still plenty of bags left!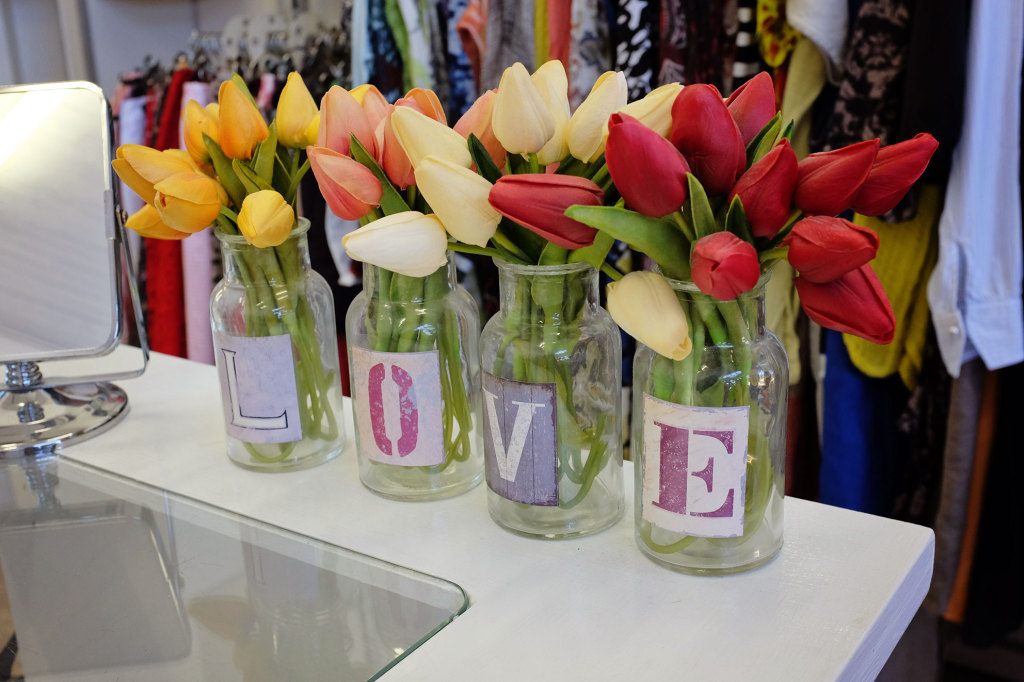 Second Obsession is located at 397 Wattletree Road, Malvern East, 3145
Phone 03 9500 9926 for more information.
Please note: this is not a sponsored post! My opinions are, as always, totally my own!