Last weekend, we were honoured to be invited to a wedding…and it was one of the most beautiful, fun weddings we have ever been to!
I don't think we know of any other couple who are more in love then these two, and their wedding day reflected their absolute joy of becoming husband and wife!
I love weddings that celebrate the couple….their story, their love…
We have been to weddings in the past that seemed to be more about pleasing everyone else, rather then the bride and groom themselves.
So it is refreshing to see more and more couples organising their day the way they want to celebrate…doing things their way!
The wedding ceremony was full of smiles and laughter….and a few tears….. and included stories about how they met and how they got engaged…red roses were exchanged as symbols of their love for each other, which is something I hadn't seen before.
The couple looked so happy….and their joy was infectious as everyone in the room was smiling too!
The reception started…and ended….with dancing……now that is my kind of wedding!
The band was great, with an excellent song list with a mix of old classics and new hits…my feet are now complaining about how much dancing I actually did!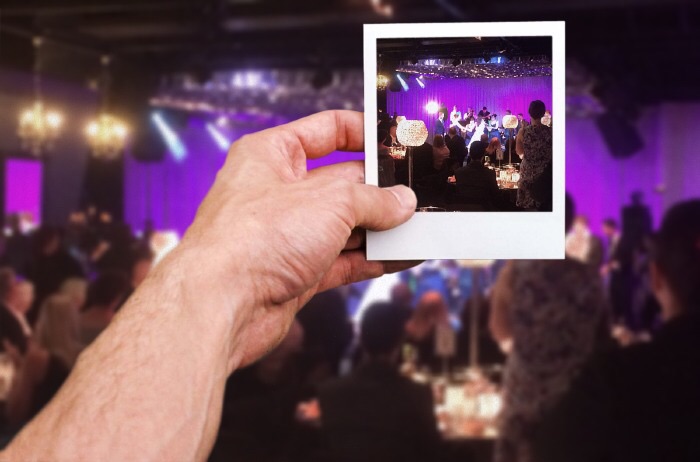 We had an absolute ball…the venue was amazing…it was vintage decor with a modern twist….we partied with great friends, and ate excellent food!
The staff were friendly and helpful, especially with high maintenance guests like me who have dietary issues!
To the happy couple, thank you so much for inviting us to celebrate your day with you!
We wish you both every happiness and love for your future together….going by how wonderful your wedding was, you are in for a fabulous journey!