Yesterday, we went to a funeral for someone who was larger then life, loved a party, and could sell ice to the Eskimos!
There was a big turn out for the service which showed how much this person was loved by friends and family….and how much they will be missed.
And it was a day of lots of tears….and lots of laughter…it was the perfect send off.
During the service, the celebrant talked about how we don't handle death well, despite the fact that it comes to us all eventually.
His comments got me thinking…we are all born and we all die..it is a fact of life…and death.
It is a road we all travel along….some sadly get to their final resting place faster then others….faster then they should…
While editing this post, I heard of the tragic passing of the young cricketer, Phillip Hughes…all due to a freak accident while playing the game he loved.
As humans, we can handle life events such as births and marriages, but death is just too much…the loss, the empty void where a person once was….
Any death is sad….some are so very tragic, and it is hard to comprehend why.
Unfortunately, I now have attended quite a few funerals, but one thing that I find is that I always learn more about that person who has died.
Even at my grandparents funerals, I discovered new things about the people that I had known all my life.
I love looking at old photographs, finding out about where they grew up, their family life, what they were like before I knew them.
Eulogies can be full of fabulous stories that can bring those in attendance quickly to tears…and then just as fast, the tears turn into tears of laughter.
Family history is very important to me….I like to know where my roots are, where family traditions came from, how couples met….but often it is too late to ask these questions, and the history is lost as people pass on.
I am not religious, but understand how people can take comfort in their beliefs at such a sad time.
I like to think that when someone dies, they are now on the "flipside"….living life without pain, without sadness…and keeping watch over their loved ones.
And because of this, I also believe that my husband had his mum, plus my grandparents and uncle, keeping watch over him when he was sick…and that they ensured he was at the top of the list when the right liver became available…and that he would get through the surgery and recovery…and for some strange reason, that gave me strength through the tough times.
In other words, he had his very own team of angel cheerleaders!
One tradition in our family is when a member dies, an owl is seen in the weeks afterwards…it is like a sign that everything is ok, that they have made it safely to the other side…and it has happened every time we lose a family member….it is comforting.
Funerals are a time for grief, a time to pay respects and a time to say goodbye….but they are also can be a time to laugh and remember the good times.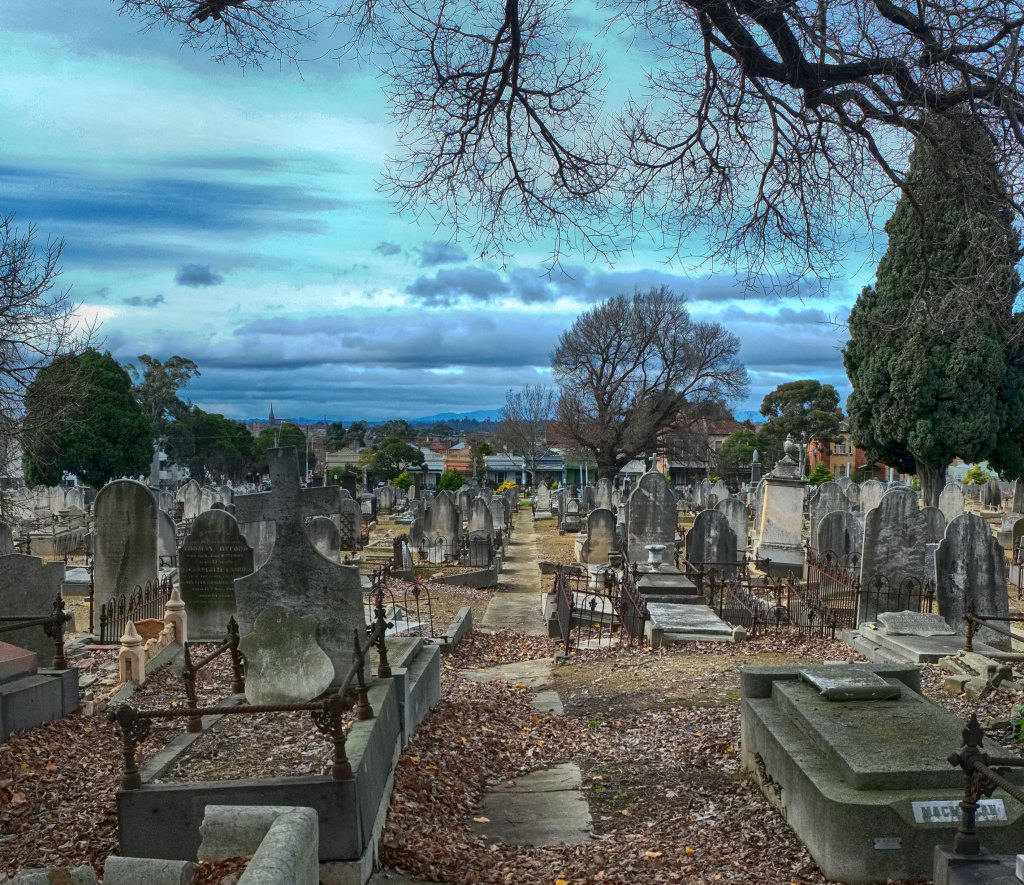 I hope that when my time finally comes….which hopefully won't be for many years yet….I have created enough memories and stories for my loved ones to laugh, to cry and to say that she lived life to the fullest, not wasting a moment!
I am going to finish this post with a song….Forever Young by Alphaville…because it seems that so many people will sadly remain forever young…
https://www.youtube.com/watch?v=IGAVwQAmAHs