I was happily wandering around a bookshop that we discovered recently, when this book caught my eye…well actually it was two things about it that made me investigate further…the title "Retro Melbourne" and the wonderful retro photograph on the cover!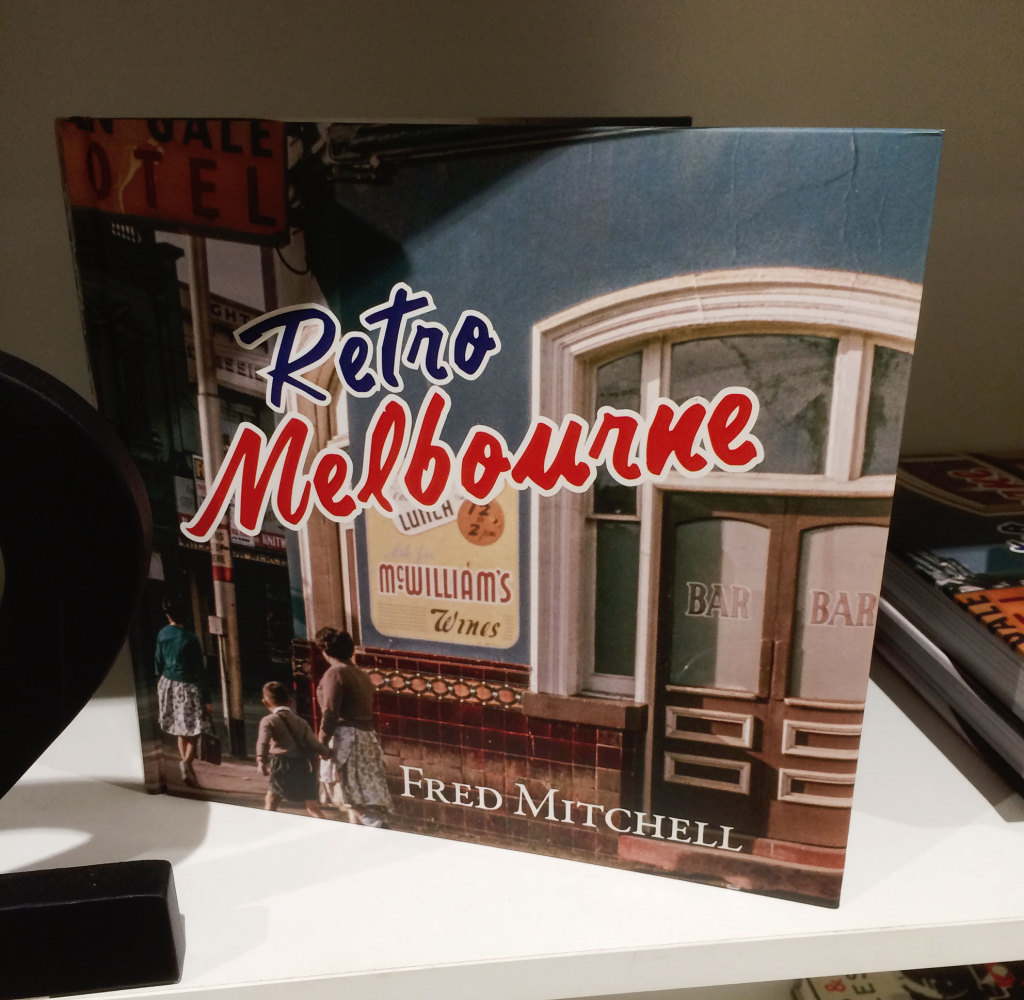 As you all know, I love photography, and I also love seeing images from past eras of places I know.
So I knew as soon as I opened the book that a copy had to come home with me!
Mind you, this book is a hard back, and quite hefty, so I actually had to leave buying it till we went back the next day, as it was too heavy to carry around…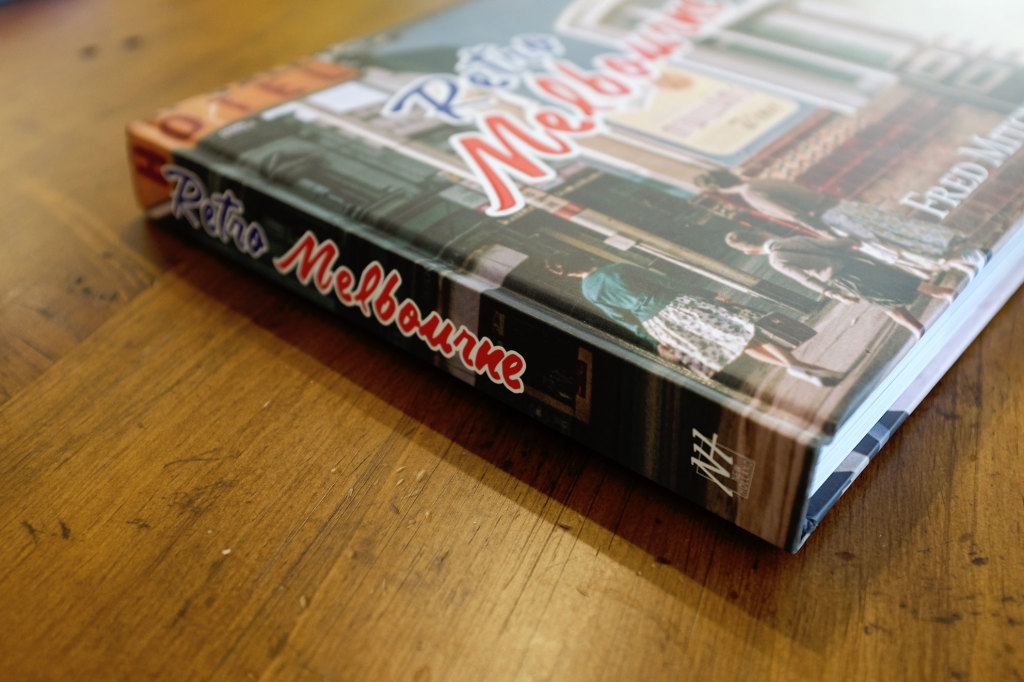 Retro Melbourne is packed full of images taken by Fred Mitchell…a photographer who captured everyday life in Melbourne from the 50s onwards.
I love that the main focus is on the photographs…with just brief descriptions about each image.
After the interesting introduction, the book is divided into seven chapters, covering City, Lifestyle and Recreation, Sport and Entertainment, Suburbs, Country Towns, Churches and lastly, Railways.
I found each page fascinating, as not only did the photographs reveal what Melbourne looked like well before I was born, but it also showed the fashion…and the cars…love the cars!
You almost forget that these are candid images of real life, not stills from a movie set!
One photo I found particularly interesting….it is of the original Wilson Hall in Melbourne University…I attended that uni for 10 years, and I never knew that such a gorgeous building had once been on the grounds…sadly it was destroyed by fire in 1952.
Such a waste….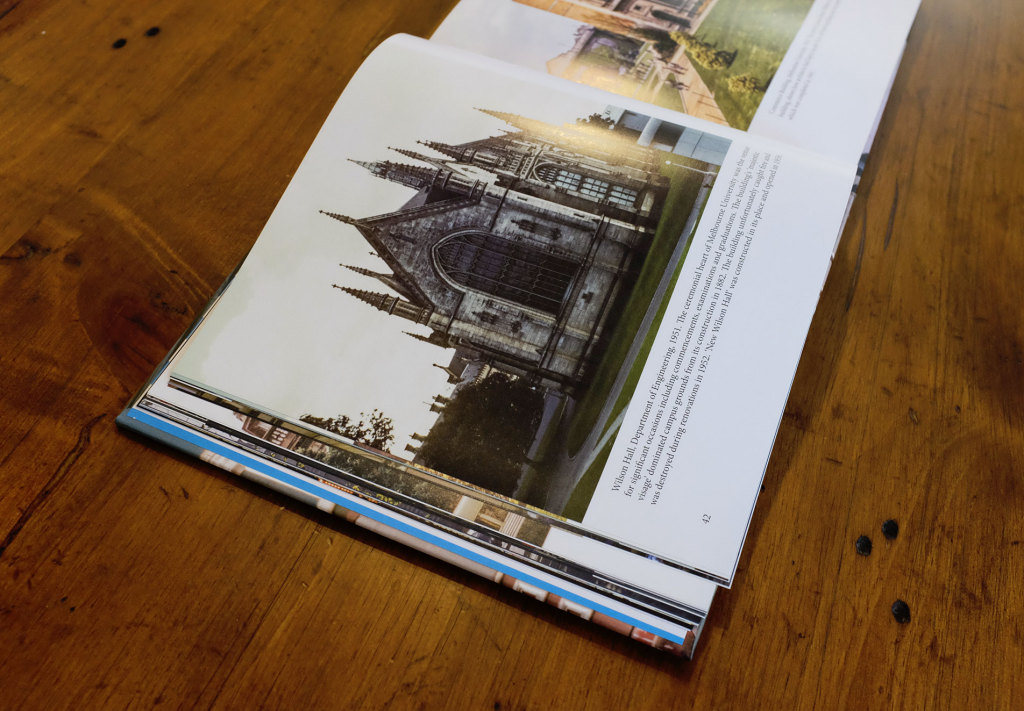 The section on suburbs mainly features Eltham, as Mitchell and his family lived in the area for 40 years…it looks like a country town, rather then the suburb it is today!
If you love Melbourne and like me, love historic images, then this book is definitely worthy of a place on your bookshelf….it is a fabulous visual record of a city that is currently ranked as the third most liveable in the world by Monocle Magazine!
I bought my copy of Retro Melbourne from Readers Feast Bookstore!
Please note: this is not a sponsored post! My opinions are, as always, totally my own!