Well, July is now done and dusted….and unfortunately I finished a good month with a horrible cough, that is still dragging on…seems to be the year of annoying ailments for me!
However, I am lucky that I got it at a time where I could stop and rest, and not miss out on too many things….because July was packed full of fun and adventure…even some shopping therapy!
So here is the Monthly Rewind of what Zinc Moon got up to in July!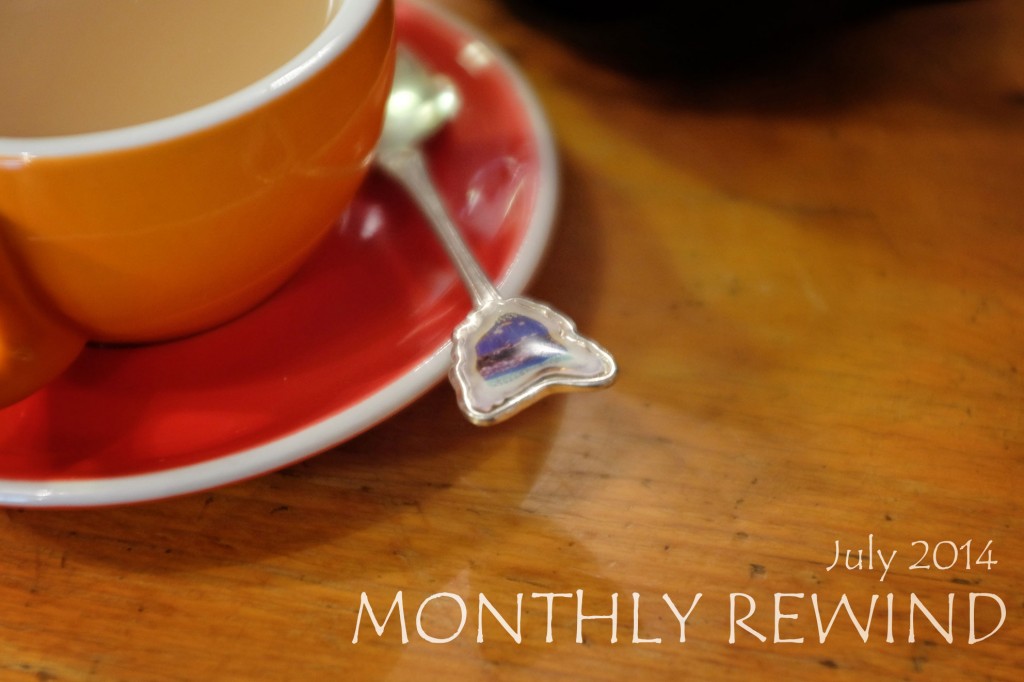 July saw the arrival of our Cat mascot, Mackie…all the way from Germany!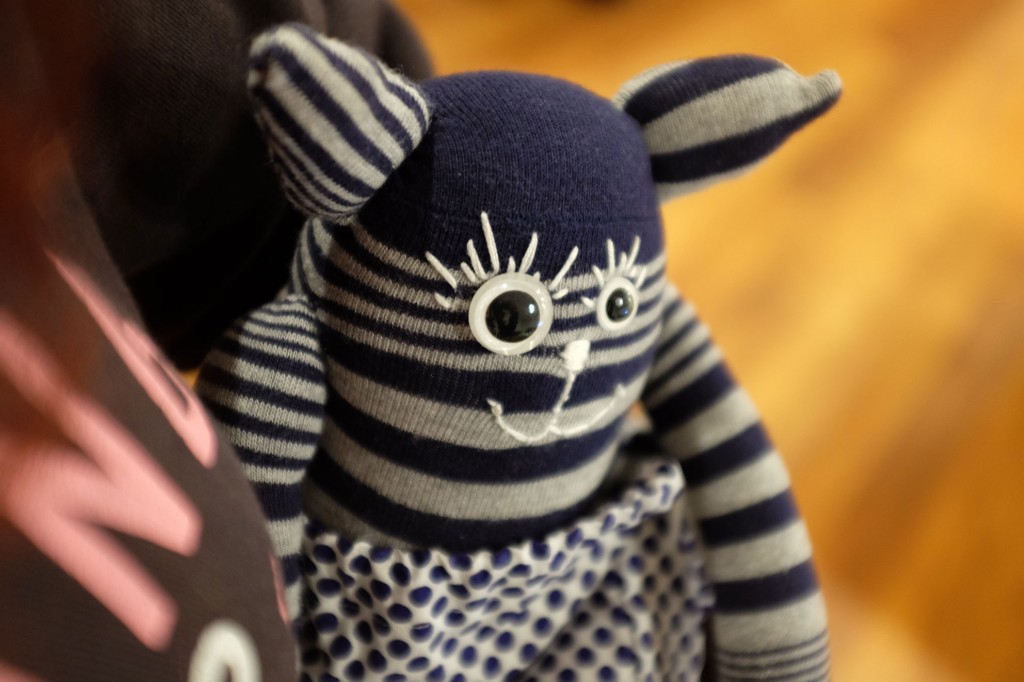 We took him to a family day at the Geelong Footy Club…we weren't able to introduce him to the player he is named after, but we did get a pict with Half Cat…still can't believe I actually did that…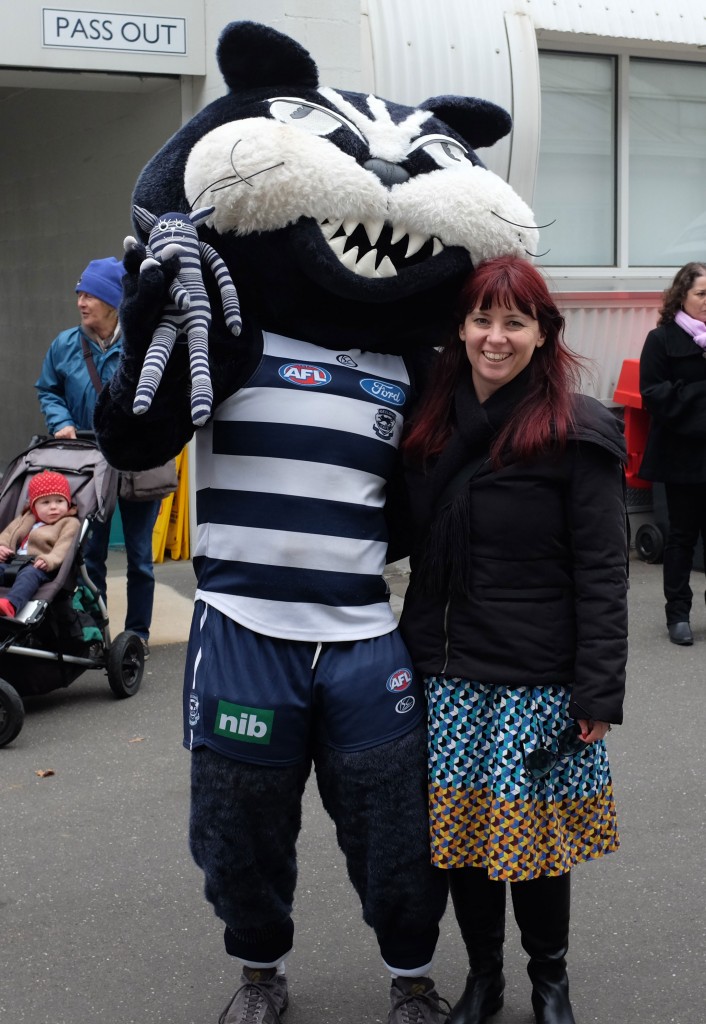 There was a little bit of brunching….in Geelong at 63 Degrees, in Williamstown at Tick Tok and in Northcote at Urban Alice!
And of course, lots of tea was enjoyed…..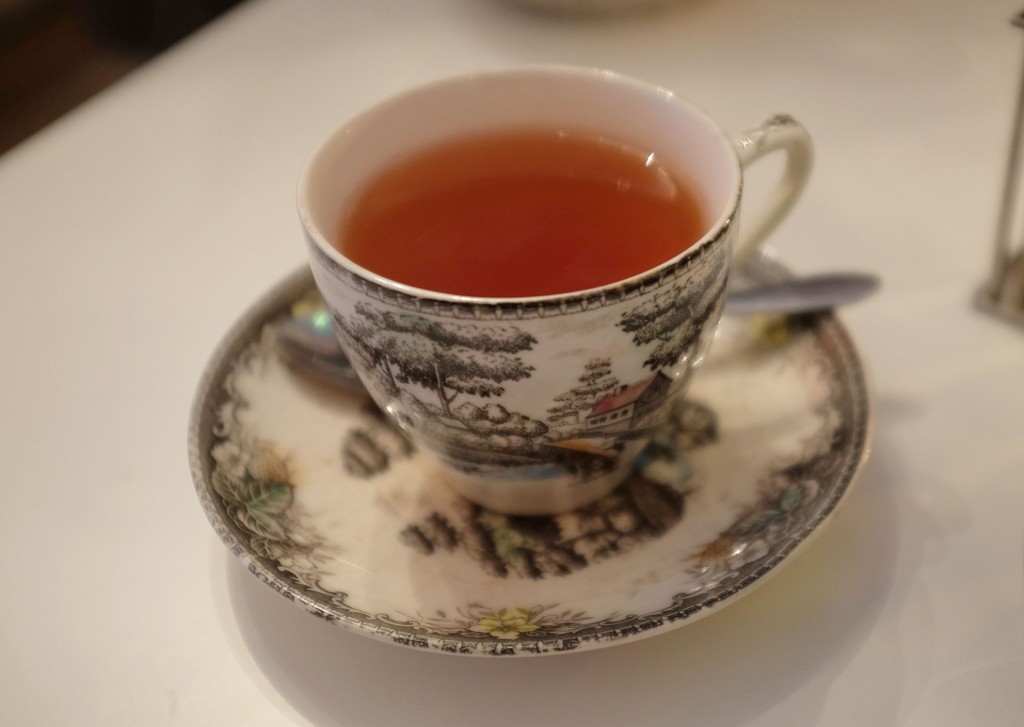 We discovered a new almond milk, Nuts Over Milk, which is made right here in Melbourne!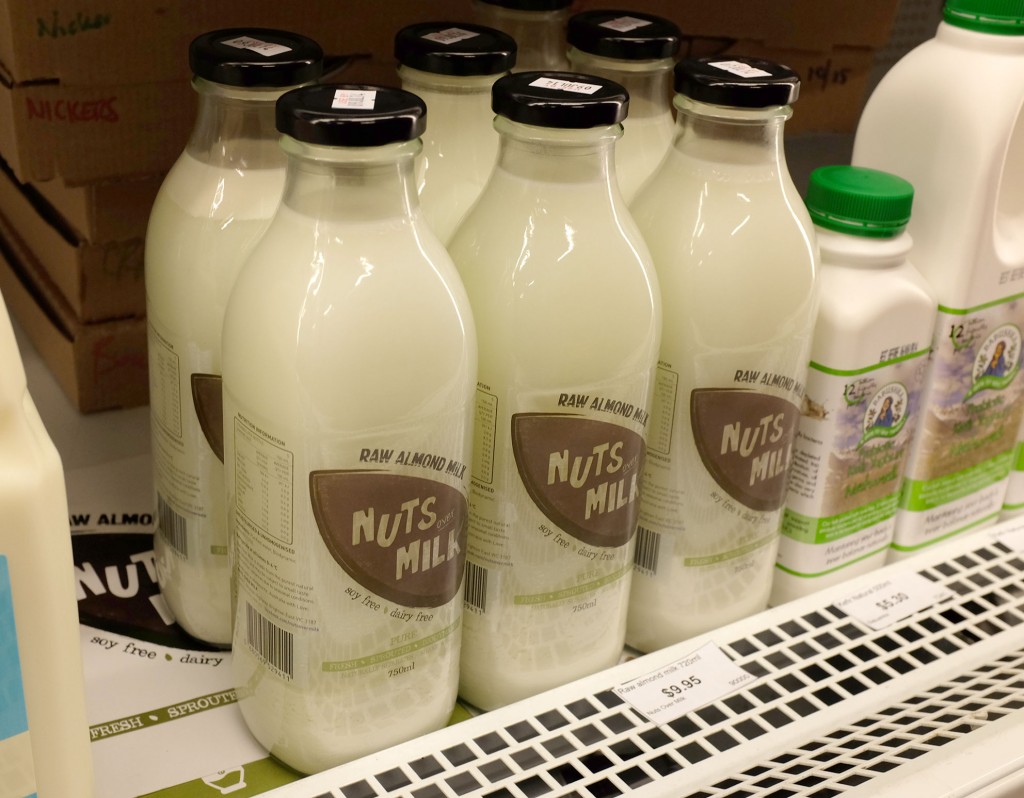 And I wrote about the power of the purple carrot….have you had one yet?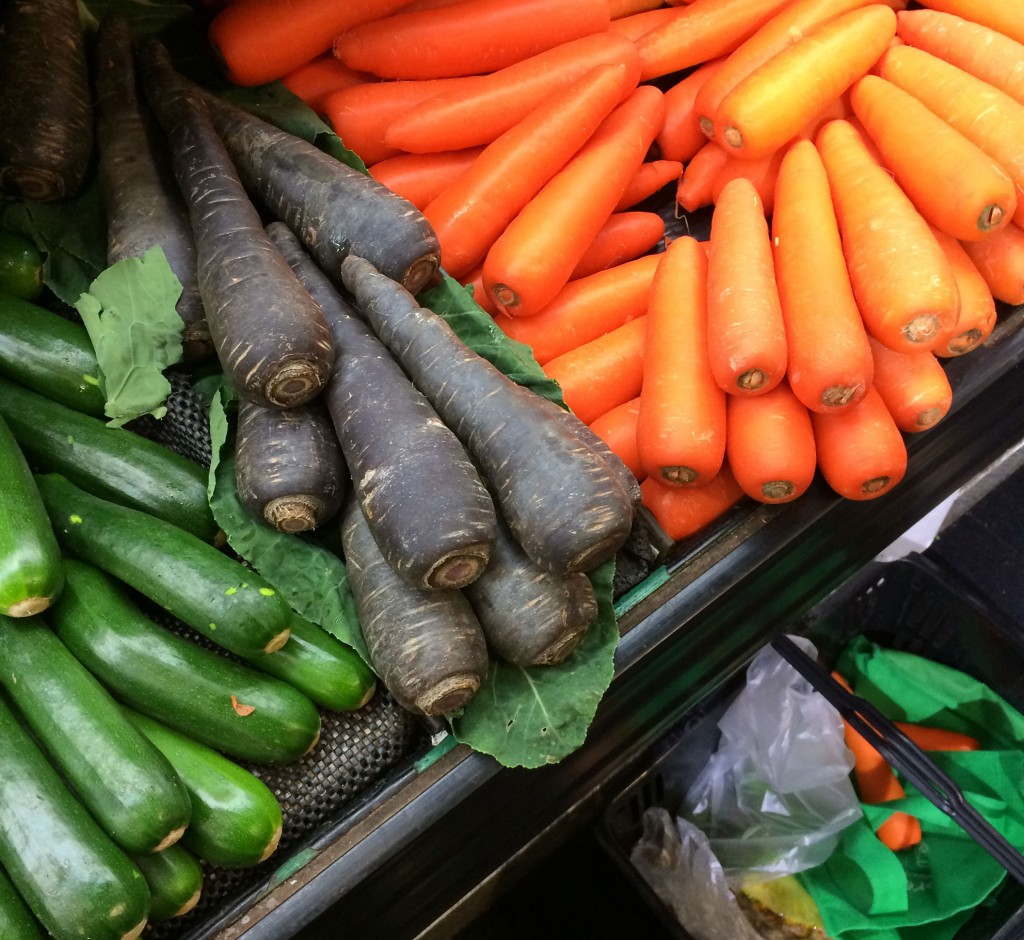 I was in vintage heaven in July…we went to two vintage fairs….one in Williamstown…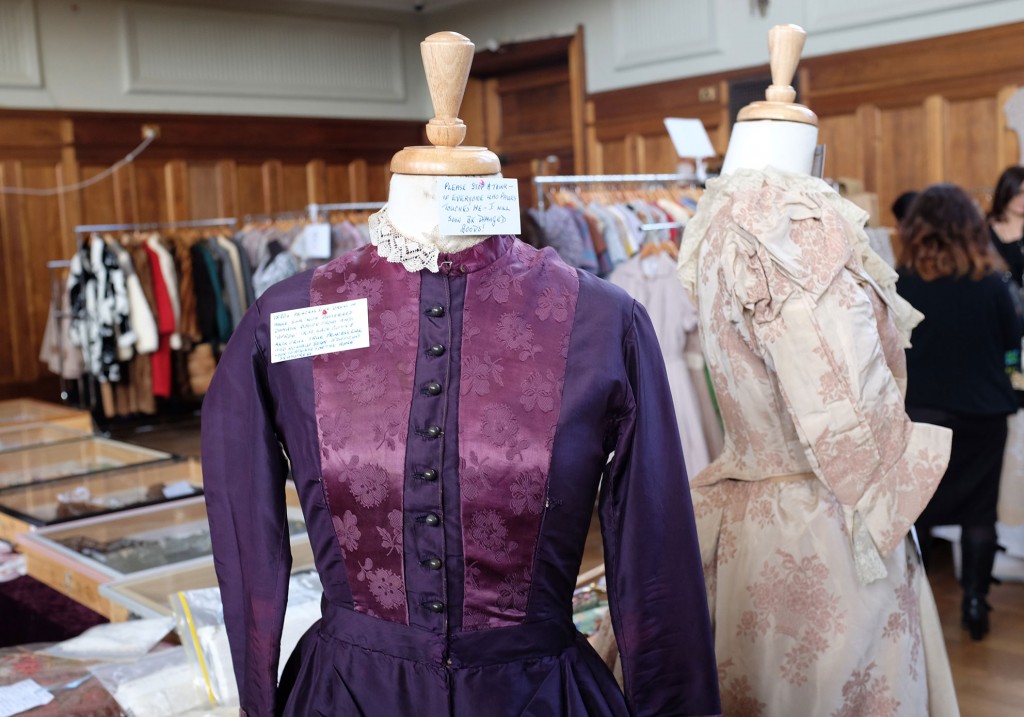 And one in Northcote….where we learned all about 1920s fashion at a talk by Nicole Jenkins of Circa Vintage…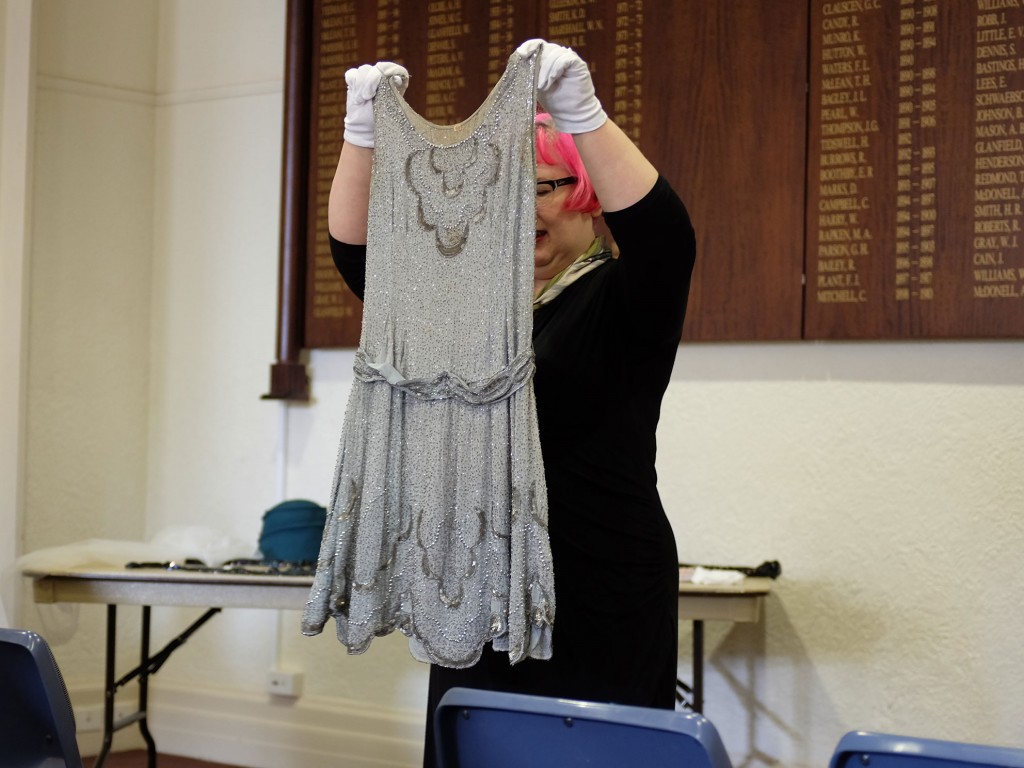 We called into the new vintage market in Queenscliff.…
And discovered a wonderful little vintage shop in Collingwood….The Vernacular…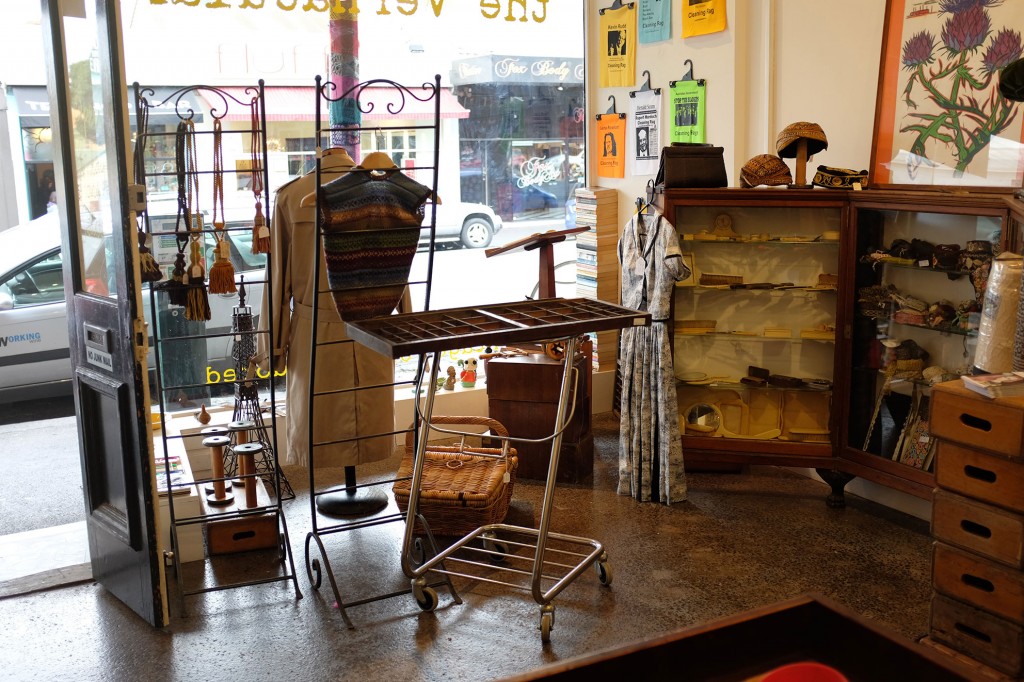 I reviewed a gorgeous book all about girls who love vintage…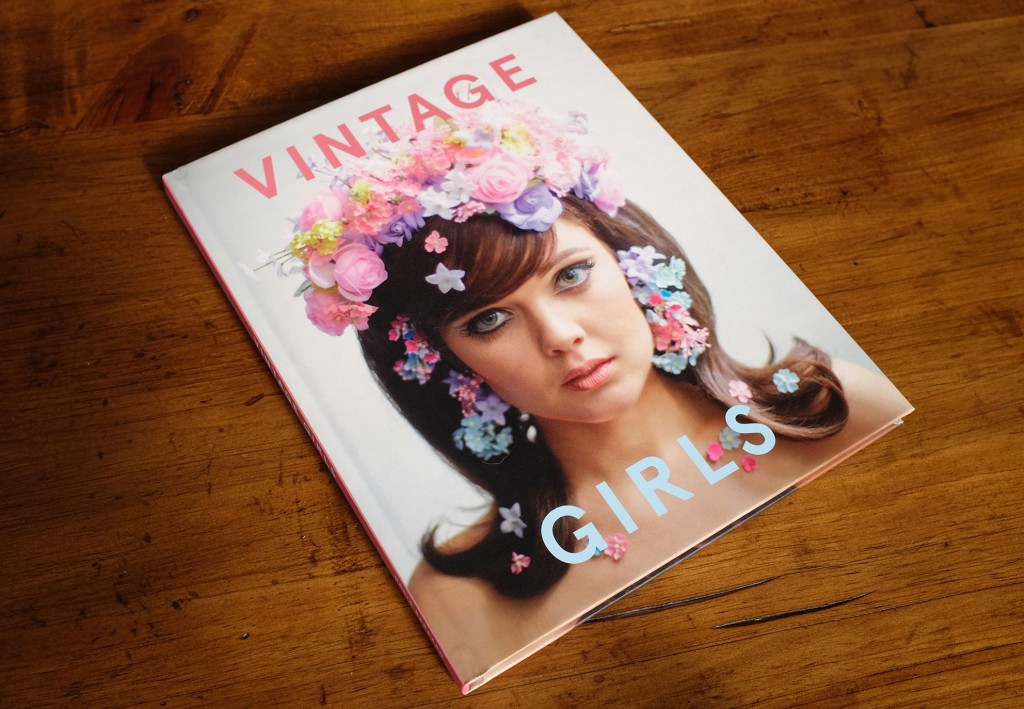 And discussed whether vintage fur is ok…or is it better to fake it? And for those interested…I did end up getting this cape, but have not been brave enough to wear it…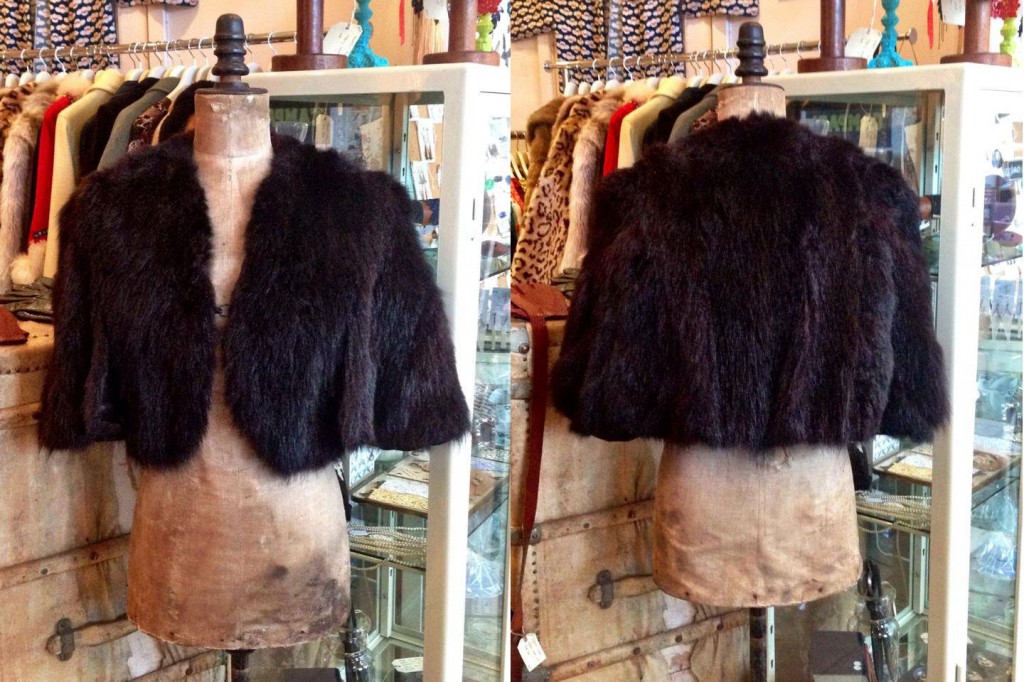 We helped one of our favourite tea houses, Traveling Samovar, celebrate their first birthday….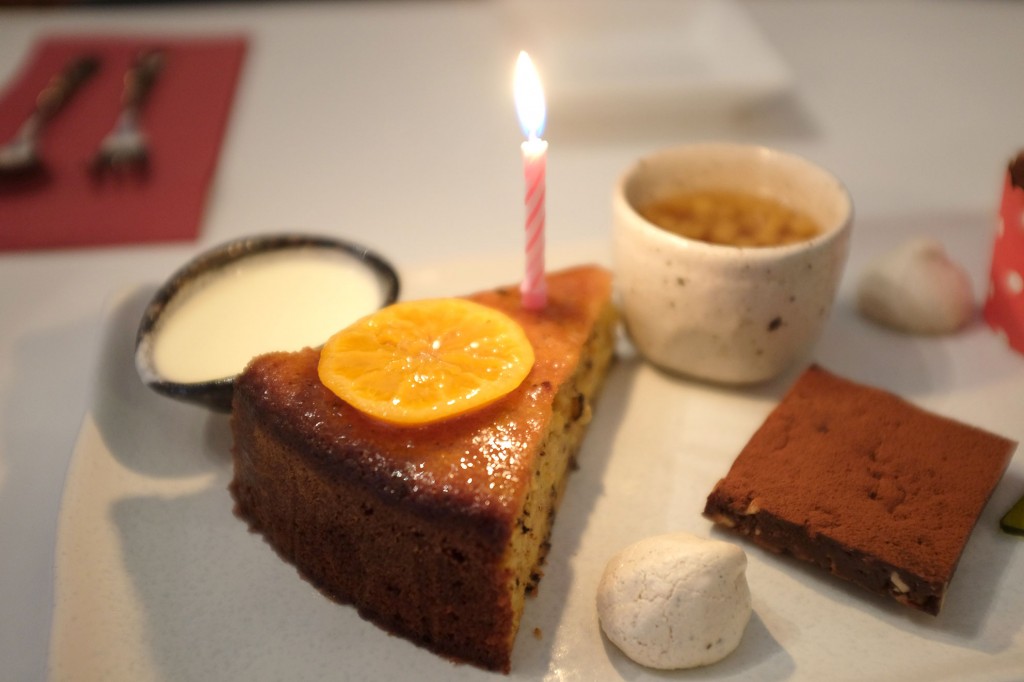 And our youngest furkid turned 3…and is still seriously cute!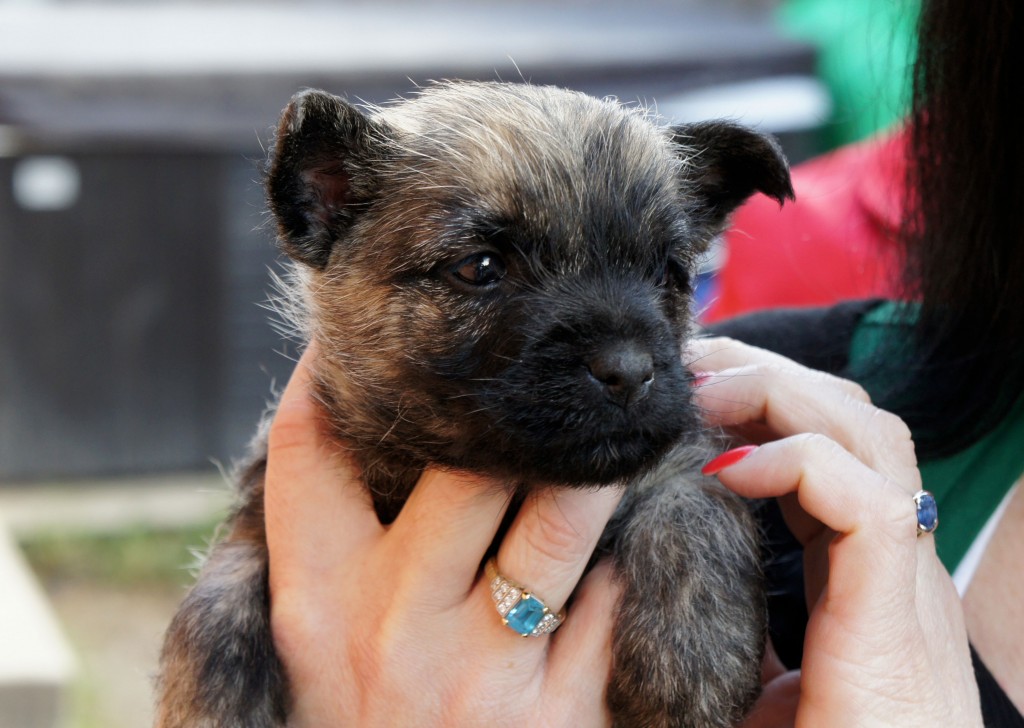 Mag Monday featured a number of interesting magazines…..Vintage Made, Four and Sons and Vintage Caravan Magazine...I still am wishing for a pair of silver heels like these…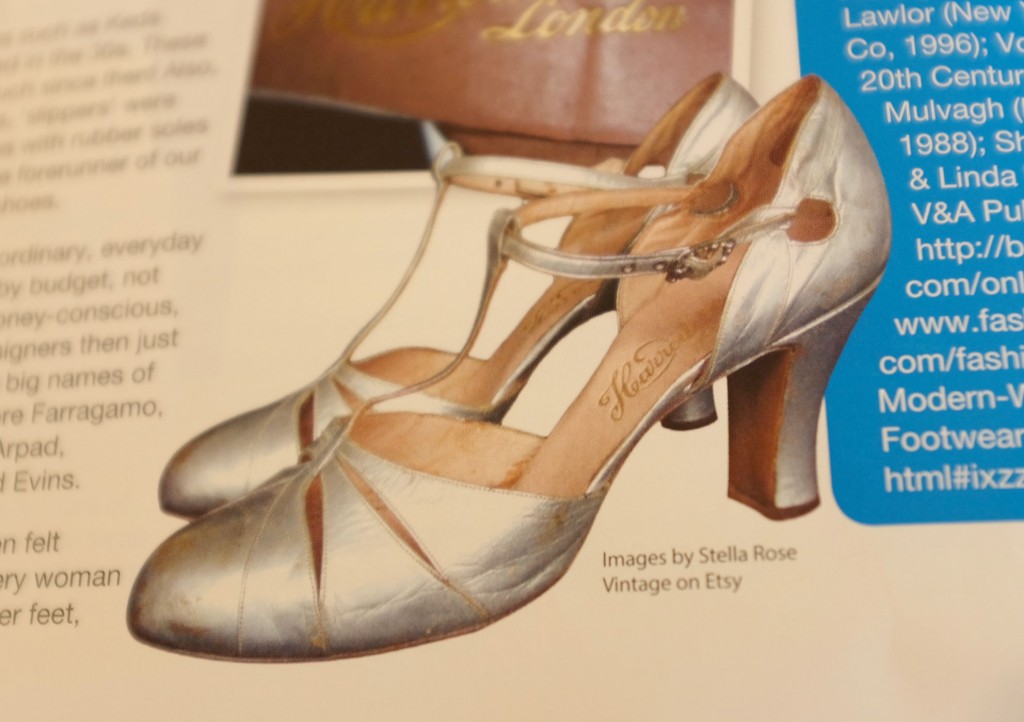 And My Friday Five covered topics from the benefits of drinking warm lemon juice through to being grateful!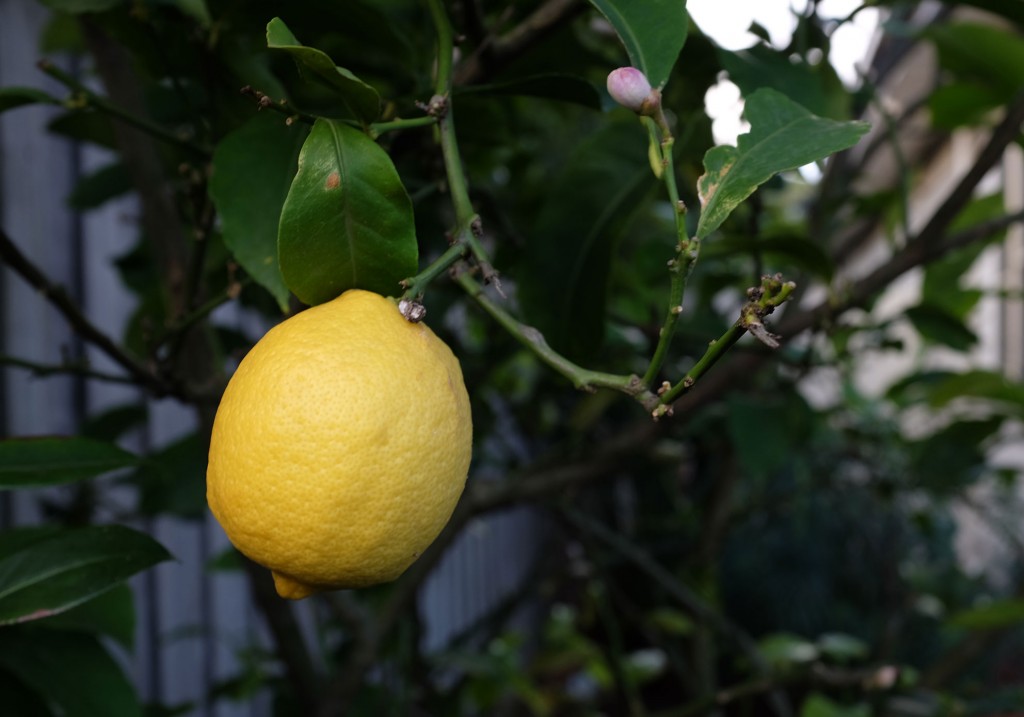 We got behind the scenes at Rod Laver Arena and went on a fascinating tour…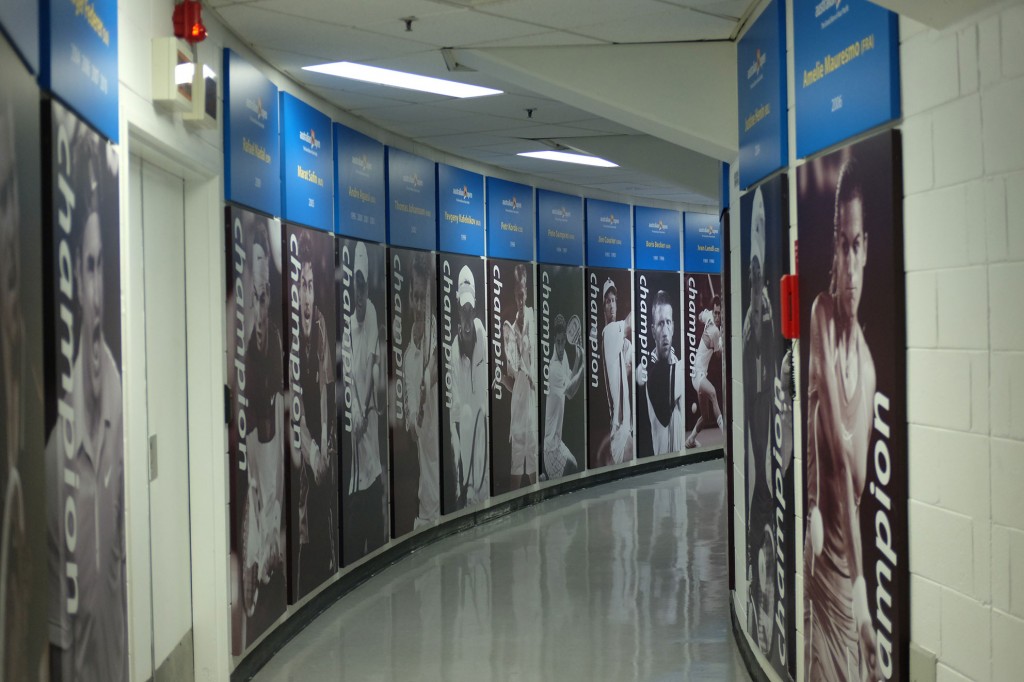 I read all about the #GIRLBOSS…and found some interesting pointers…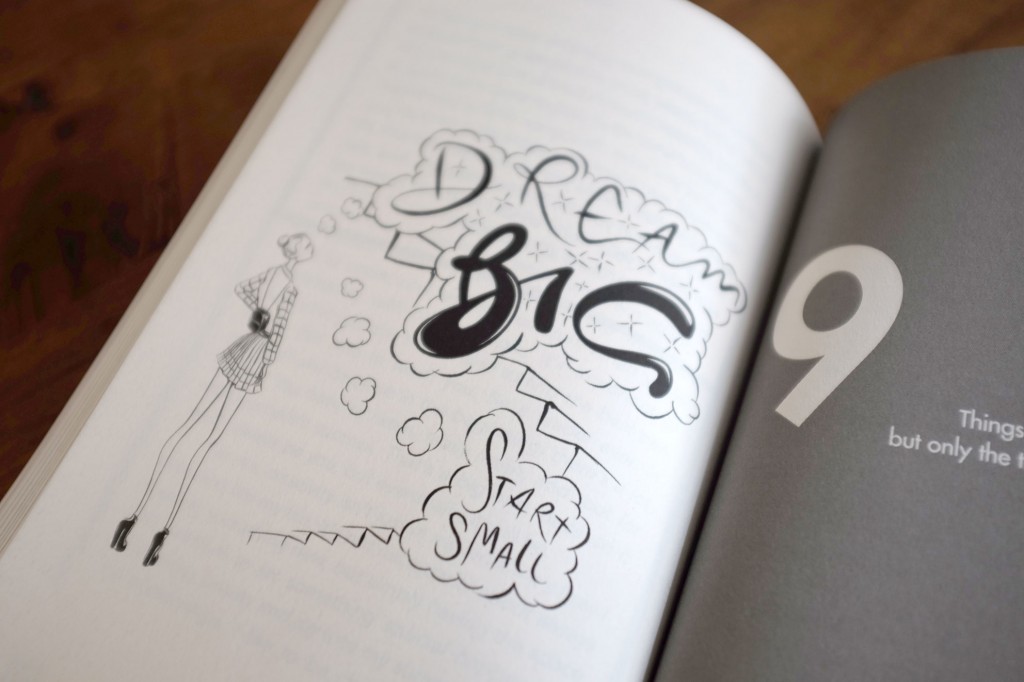 On the health front….we discovered my husband needs a hernia fixed…which will have to be done by one of the Liver Transplant surgeons…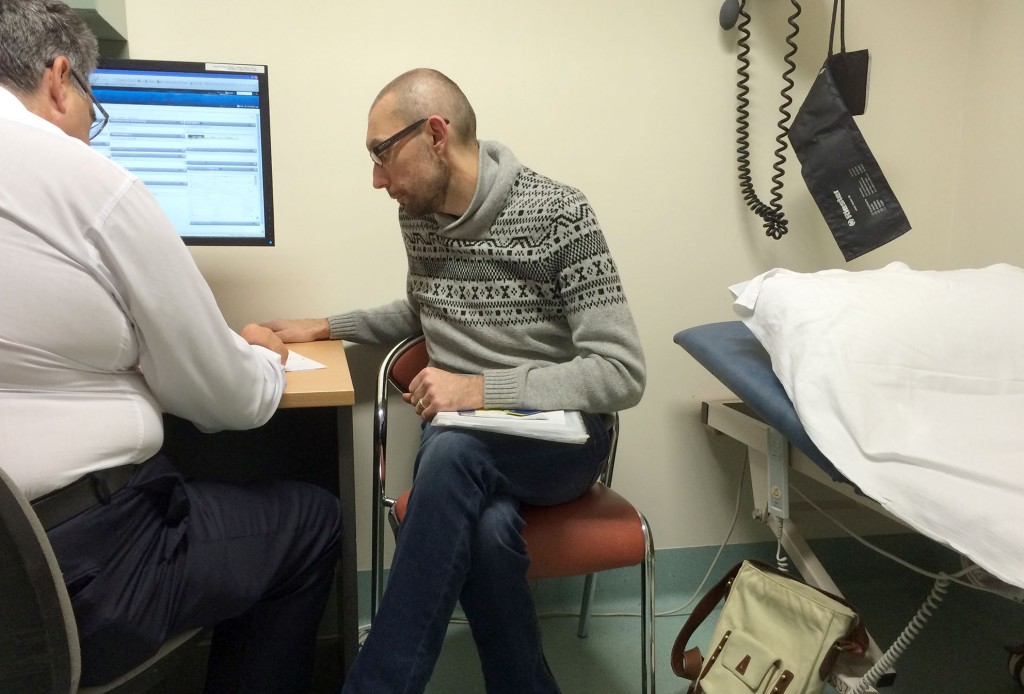 And I got to see what is inside my head…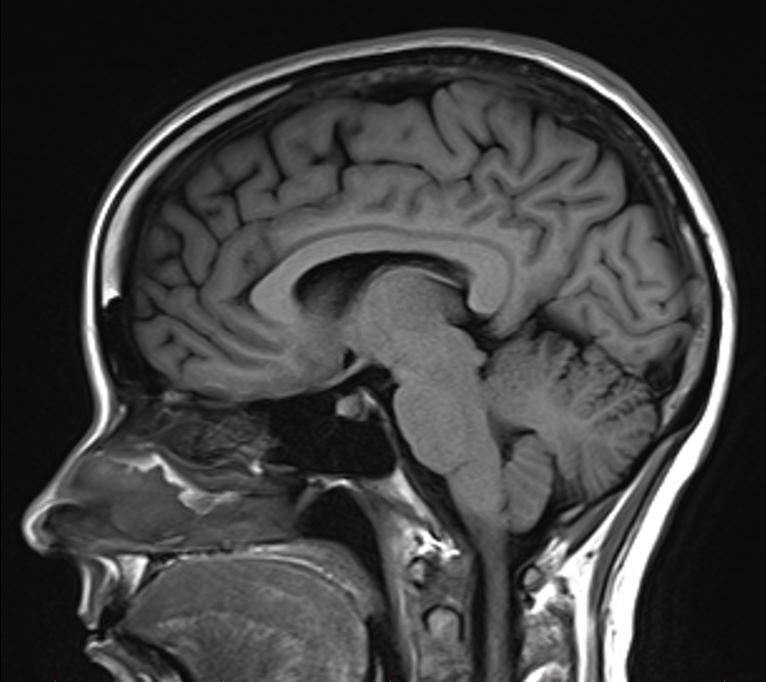 I wrote about being finally home…..and what a great feeling it is!
Wow, what a month….and I have blogging to thank because it gives us the incentive to get out and about!
Now I just need to get rid of this cough, and get back on my feet….ready for whatever August has in store!