After enjoying a bit of shopping therapy at the vintage fair held in the Williamstown Hall, we headed down to the waterfront to hunt down some brunch and some tea.
We ended up choosing Tick Tok Cafe as they had still breakfast available…and a table available inside out of the cold!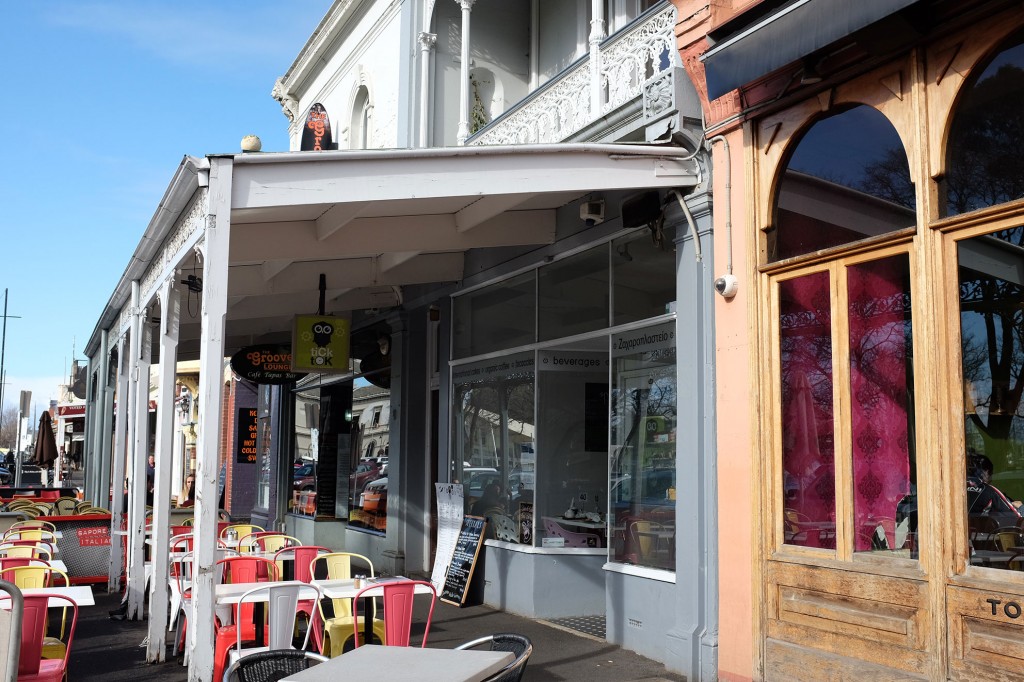 There were plenty of cakes and desserts on display, but we decided to stick with brunch…so I am not sure if there were any choices for dairy free etc.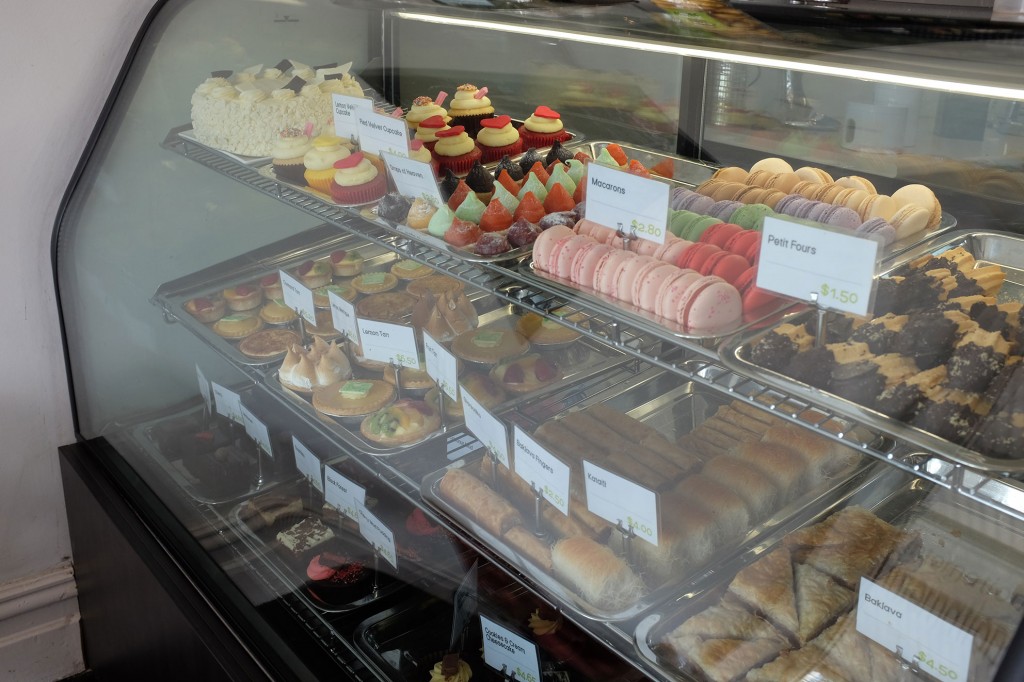 The menu did show meals that were vegetarian or gluten free…but nothing about dairy/lactose free…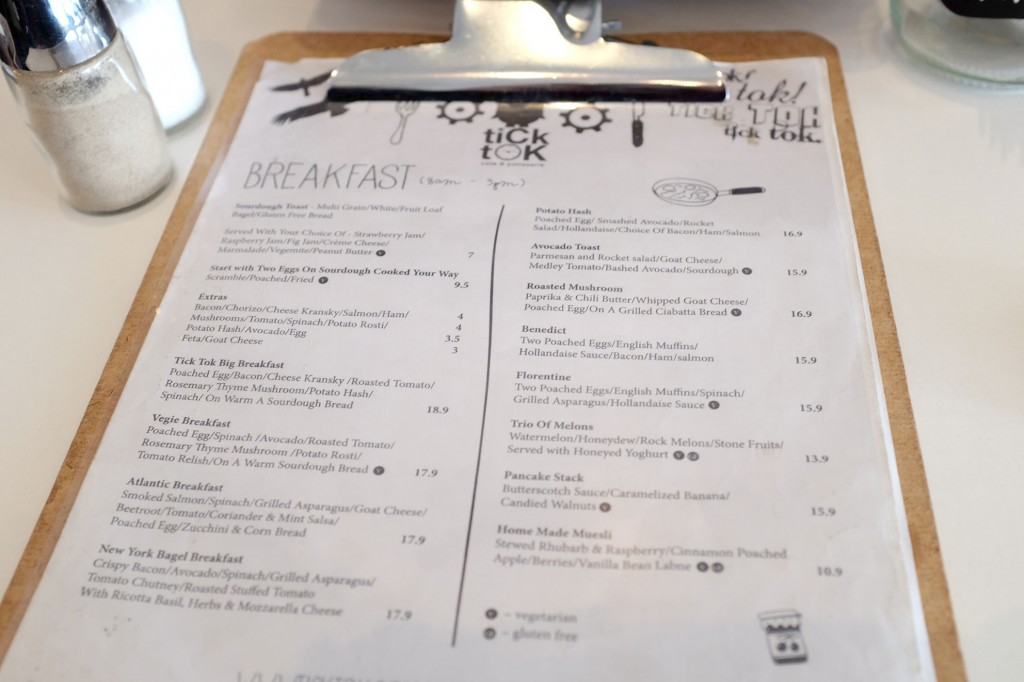 However, the waitress who took our order was very good about my food allergy issues, and even went to double check with the chef to make sure that nothing would be cooked in butter, and that there was no dairy in what I had selected…this is something that I really appreciate when eating out!
The tea was served first, neatly set up on trays…and I am glad to report the teapots were filled to the brim with hot water….not like some places that only give you enough for barely one cup!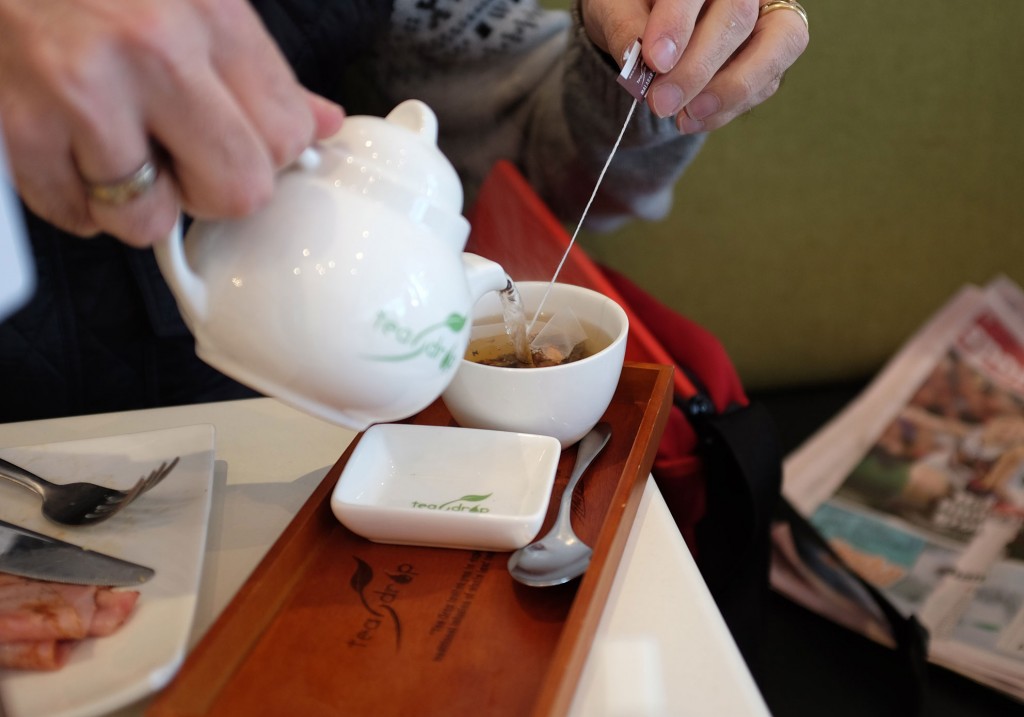 The meals arrived quite quickly despite the cafe being quite busy.
The cutlery was provided in jars on the table….each with a message on it! No idea who Kathy is but congratulations!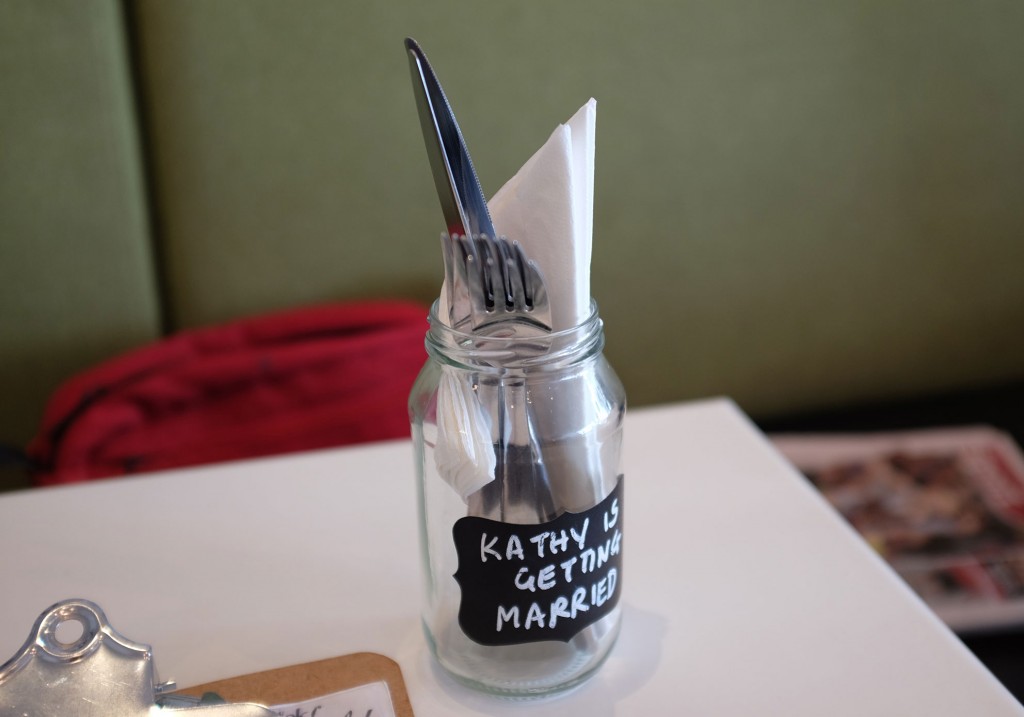 I had my usual poached eggs with tomato, spinach and mushrooms…it was nicely presented, but the meal was not very hot…picky I know, but I like to have things freshly cooked and still warm!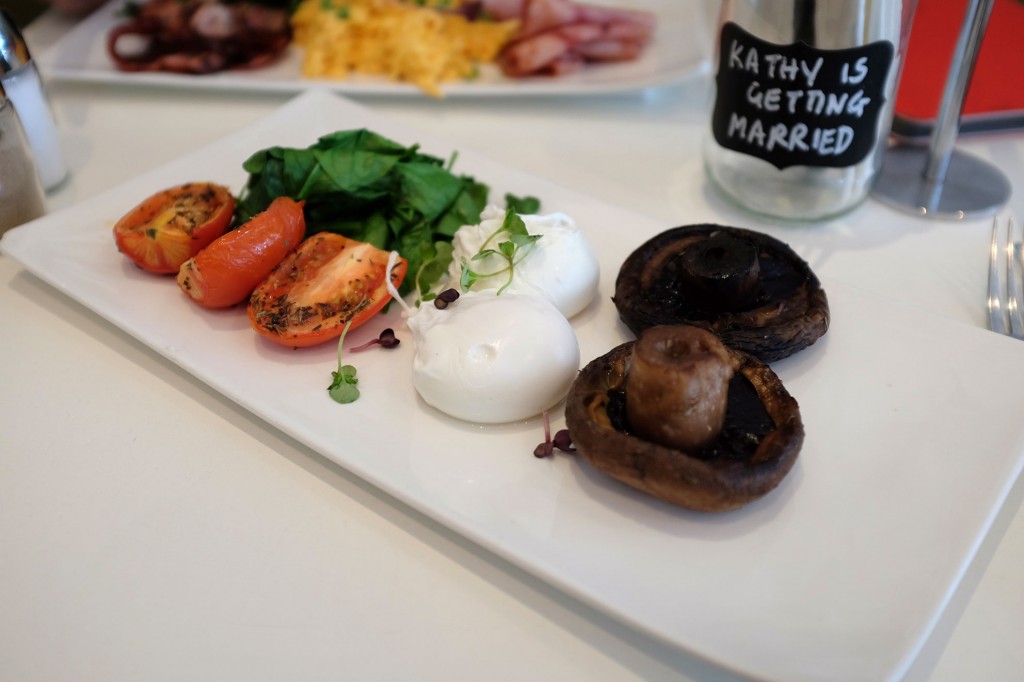 My husband had scrambled eggs with sides of bacon, ham and spinach….and he reported that his meal was all fine!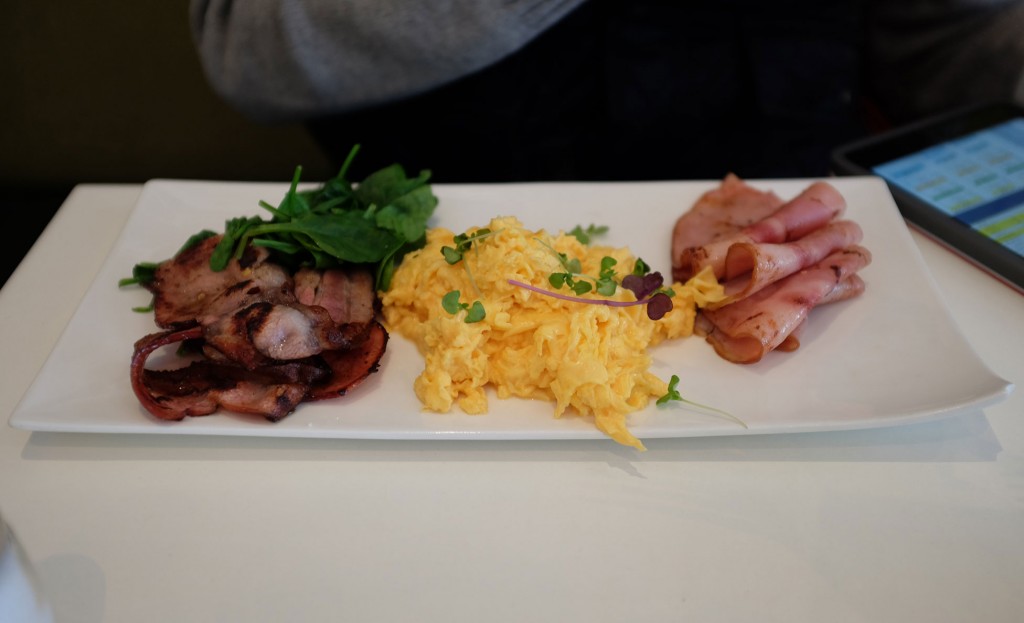 He then decided to order another chai tea, but we waited ages with no sign of it..although plenty of coffees were being made and served!
As we had to leave and get back home, he gave in and went up to ask how long it would be.
The waitress apologized, and quickly made it for him, taking the care to have two cups so it didn't get too hot to hold…that definitely gets a tick of approval from us tea drinkers!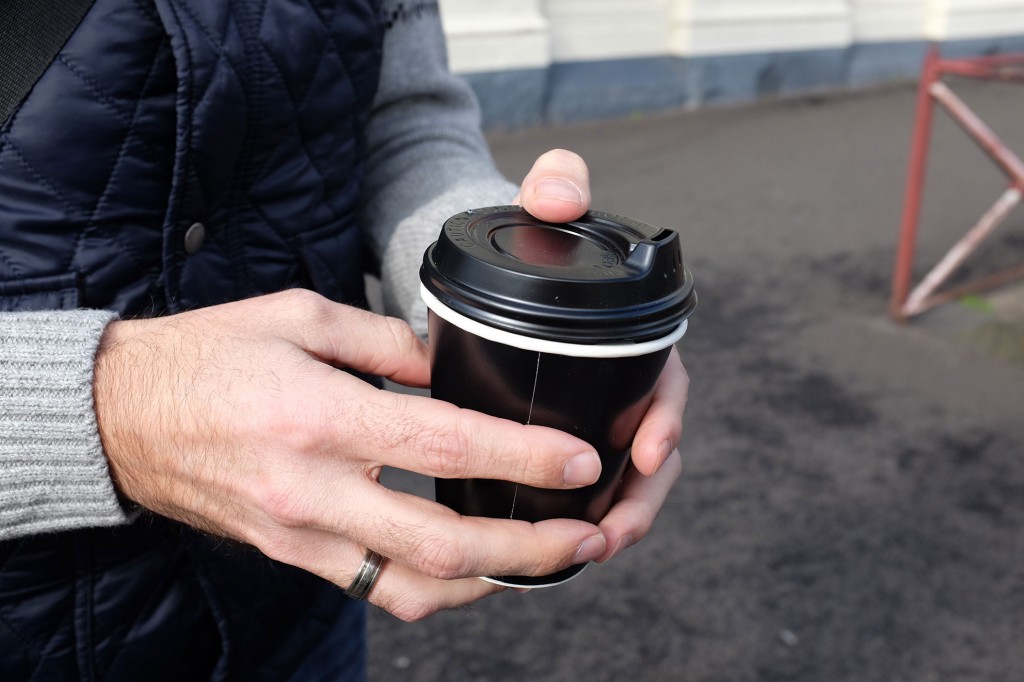 However, for the journey home I was jealous as he had a nice hot tea to drink…should have ordered another for myself!
Tick Tok Cafe is located at 181 Nelson Place, Williamstown, VIC