We were recently able to escape the city for a few days down the Bellerine Peninsula, and I was hoping to do some vintage therapy while we were there, but circumstances meant we ran out of time to visit any in Geelong…..BUT all was not lost, as we discovered that the Geelong Vintage Market had recently opened a "mini market" in Queenscliff!
It was located in what we once knew as Eddies Emporium, a variety shop that had everything and anything! It is a local icon, and the sign is still proudly displayed on the top of the building.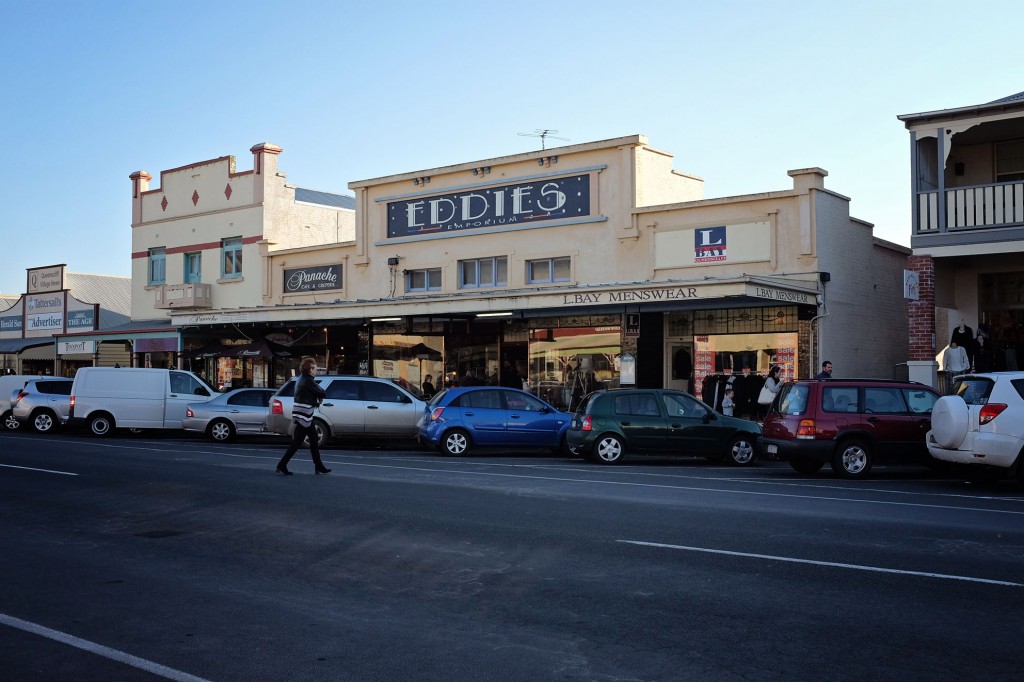 And I have to say, Eddies is the perfect match for a vintage market!
There are 14 stalls, each one unique…and we spent some time wandering through them all!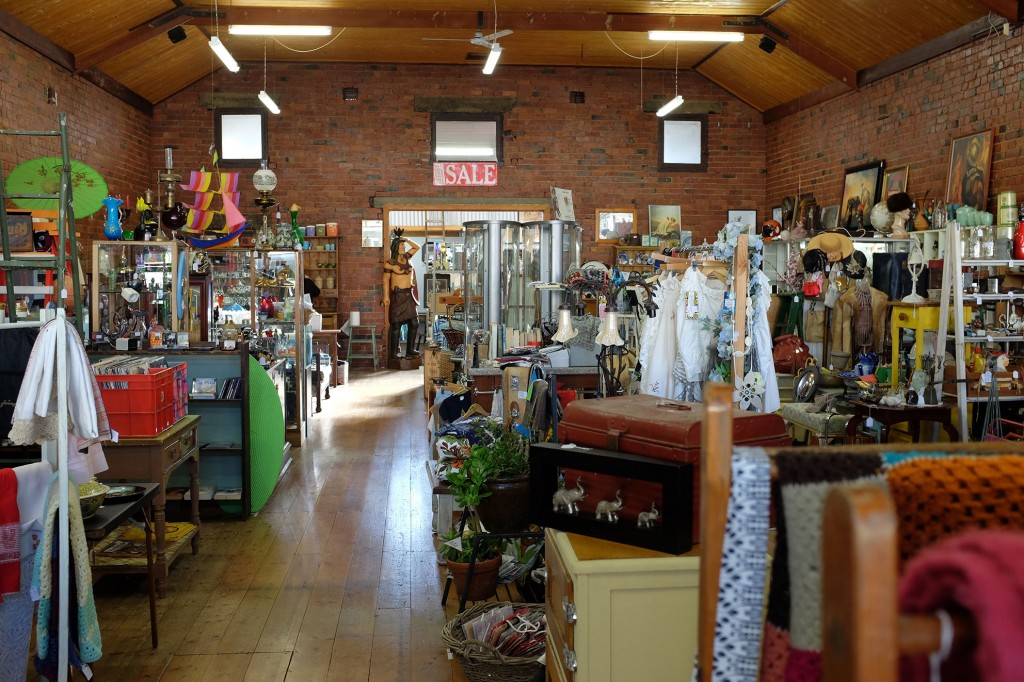 There were records…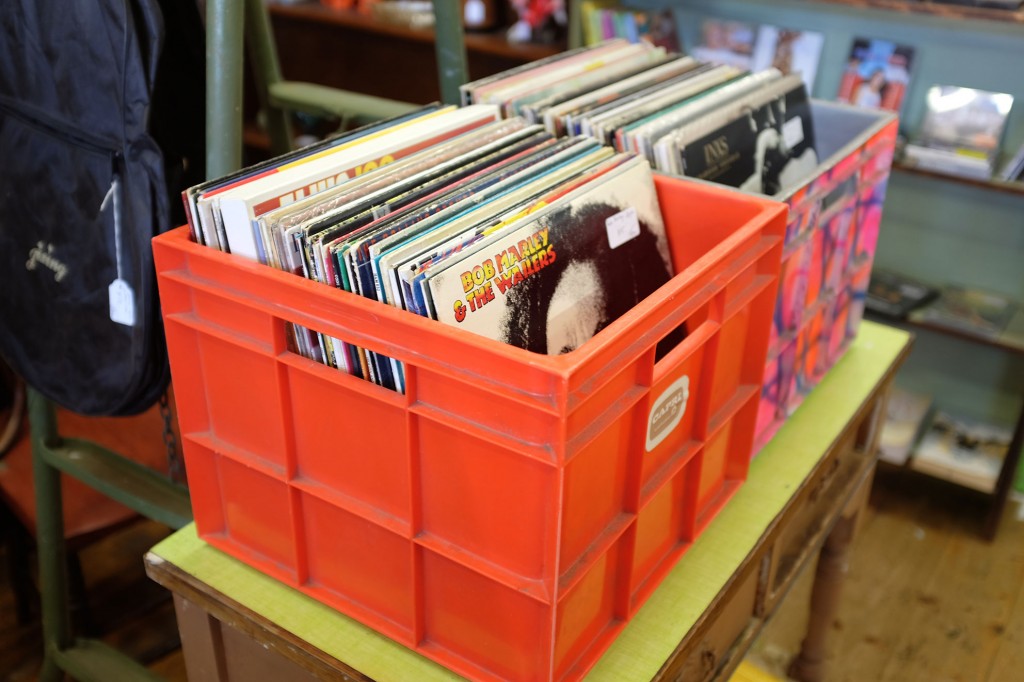 And printed music…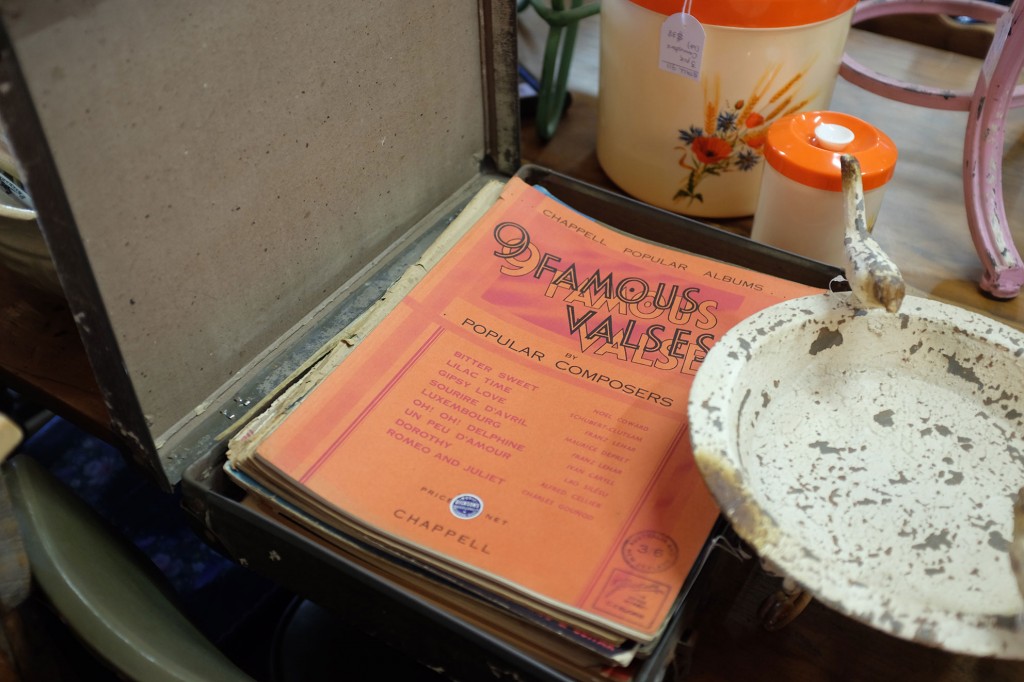 And an old radio…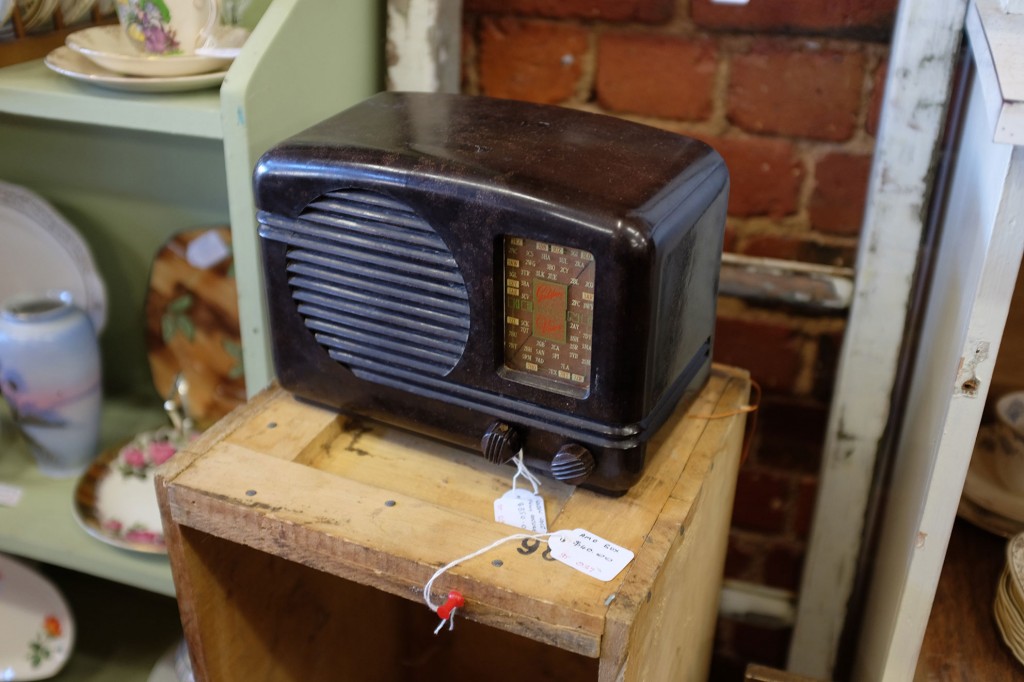 An old first aid kit…
A camera…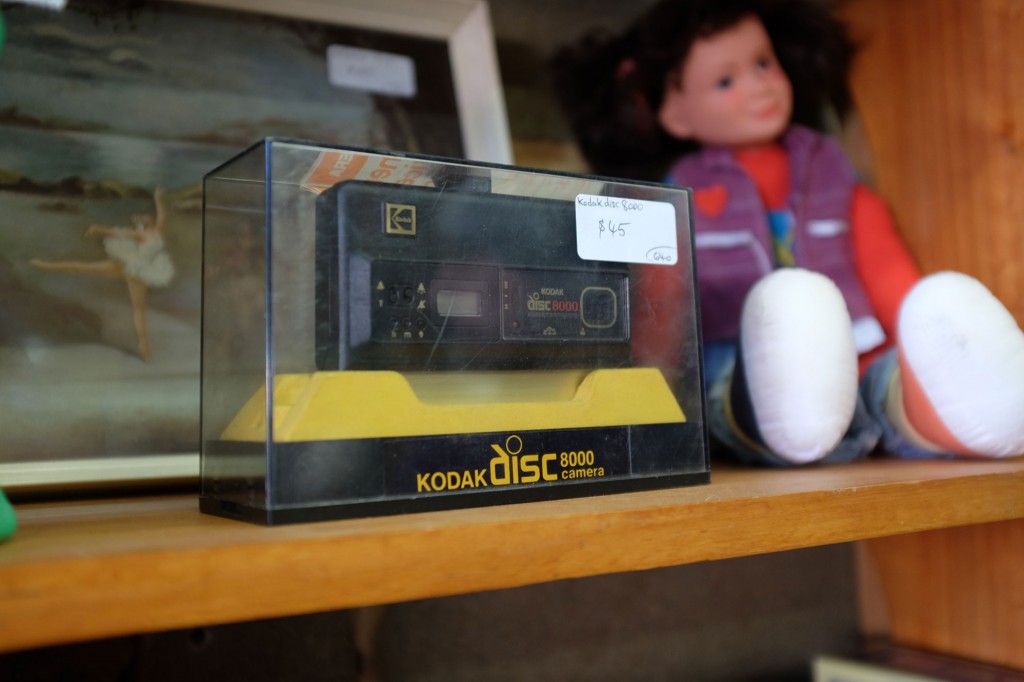 And more cameras….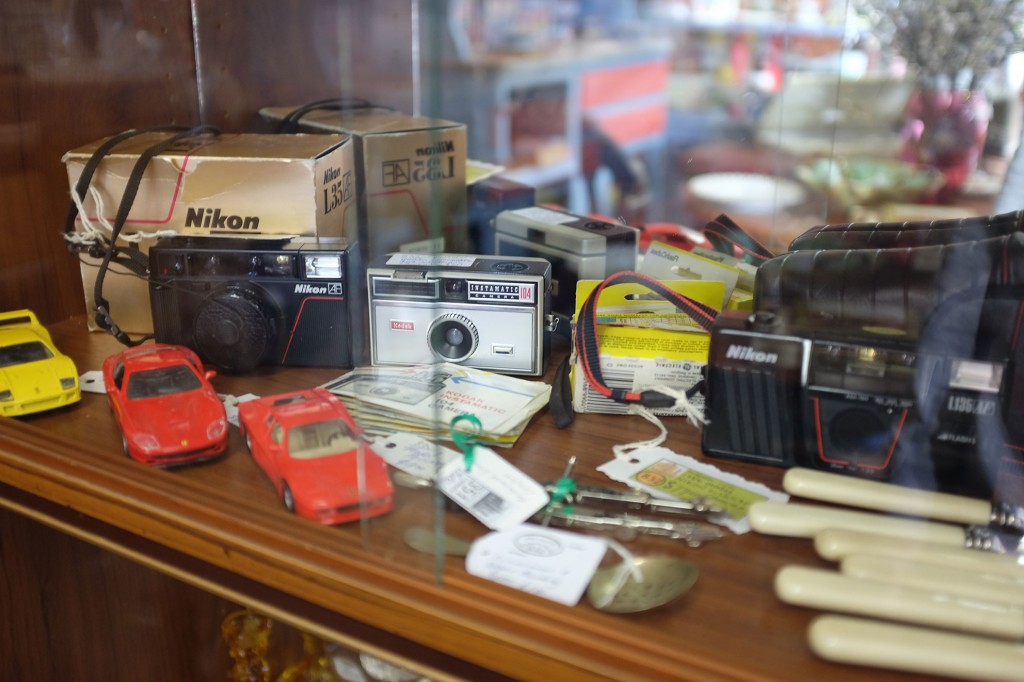 And even more cameras…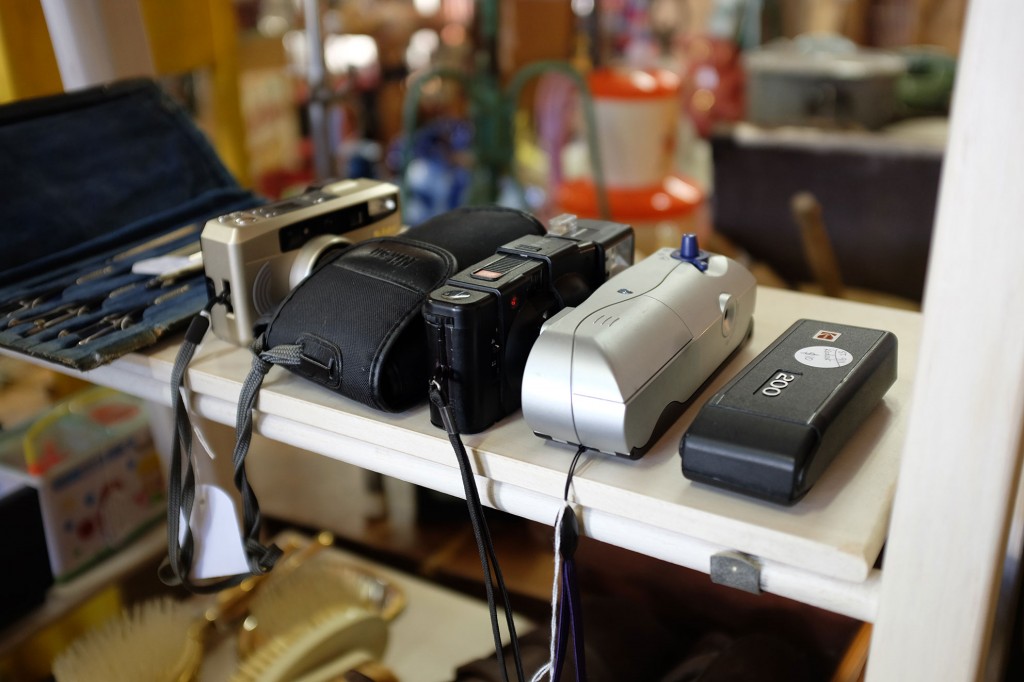 I love these blue glass pieces…gorgeous colour!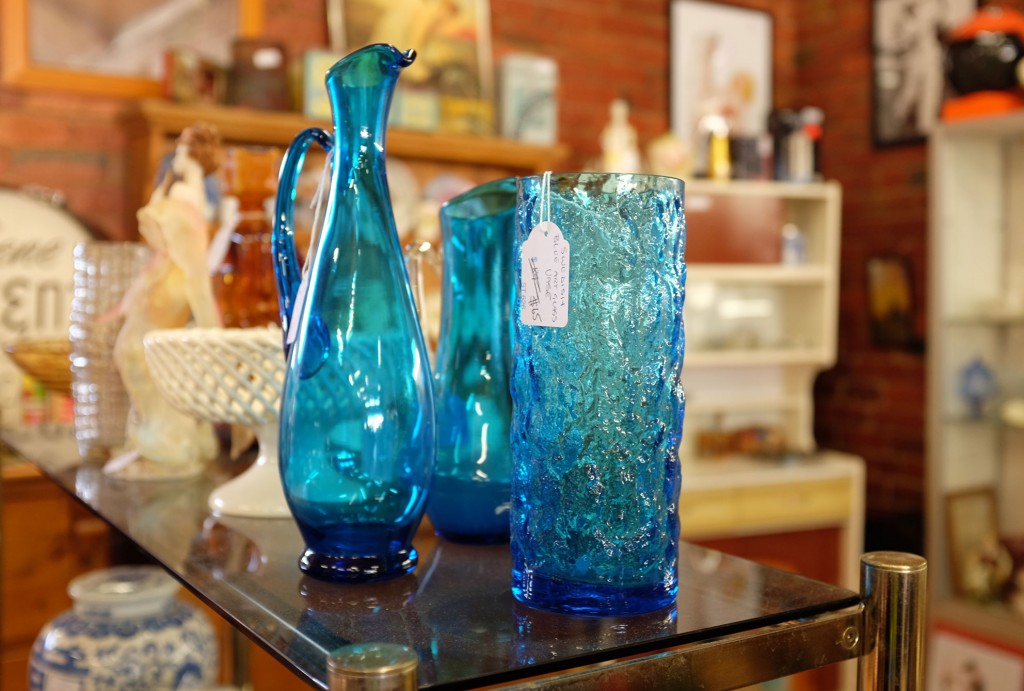 Plenty of plates and teacups/saucers…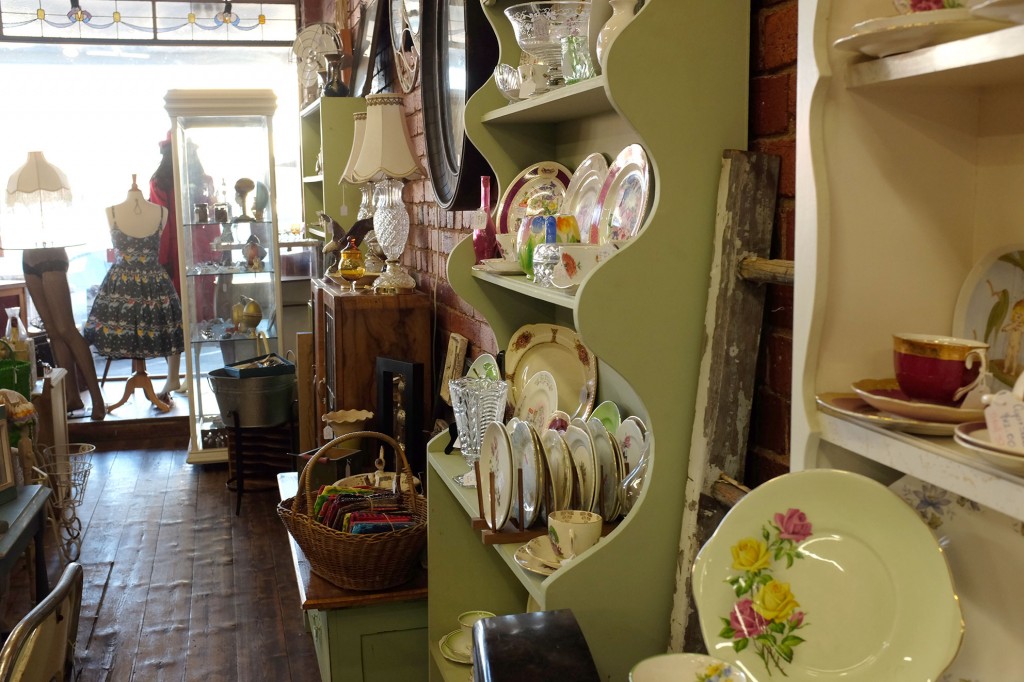 I loved these owl bookends…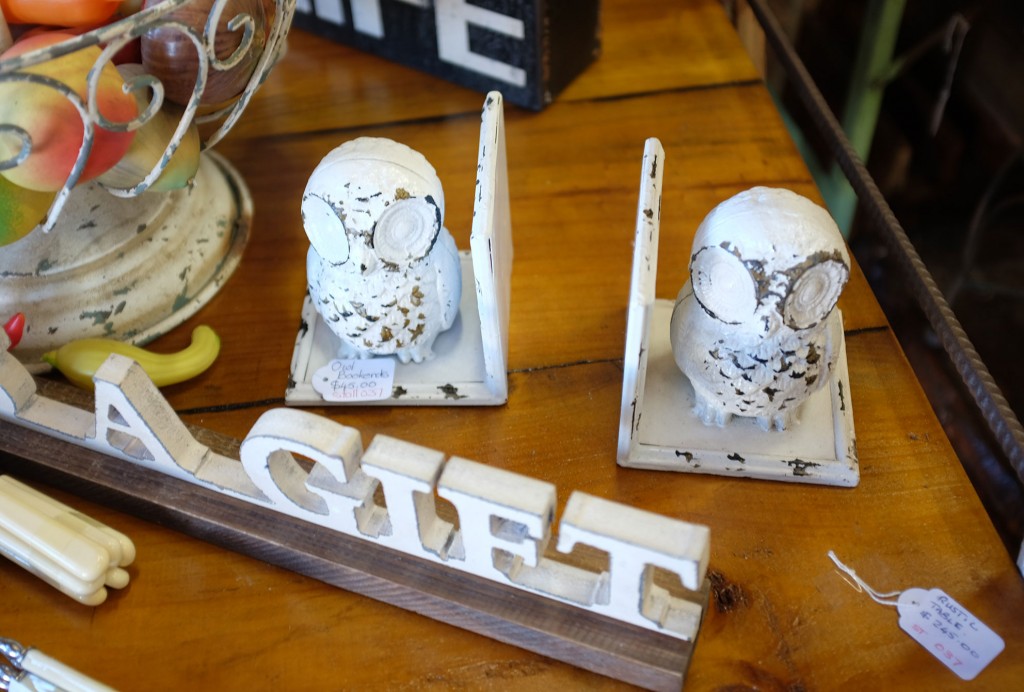 Remember when we had phones like these…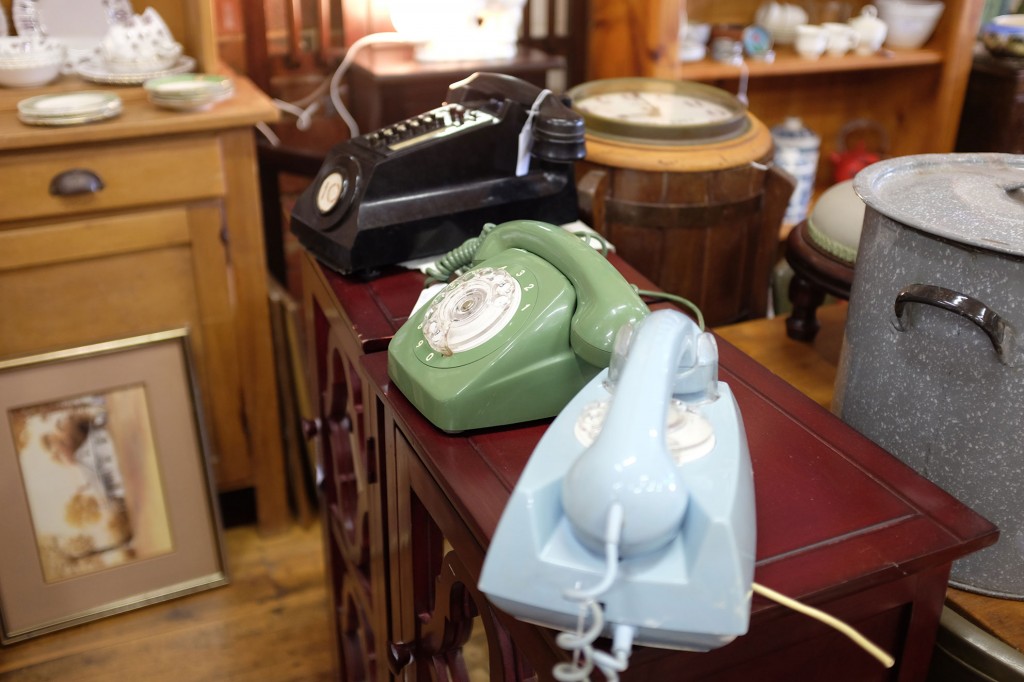 And right down the back, I discovered some stalls of clothes, some vintage, some reproduction…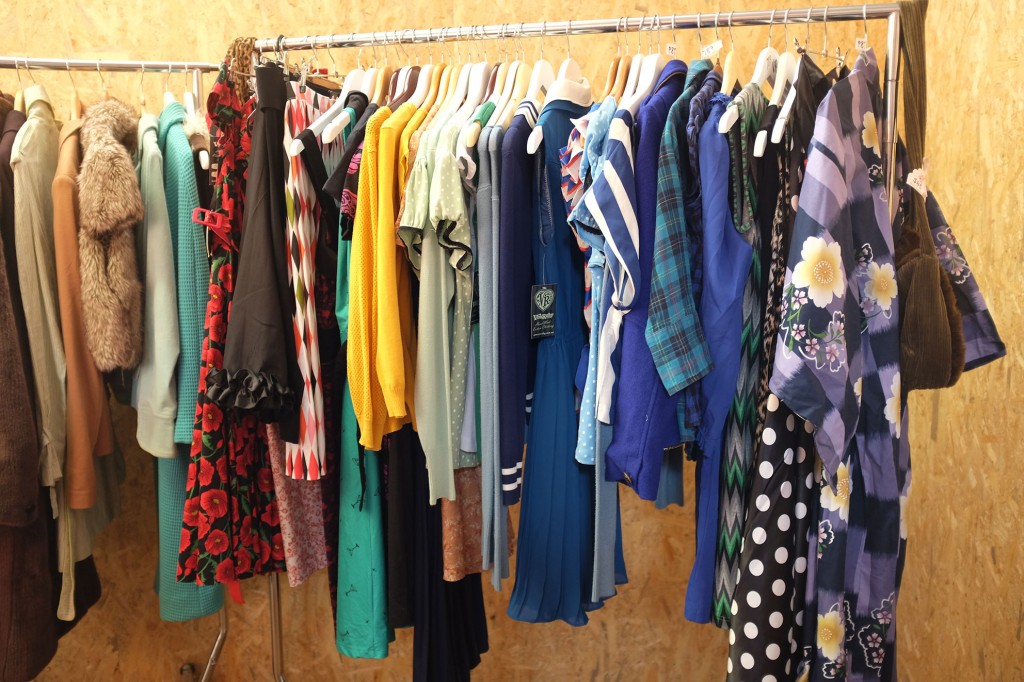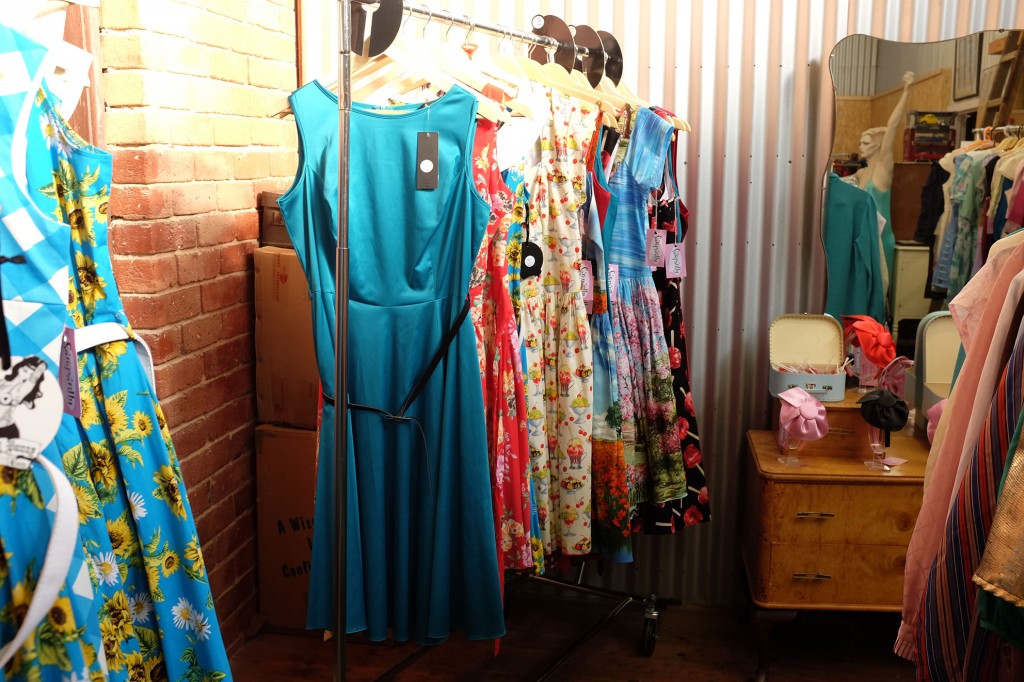 There were hats on headbands….and a flamingo…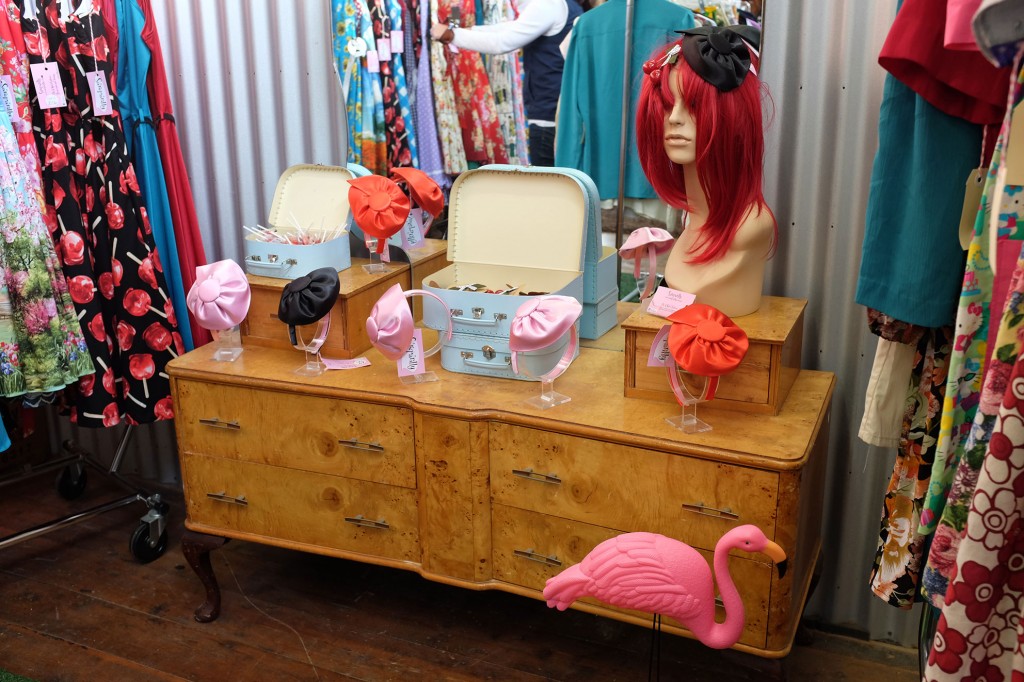 I loved this dress, but was surprisingly restrained…hopefully it might still be there when we next visit…although I am trying to stick with buying vintage only…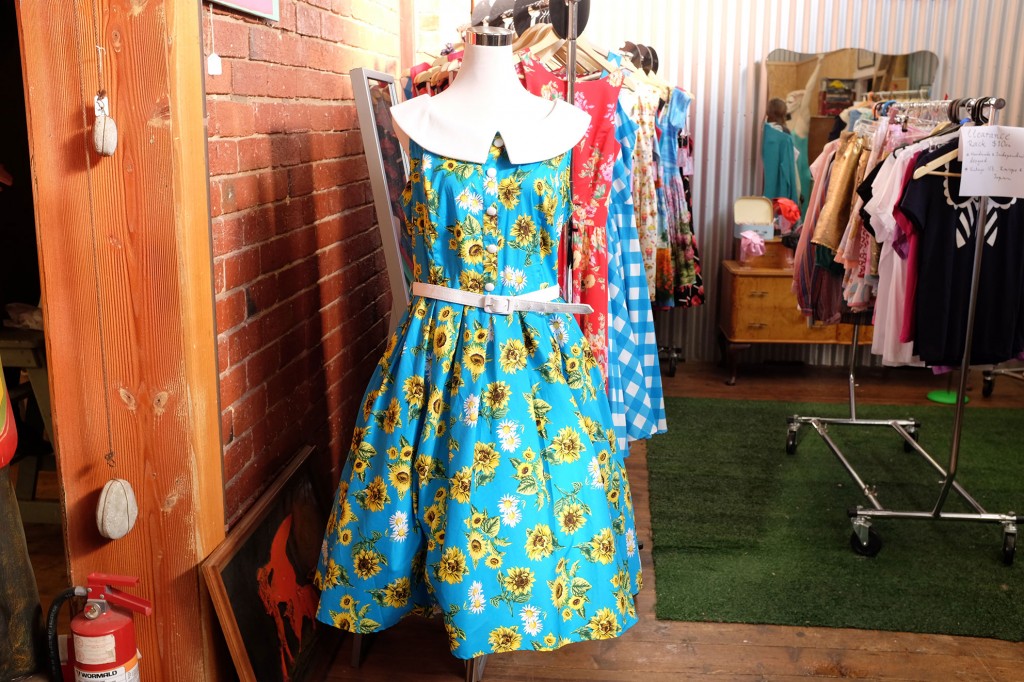 My husband found an old Cats Newsletter from 1982…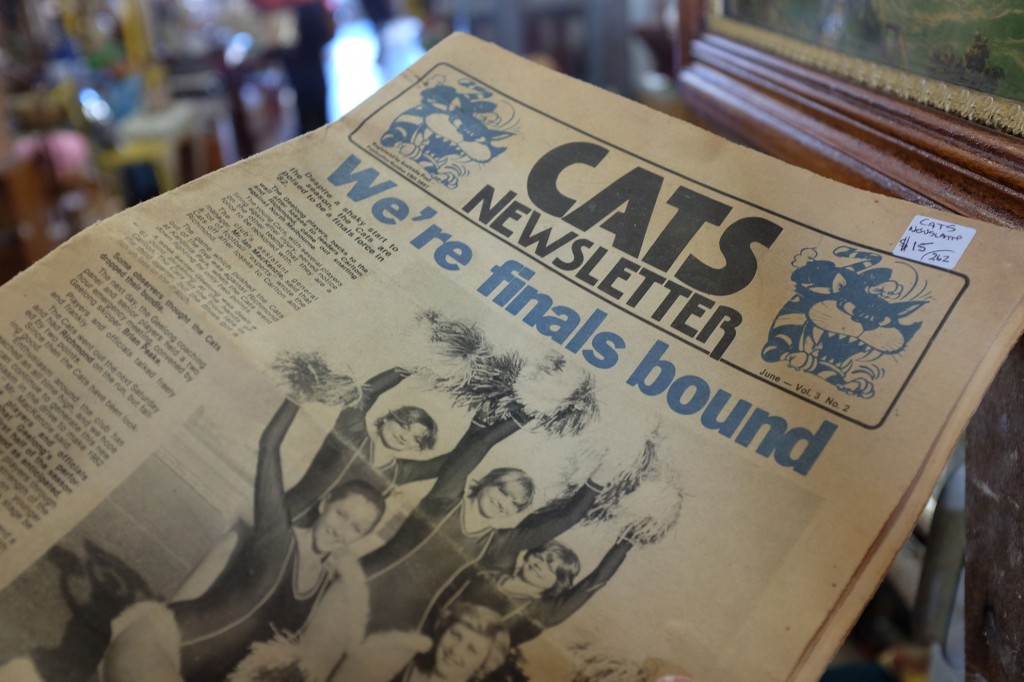 As we are Geelong supporters, and my husband grew up in Geelong, it was fascinating to have a look through..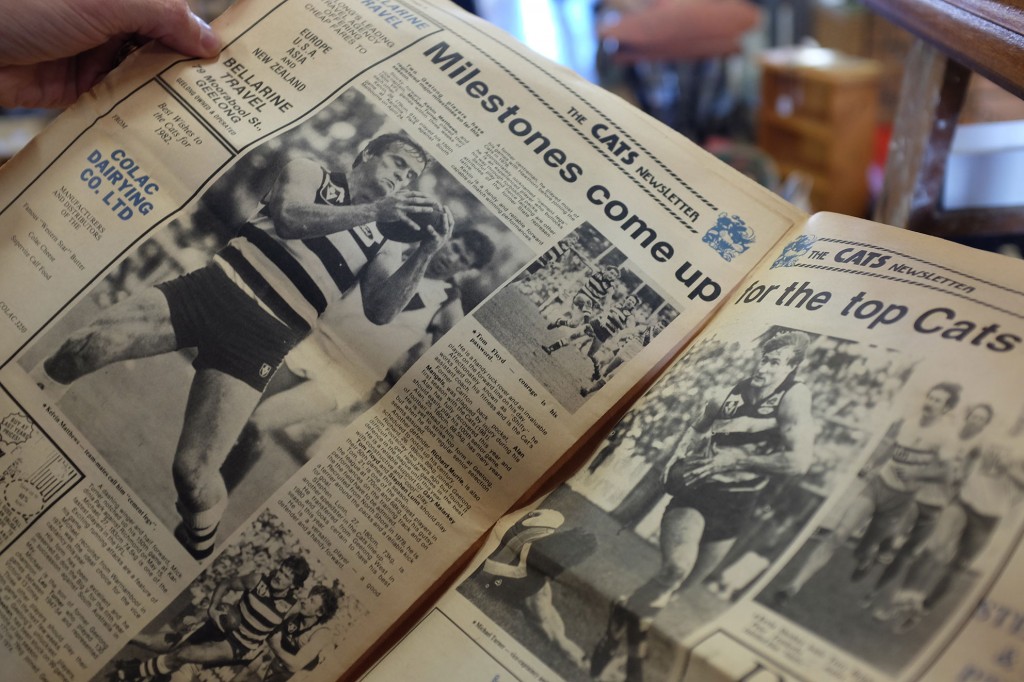 I am very happy that the Geelong Vintage Market now has another venue in Queenscliff…..it fits in very well with the historical town, and it means I can get my dose of vintage when down on the coast!
The Vintage Market is located at 66 Hesse Street, Queenscliff.
The Geelong Vintage Market is 287 – 301 Old Melbourne Road, North Geelong