Something quite different for this week's Mag Monday…I read about this magazine a little while ago, and had trouble finding a copy locally…eventually I gave in, and ordered it online.
It seemed to take forever to arrive…but I found out that although the magazine is published by Four Publishing in Fitzroy, the magazine was shipped from Barcelona!
Anyway, I now have Issue One of Four & Sons in front of me…a magazine where "dogs and culture collide"!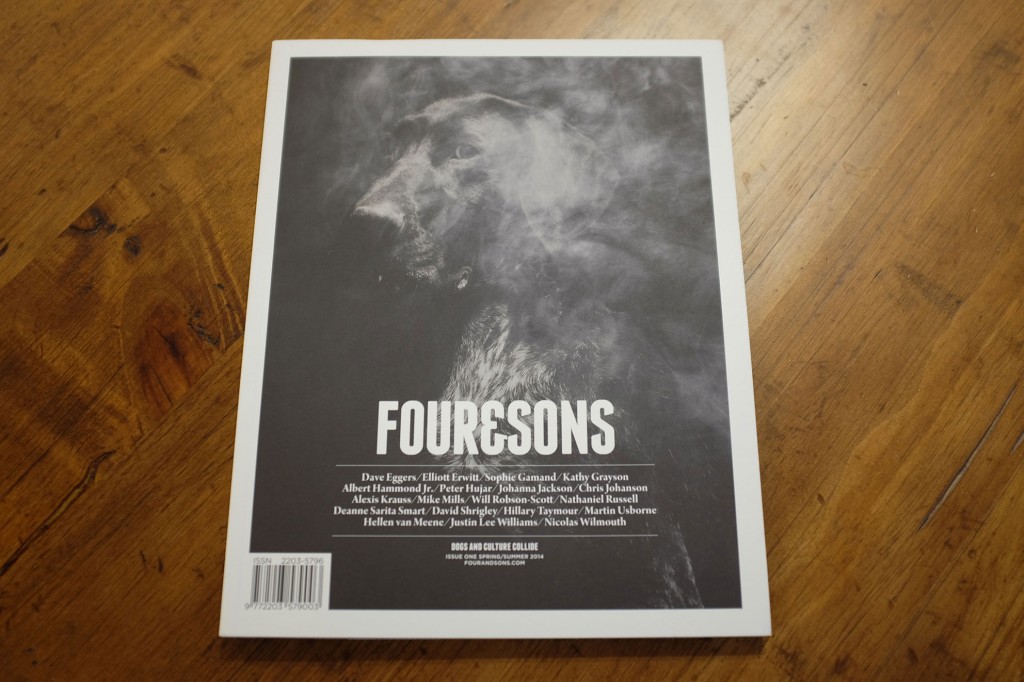 Four & Sons is a biannual publication which has been developed from the popular online site, and their first issue is a collaboration with more than 50 artists and writers…and their dogs…from all over the world.
As a dog lover, I was very interested to see what it was all about!
It is very dog-centric….covering dog related topics in art, design, fashion, music, lifestyle etc…it tells about creative people, and their life with their dogs.
But this is not your average pet magazine….in fact, it's unlike any pet magazine I have seen!
There are no cute, fluffy pups printed in glossy full colour….Four & Sons is dark, edgy and full of moody images with a few strategically placed ads.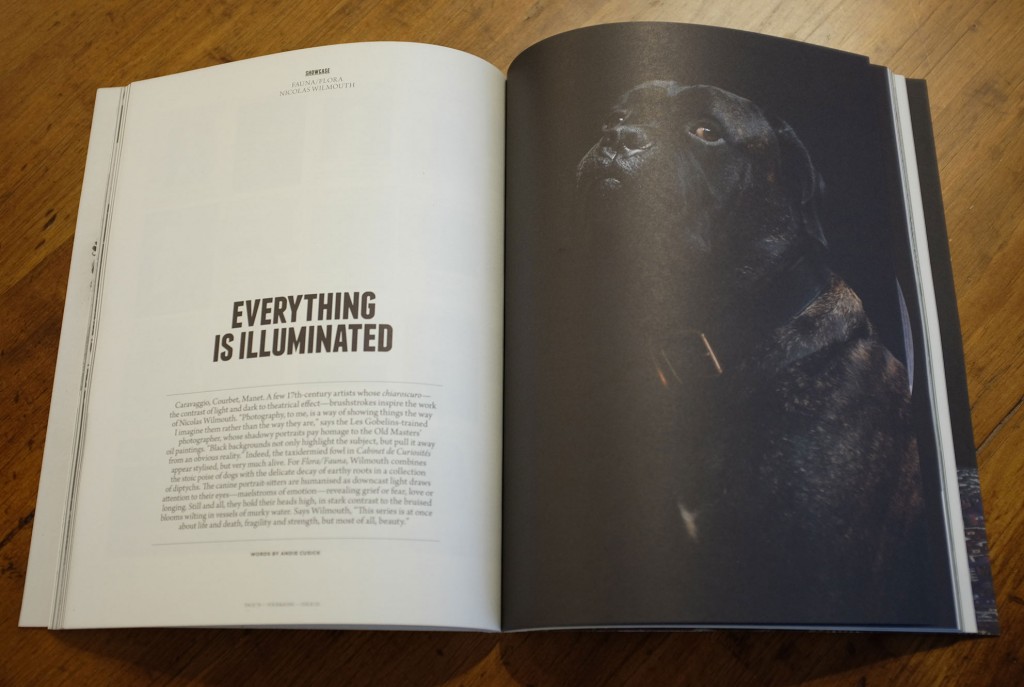 It is almost a work of art in itself, beautifully presented with full page images printed on matt paper….with a section surprisingly printed on yellow paper.
And I have to warn you…there are a few naked men within the pages albeit tastefully posed…see I told you it was definitely not your usual pet magazine!
Would I buy the next issue…to be honest, I am not sure…..
I did find some of the articles interesting, and there are some amazing photographic shots like the ones below….but the whole vibe is a little bit too dark and moody for me.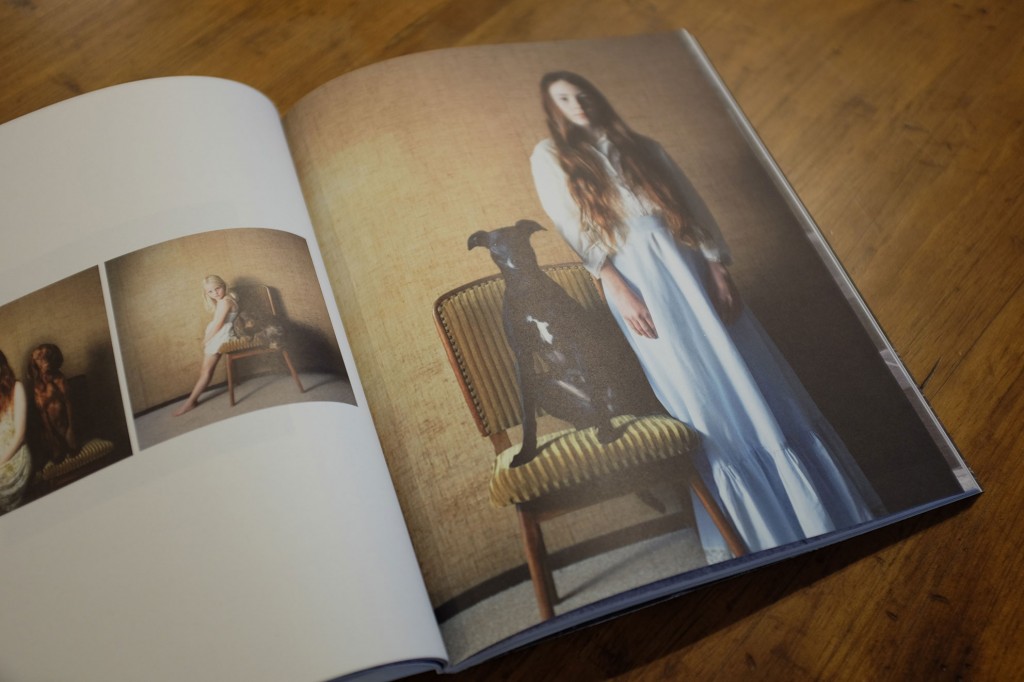 However, I will keep my eye for the next issue later in the year, just in case it lightens up a little!
To find out more about Four & Sons and where to find it, click here to visit their website!