Another month gone…and hopefully, so has the colds, coughs and flu!
And the end of August gave us signs that Spring was on it's way….and not a moment too soon!
All I want to do is throw open all the doors and windows and let the fresh air in!
The downside is that I have got bad hayfever….I have never had it this early before…not the best sign for the months ahead so I have stocked up on antihistamines…
Anyway, it is time yet again for a monthly rewind…what did the month of August include for Zinc Moon?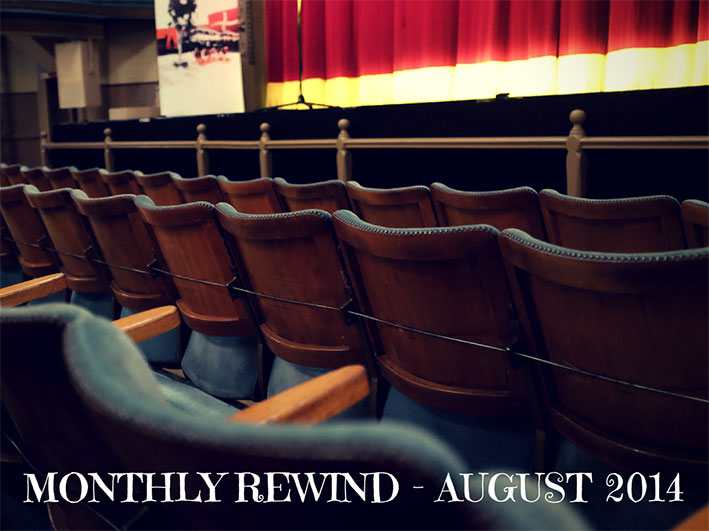 It started with some freezing weather….hail and frost..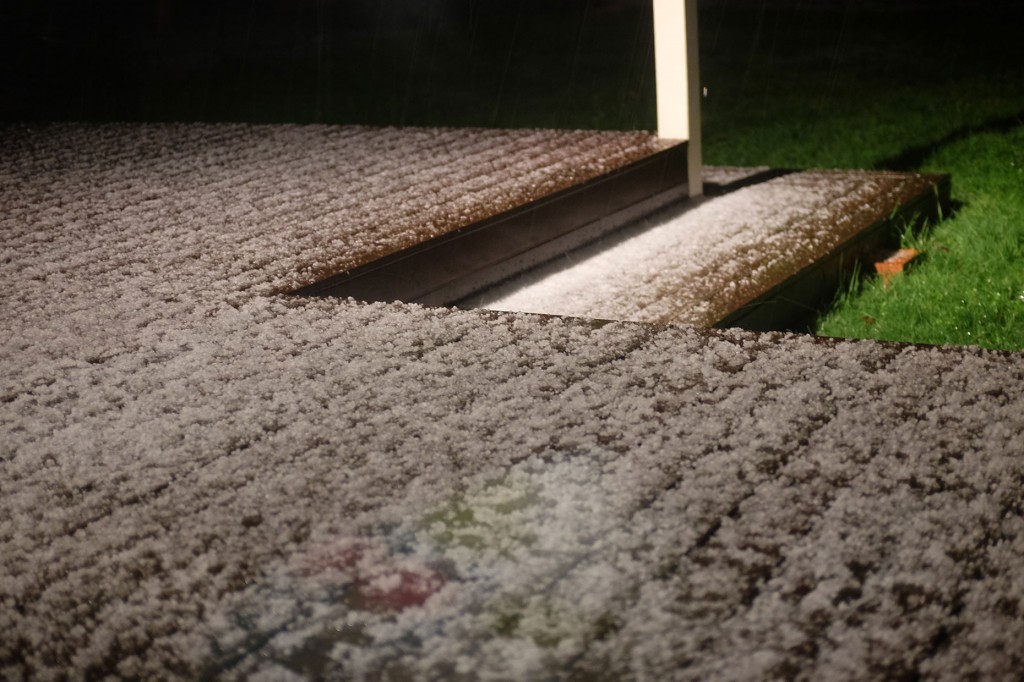 I reviewed two magazines….Womankind and Flow Magazine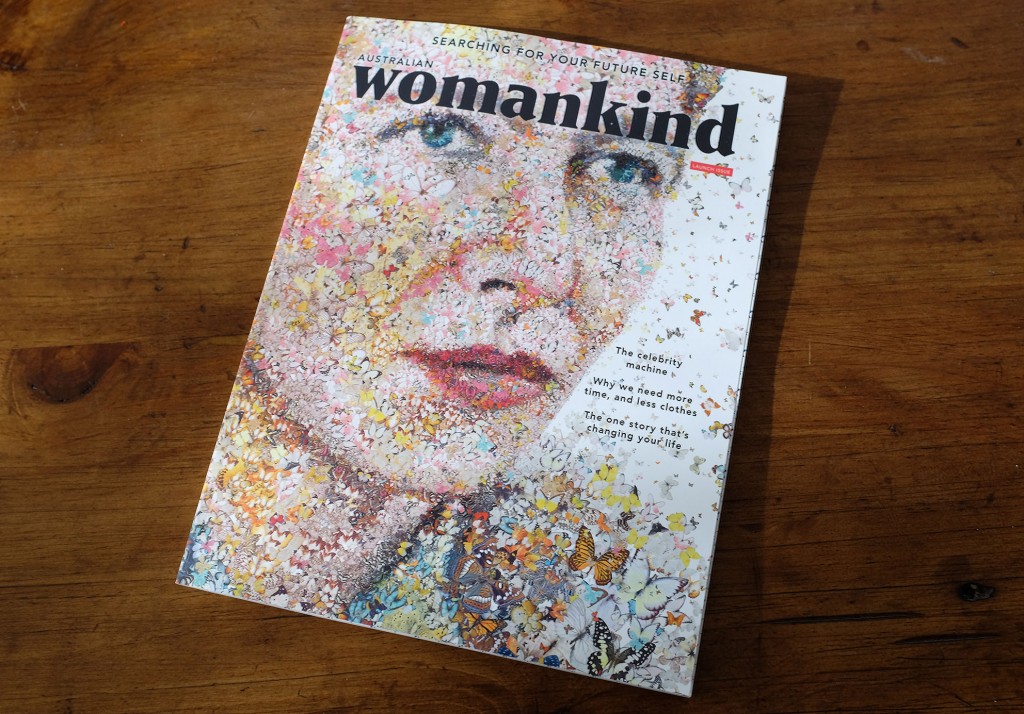 And reviewed two books….a fascinating book about ideas that changed the web, and a book all about the weather events in Geelong..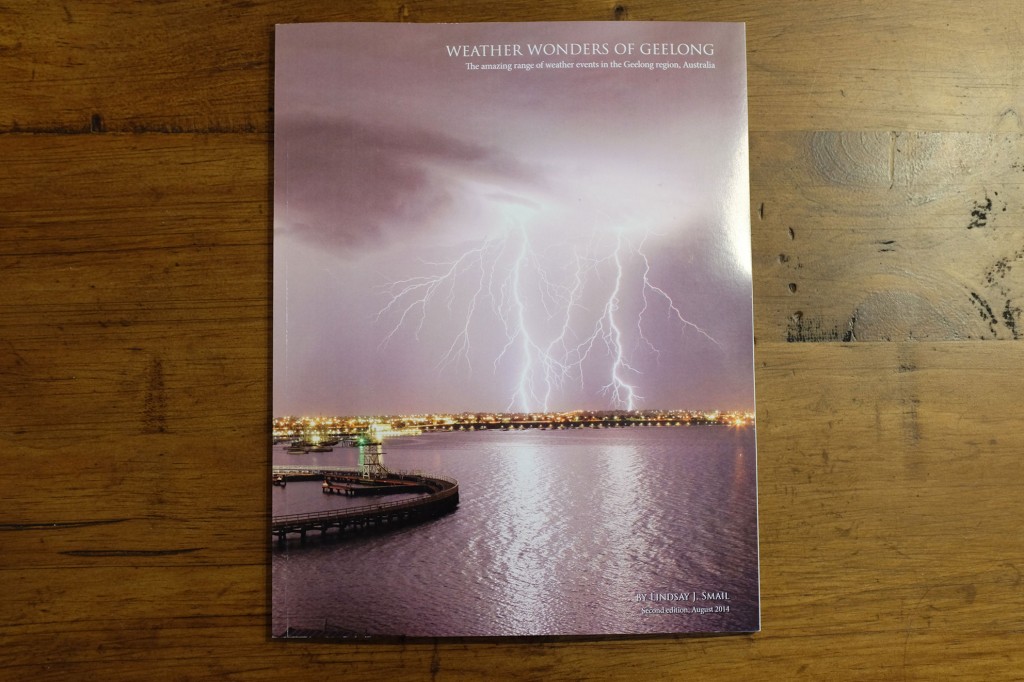 I joined a library…mainly to borrow the Miss Fisher's Murders series
I discovered Benefit They're Real mascara and eye liner…still loving using them!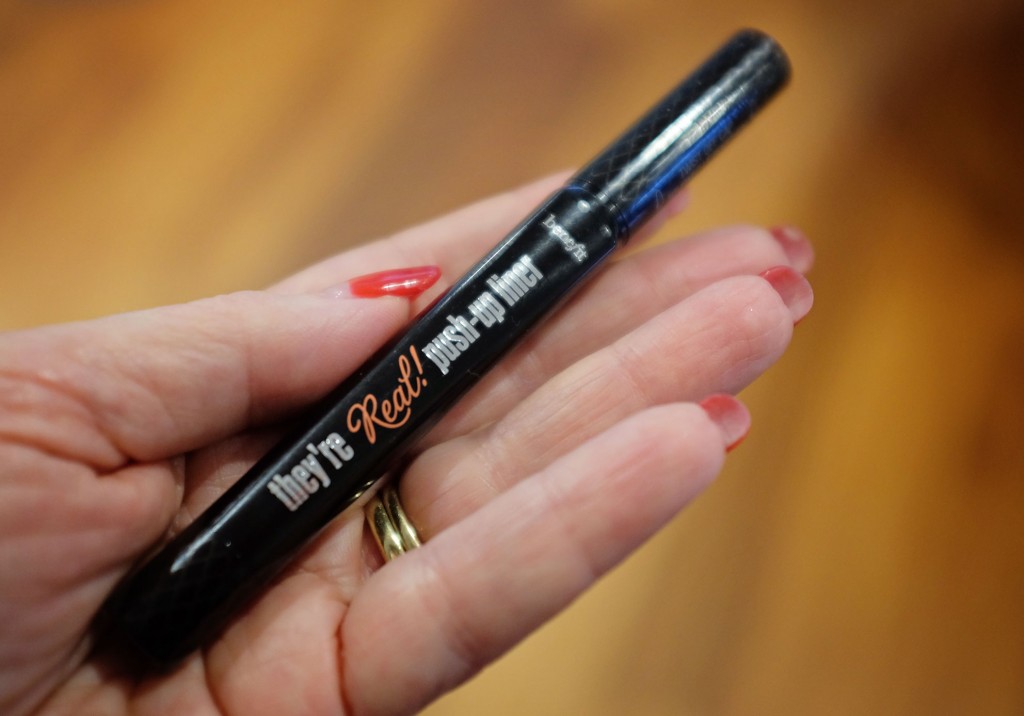 We went to a game at the AFL International Cup…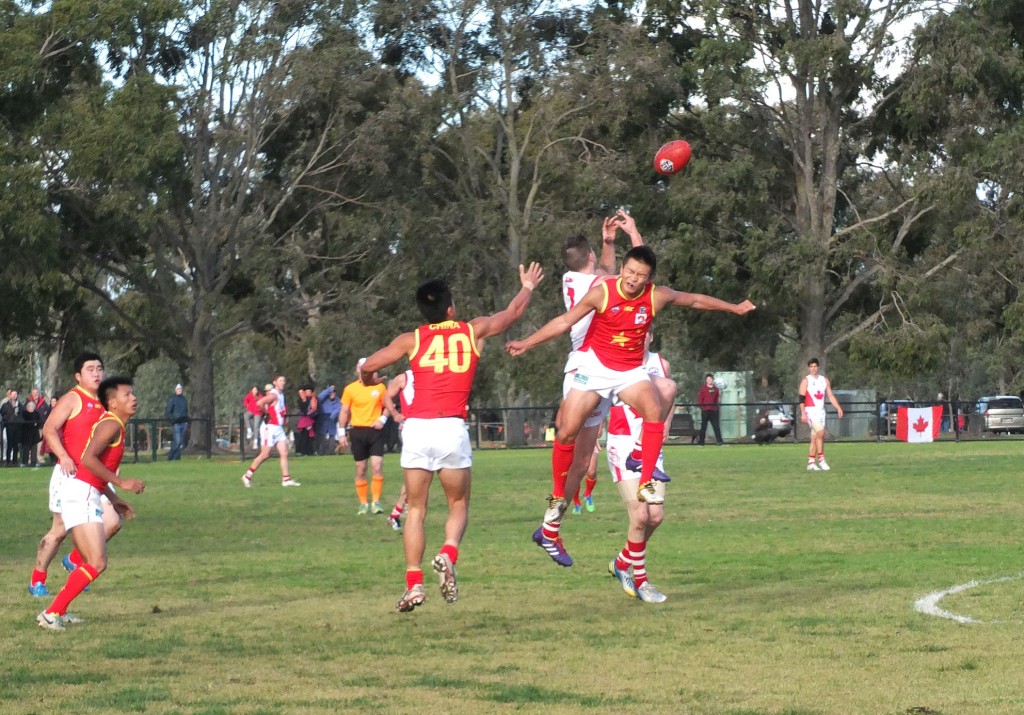 And took Mackie to his first game at the MCG….sadly our Cats lost…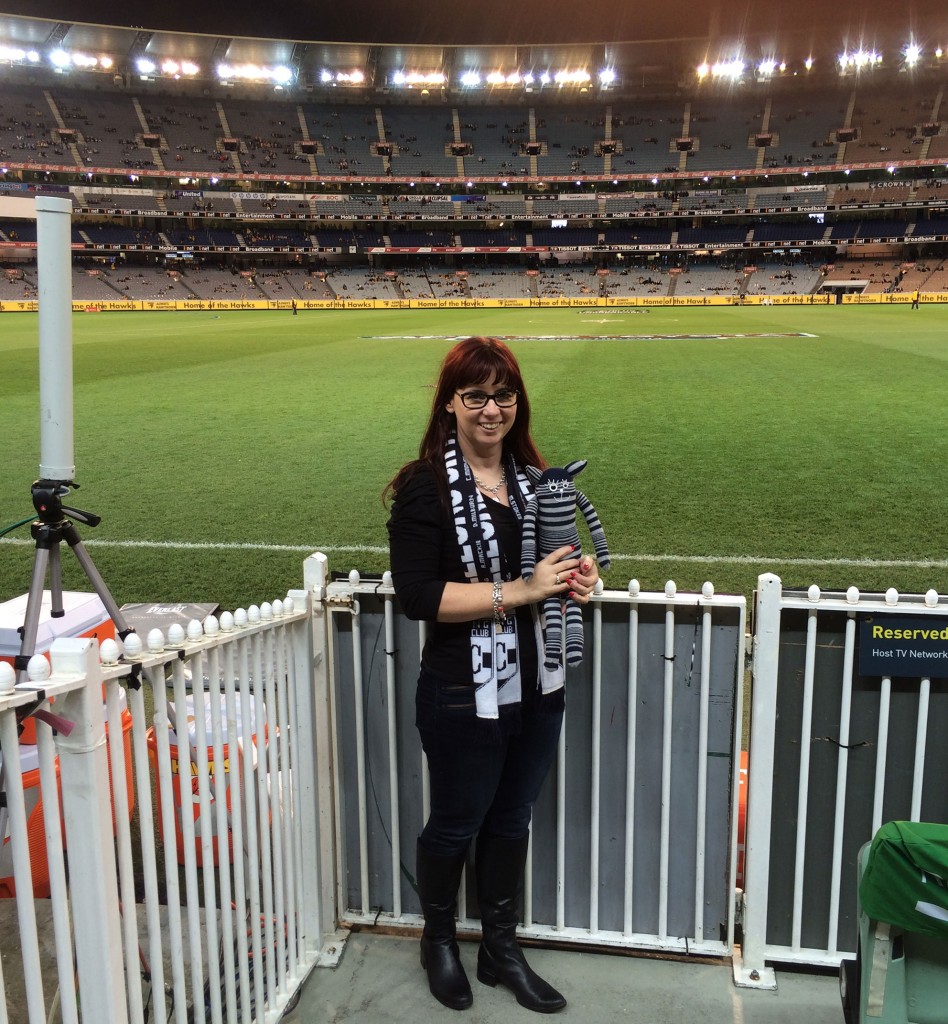 We had two brunches….one at Oscars in Ballarat,  and another at All Things English in Mornington…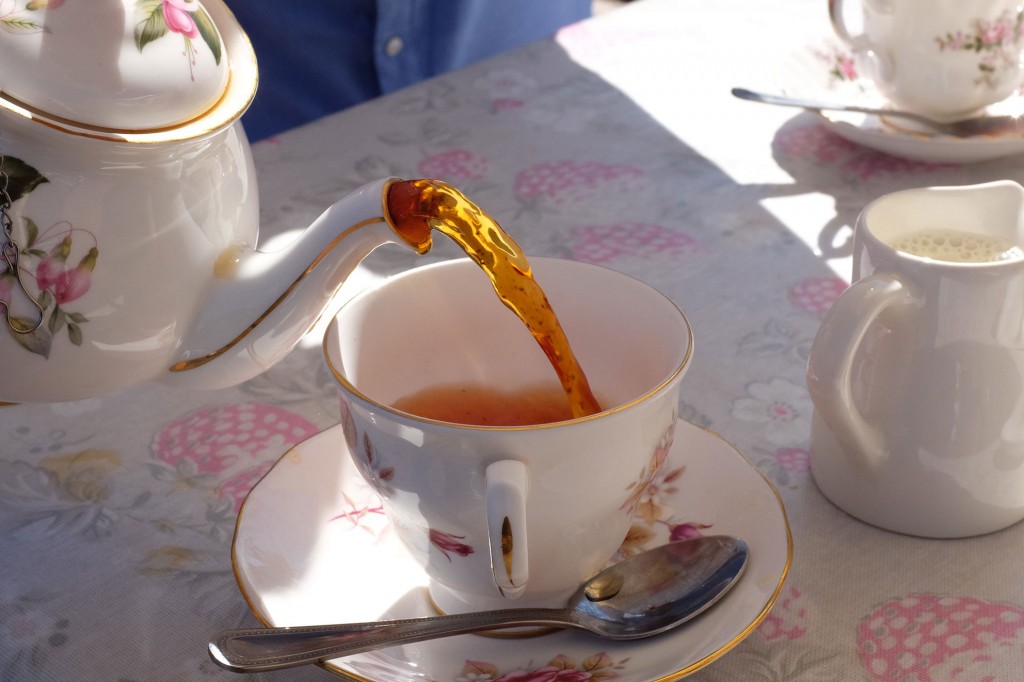 I discovered an app that aims to recreate using a vintage typewriter..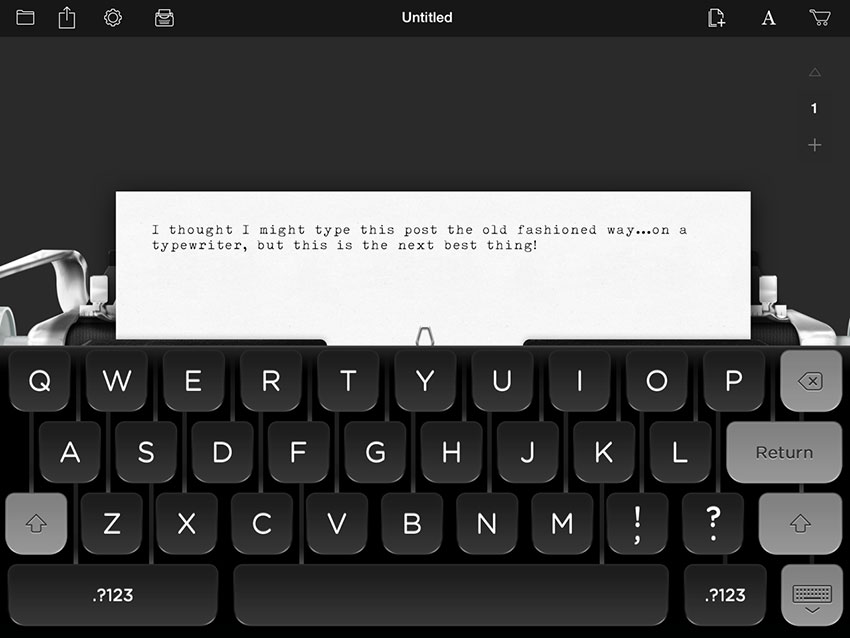 We went to a brass band contest….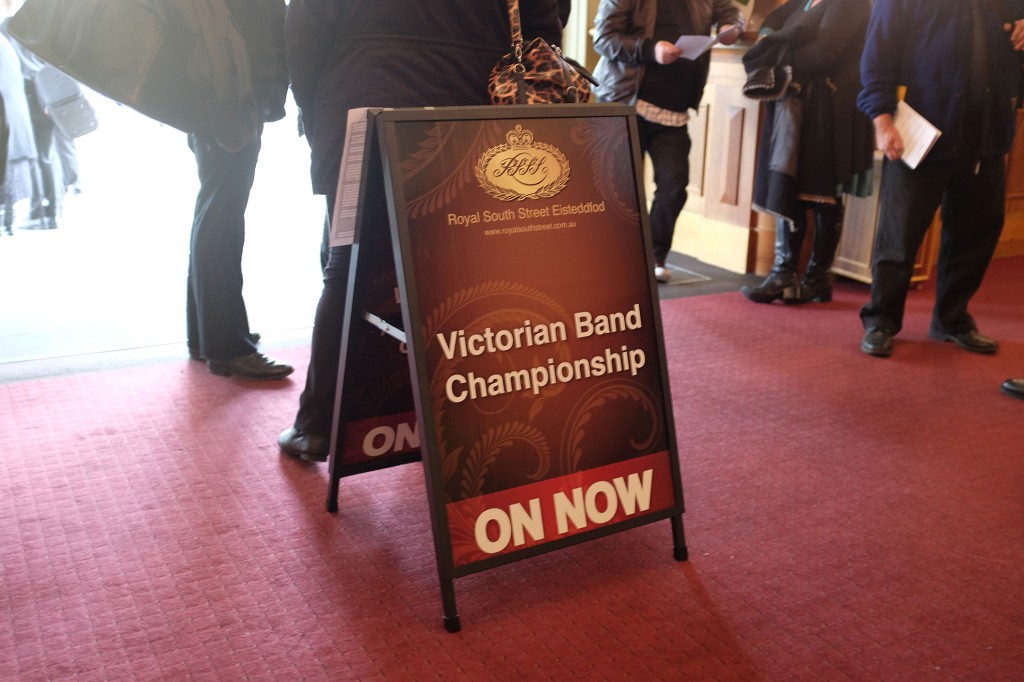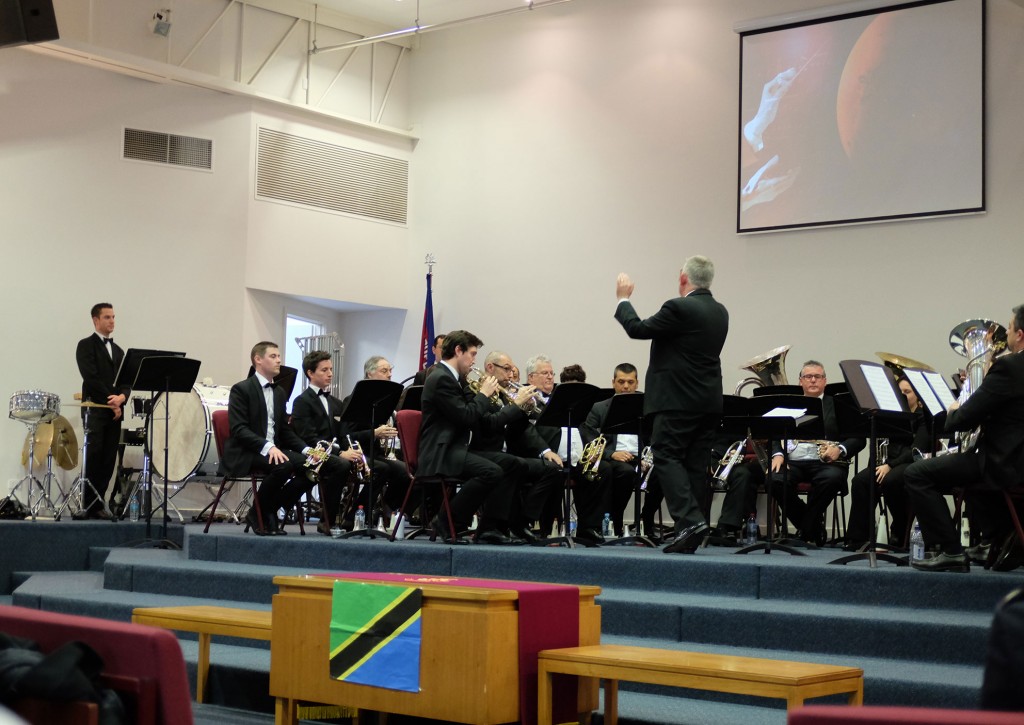 We stayed in a fabulous house in Ballarat…the Retro House…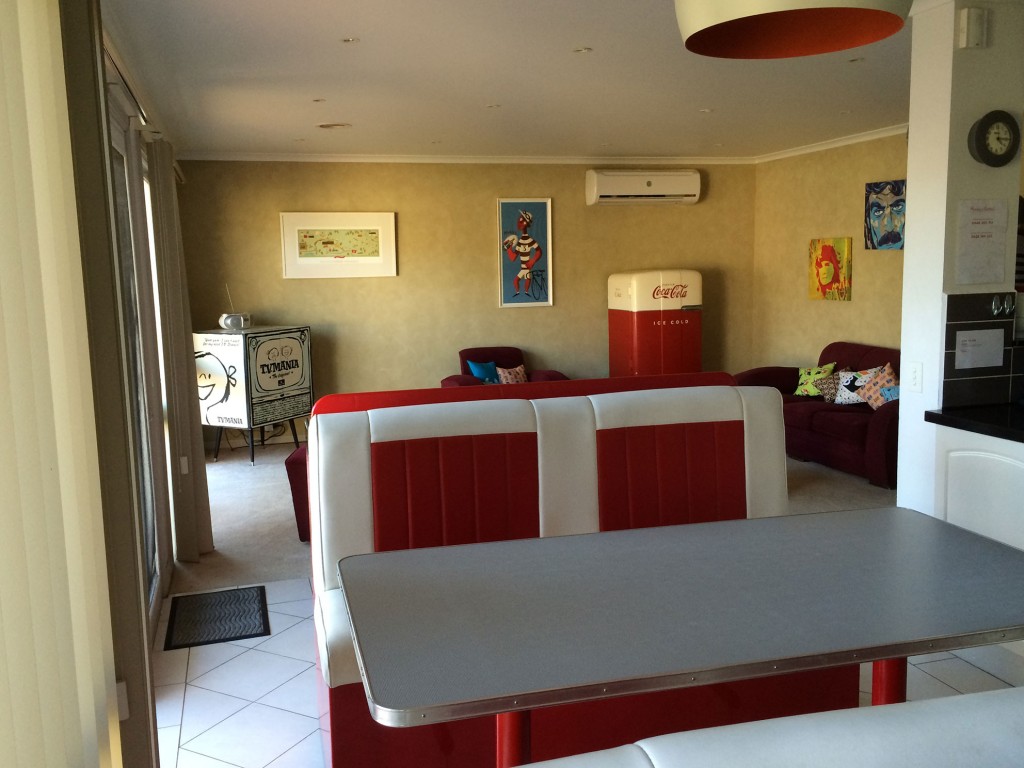 Found a vintage store that was a treasure trove…and a place I could have spent hours in…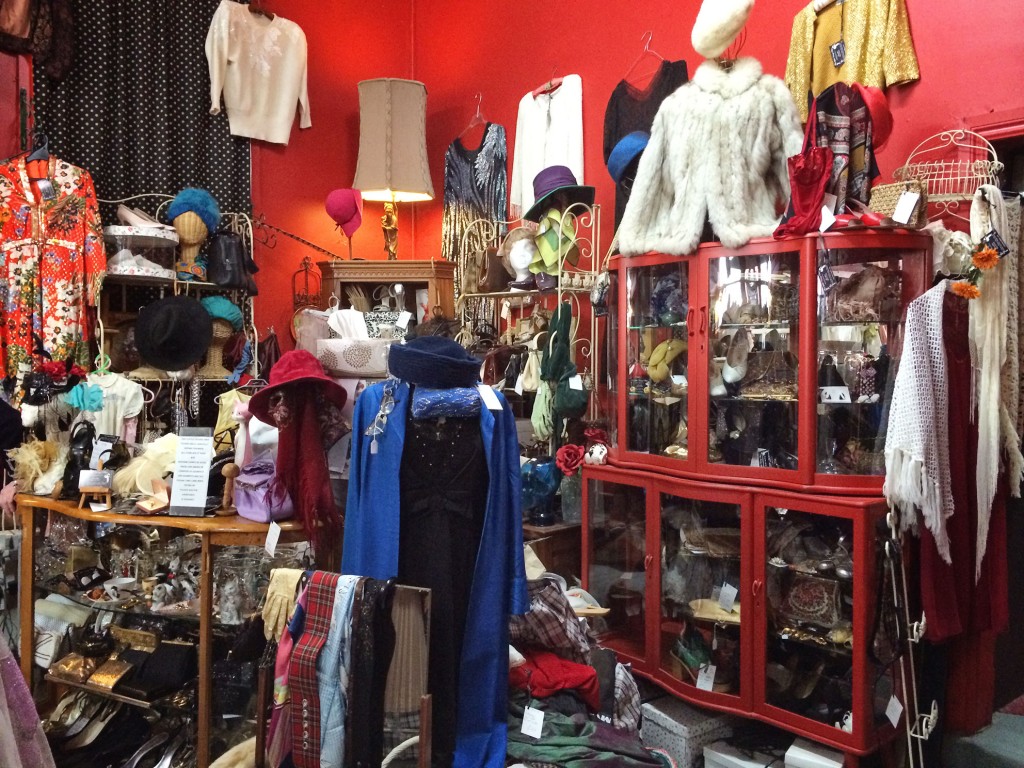 And went to another vintage market….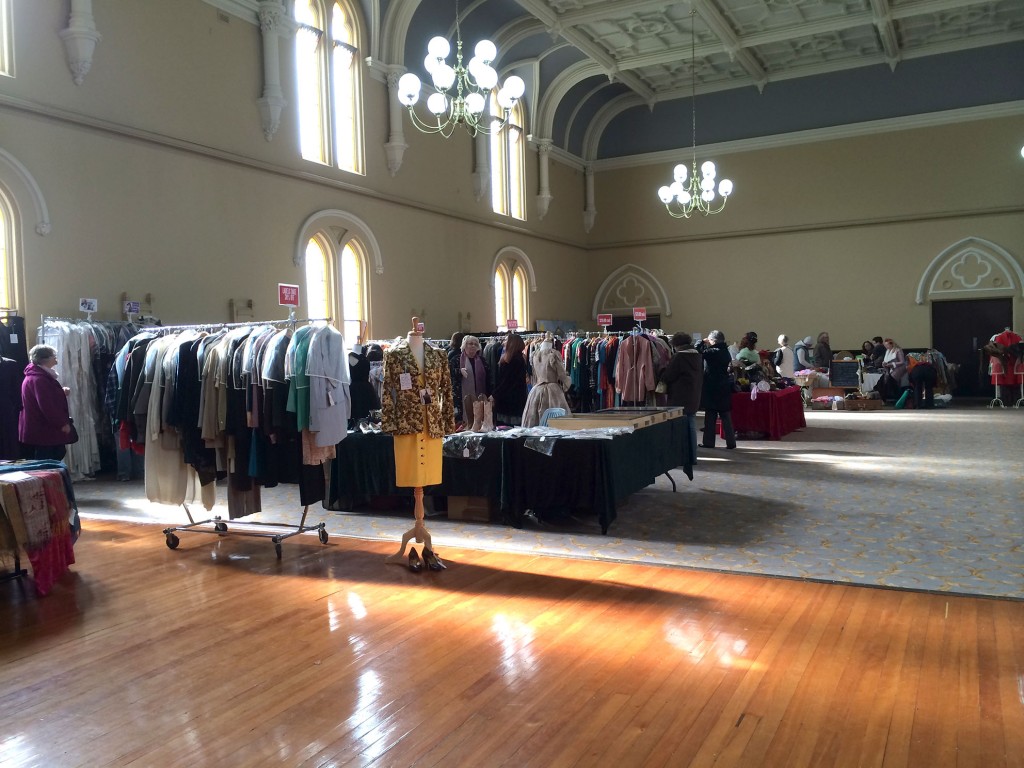 Stocked up on gloves, scarves and hats at the Creswick Woollen Mill…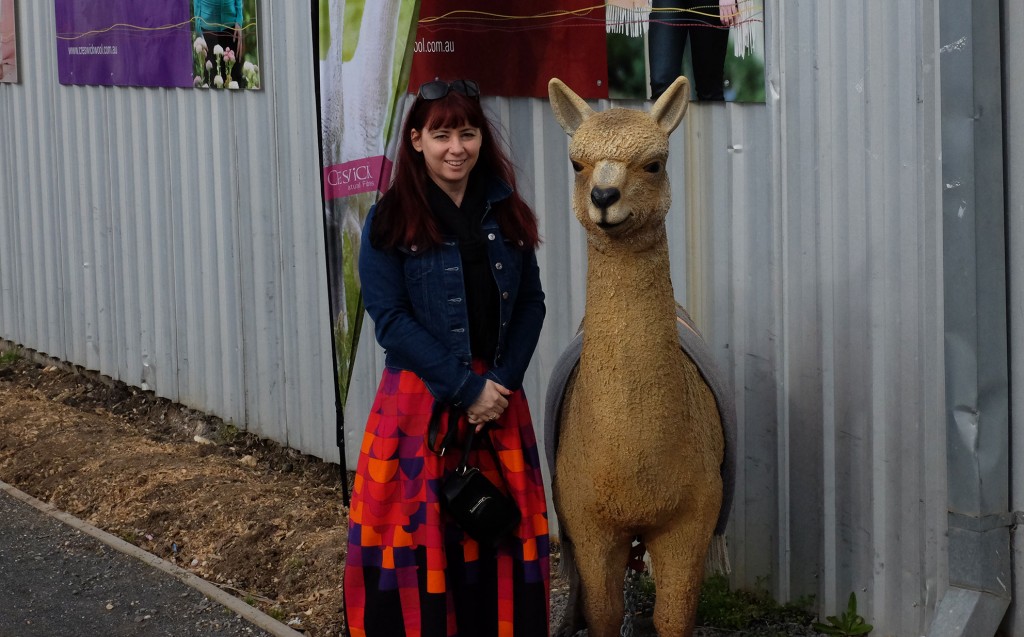 A new tea house was discovered….Impala & Peacock..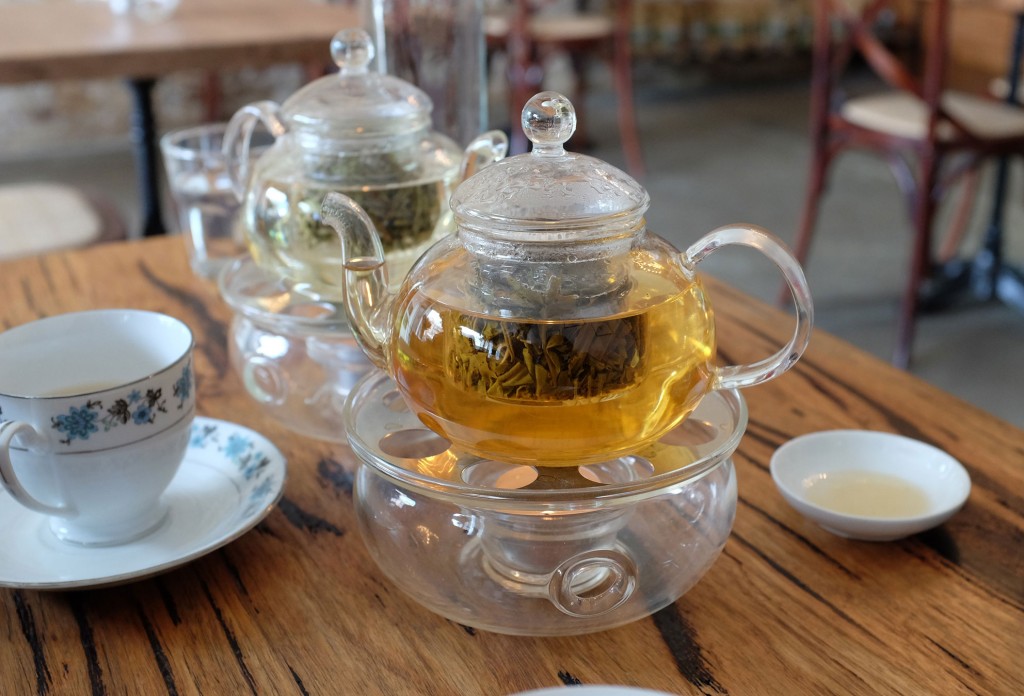 We experienced GreazeFest and saw some amazing cars…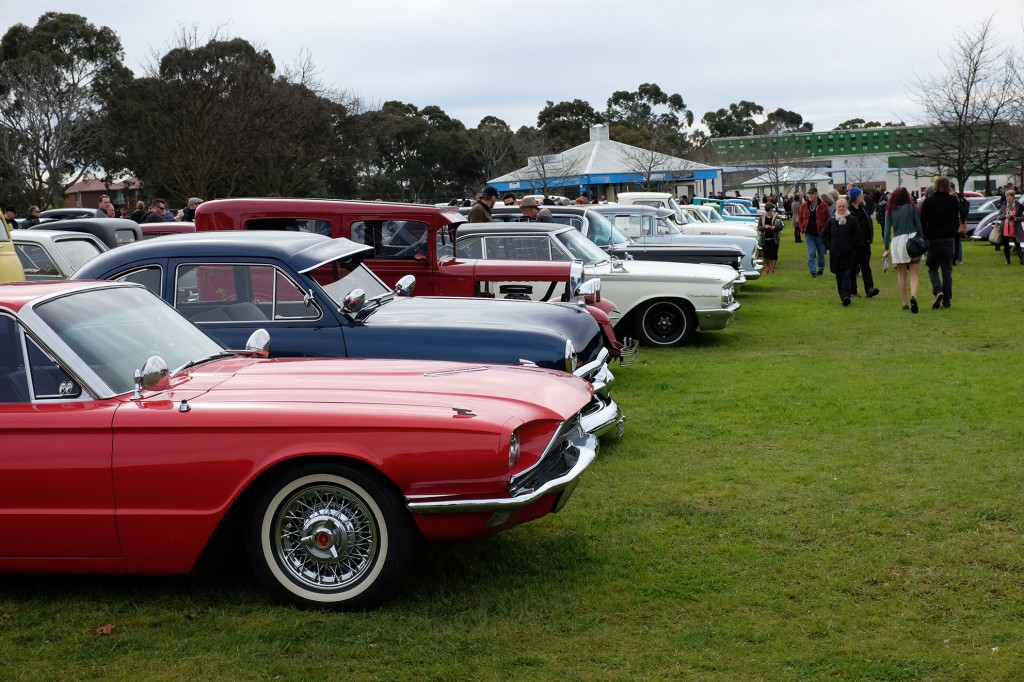 The countdown to the Transplant Games has begun…my husband can hardly wait to compete!
The month finished with the most amazing concert….Queen and Adam Lambert….wow…just wow!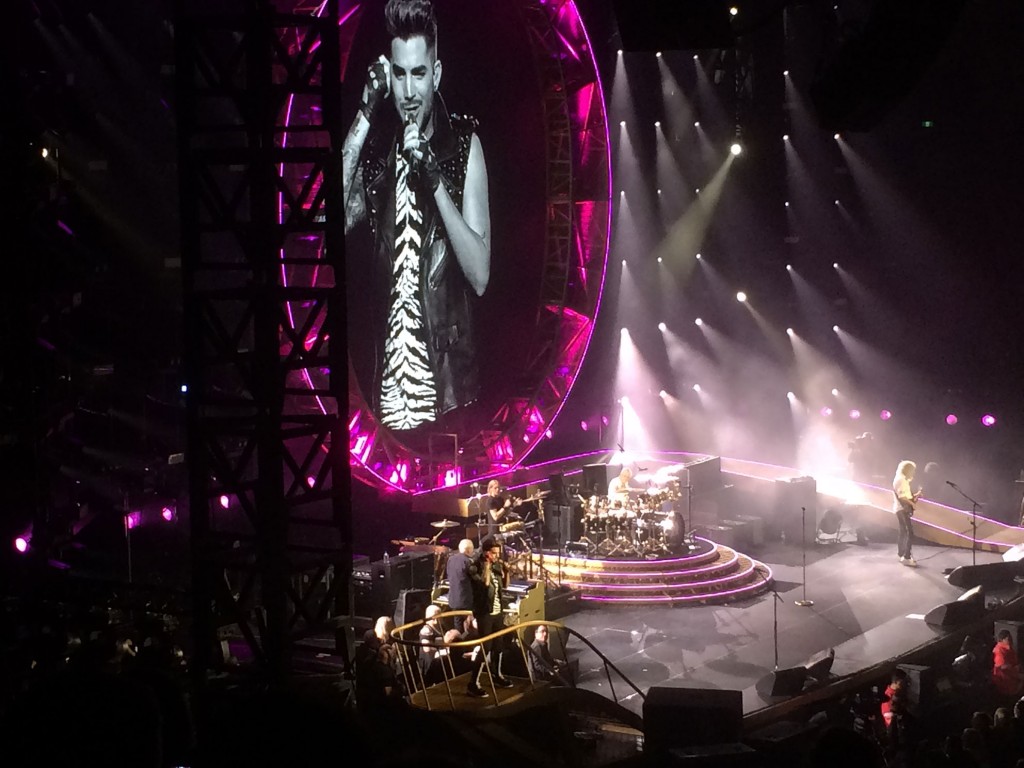 And my review of the concert has brought the most number of visitors and views to Zinc Moon…ever!
Maybe I should change careers, and become a concert reviewer!
And that is August over….bring on September and the sunshine!