Flow Magazine is a gorgeous magazine produced in the Netherlands….it was originally launched about 5 years ago in an attic in Haalem, a Dutch town near Amsterdam.
And thankfully for those of us who can't speak Dutch, an international version in English was developed in late 2012…and there is now also a German edition too!
Flow is a magazine for paper lovers….which I very much am! It is described as "a magazine that takes it's time…..celebrating creativity, imperfection and life's little pleasures"!
It is aimed at busy women who "enjoy making things by hand, practical philosophy, positive psychology and living in the moment!"
I discovered this magazine back at Issue 3, and have kept an eye out for each new issue…although unfortunately it does take a while to appear in Australian newsagents.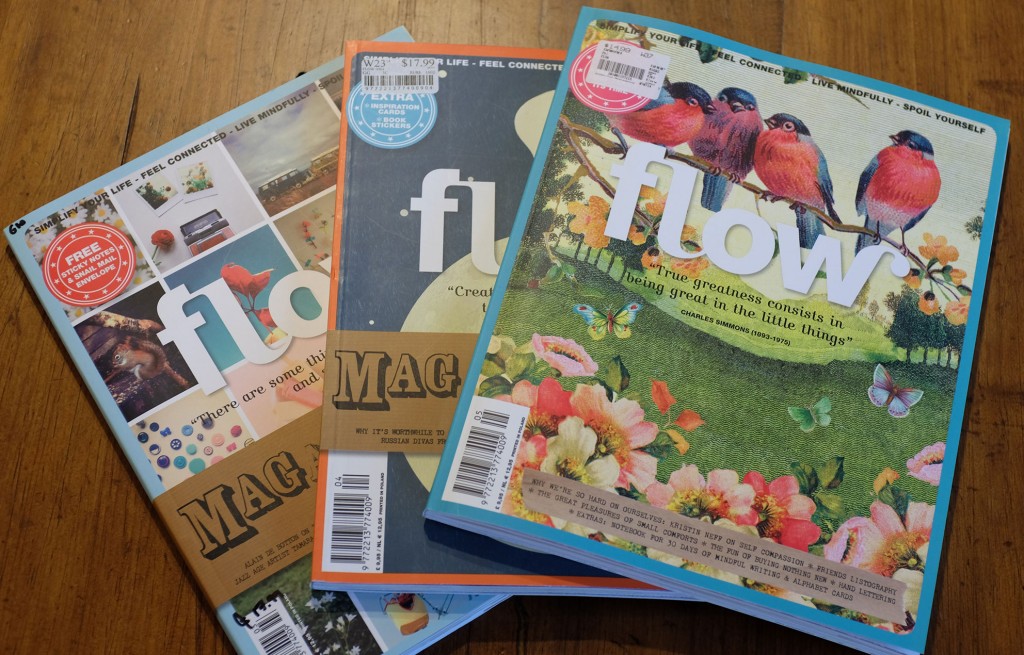 The last issue…Number Five…has a beautiful cover, and is full of lots of goodies….including a 30 Day Notebook, encouraging 30 days of writing and thinking…the questions are all about you and your life, and are designed to give you a plan on how to achieve what you have dreamed about…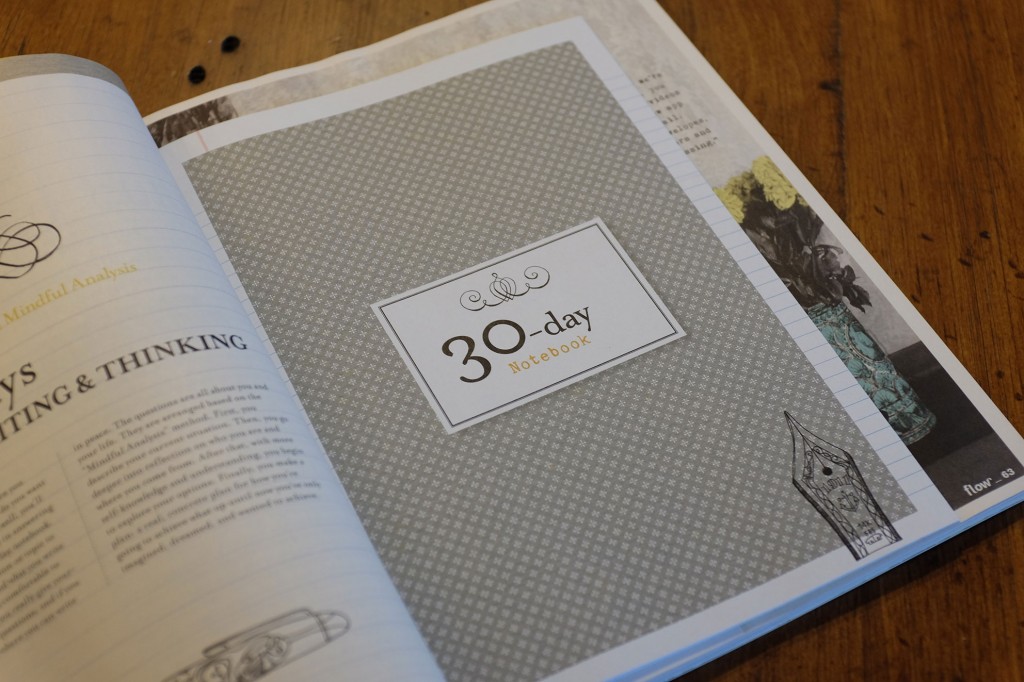 There are lots of interesting articles, including this one…I usually try and avoid stress as much as possible, however after reading this, I will make the effort not to think about it so negatively…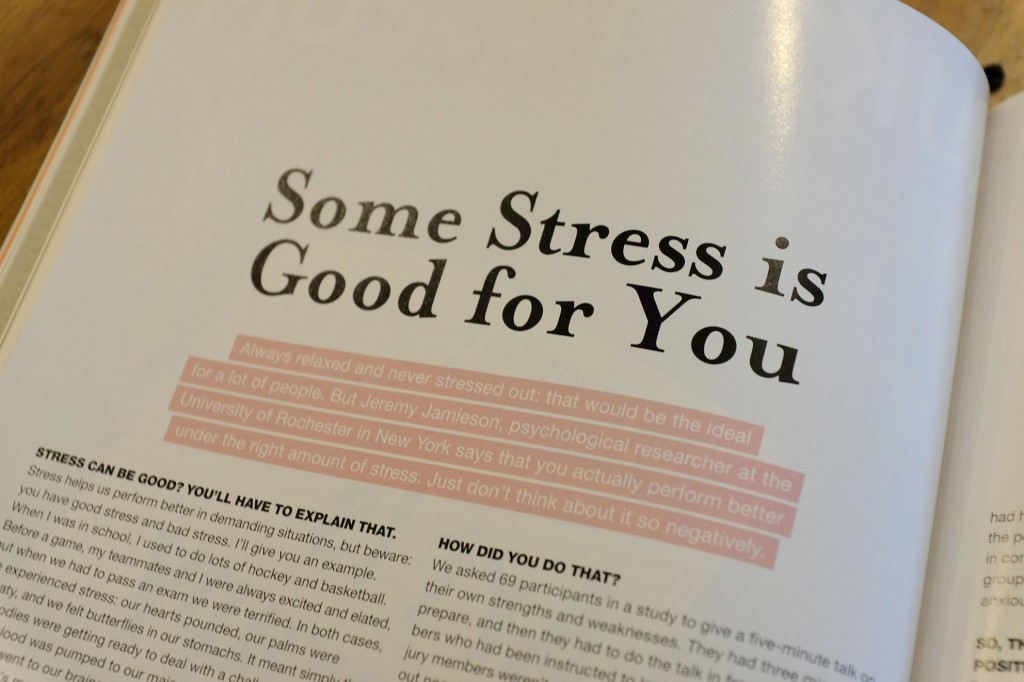 And I loved reading this one titled "The Writing Cure"…it confirmed what I discovered when I started writing this blog…writing is good for you, especially when times are tough…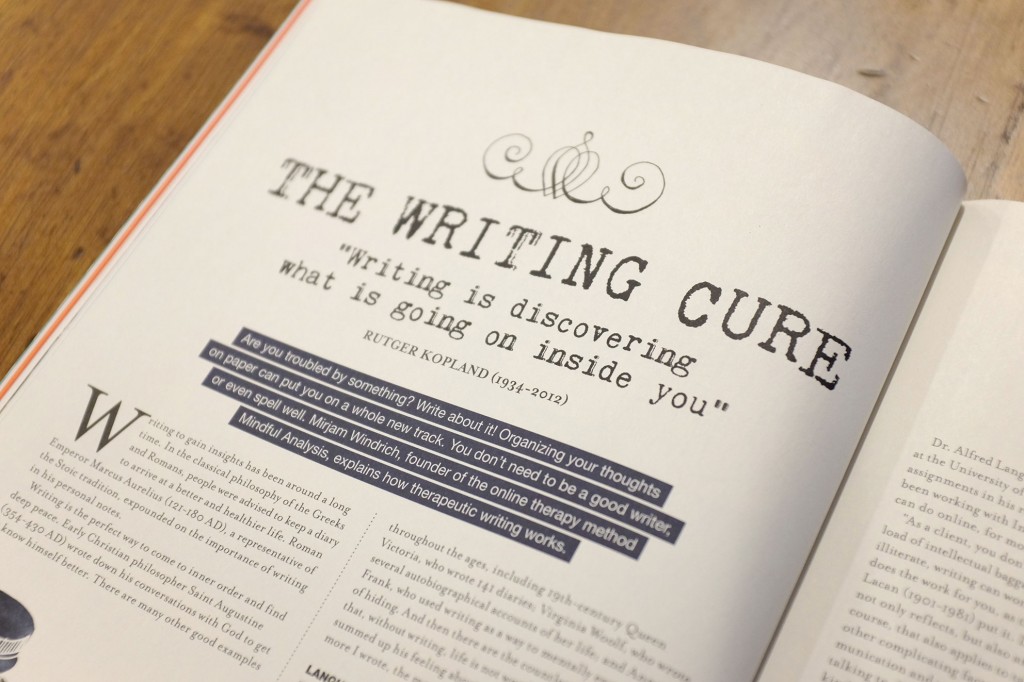 For those who like to create in the kitchen, there are recipes…there is an apricot and almond cake that looks divine!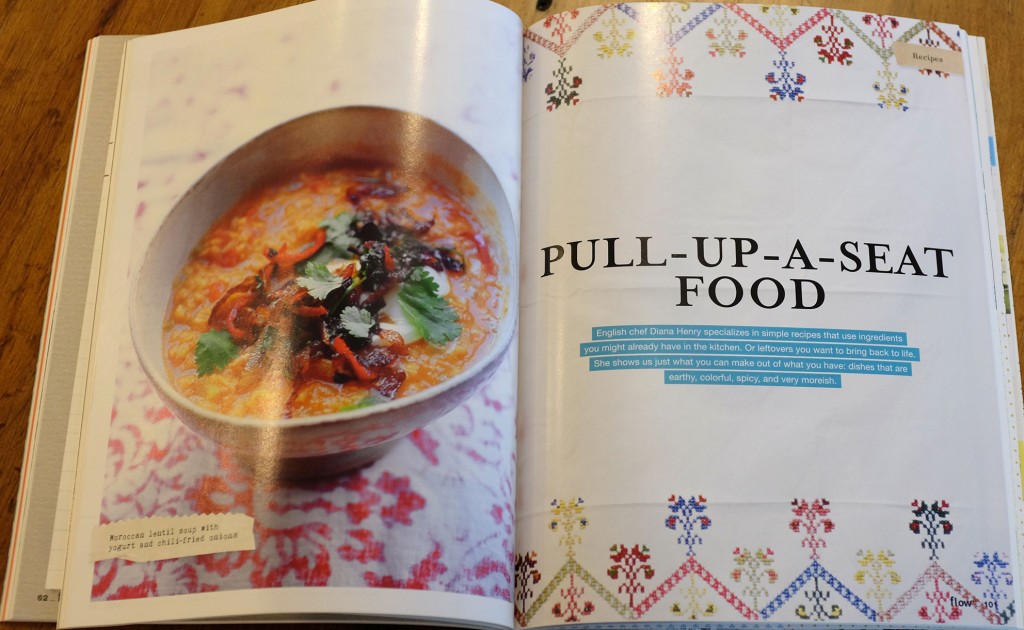 There are pages of postcards….including one with one of my favourite quotes….which I should frame and put on my desk so I remember it!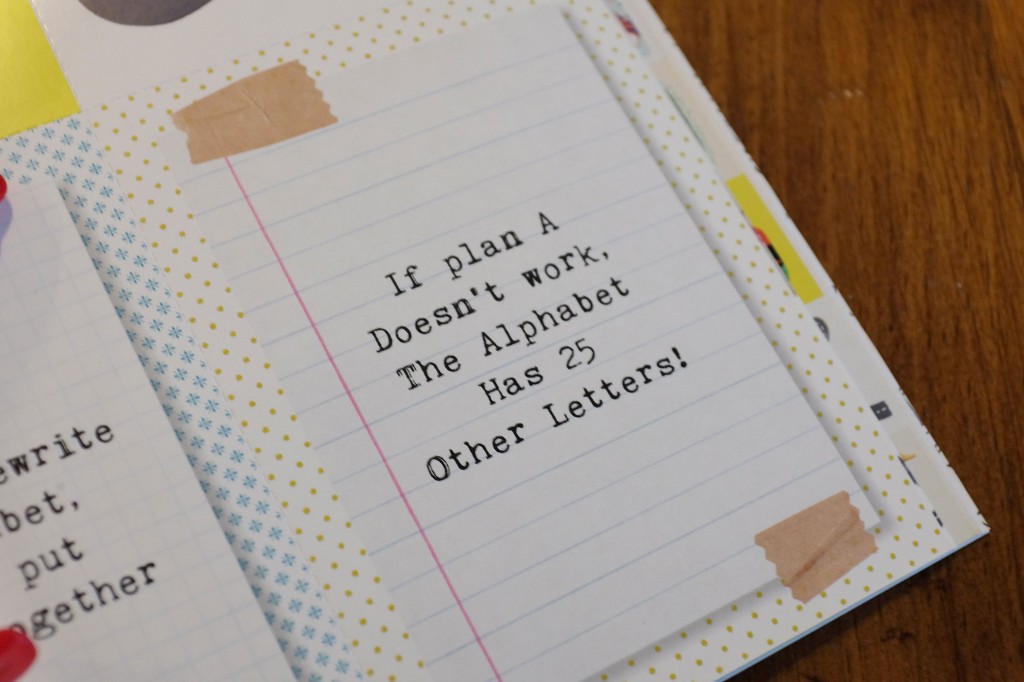 The good news is Issue 6 was released in late July, so hopefully it will appear soon in Australia.
Flow is a little on the pricey side…I have paid between $14.99 and $17.99…but it is worth it! Issue 5 was 139 pages, and took me over a week to read through it all….in fact, I am still browsing through the three issues I have!
So if you love paper, crafting, illustrations, plus all things vintage and retro, then this is definitely a magazine worth getting your hands on!