During our recent visit to Ballarat, we discovered the most fabulous vintage shop….called appropriately That Little Vintage Shop!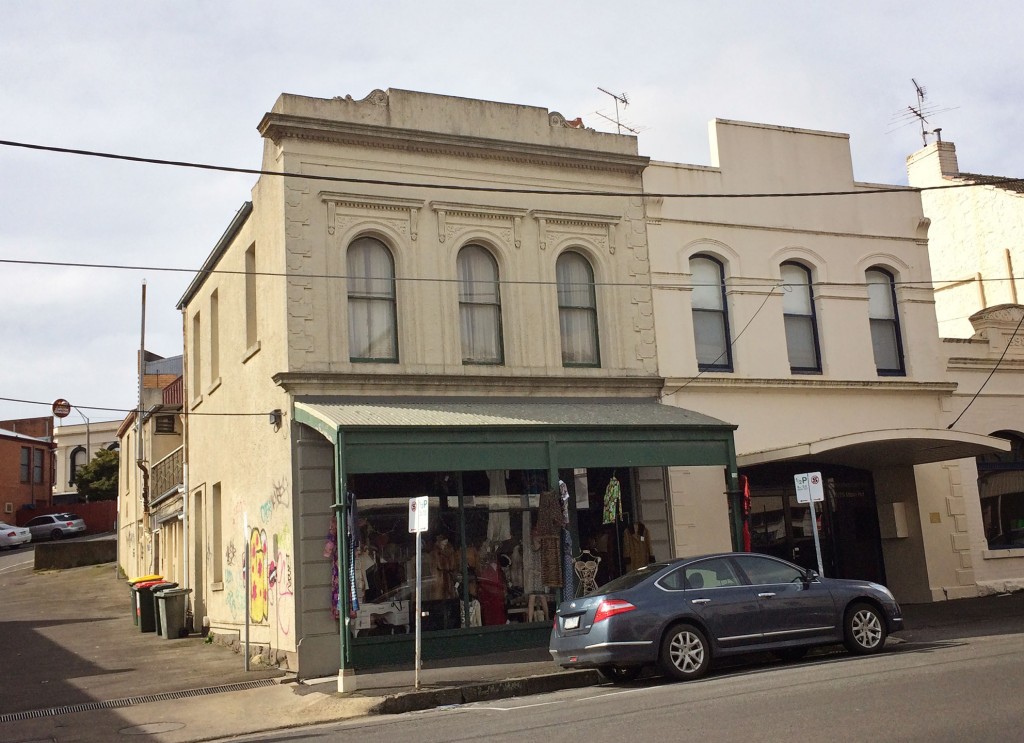 As soon as we walked in the door, I knew this was my kind of shop, and I can safely say I could spend a few very happy hours exploring all the wonderful treasures!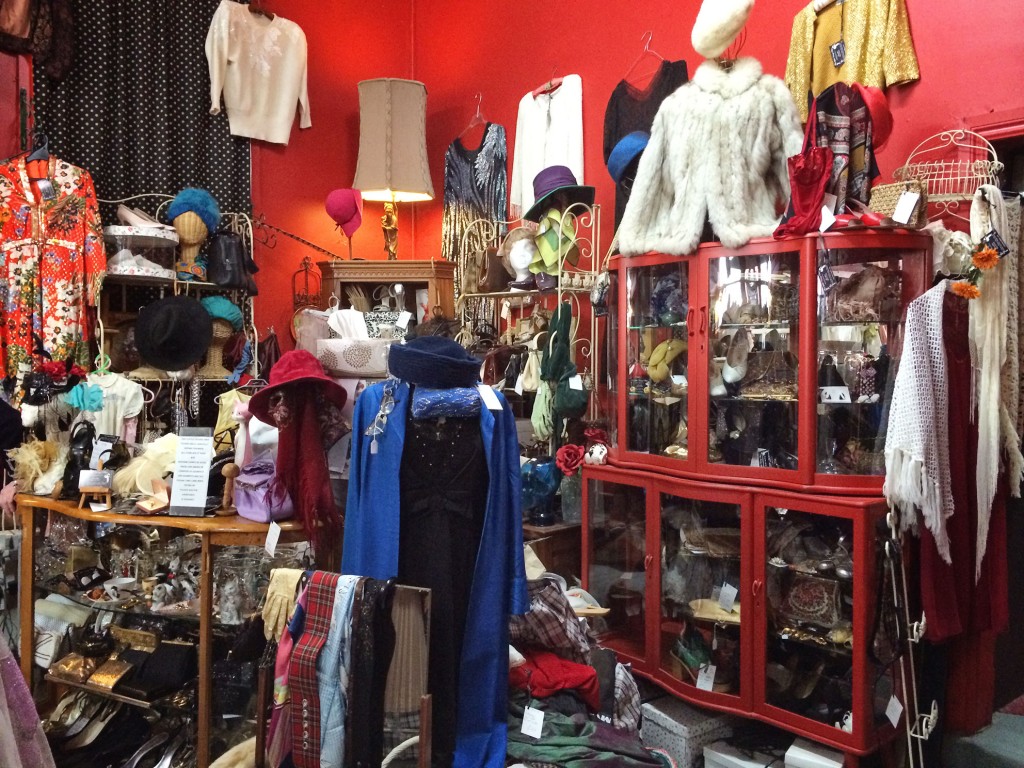 The shop is packed full, barely room to move, but easy to browse….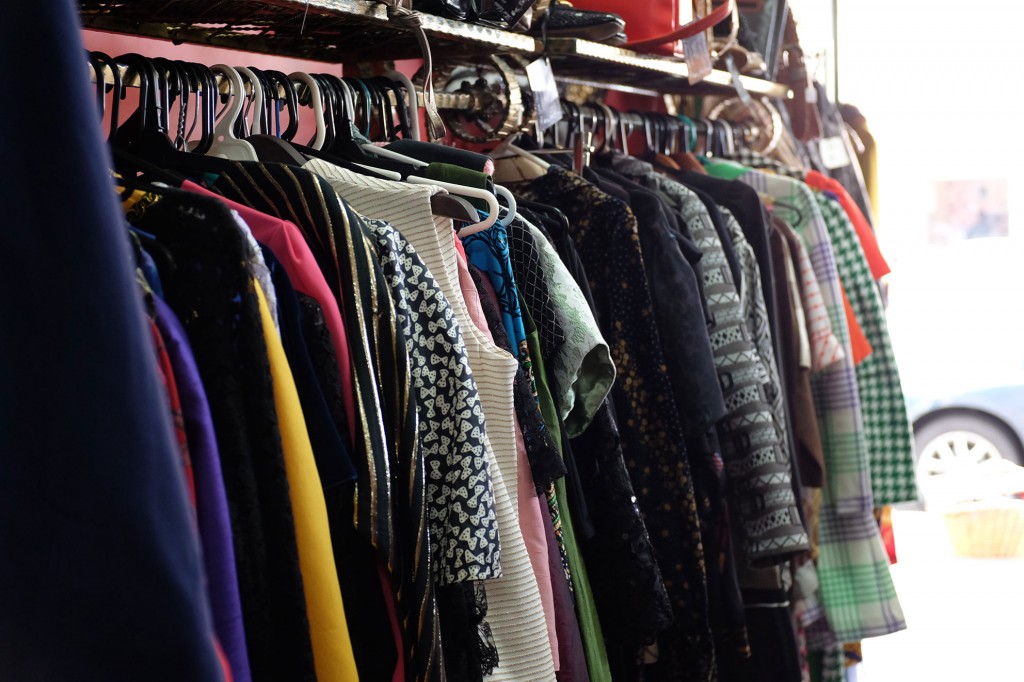 There seemed to be outfits from every era…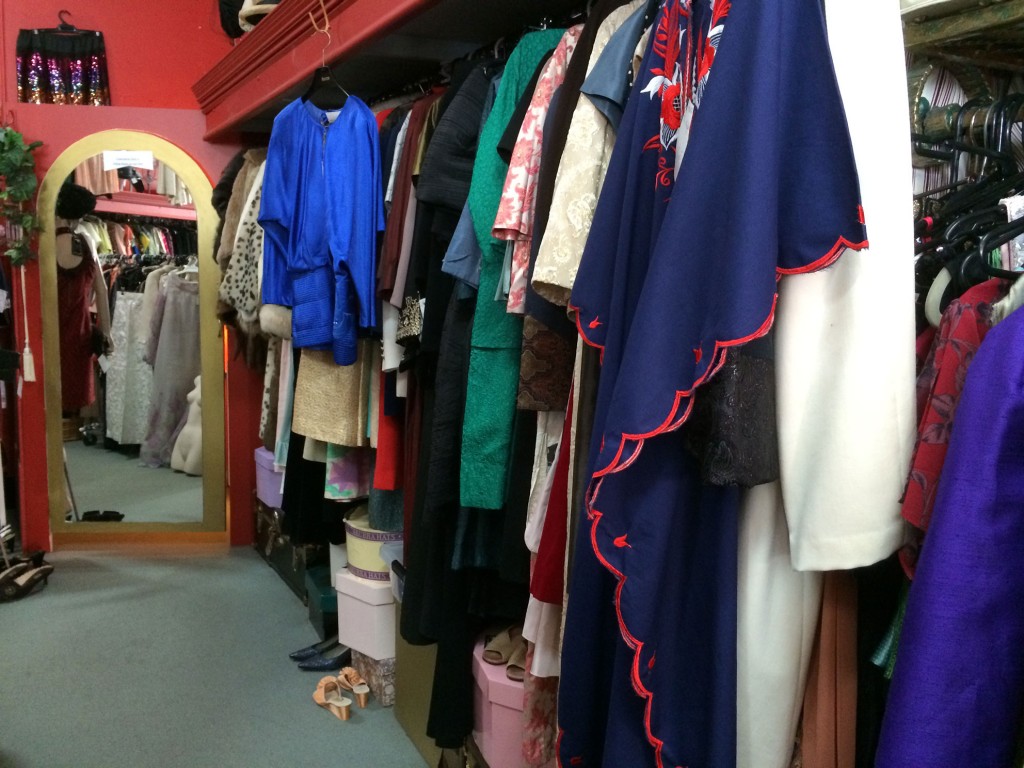 Plenty of shoes…..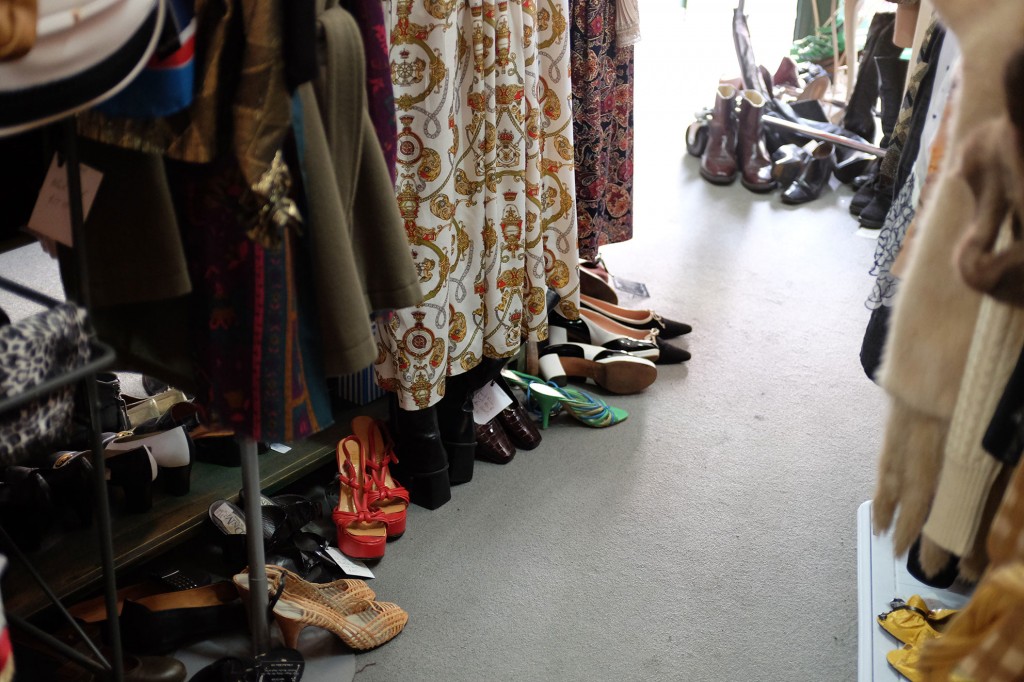 And bags….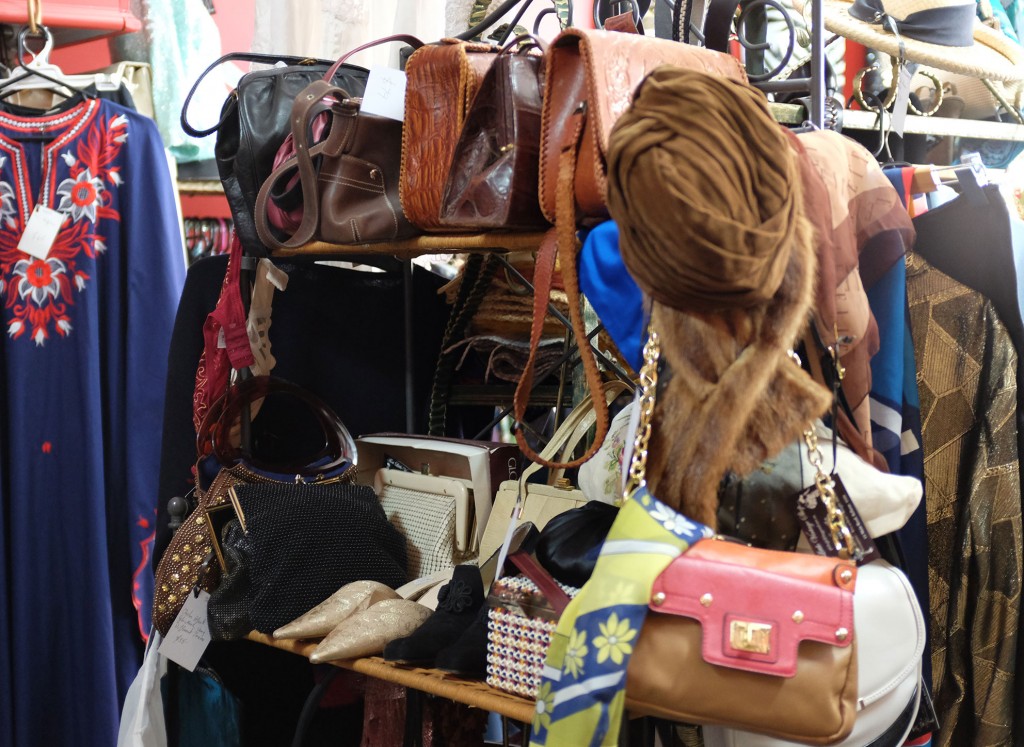 And up above, hats of every size, shape, colour and design….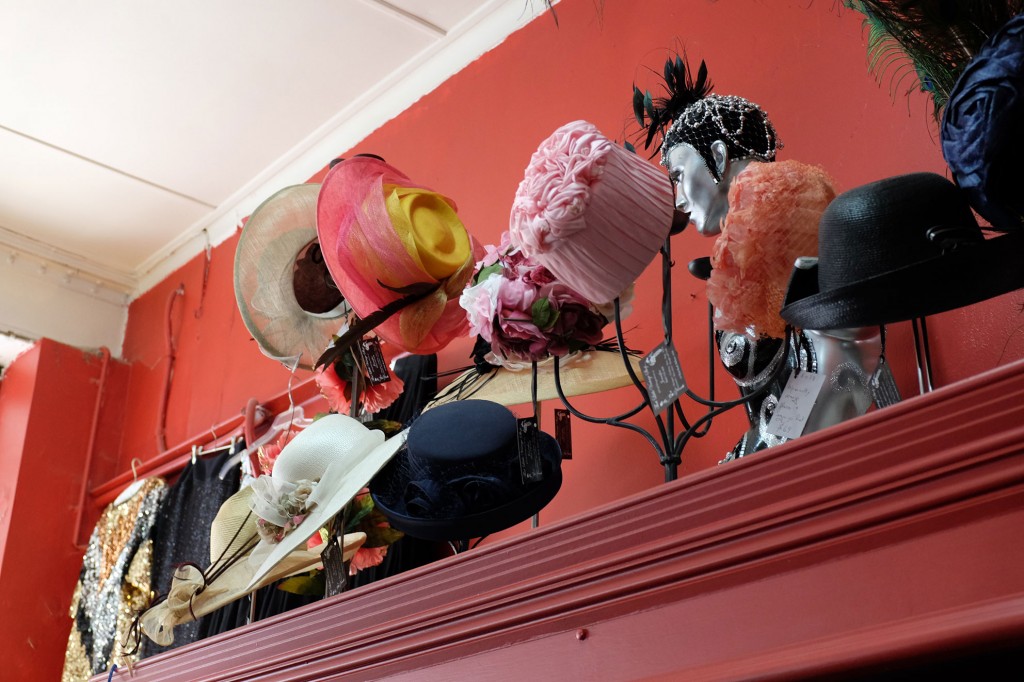 And more hats…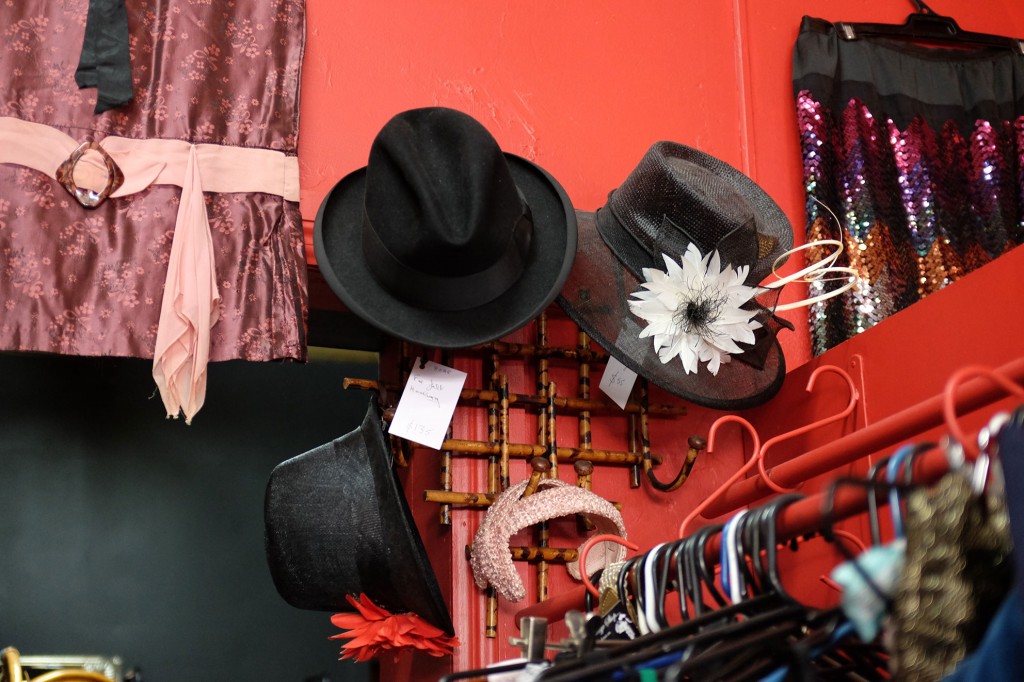 There was a room at the back that was full of 70s and 80s outfits…and yes, there are outfits for the guys too!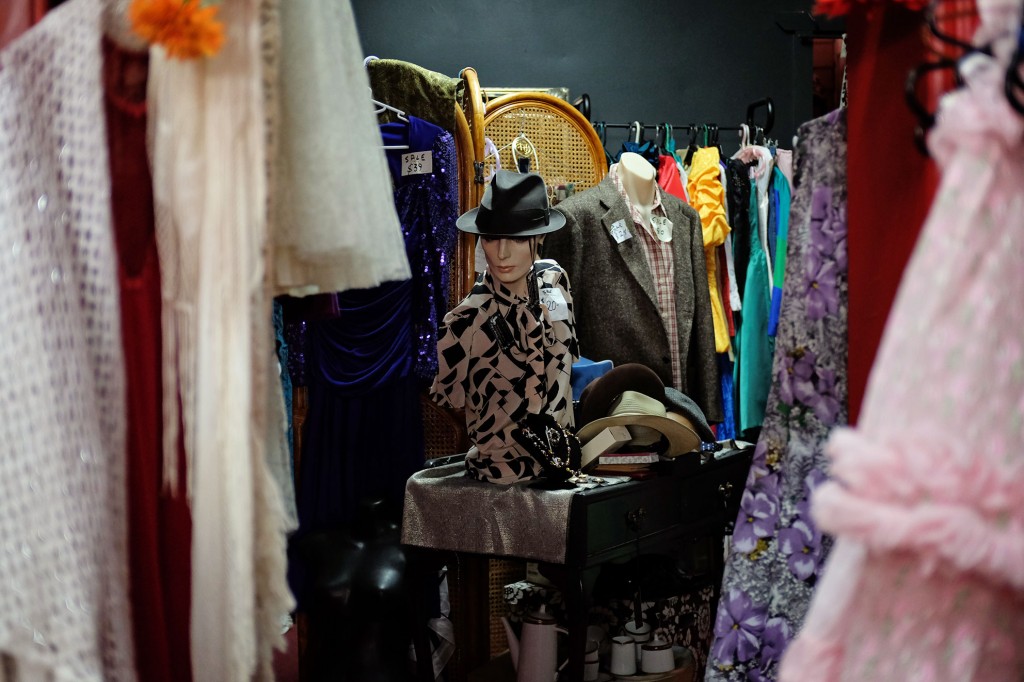 I even spied some silver shoes like what I have been wanting….except stupid me forgot to check if they were my size…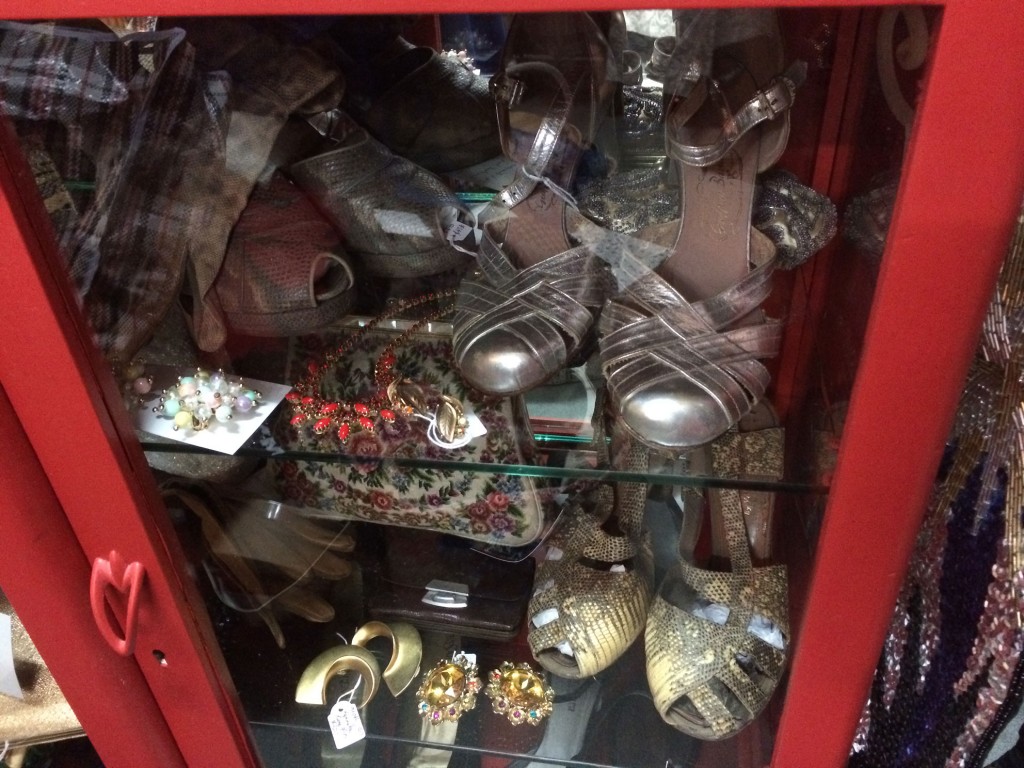 And don't forget to look up….there are more outfits hanging from the ceiling!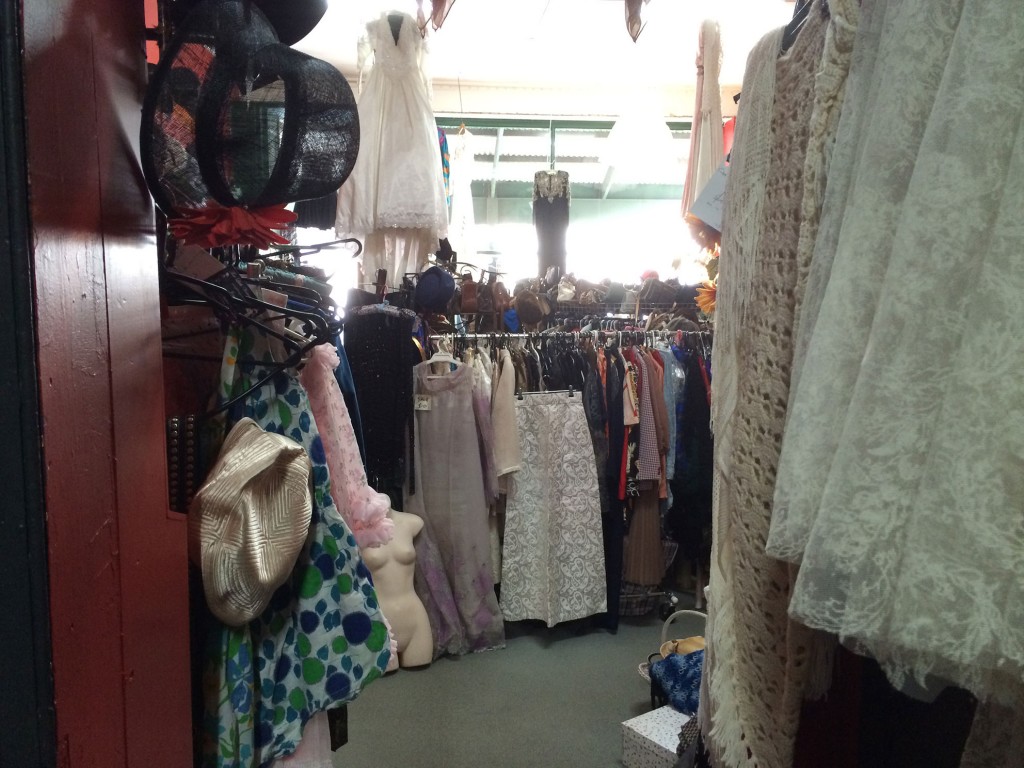 We had a lovely chat with the owners, Jennifer and Phillip, who made us feel very welcome.
Jennifer has been running That Little Vintage Shop for about 17 years…and before that, she owned Diamond Dog Vintage, located in Seddon!
There was a rather gorgeous velvet coat that fitted me perfectly….but as I had already got a coat earlier, I had to sadly leave that one behind…
However I didn't leave empty handed….got these fabulous purple 70s shoes…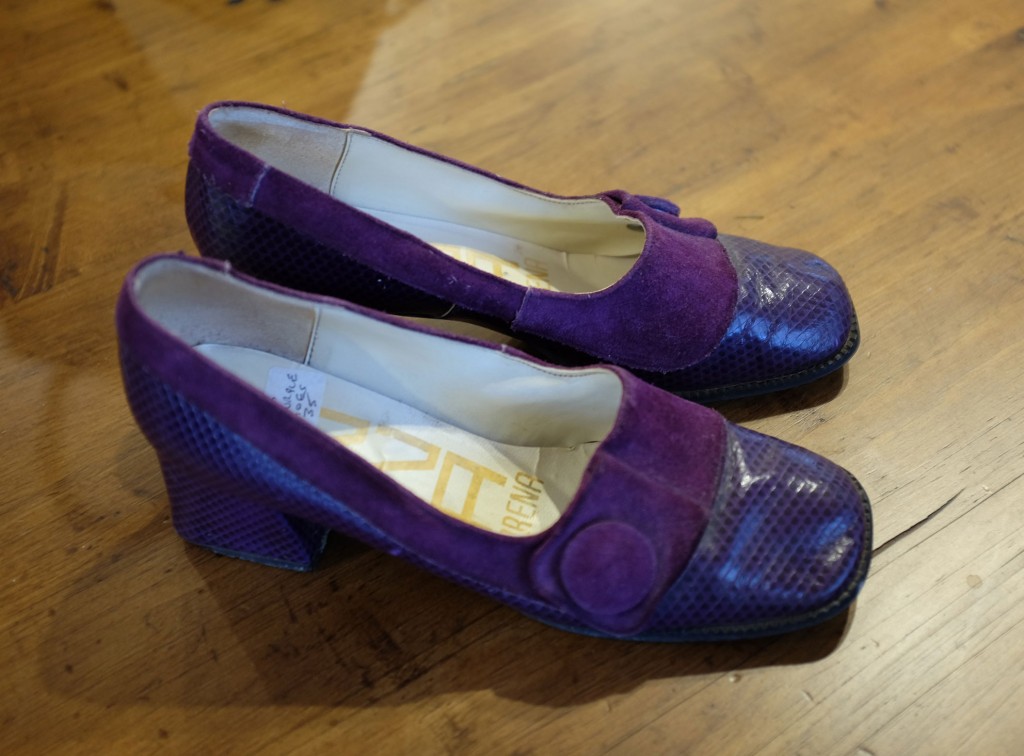 And some lace up 60s boots…not sure why I got these, but I am a bit of sucker of old style lace up boots…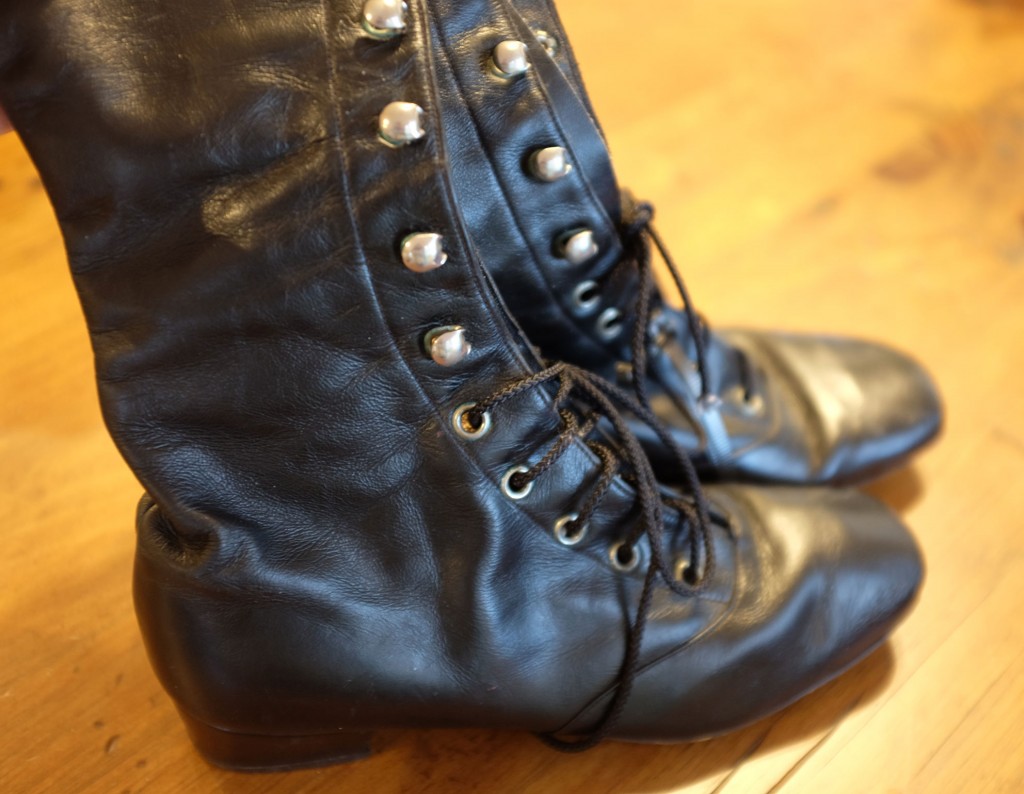 I have to say That Little Vintage Shop was a major highlight of our stay in Ballarat, and I am so glad that we were able to pay a visit….I absolutely loved it!
I am already wondering when I can persuade my husband that we need to visit Ballarat again….soon!
That Little Vintage Shop is located at 13 Main Rd, Ballarat VIC 3350.