All Things English is located in Mornington, and last Saturday was the perfect day to grab a table outside in the sunshine, and indulge in some British fair!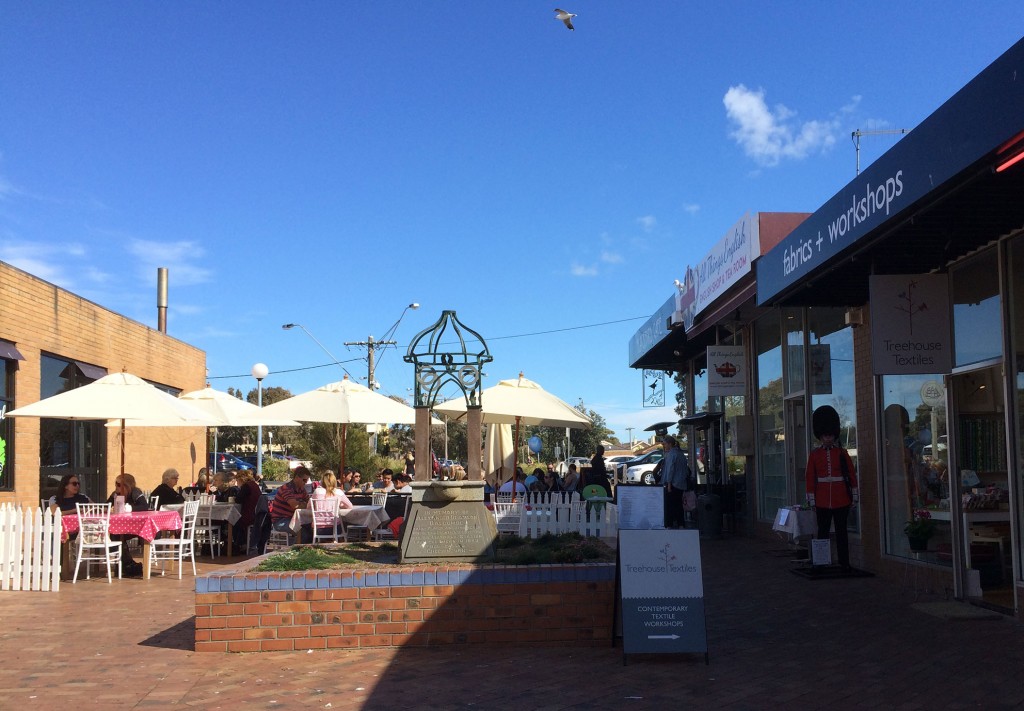 We actually noticed this cafe not long after it opened, and made a note to come back to try it out….and last weekend, we finally made it !
Here is a description from their website…
All Things English specialises in all your favourite foods, sweets and drinks sold in England. It is also a traditional English Tea Room providing English Tea and lots of freshly made favourites, like scones and cakes. It has a full kitchen cooking lots of yummy hot food like our speciality Full English Breakfast and of course, Bacon Butties...
So we started with ordering some food and tea….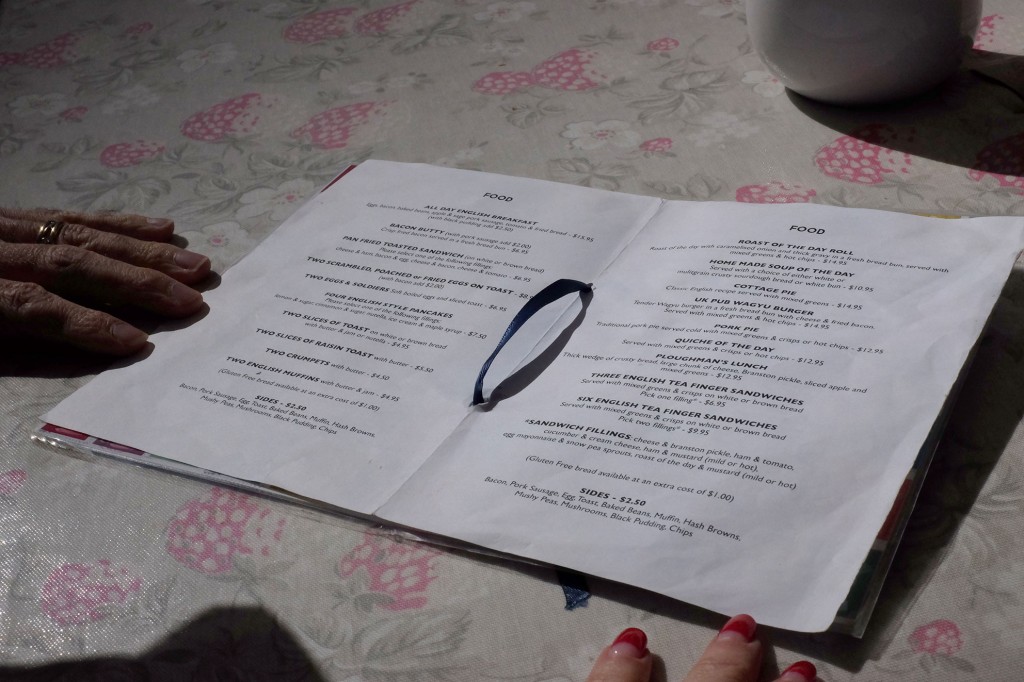 There were actually a few teas to choose from….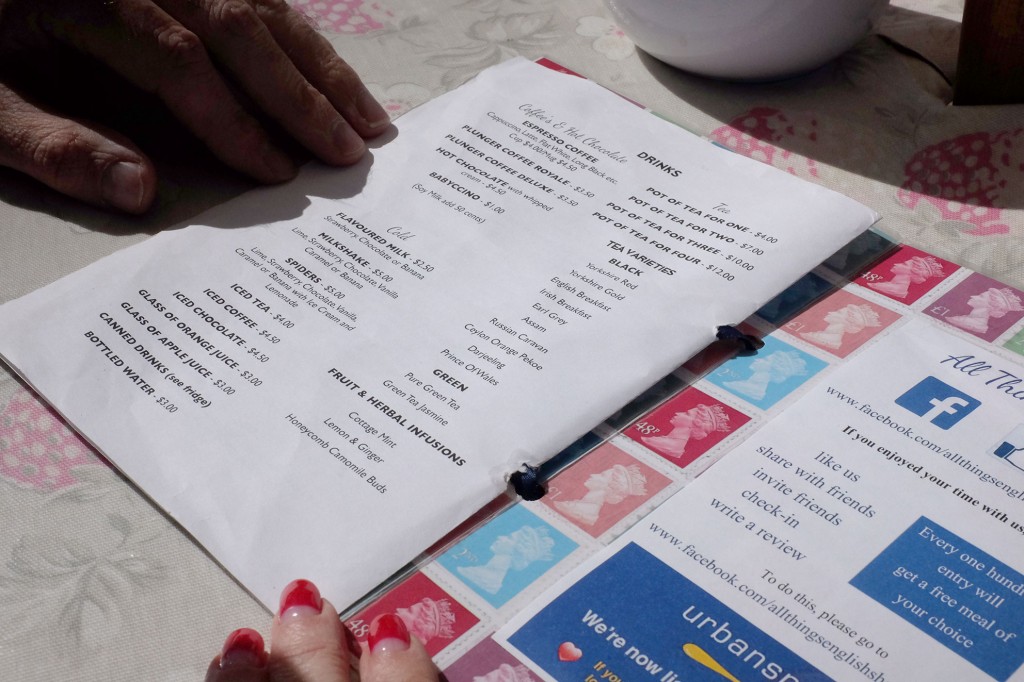 And it is served in gorgeous china teapots, with cups & saucers…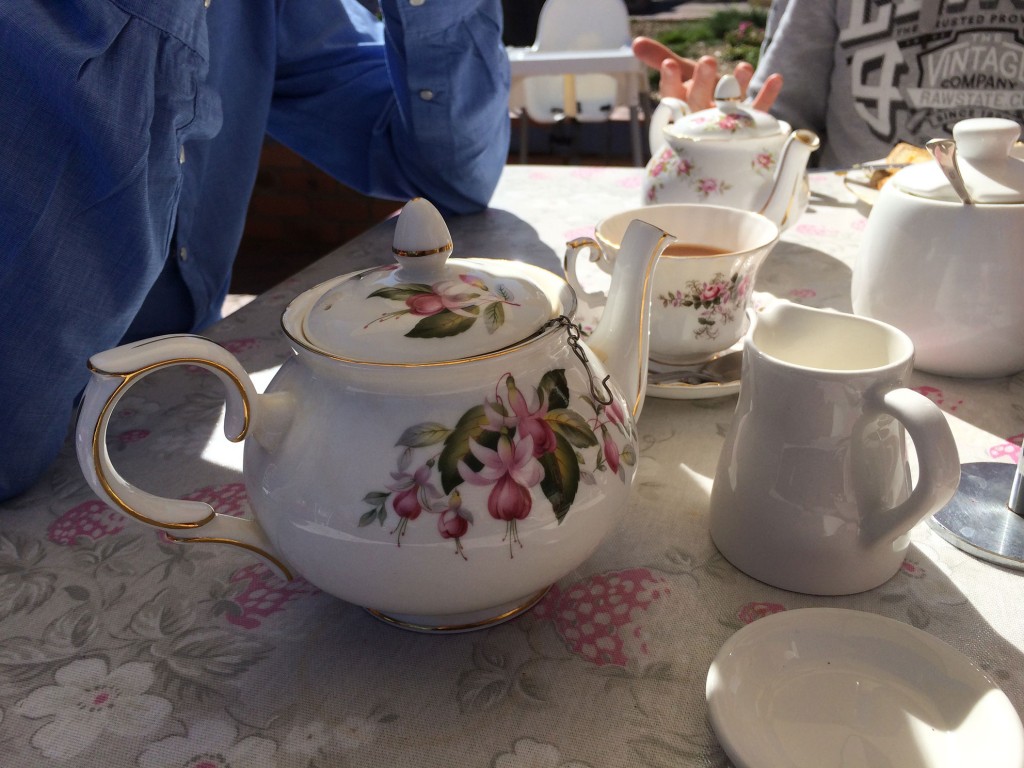 My husband and I went for the Yorkshire Gold…I love Yorkshire Red for my morning brew so was a little excited to try the Yorkshire Gold!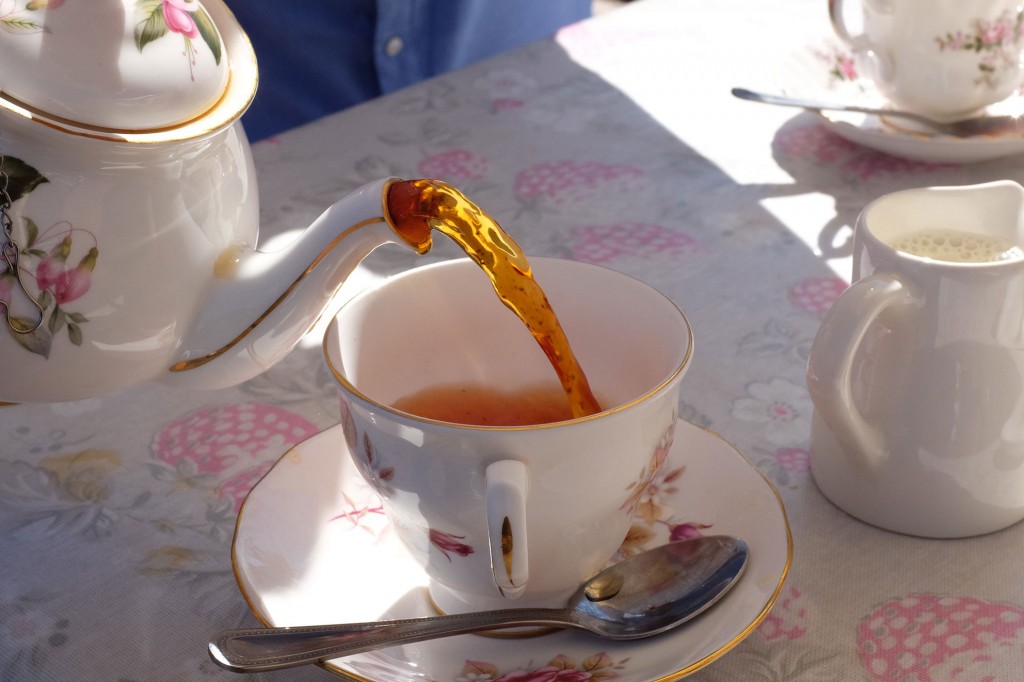 We went to All Things English with some friends, and we all ordered something a bit different for our meals…there were cucumber sandwiches, with crisps..or as we Aussies call them, chips…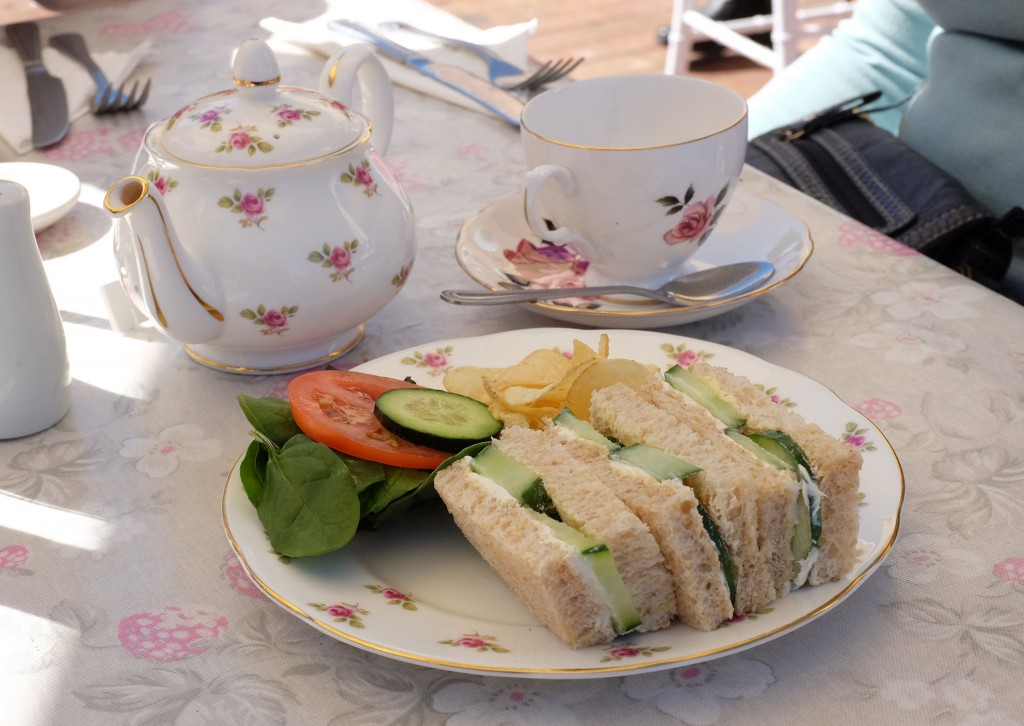 There was a full breakfast…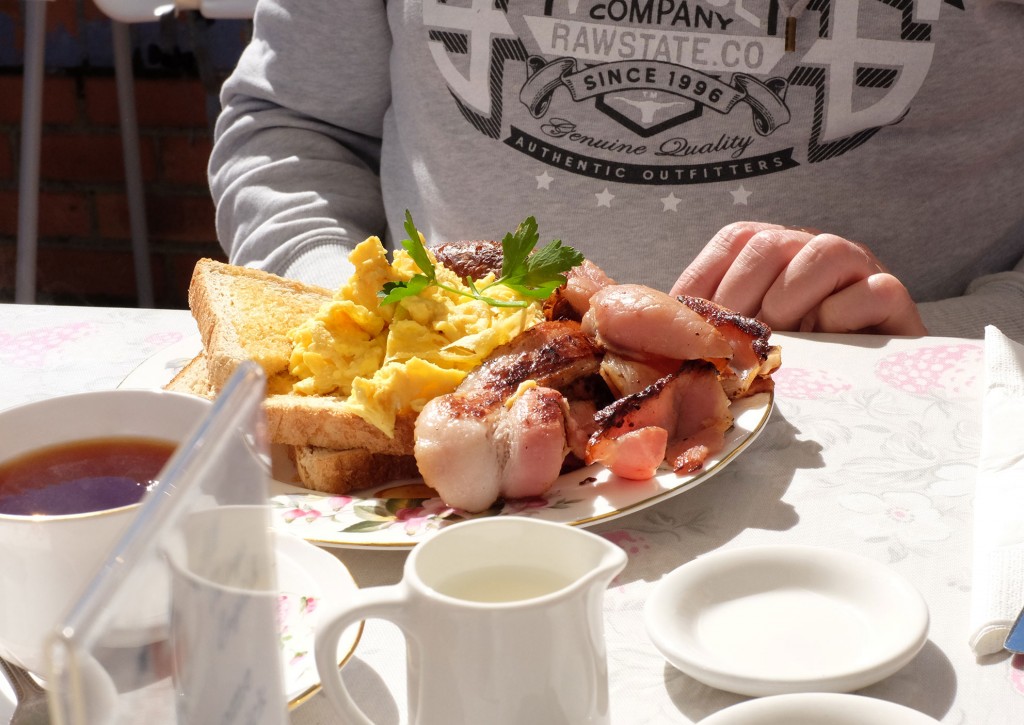 My husband had scrambled eggs….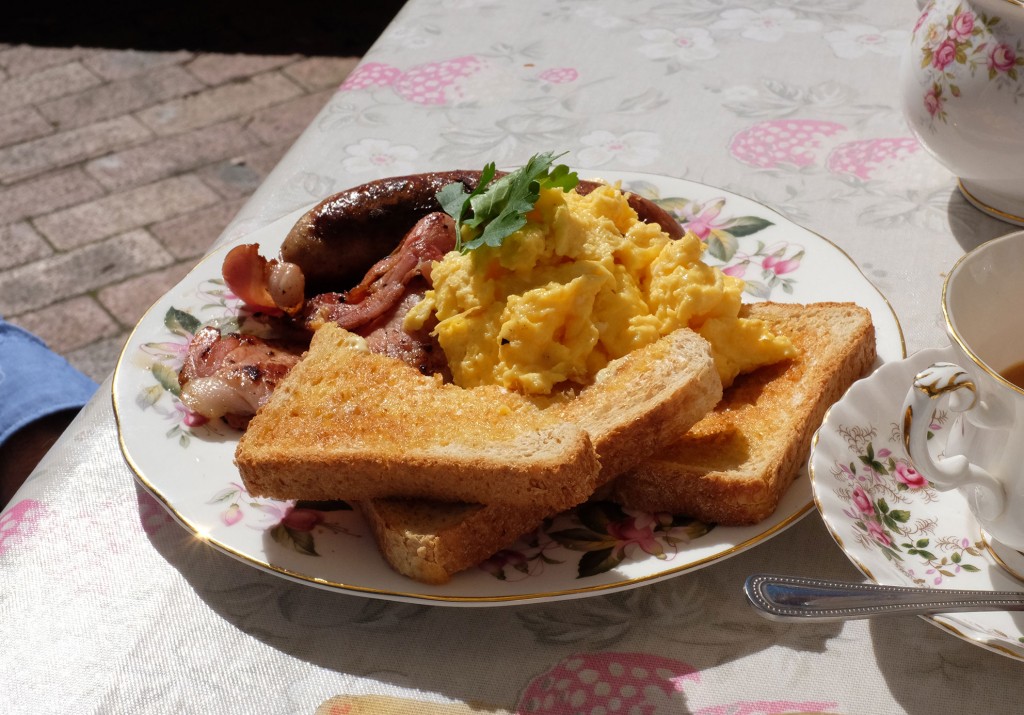 Unfortunately, there wasn't much on the menu I could eat because of being severely lactose intolerant….I have to admit I would have loved a bacon buttie!
But I was happy with poached eggs with mushy peas and baked beans…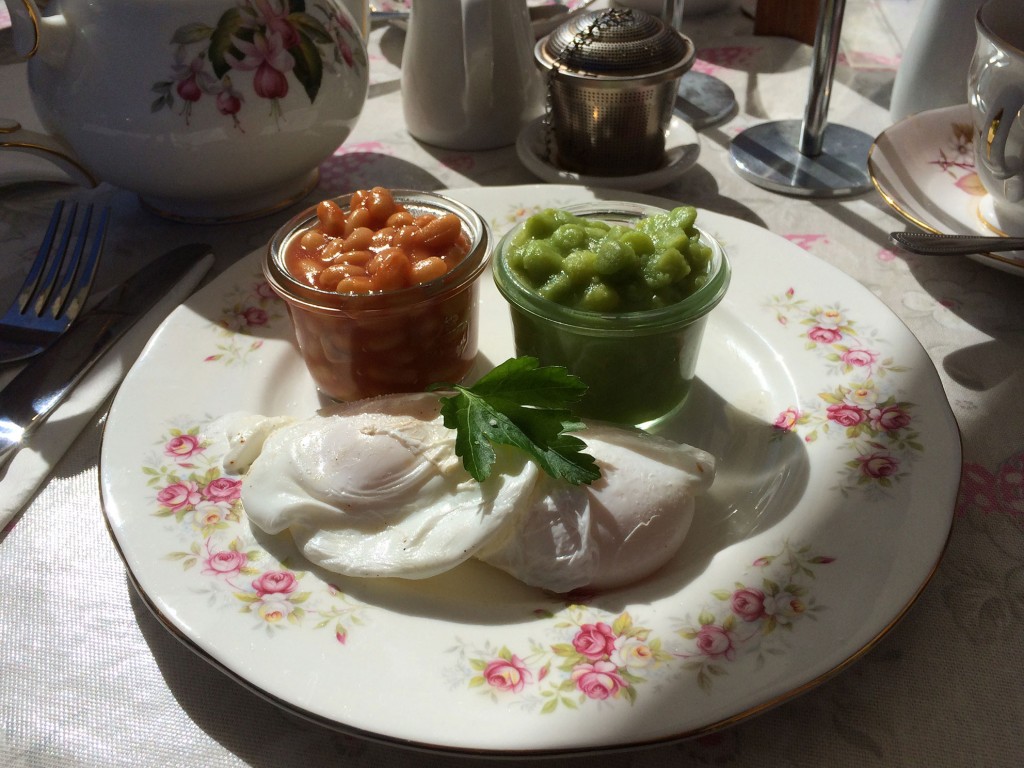 The staff were friendly and helpful, no problems with my dietary requests….and it really was lovely to be able to sit outside!
The cafe was quite busy, which is good to see as they have now been open just over 6 months!
And I should also mention that there is a shop aswell….if you are homesick for some English products such as sweets and drinks, this is the place to go!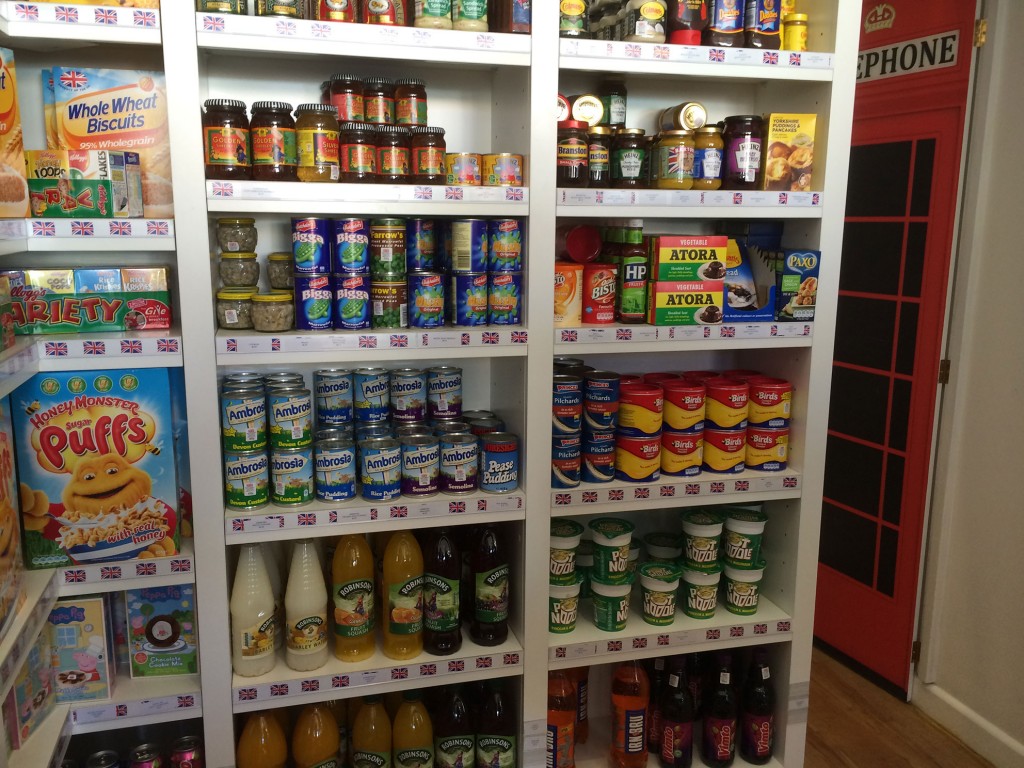 Bit worried about the pickled cockles though…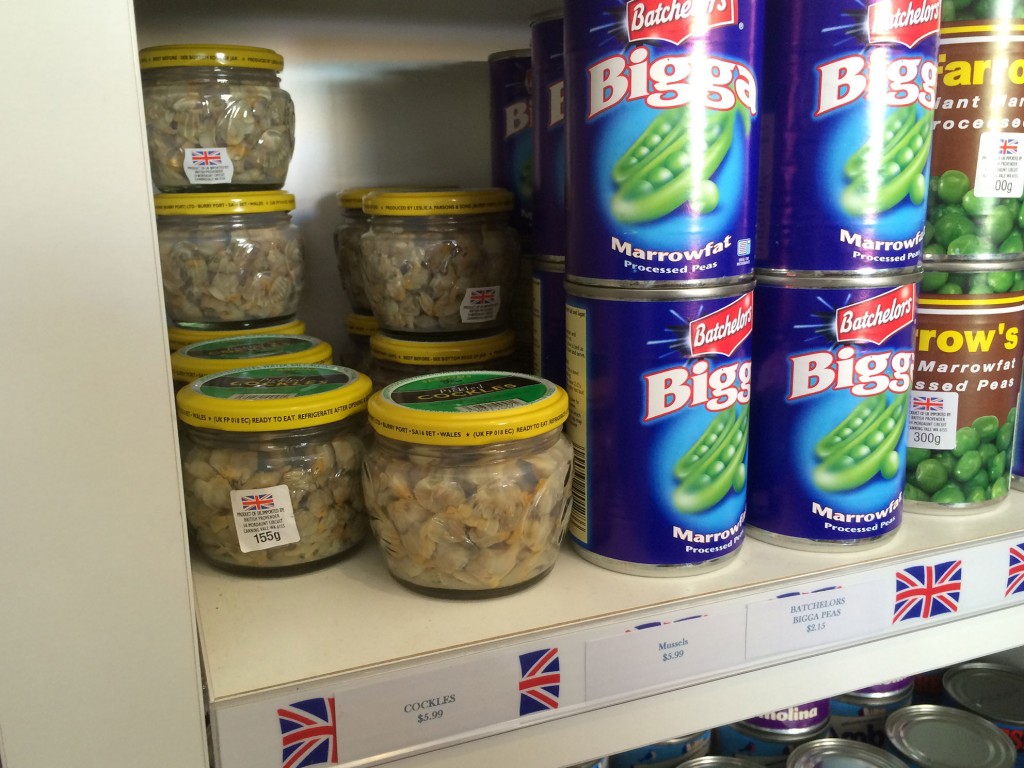 All Things British is located at 2c Empire Street (which runs off Main Street), Mornington, Victoria, 3931
Click here to visit the website for more information!