We visited Creswick Woollen Mill a couple of years ago, and my husband bought a beautifully warm alpaca beanie….he loved that beanie, but unfortunately, somewhere on our travels, he and his beanie got separated, and it hasn't been seen since!
So as we are in Ballarat this weekend, first on the list of things to do was a trip further up the highway to Creswick, to invest in another beanie.
Creswick is only about 20 mins from Ballarat, and is an easy drive…..the mill is just through the town….you may see this on the side of the road…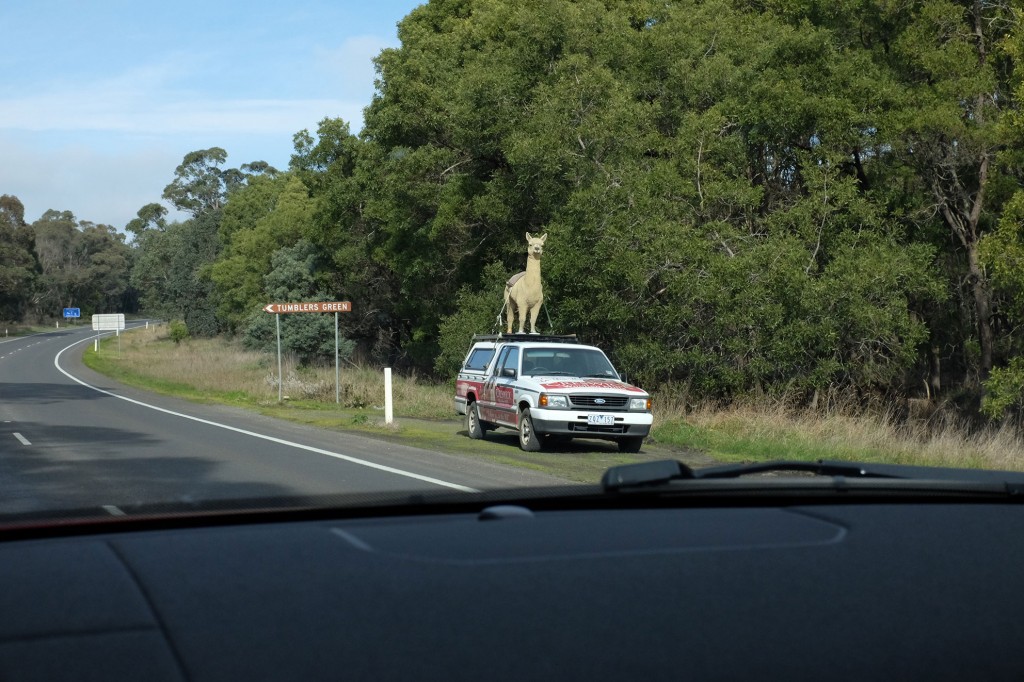 Creswick Woollen Mill was founded in 1947 by Polish migrant, Paul Ryzowy, and  is now the only coloured woollen spinning mill of its type in Australia!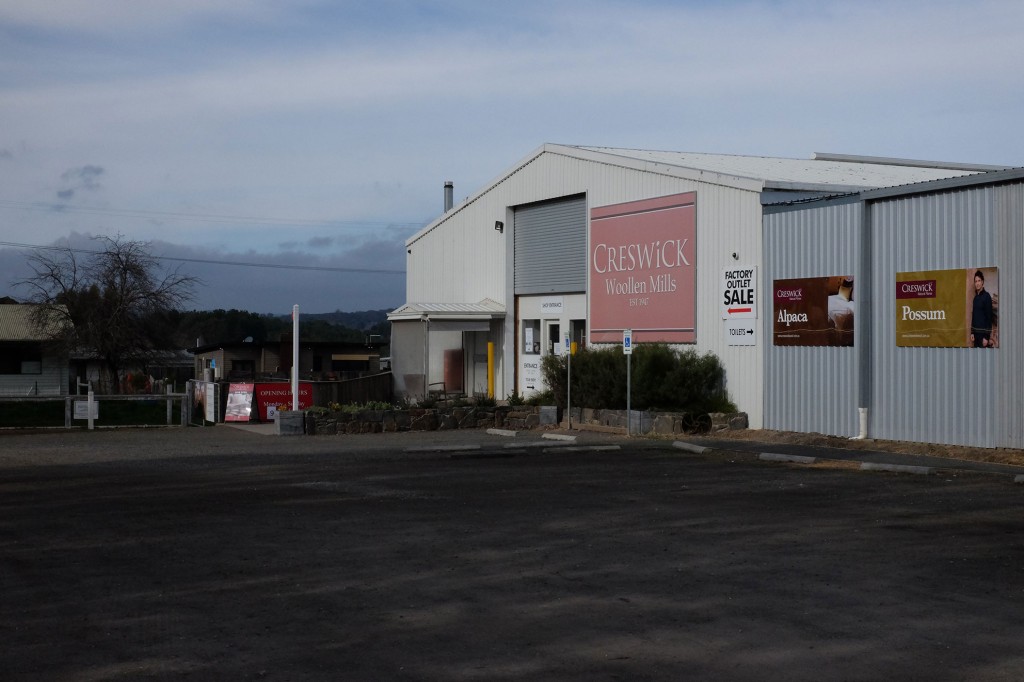 It employs over 30 people directly and a further 80 indirectly across Victoria through its contractors and suppliers…in fact, the mill is the largest private employer in the region.
The mill produces all sorts of luxurious products from wool, alpaca, and cashmere….plus merino, possum, cotton and bamboo!
There are two parts of the mill to visit….there is a tour you can do…unfortunately we were a bit too early for the first tour at 11am…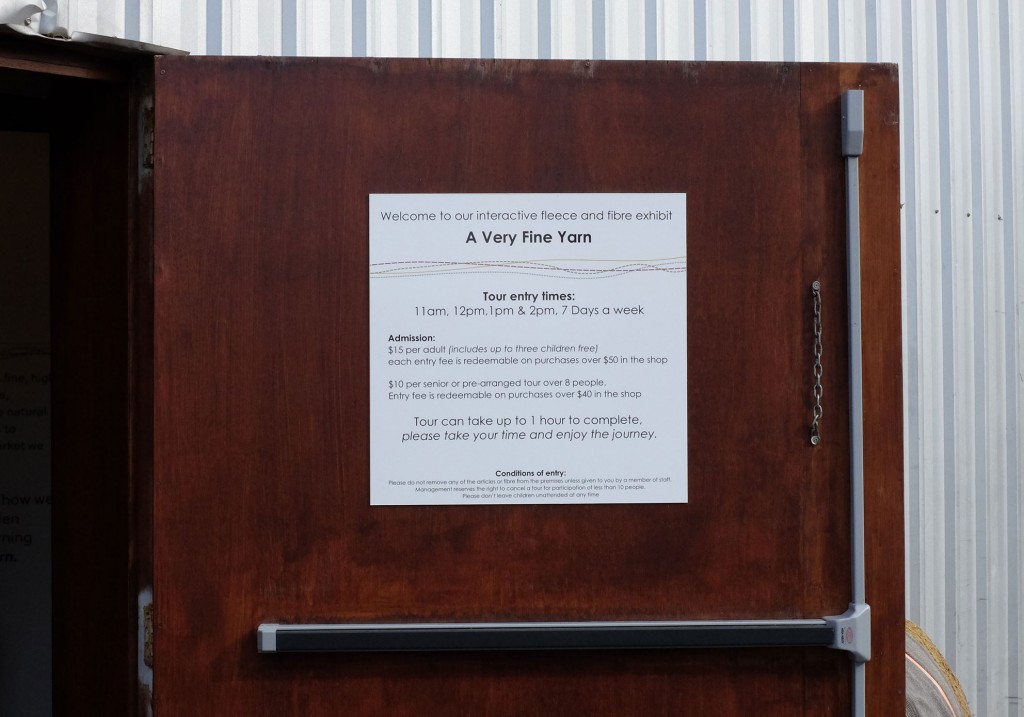 However, you can walk through some of the tour area….it's interesting to see the working parts in action!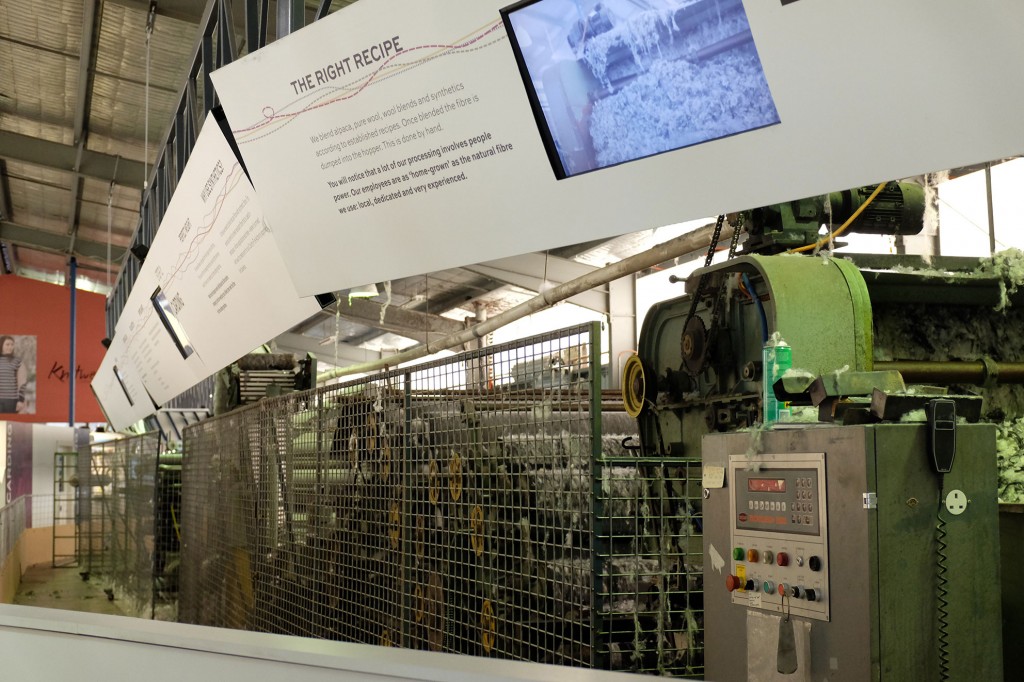 The second part to visit is the huge shop….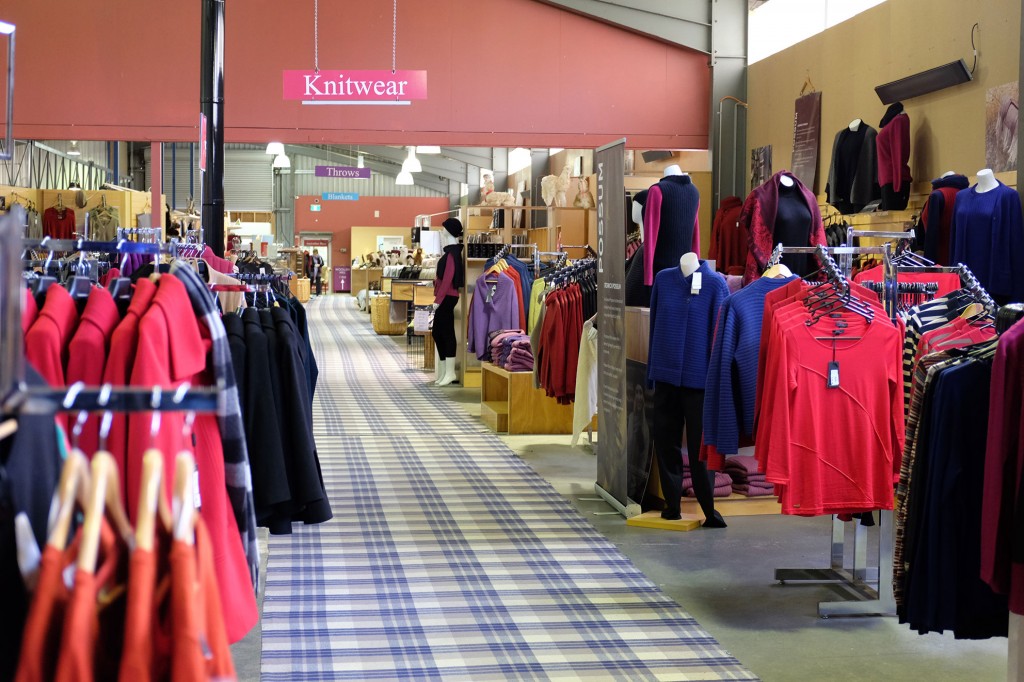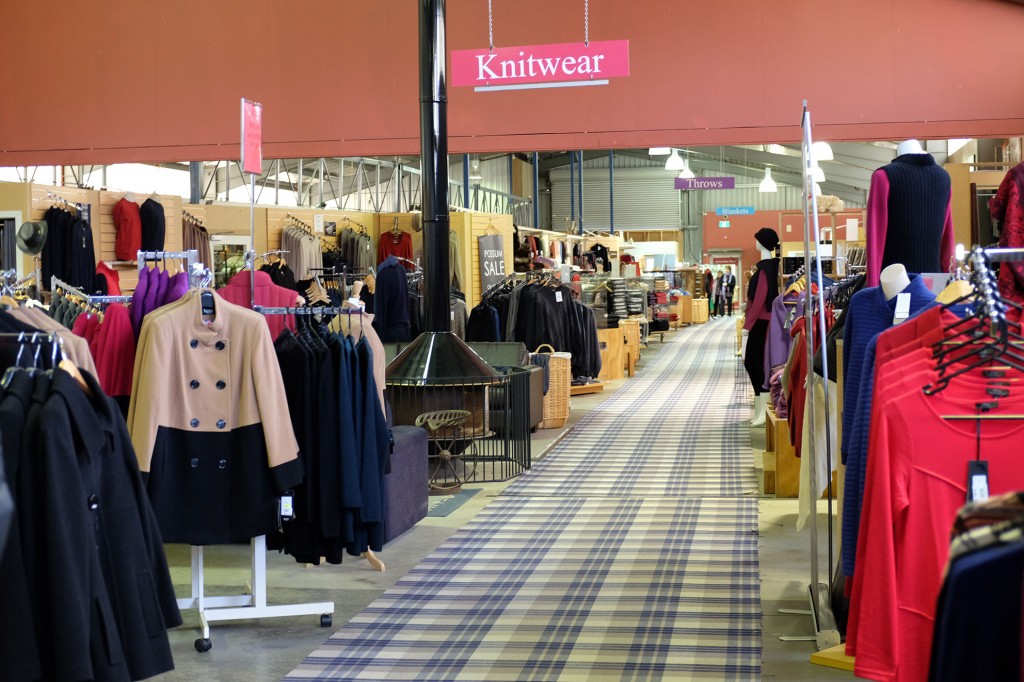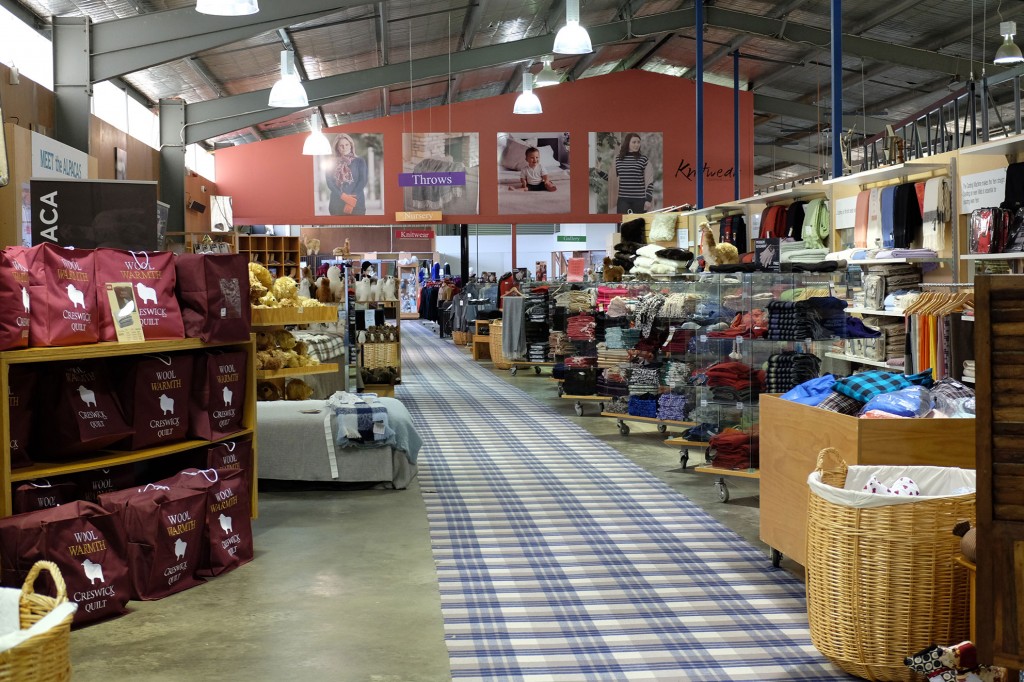 There is so much to check out….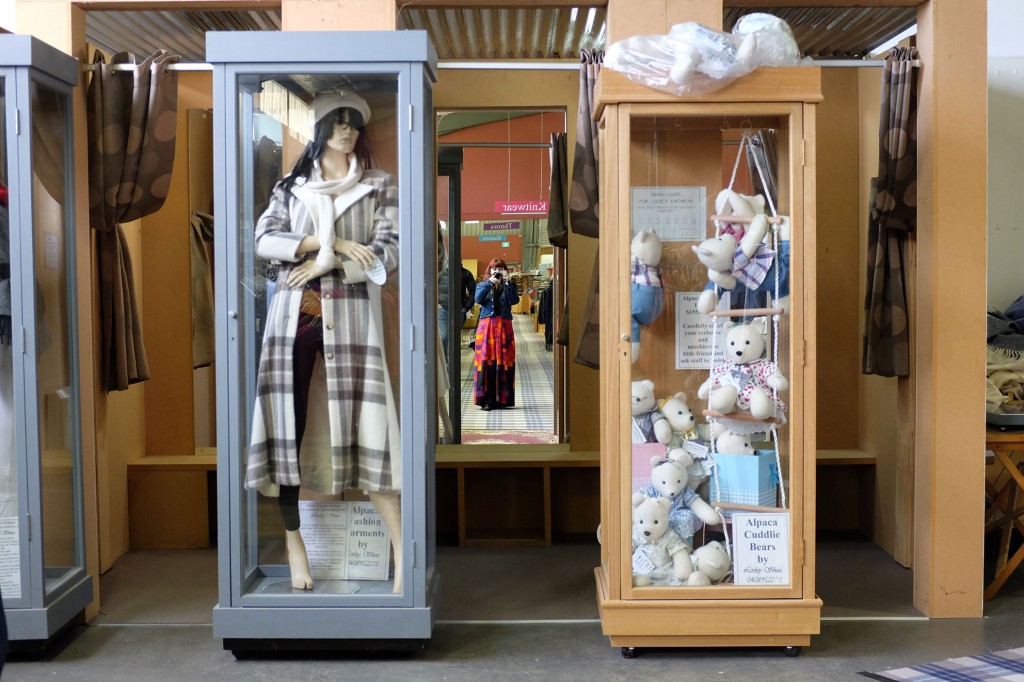 Including scarves, hats, socks and gloves….I updated my old cheap and nasty scarf with a lovely cashmere one!
Blankets etc for a snuggly warm bed….
I loved these hats which were a mix of merino, possum and silk….and ended up indulging in one in colour "graphite"….the cape was beautiful too, but sadly way out of my budget!
There were even teddy bears….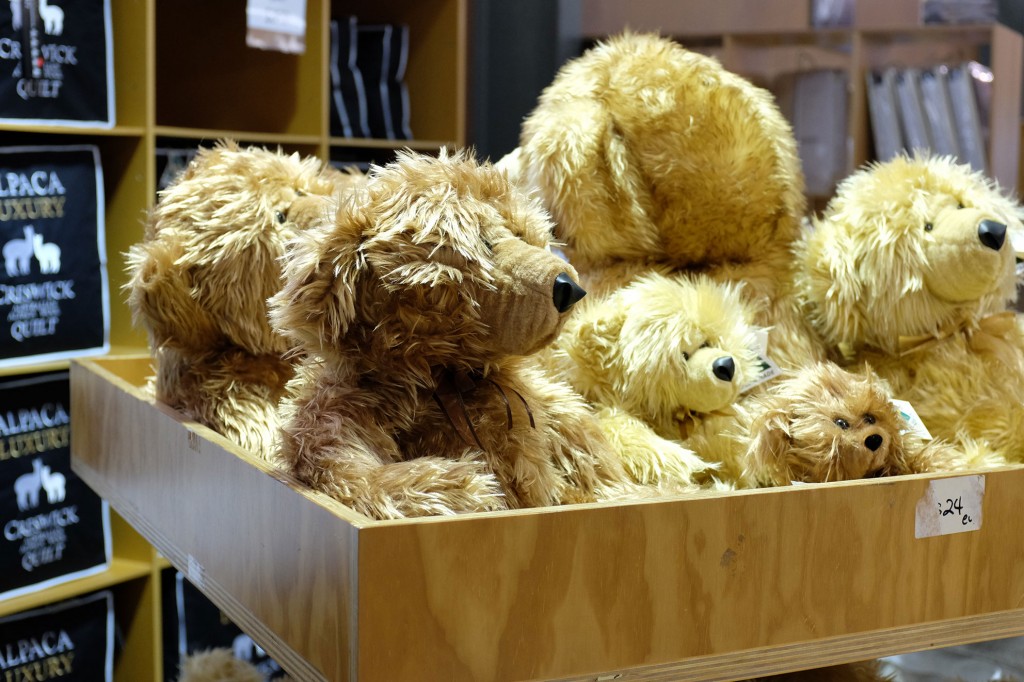 To keep the kids entertained, there is an area for some colouring in action…right next to a roaring log fire…a necessity during these winter months!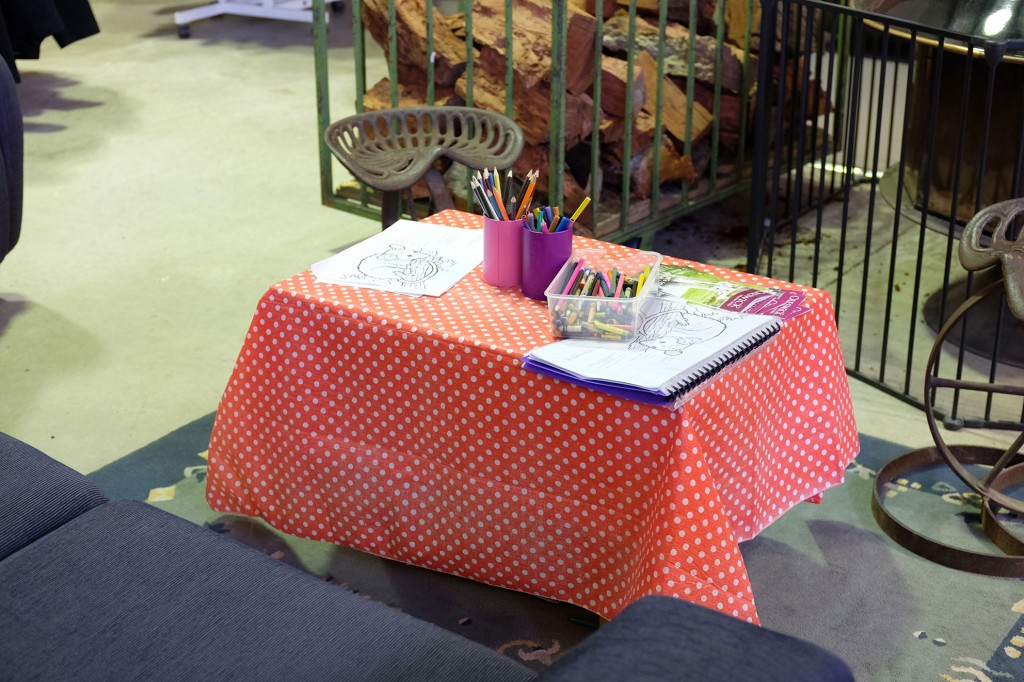 We couldn't find an alpaca beanie like the one that was lost, but a very helpful and friendly lady found a couple that were similar, so my husband is happy!
He also got a jumper and some gloves…so we are now all set for the last of the winter weather!
We were too early to met a real alpaca….so this one had to do…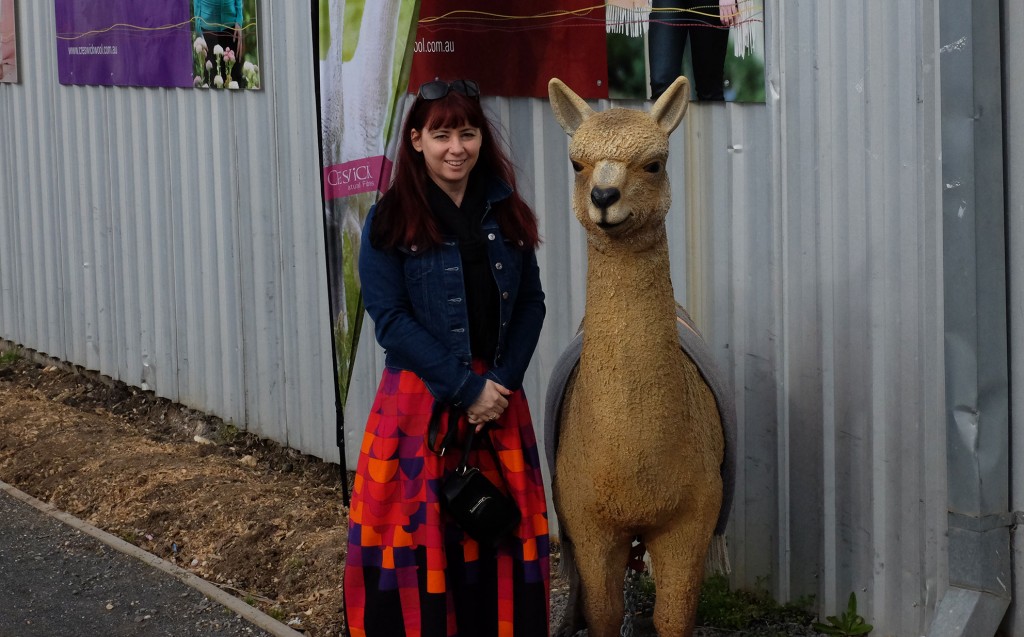 Creswick Woollen Mill is definitely worth a visit if you are in the area, and especially if you are after something to keep warm.
And we have discovered that the mill has some other stores….including a few in Melbourne….very happy about that!
To find the locations, click here!
For more info on Creswick Woollen Mill, click here!
Please note: this is not a sponsored post!