We have had yet another busy few days, while enjoying some glorious weather….and the weekend was finished by attending a brass band concert.
This wasn't your normal brass band concert…this event brought two musical communities together.
Held at the Moreland City Salvation Army Hall, the Melbourne Staff Band and Darebin City Brass -Preston Band joined for an afternoon of fabulous music!
Although both technically brass bands, the Salvation Army bands tend to perform mainly Salvation Army music, and do not compete in the various brass band competitions, such as the Nationals and State Championships.
Community bands such as Preston Band are not based around a church, and are free to compete and perform whatever they choose.
But both have their own communities, brought together by a love of music and brass bands….and it was great to be a part of the audience today, enjoying the concert.
I really enjoy hanging out with the other WAGS of the band…my husband plays in Preston band….plus we know a few players in the Salvation Army band, so it is always great to catch up at events such as this, because it isn't often that the two bands cross paths!
Preston Band performed first, conducted by Andrew Snell…their program included a couple of pieces that they performed two weeks ago at the State Championships in Ballarat….where they became the Victorian State A Grade Champions for the second year in a row!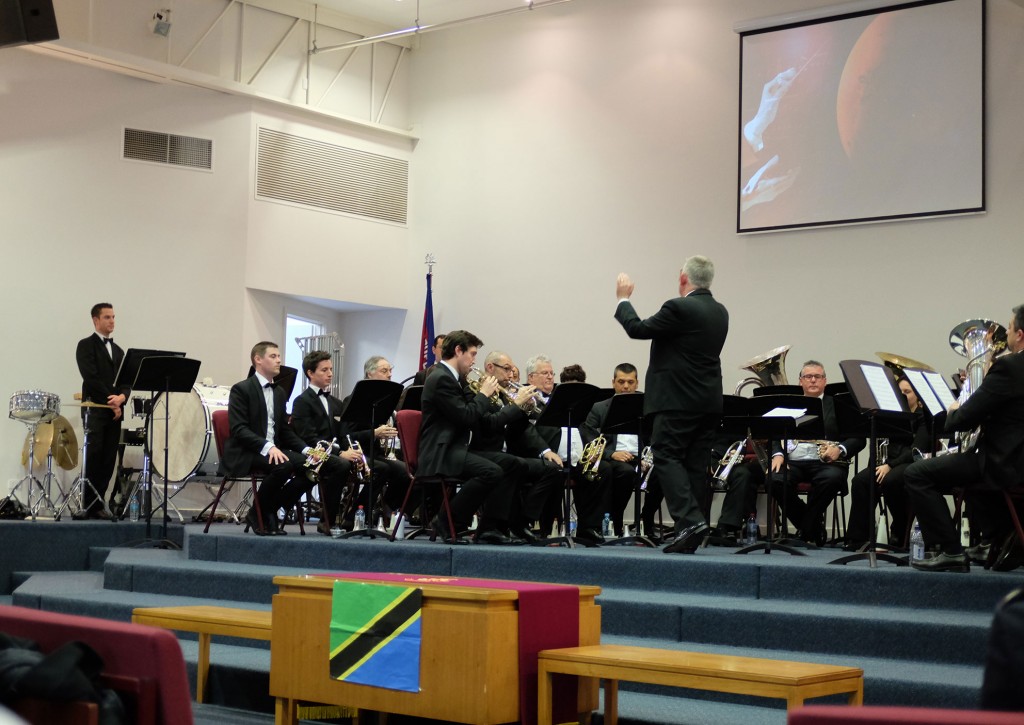 The Melbourne Staff Band performed a program that included a a number of arrangements that were being performed for the first time in Australia!
Then the two bands joined together to perform two massed band pieces…Procession of Nobles, and Esla's Procession to the Cathedral which is one of my favourite pieces, especially when performed by a brass band!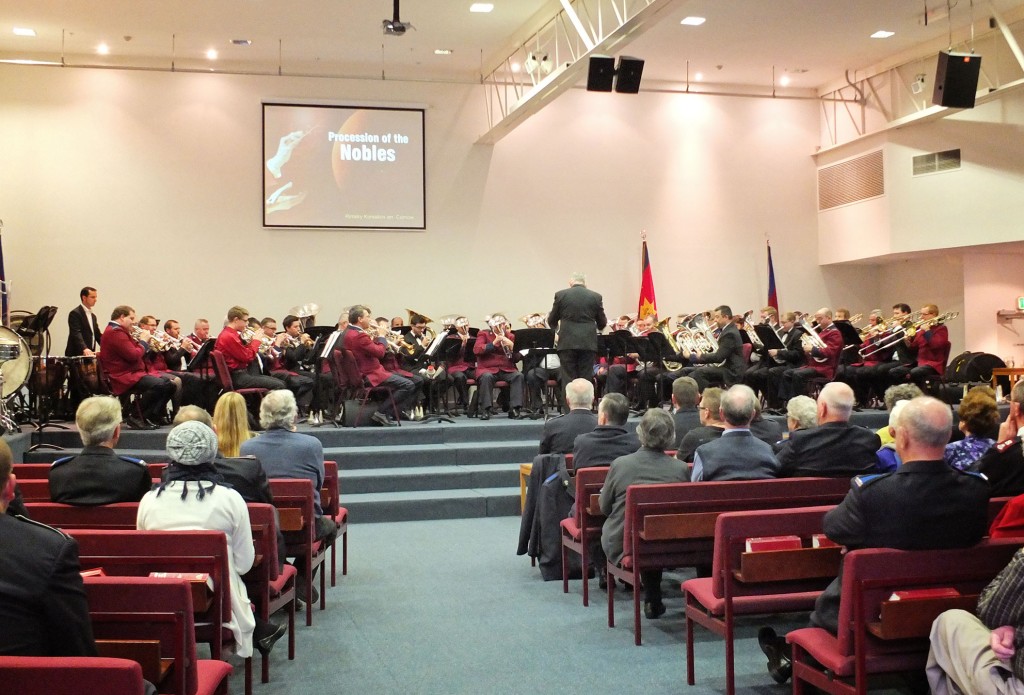 The concert had another purpose….entry was by donation, and the money raised will go to support Salvation Army work in Tanzania.
I will finish off this post by saying that if you love music, and you have never seen or heard a good brass band perform, you really must put it on your "to do" list!
Check out the Facebook page for Darebin City Brass for any upcoming performances!