I love wild weather…I am a storm chaser at heart!
I obviously don't want people and animals being hurt, or property damaged, but I am totally in awe of the sheer power that Mother Nature can let loose when she feels like it!
When the weather forecast hints storm activity, I always get a little thrill of excitement…but unfortunately, storms always seem to know which area I am in…and totally avoid it…
So I like to live vicariously through others who are lucky enough have front row seats to a show…and today, a book arrived that includes information about the types of storms I have waiting for with some anticipation!
As the title suggests, this book is all about the weather in the Geelong region….an area where we spend quite a bit of time in!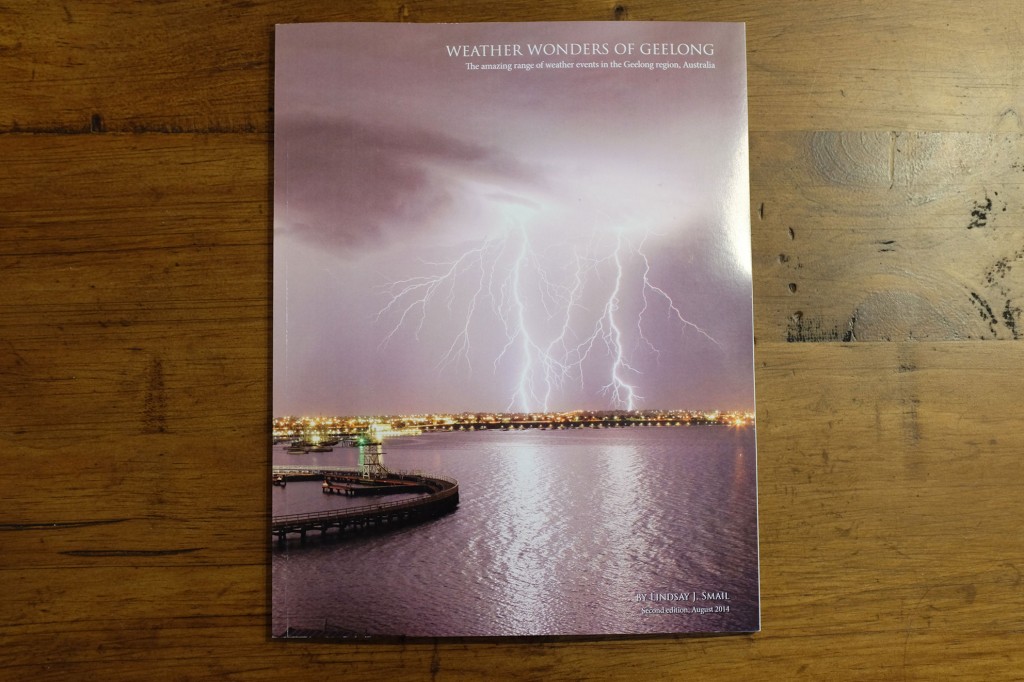 The author, Lindsay J Smail, has a passionate interest in all things weather, and has a particular focus in documenting weather events in the Geelong region.
The first edition of Weather Wonders of Geelong was released in 1998, and since then, more severe weather has occurred and new records created, so Smail has rewritten and updated it.
And this fresh new Second Edition has just been released this month!
There are only 400 copies available, and I was lucky to get a signed and numbered one….I am the proud owner of no 9!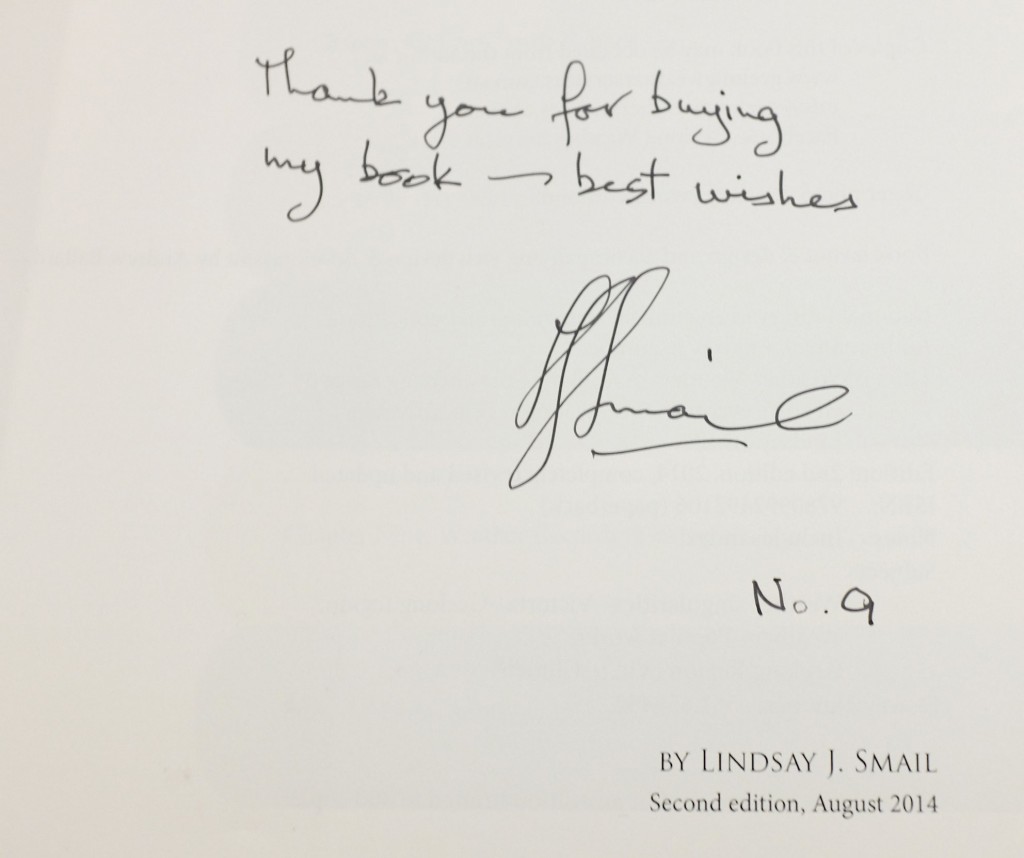 I couldn't wait till I got home to start having a read, so I spent my lunch hour having a flick through…and there are some amazing images!
The cover features a well known image by Pete Redmond, of lightning over Geelong…..words cannot describe this shot…you just have to see it!
The book has chapters covering events such as droughts, floods and bushfires…I am particularly interested in the Severe Storms chapter as that is what I love the best.
It is estimated that urban Geelong has between 12 to 15 thunderstorms a year, but sometimes, several years can pass without one!
I have always wanted to go to Tornado Alley in the US to see and experience what a tornado is like….but I now know that tornadoes can be seen much closer to home! There has been several reported in the Geelong area over the years!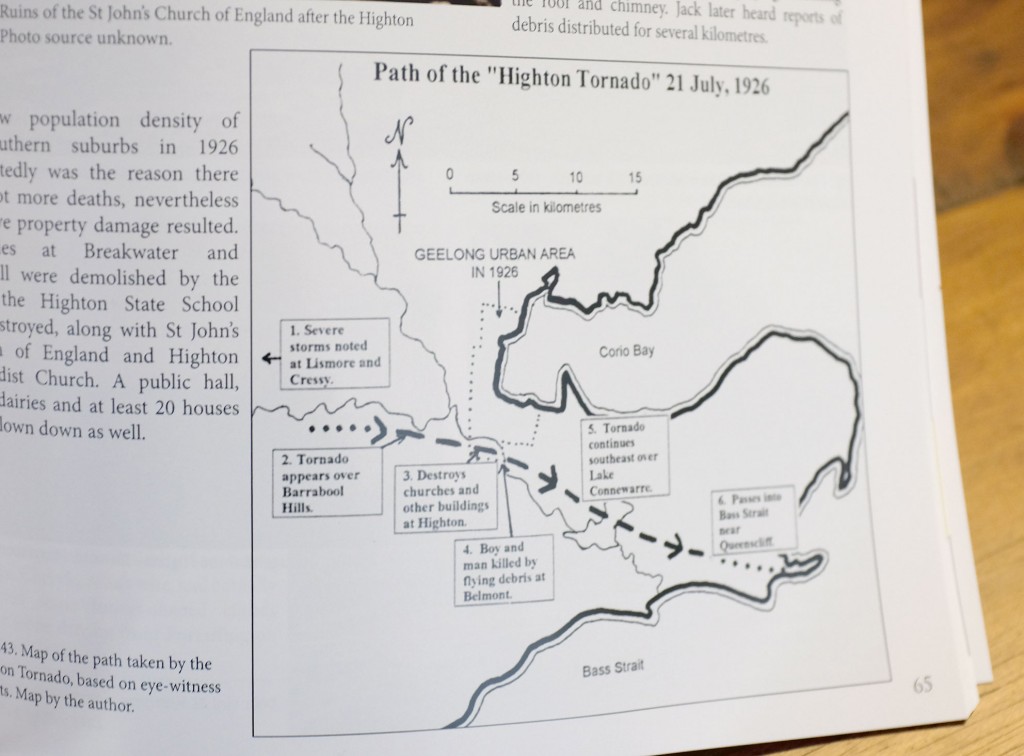 Another chapter that I found fascinating is the one covering other weather phenomena….it is full of weather events I have never seen, let alone heard of….pink rainbows, fog bows, sun dogs….even raining fish….and frogs!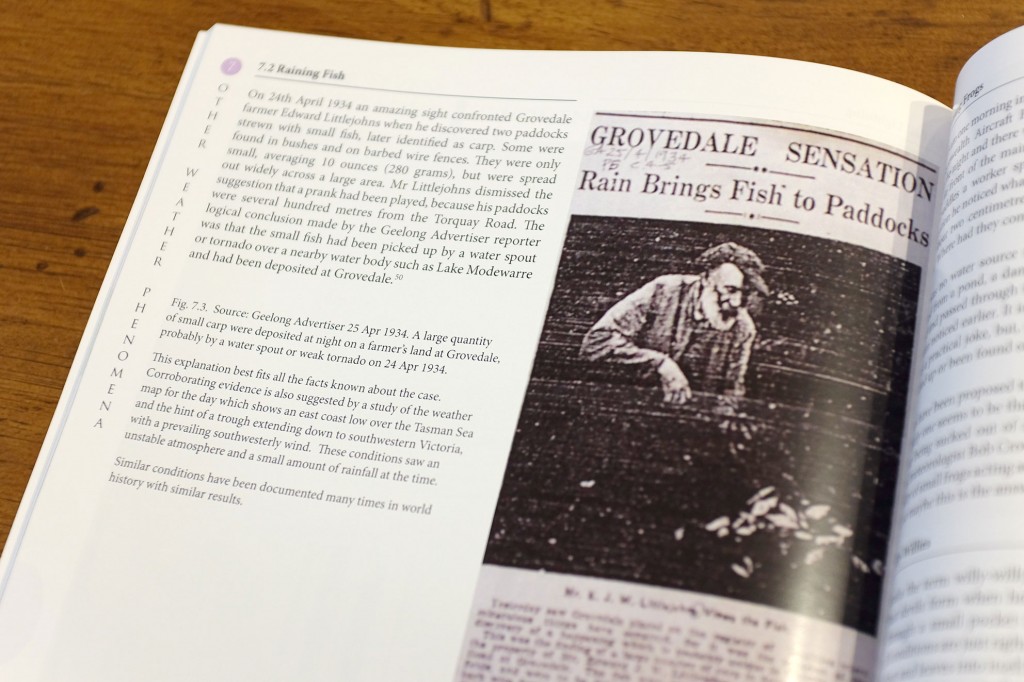 If you love weather, then this is a perfect book for you! I am definitely putting some time aside ASAP, to sit down and read it properly!
And I will still live in hope, that one day I will get a lightning shot similar to what is on the front cover….from a safe distance, of course!
The book is available from the Geelong Weather Services website for $25 plus postage….click here for more information!
Please note this is not a sponsored post….I bought and paid for this book myself because I love wild weather!