As you may have noticed from my previous posts, we spent last weekend in Ballarat, attending a brass band competition, as well as doing a little retail therapy!
We regularly go to Ballarat this time every year, however sadly the place we used to stay in is now not available for rent….but we have found an even better place…..the Retro House!
Now, you are probably not surprised that when I was searching Stayz to find some accommodation, the word "retro" definitely caught my eye!
I was a bit hesitant in booking it as there were no reviews at that stage, but the owners were helpful and friendly, so we decided to go ahead and give it a try.
I always get a little nervous when arriving at a house we haven't stayed at before, but I knew this place would be fine as soon as we pulled up outside!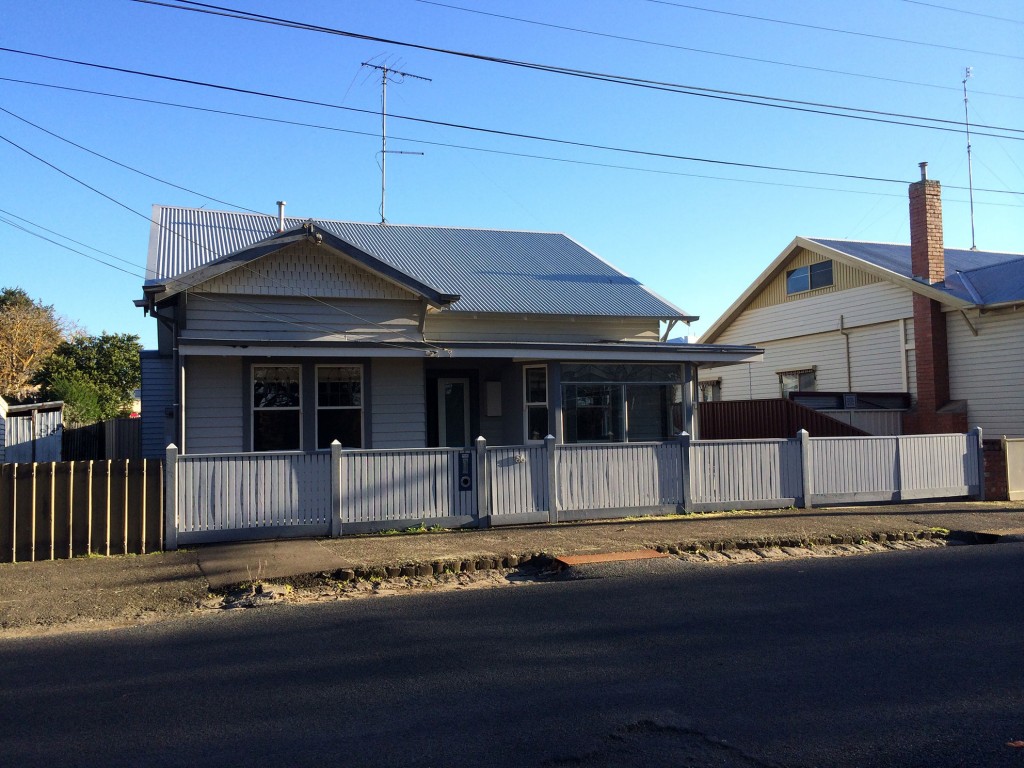 And it was even better when I opened the door….I mean just check it out…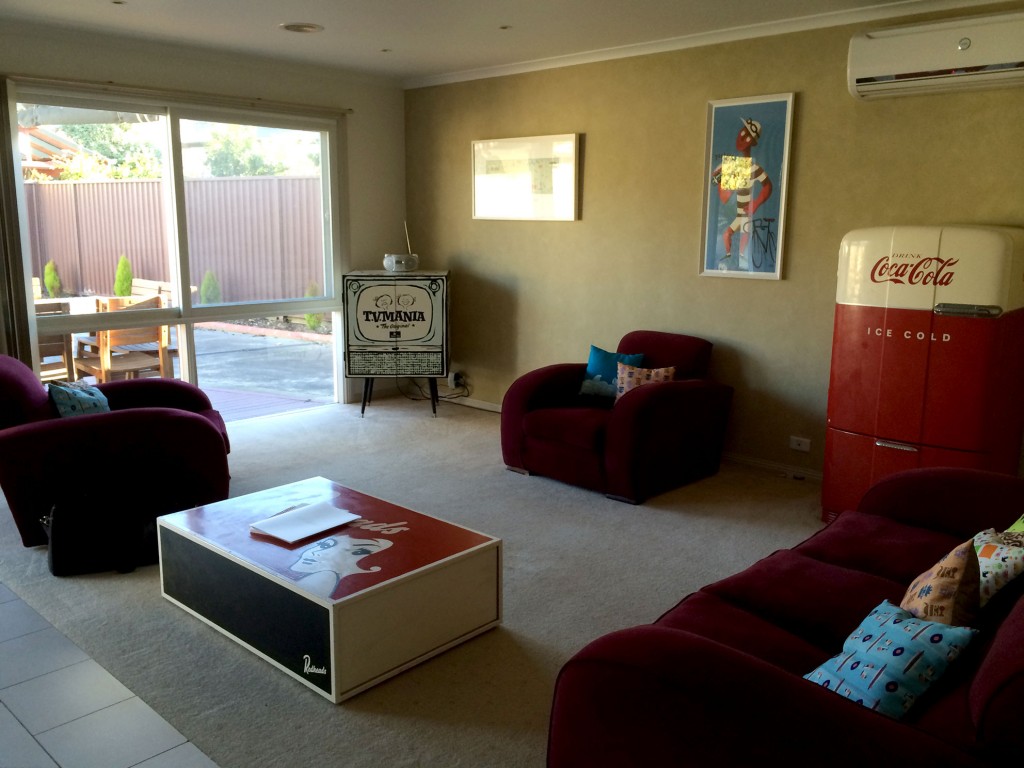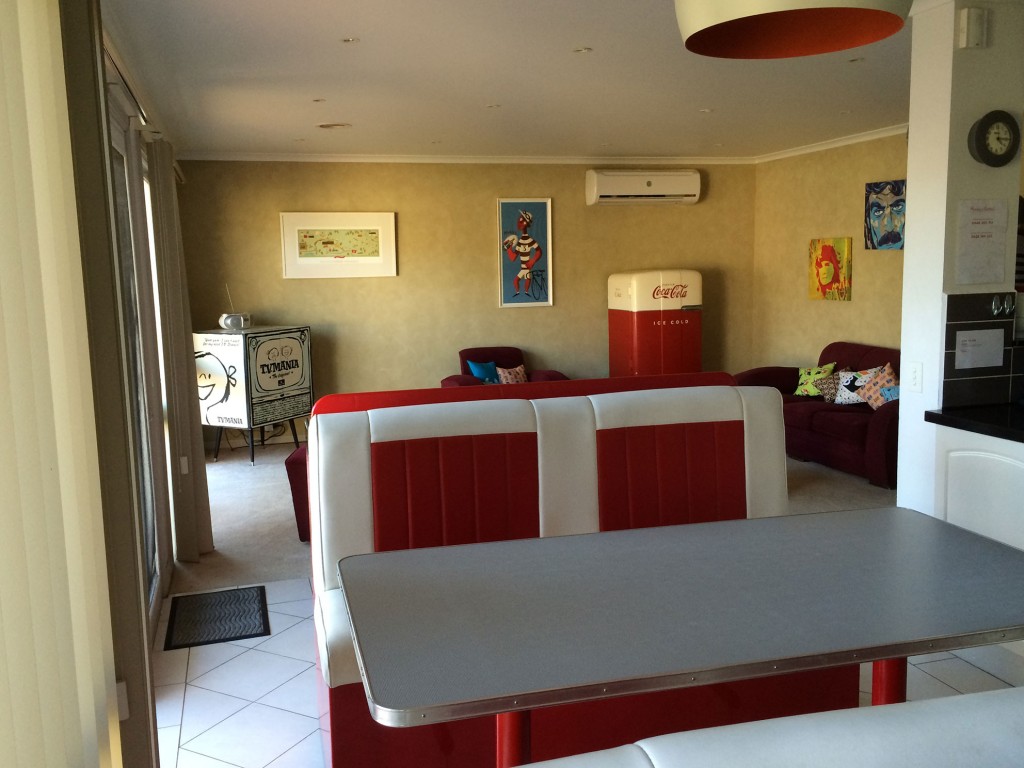 I now so want a diner booth in our dining area at home….love it!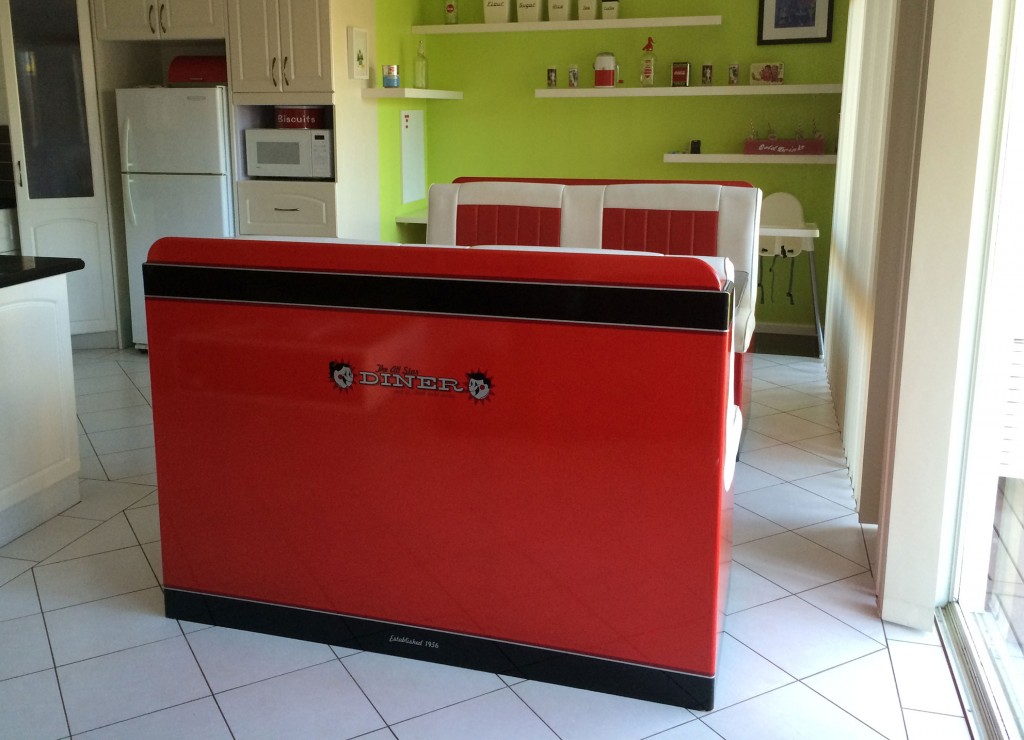 I found out later that the owners designed it themselves, and had it built 15 years ago…it still looks brand new!
The kitchen had everything you need….dishwasher, oven, microwave, even a coffee machine.
If you have to do some work, there is a desk area, although you can probably guess that I immediately took over the booth…
There are three bedrooms, two doubles and one with three single beds……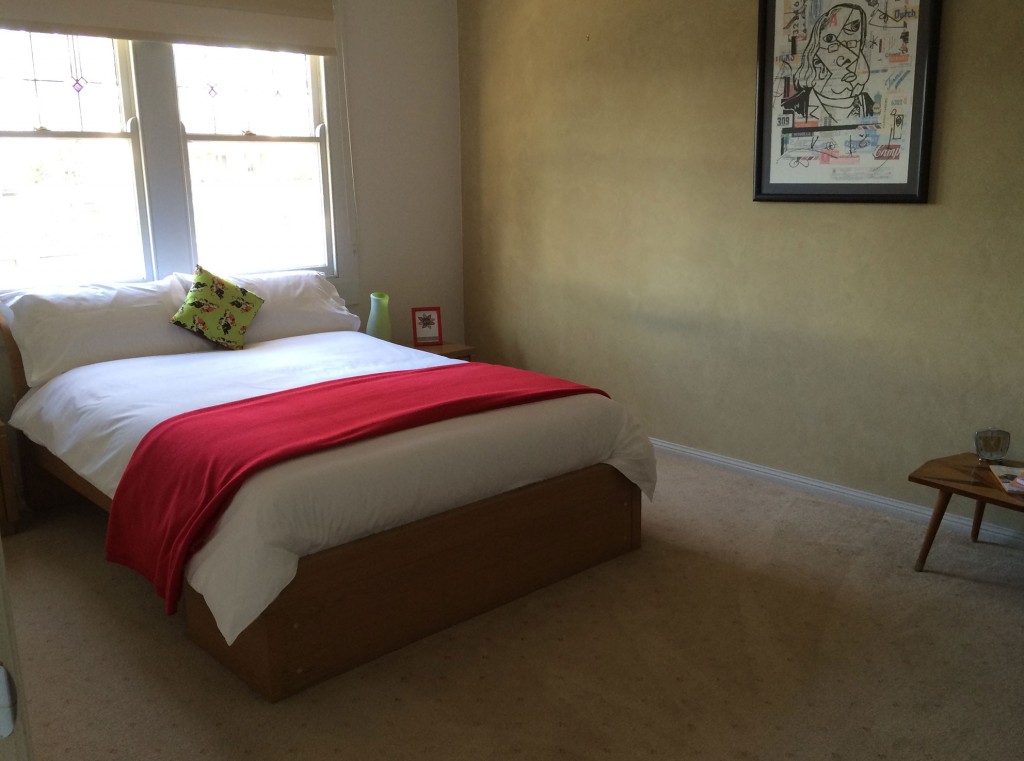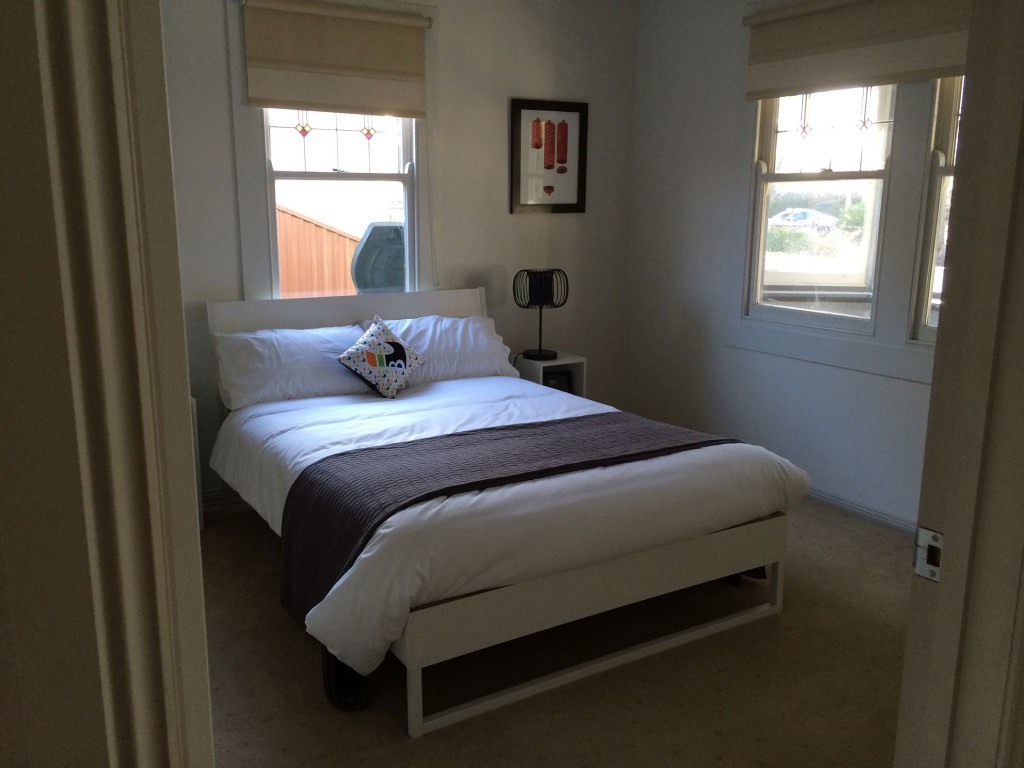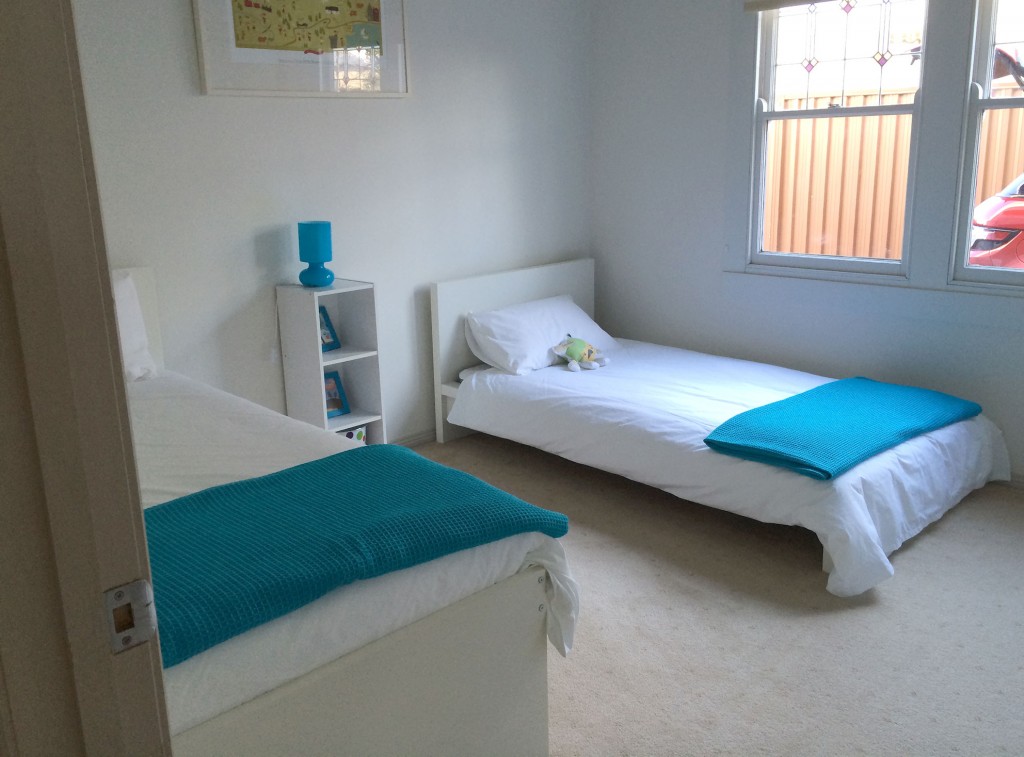 And as being in Ballarat during August usually means freezing weather, we always appreciate good heating….and the Retro House had a great system that soon had us nice and toasty. There is also aircon for the hotter months!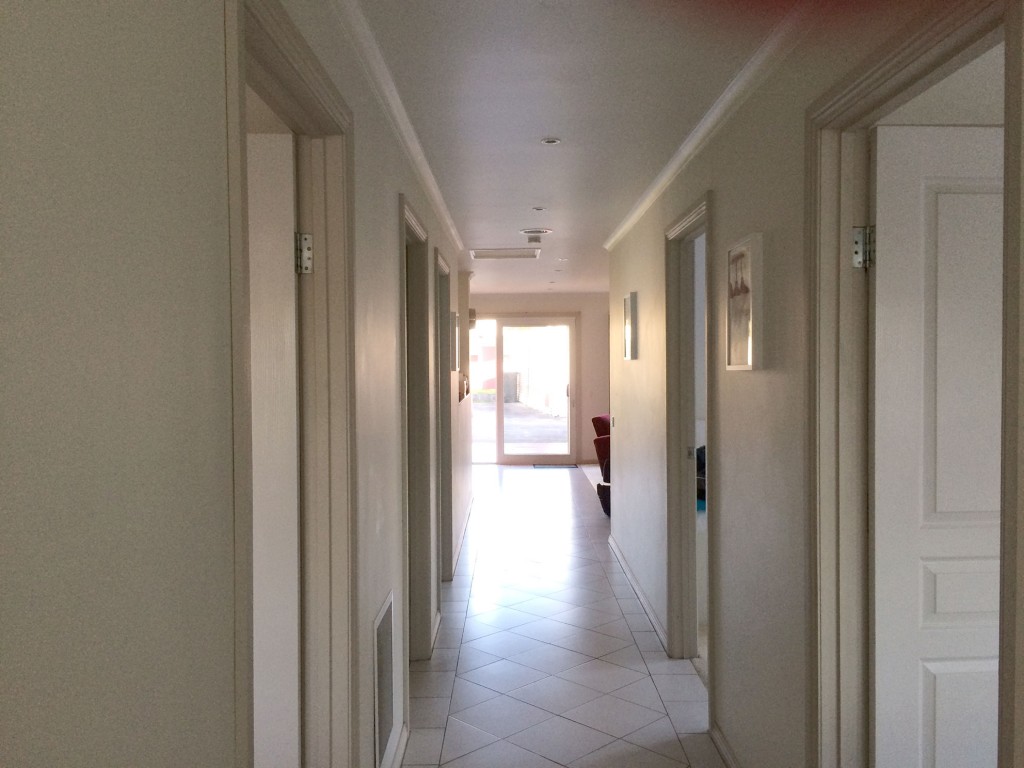 And I have to mention the shower…as I have mentioned before, I love my hot showers…and let me just say, this place has THE best shower! And for those more inclined towards a bath…there is also a rather fancy spa too!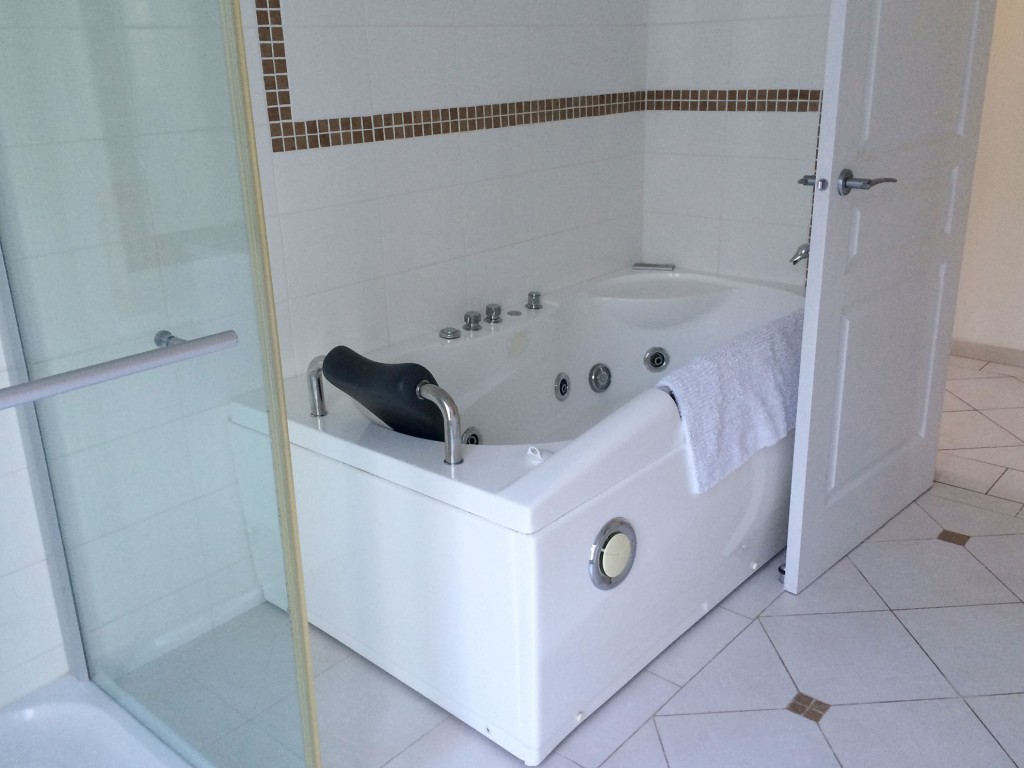 A laundry is also located behind doors in the bathroom….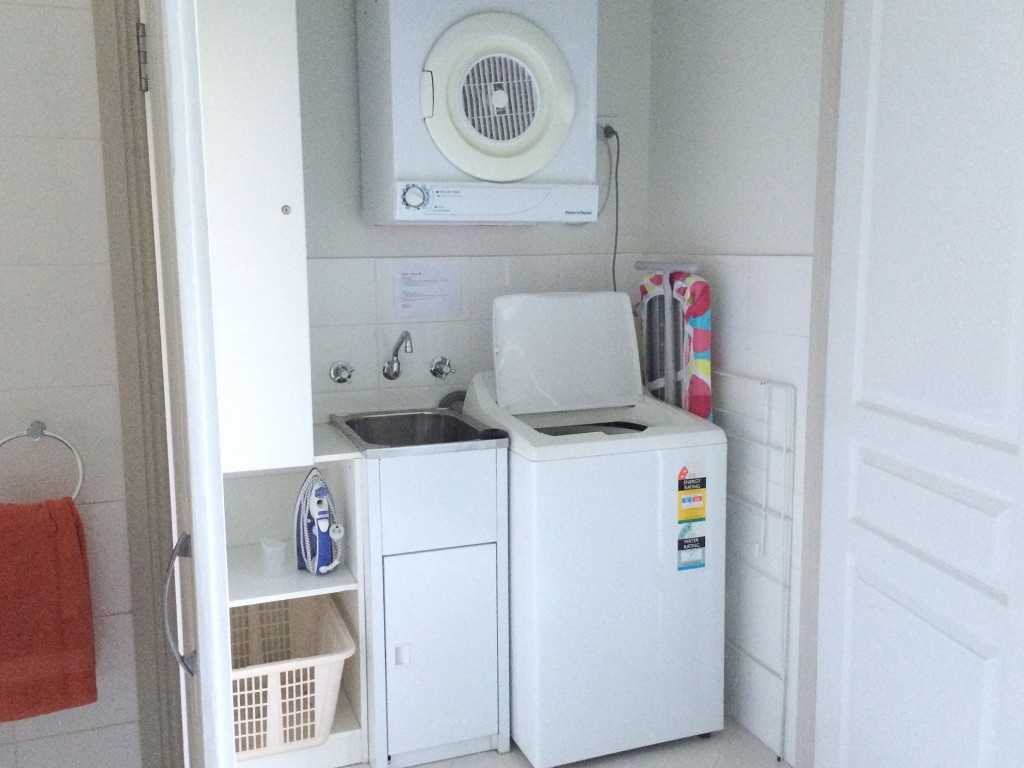 At the back of the house is a lovely undercover area, which would be great in the warmer months, complete with a large outside table.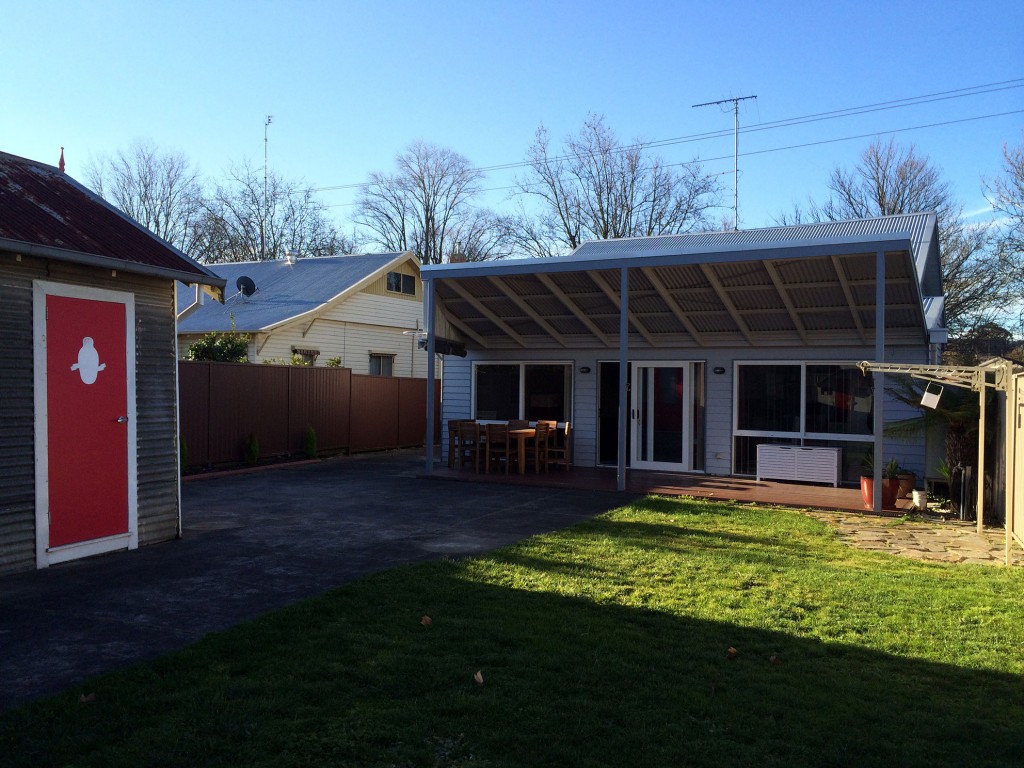 The backyard has plenty of room for kids to run around…and there is a cubby at the back!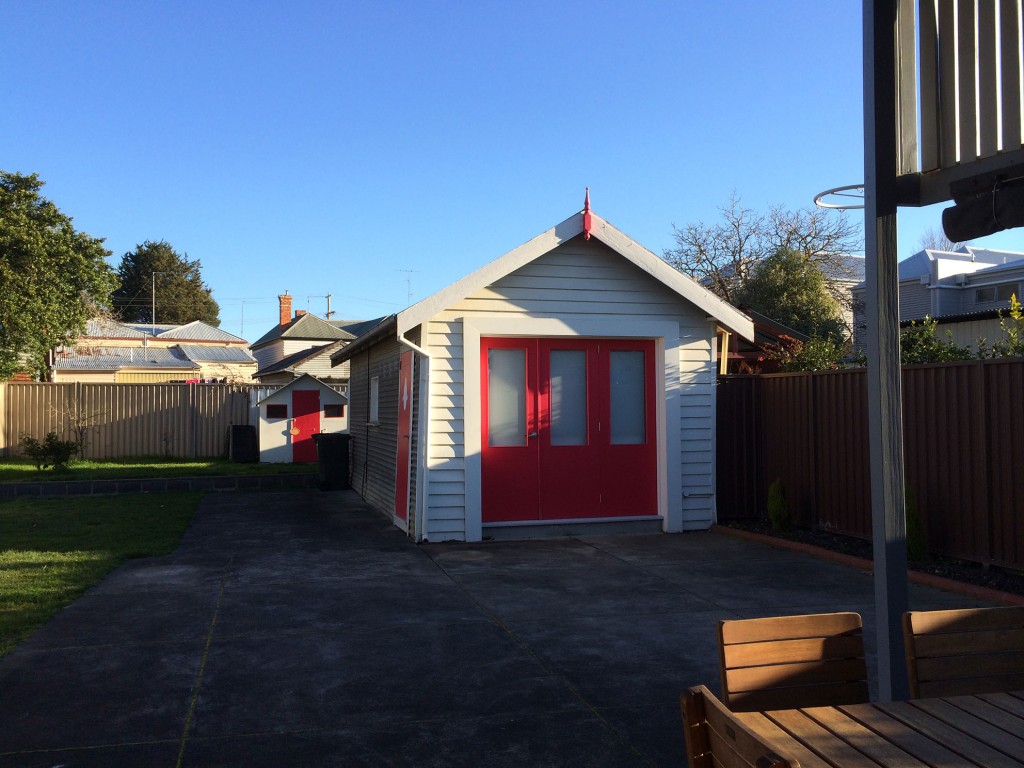 There is secure off street parking behind gates…and the street seems pretty quiet.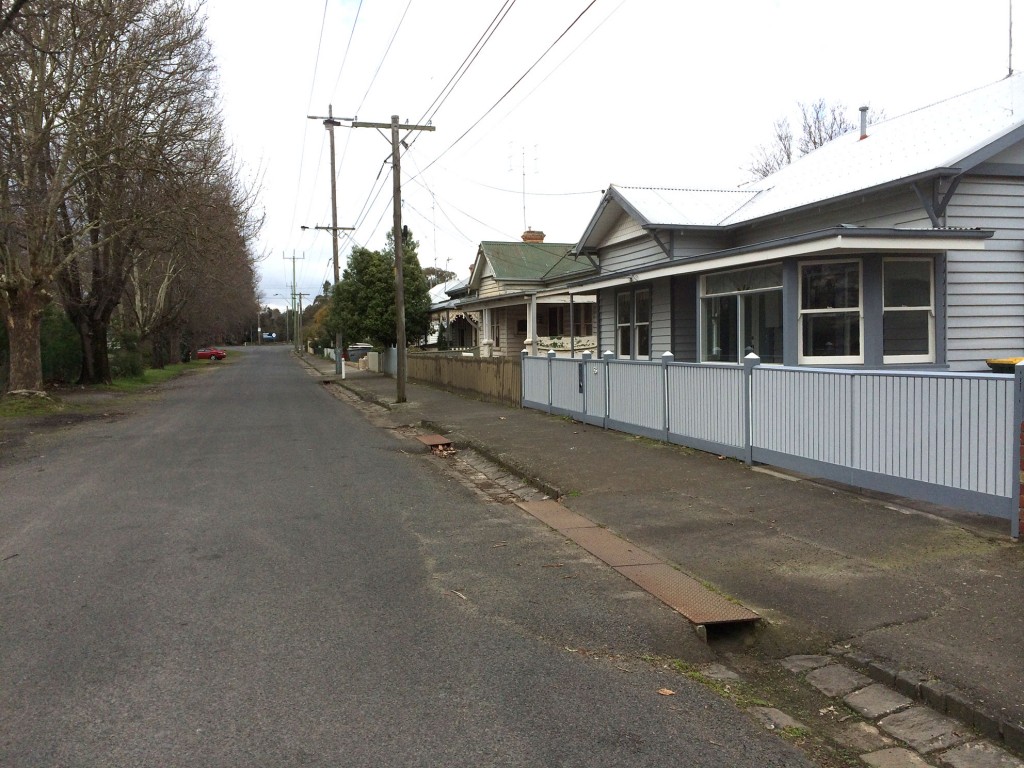 The location is great….close to everything we needed.
The Retro House has a lovely vibe, is delightfully decorated, and the owners are very accommodating and helpful…..and we will definitely be back!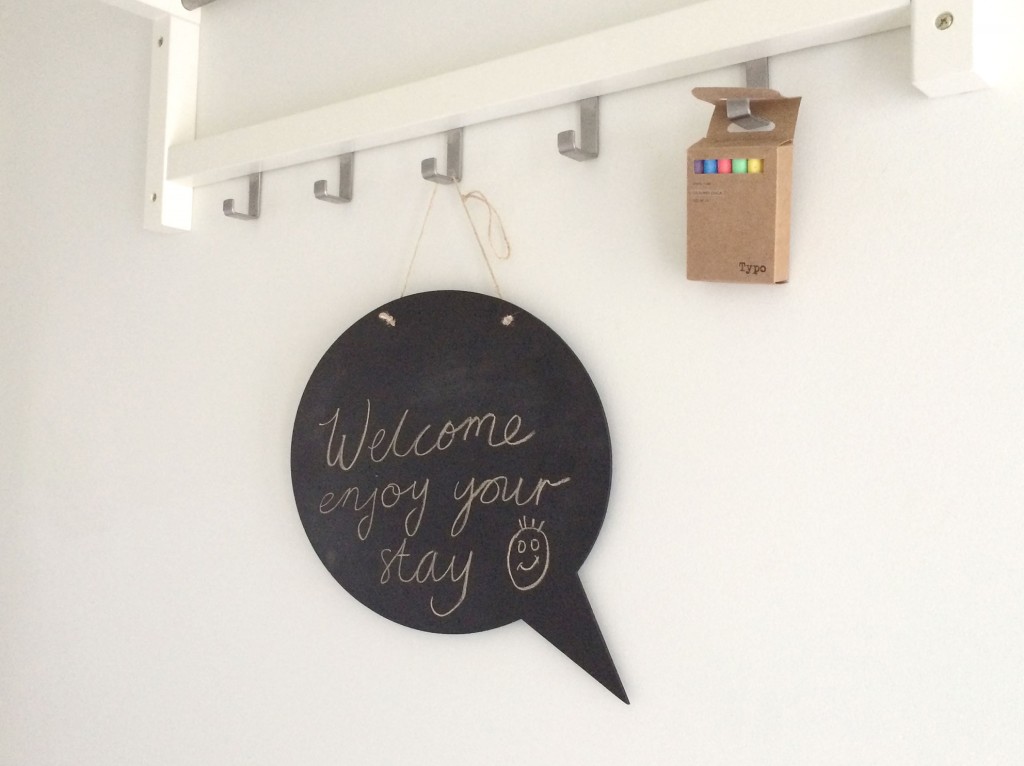 To find out more about the Retro House, click here!
Please note: this is not a sponsored post! We booked and stayed at the Retro House at our own expense!