After a late night at the football, we were in need of some good tea….so we made the trip across town to check out the latest new tea house in Melbourne…Impala & Peacock!
Impala & Peacock has only been open for about 6 weeks, but I have been seeing their gorgeous photos on Instagram, so was excited to finally be able to get there.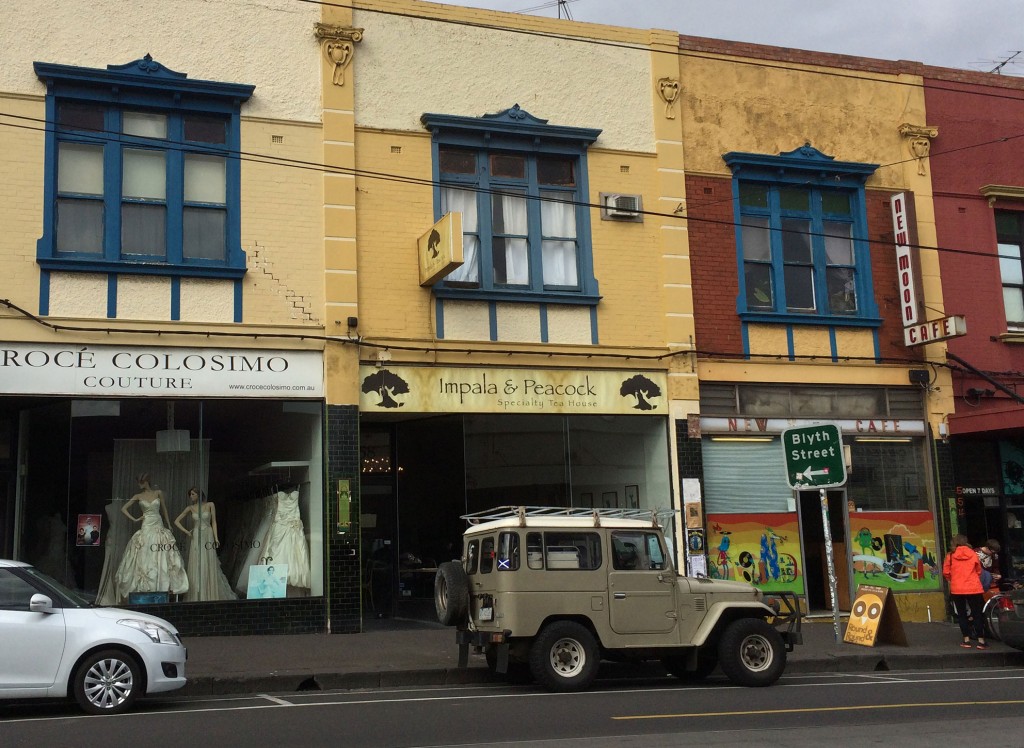 And the minute we walked in the door, I knew we were going to love it…and we did!
Ruan, a co-owner of the tea house,  greeted us, and soon we were settled comfortably at a corner table, talking all things tea…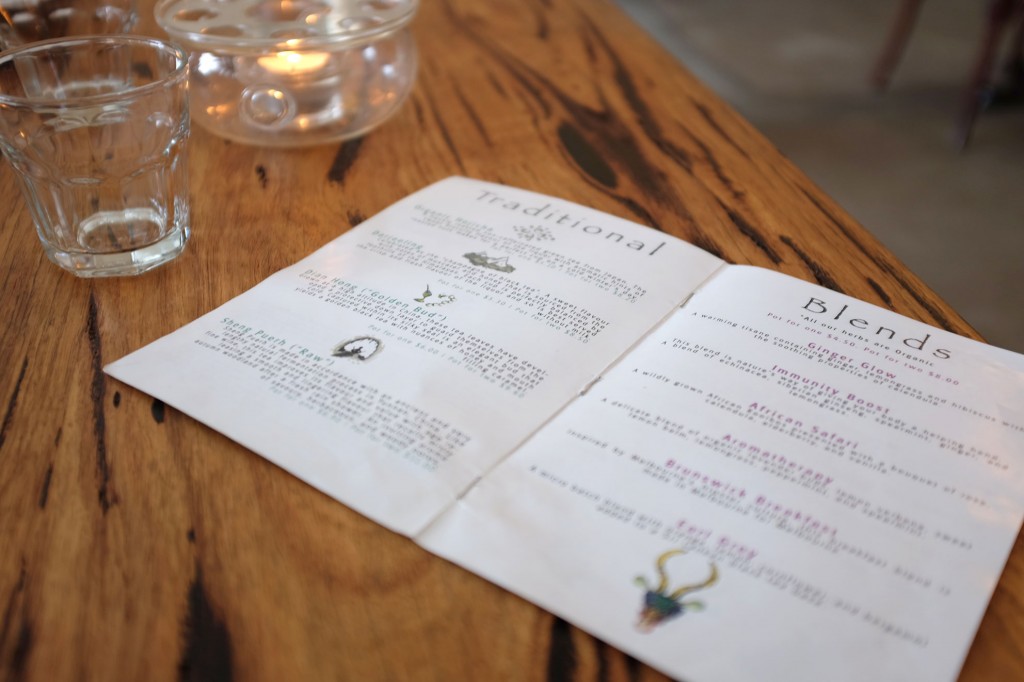 It was a little hard to decide what to have, but in the end my husband started with Bai Hao Yin Zhen…aka Silver Needles…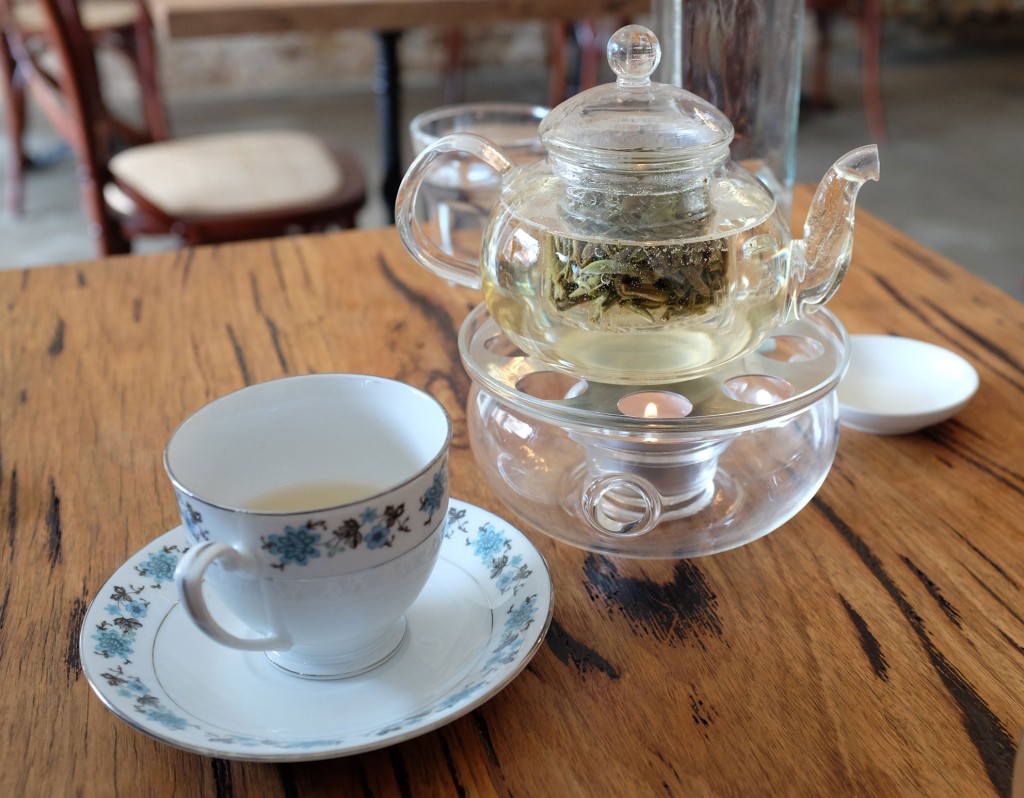 And I had chose a puerh….. Sheng….a raw puerh…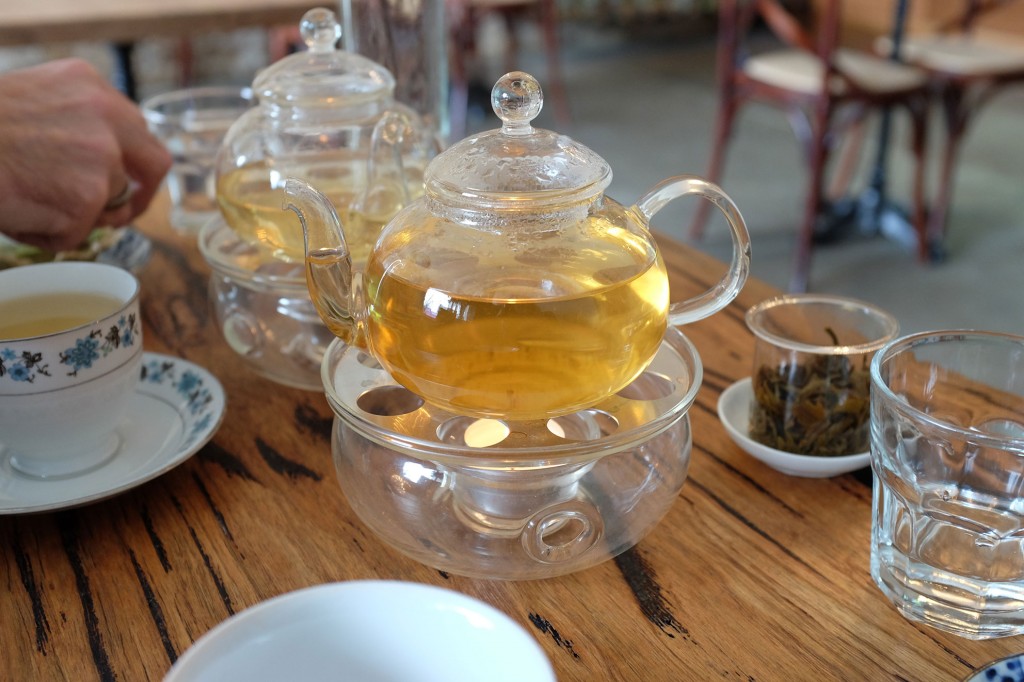 We both indulged in a vegan Matcha cheesecake, deliciously chilled….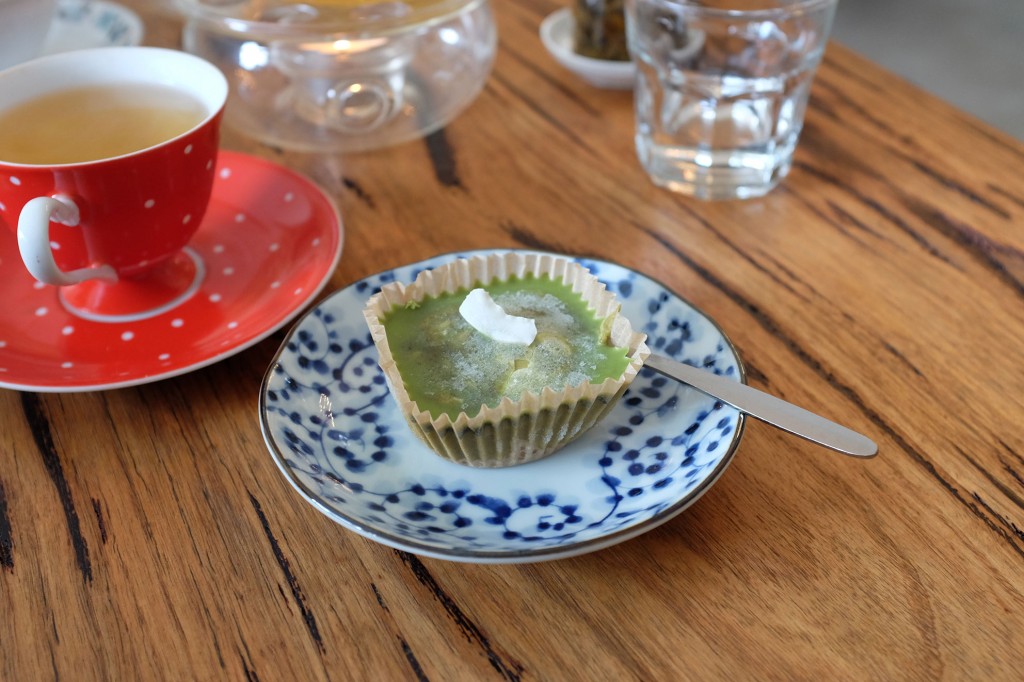 After a number of infusions, we moved on to a traditional chai…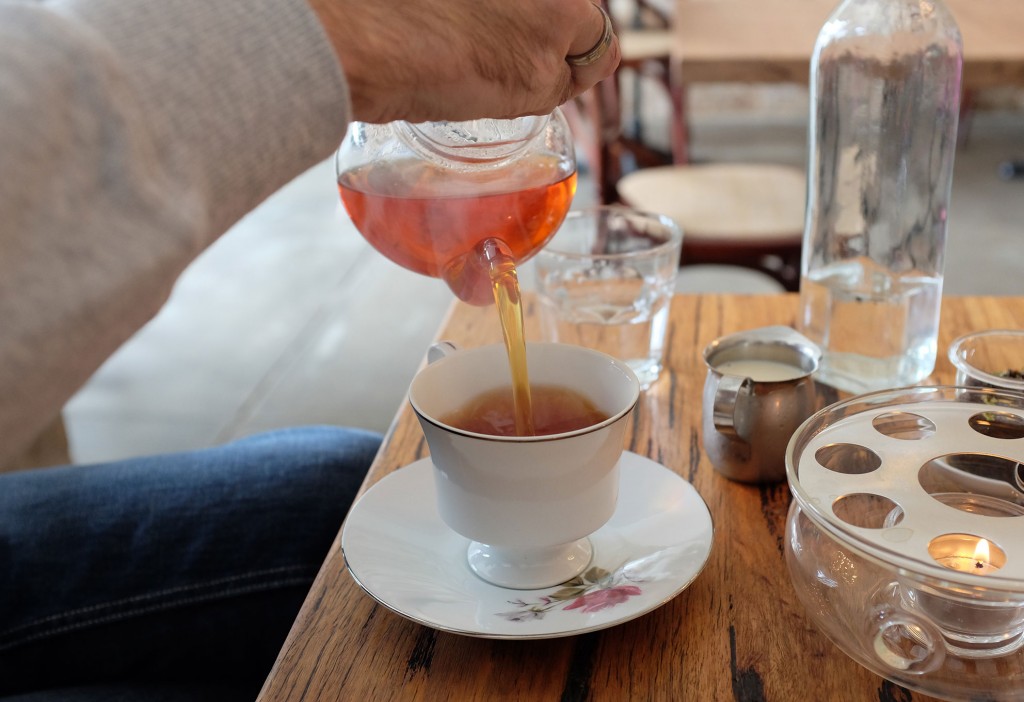 And an old favourite of mine, Darjeeling….I loved the way the tea is presented…in glass teapots, with vintage cups and saucers.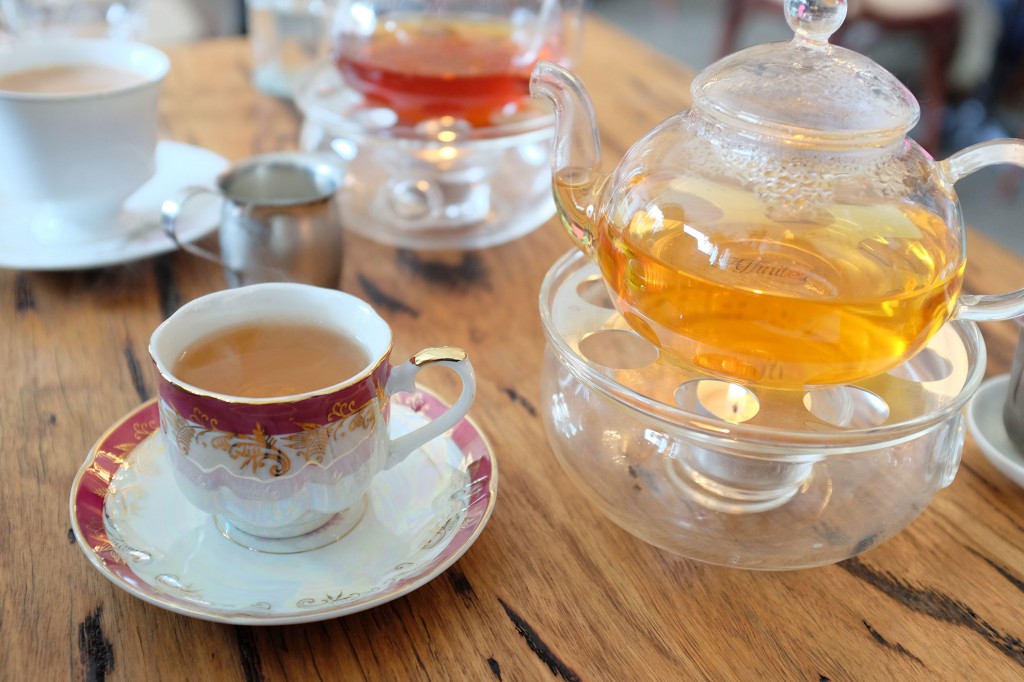 The decor is fabulous….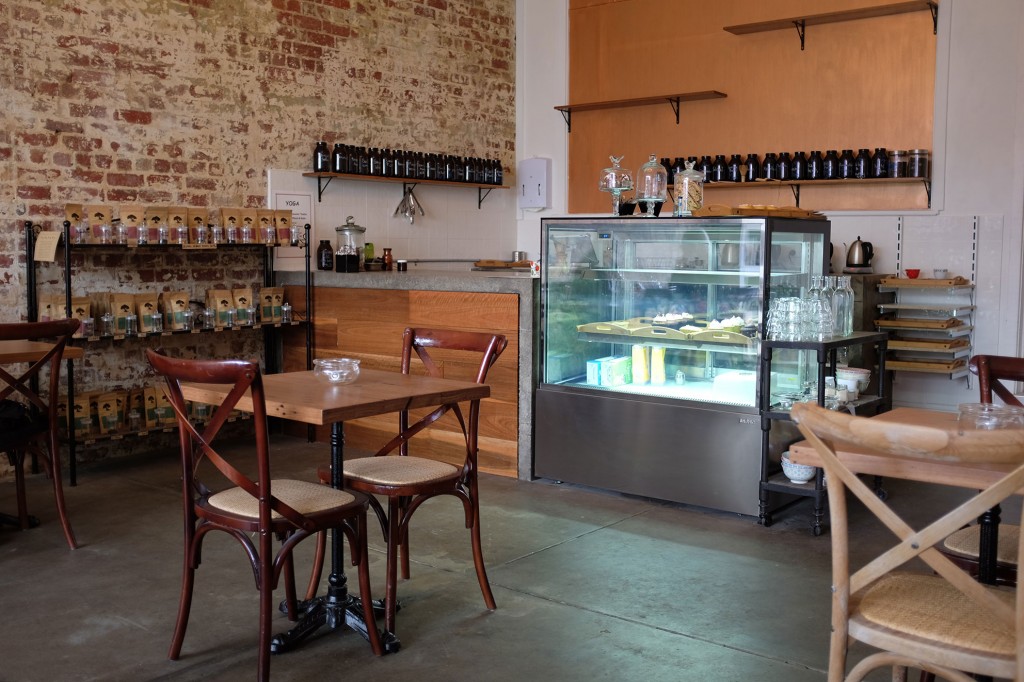 With the most amazing chandelier…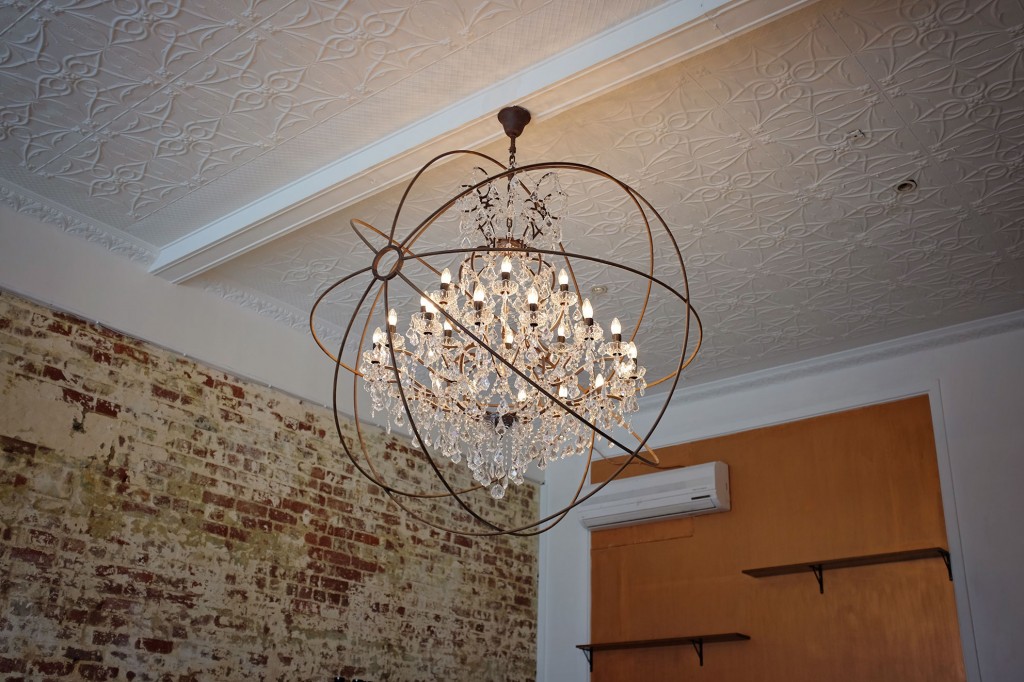 You can also buy tea leaves from the Impala & Peacock range…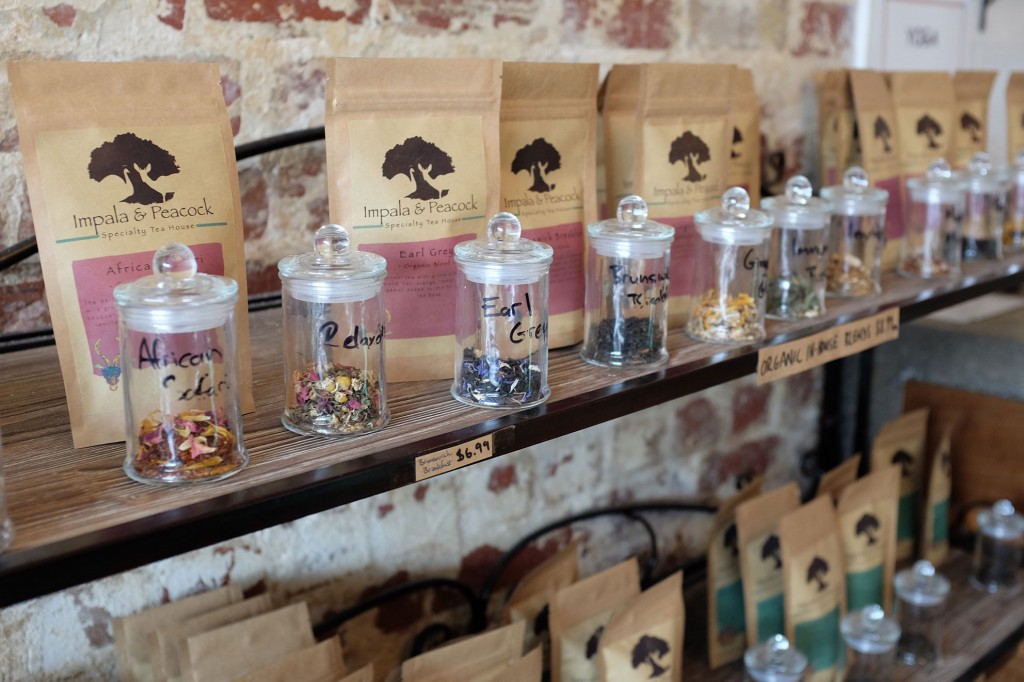 We also met Sarah, another co-owner of Impala & Peacock, and it was great chatting with her to find out how the tea house came about!
The name, Impala & Peacock , represents the two sides of the tea story…the impala profiles "the grounded nature to tea, the hardship and the social community"…the peacock embodies the "elegance and sophistication" of drinking tea!
It is really great to be able to discuss tea, learn new things about tea, and drink tea we haven't tried before.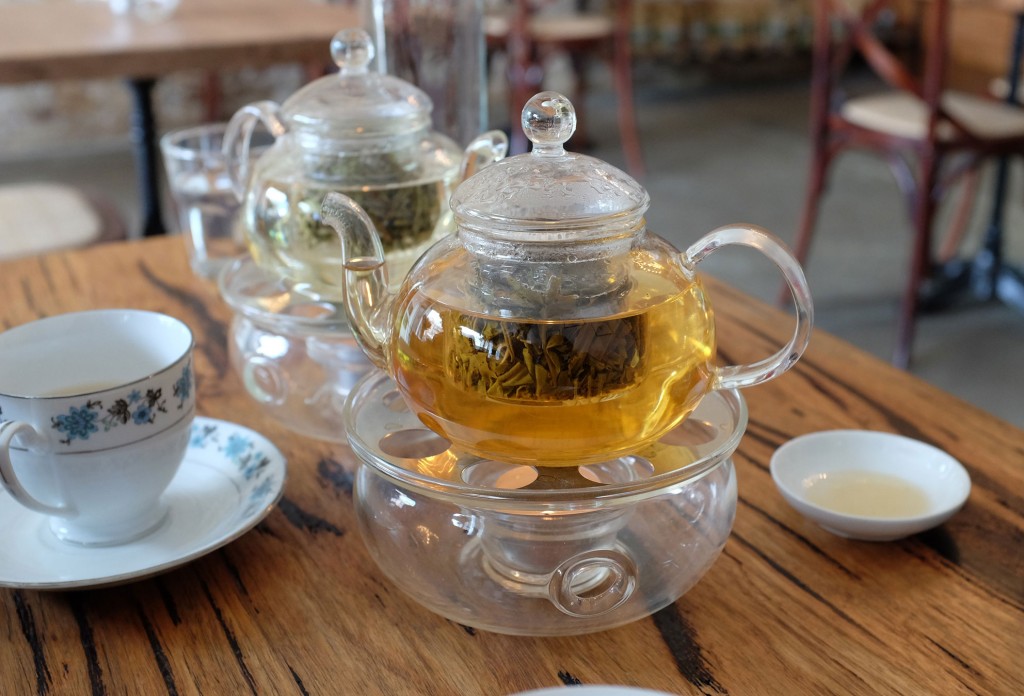 After a couple of hours in tea heaven, we reluctantly got ourselves organised and left to make the trek back home….have to say I was feeling somewhat "tea drunk"!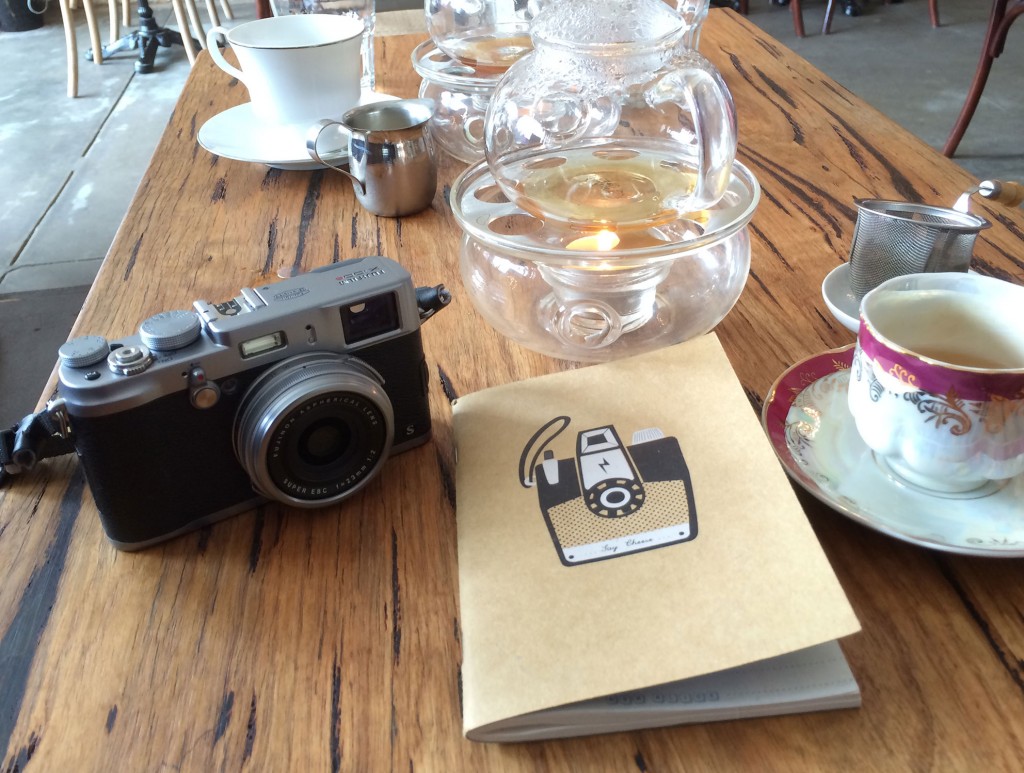 We are so spoiled for choice…we now have three tea houses that we love….each one is unique, which makes them all just perfect!
And Impala & Peacock will definitely now become a regular destination!
Impala & Peacock are located at 558 Sydney Road, Brunswick VIC 3056