Update 31st August 2015 – This store has now closed…please refer to their Facebook page for more info!
I noticed this shop a little while ago, and made a note to go back and check it out….finally got a chance last weekend!
It is called Miss Brown Vintage, and is located just up from Faster Pussycat, which I reviewed earlier in the year.
I don't know much about this shop, so I did a bit of research and discovered that they specialise in vintage and re-modified vintage clothing and accessories….for both men and women!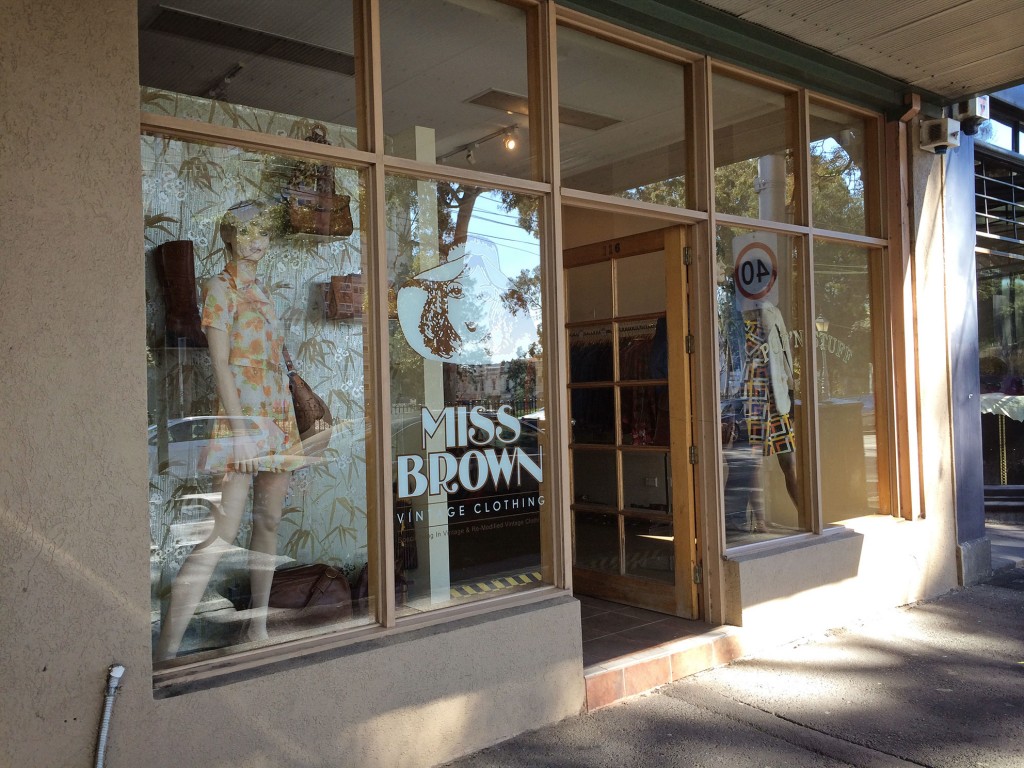 I have to say is one of the neatest vintage shops I have ever been to….the clothing is all hung in well defined sections….and seem to be mainly from the 50s through to the 80s…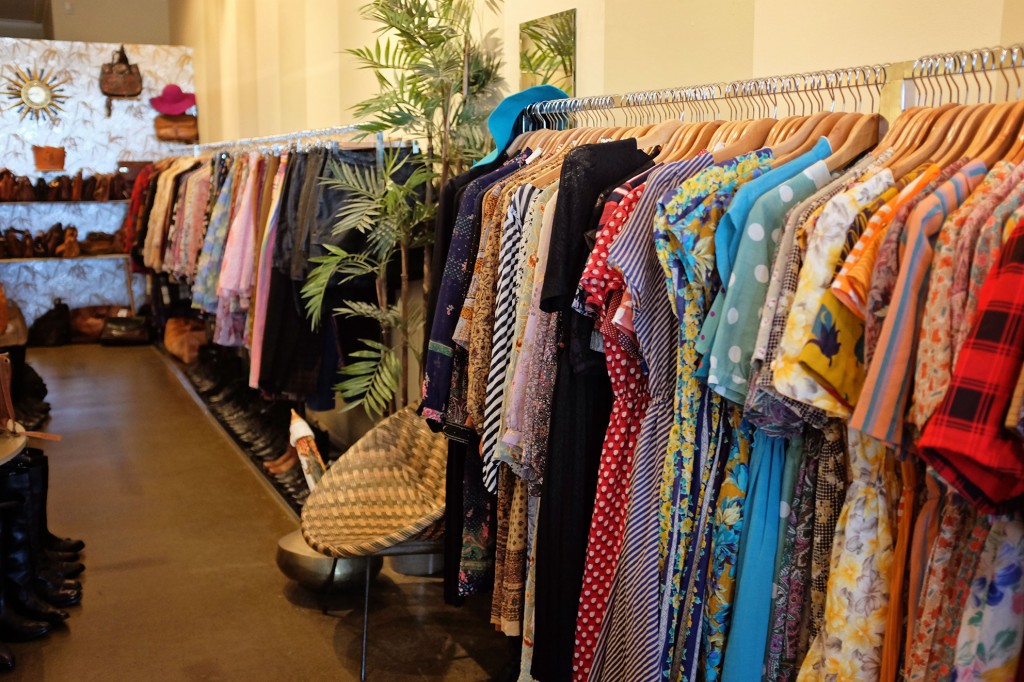 There were lots of dresses…and jackets….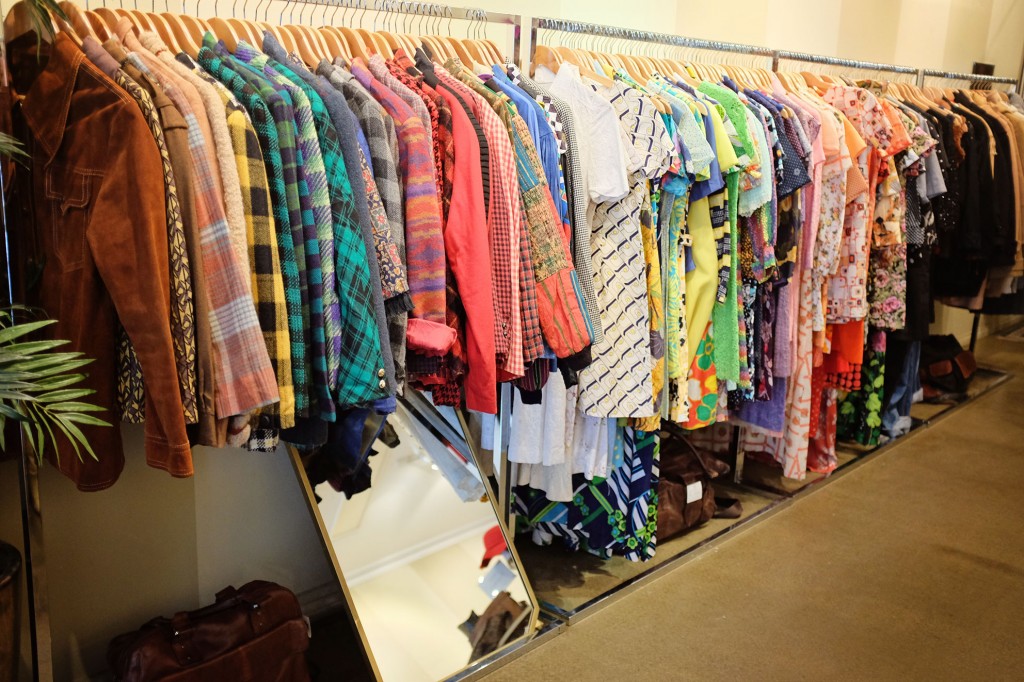 And tops ….and more jackets…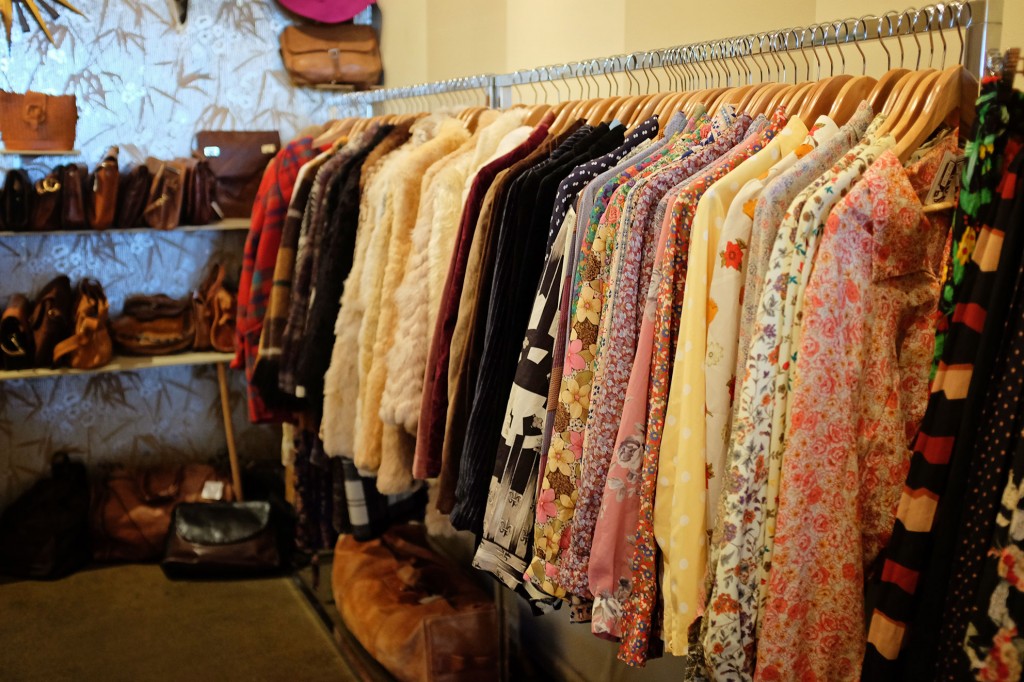 And there were heaps of bags….however, they were mainly in neutral tones…lots of brown and black.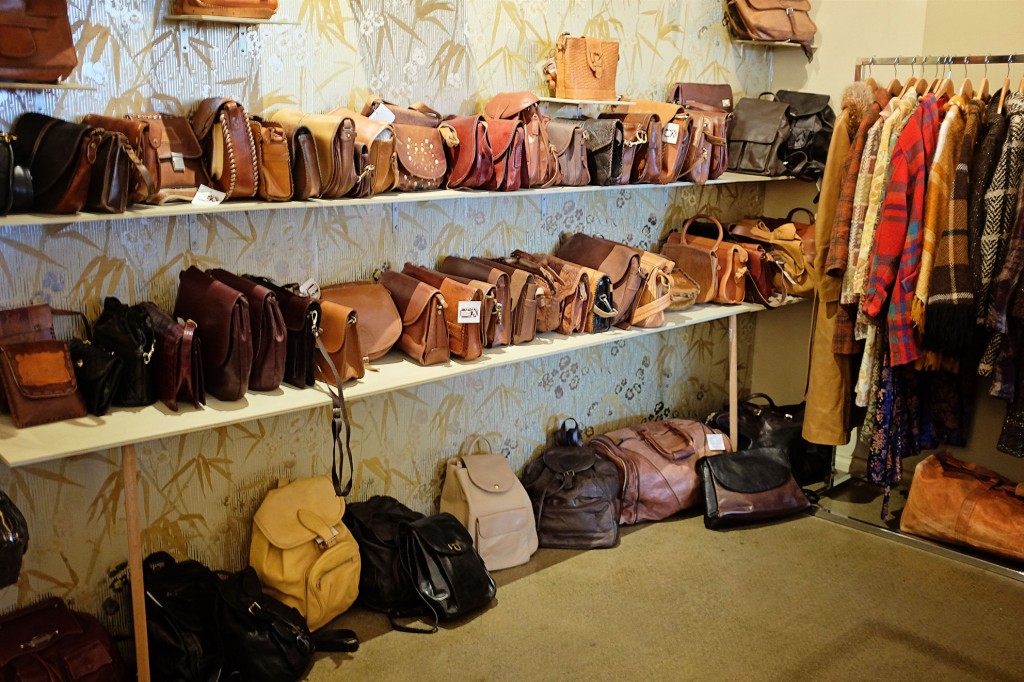 There was plenty of denim to choose from….and even Hawaiian shirts for the boys!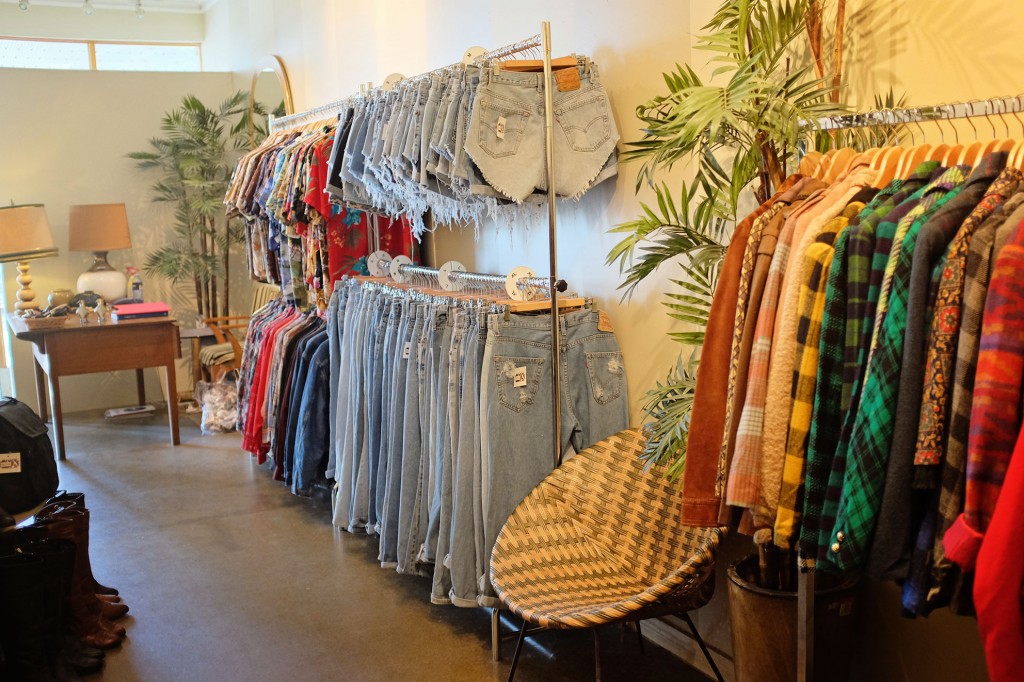 If you are looking for boots, there are heaps to choose from at Miss Brown's Vintage…and I mean heaps!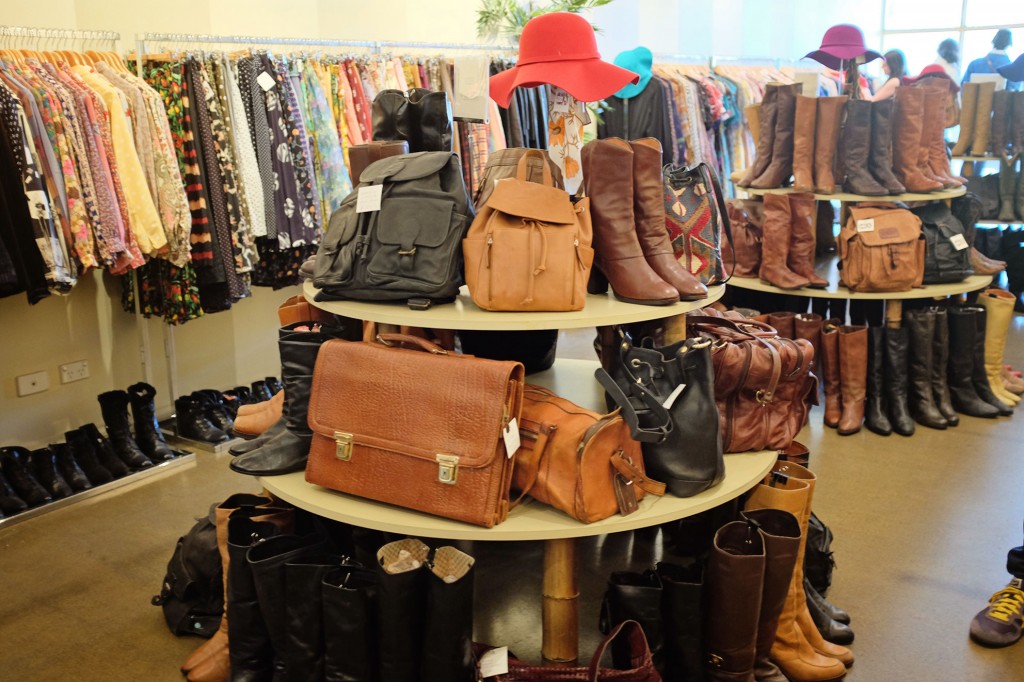 And to finish off your outfit…there was a good selection of sunglasses!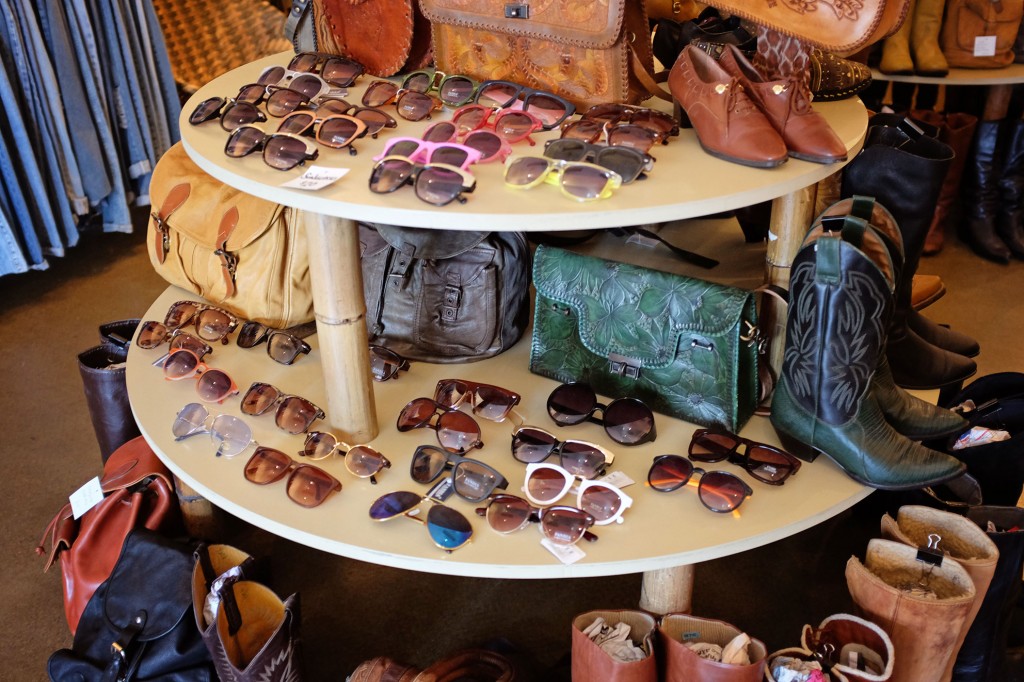 We visited Miss Brown Vintage early afternoon on a Saturday, and there were quite a few people browsing, indicating that this is a popular stop for vintage shoppers!
Sadly, I didn't find anything on this visit, although I did love the felt floppy hats…there was a red one that was gorgeous…but my husband put a stop to me adding it to my collection!
However, as I was leaving, I noticed the brightly coloured dress in the window…now I regret not going back in to see if it was my size…fingers crossed it is still there when we are next in Fitzroy!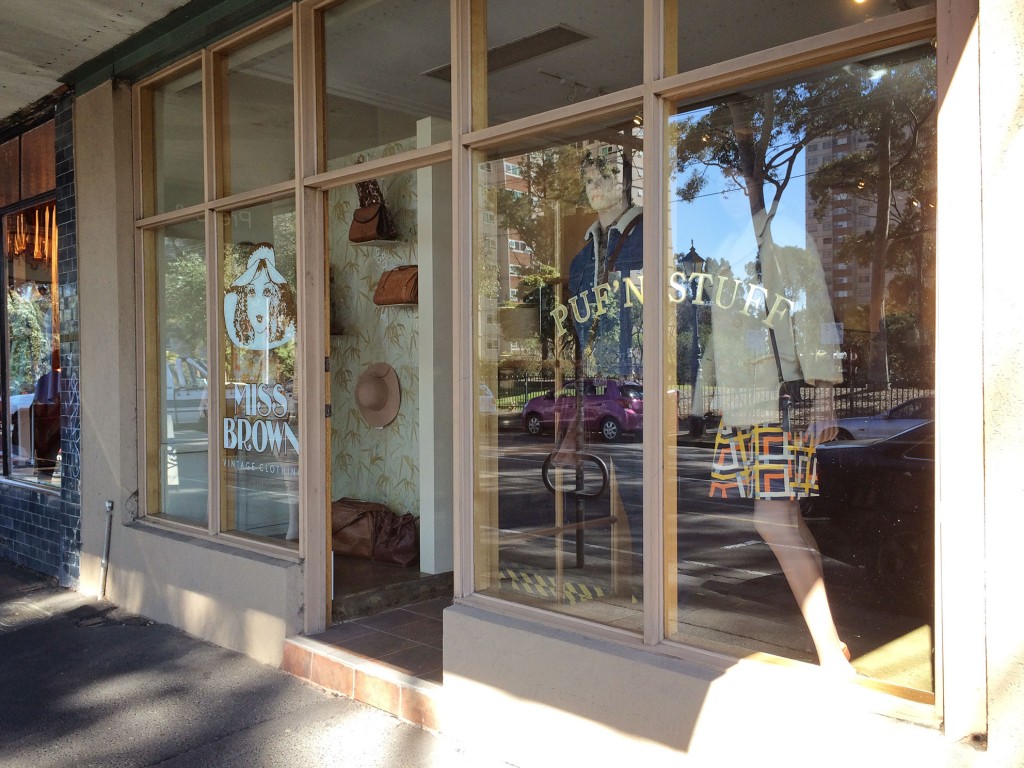 Miss Brown Vintage is located at 116 Gertrude St, Fitzroy, VIC.
There is also another store in Perth, WA.
Click here to visit the Miss Brown Facebook page for more info