Oscar's is an art deco hotel in Ballarat, which has a cafe that we usually end up going to at least once when we are in town.
We discovered it a few years ago, and although we haven't stayed in the actual hotel, it has become a regular destination for a meal or two….and the staff are always very helpful in dealing with my dietary requests.
I love the look of the place….apparently Oscar's was originally the Criterion Hotel, which was a popular venue in the gold rush days….
The hotel has been recently renovated, and offers 13 guest rooms, and can cater for functions.
There is an outside area which would be nice in warmer weather…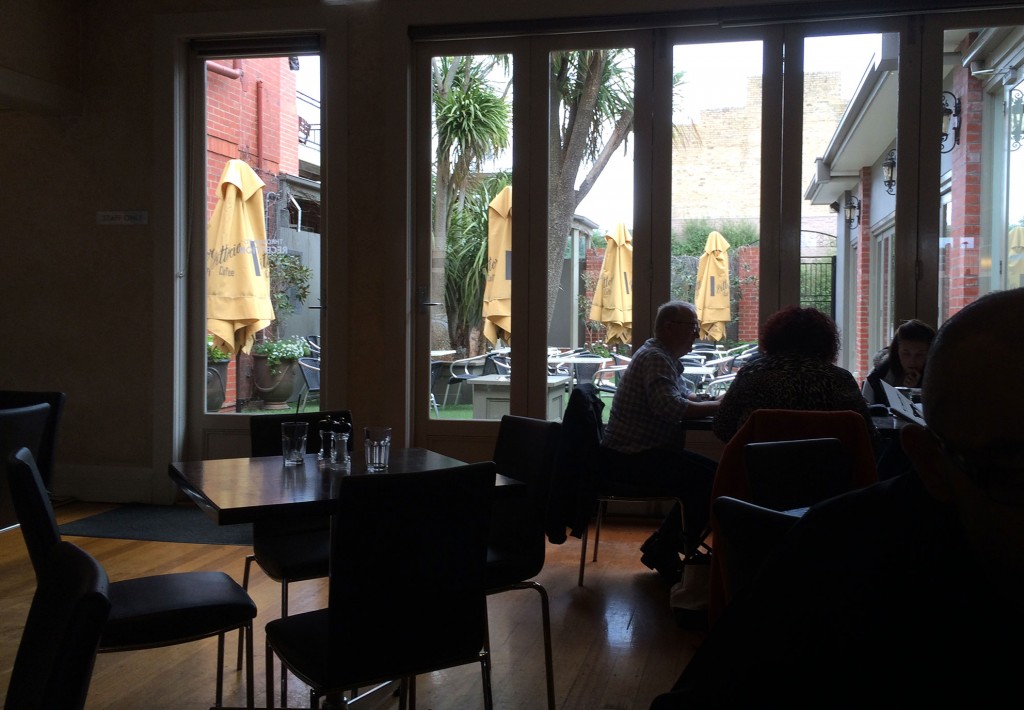 But as we are only ever there during winter, we prefer to stay inside…preferable near the fire, which sadly wasn't lit this time…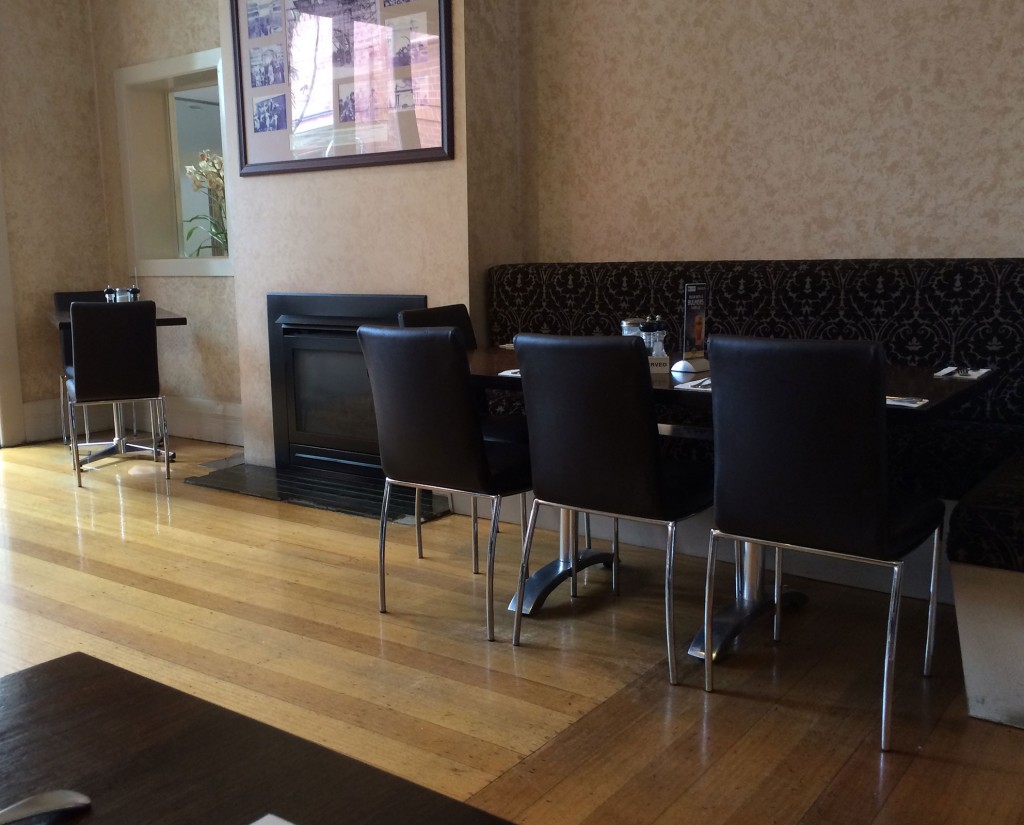 For this visit, we went for brunch on the Sunday morning, and just made it in time as breakfast is only available till 11am.
My husband had scrambled eggs..with bacon and spinach…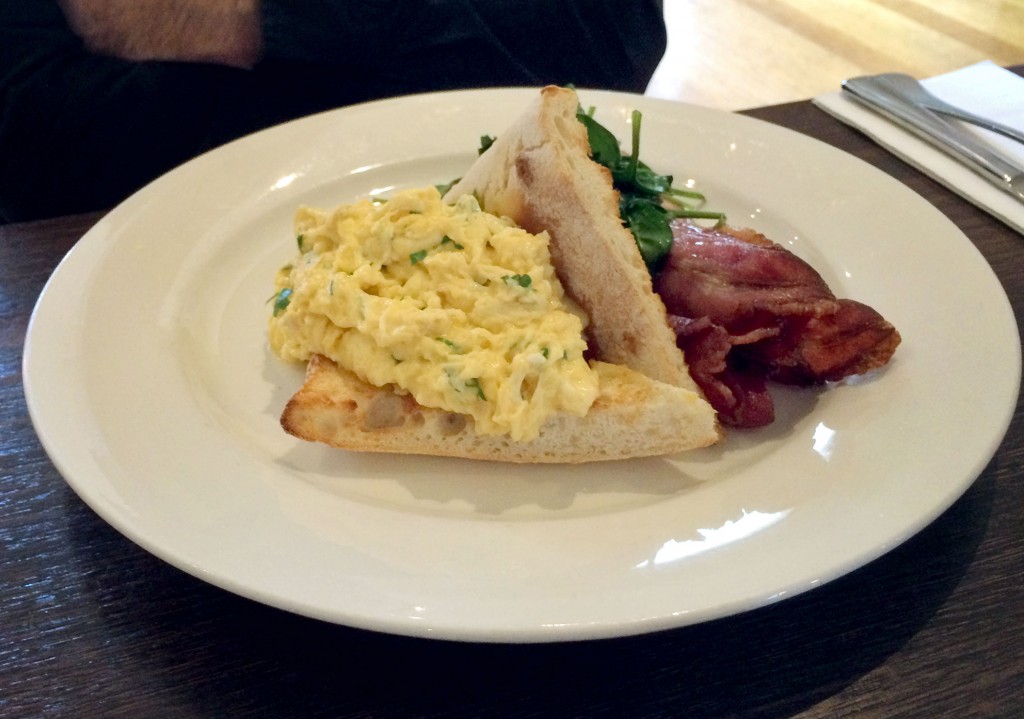 I had poached eggs, with tomato and spinach…and although I asked for dairy free, I forgot to say no bread…wasn't sure if it would be ok for me to eat, so put it aside…but everything else was fine!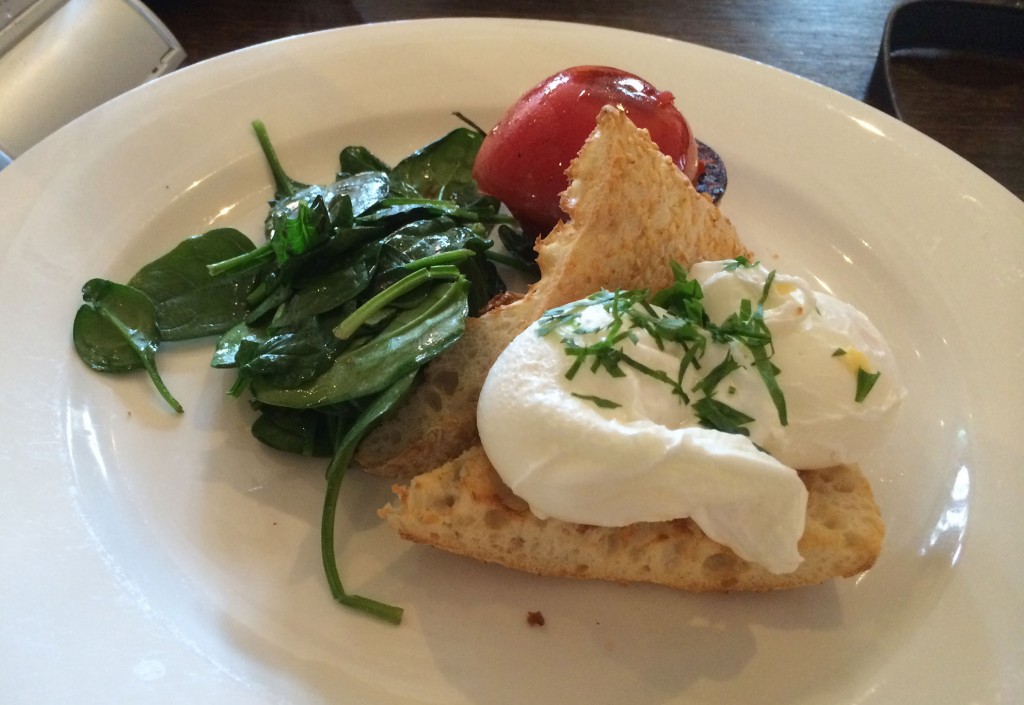 Oscar's didn't seem to have chai tea available, but we did discover that they have a Daintree tea….so we both had that….with soy milk…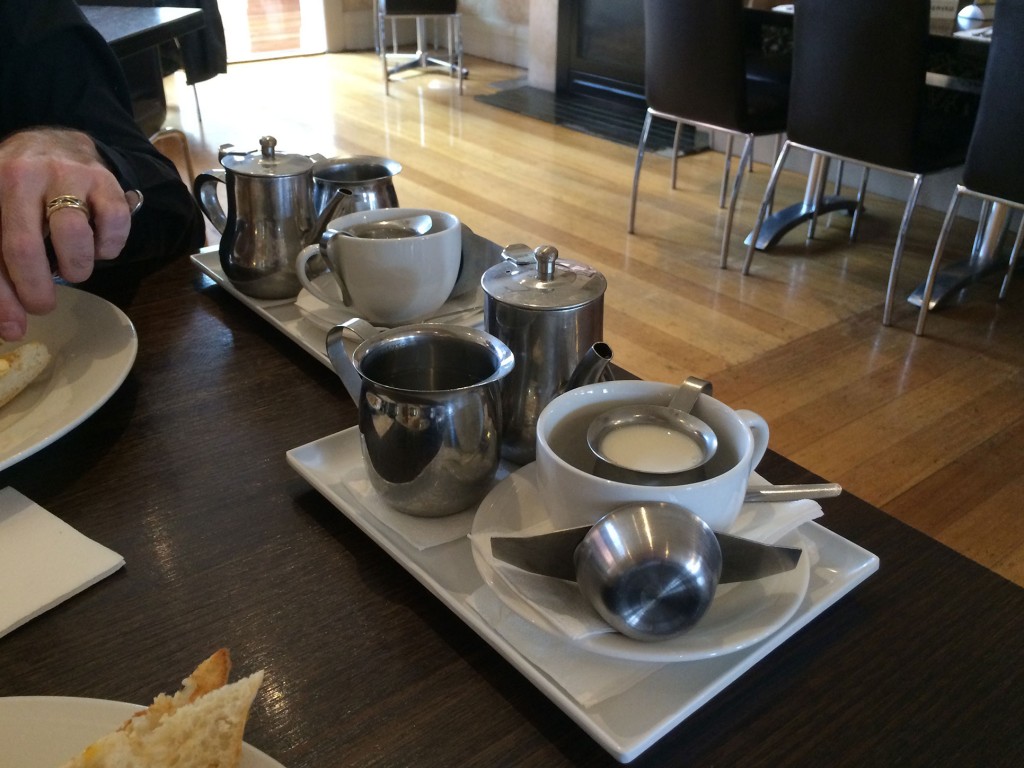 And because we had some time to fill in, we had another round of tea….it was very relaxing just to sit and not have to rush off..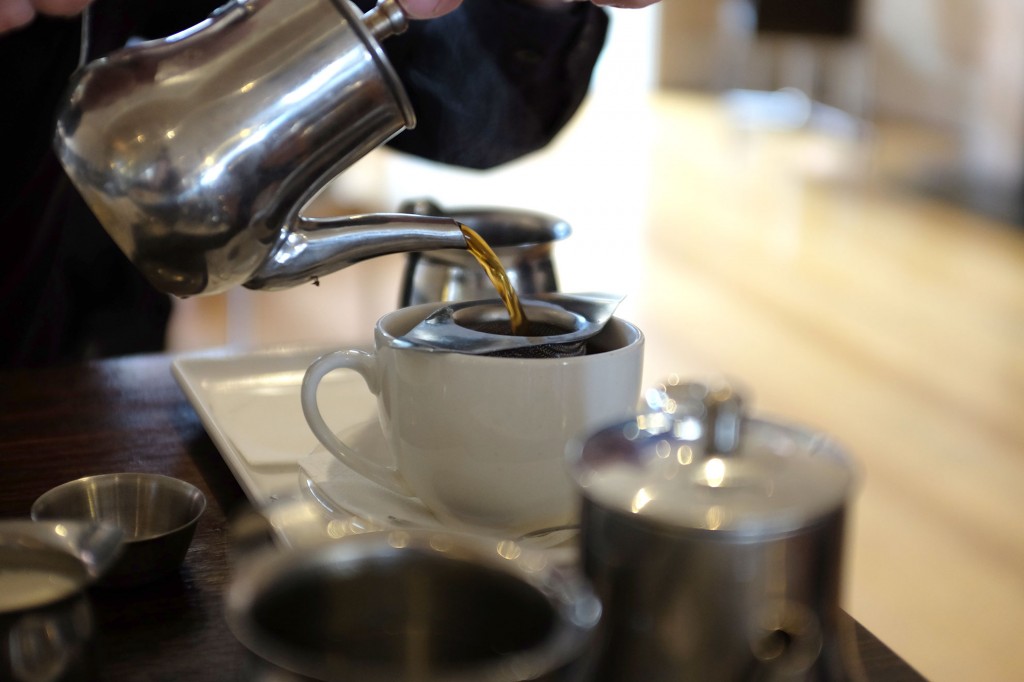 Oscar's always seems to be pretty busy whenever we visit, but we haven't had any trouble with our order being taken….the food came quickly, although this time, the tea took forever to arrive….but that was ok as we weren't in any particular hurry to go back outside into the cold!
So it will still remain our "go to" cafe whenever we are in Ballarat!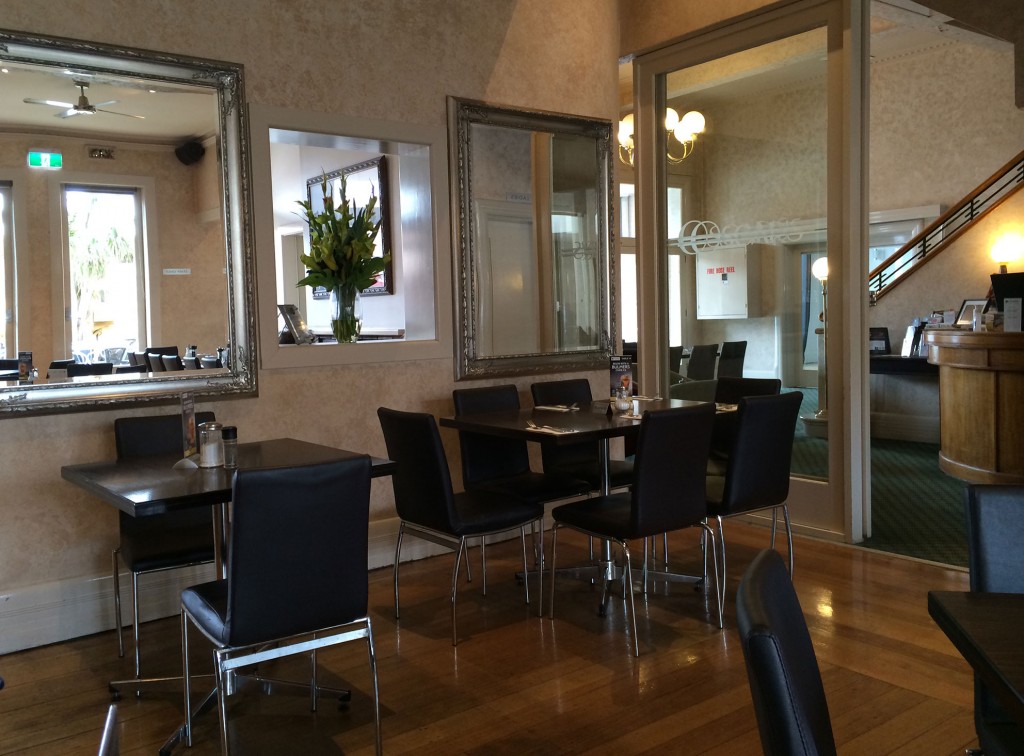 Oscar's Hotel and Cafe Bar is located at 18 Doveton Street South, Ballarat, VIC, 3350