Well, April just flew by, especially as we started the month with a holiday!
Autumn is definitely here with gorgeous colours everywhere…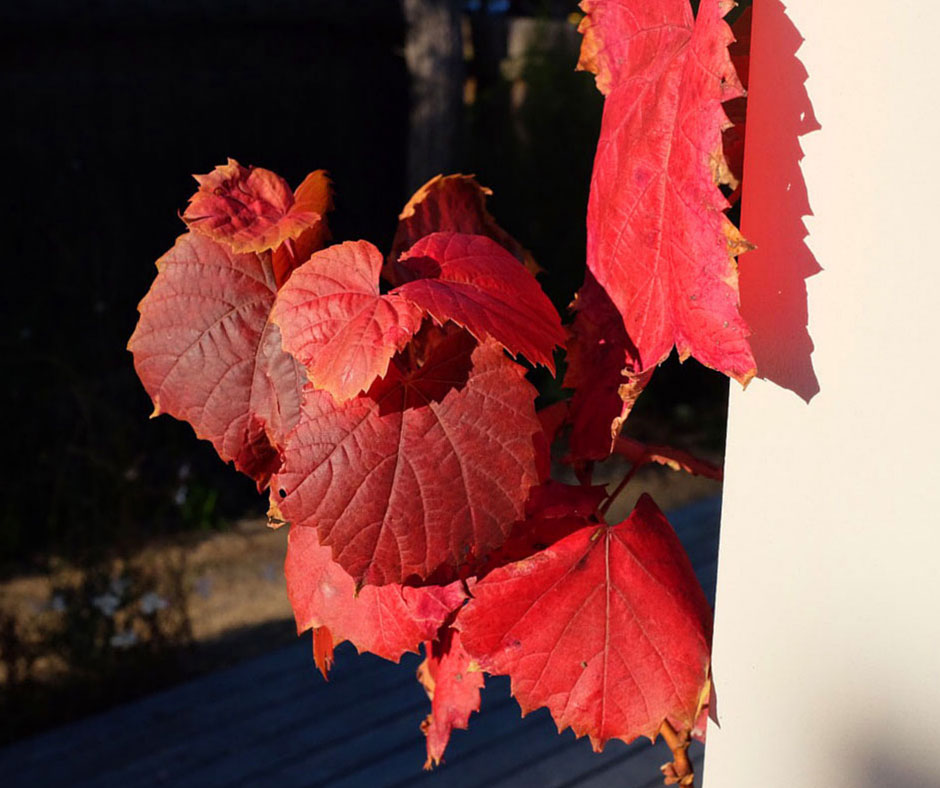 So what did we get up to in April…well, get comfortable for this edition of the Monthly Rewind as we were rather busy…
I caused a bit of a stir with a post about the Australian Brass Band Championships, and how competing has become all about winning at all costs…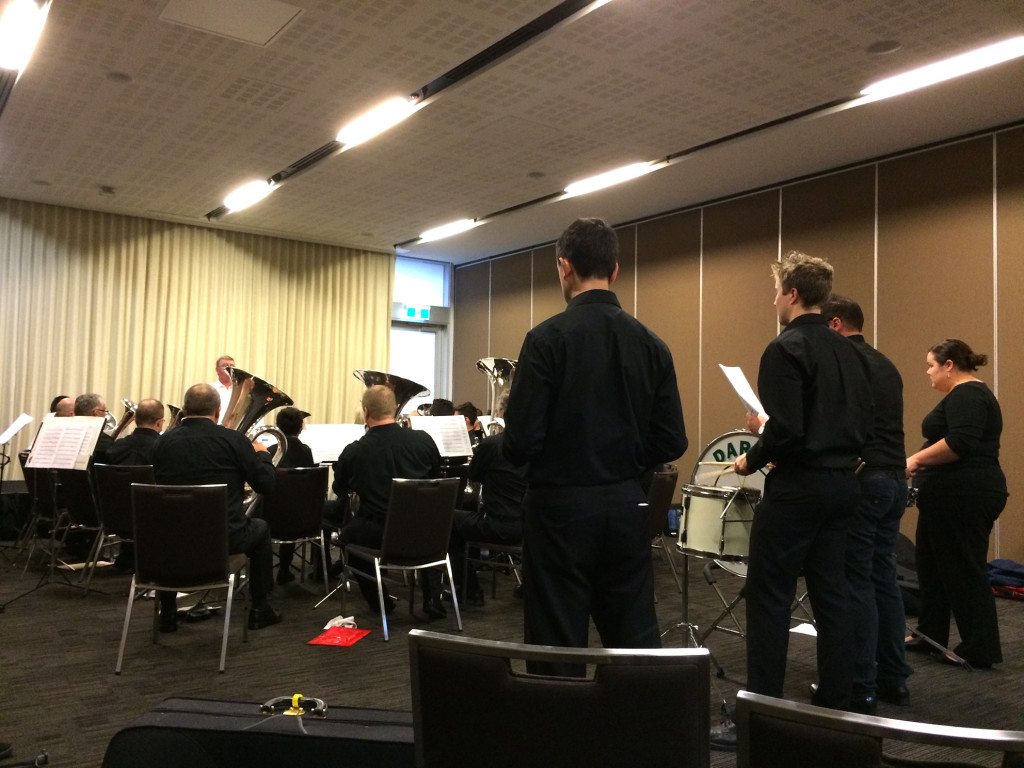 We celebrated our 13th Wedding Anniversary…spent a lovely day, exploring Sydney…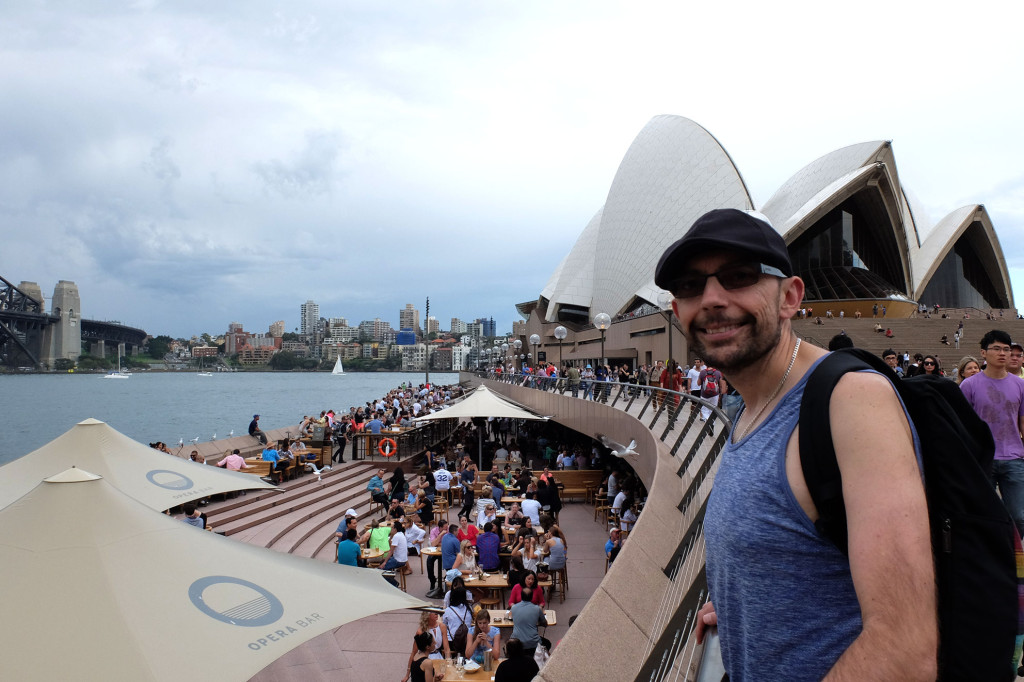 I wrote about where we stayed in Sydney…loved Newtown…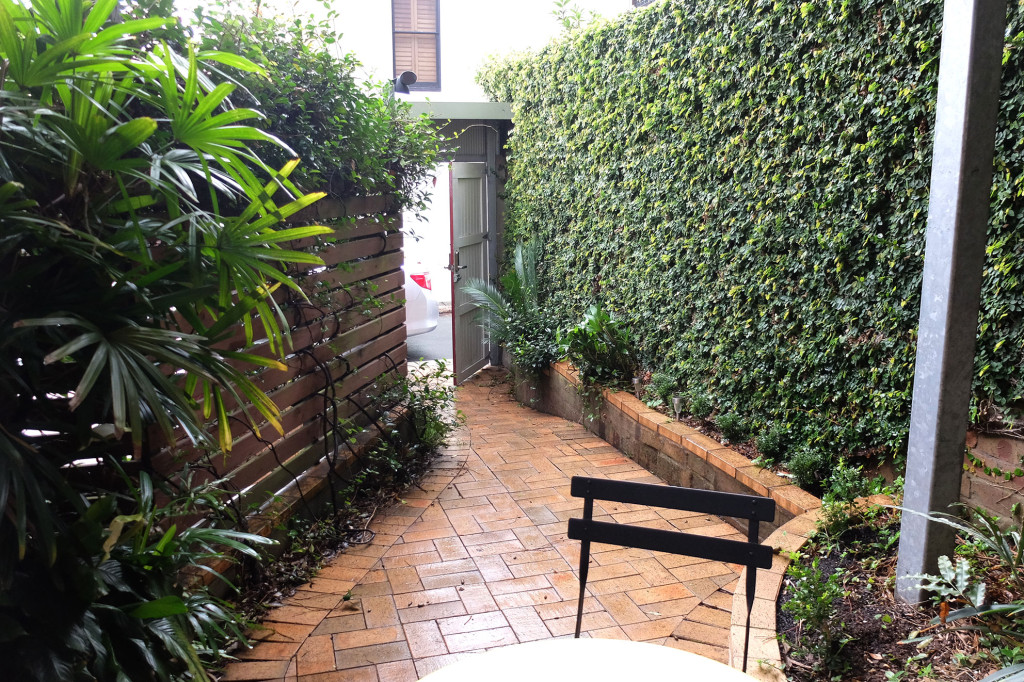 We went to my favourite building…the Queen Victoria Building…and found the Palace Tea Room…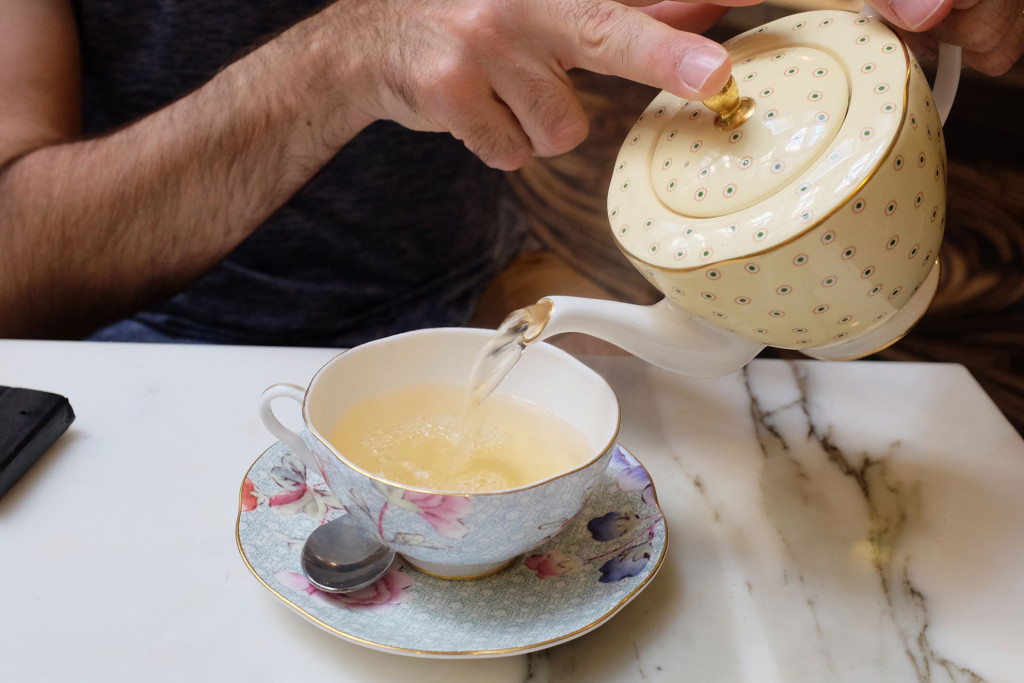 And discovered the cosiest place in Sydney to have tea…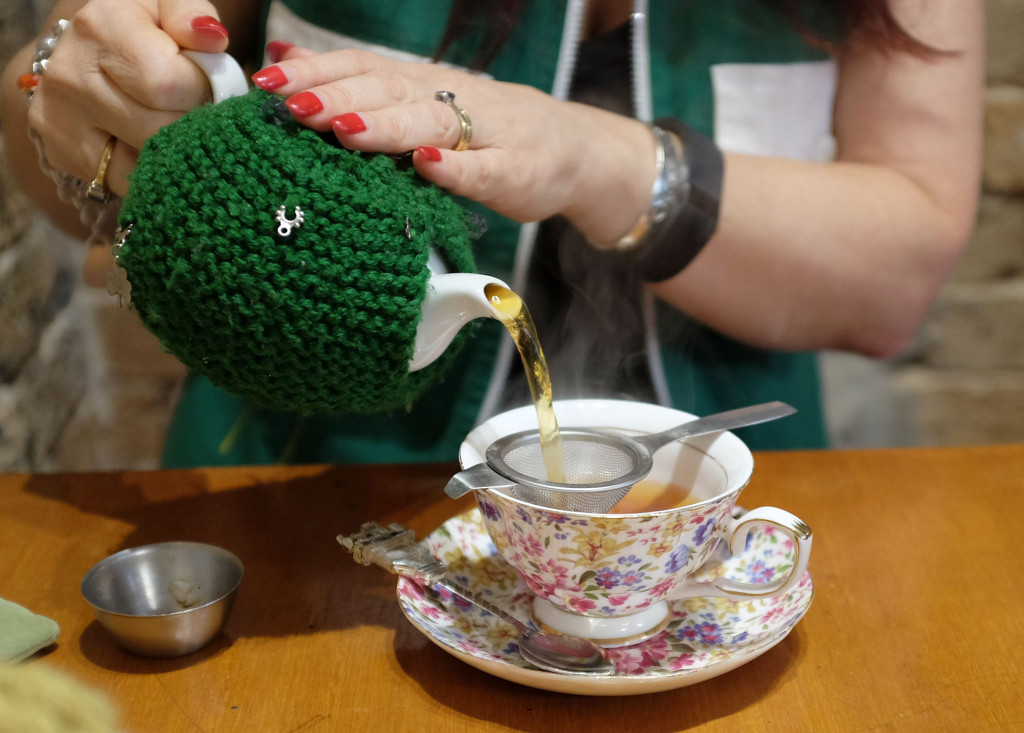 I fell in love with The Vintage Drawer…and met the gorgeous Deborah!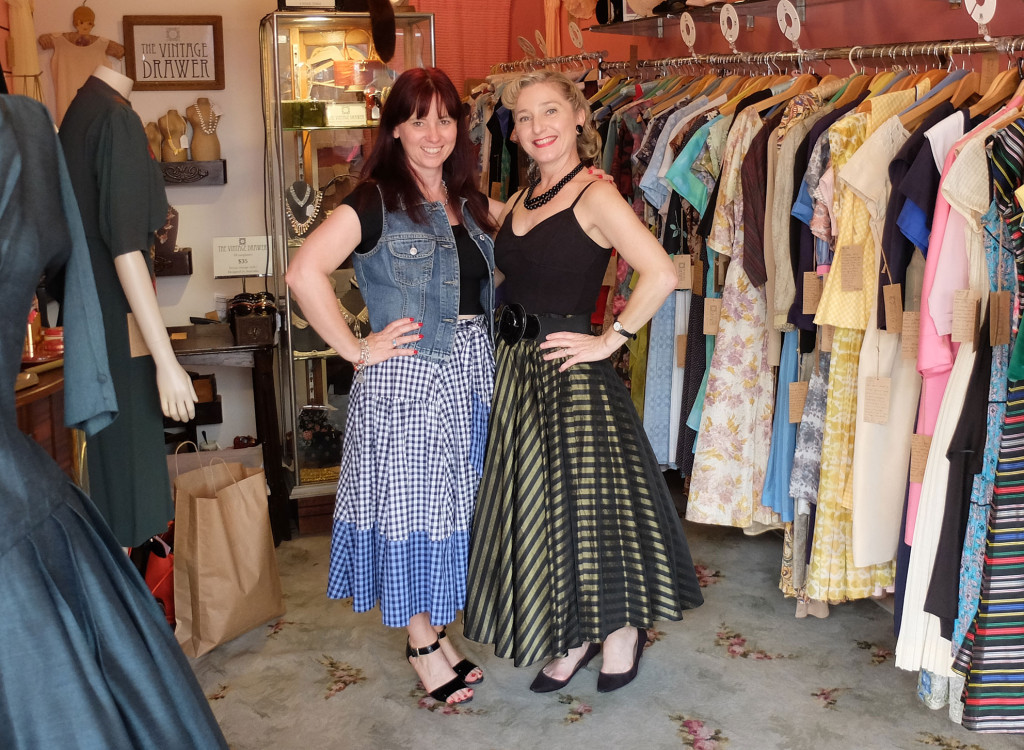 I was in colour heaven at The Zoo Emporium…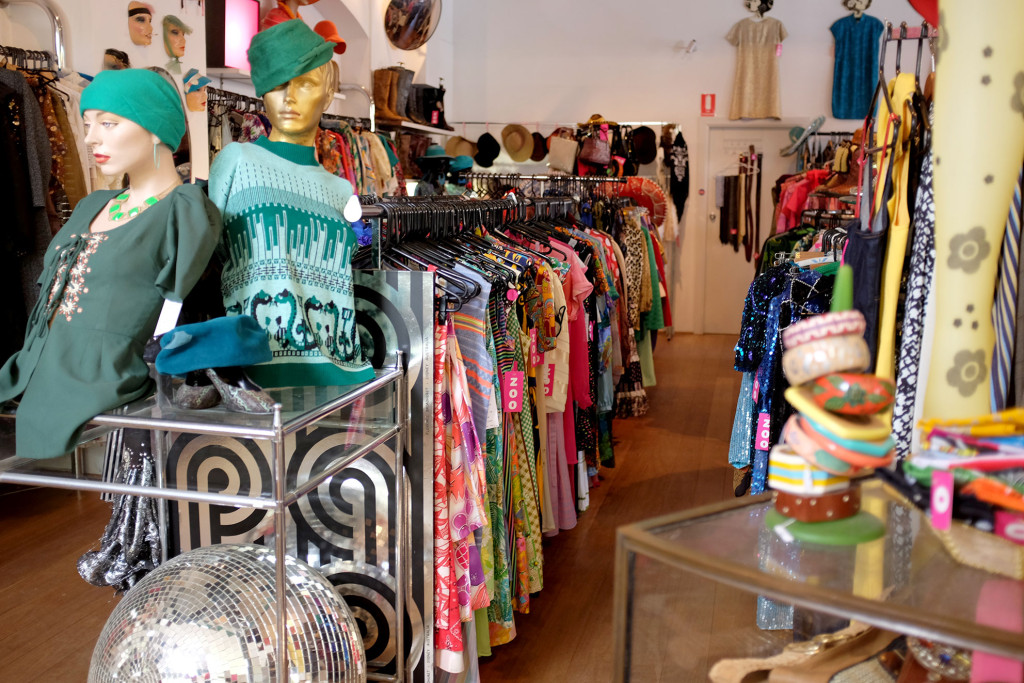 Our sock cat, Mackie came with us to Sydney, and we showed him the sights…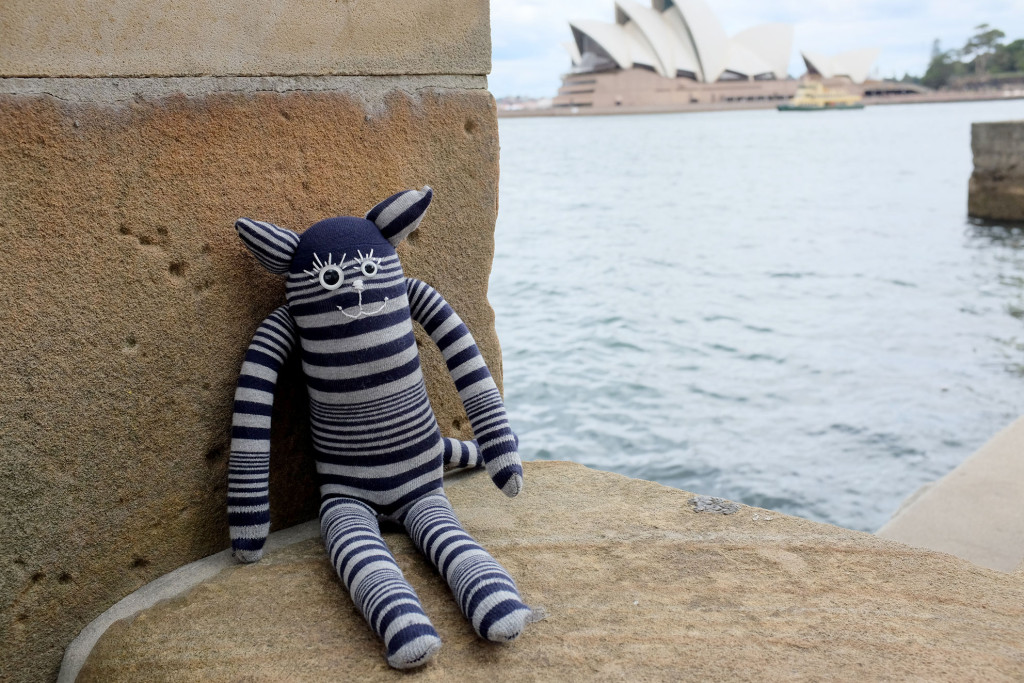 We discovered some great places to eat out…including Scrambled in Enmore, Sydney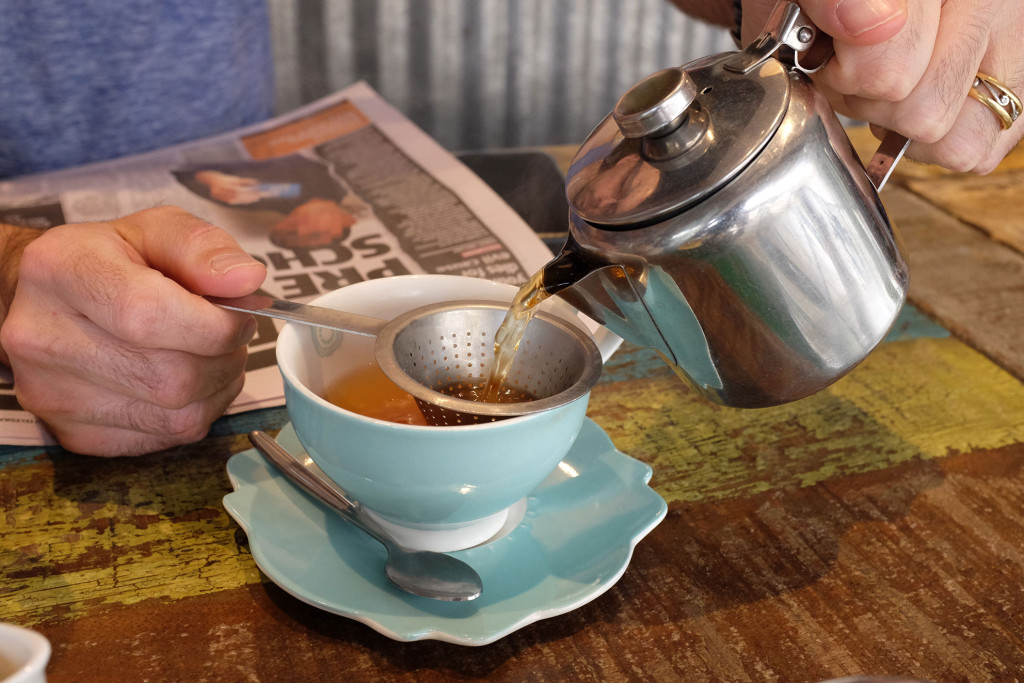 And found a new vegan place in Fitzroy…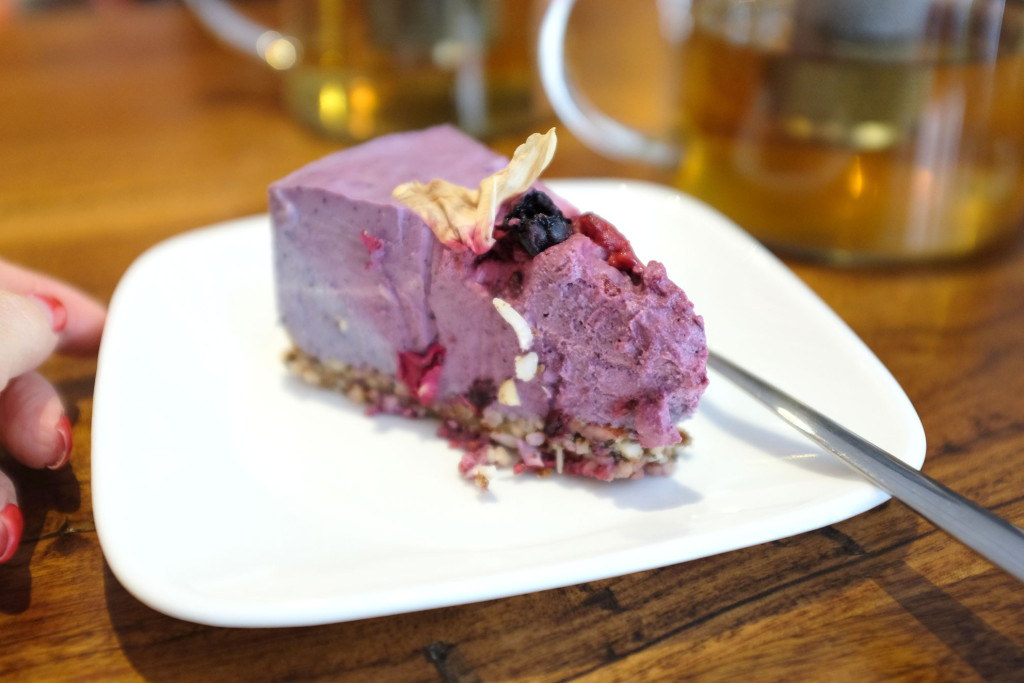 I sadly had a saga with a very sore, blocked ear…hopefully I will never experience that again, especially if I have to fly…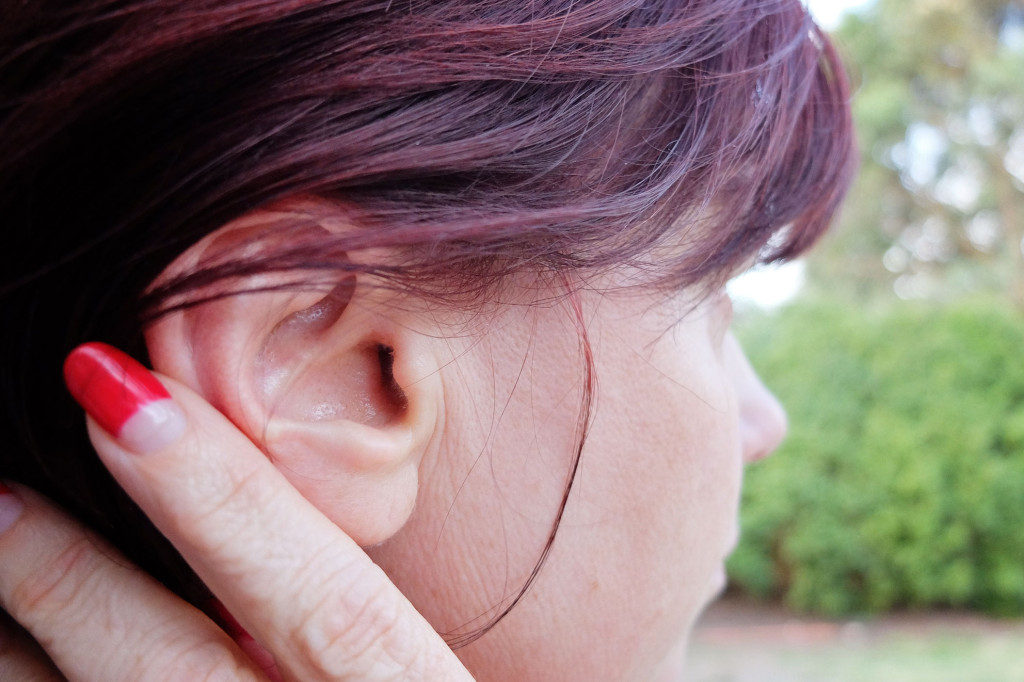 I wrote about wearing leather pants…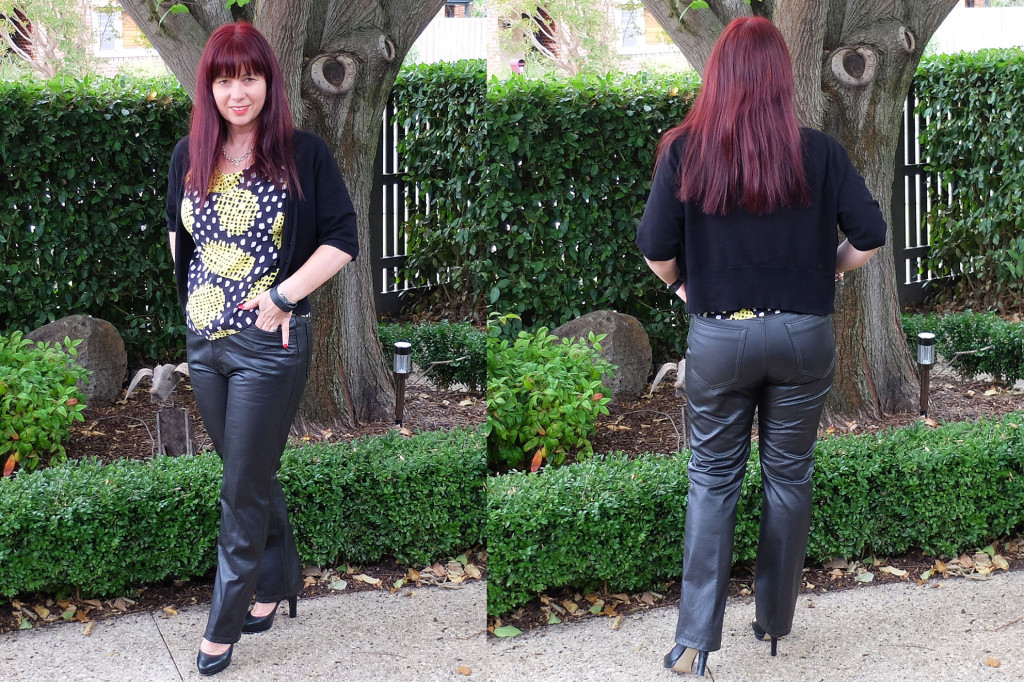 And whether it is a genius idea to wear the same look every day…not for me…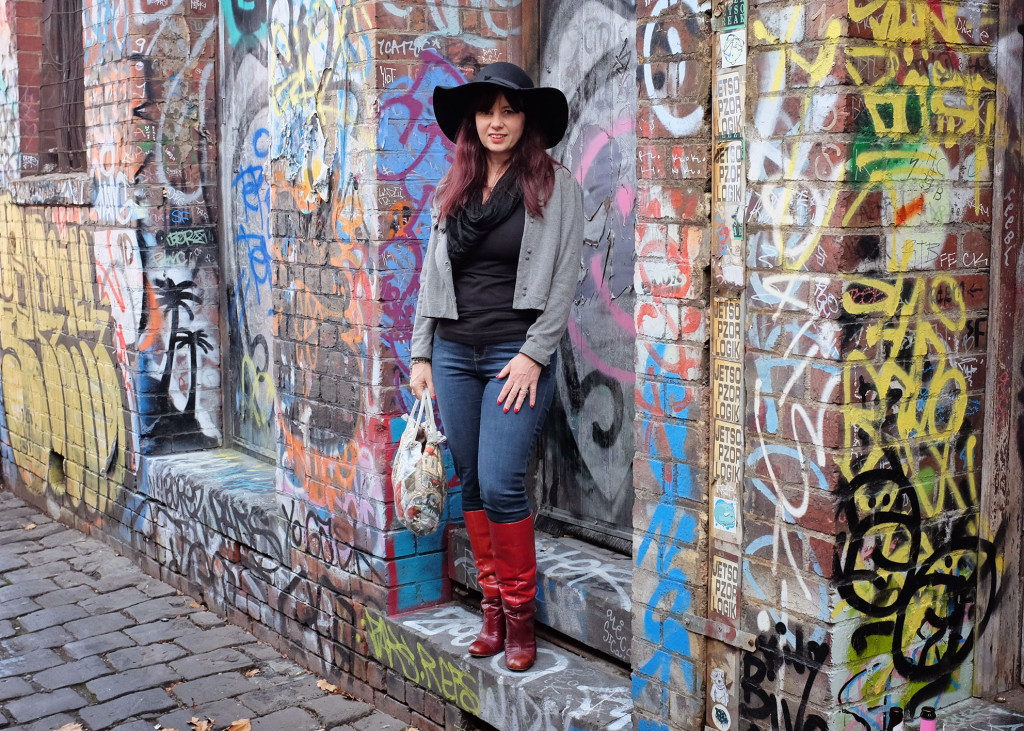 I helped raise funds to support heart and lung transplant patients who have long stays at the Alfred Hospital, by buying the Breathing to a New Beat colouring book…looking forward to relaxing while doing some colouring in…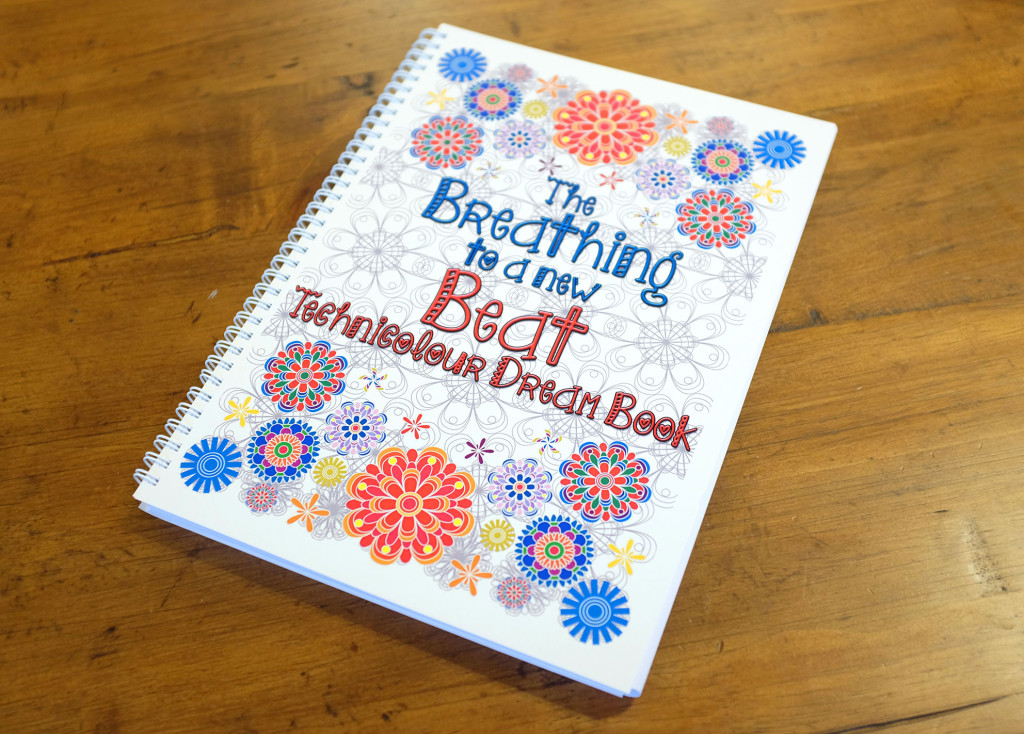 I reviewed a book that reinforces our decision to go sugar free…if you are indecisive whether to take this step too, you have to read it!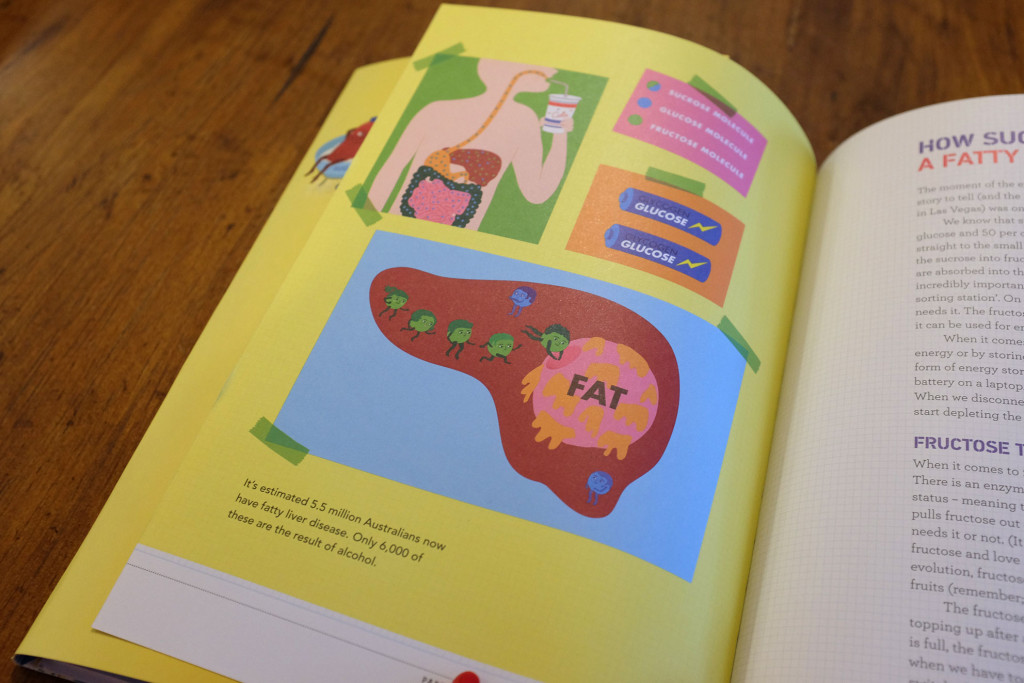 The My Friday Five series continued with Quirks of a Cairn Terrier, Essential Wardrobe Items, things I loved about Sydney and My Winter Wishlist….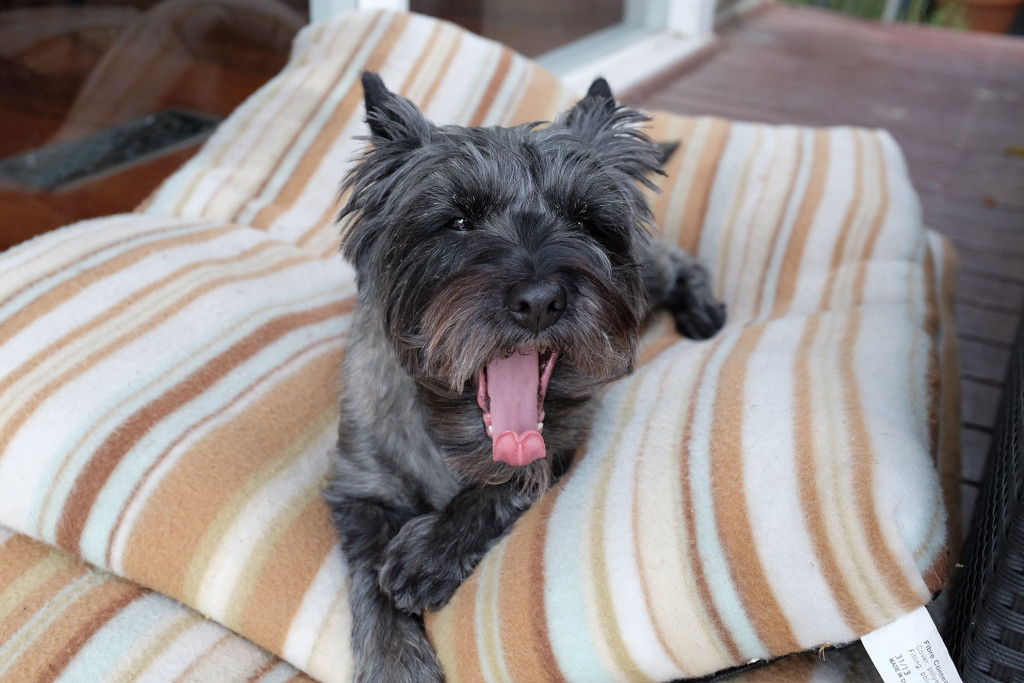 And I started a new series of posts called Vintage Gadgets…the first one featured was this…do you know what it is?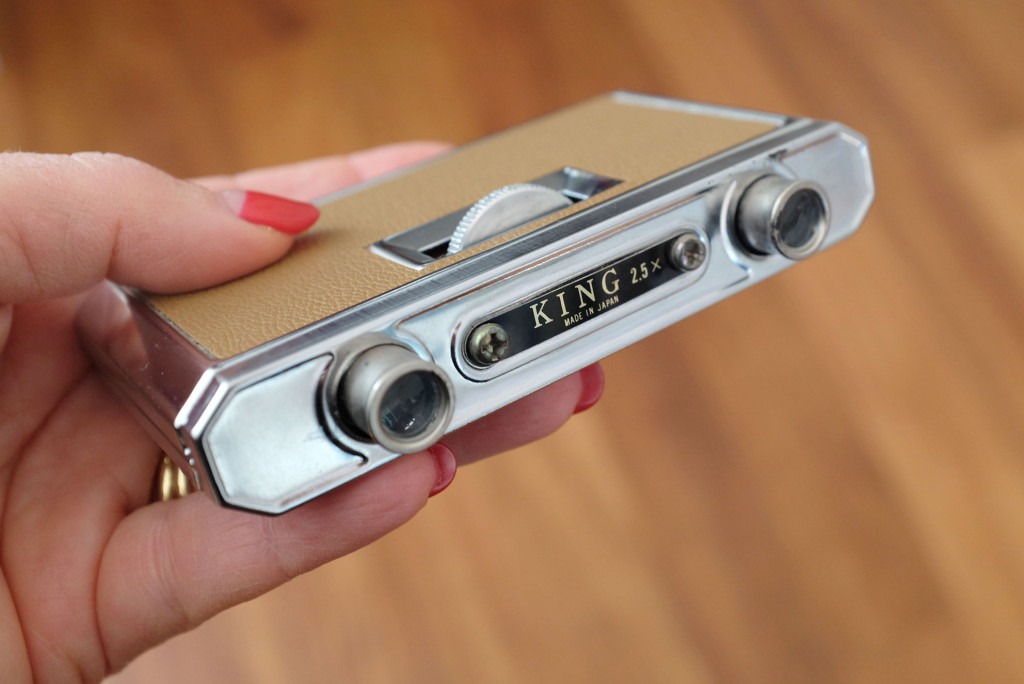 My husband took part in the Anzac Parade in the city….a very wet day, but we were glad we could be there…Lest we forget…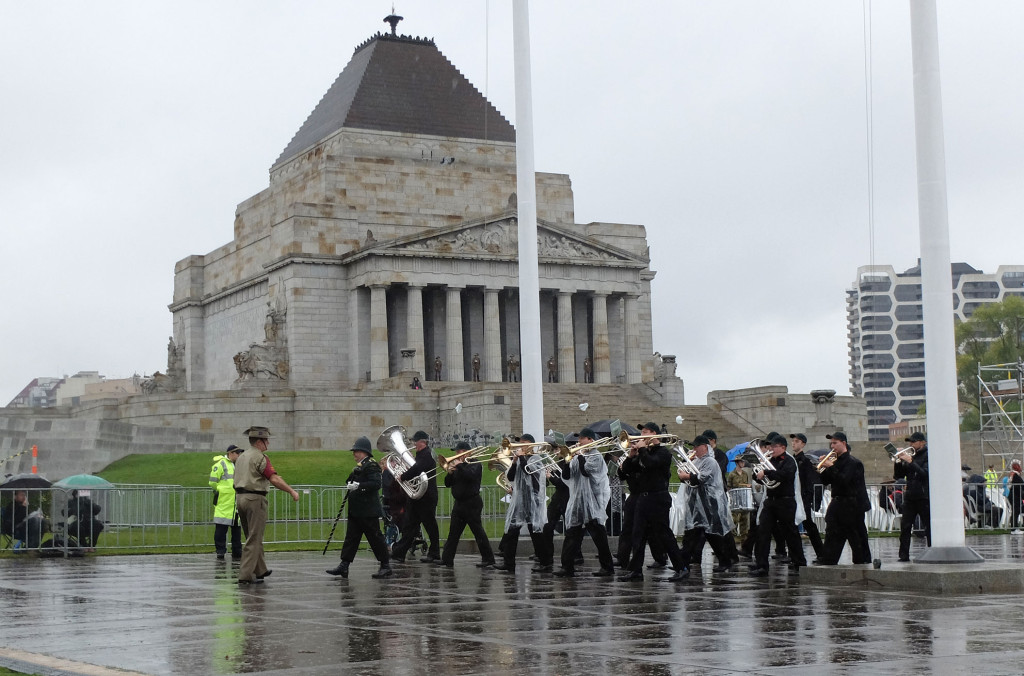 And that my friends, is April done and dusted!
What was your favourite post on Zinc Moon for the month…please share in the comments below as I would love to know!