A couple of weekends ago, we returned to one of our favourite haunts, and discovered a new vegan restaurant had just opened on Brunswick St just a few days before!
We decided to give it a try, and check out this new addition to an area which is well known for excellent vegan restaurants.
Tina's 2 is all about Vietnamese vegan cuisine…with a good selection of yummy cakes and desserts…and is the second restaurant for the owners who also run Fina's Vegetarian Cafe in Richmond.
I loved the full colour menu…it was very comprehensive in regards to what ingredients were in each meal, which is very comforting for people such as me who suffer food allergies/intolerances…and many of the meals are available as vegan or vegetarian…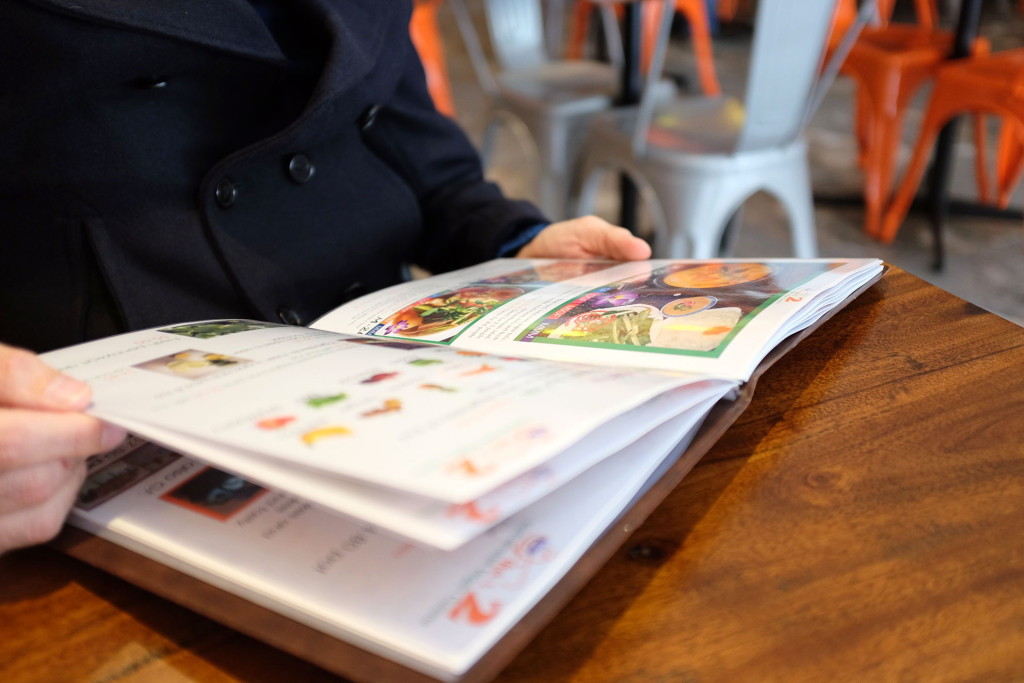 I was tempted to try one of the meals, but we were going elsewhere for lunch so made the difficult decision of which cake to try…there was a whole display cabinet full of vegan deliciousness!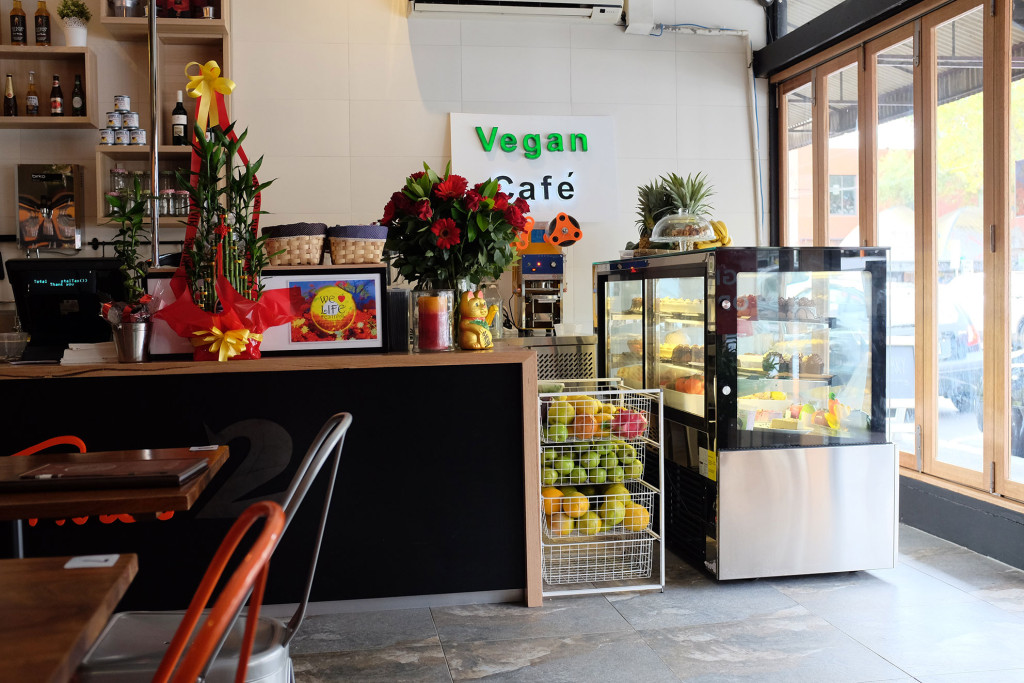 We both went for raw vegan cheesecakes….mine was a mixed berry…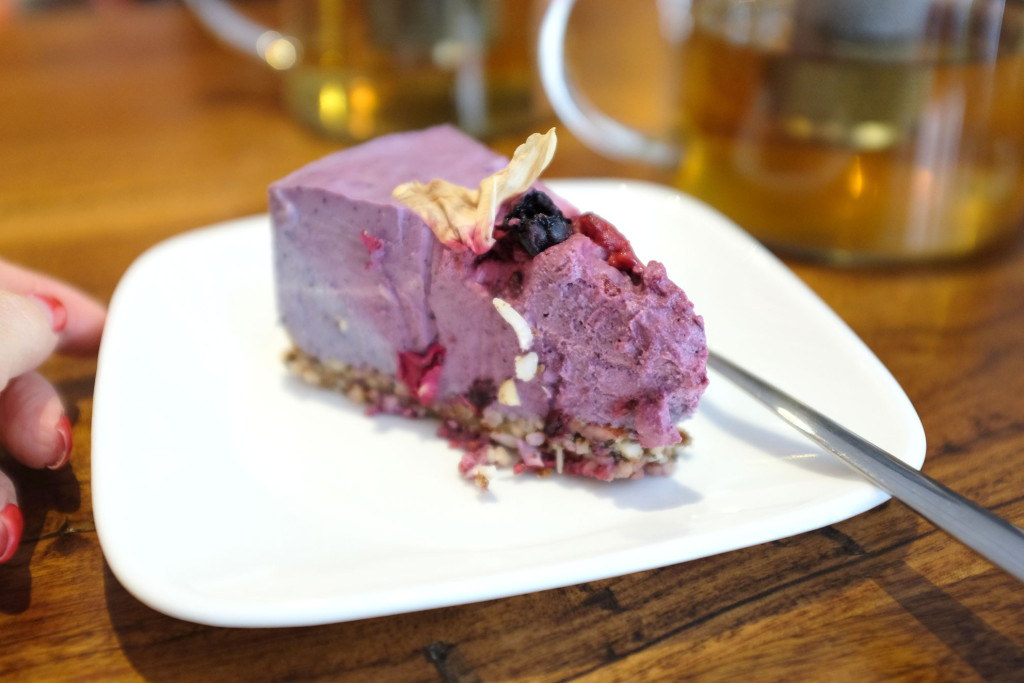 My husband had an orange and poppy seed…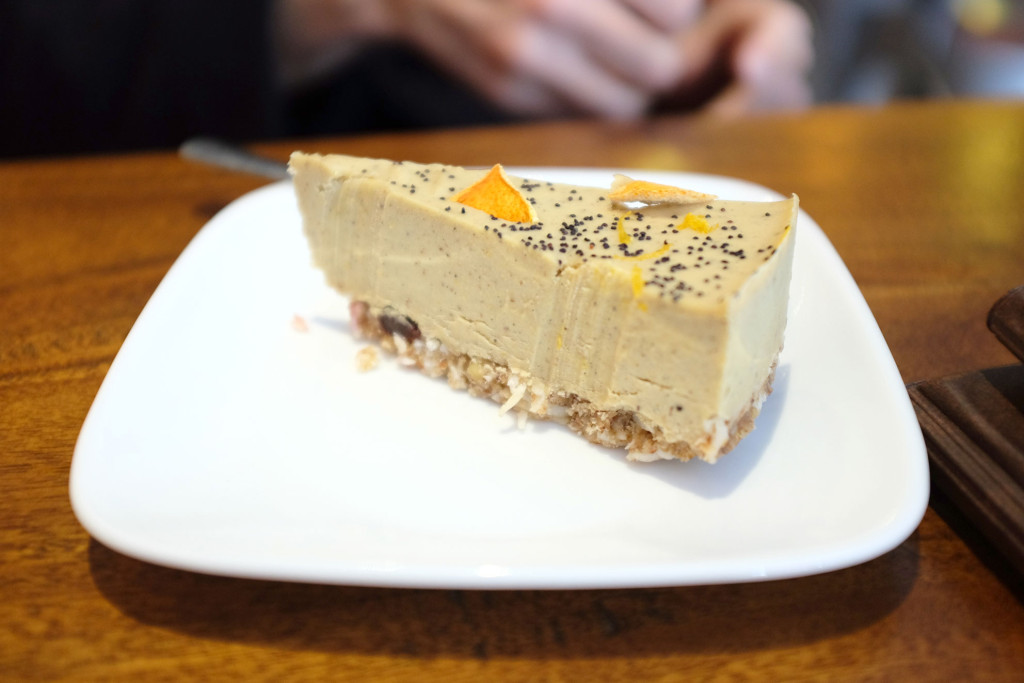 Both were delicious, and I can report I did not have a reaction after trying both of them (I am lactose intolerant but can react to other things such as coconut cream).
Tina's 2 has a small selection of tea to choose from…the staff apologised as the proper teacups hadn't arrived, but the glasses were fine…I had jasmine tea and my husband had Thai Nguyen tea…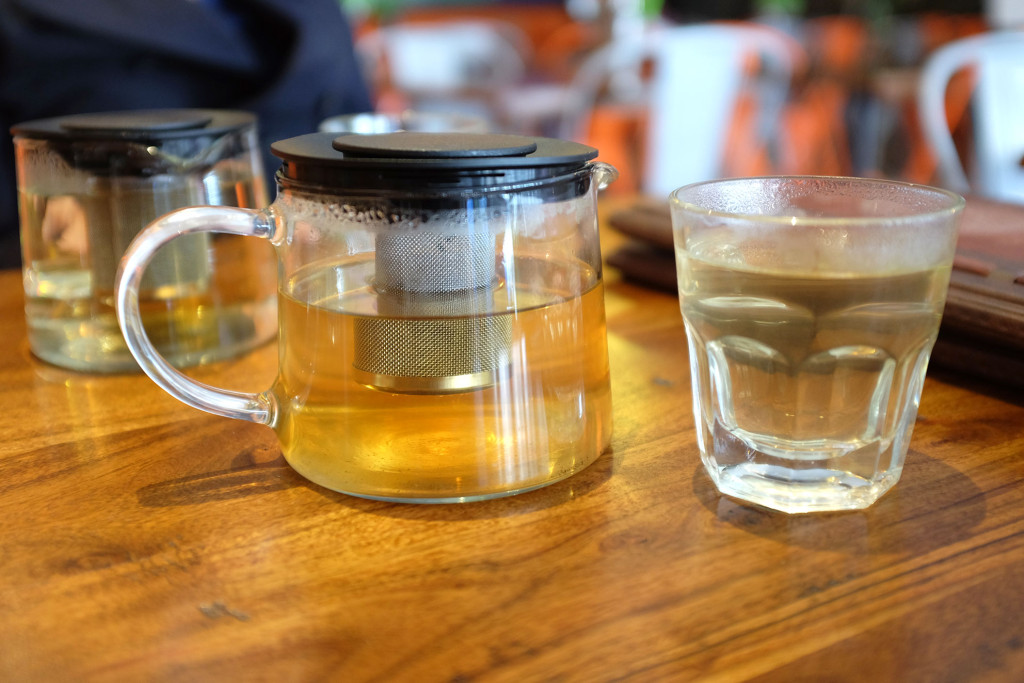 My husband also indulged in a juice that had just about every fruit and vegetable in it…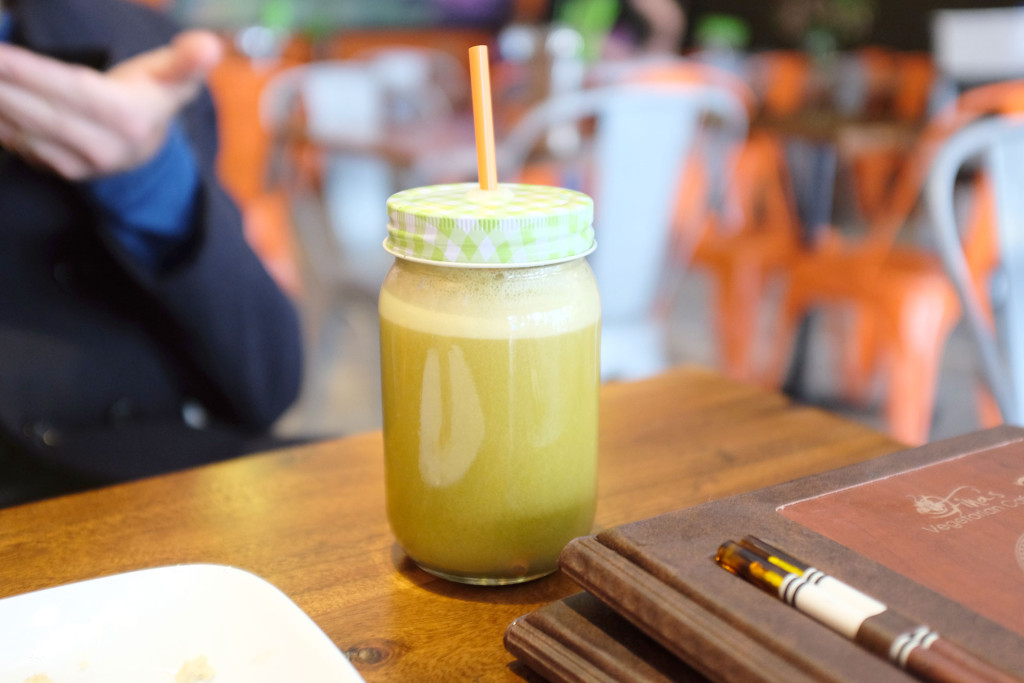 The staff were really helpful and friendly, and the food being served looked really delicious, so we will be definitely back to have a proper meal as soon as we can!
Tina's 2 is located at 339 Brunswick Street, Fitzroy, VIC 3065
Click here to visit their Facebook page for more information