Although I have now put myself on a strict budget after my rather expensive splurge in Sydney, there are a few things that are on my wishlist for winter.
So this week's My Friday Five is a selection of what I am saving up for now the weather is getting cooler…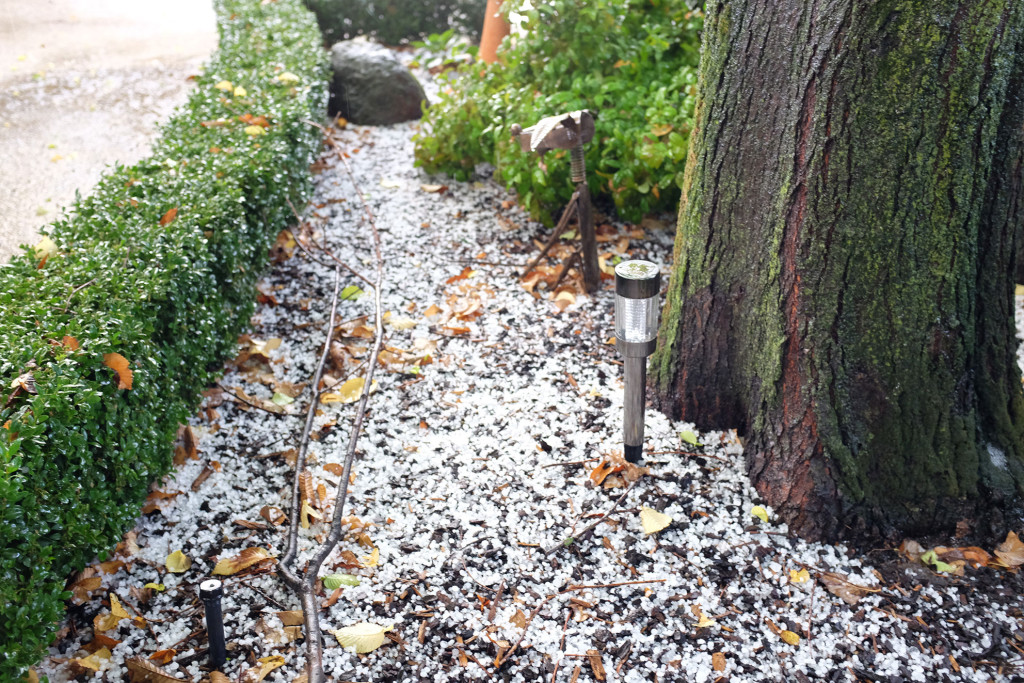 A Raincoat
Not a dodgy, old man type raincoat, but a stylish, maybe vintage, one…to throw on over an outfit when I don't need a big heavy coat, but just some protection from the inevitable rain.
One of my favourite labels, Gorman, has some lovely ones, but they are just too big for a little shorty like me!
A Dress Coat
Saw this divine dress coat at The Vintage Drawer in Sydney, but the budget, nor the case, could stretch far enough for me to bring it home…it is still stuck in my mind though…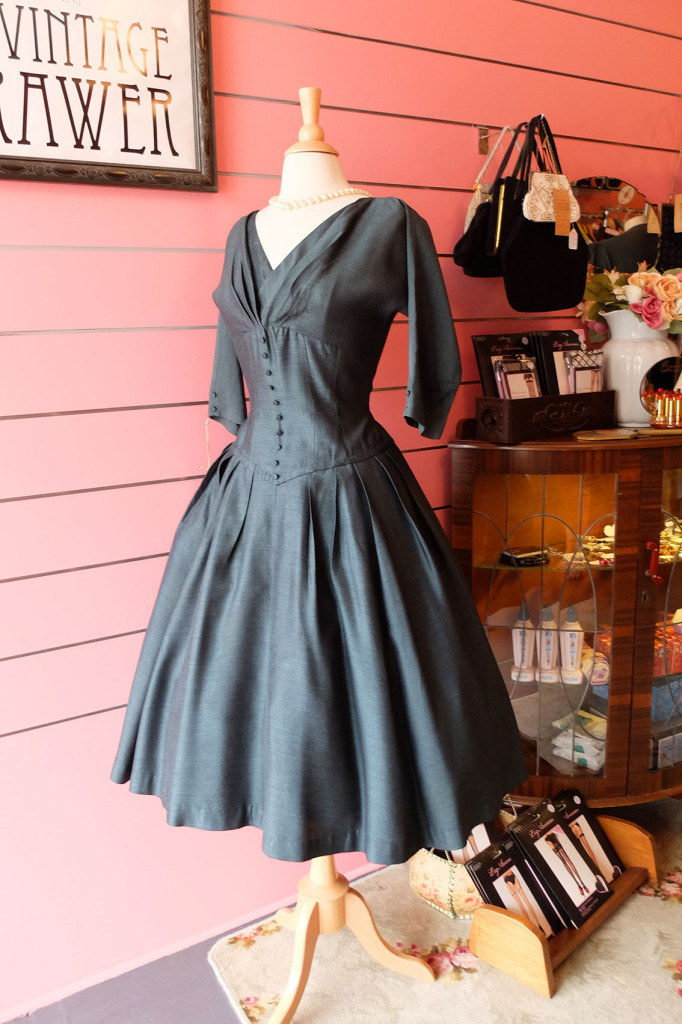 But I will keep my eye out and hopefully one day, a dress coat will be mine!
A Puffer Jacket
Not exactly a vintage item, but I have been wanting a proper, "made like a wearable doona" puffer jacket that will keep me warm when out walking during winter.
I have a "pretend" one, but it just isn't up to the job when the icy winds blow.
I should have bought one of these during the summer sales as a good one is not cheap, but every year I forget…and then wish I had when the cold weather arrives.
A Pair of Flared Jeans
Have you noticed flared jeans are coming back into fashion yet again?
As I am obsessed with palazzo pants at the moment, I now want a pair of flared jeans…well, I was born in the 70s!
I prefer high waisted styles, but the trick will be to find a pair that won't look out of proportion when I shorten the length…even better, I hope to find a vintage pair that has already been shortened!
A Cropped Leather Jacket
I have always owned leather jackets, in various styles and sizes…I still have three in my wardrobe…a blazer style one I have had for about 15 years and now that fits again, an 80s one I have had since I was a teenager, and a modern style one I bought last year, and is now too big for me!
But this year, I want to continue with my love for the cropped length, and find a suitable vintage one!
 What's on your winter wardrobe wishlist? Share in the comments below…