Whenever we travel, we love to explore and find new places to eat…and this trip is no exception!
We arrived in Sydney, and wanted some brunch to start the day, so picked a random suburb/road and ended up at Scrambled, in Enmore.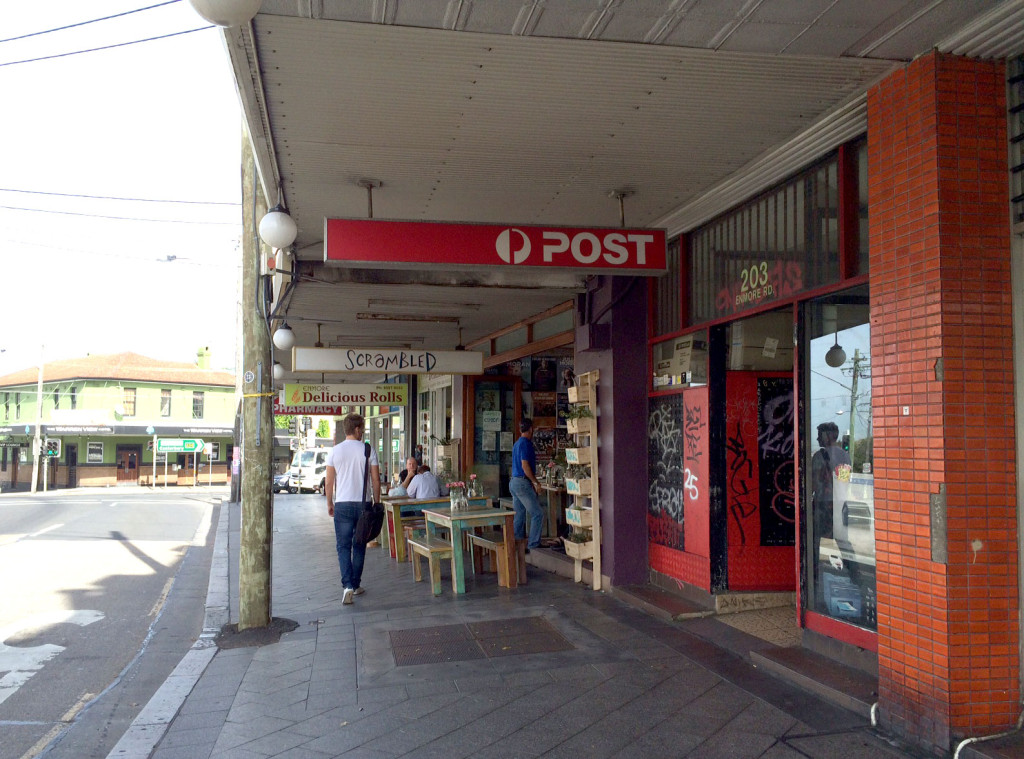 Scrambled is located on the very busy Enmore Road, so it can be quite a bit noisy sitting out the front, but going by the steady stream of people coming in for coffee and food, this is a favourite cafe for locals and visitors alike.
The decor is somewhat rustic, with gig posters up on the wall…loved the fresh flowers…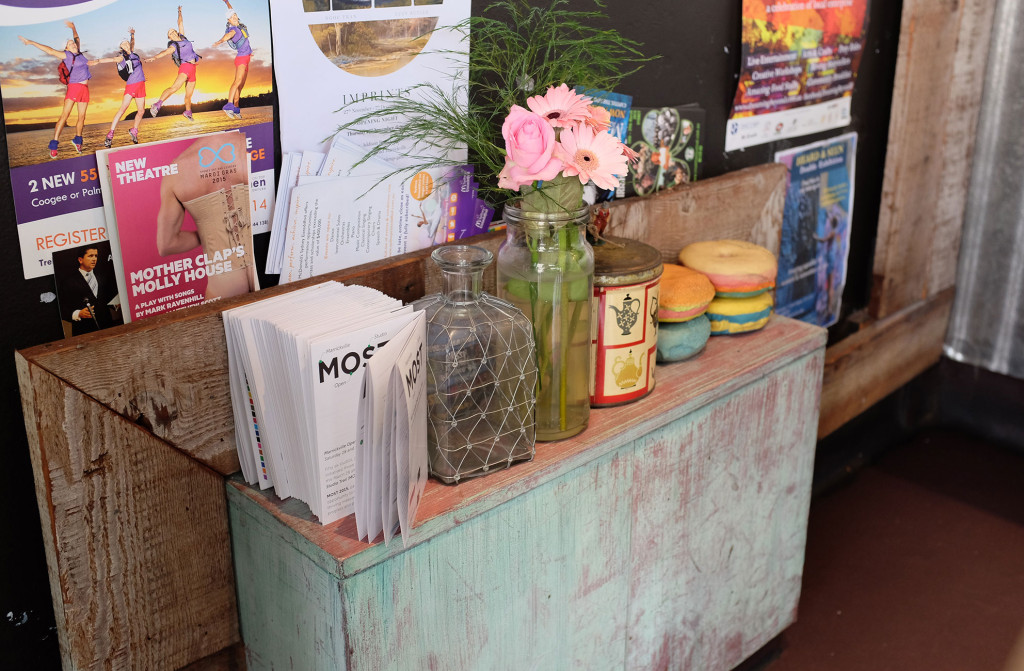 By the time we had selected a table to sit at, we were welcomed by a staff member who quickly brought menus and water.
We ordered tea…English Breakfast…that came with the best cups and saucers…love them!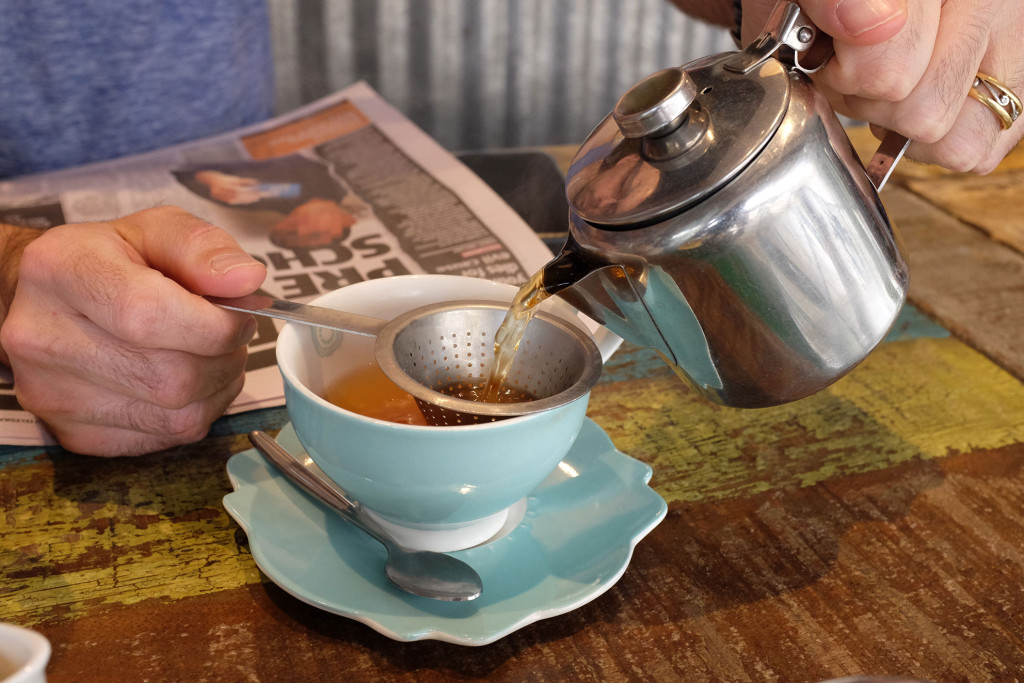 I mean how gorgeous is this yellow one…complete with a nice big handle! And how did they know I love yellow…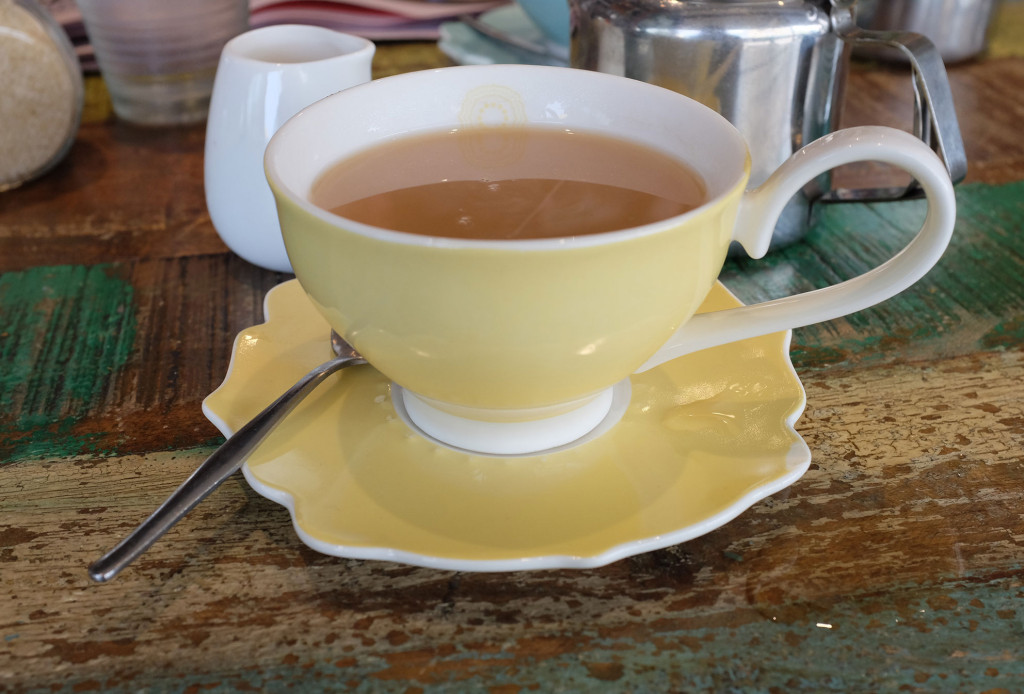 The menu had many egg variations to choose from…hence the name Scrambled I guess!
The staff were very friendly, helpful and attentive and there was no issue with ordering a special dairy free version for me.
Although our tea came reasonably quickly, the meals were somewhat slow, but the cafe was very busy…we were quite hungry by the time the food arrived!
I had poached eggs with spinach, tomato and avocado…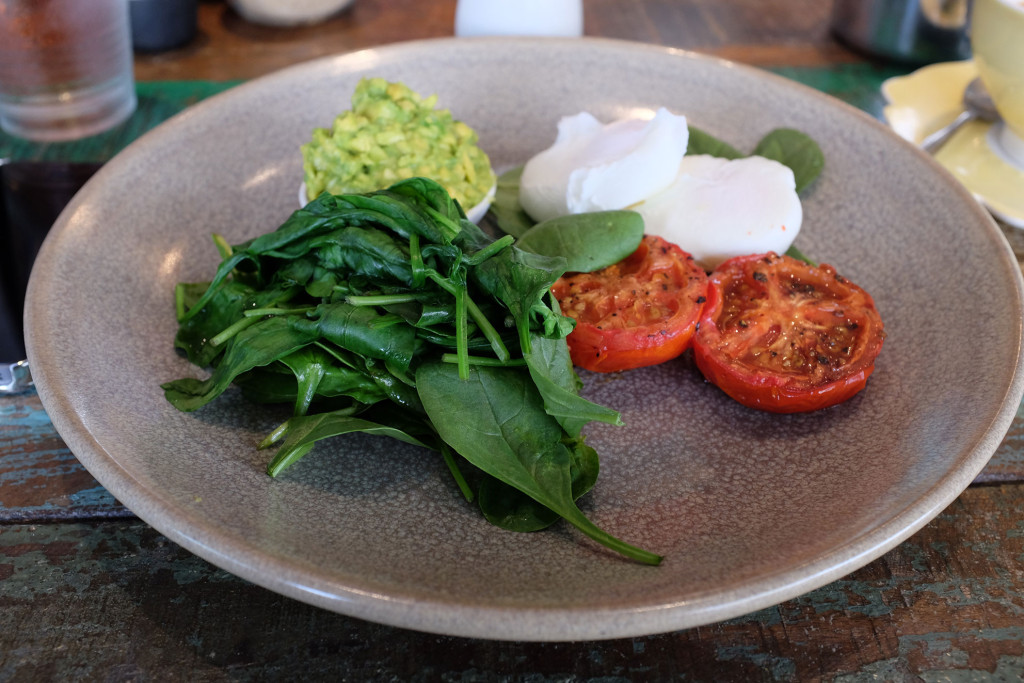 My husband had poached eggs with various sides….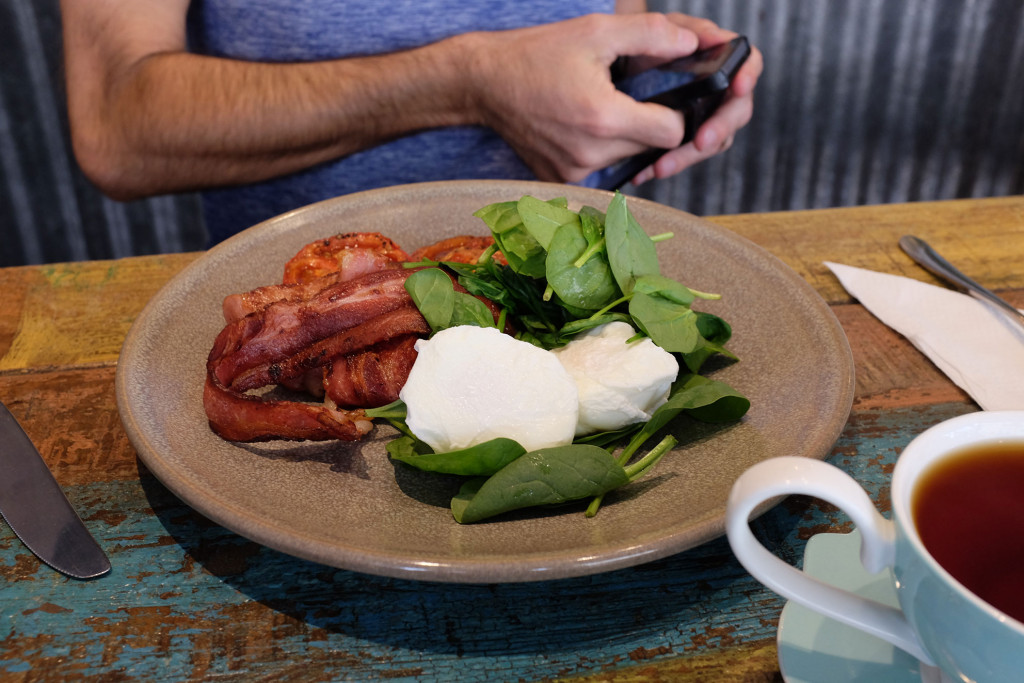 While we were there, there was an excellent choice of  80s/90s background music played…perfect!
Our verdict…if you are looking for a place to have a quiet coffee and chat, then this may not be the best choice, however, if you are wanting a cheerful, bustling cafe with good food and coffee/tea, then Scrambled is definitely worth a visit!
Scrambled is located at 205 Enmore Road, Enmore NSW 2042