I am a Melbourne girl, and I think this city is the best…I am very glad I am able to live here and enjoy all Melbourne has to offer.
Although Sydney is about an hours flight from Melbourne, it has a very different vibe…not something I can put my finger on, but the two cities are nothing alike for me.
And I have to admit I could never live in Sydney…too much traffic, too closed in, too many one way streets…but there are some things that I do love about our northern neighbour!
So for My Friday Five, here are five things that I love about Sydney….
The Queen Victoria Building
This has to be one of my favourite buildings in all of Australia…every time we make the trip to Sydney, I just have to visit at least once!
Although it is a shopping mecca, it is not the retail therapy I go for…I just love spending some time soaking up the atmosphere, and gorgeous surroundings.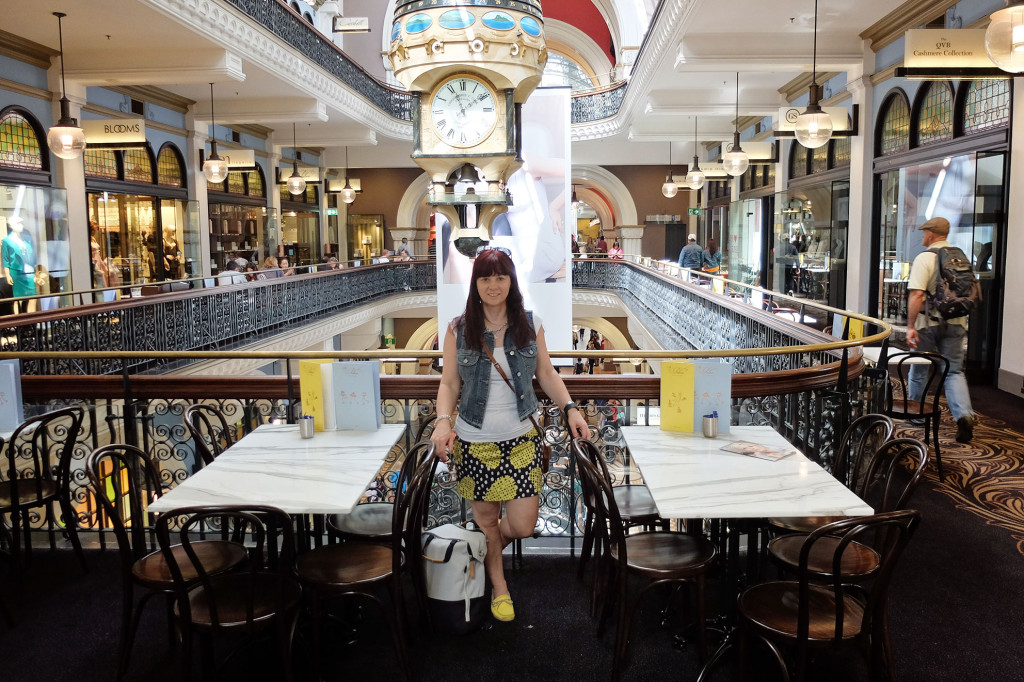 The Weather
Sydney definitely has better thunderstorms then we have here…the weather is more humid, and if last summer is any indication, much warmer…which all combines to some fabulous light shows.
I get so jealous of the amazing lightning shots from the harbour and surrounding areas…Sydney kindly did put on a thunderstorm for us when we were there, but sadly we were not able to get a good view to enjoy it.
The Vintage Scene
Although we have so many wonderful vintage and retro shops here in Melbourne, I must admit I did get a little excited about all the new shops to discover on our trip.
It was great to meet some lovely people and find some fabulous treasures to add to my every expanding wardrobe…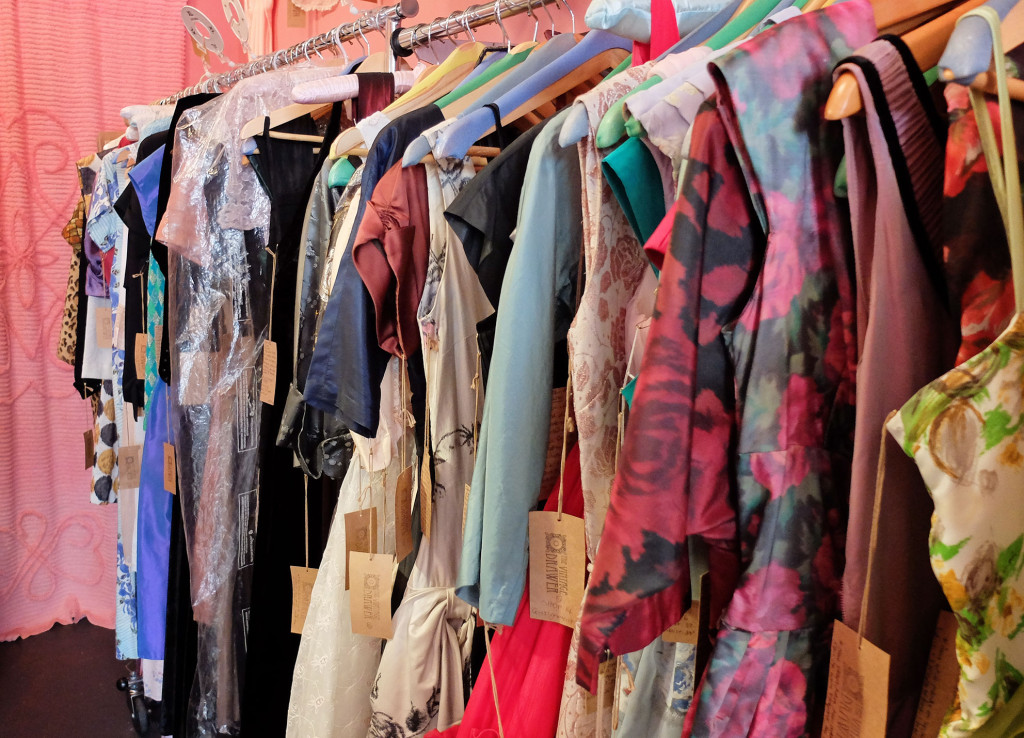 The Harbour
Melbourne has many things but it just cannot beat Sydney Harbour…the spectacular Opera House….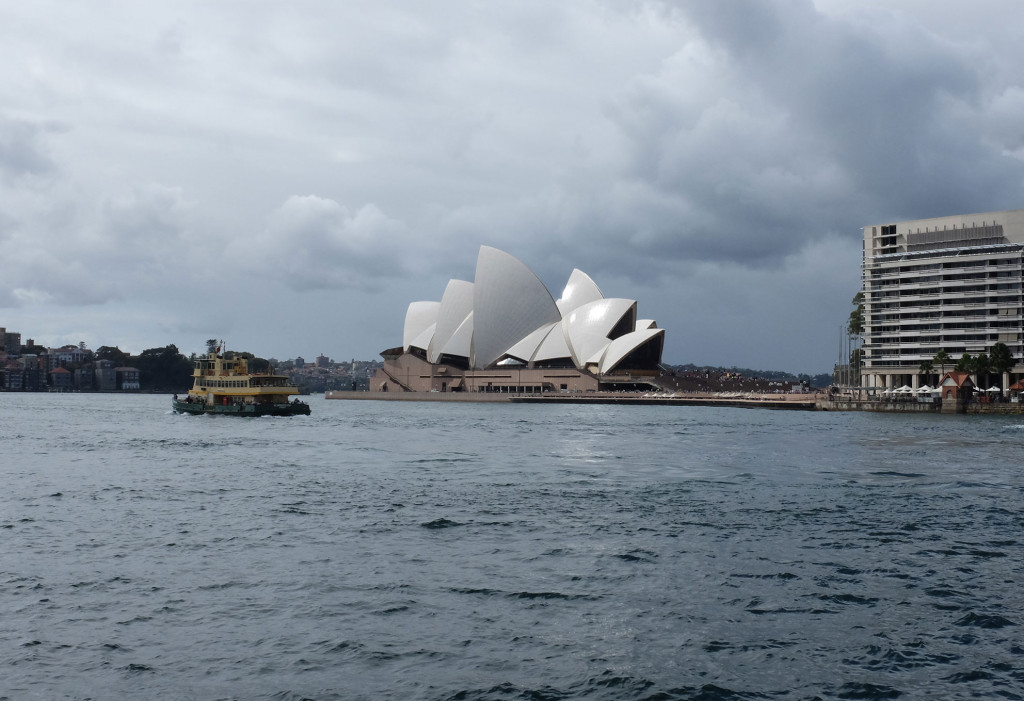 Being able to commute via ferry to the city and various other locations around the harbour…

Which leads me to my last point….
The Coat Hanger
We have the Westgate, but Sydney has the Harbour Bridge, and that I  have to admit wins hands down!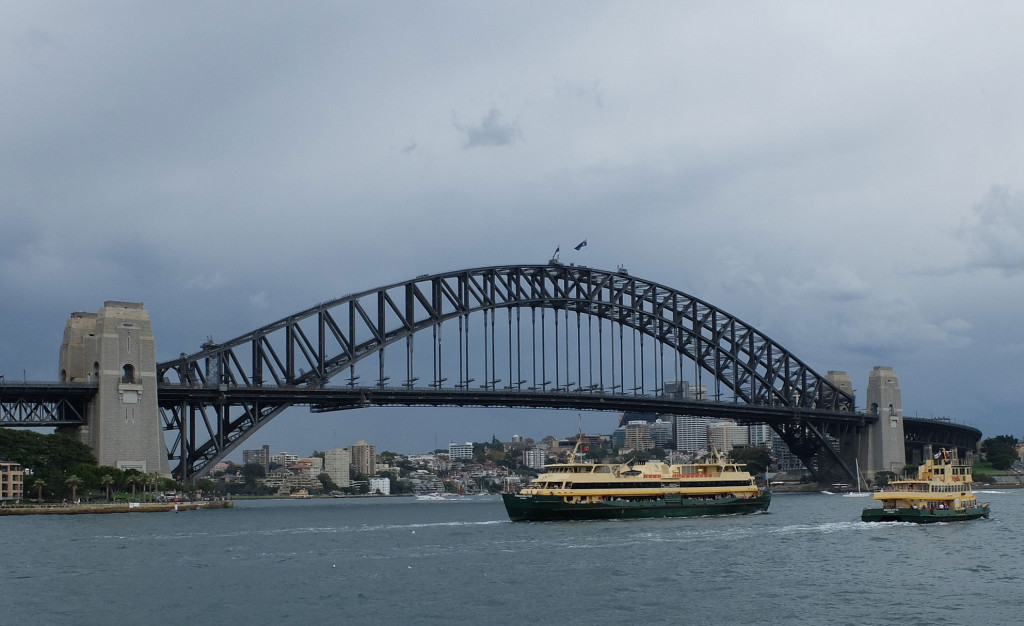 I am in awe of the architecture and sheer size of the bridge…and you have to experience driving over it at least once…if you can brave the traffic…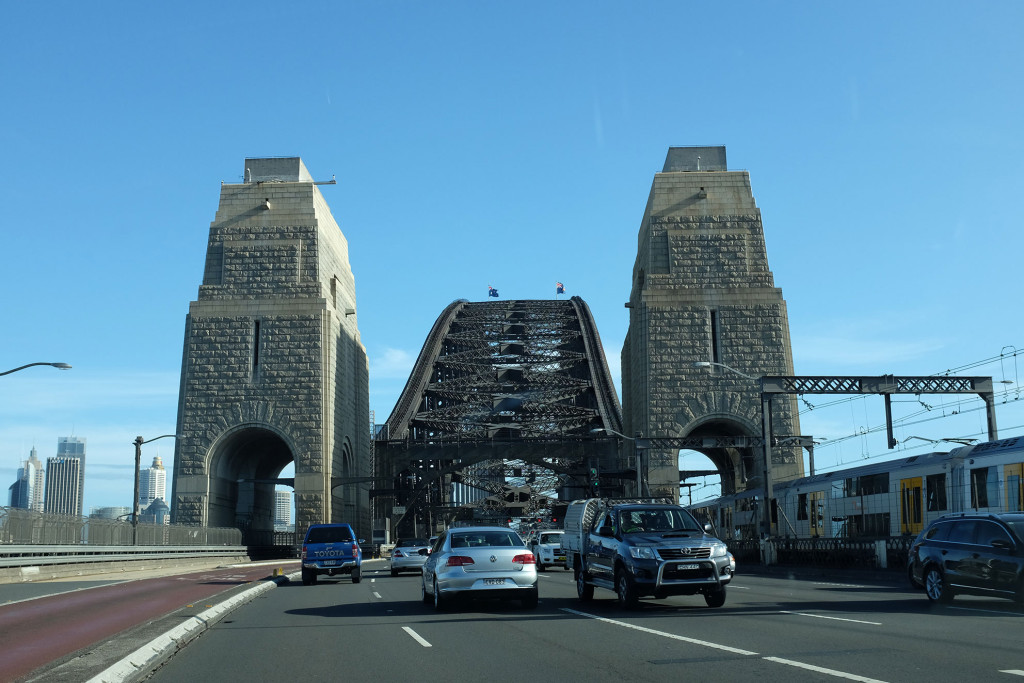 What do you love about Sydney? Share in the comments below…