My favourite must visit place in Sydney is the Queen Victoria Building…I just love the old world ambiance combined with the gorgeous architecture…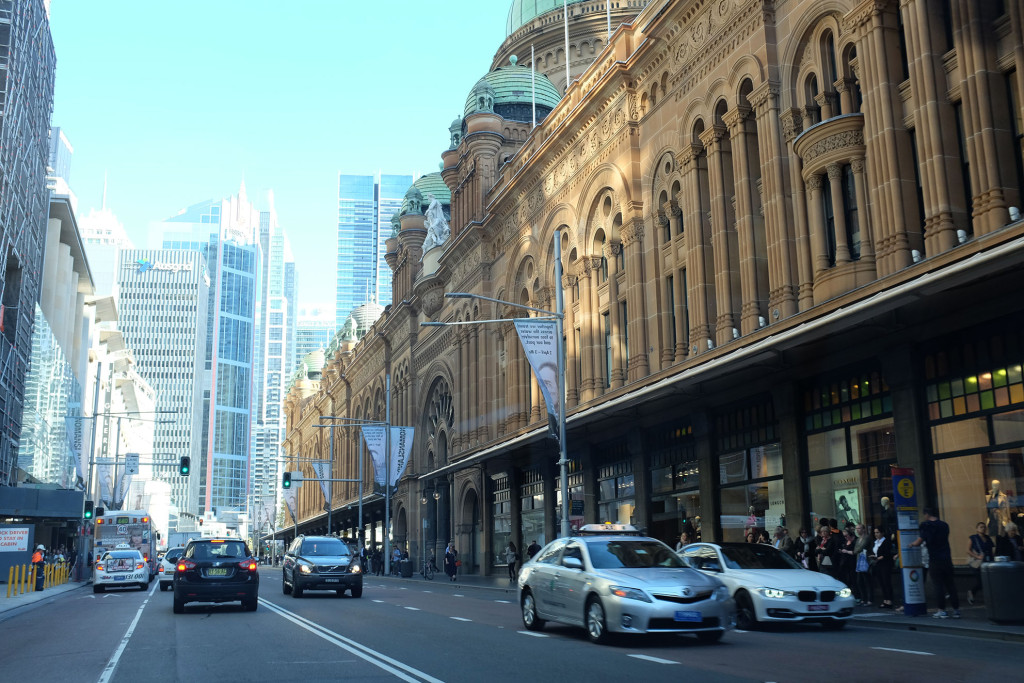 The QVB was constructed between 1893 to 1898, is 30 metres wide and 190 metres long.
It was originally built as a market place, however it has been used for a variety of other purposes over the years.
Sadly it eventually fell into disrepair, and threatened with demolition in 1959.
Thankfully, it was classified by the National Trust in 1974, and gradually restored to it's former glory during the 1980s.
It would have been a great shame if Sydney had lost this landmark building..it has become a popular destination for locals and tourists alike!
So on this trip, as soon as we had time, we walked through the city to visit the QVB…last time we were there was about 5 years ago!
And it was just as gorgeous as I remembered…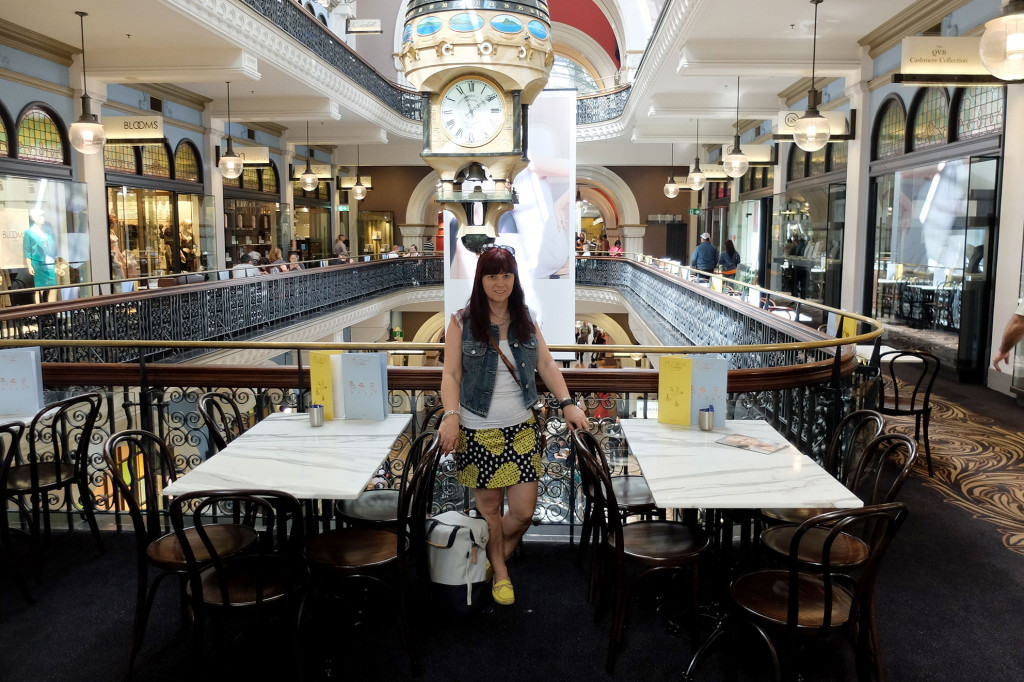 While exploring, we discovered the Palace Tea Room, and decided to stop and rest awhile while enjoying a good cup of tea.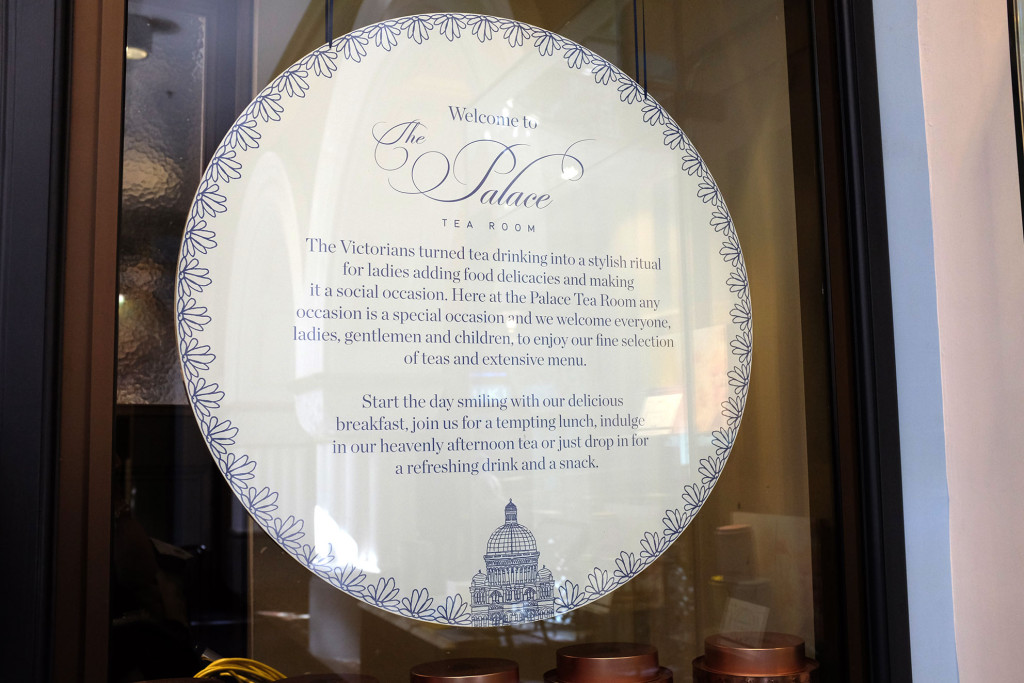 The tea menu is quite extensive…it was quite hard to choose…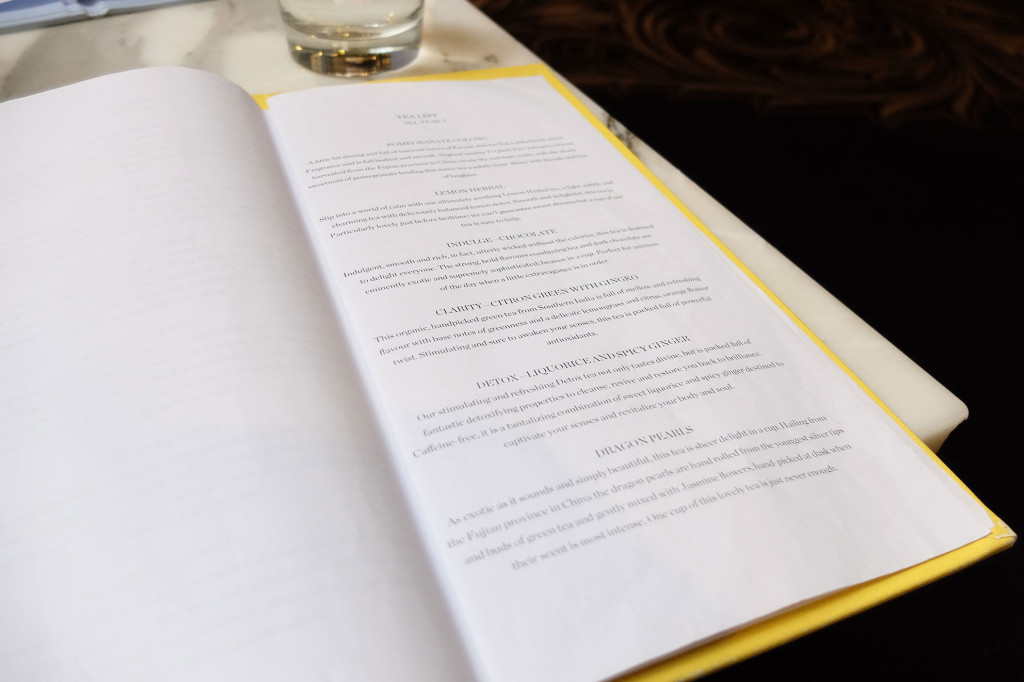 I selected Dragon Pearls…look at the gorgeous teapot and cup/saucer…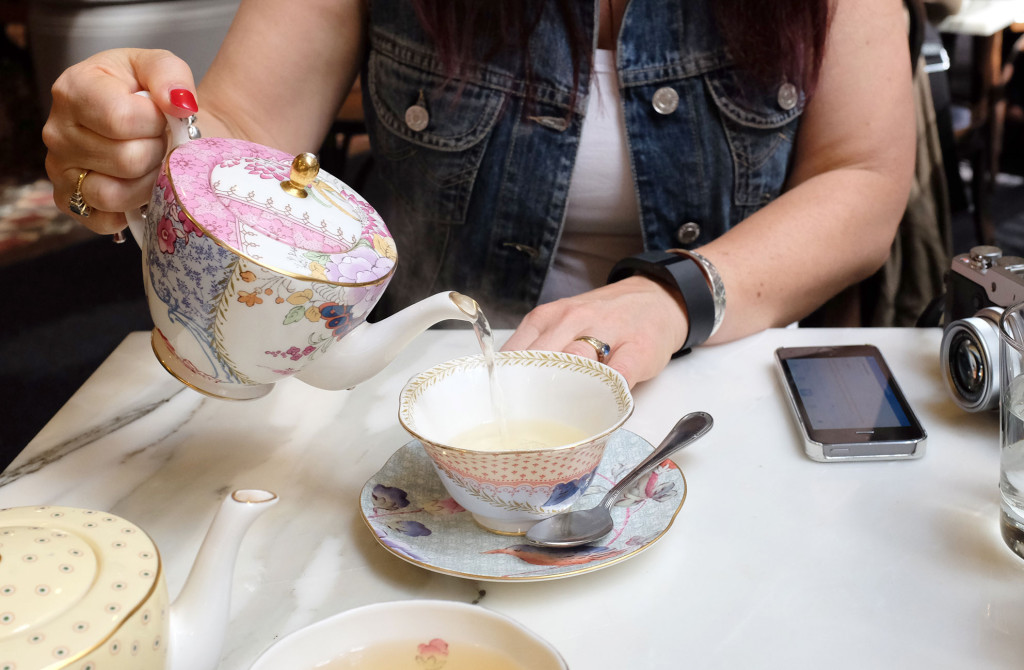 My husband had a white tea…
We then decided to stay and have some brunch…my husband had poached eggs with sides of bacon, tomato and spinach…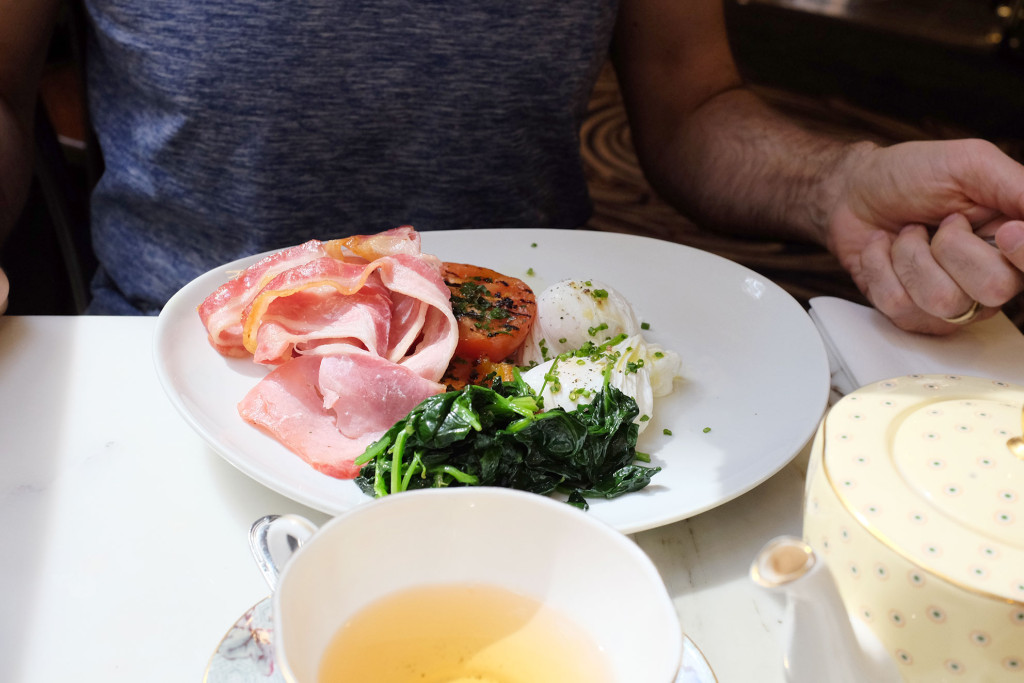 The staff were great with my dietary request of no dairy, and I had poached eggs, with tomato and avocado…and I indulged in some sourdough bread…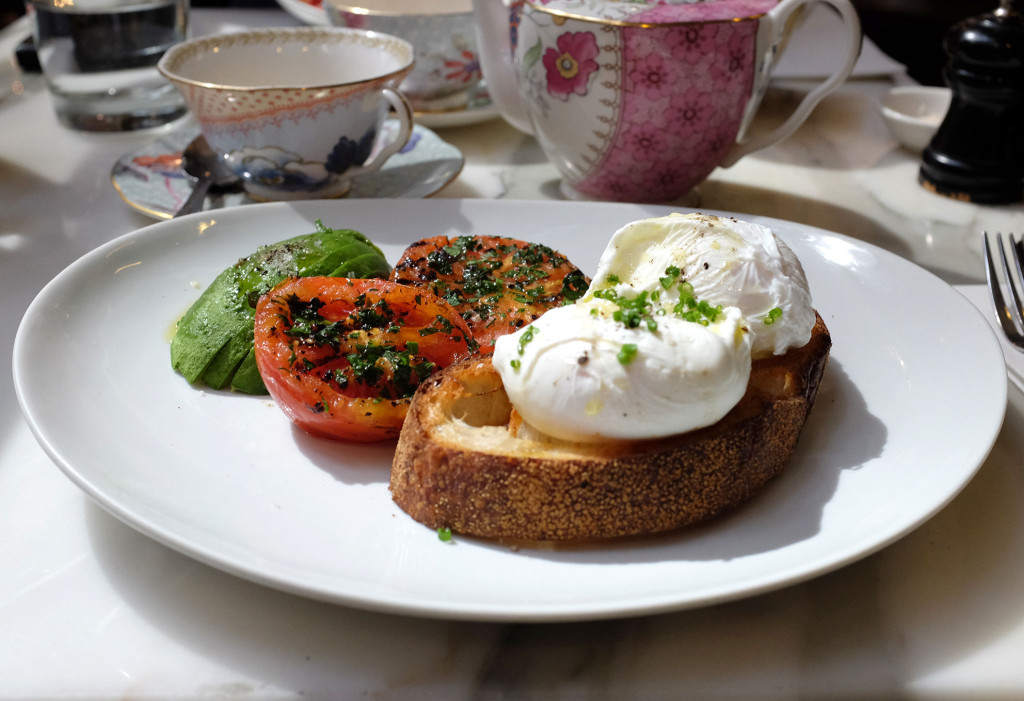 The Palace Tea Room has seating inside the restaurant, but we did enjoy sitting in the outside area…great for people watching!
We thoroughly enjoyed our tea and brunch, and would definitely go back on our next visit to my favourite building…hopefully it's not so long between visits next time!
The Palace Tea Room is located at Shop L1 20-22, L1 Queen Victoria Building, Sydney.