Today is our wedding anniversary…thirteen years have passed since we said yes in gorgeous little church in Queenscliff.
It was a fabulous day, and I can honestly say it was one of the best days of my life!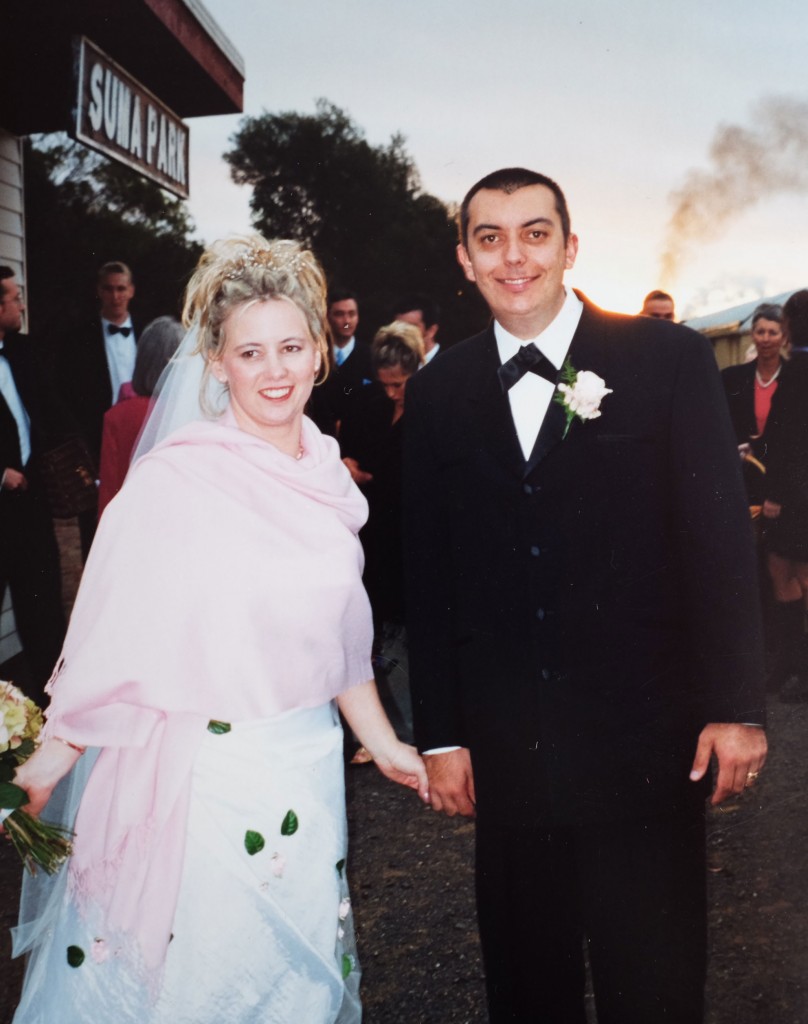 We have been together now for over 17 years, and we have certainly had one hell of a ride!
In those years we have…
lived in four suburbs, rented three places and bought two.
I have had my wisdom teeth out, gall bladder removed, serious food intolerences, Hashimoto's disease and thyroid cancer…he has had a liver transplant, and a hernia repair.
We are proud parents to three furkids, including our darling Tat who sadly didn't live to see her best mate get better.
We have traveled…including the Maldives, New Zealand and various places all over Australia.
Over the years, we have owned about 12 cars between us.
We have both had the same jobs all that time..
We have been to 15 Australian Brass Band Nationals…missed one due to him being on the waiting list for a liver, and couldn't travel. This year marks our 16th!
Being in April, our anniversary usually involves brass bands as the date falls on or around the Nationals, and this year is no exception.
So how did we spend our 13th wedding anniversary?
Well, we are still in Sydney, so it involved lots of walking…my Fitbit says I have done almost 15kms…as we explored the city!
We went to my favourite place…the Queen Victoria Building…and discovered a tea house…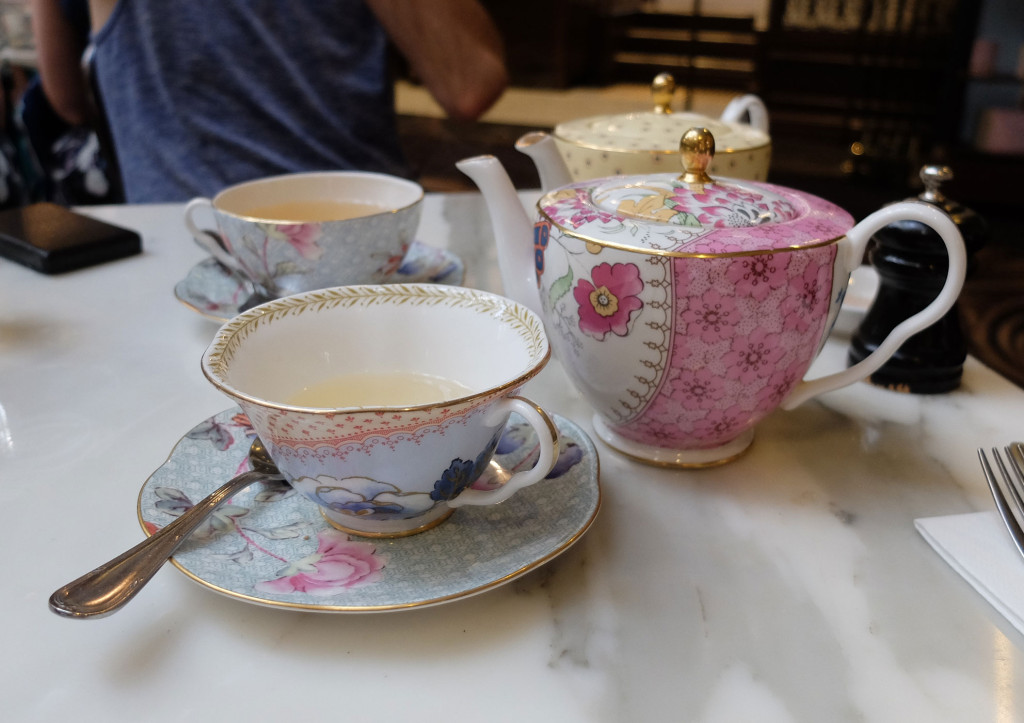 And of course, we went right down to the harbour to see the Opera House and the Sydney Harbour Bridge, and took an obligatory selfie!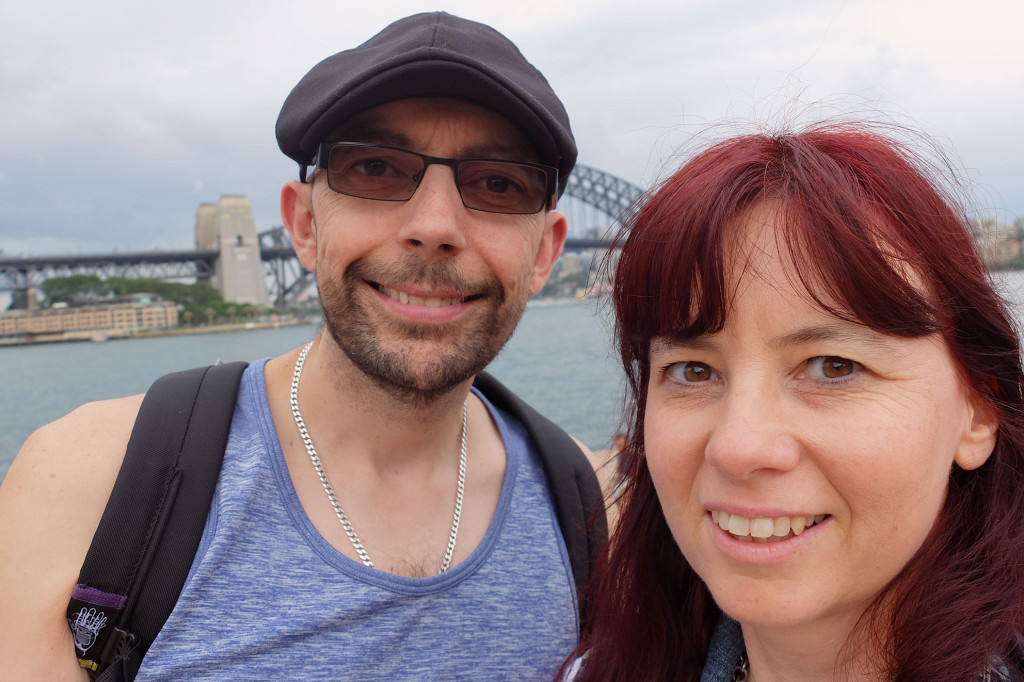 After the long walk back to our accommodation, we are now watching our beloved Cats sadly get beaten by the Hawks (Aussie rules football if you have no idea what I am talking about!)
I really am blessed to have found someone who really is my perfect match and soul mate…we support each other in our various interests, and always have fun doing so!
We have been through hell and back, and come out the other side stronger then ever.
Happy anniversary my love…looking forward to the next 13 and beyond! xx