I am not an artist….I am a musician, but I cannot draw to save myself…a blank page scares me as I don't want to make a total mess of it!
But there is one way I can indulge in what used to be a favourite pastime as a child…colouring in!
I did a bit of online research and was surprised to find that adult colouring books are definitely a thing…even some of Australia's biggest companies are buying them for their staff, as a form of stress relief.
Plus, I also discovered there are a number of adult colouring books regularly featured in Amazon's top ten list!
However, to be honest, this trend does not really surprise me….colouring can be very therapeutic…it doesn't require power or a screen…it is not expensive…just a pack of pencils/textas and you are set!
And you don't need to be able to draw or paint…just appreciate colour!
Interested to give it a try?
Well, here is a book that will start you off into the world of colouring…and the good news is that it is also a fundraiser for a very good cause!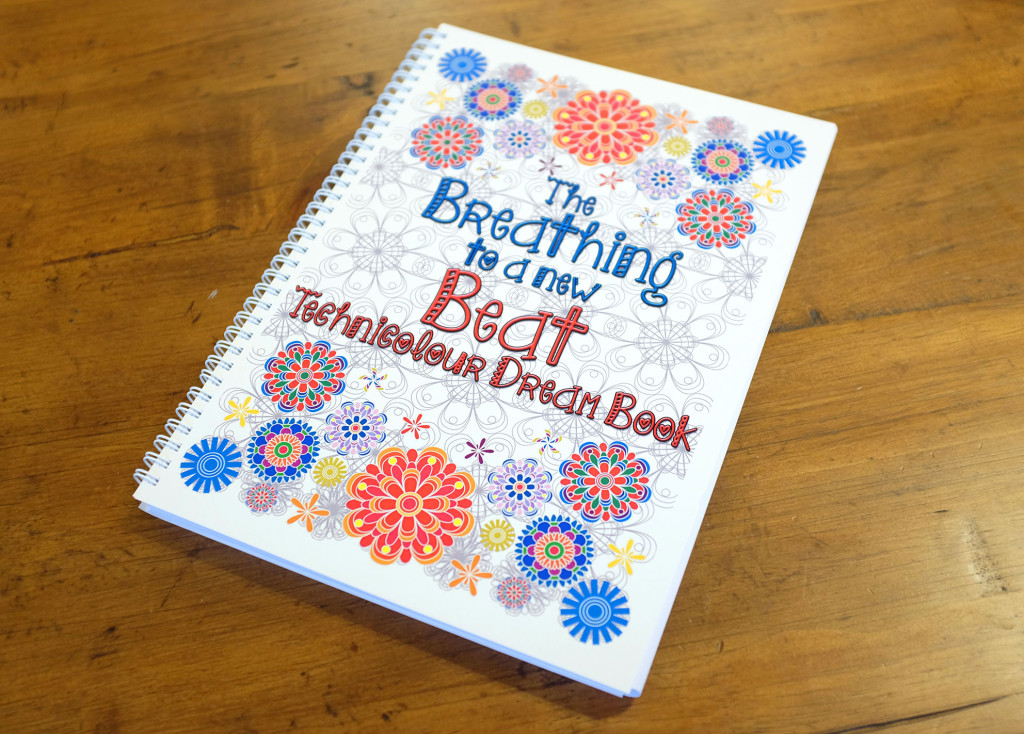 The Breathing to a New Beat Technicolour Dream Book has been put together by the gorgeous Cam from Curlypops, to raise money for heart and lung patients who require extended accommodation during their three month post transplant rehabilitation program.
Cam herself is a transplant recipient, having had a double lung transplant in 2013.
All the profits from the sale of the book will go to assist these patients while they are away from home.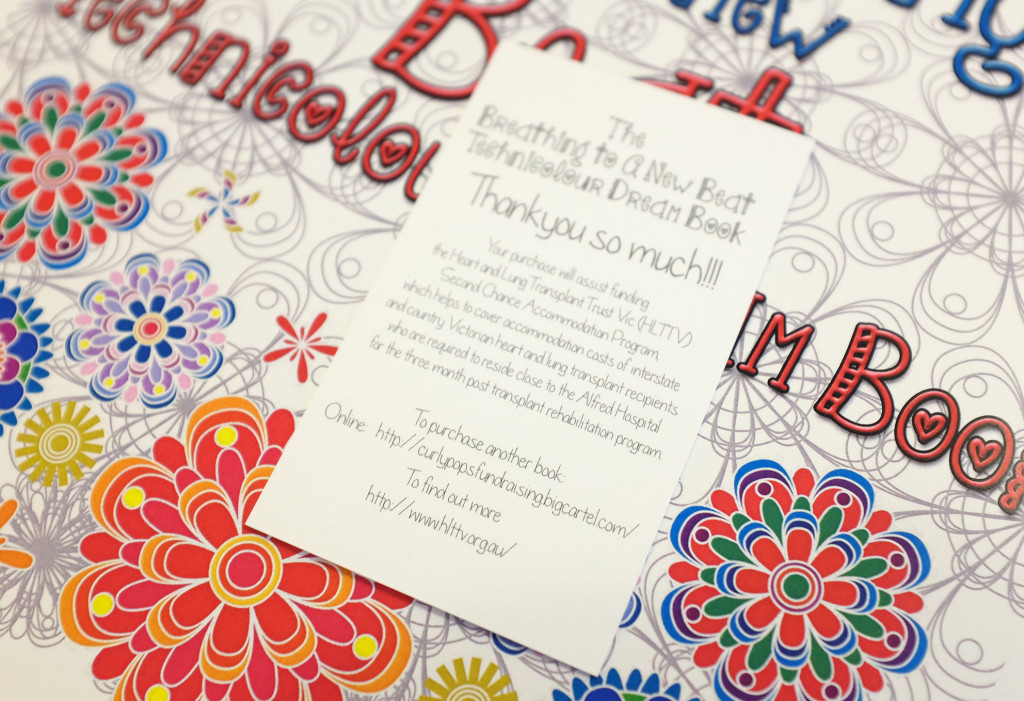 The Breathing to a New Beat Technicolour Dream Book has 34 images which were created by 34 contributors from all around the world, and at the back there is info on all the artists!
The book is spiral bound so you can sit it flat or fold the pages back, and the pages are really thick so the colour won't easily bleed through…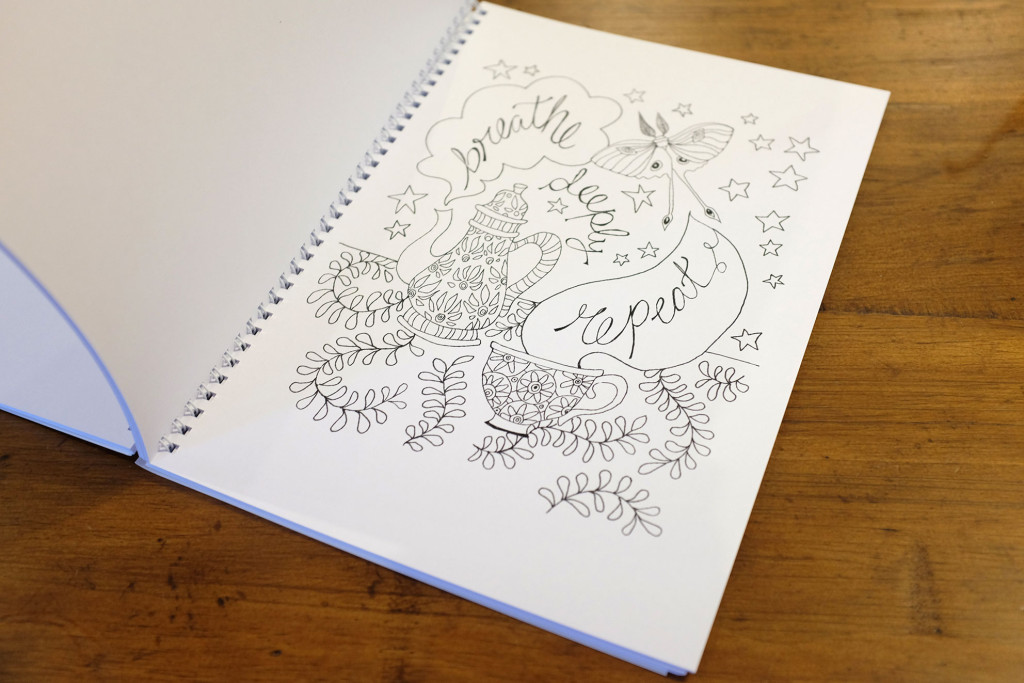 So today I bought myself some colour pencils, and I am going to regress back to my childhood with some relaxing colouring therapy!
I might even frame one when I have finished…my very own masterpiece with some assistance!
The book is $24 and is available through the Monash Uni Bookshop at the Alfred Hospital (Melbourne), or you can buy online via Curlypops website.
Please note: this is not a sponsored post! My opinions are, as always, totally my own!