Well, June flew past so fast I almost forgot to do a Monthly Rewind…my excuse is that we had a mini break at the end of the month, so kind of lost track of the date!
The blog was especially busy last month, mainly due to a few topics that turned out to be very popular…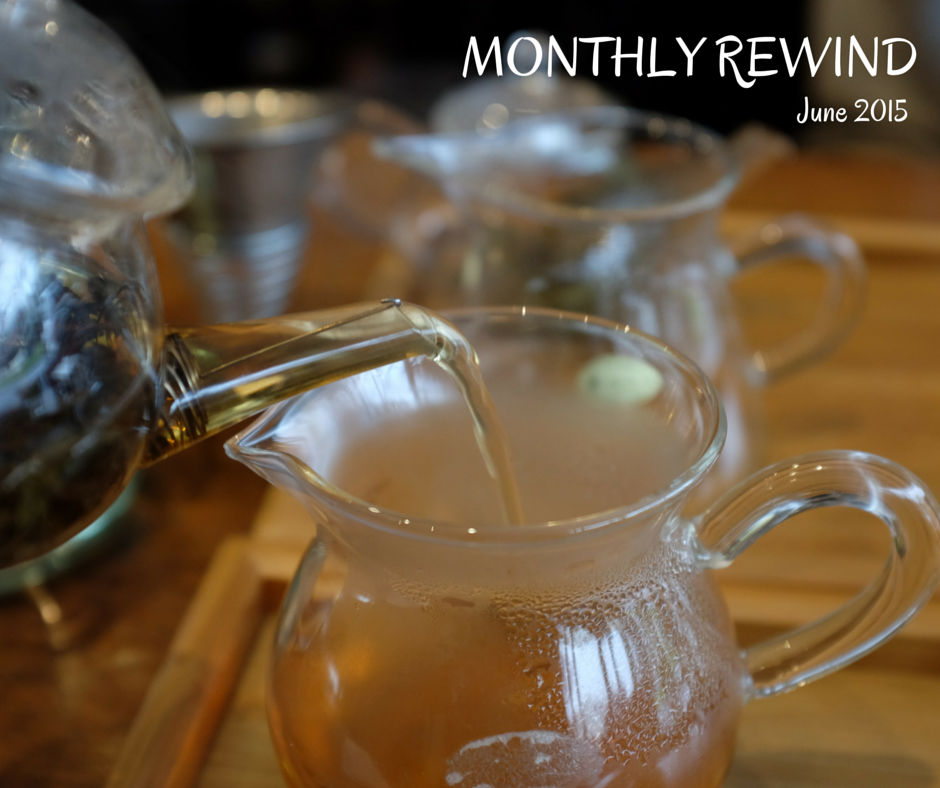 We had a couple of big dates in June…firstly my husband's birthday and then his third year anniversary post transplant.
He says that he now has two birthdays to celebrate!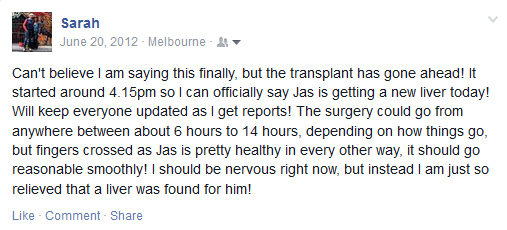 And then it was back to reality with a checkup at Liver Transplant Clinic…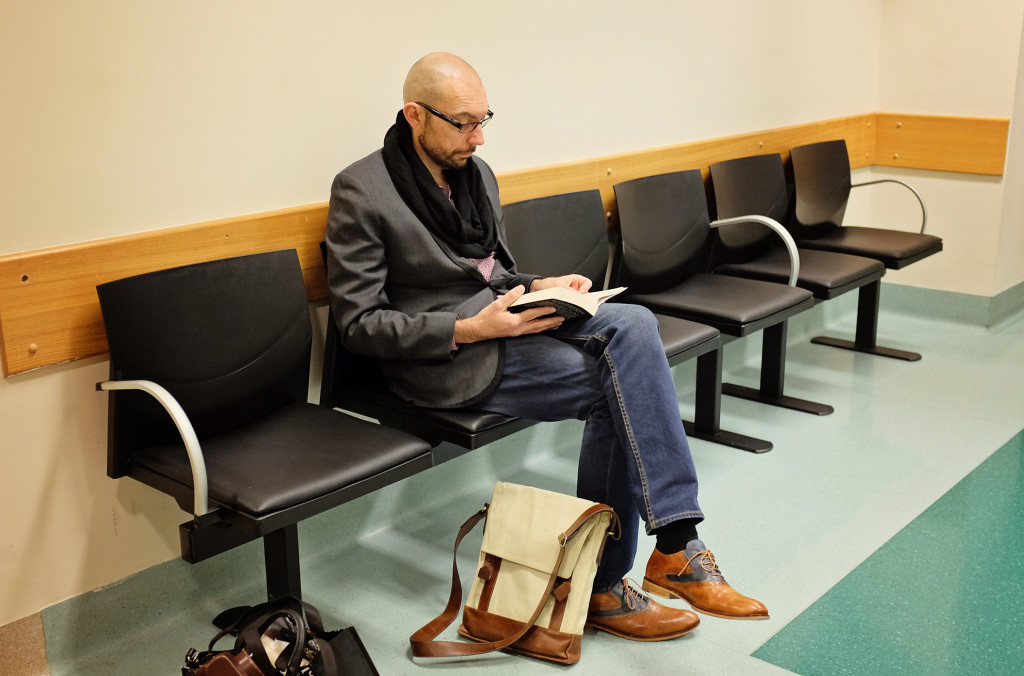 We went to the Shifting Gear exhibition…finishes on 12th July so be quick if you want to see it….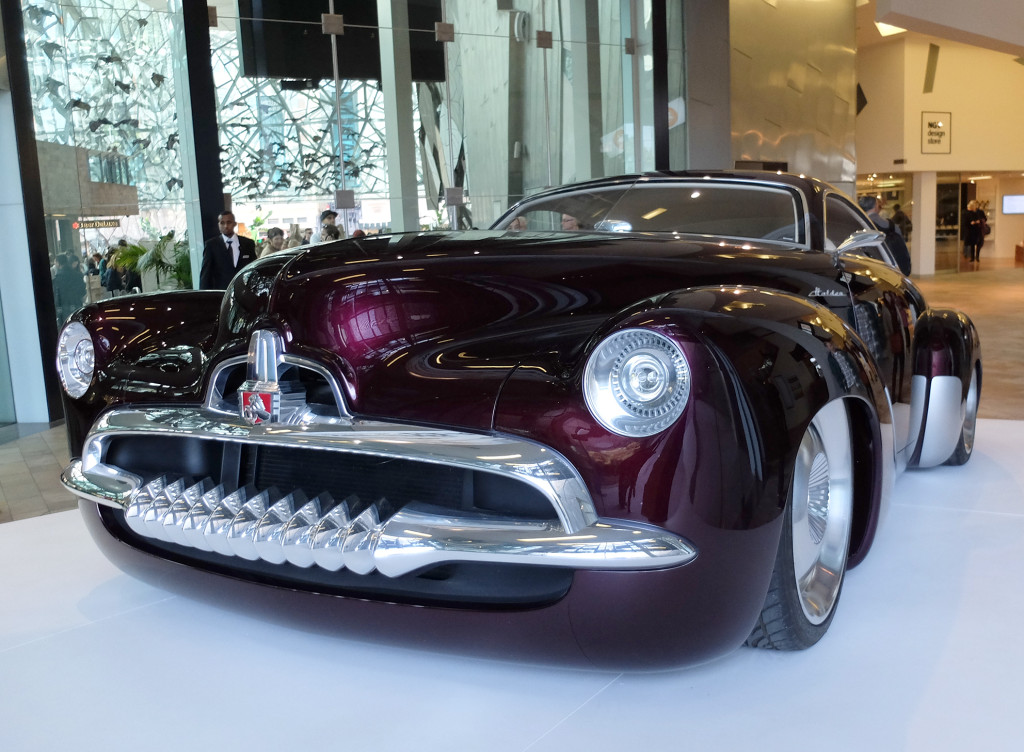 And discovered two markets at Federation Square…firstly the Suitcase Rummage, and then the next week, we came across the Melbourne Design Market…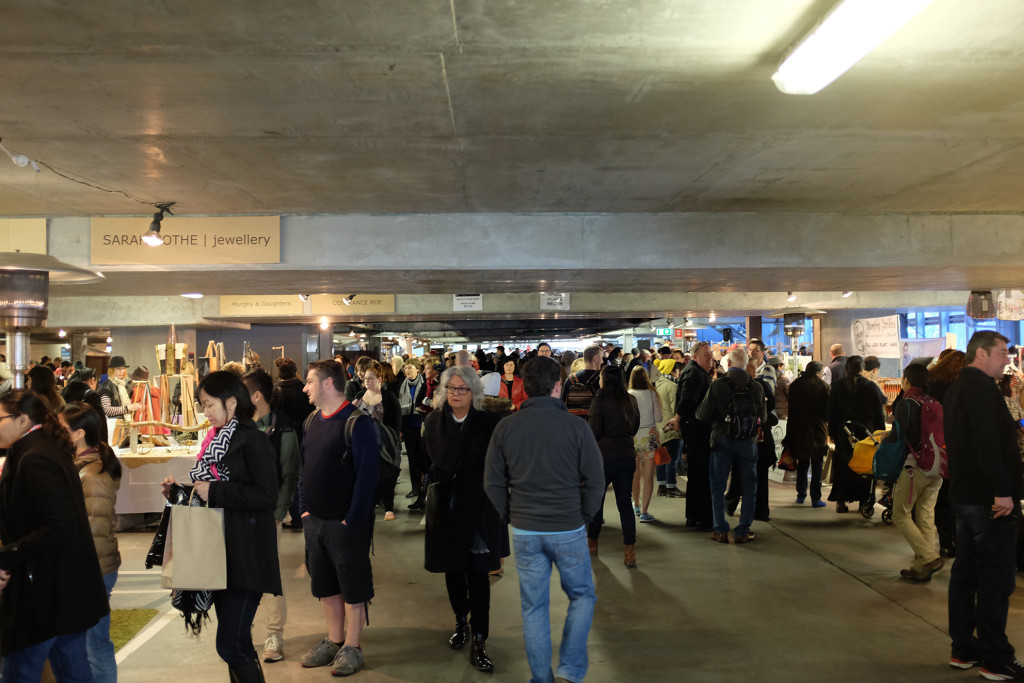 There was plenty of vintage love….Vintage Sole in the gorgeous Cathedral Arcade…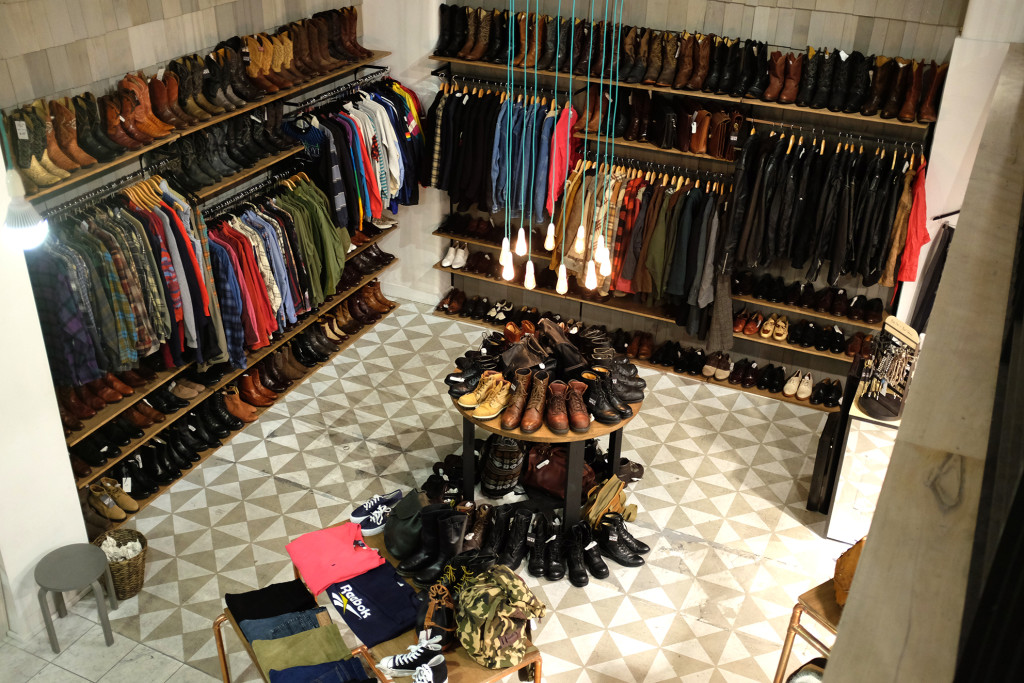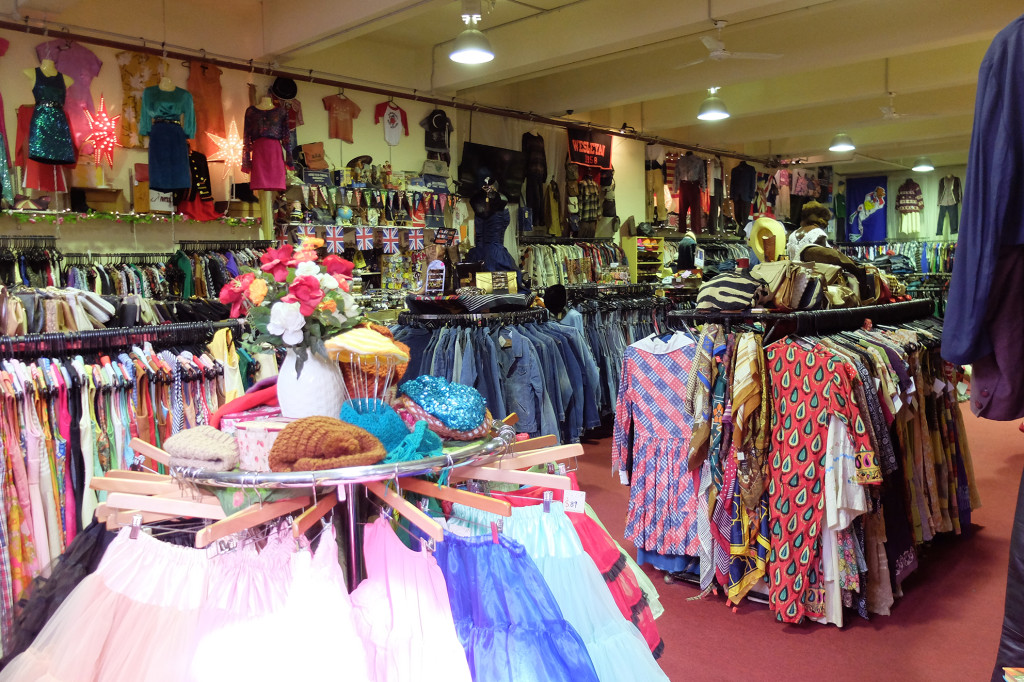 And Circa Vintage…the shop has now closed, but you can still buy via an online shop…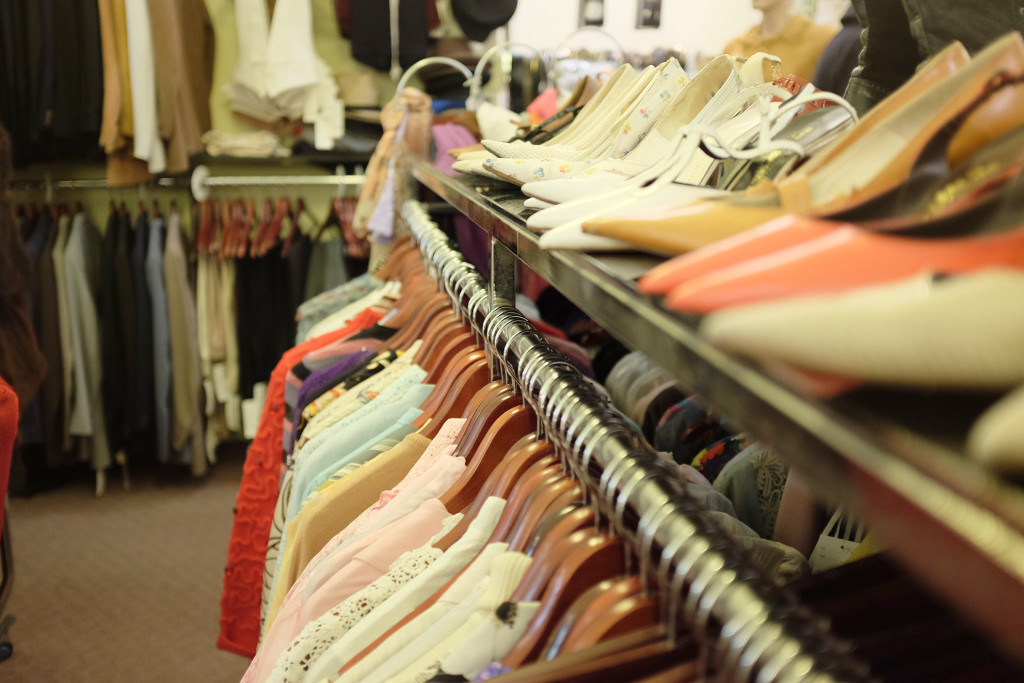 And lastly, the Geelong Vintage Market….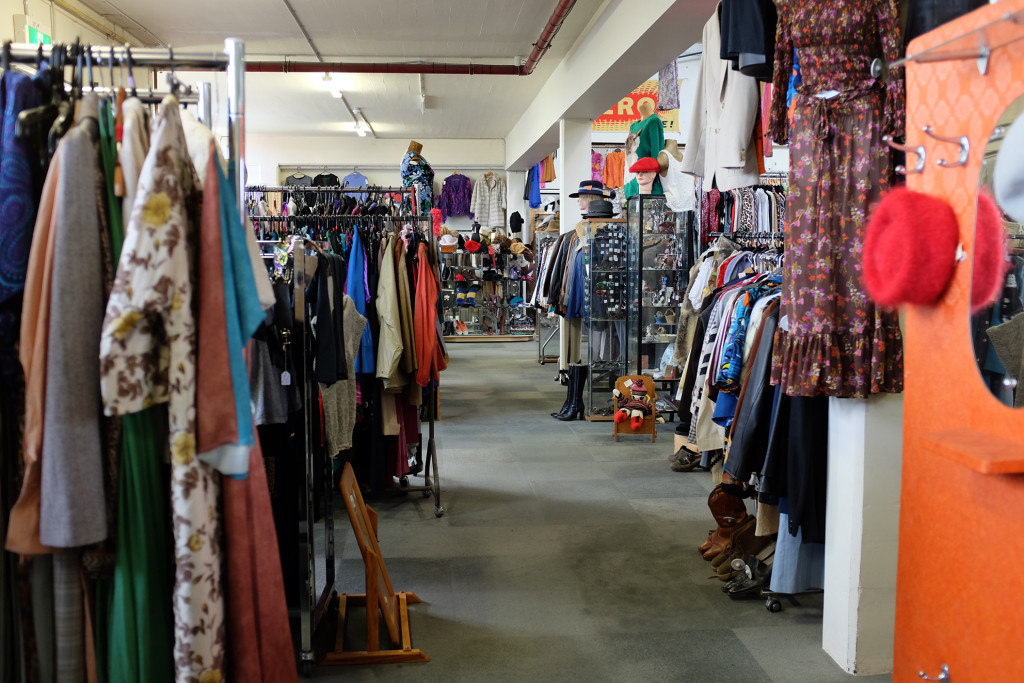 I did two book reviews…one on Melbourne…and one on fashion which has totally inspired me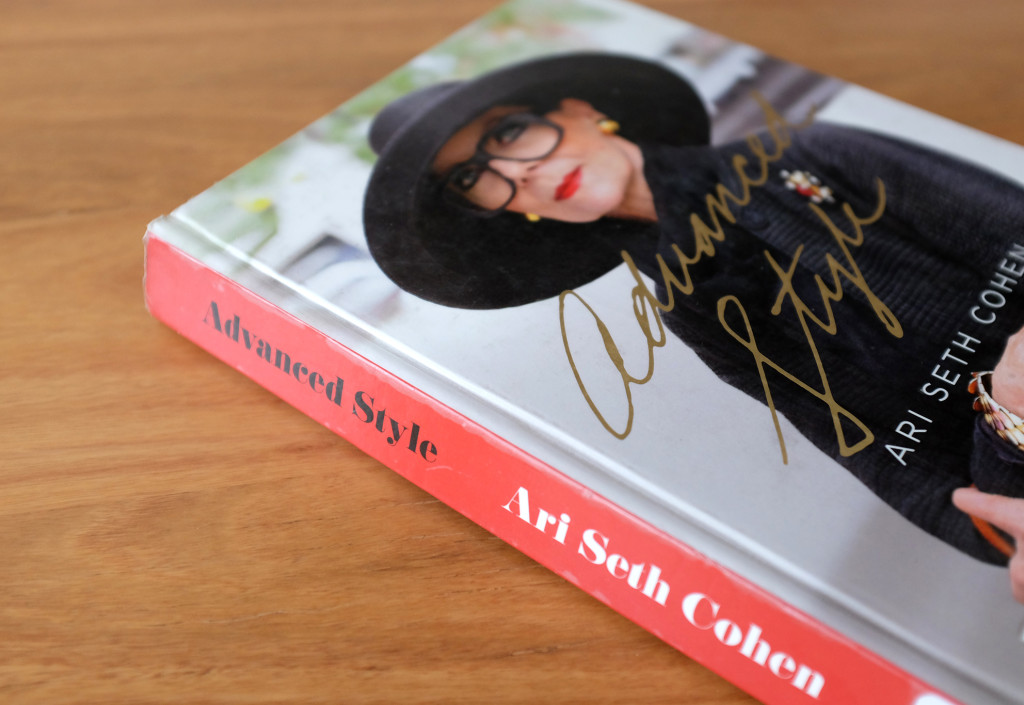 And I started the Weekly What I Wore Roundup...now showing every Wednesday…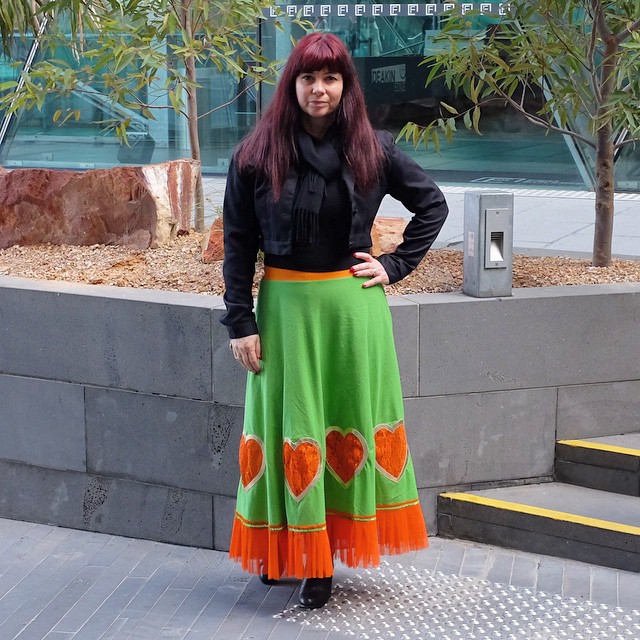 We tried out the 1Voice headphone beanie…still think it's a very clever solution…wish I had thought of it!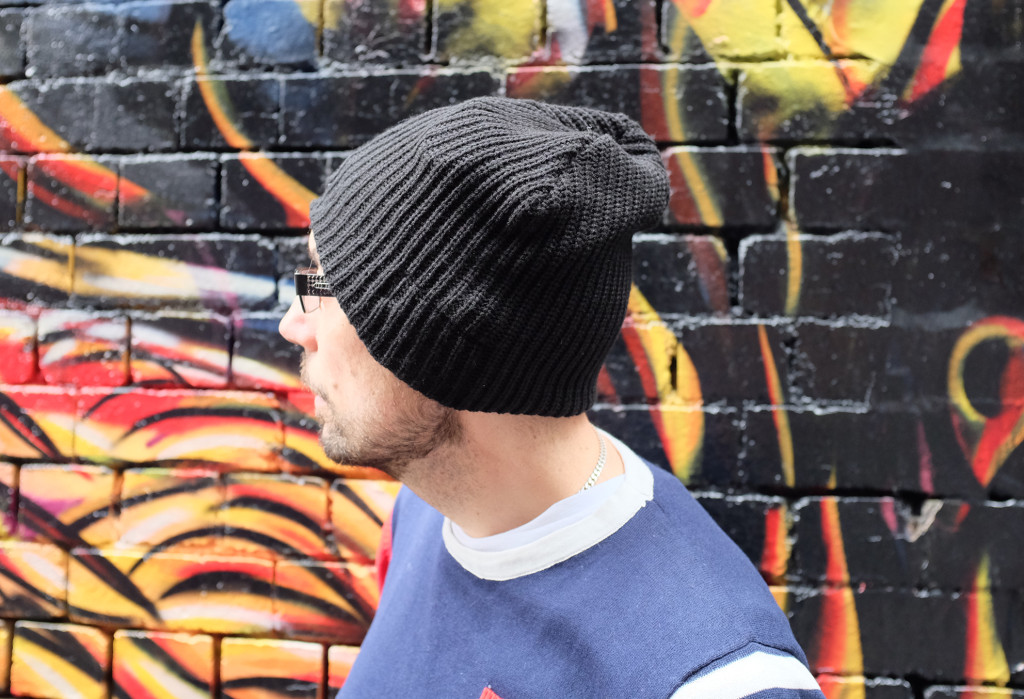 The My Friday Five series continued, and included the things that scare me and what I am coveting at the moment…I so want one of these…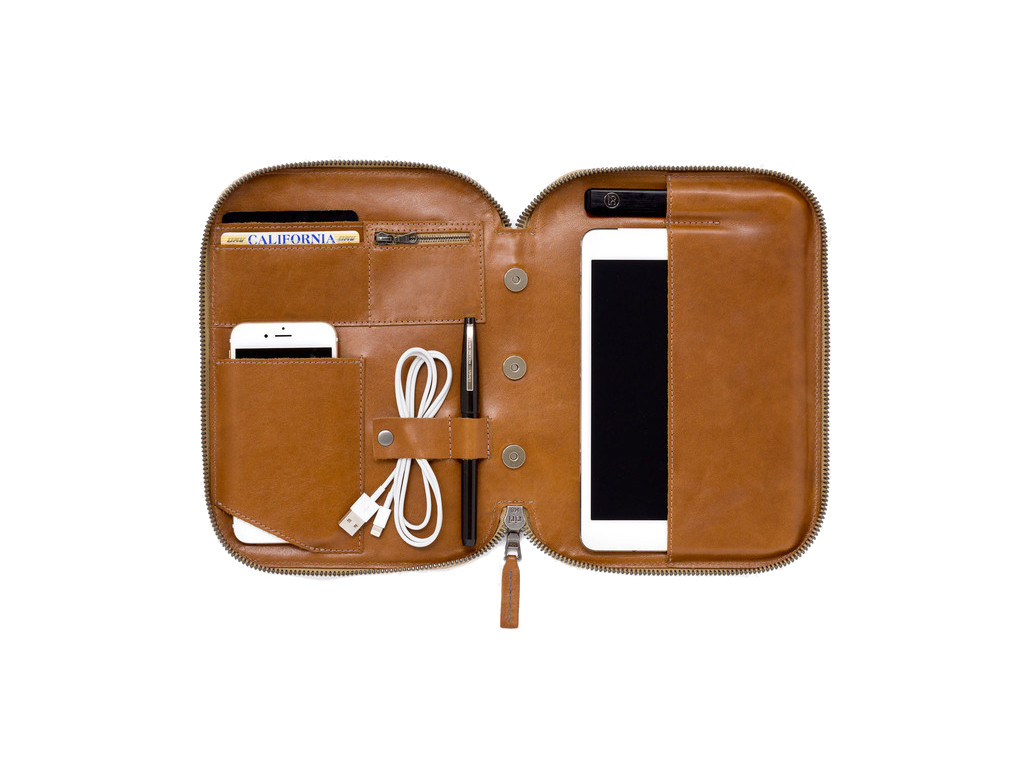 I wrote about how food intolerances suck big time…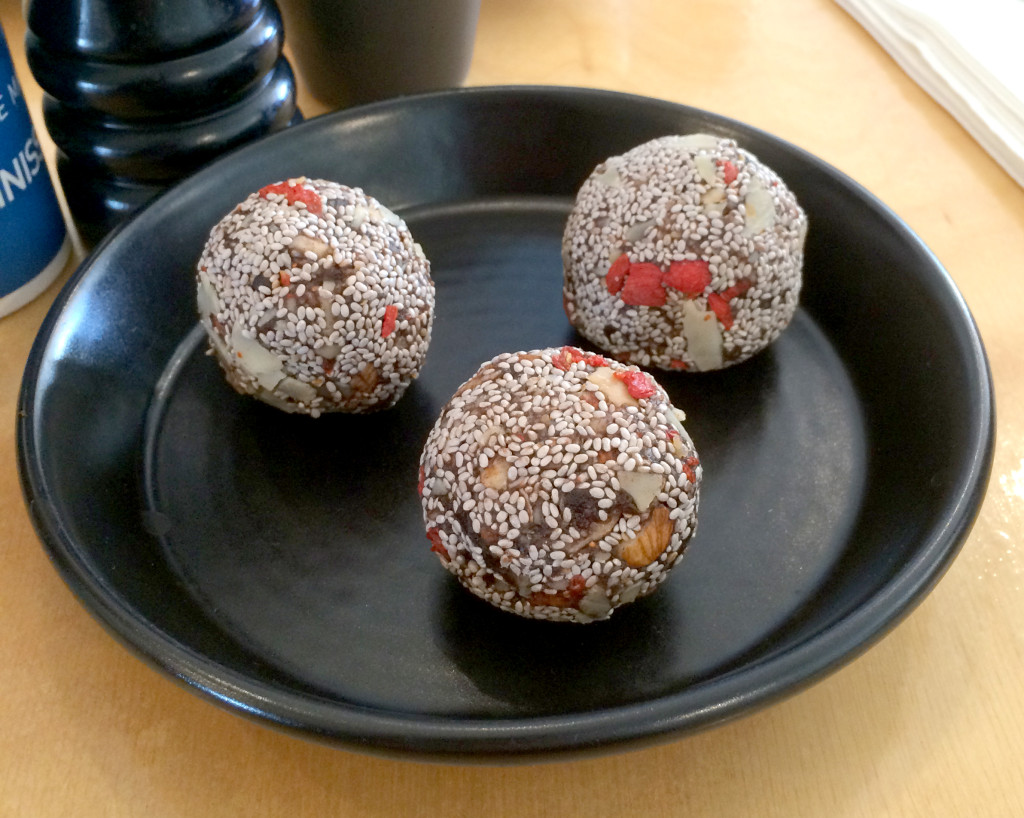 And is it wrong to be cheerful?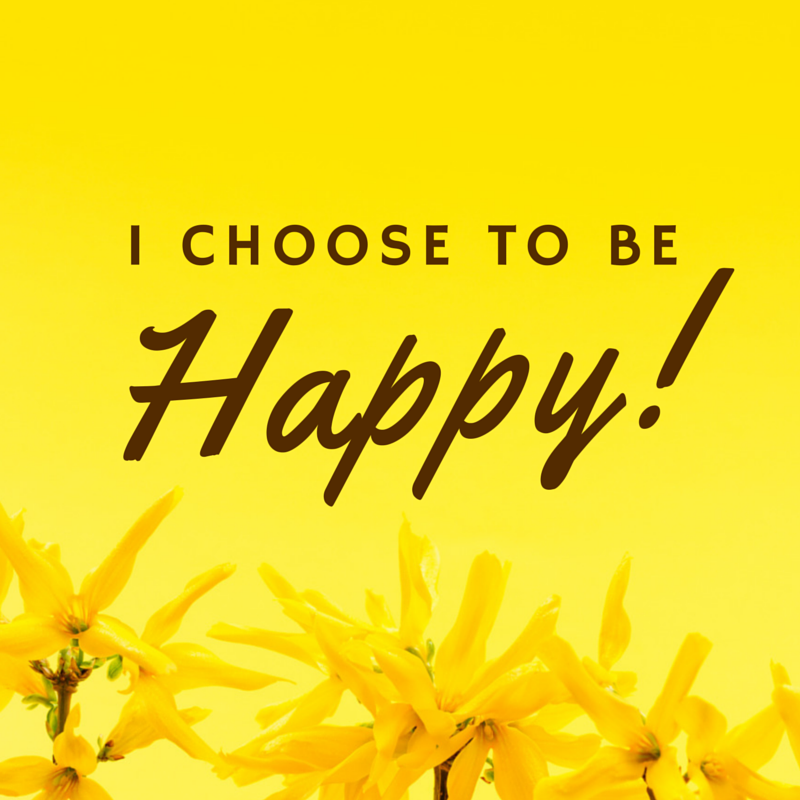 I wrote about my take on death , I explored the paradox of acknowledgement, and reminded myself to stop…breathe…look…absorb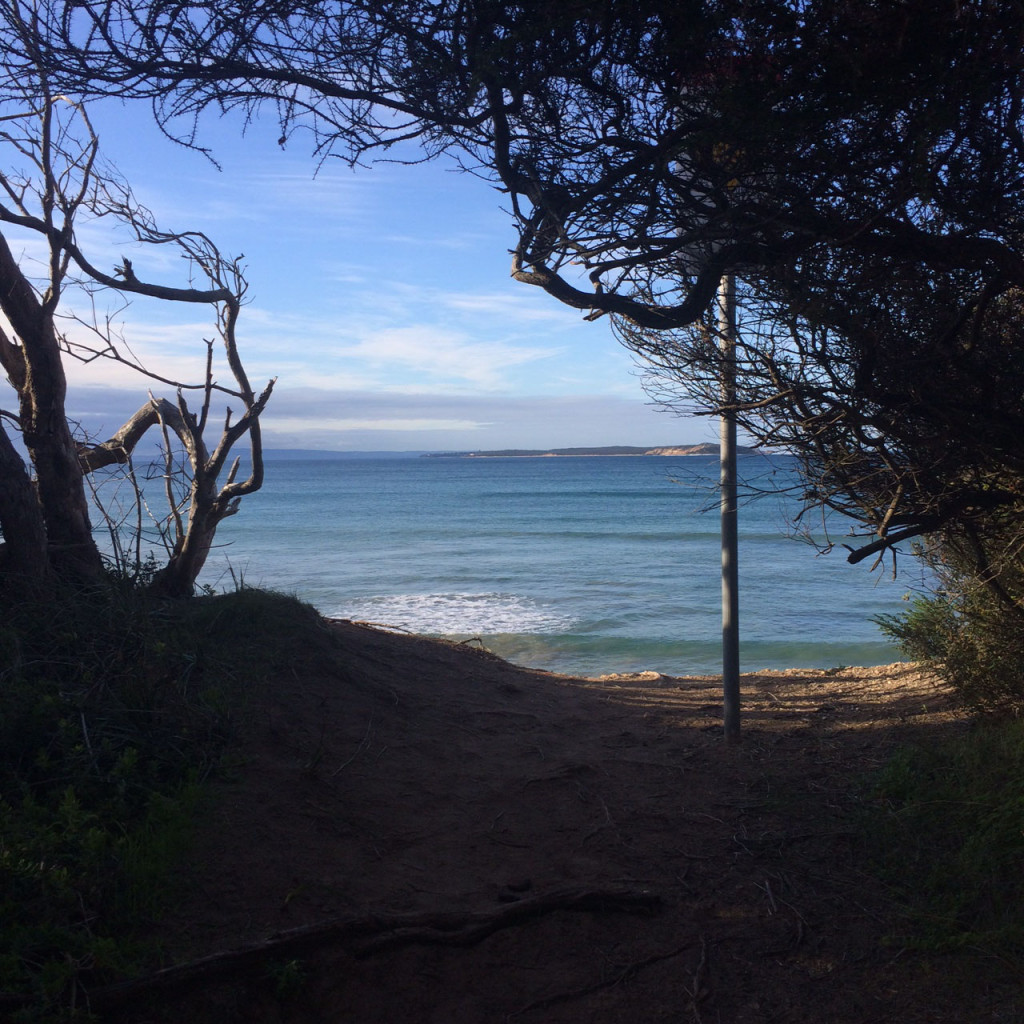 And June was finished with a bit of a bang as I wrote about the fact that you don't actually have to like everyone you meet…seems that many of you agree with me!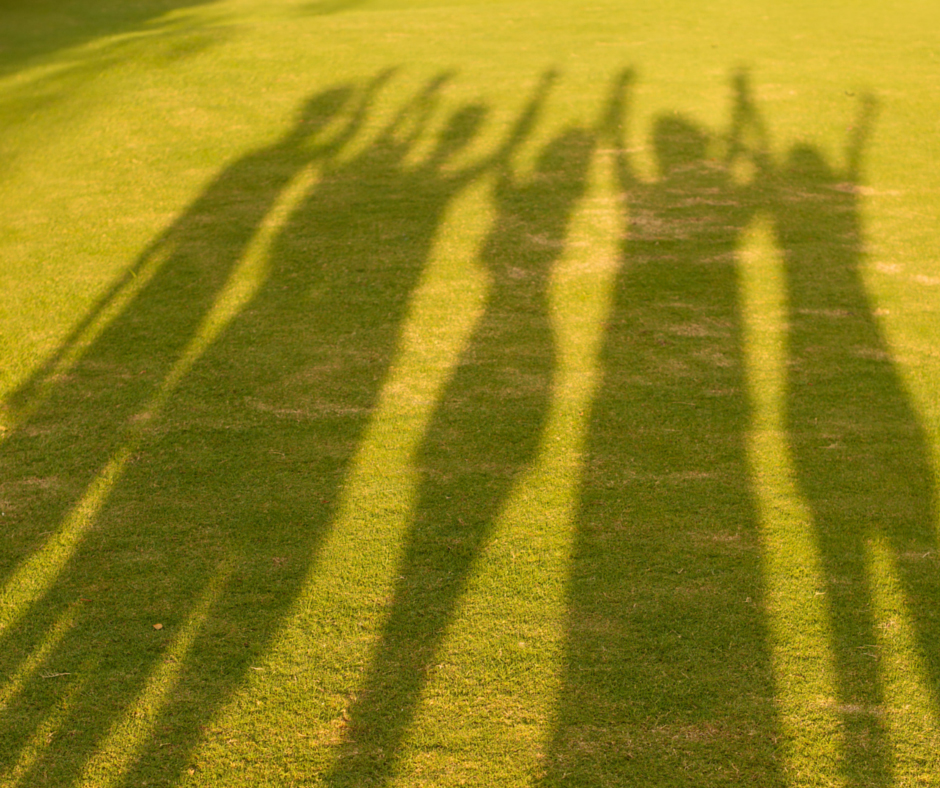 What was your favourite post from June? Let me know in the comments below…