I have been looking forward to visiting this vintage shop for ages, but then found out that it will be closed this week, so hotfooted it into the city to check it out before it was too late!
The shop is Circa Vintage, owned by Nicole Jenkins who is a well known costume designer and vintage clothing expert.
We first met Nicole when she did a talk at a vintage fair we went to last year…she had so many fascinating stories to tell about 1920s fashion that even my husband found the talk interesting!
I also bought her latest book as soon as it was released….you can read my review here…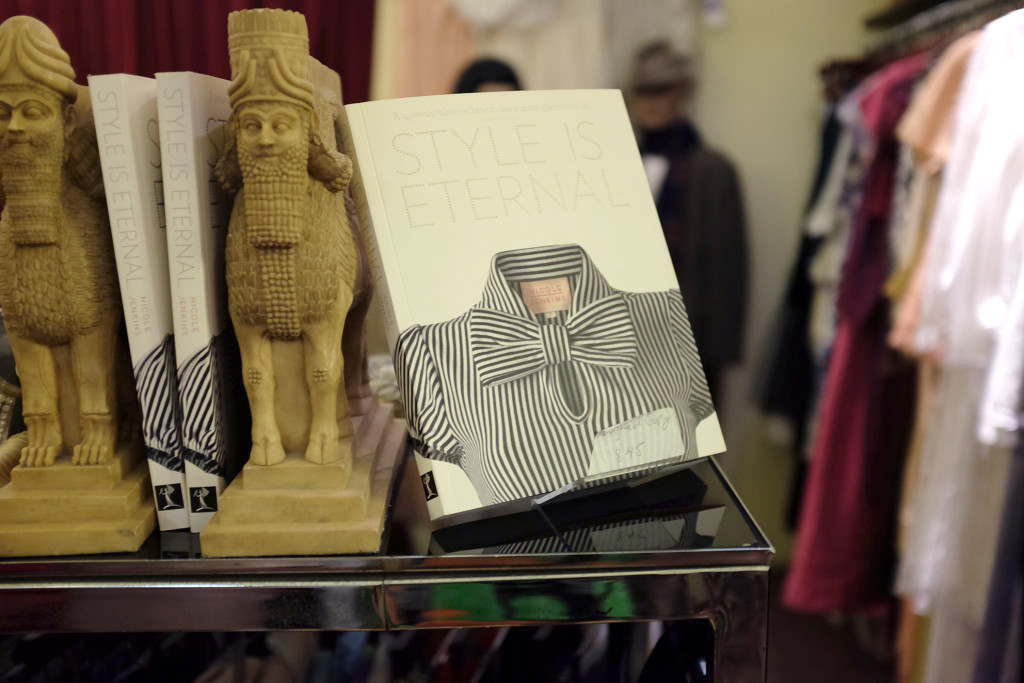 Nicole has owned Circa Vintage for about 11 years…for the last 3 years, she has been located in the gorgeous Mitchell House Building…what a perfect location for a vintage store!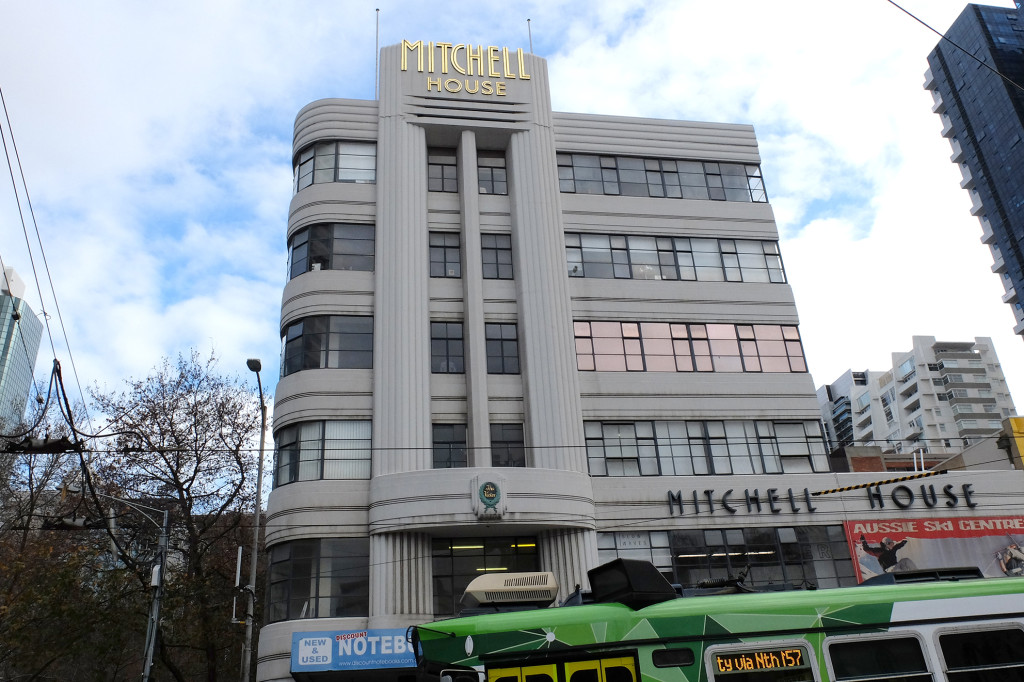 When we arrived, she was being interviewed by three school girls, and it was really interesting to hear the questions they asked, and the answers Nicole gave.
She is very happy to share her extensive knowledge, which for a vintage newbie like me is invaluable…and I learned some more on this visit!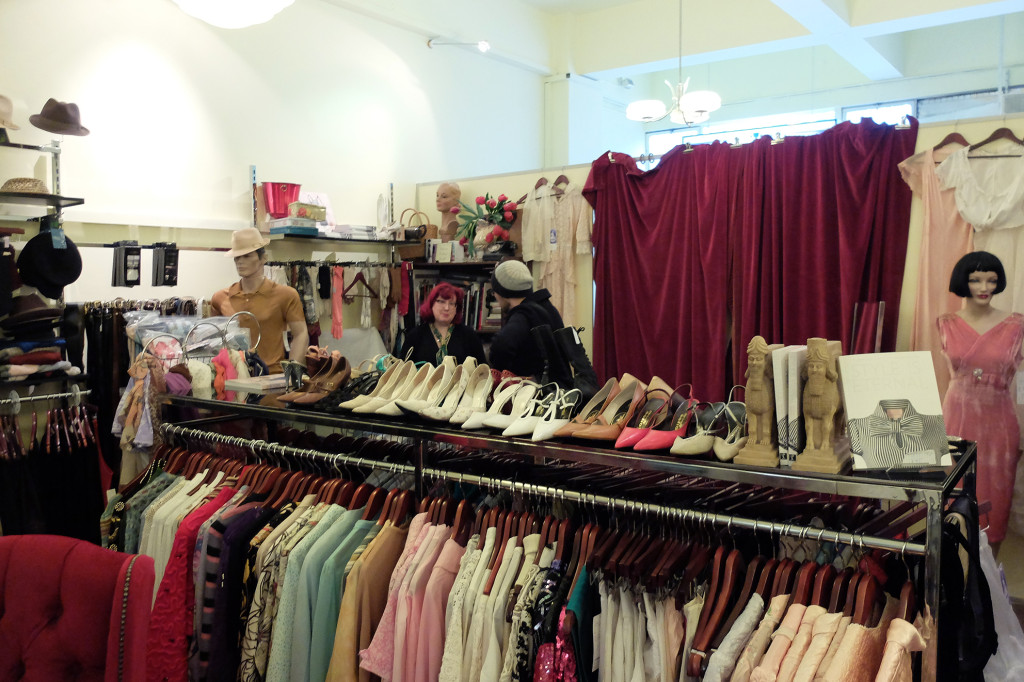 The good news is she isn't closing Circa Vintage for good….Nicole is keeping her lovely space in Mitchell House, and will concentrate instead on web sales.
This will give her the freedom to do more talks and education about vintage around Australia.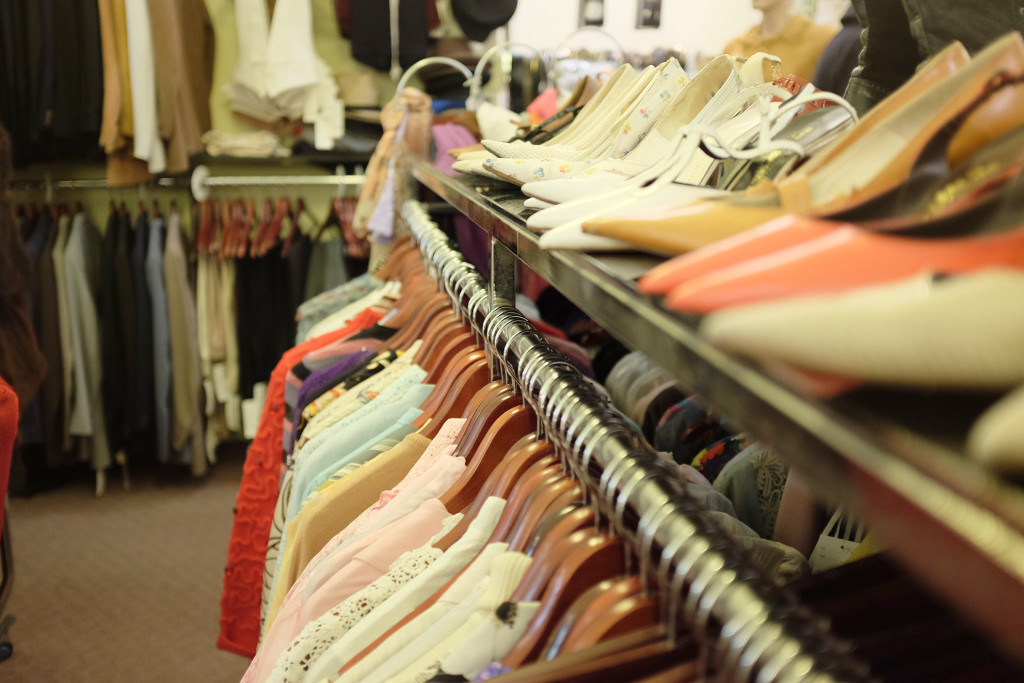 And of course, I didn't leave empty handed…I am now the proud owner of a David Jones princess coat from the 1940s…I have been wanting a coat like this for ages so rather excited to finally have such a special one!
It is a gorgeous piece of wearable history…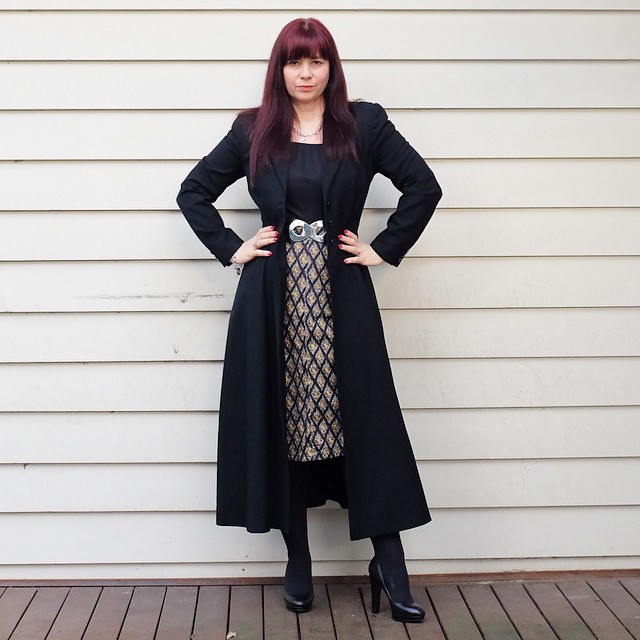 I do regret not trying these boots on though…love lace up boots!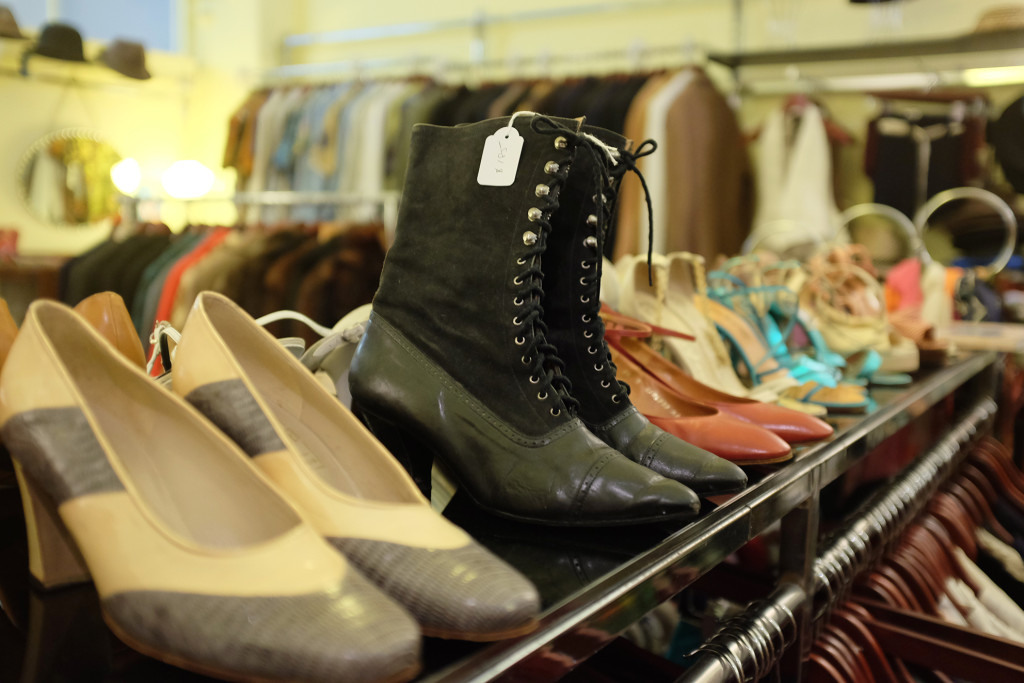 I am so glad we were able to finally visit Circa Vintage before this chapter closed, but will be keeping an eye on what treasures appear in the online shop!