I actually discovered this gadget via my Instagram feed…the gorgeous @thefashionstirfry mentioned the company in one of her posts.
Me being the curious type, I then did a bit of investigation, found the 1Voice website, and my order was soon on it's way to Australia.
Made by New York-based company, 1 Voice, this gadget is a Bluetooth enabled beanie with headphones built-in which streams high quality music to your portable device.
1 Voice has taken two items and combined them together into something that is stylish, yet so functional..how clever is that!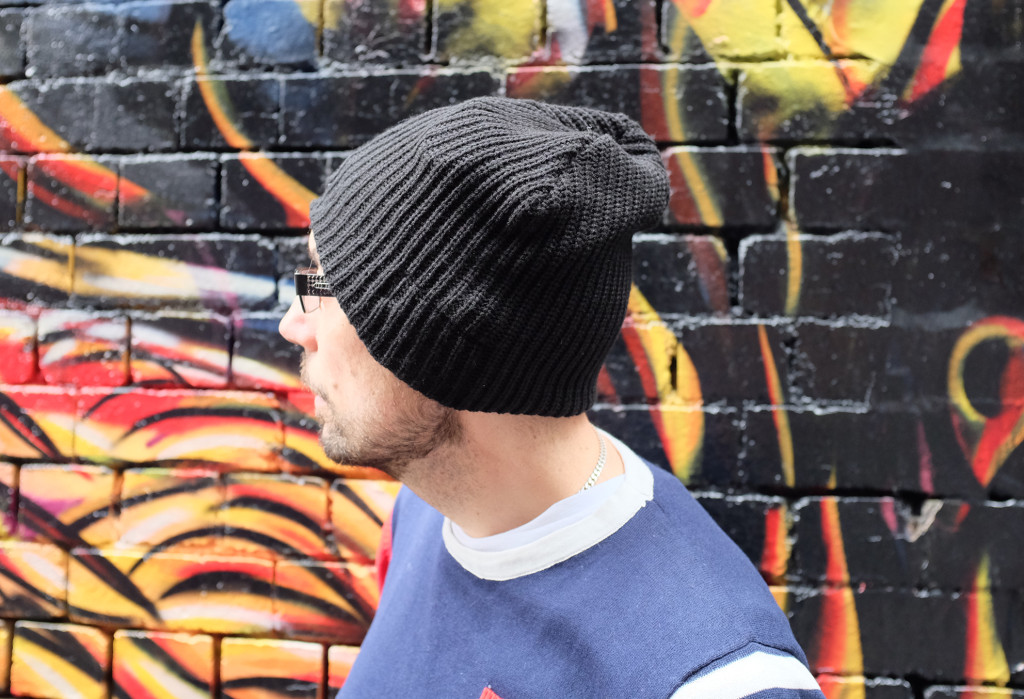 The headphones, which are called sound discs, are flat and are embedded into the beanie…no more annoying ear buds that don't stay in.
There is also Bluetooth Controller at the back which connects wirelessly to your phone or audio device…it also has a mic so you can answer and make calls while connected to the beanie!
The controller tucks away neatly in a little pouch inside…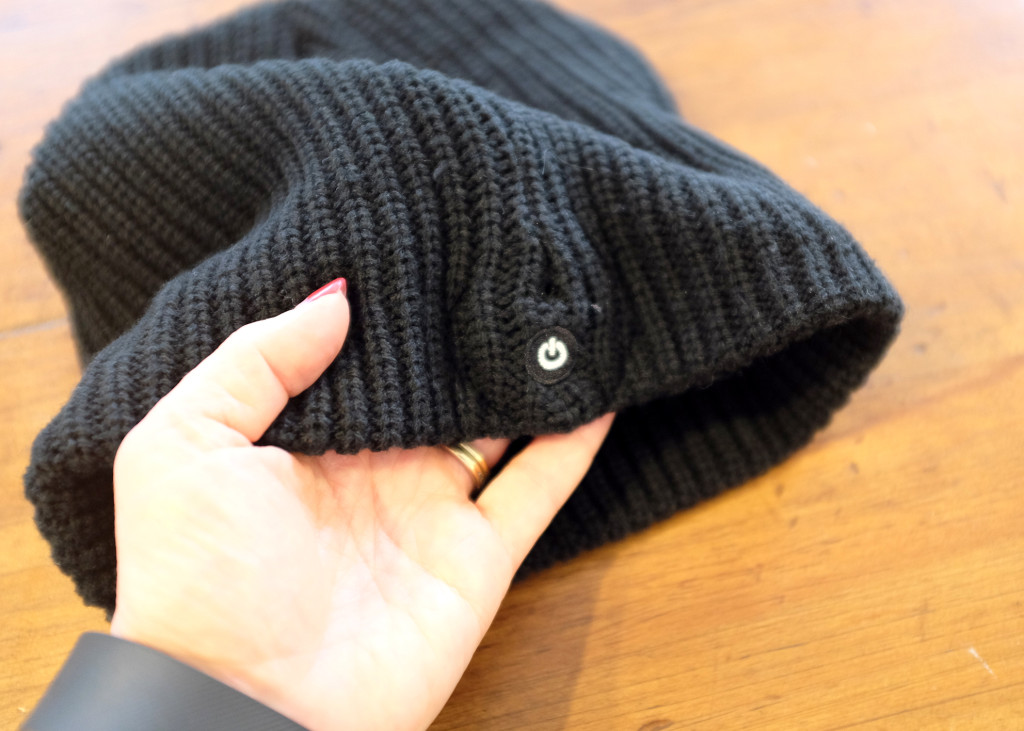 My husband often walks the dogs early in the morning, and listens to a local sports radio station via his iphone.
Now anyone who walks two dogs, as well as trying to cope with headphone cords while dealing with leads, keys etc in the dark, knows it is not easy.
Enter the 1 Voice Bluetooth Beanie…the perfect solutions that also doubles as a hat!
Since the beanie arrived, my husband has given it a good workout, and loves it…especially as we are now in winter here.
Charging is via a micro USB cable that is included…once fully charged, the battery is expected to last at least 6 hours.
Pairing with an iPhone was quick and easy…like magic, my husband soon had his favourite radio station streaming through the beanie's sound discs.
The sound quality is surprisingly good too!
One word of warning though…you do have to be careful when turning the Bluetooth controller on.
The button actually has two sides…which is not mentioned in the instructions…and if you accidentally push the wrong side, it will make the phone dial the last person called…we have accidentally done this a few times, including once at 5am in the morning!
However, if you make sure you are pressing down the on/off side of the button, it is fine!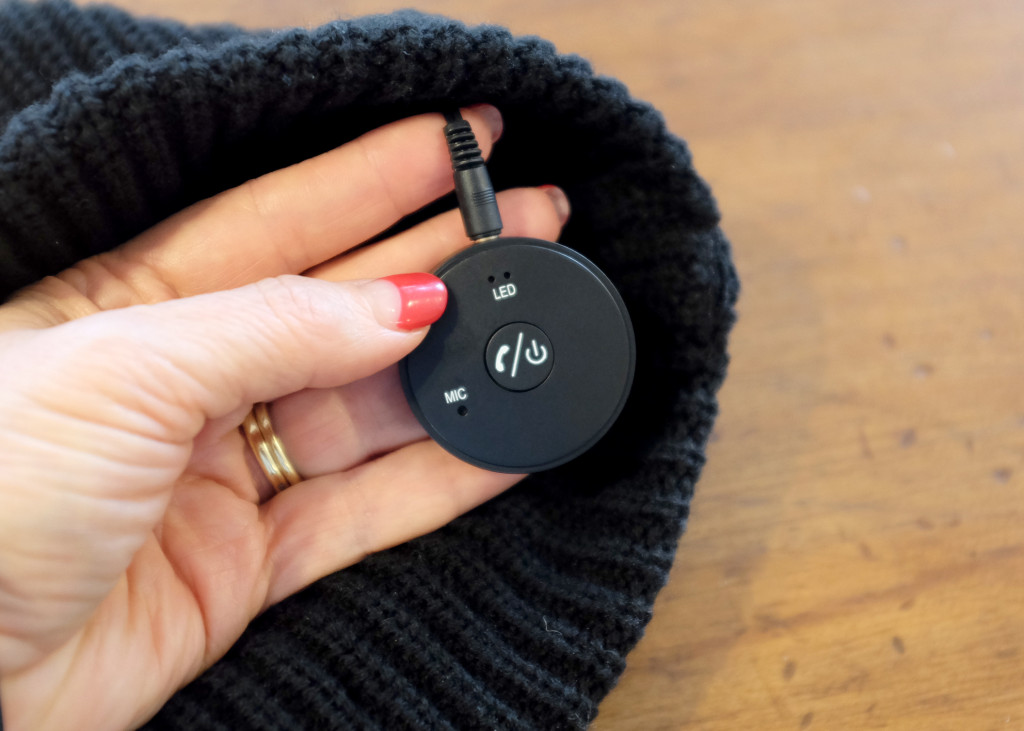 Another issue we found is that the sound discs don't seem work well if the iPhone is in a zippered pocket…it keeps losing the Bluetooth connection.
It works better if the phone is in an open pocket, or slipped into a bag without a zipper.
The Bluetooth beanie is water resistant so you can wear it for outdoor activities such as running, skiing or snowboarding…and if you need to wash it, the Bluetooth receiver and sound disks can be removed from the beanie, and it can be cold machine washed.
It is suitable for both men and women to wear, and is available in 8 colours…for reference, the one we got is the black one.
We love this clever beanie…no-one would know by looking at it that it is actually headphones!
It looks great, is warm and comfortable to wear, and there are no annoying cords or earbuds…the only trick is to make sure it is charged up before you head out!
But I have to admit we have a bit of an issue here as we both want to use it, so there may have to be another purchase before the winter ends…I am thinking a charcoal one…
Click here to find out more about the Bluetooth Beanie and 1 Voice or to purchase via their website!
Cost of the Bluetooth Beanie is currently US$59 plus shipping.
Please note: this is not a sponsored post! My opinions are, as always, totally my own!