A few months ago, I wrote about the Geelong Vintage Market's new shop in Queenscliff.
On the weekend, we finally got to go visit their main location in North Geelong…and it is HUGE!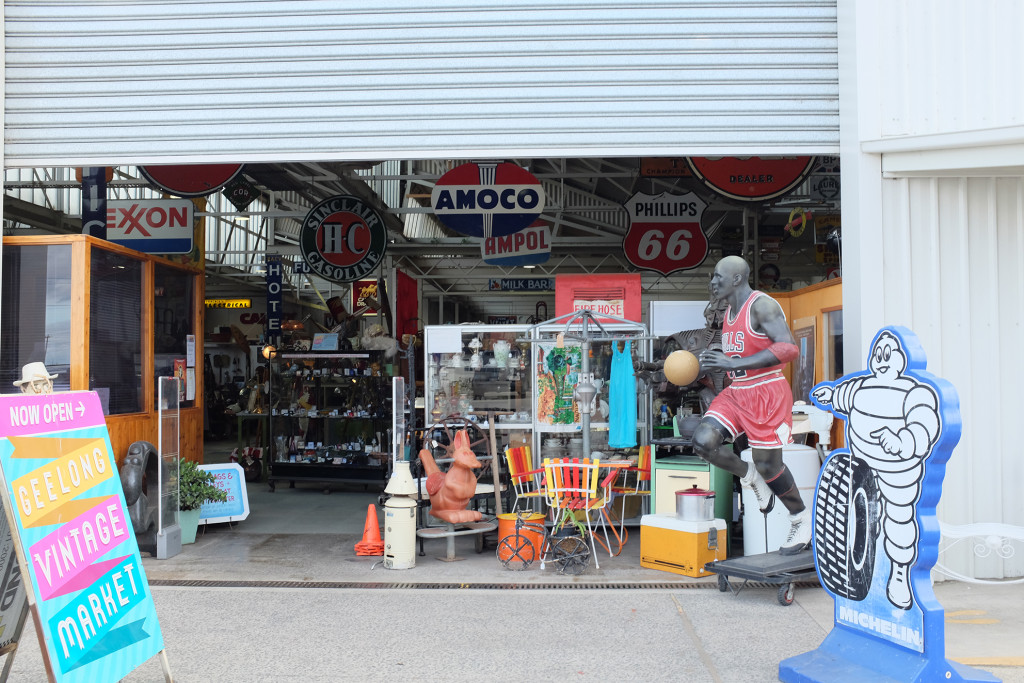 In fact, it's 2000 square metres huge!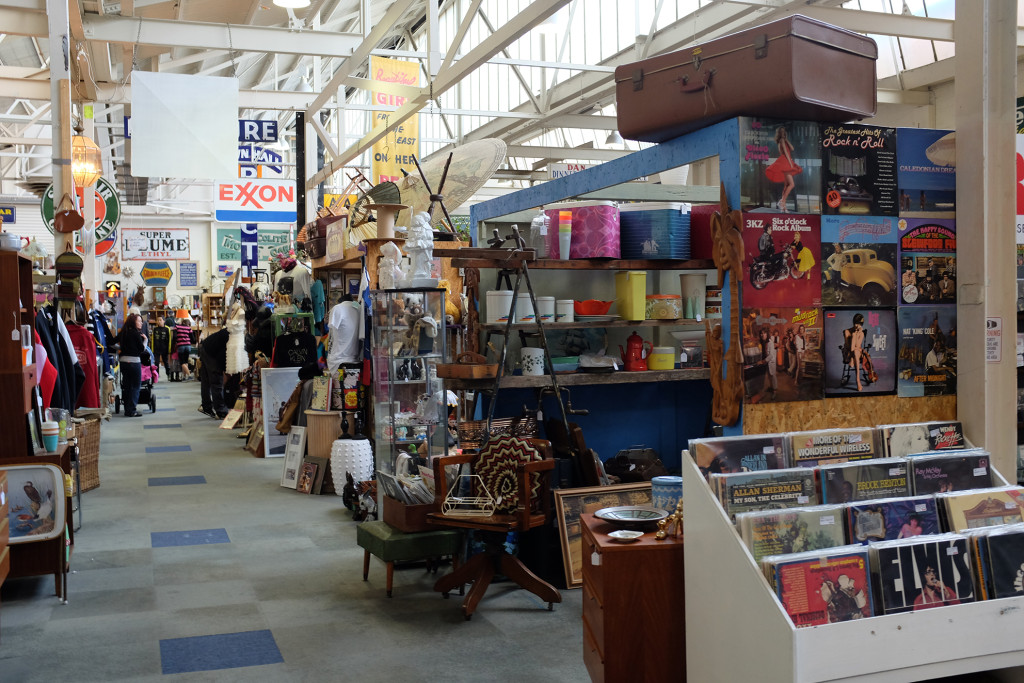 There are over 60 stalls to wander through…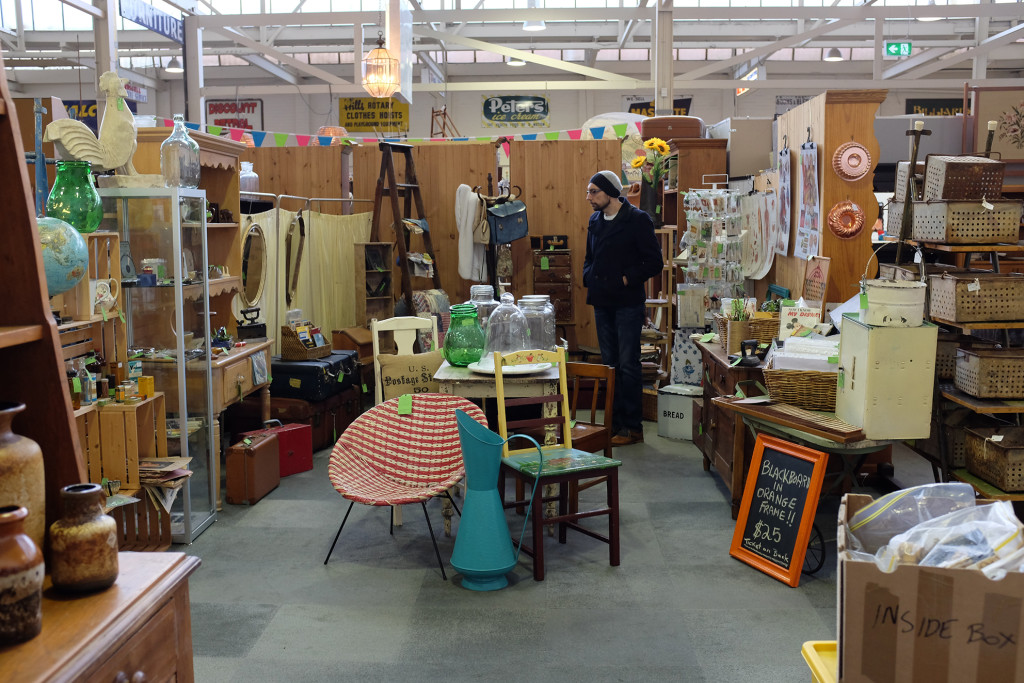 There does seem to be a lot of the same sorts of stuff across the stalls, but we did found some interesting things…how about one of the early mobile phones…yours for just $65…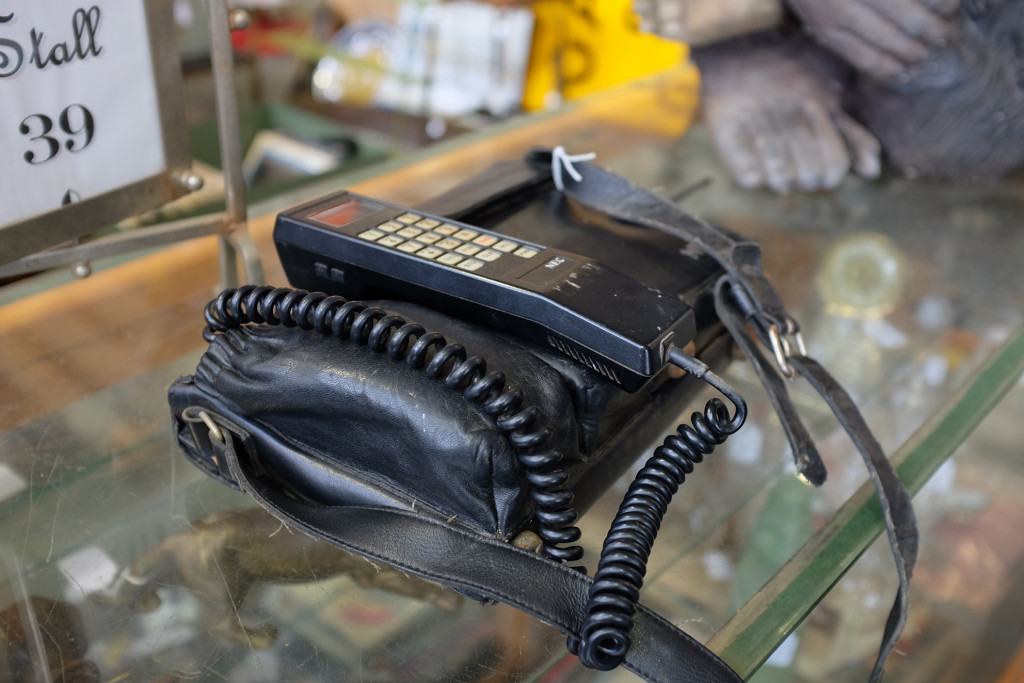 Or an original 1951 Geelong membership…a premiership year…I bet the original owner would have a heart attack at how much it is worth now!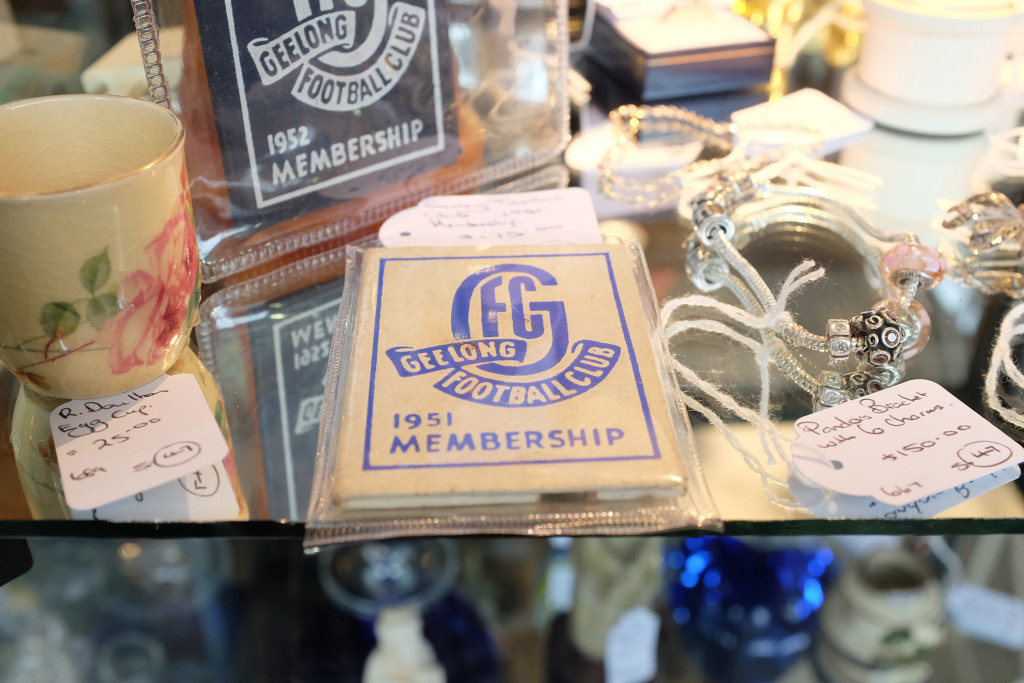 What about some classic hair dryers…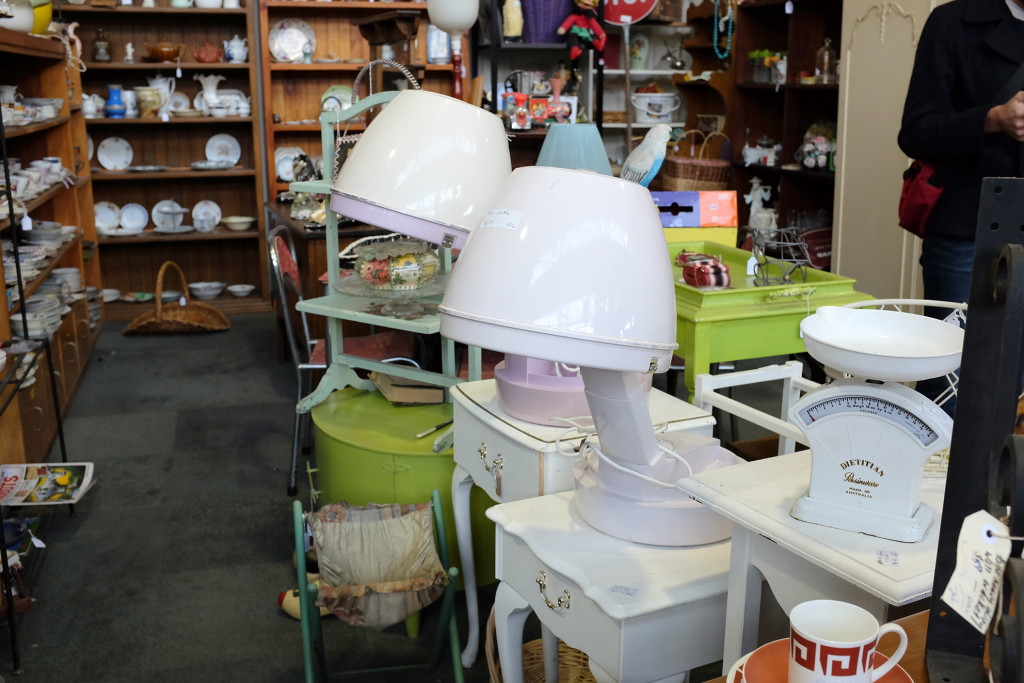 You can be guaranteed to find at least one musical instrument in places like this…this time we found a flute hidden away in one of the display cabinets..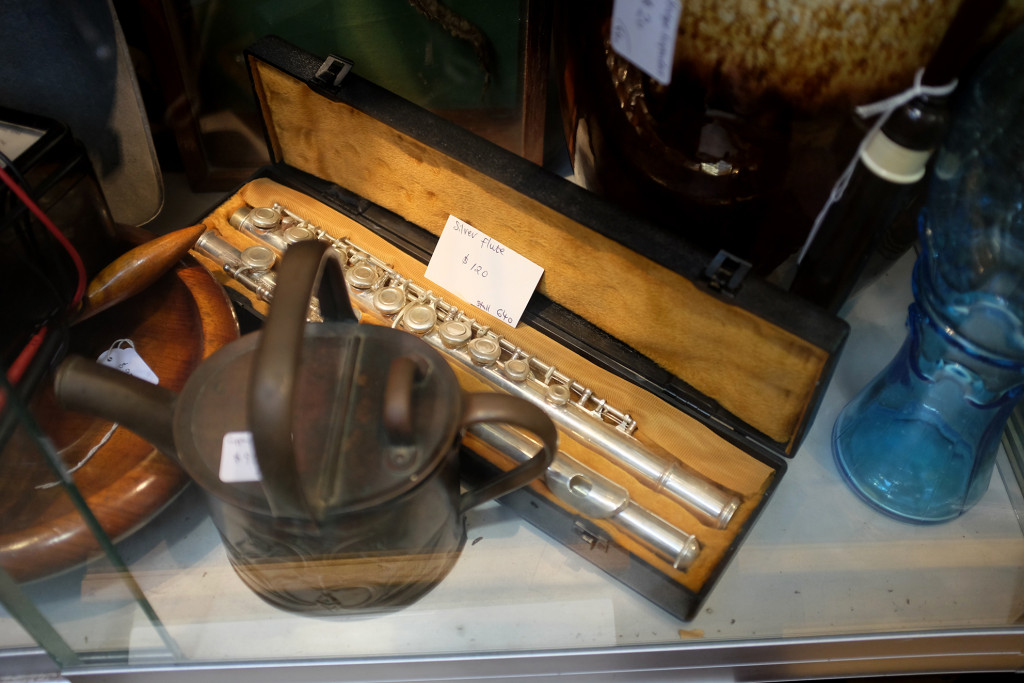 And it shows how times have changed when CDs are now being sold at vintage markets, alongside vinyl…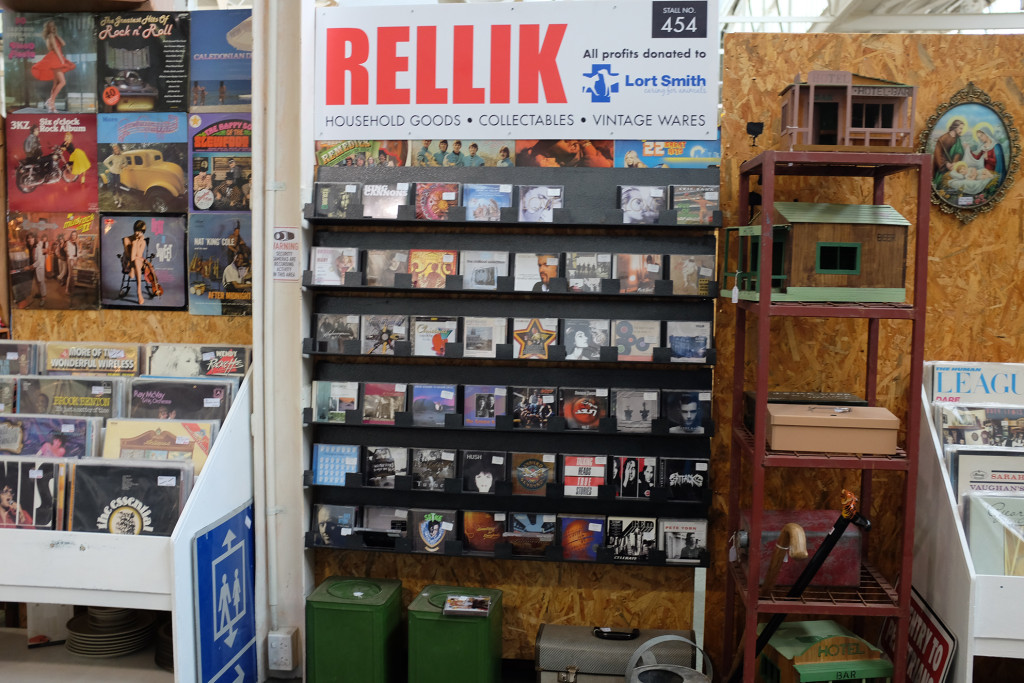 I loved this retro furniture set…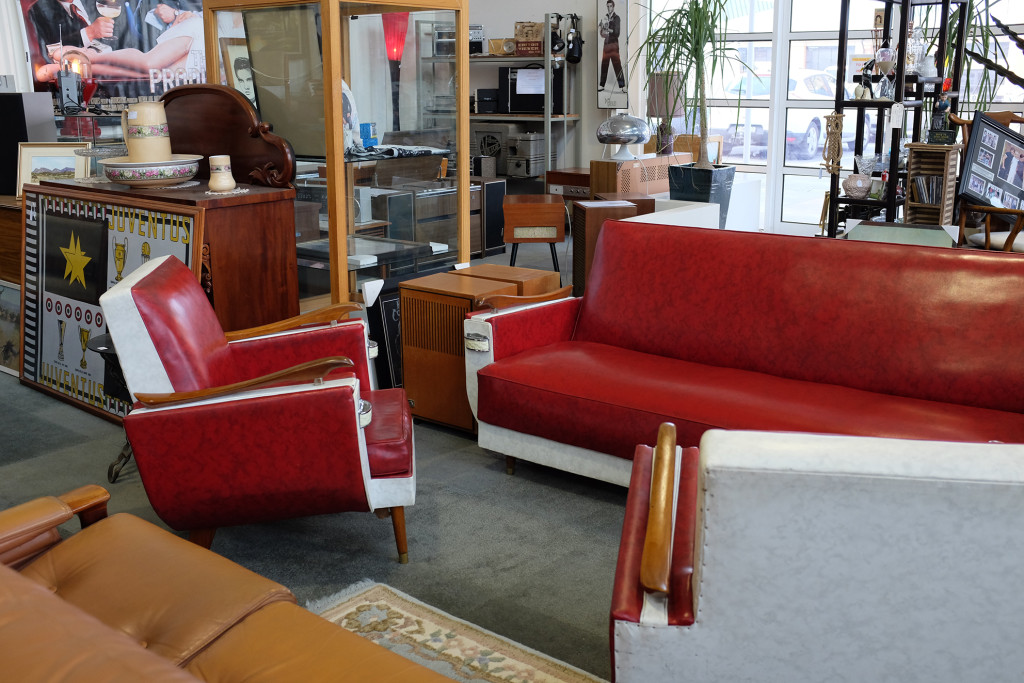 And was tempted to get this dressmakers mannequin…am still tempted, damn it…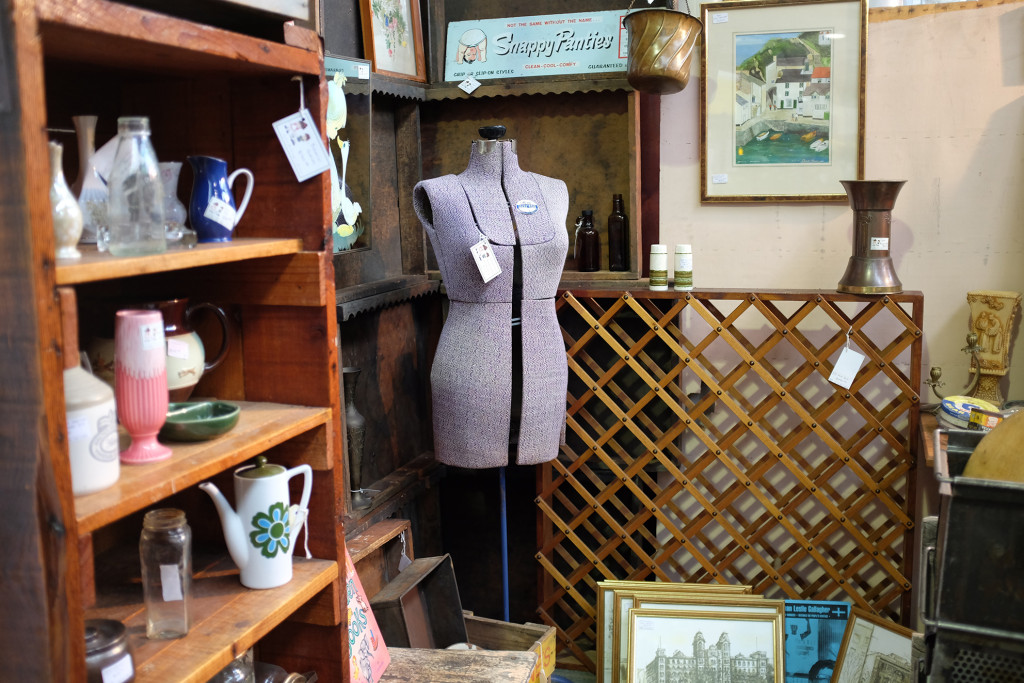 I have been looking for some glass cups and saucers that were a good size…these looked potentially good, but were a little out of our budget…actually a lot out of our budget…would be too scared to use them in case I broke one!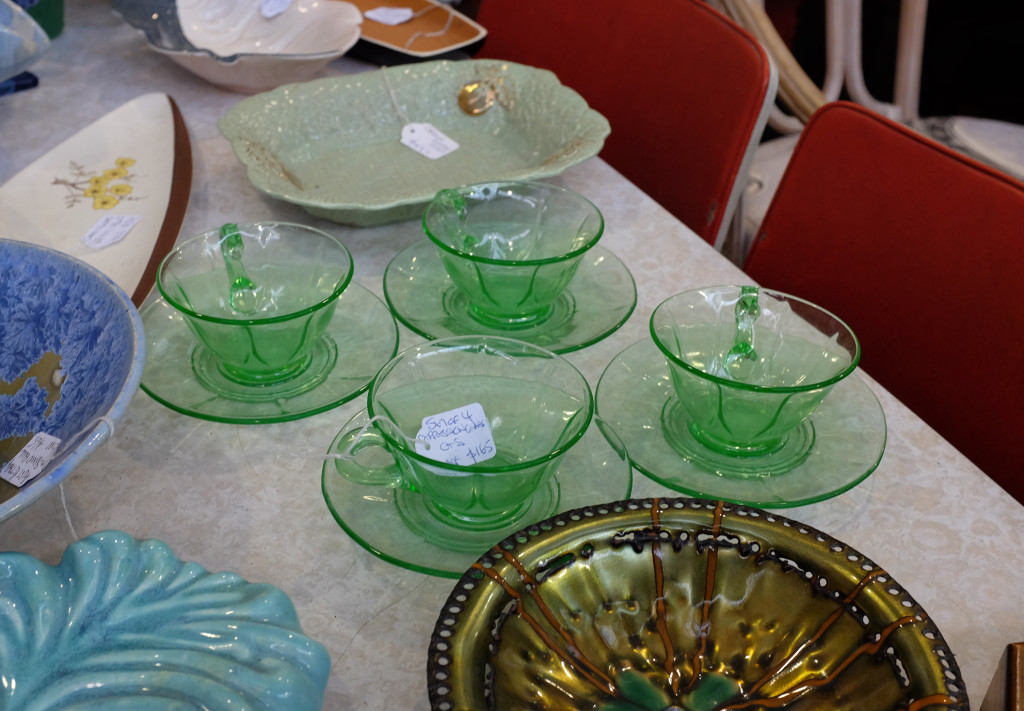 There were quite a few stalls with clothing and accessories…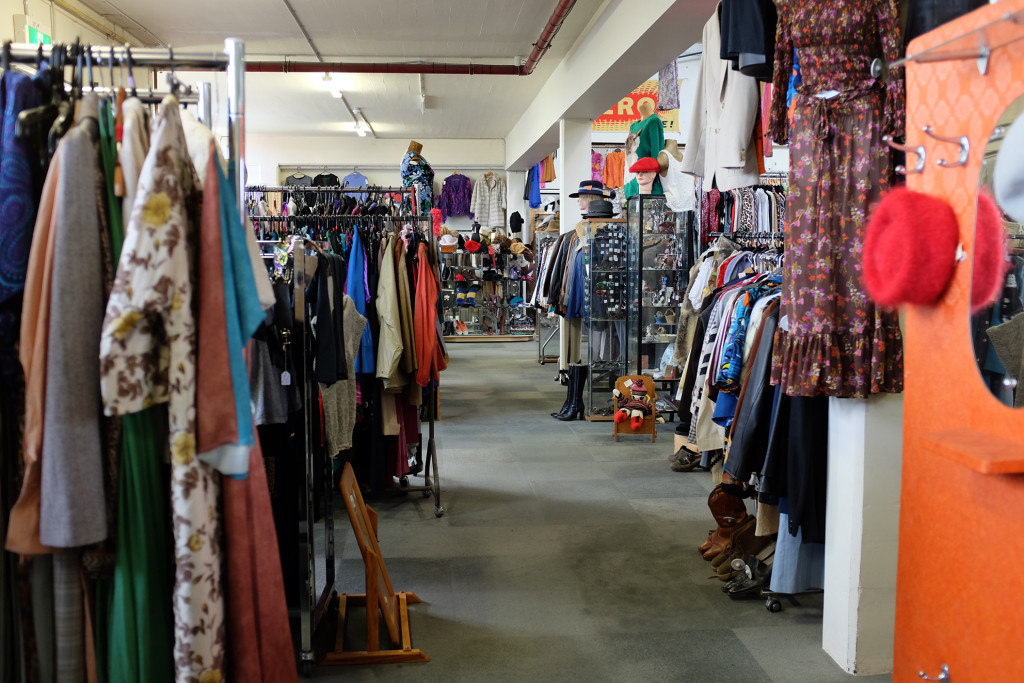 And I was promise I was being good..until I saw these…Italian blue & teal velvet heels…half a size too big but nothing some insoles won't fix…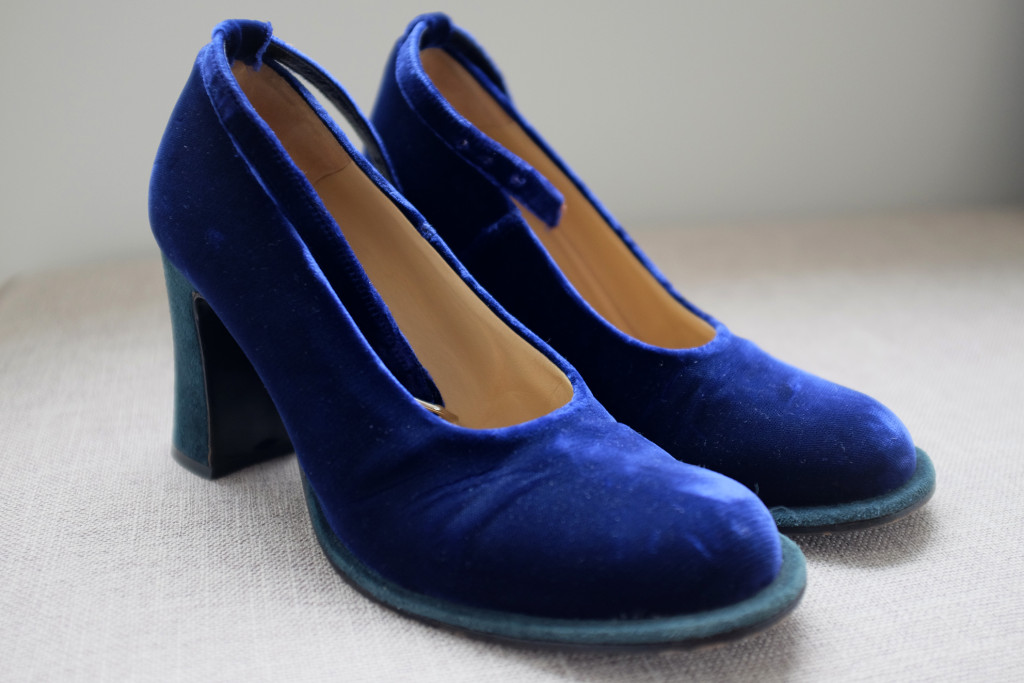 They are seriously divine…now have to find a perfect outfit to wear them with…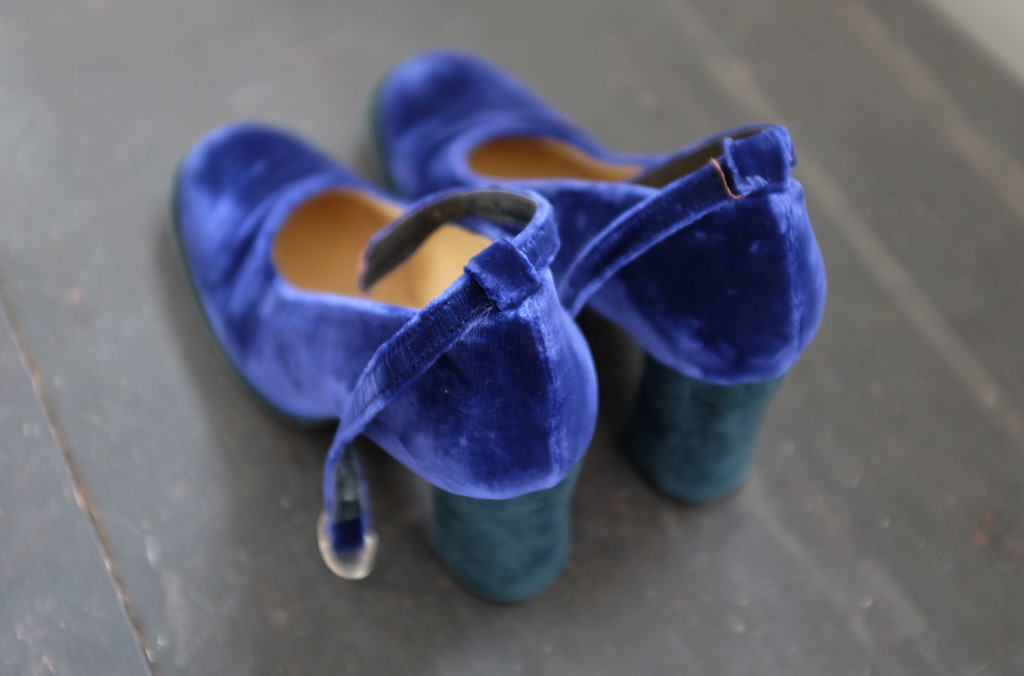 There is also a good cafe on site…the Pickers Union Cafe…but it was totally packed when we were there so didn't get a chance to try it out…maybe next time!
So if you are down Geelong way over the school holidays, I can highly recommend a trip to Geelong Vintage Market…especially if the weather isn't good as the market is all undercover!
It's a great way to spend a few hours, and you just never know what you might find!
The Geelong Vintage Market is located at 287 – 301 Melbourne Rd, North Geelong, VIC, and also at 66 Hesse St, Queenscliff, VIC.
Open 7 days – 10am till 6pm