We have seen the Vintage Sole stores in Fitzroy and Windsor on our travels,  but hadn't been able to check them out as yet.
Then by pure chance, we not only discovered a gorgeous old arcade that we never knew was there, but also found Vintage Sole's newest store.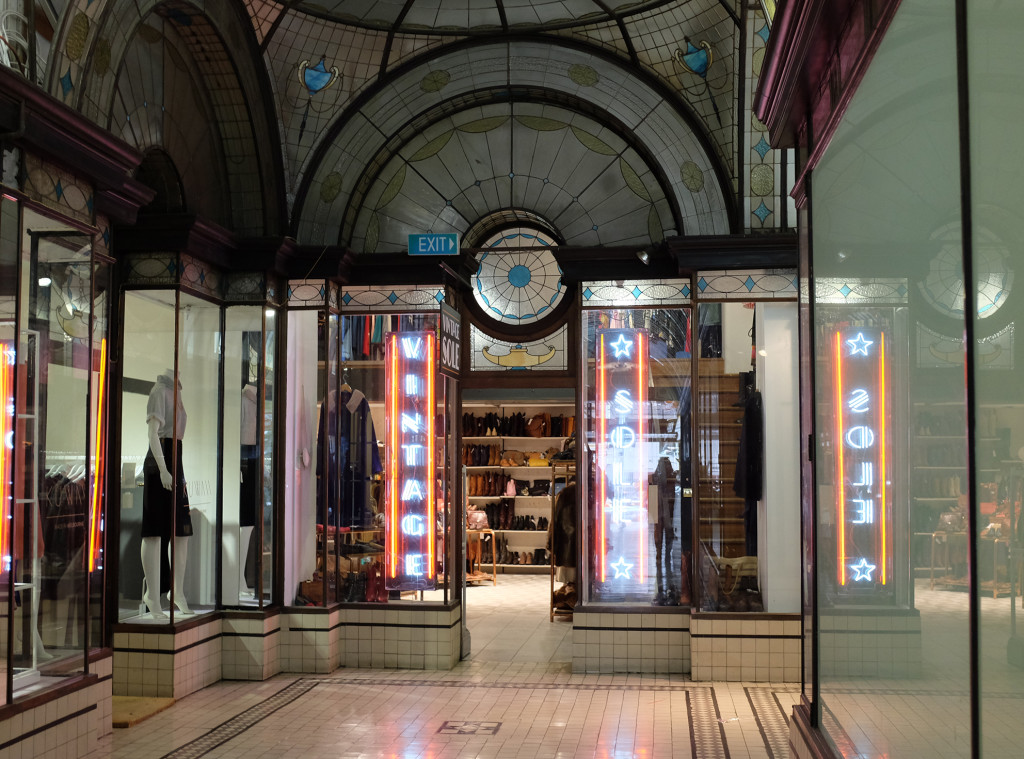 Vintage Sole has been open in the Cathedral arcade which runs between Swanston Street and Flinders Lane for about six months.
As an aside, this art deco arcade, which dates back to 1925 is part of the the Nicholas Building…an early interwar palazzo skyscraper that is heritage listed.
And apparently Cathedral Arcade is reportedly the only remaining example of lead-light roofed and fan-lighted arcade in Melbourne.
So it is the perfect location for a vintage shop!
The store is really nicely laid out and is spread over two levels…downstairs is the mens section…look at all those boots…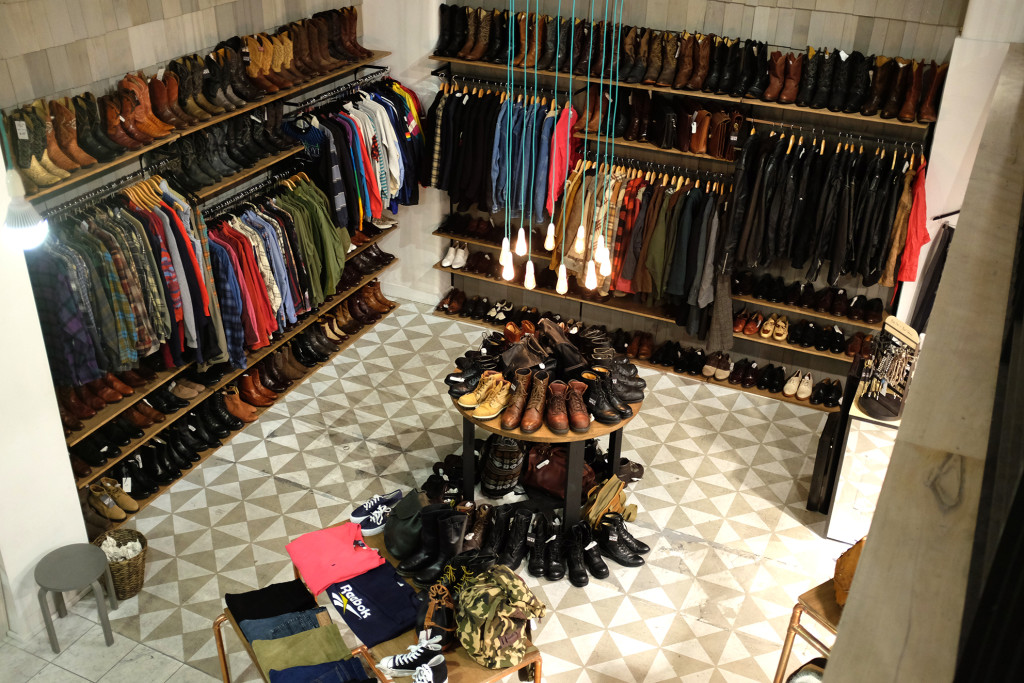 And some women's clothes, along with a huge selection of boots, shoes and accessories…see that rack on the left, next to the belts…I found three fabulous 60s dresses to add to my wardrobe!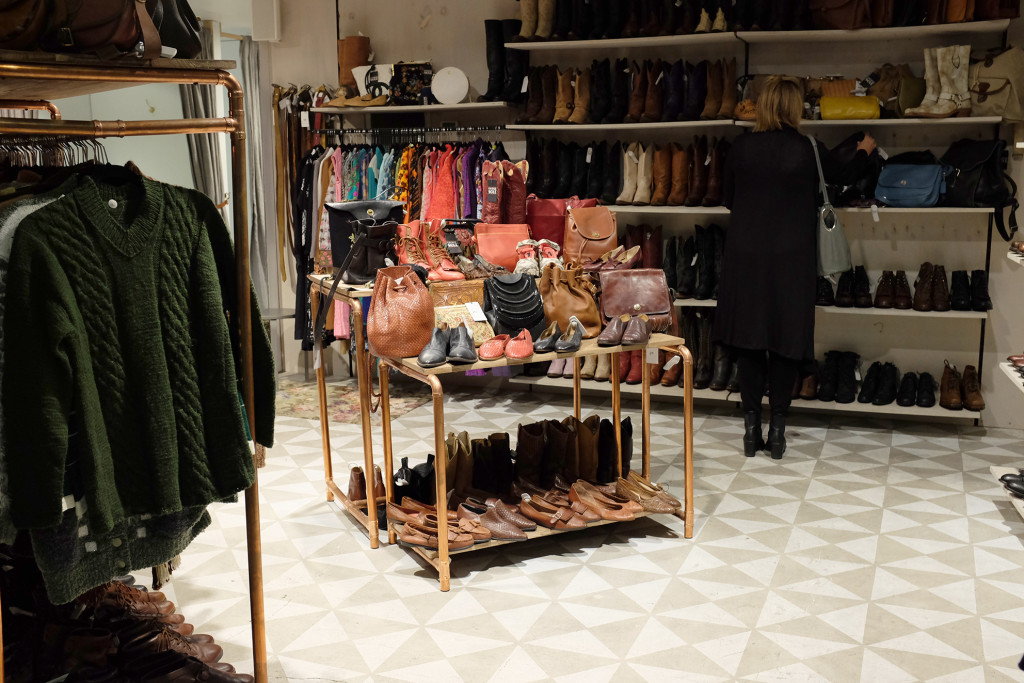 Upstairs is more women's wear..look at those gorgeous maxi dresses…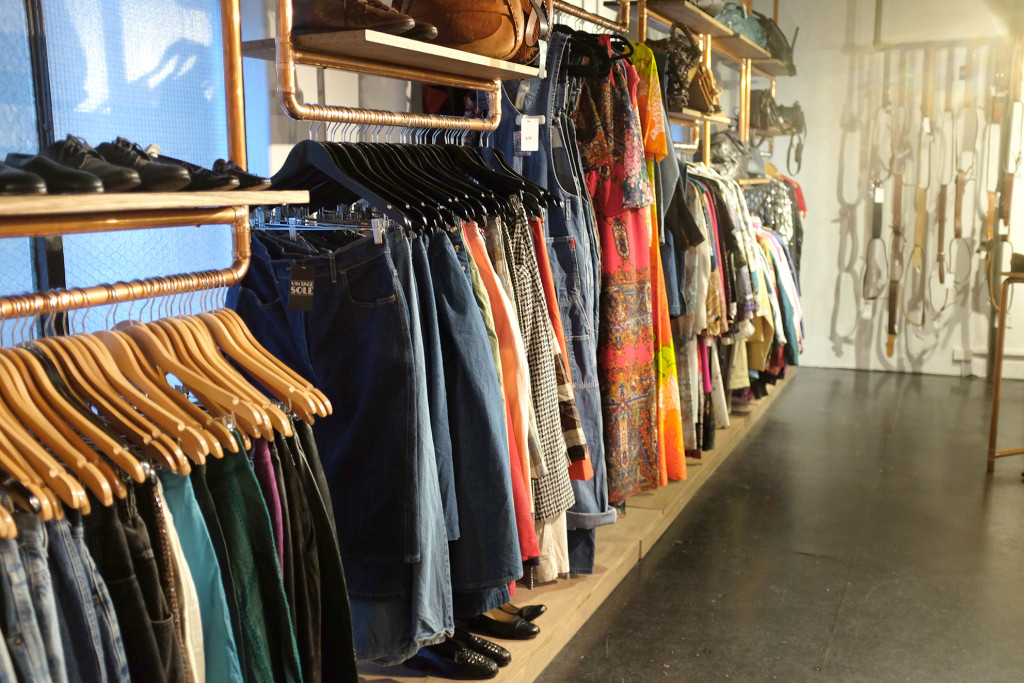 And did I mention the boots…there are so many…cowboy boots, biker boots, hiking boots…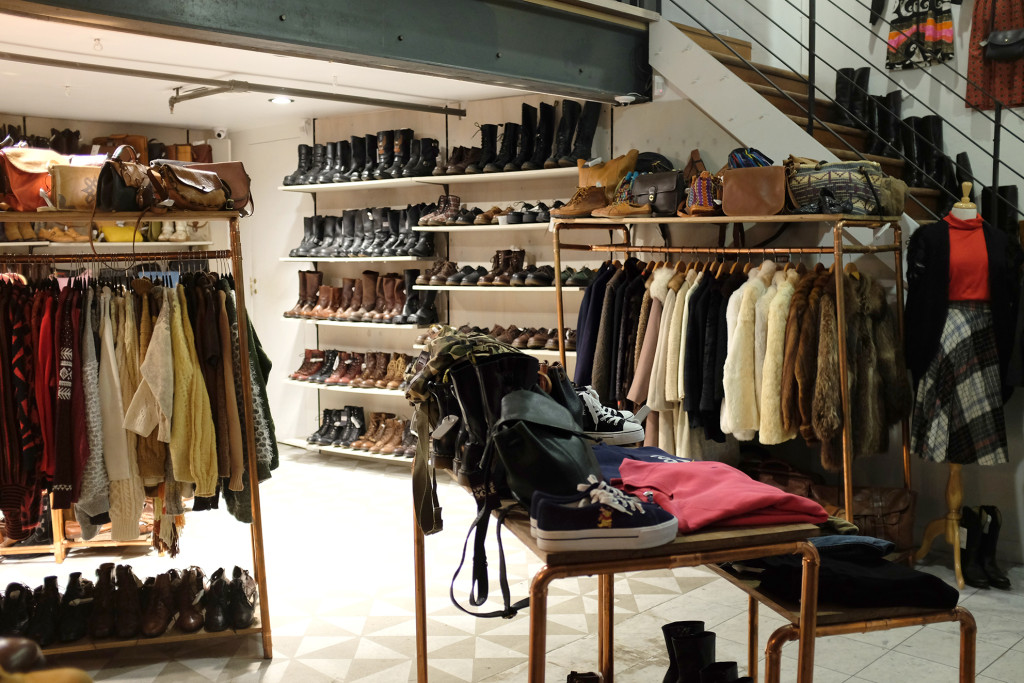 Plus a good selection of shoes…and handbags…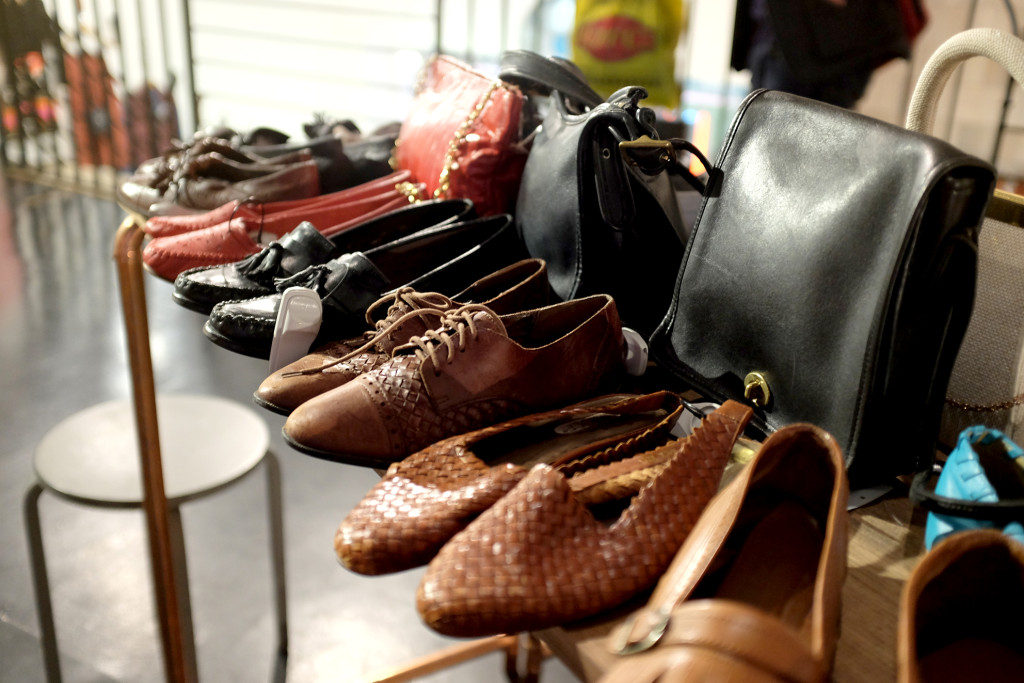 Plenty of jackets and jumpers for both women and men…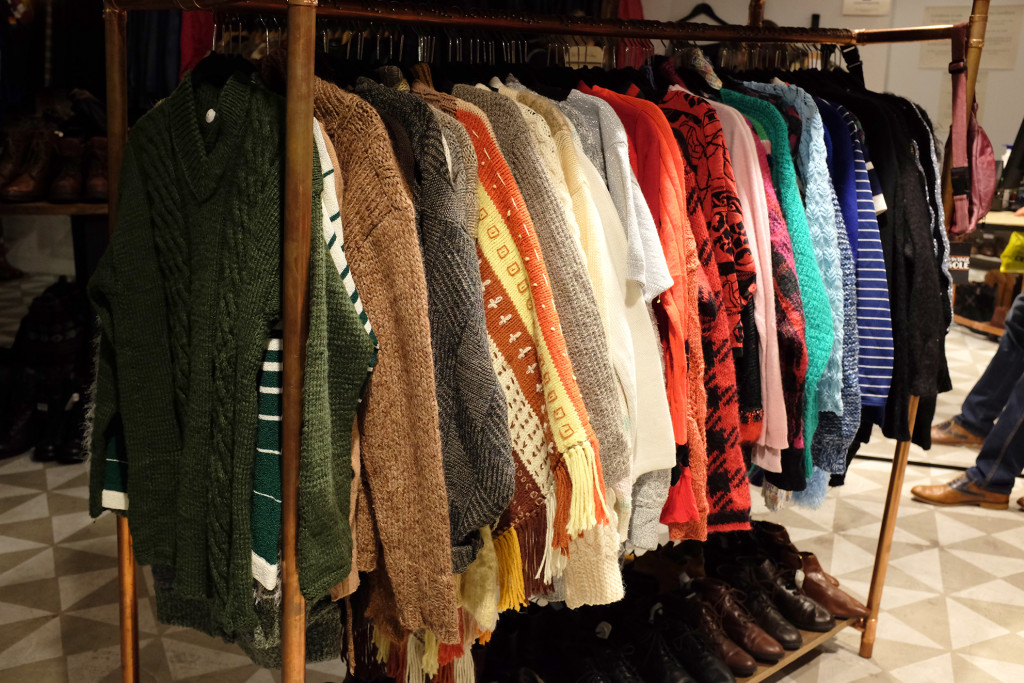 Charlotte was friendly and helpful, assisting the various groups that came in the door, as well as chatting to us.
The changing rooms are worth a mention…well lit with good mirrors in each cubicle, and another large mirror on the wall just outside.
We really enjoyed visiting this store, and will definitely be adding it to our usual vintage haunts when we head into the city!
Oh, and here is one of the dresses I bought…1960s, colourful, and the right length for me…perfect!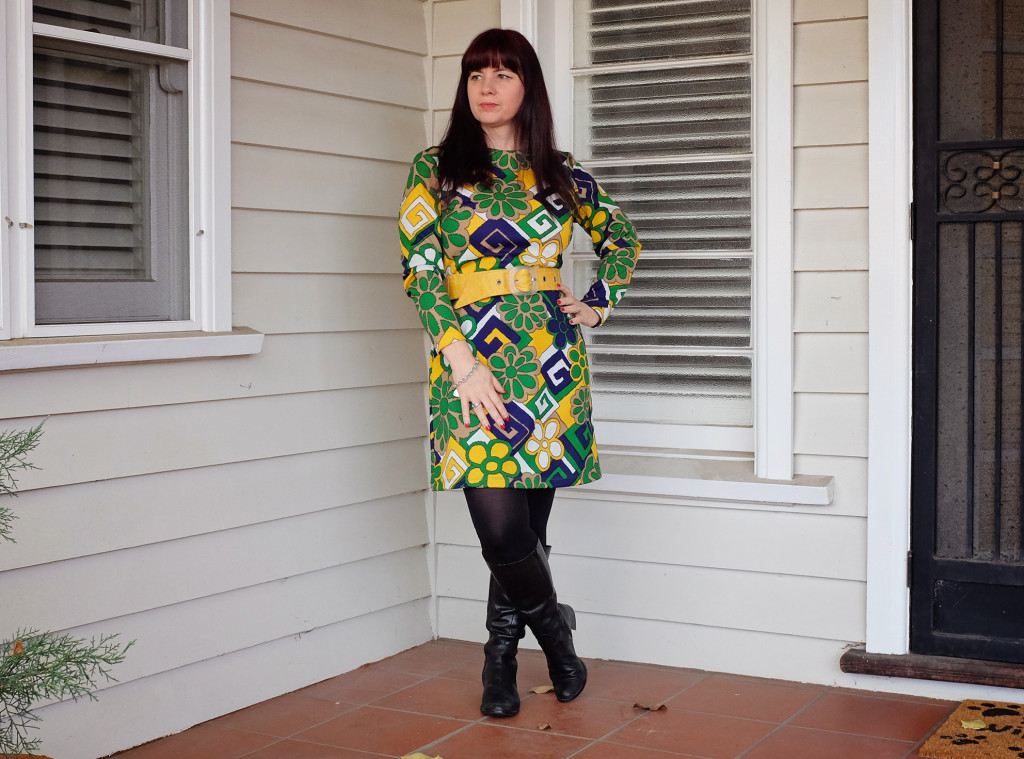 Vintage Sole is located at 6/37 Swanston Street, Melbourne, Victoria 3000