Yesterday, an event was held by Kidspot which brought bloggers from all over Australia to Melbourne.
It was also when the finalists in the Voices of 2015 were announced.
I could have got a ticket and gone…but I didn't….and I think I was the only blogger round here that wasn't there.
I was nominated which was lovely, but so were hundreds of others…878 to be exact…and alphabetically, I was no 877!
So no, I didn't make it into the top 100…I didn't expect to…but I am very proud to say one of my blogging friends did!
Check out @rarepearstudio on Instagram…that lady has so much talent, and I love her vibrancy and colour!
But awards like this can be somewhat unsettling for little voices like me…
Am I doing this blogging caper wrong?
Doesn't anyone love my blog?
Am I not good enough?
Why do I even want to be involved in an award/competition such as this?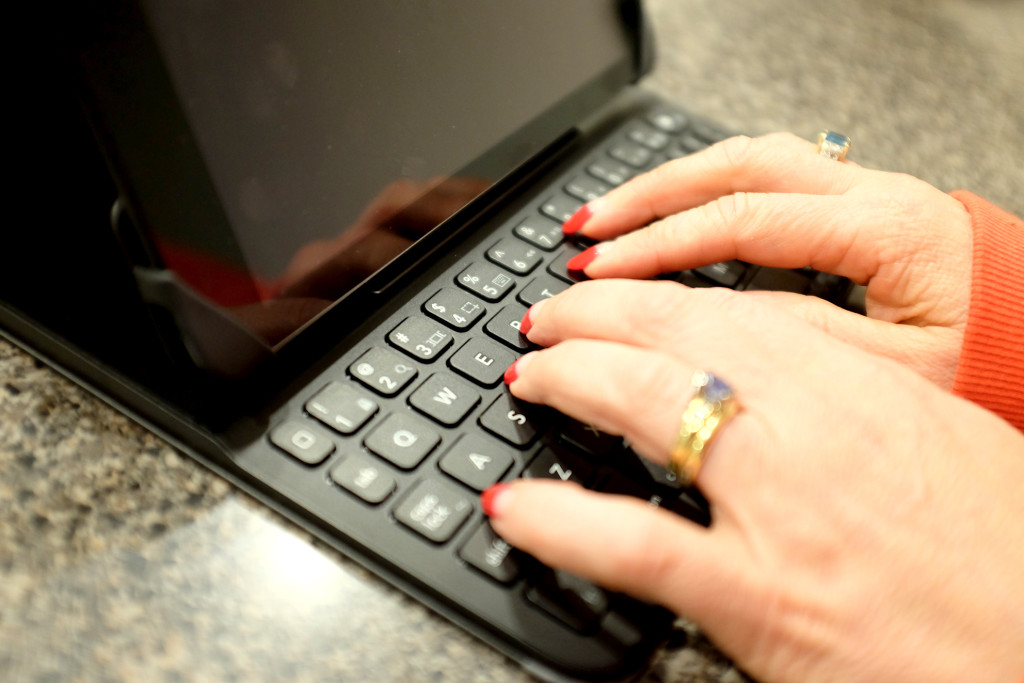 I won't deny that I am a little disappointed that Zinc Moon didn't catch the judges eyes…a feeling that is somewhat surprising considering I have never read anything on Kidspot, and am not a big blog reader myself.
But realistically, in blogging terms,  I am very much a square peg that just won't fit nicely into a niche.
I don't relate to most of what is written on Kidspot…
I don't have kids, I don't like food much and don't cook….I am not creative although I can take a reasonable photograph.
I don't write about fashion…or beauty…but I do like to do outfit shots.
I don't write about controversial subjects….or social issues…but I like to spread awareness about organ donation and liver disease whenever I can.
What I do write about is our life, and our experiences….which are very much uniquely ours!
Who else has been a full time carer for her husband, who then had a liver transplant…and then found herself diagnosed with thyroid cancer…all in the last four years?
Who else is a contradiction….who loves gadgets, yet wears vintage?
Who else is a tea snob that rants about how tea is served in cafes around the country?
I could go on…
So the paradox of acknowledgement is this…we all crave recognition, and I admit that I walk a little taller when one of my followers on IG or Facebook pays me a compliment, or a reader leaves a nice comment on the blog.
But then I don't want to be one of the pack…following what everyone else is doing and become part of a bigger organisation.
I want to remain somewhat unpredictable in blogging terms.
Because I have learned the hard way, that life can change in a split second…I don't want to be corralled into a box.
As I blog everyday, I like the fact that I can write about whatever I want.
My husband is proud of me, my friends are proud of me…I have a growing number of followers and I appreciate every single one of them!
My voice may be small when compared to others, and it may get lost in the general noise and overshadowed by the big bloggers, but it's there…and it's uniquely me!
And that's enough for me to keep going, and I hope you will join me to see where this journey will take us!