I am lucky…if I really want something, I can usually buy it, within reason of course…
But I do have a list of items that I just can't justify, but would buy in a flash if I won Tattslotto!
And you can probably tell from this list that I love photography, bags and gadgets!
Please note that this is not a sponsored post, just my wishlist..
ONA produces the most gorgeous camera bags and accessories. As I always have at least one camera with me, I would love a camera bag that is stylish, yet not too big as I am petite.
Something like this Leather Bowery camera bag would be my dream bag…
Continuing on in the leather accessories vein, number two on my coveted wishlist is  from LA company, This is Ground.
I am now the proud owner of a Mini 3 so would love the Mod 2 to keep it in, aswell as my iphone, notebook and other odds and ends.
The neat thing with this organiser is you can add additional inserts to suit your needs and it all zips up nicely into a portfolio…
Yes, I know I have a perfectly good iPhone 5s…but I am lusting after the iPhone 6 Plus!
Love the bigger screen and improved camera…sadly have to wait another year before I can upgrade so who knows what will be available then!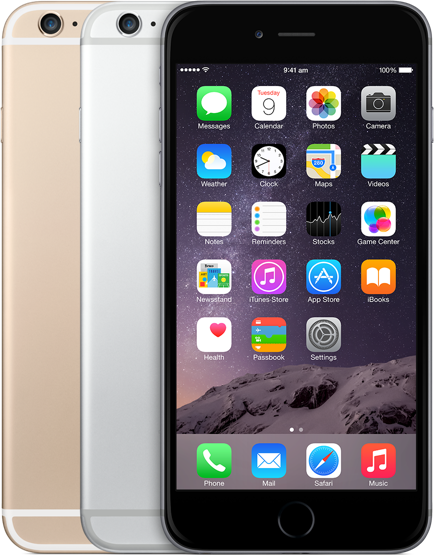 4. Strathberry of Scotland Bag
I discovered this Scottish brand via Instagram, and instantly fell in love with the simplistic yet so class bag designs…and the fact that they do bags in red and yellow…two of my favourite colours!
Even with free shipping, these bags are sadly way out of my budget…but just look at this…the MC Mini in Blossom Yellow…oh my…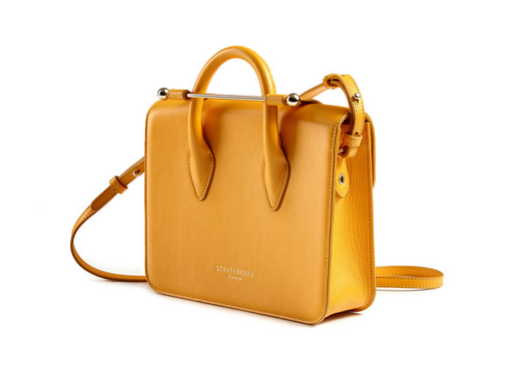 I am a total Fuji fan…alll my cameras are Fuji!
I love the retro styling and the quality of images.
My first introduction to Fuji was via the fabulous X100 which was a total game changer for me…and a huge learning curve as it is a manual, fixed lense camera.
I have since upgraded to the X100s, but now there is the X100T which amongst other improvements, allows for remote shooting via your smartphone.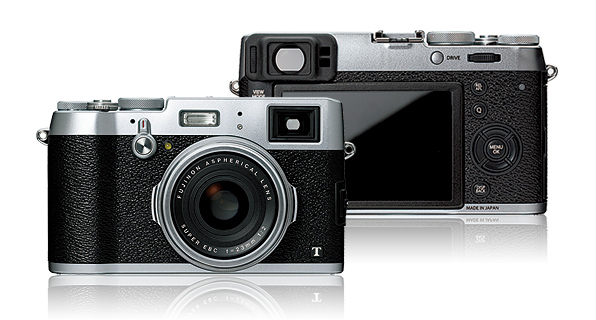 Please note: this is not a sponsored post! My opinions are, as always, totally my own! However, I would be happy to give any of these a good road test if asked! 🙂