April was awesome, really awesome!
It started in Port Douglas while we were on holidays…and I wish we were back in the tropics..in the warmth and humidity.
Anyway, we are now back home in suburbia and it is time for a Monthly Rewind…this is what we did…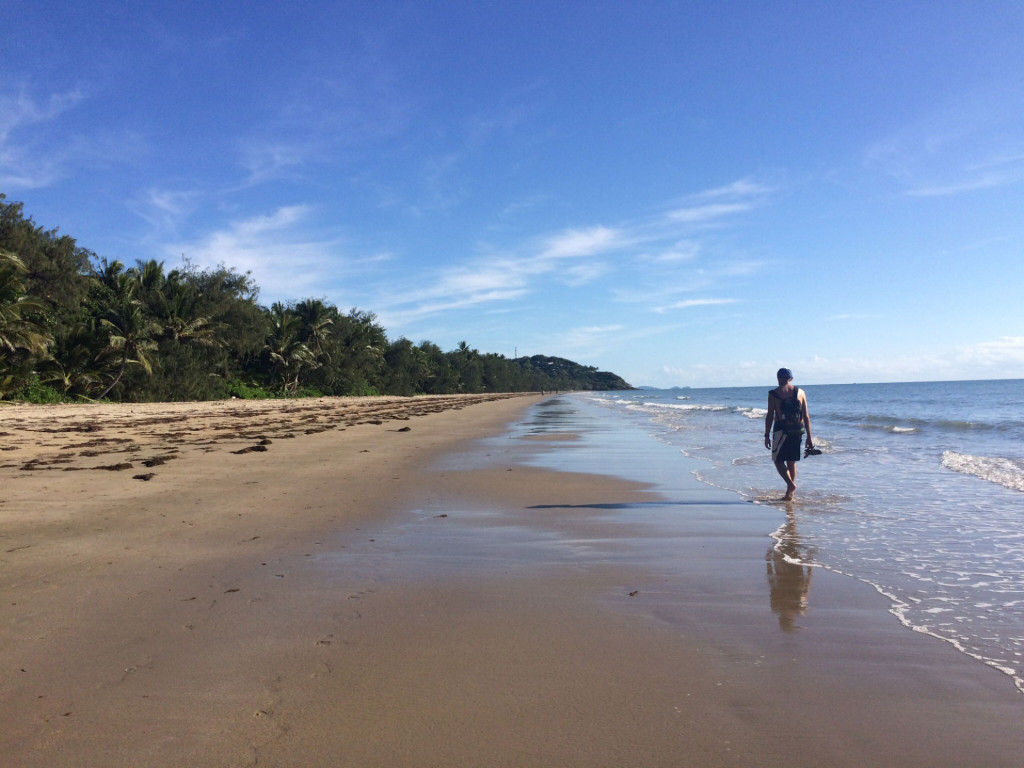 We celebrated our 14th Wedding Anniversary…couldn't have chosen a better spot to be…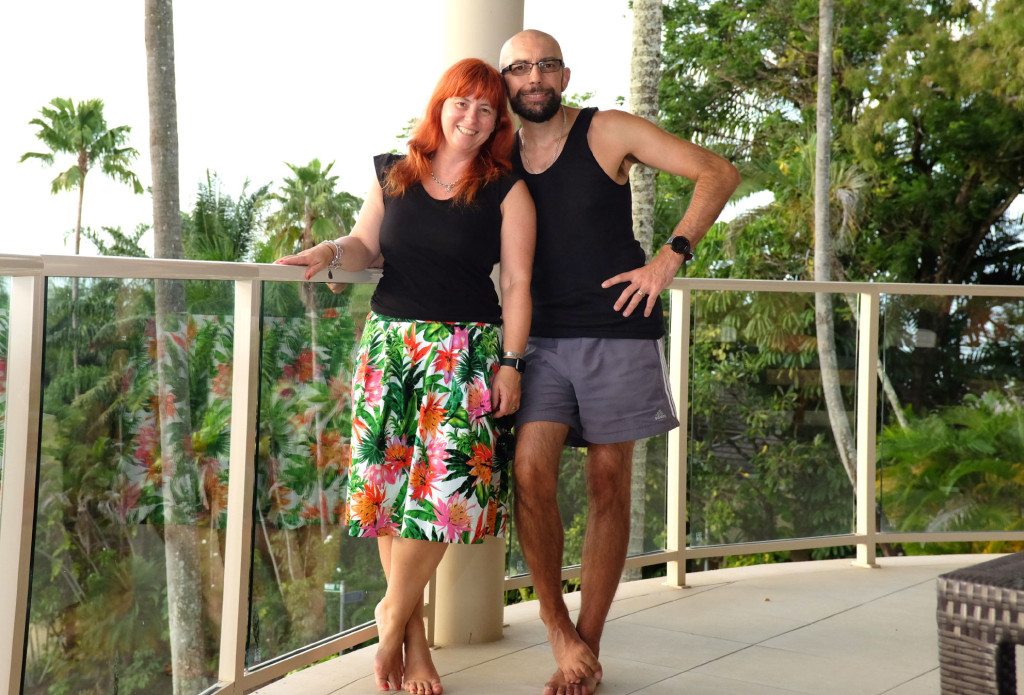 We discovered the rock stacks on the Captain Cook Highway…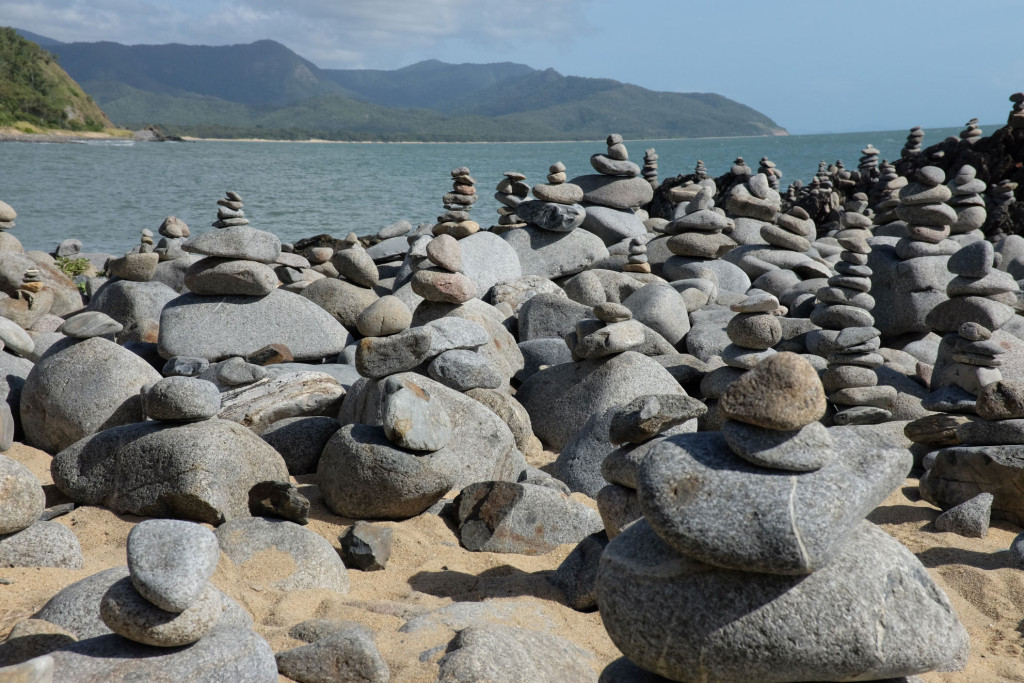 We went to the Port Douglas Market…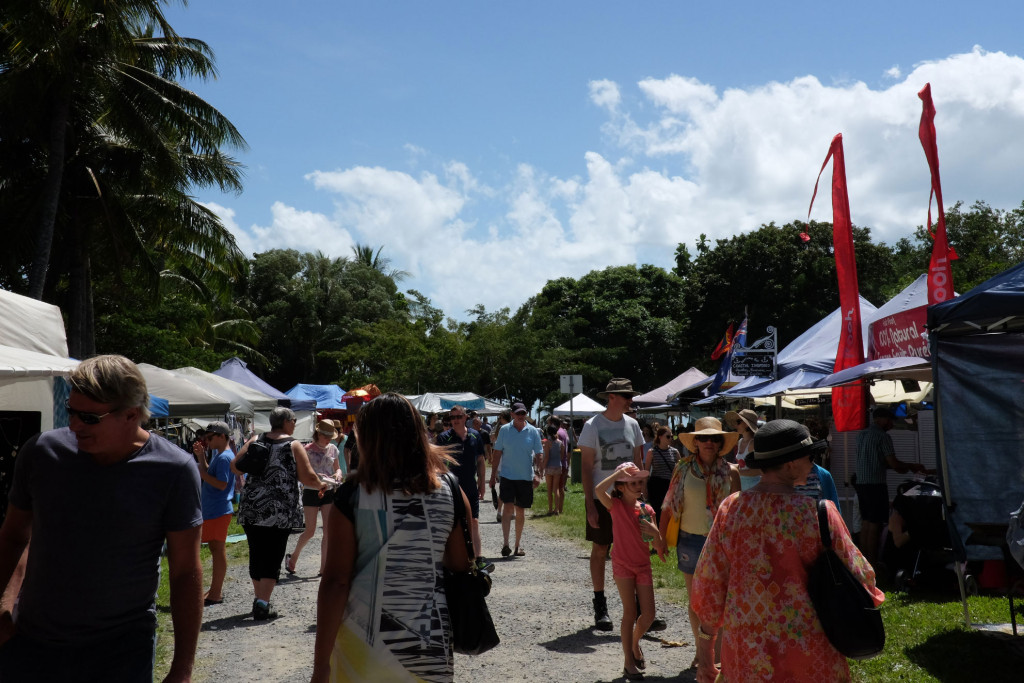 And discovered what is now our favourite chai from The Tea Chest…Daintree Chai Vanilla…I am actually drinking a brew as I write this…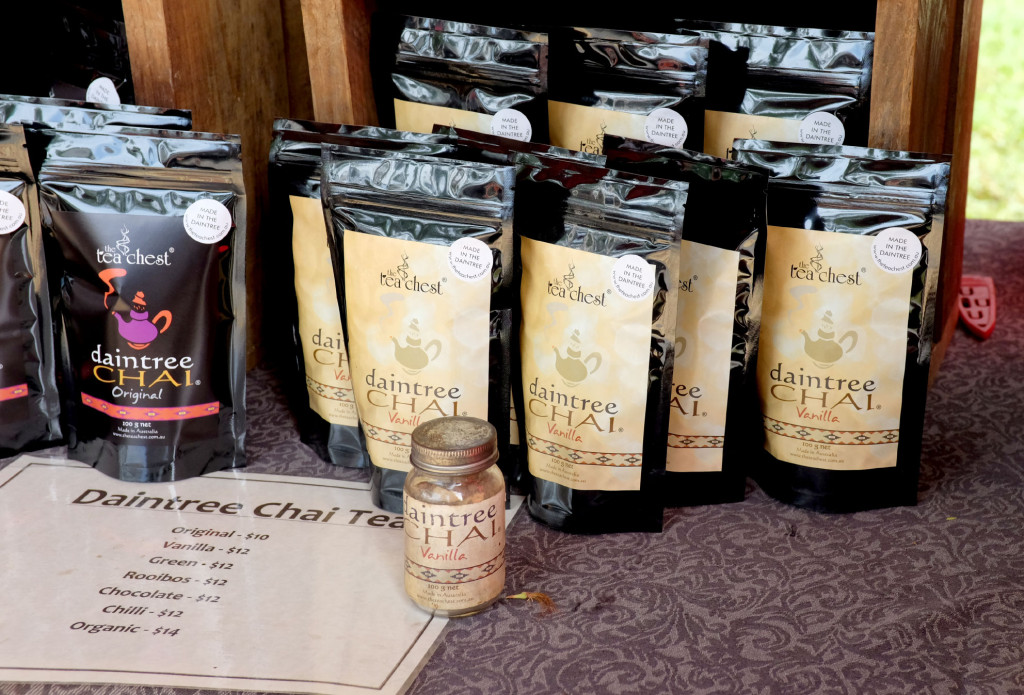 Had some close encounters at the Cairns Zoom and Wildlife Dome…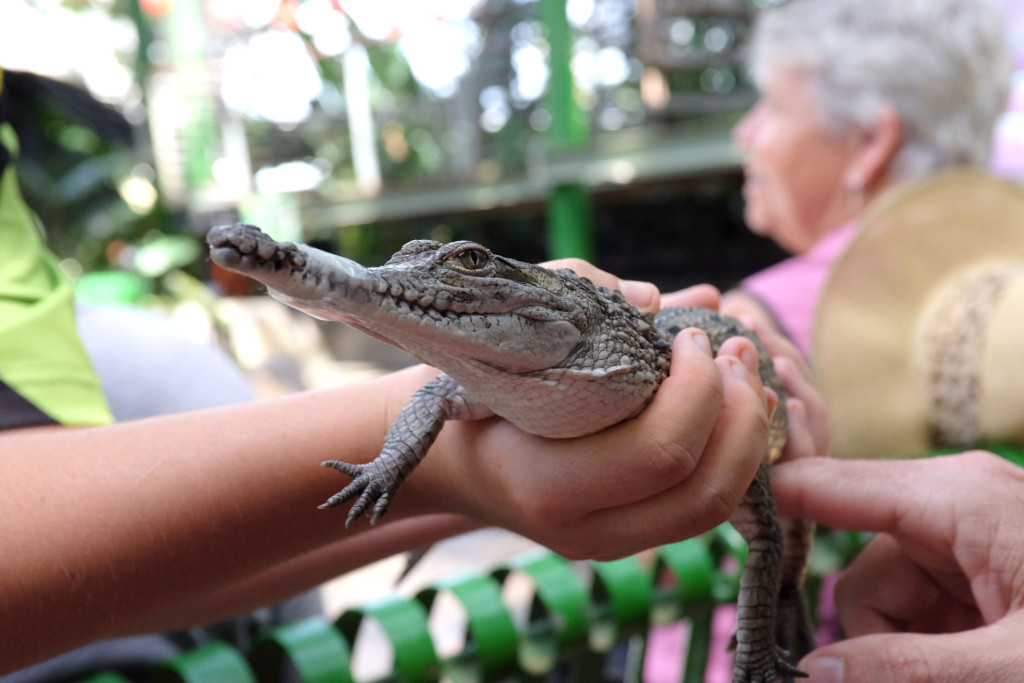 And I wrote about the gorgeous little chapel, St Mary's by the Sea…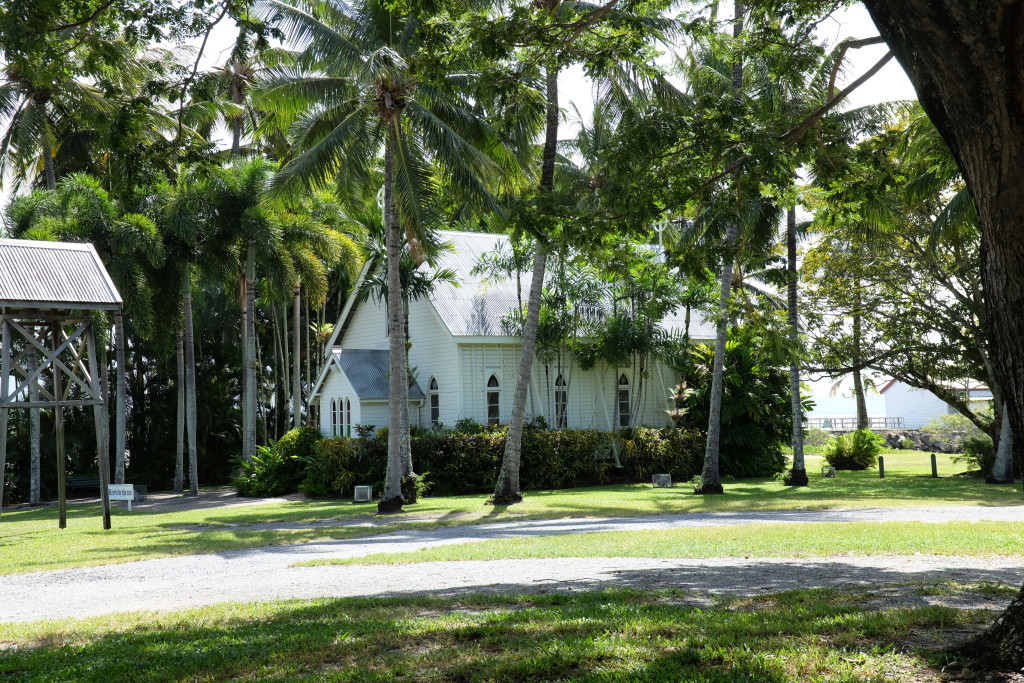 I shared where we stayed..absolute heaven in paradise…with a view to die for…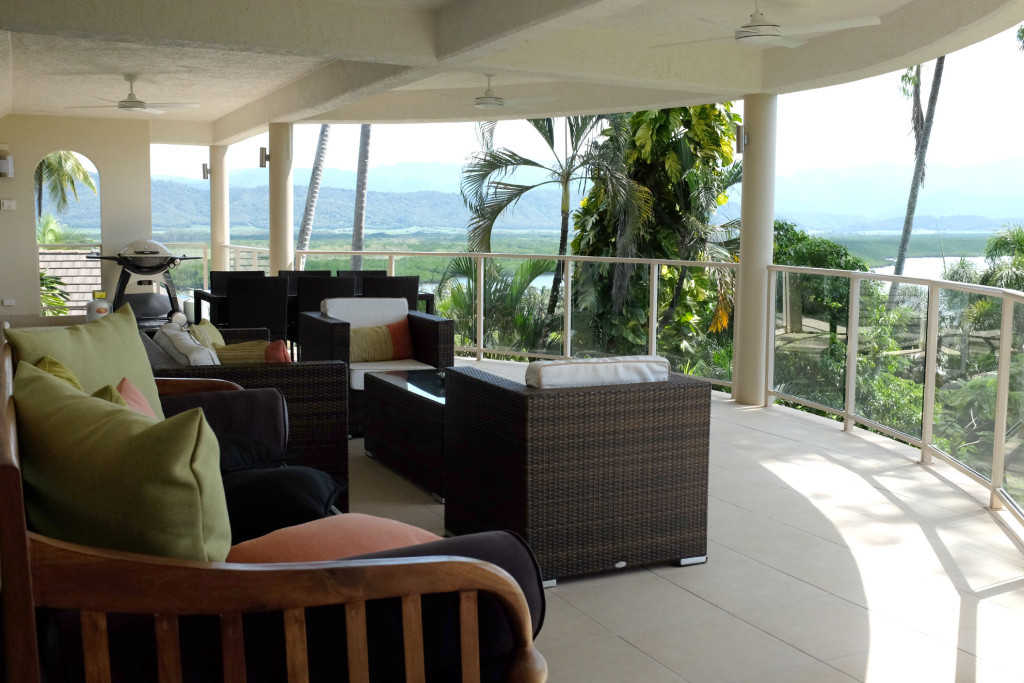 And I got hit with the post holiday blues when we got home…I really want to go back…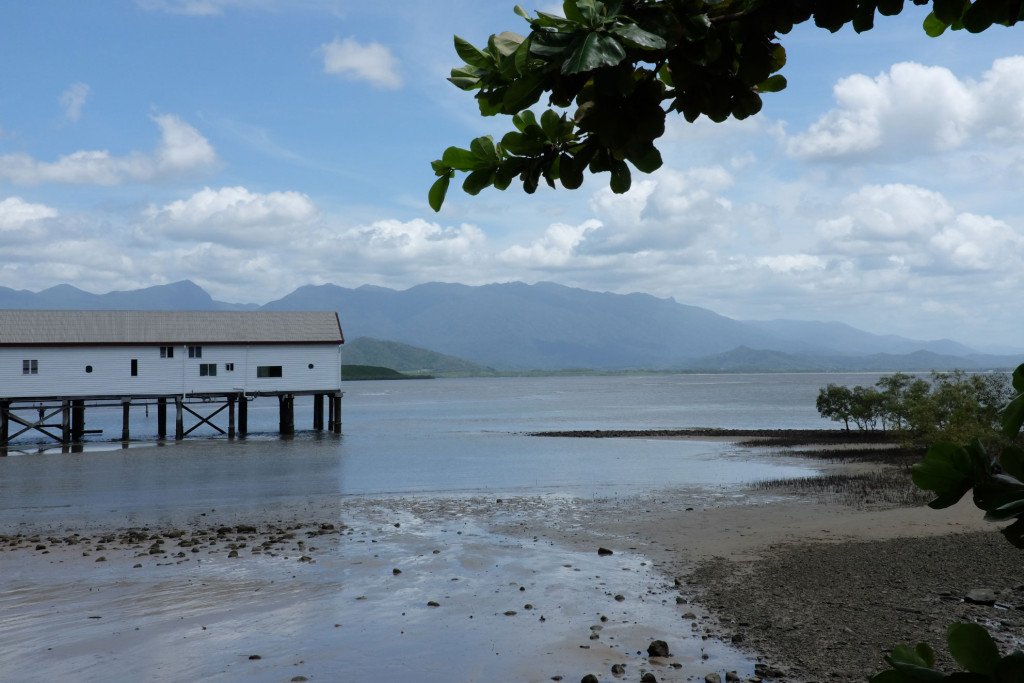 I was so excited to get back the films I took on my vintage Yashica Mat-124 G…this is one of my favourites…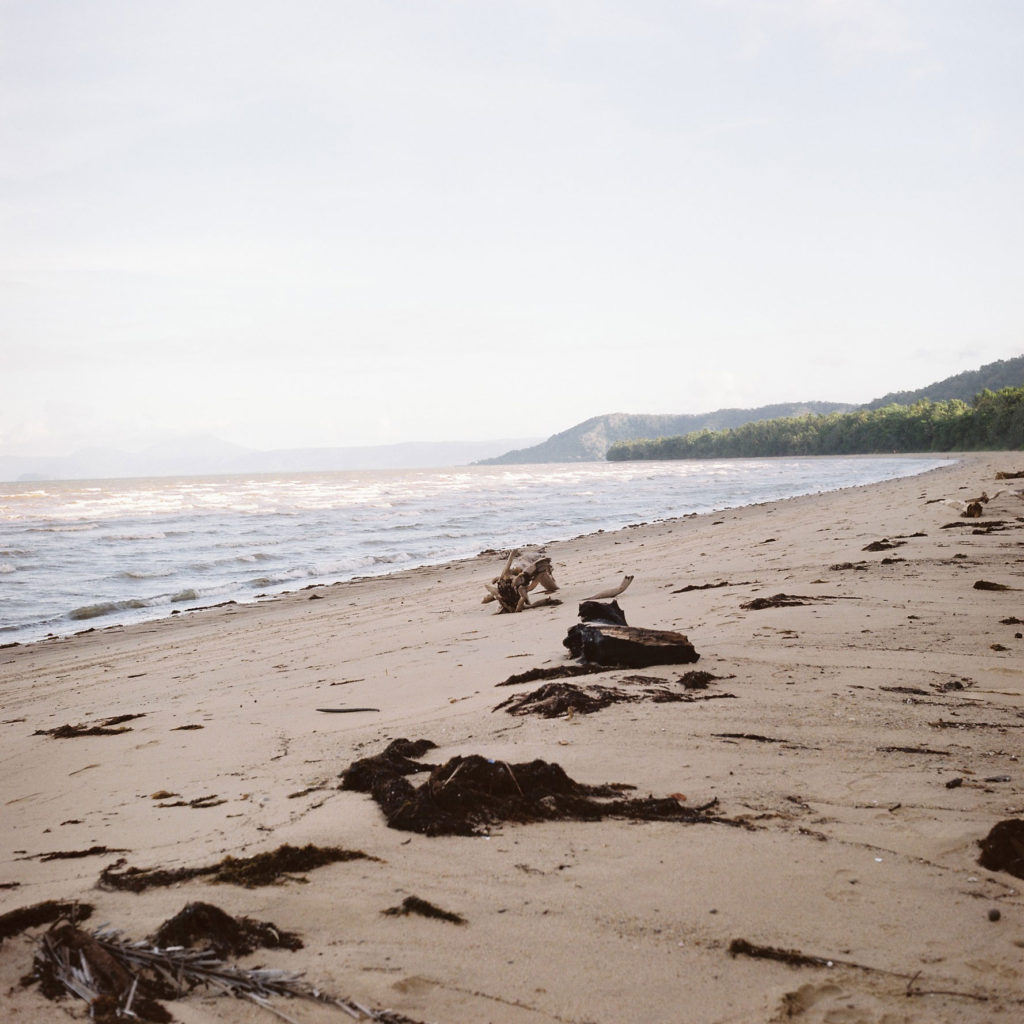 In terms of fashion, I overcome the fear and wore some two piece bathers for the first time…ever!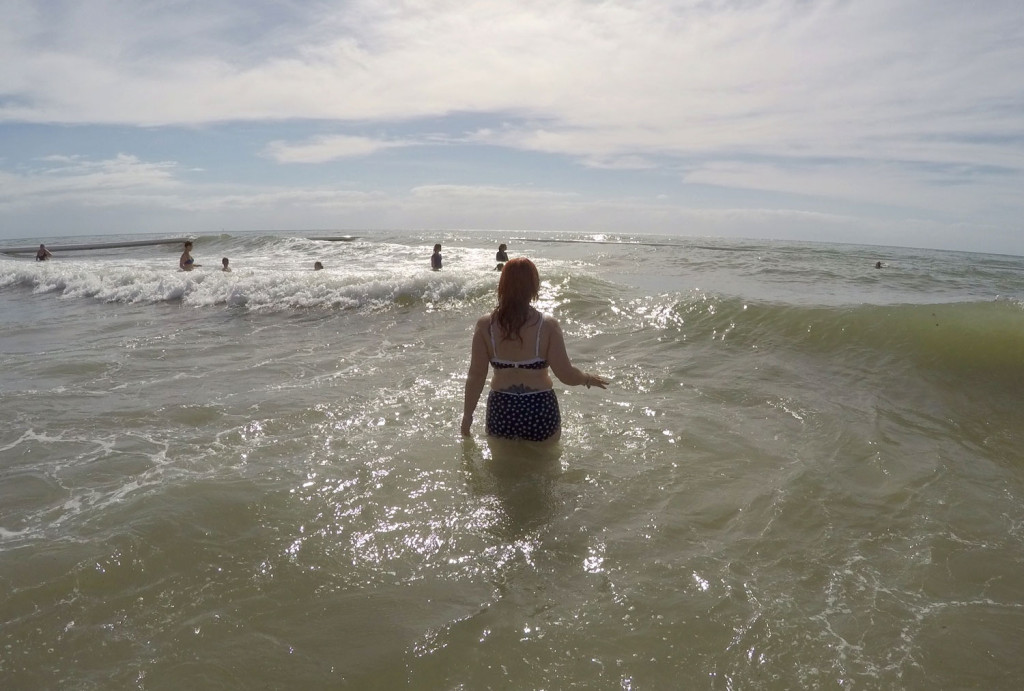 I was kindly gifted the Versatile Skirt from Zippy Skirts, and I wrote a review about this clever skirt..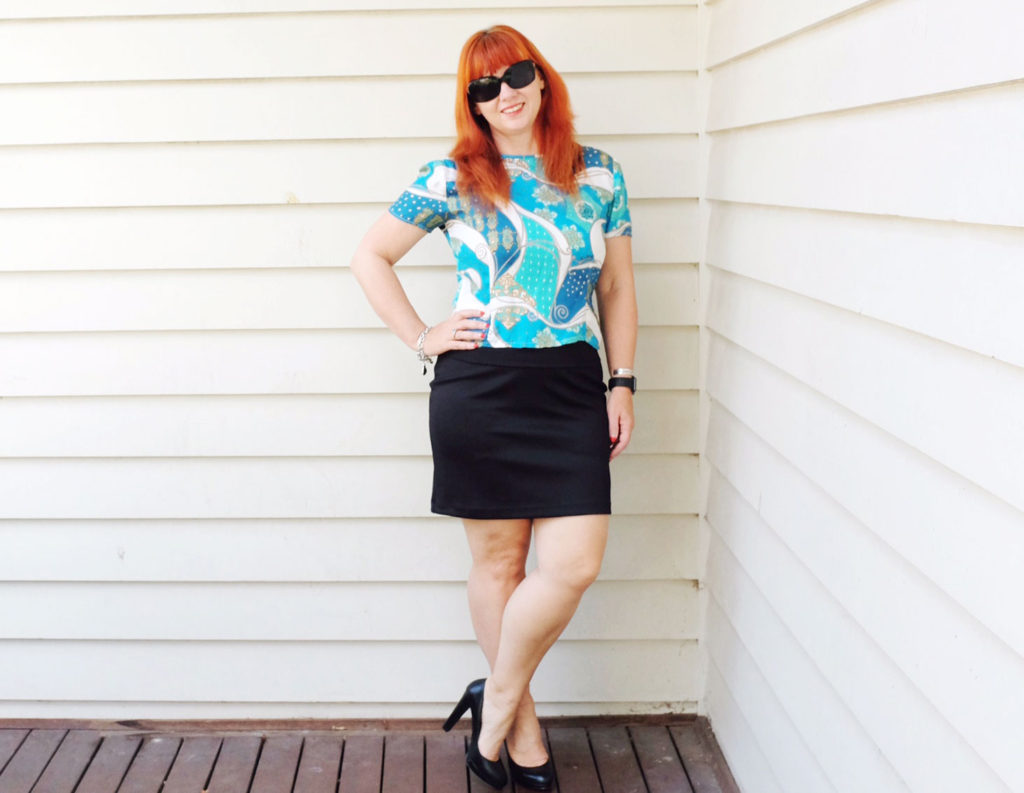 The weekly What I Wore editions continued with this outfit being the most popular for the month…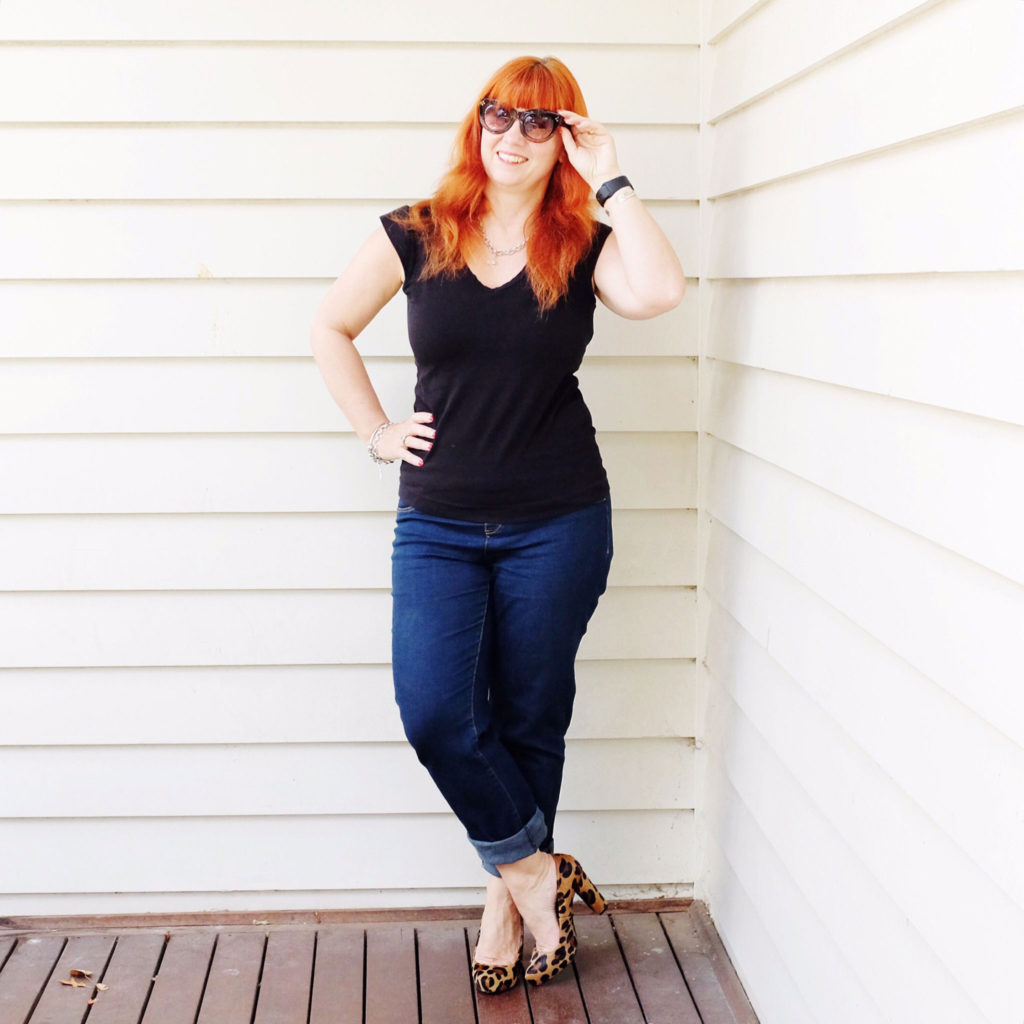 And I had a major hair change and am now a blonde…still getting used to my new look…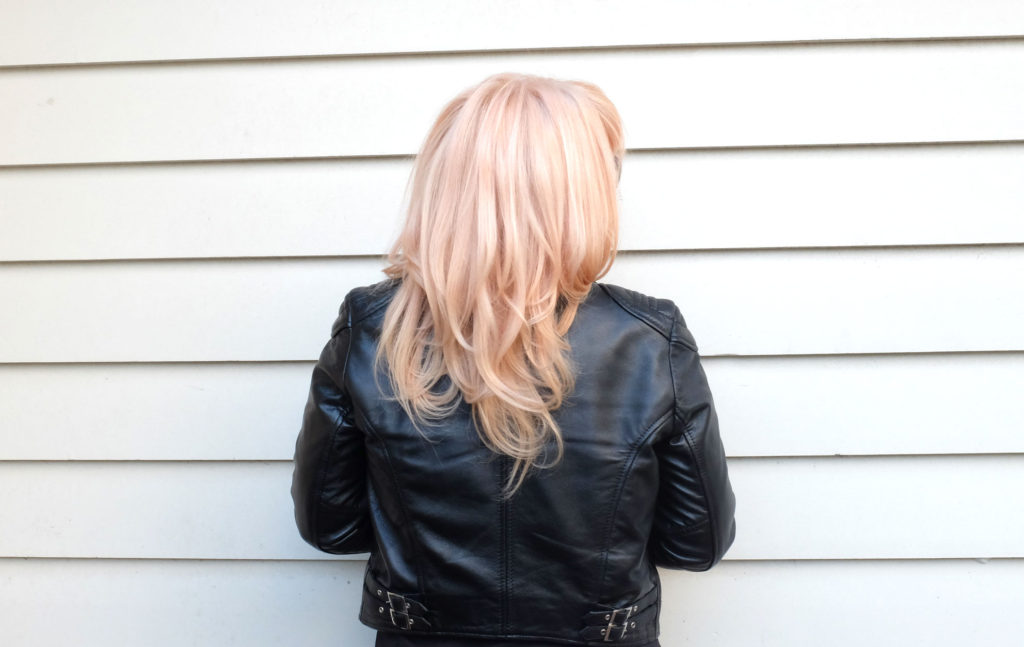 I reviewed a couple of books…Gut.. a must read if you suffer from any gastrointestinal issues…
And Chapter One…a book about how the not-for-profit Thankyou came about, and how everyone has the power to change things…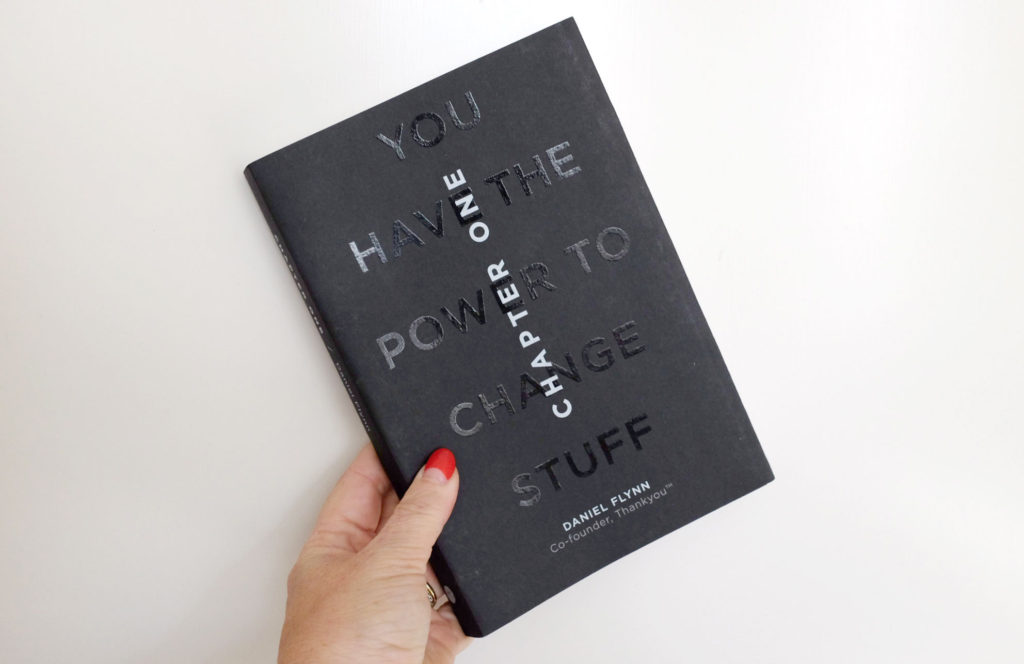 I wrote about how the newspaper has returned into our home…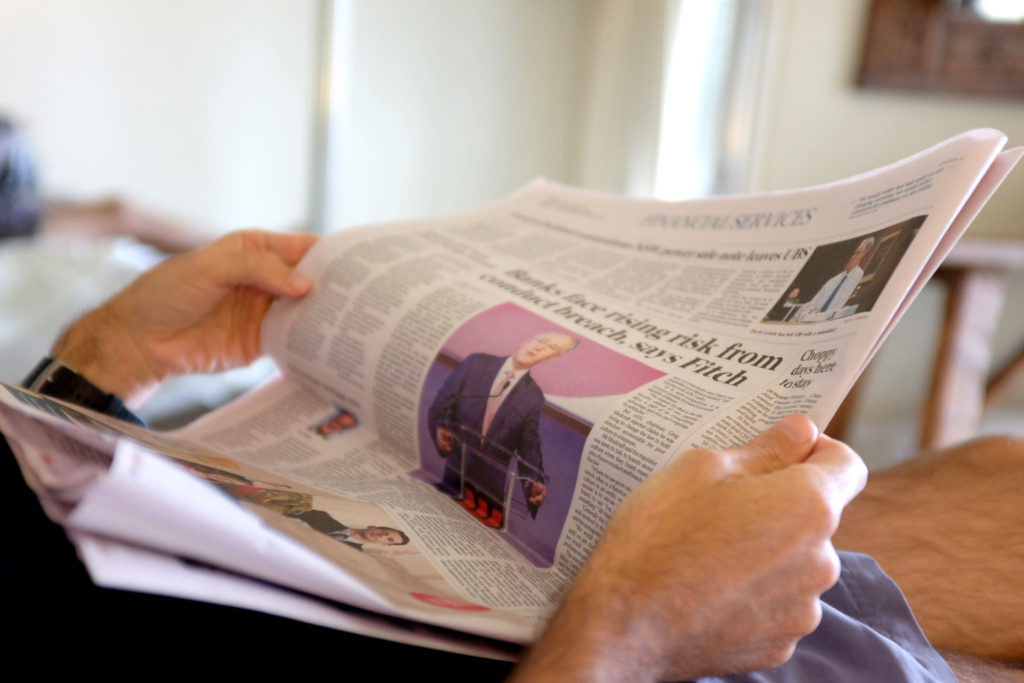 April also  saw one of the most moving dates on the Australian calender…ANZAC Day…a day when we remember those who have fallen while serving our country.
I wrote about going to the Dawn Service…we have been three times now and it still is an amazing experience…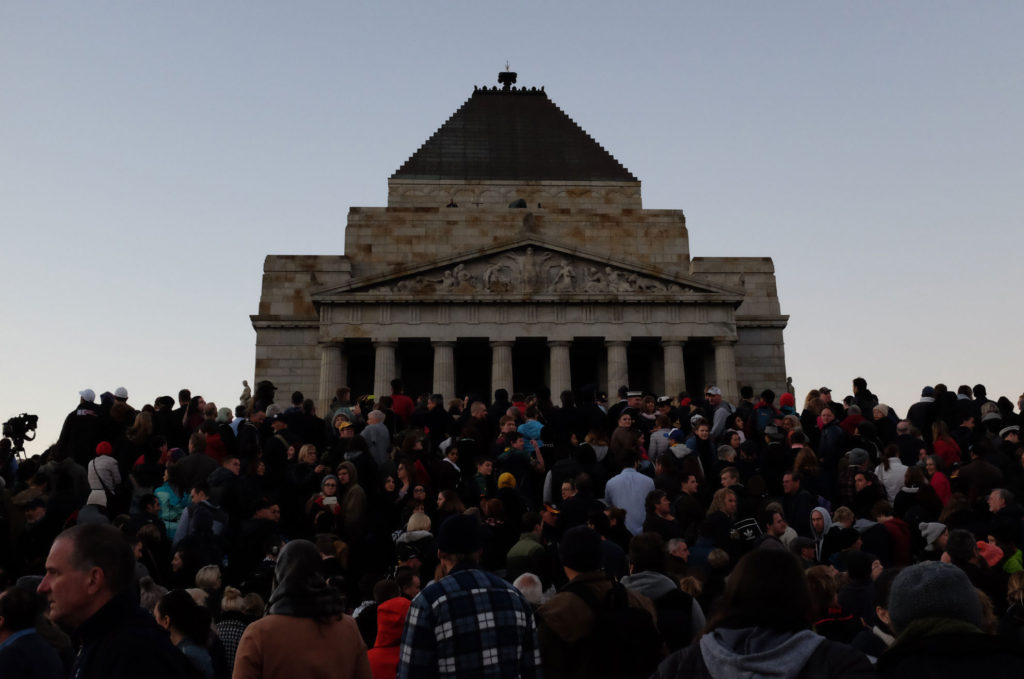 I shared a recording of my husband playing the Last Post
And I showed some images of the Shrine taken in the 1930s…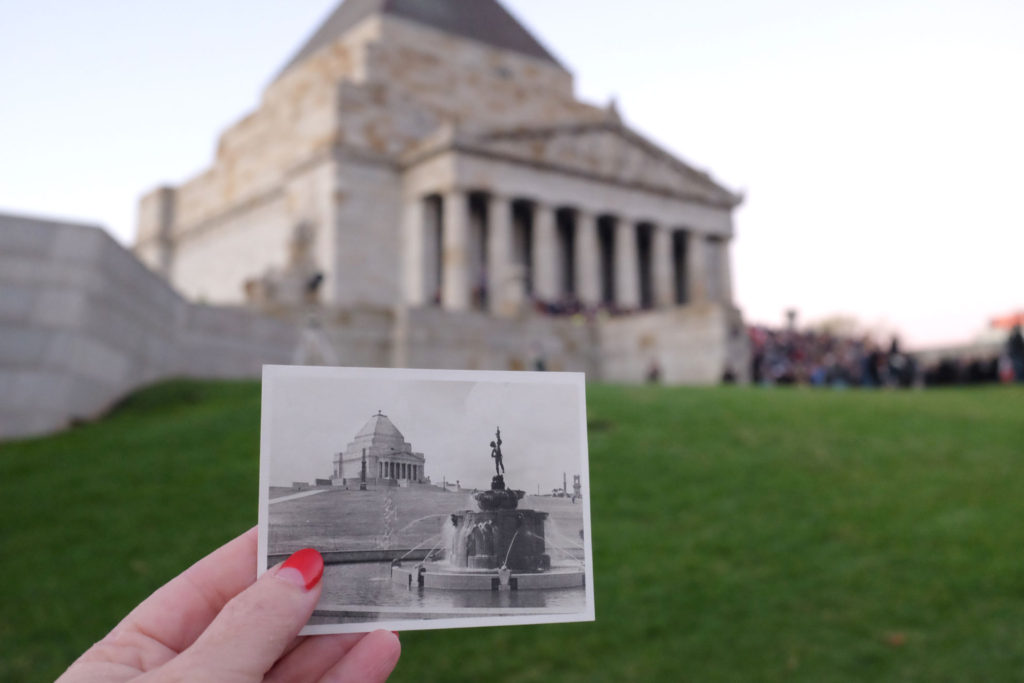 And while I am on historic Melbourne, we discovered some vintage traffic lights…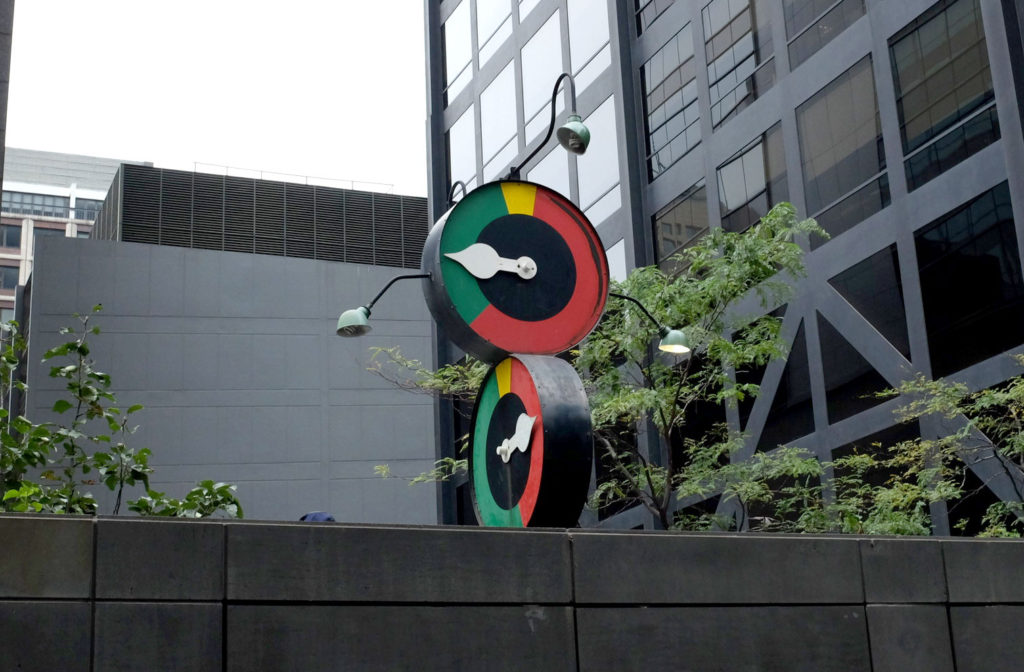 I had a bit of a heart attack when I thought I had lost my beloved silver bracelet…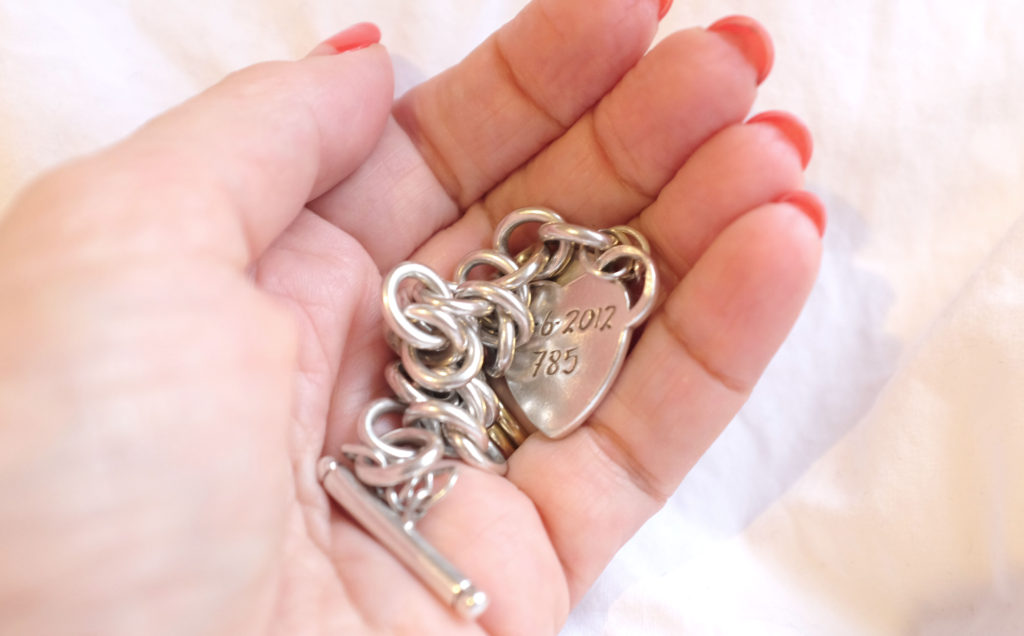 And we finished the last of five talks about my husband's liver transplant journey at a boys school…it was a very rewarding experience, and were very touched when they presented us with a plant, complete in a pink pot, to represent the Gift of Life…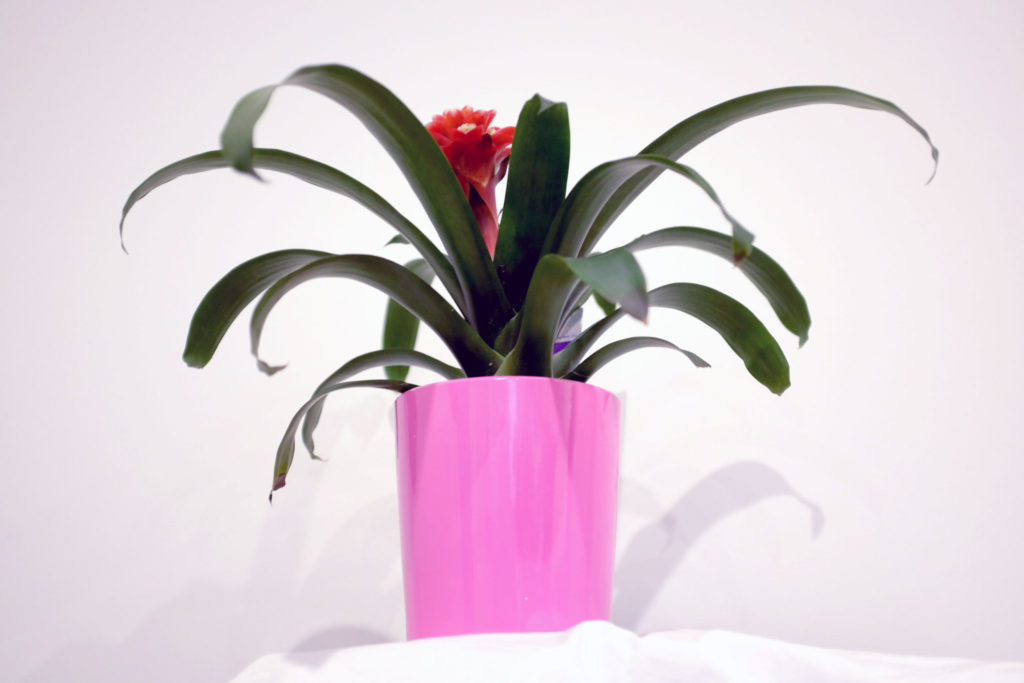 What was your favourite post for this month? Please share in the comments below as I would love to know!