As devoted and enthusiastic tea drinkers, we always keep an eye out for new teas to try.
While wandering through the shops in Port Douglas, we happened to find some tea made in the Daintree.
This tea company started back in 2011 with their Daintree Chai Original blend…and slowly grew until the Tea Chest was born in 2011…they know have 24 teas in their range, including herbal, black tea and Rooibos.
As chai was The Tea Chest's signature blend, we decided to get some Daintree Chai Vanilla…and loved it so much that we went back and bought two more packets to take home!
Infused with soy milk, it is one of the best chai teas we have tasted and has become an afternoon ritual while we have been on holidays!
Then when we went to the Sunday market, we found that The Tea Chest had a stall and we able to check out their full tea range…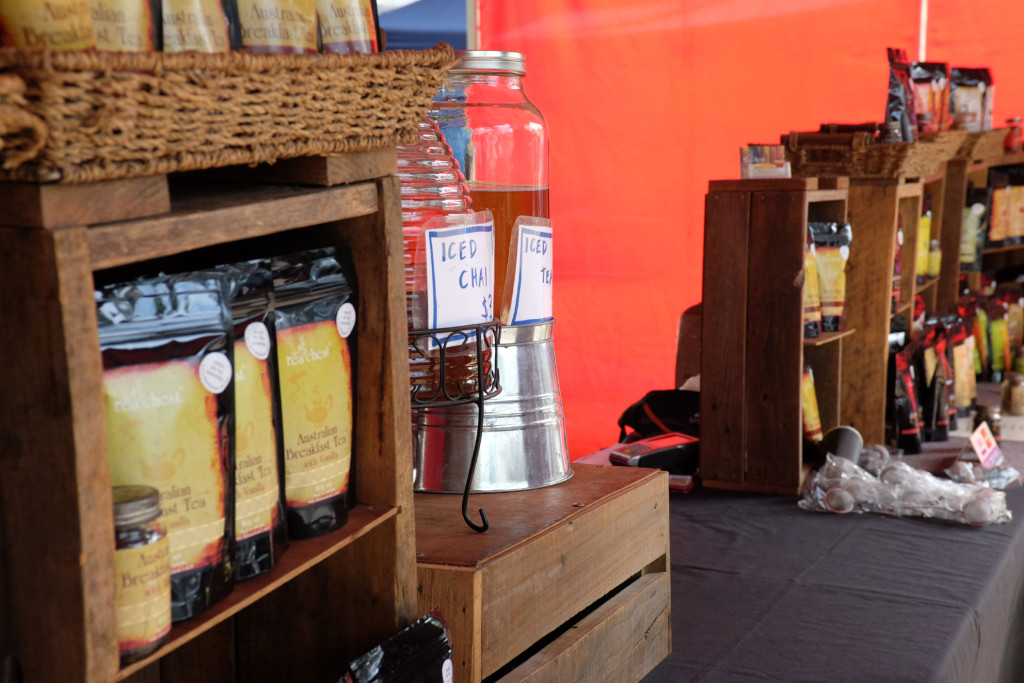 We found out that the teas are all their own blends, and that they use local ingredients wherever possible.
For example, the vanilla in our now favourite chai blend is organically grown vanilla from North Queensland.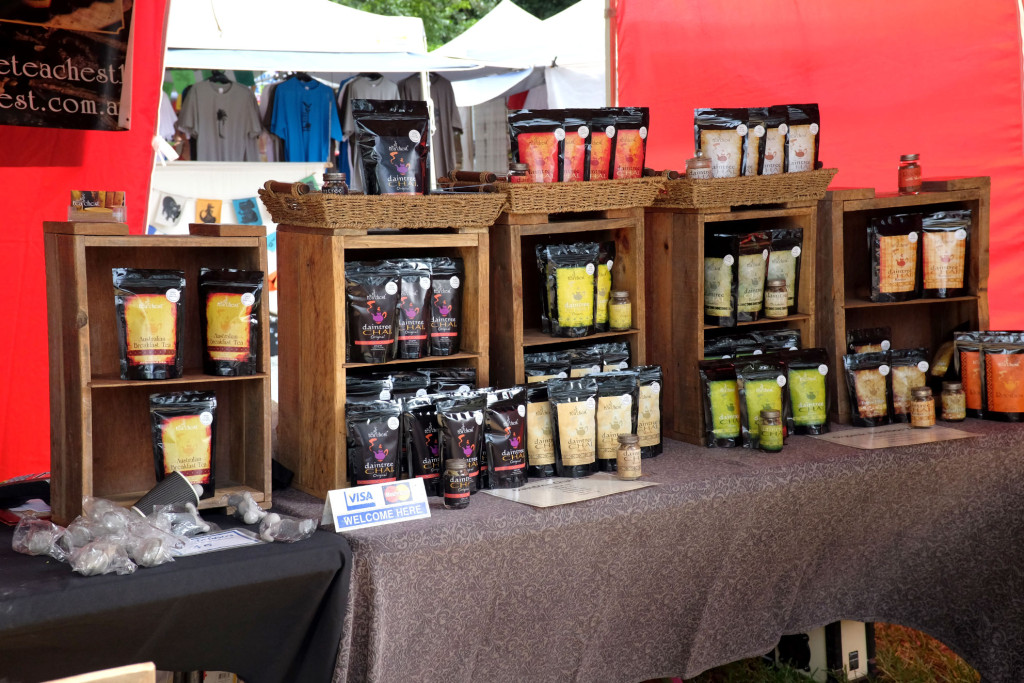 All teas are made from 100% natural ingredients and no flavouring is added…good news for someone like me who has lots of food intolerances.
And according to their website, The Tea Chest operation also runs entirely on solar power to reduce their carbon footprint.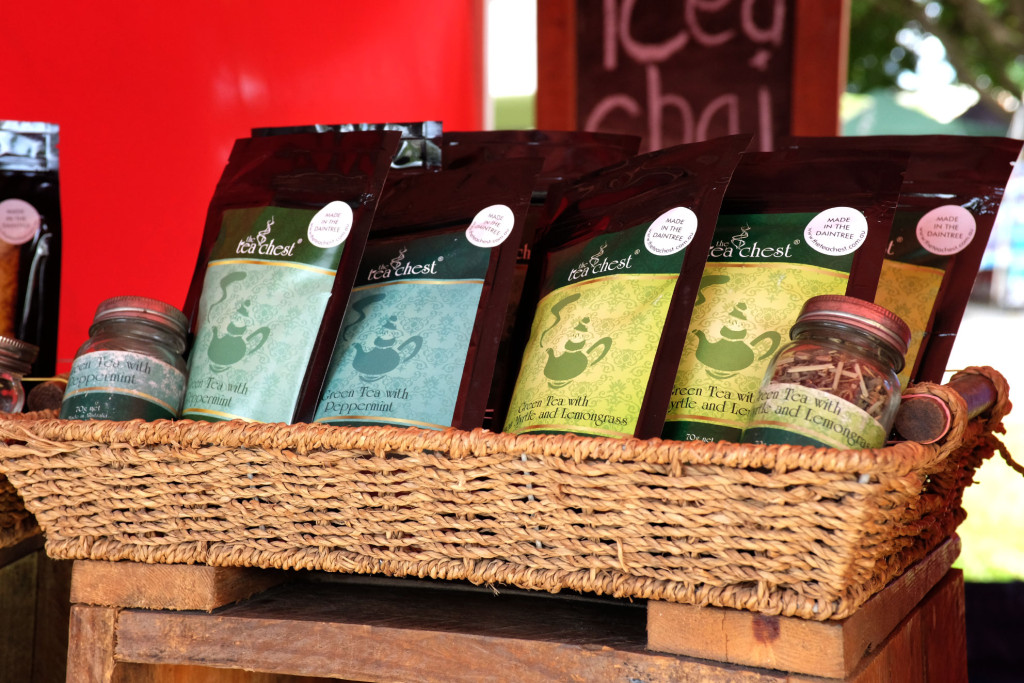 And don't think tea has to always be hot…while at the market, we tried the Daintree Chai and the Ginger Lift (a blend of ginger, lemongrass and Lemon Myrtle) as iced teas…just brew, cool down and add ice..perfect on hot sticky days.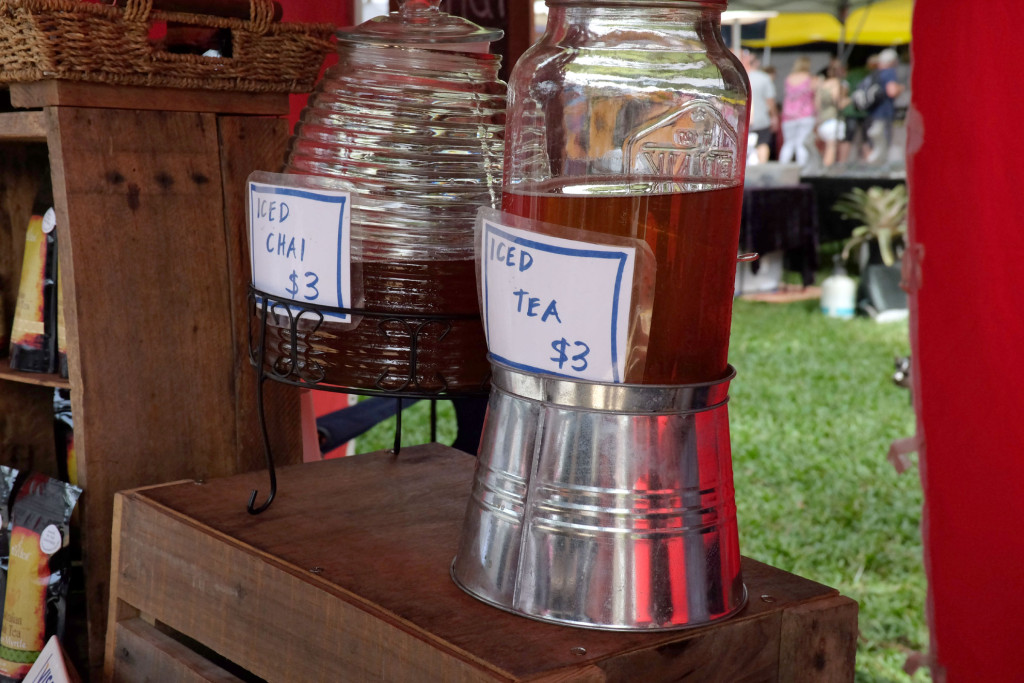 We were pleased to find out that you can order the teas online…we will definitely be ordering in the future, as I don't think our addiction to Daintree Chai Vanilla is going to subside anytime soon!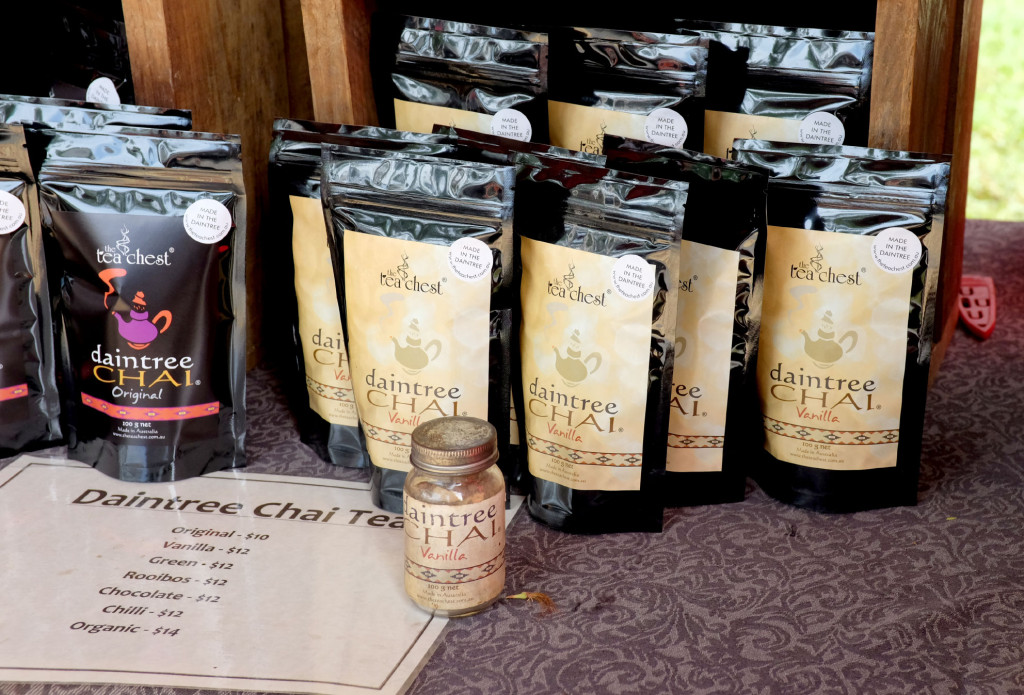 Click here to visit The Tea Chest website for more information!