I always take at least one camera with me on holidays…and for years, it has always been digital cameras.
But on our recent holiday, there was another camera that made it into my hand luggage…a vintage Yashica Mat-124 G…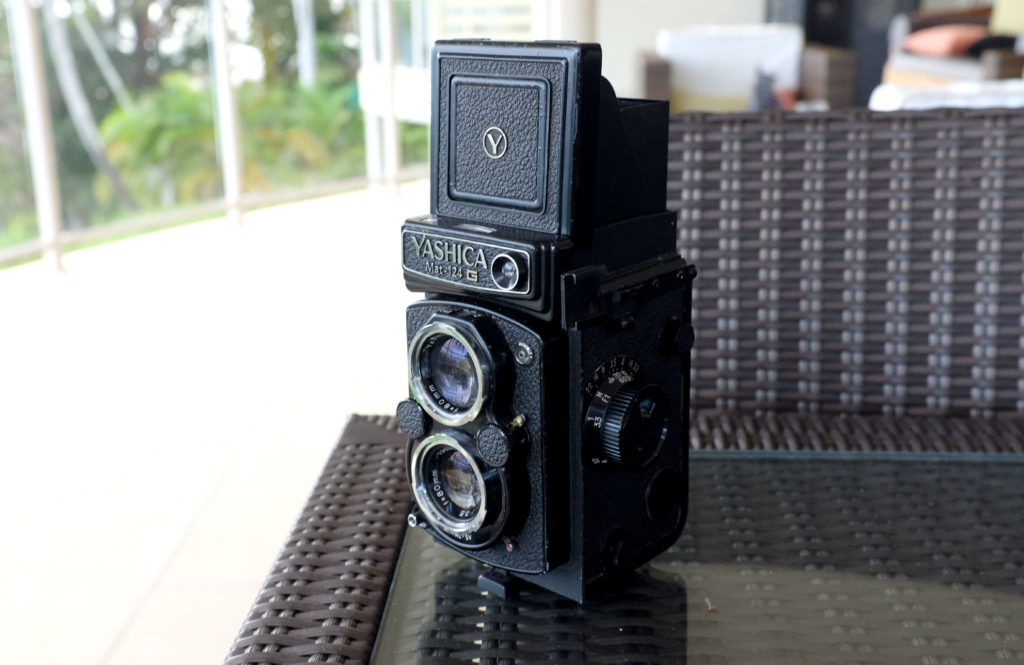 This camera was made around 1971…so is almost as old as I am…and it uses film.
But not the more well known 35mm film…this camera uses 120 film or medium format…which means the images taken are square.
And because the images are square, it makes them perfect for use on a modern social media platform…Instagram!
Over the two weeks we were away, I finished four rolls…a mixture of ISO100, ISO400 and ISO800…there is also a film still in the camera with a few more shots from up north.
Medium film is a rather expensive format to photograph with…it is more expensive to buy then 35mm film and is more expensive to process…plus you only get 12 shots!
Which makes it somewhat nerve racking when using this camera as you don't want to waste any as it cost $$$.
None the less, I am loving my Yashica, and I love getting back to the basics of photography…although my brain is struggling a little with exposure, depth of field and so on.
When we got back home, I sent the films off to a photo lab in Melbourne, and eagerly checked my email for notification that the films had been processed and scanned.
About a week later, the notification finally arrived…it was time to see what I had captured, if anything.
And to my relief,the majority of the shots were ok…some were even fantastic, even if I do say so myself!
Like this one of the Sugar Wharf in Port Douglas…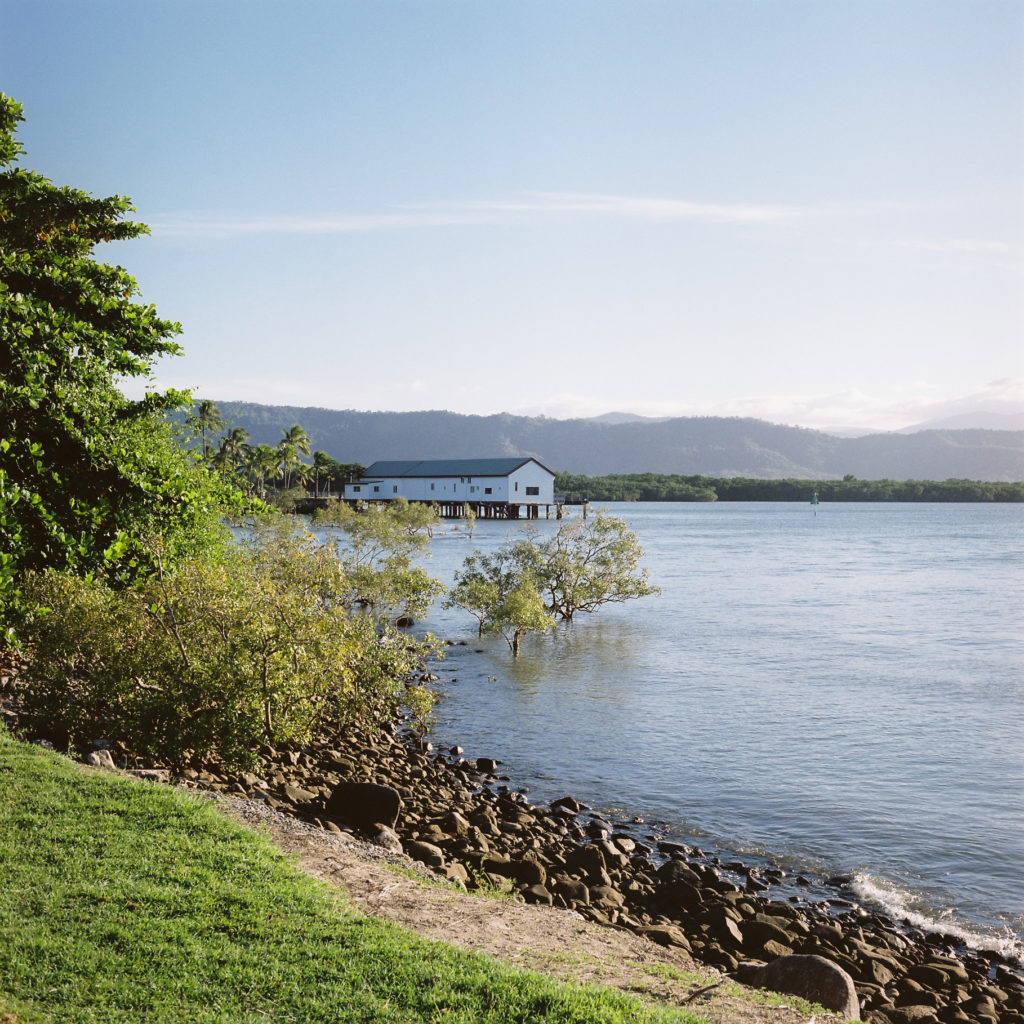 And this…the southern end of Four Mile Beach, Port Douglas…take me back…now…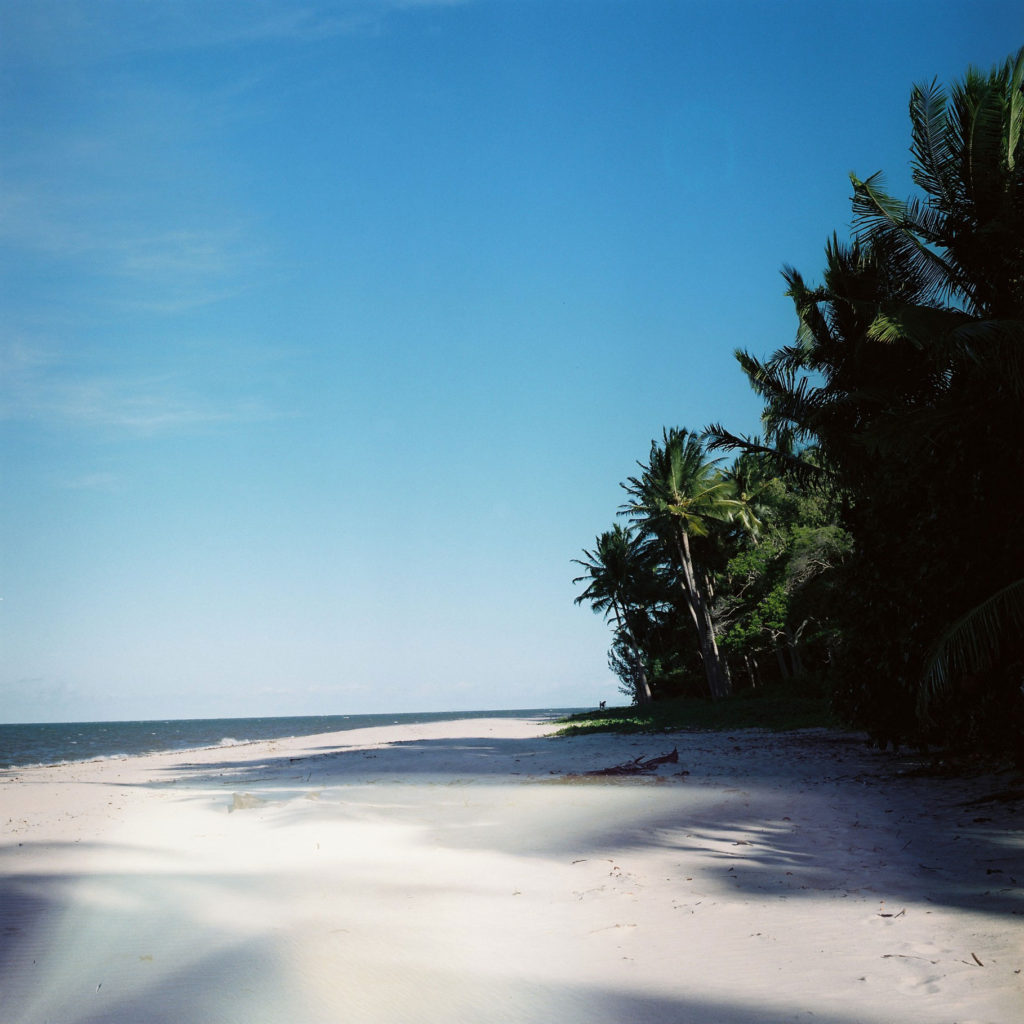 And Wonga Beach…north of Port Douglas…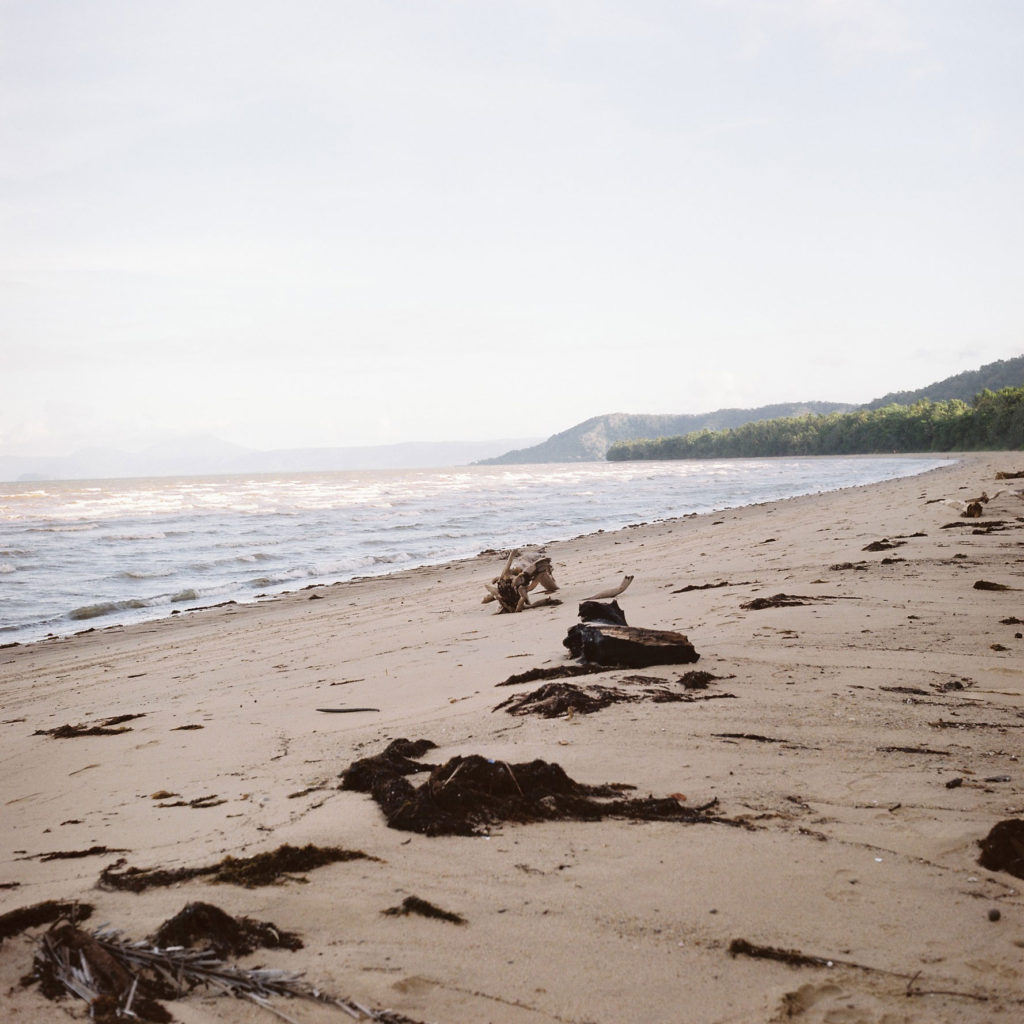 I love this one of the Chinese Junk which is based at Port Douglas…it has such a vintage feel, yet was taken only a couple of weeks ago!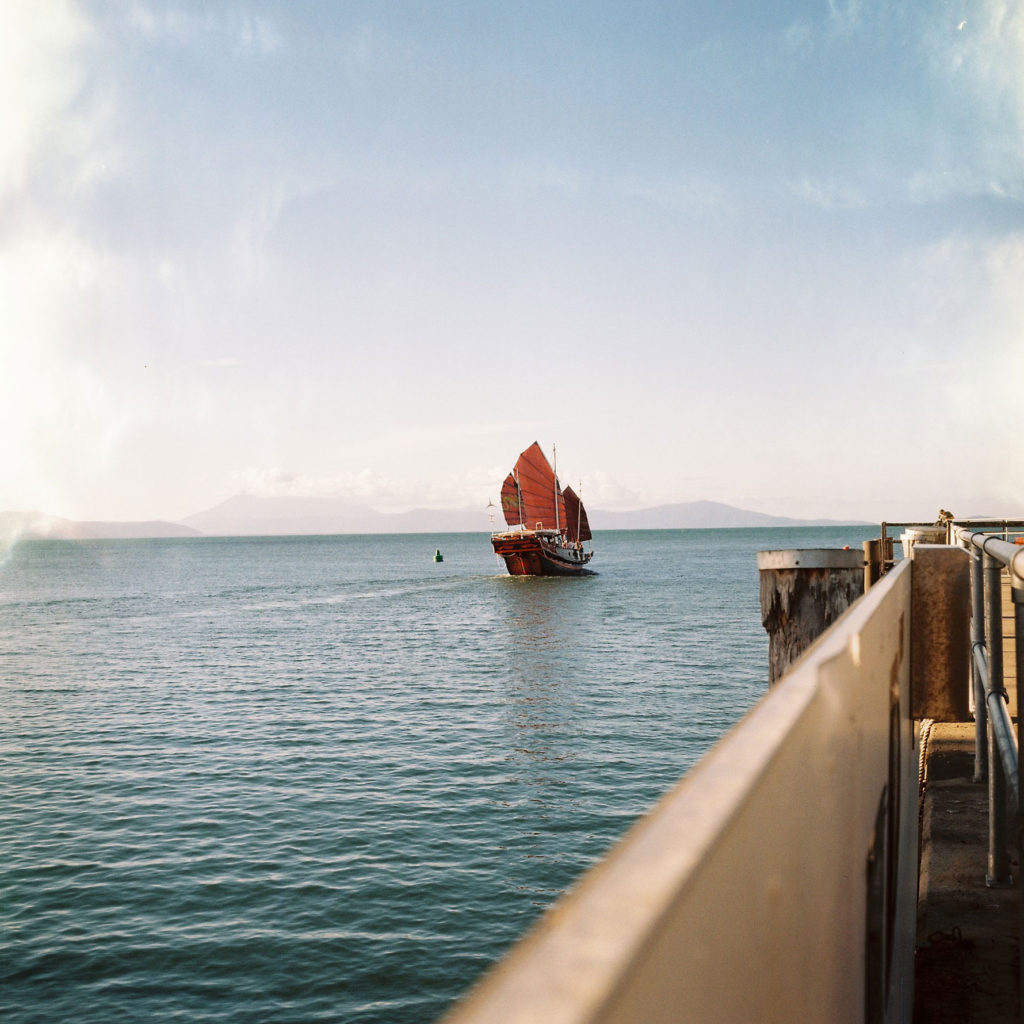 There were some dud shots…some because I mucked up the settings, and some because the camera jammed a couple of times.
This was a jammed photo…no idea what it is but it is an interesting effect…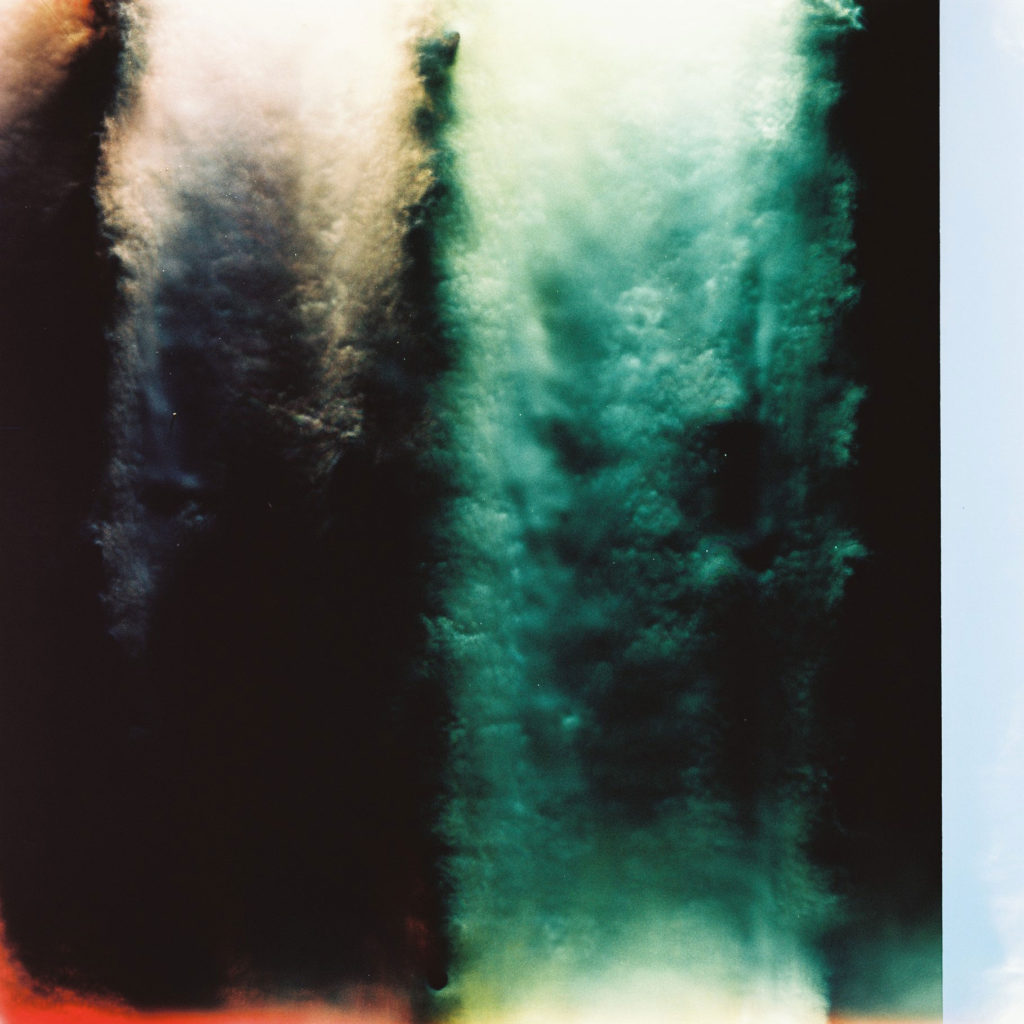 I am so glad I was able to actually capture some usable shots…and I love the fact that they were all taken on a vintage camera…it makes them even more special visual memories!
Film is definitely not dead in this house…long live film photography!
Do you use a film camera? What draws you to using film? And what sort of camera do you use?
Share in the comments below as I would love to know!