We have not done much travelling in the past few years, due to my husband's ill health…but now he is back to healthy again, we have managed a couple of trips.
But none has left me feeling like this…we spent just two weeks in Port Douglas, in a gorgeous villa with a view to die for…and I have severe Post Holiday Blues!
You see, I love the tropics…I thrive in heat and humidity…
We have been to Port Douglas many times over the years, including one stint of 5 weeks…and each time, I feel so at home.
So much so that given a chance, I would pack up my husband, furkids and our belongings and head north.
I have always lived in Melbourne…never really had the urge or the opportunity to live anywhere else.
And I can't complain…Melbourne is a pretty cool city to live in!
But I am getting older, I get that feeling that I would love to try living in different surroundings…as long as I have my little family with me.
However, reality means that it will probably never happen…we have a great house, in a great suburb, with great jobs.
We are also close to medical services should my husband…or I for that matter…ever need them again.
My husband still needs regular checkups post liver transplant, so that is something we do need to keep in mind.
It's only been a couple of days since we flew back to reality, and I am so glad to have the furkids back with us…but I want to go back.
I want to go back and live a life in the sun…with a hat and lots of sunscreen of course!
My husband also loves the tropics, but is not impressed with the rather dangerous wildlife…he hates snakes and is downright terrified of crocodiles…I mean heart racing terrified!
I know only too well that our particular life journey often throws us curve balls so who knows what is in our future.
Maybe in a few years, we might pack up and have a mid life gap year somewhere.
In the meantime, we are already planning to make a return trip to warmer climes…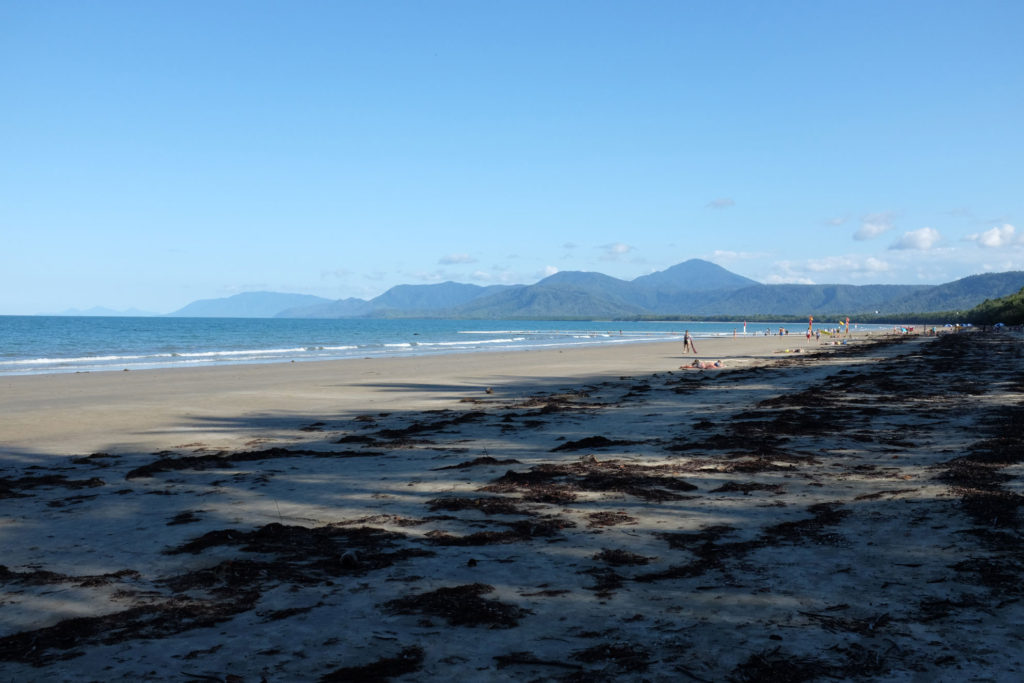 Do you ever feel like packing up and moving somewhere new? Have you actually done it?
Share in the comments below as I would love to know…