Another month down, and winter is now officially finished…yay!!
August gave us freezing, cold and wet weather with glimpses of lovely warm weather ahead…and my hay fever has already kicked into gear!
So make yourself comfy, and let's do a quick Monthly Rewind to see what happened round here in August…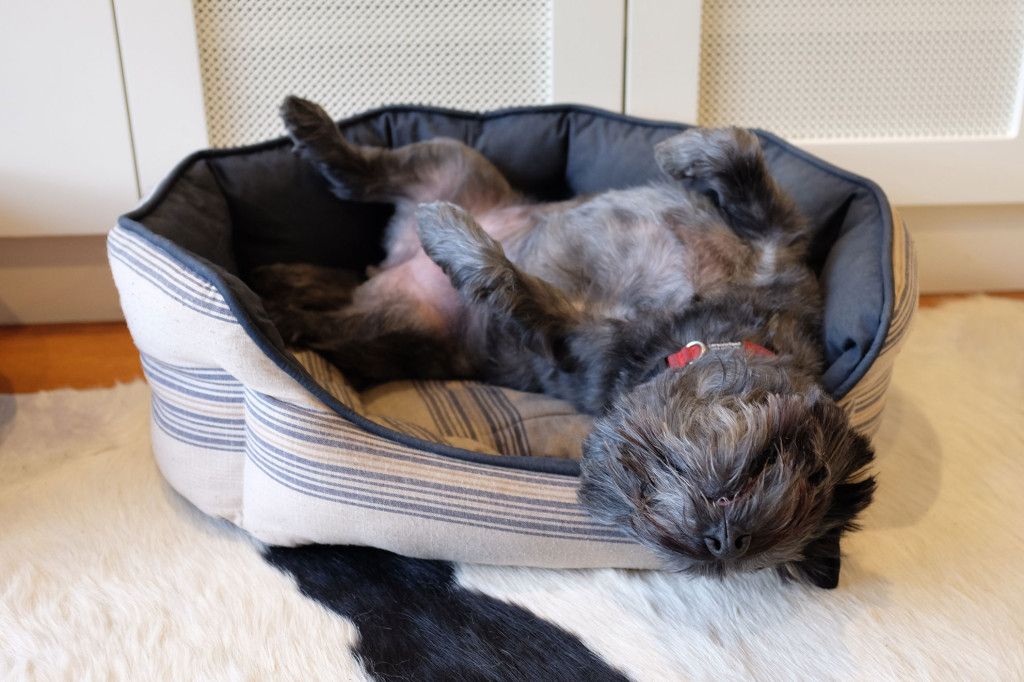 The month started with DonateLife Week…a cause that is very close to our hearts…each year, we volunteer at the DonateLife table where my husband had his transplant…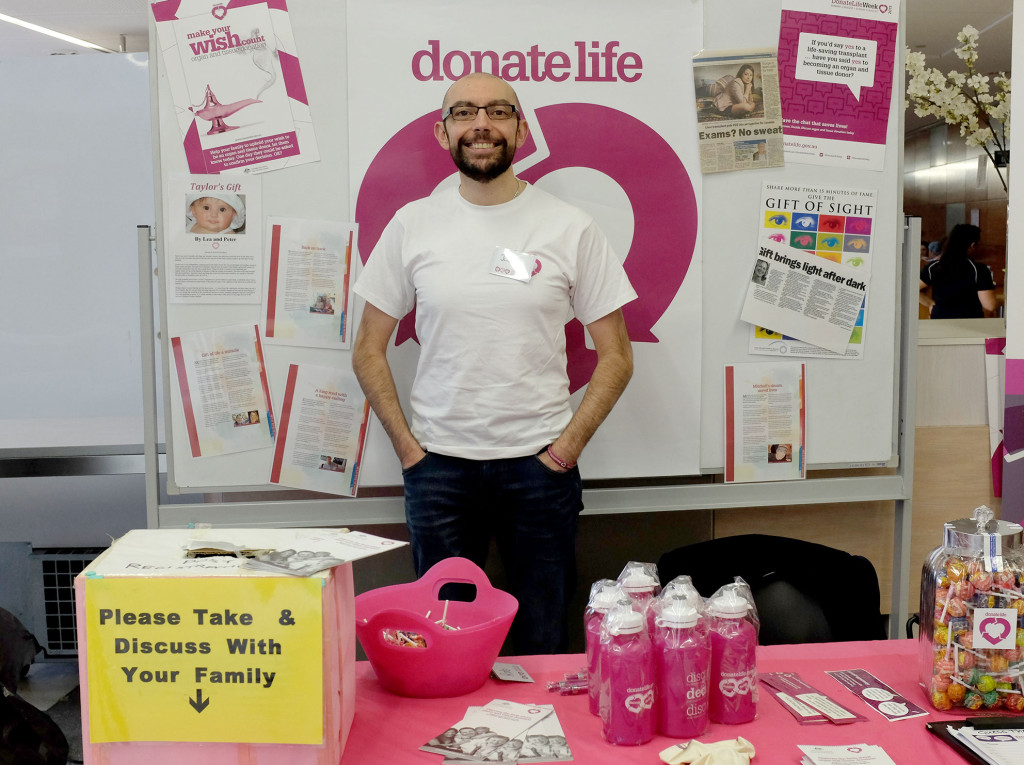 We went to the opening, and checked out The Big Picture by the talented photographer, Pollyannar Gibson..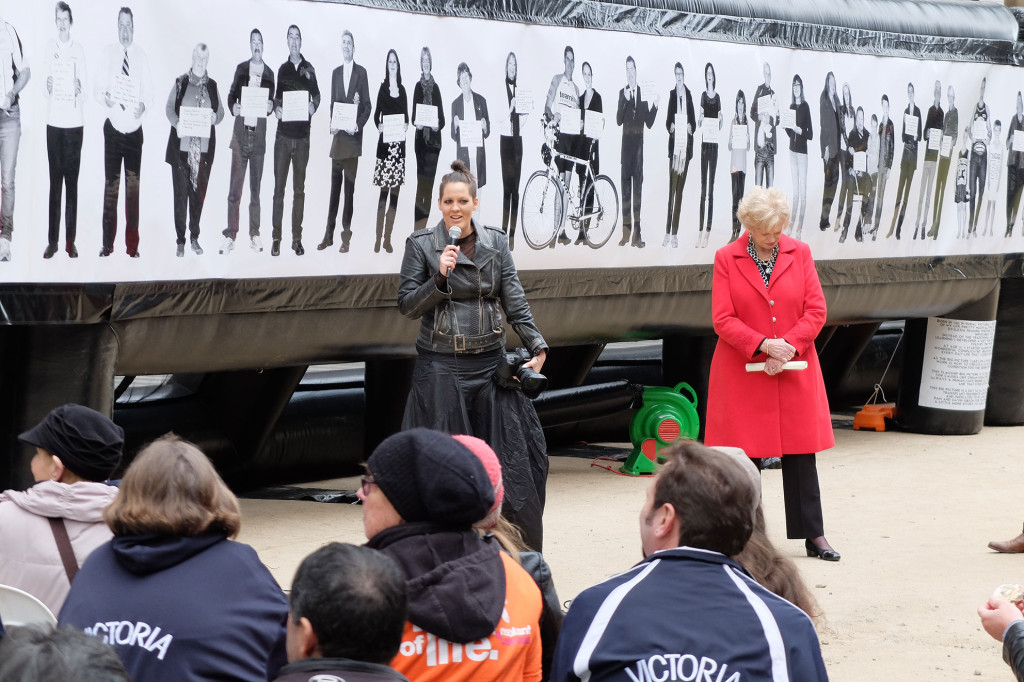 And I wrote a few posts about aspects of organ donation, including A Lifesaving Gift and Waiting to Live Again.
The most popular post of the month was this one…When Two become One…I asked my husband to write about what it was like being a transplant recipient…he often gets asked if it feels weird or strange…this was his answer…and it did include a picture of his old liver if you want to check it out!
I also did a My Friday Five on reasons to be an organ donor…if you are not registered, please read this…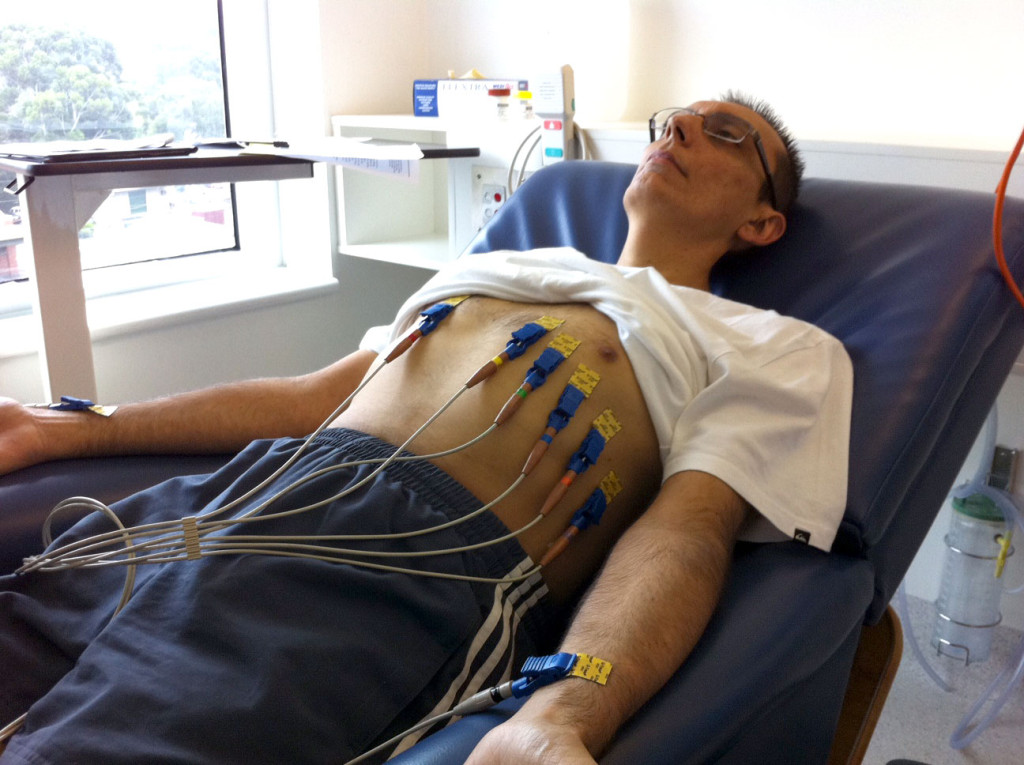 We celebrated Melbourne's 180th birthday…and started our mission of checking out all the interesting laneways in the city…starting with AC/DC Lane…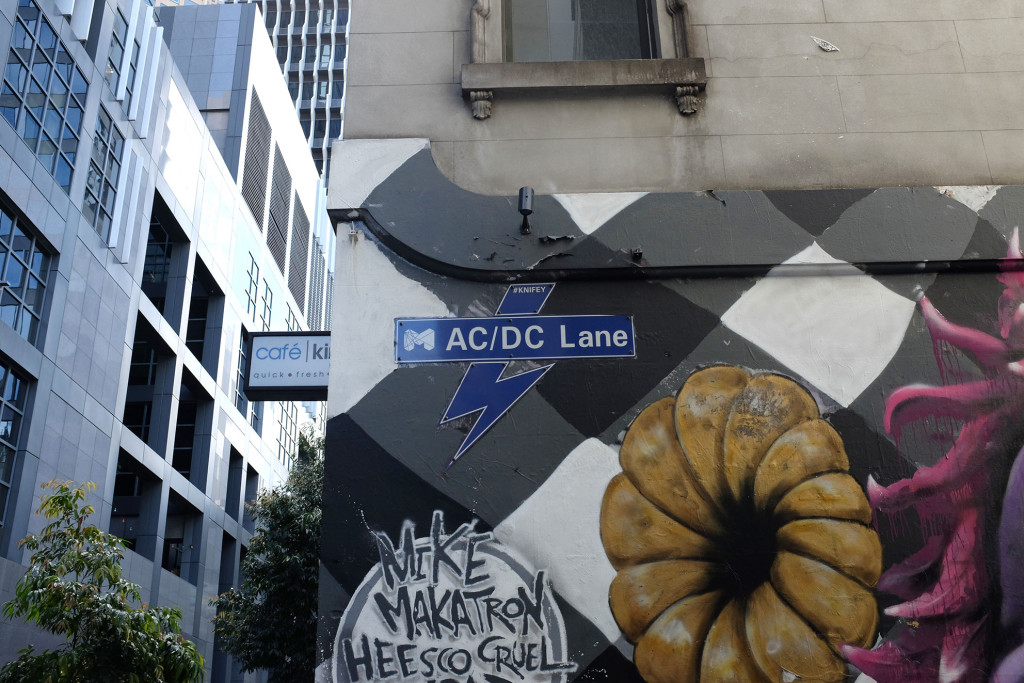 And we went Melbournalia…a shop that is all about Melbourne!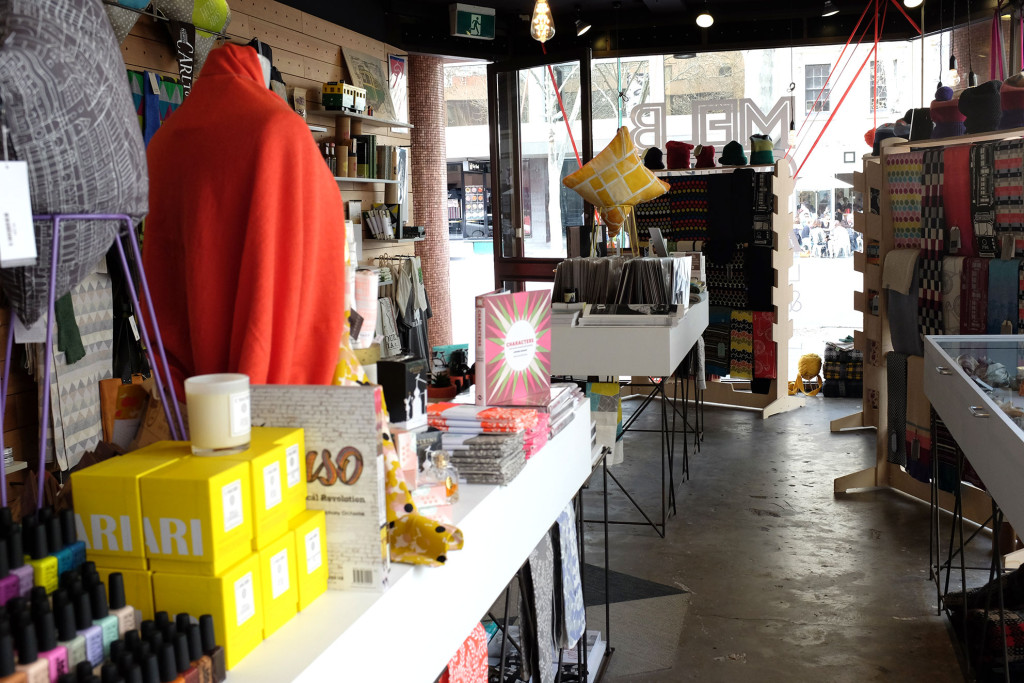 We tried out a new tea place…Assembly…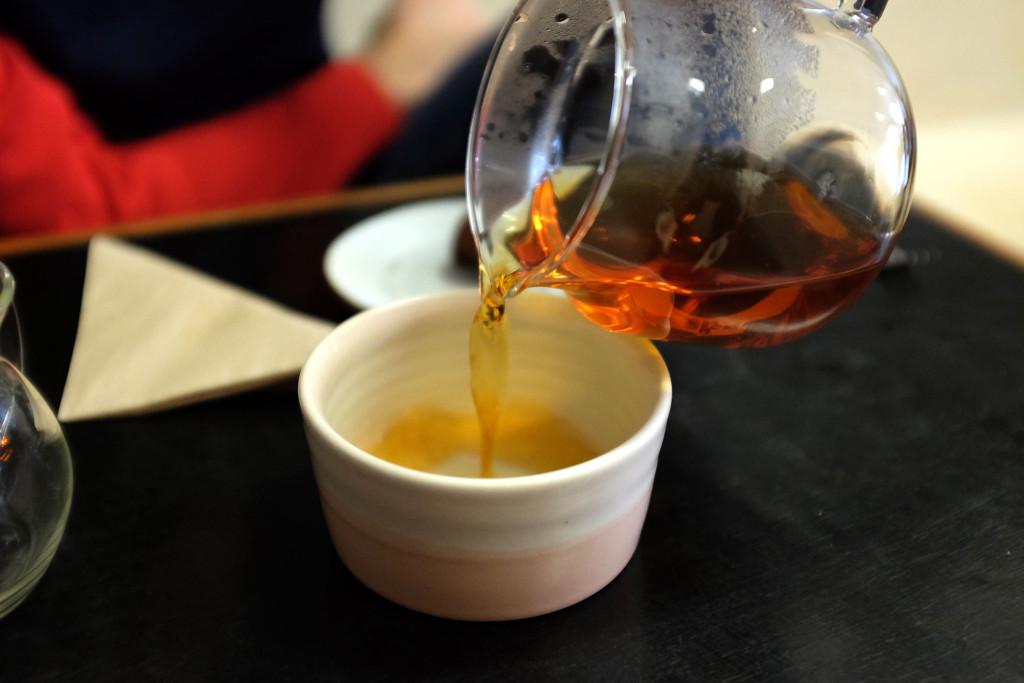 And I reviewed a gorgeous book on tea…A Tea Reader…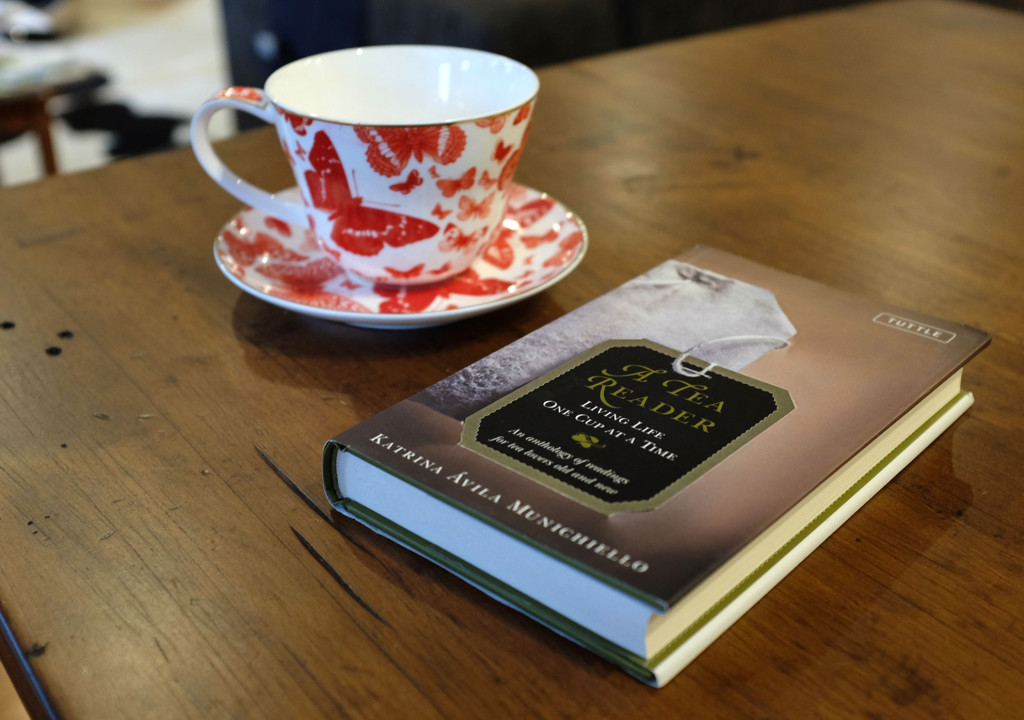 I wrote how I was missing out on the blogging event of the year and how we had a fabulous time in Ballarat instead…which included this amazing sunset….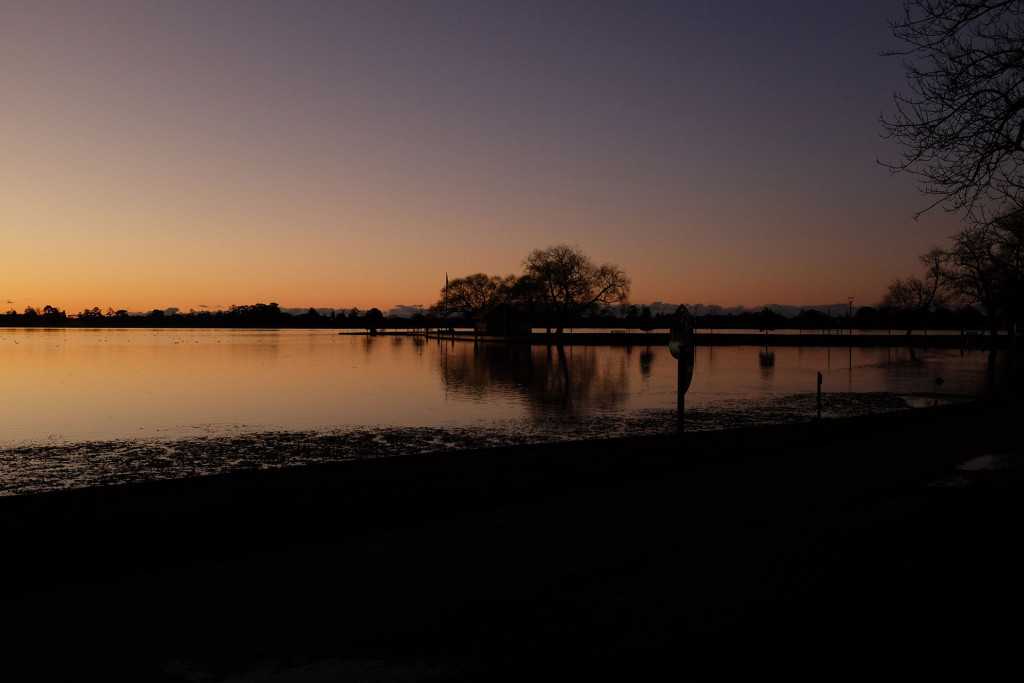 We discovered a fabulous Paleo cafe…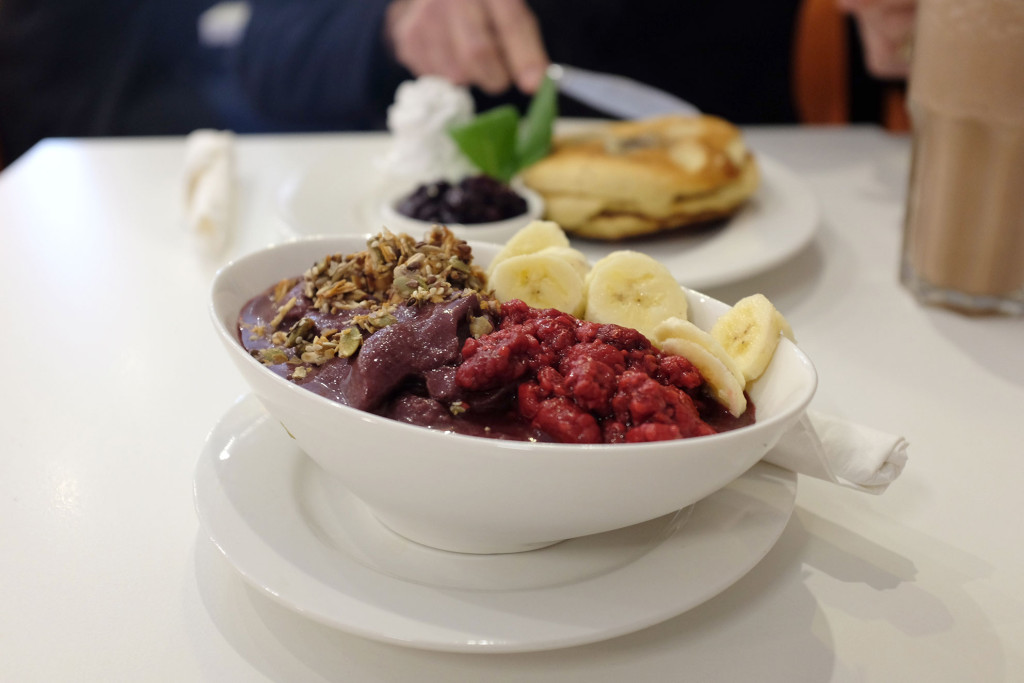 I reviewed a couple of gadgets…the Chipolo and the neat Foldio 2…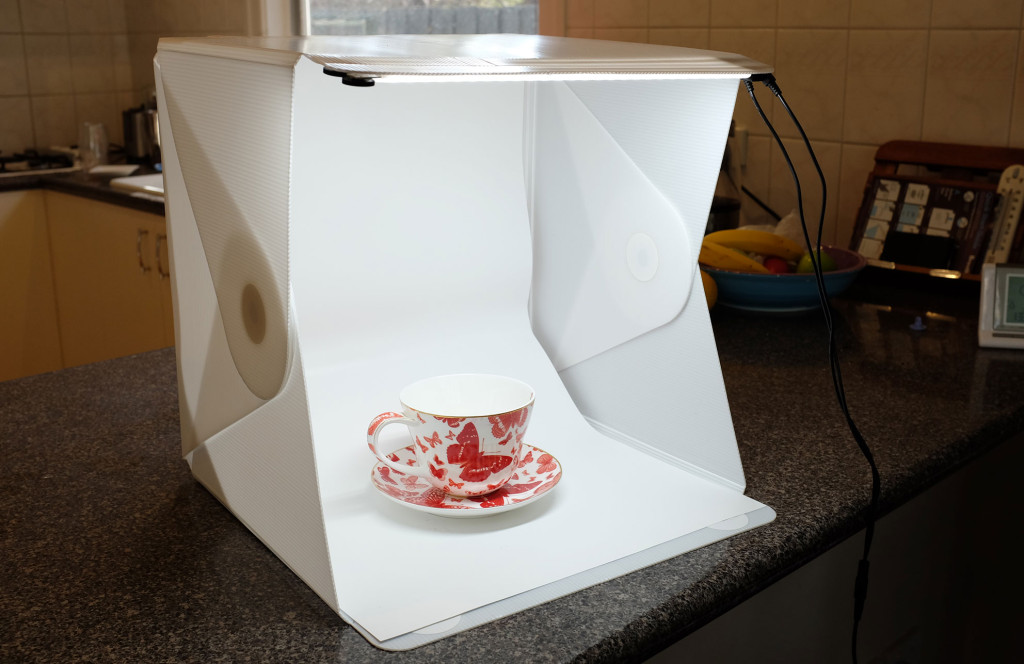 Plus the very handy Scholl Express Pedi…have you got one yet?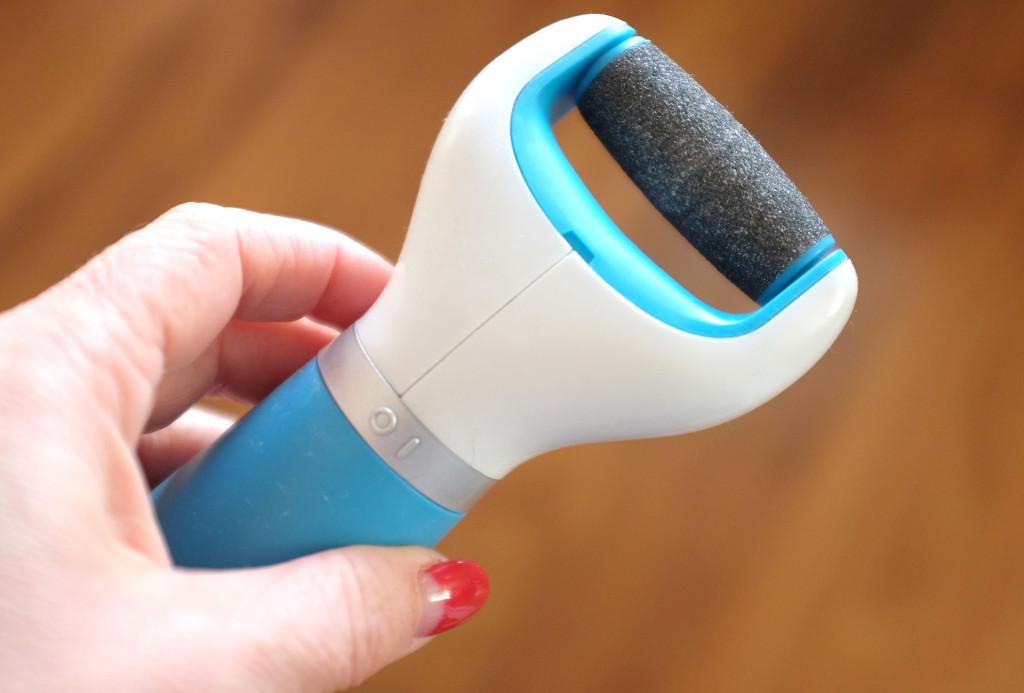 I shared some fashion finds…Katies jeans…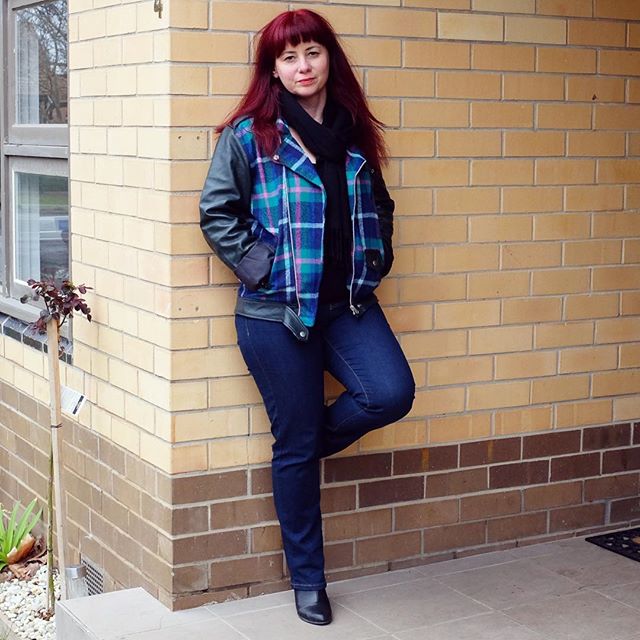 And Mister Zimi…can hardly wait till the warmer weather so I can wear my new tops!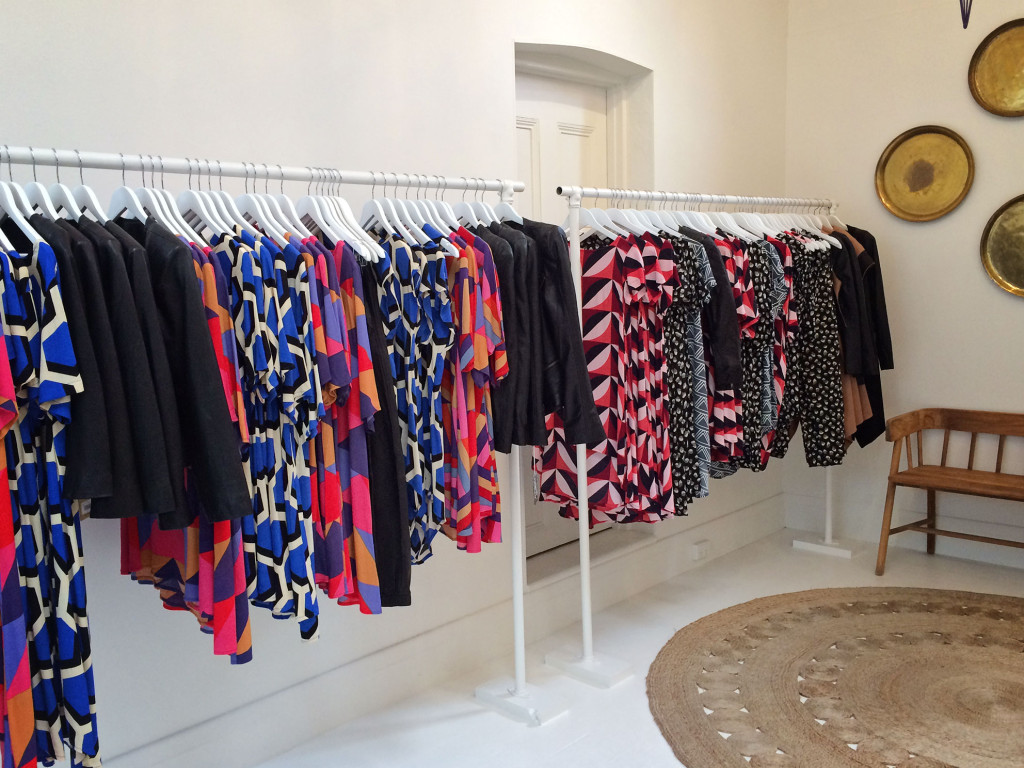 I reviewed a book I originally had some skepticism about, and found it fascinating…The Life-Changing Magic of Tidying…this book is life-changing!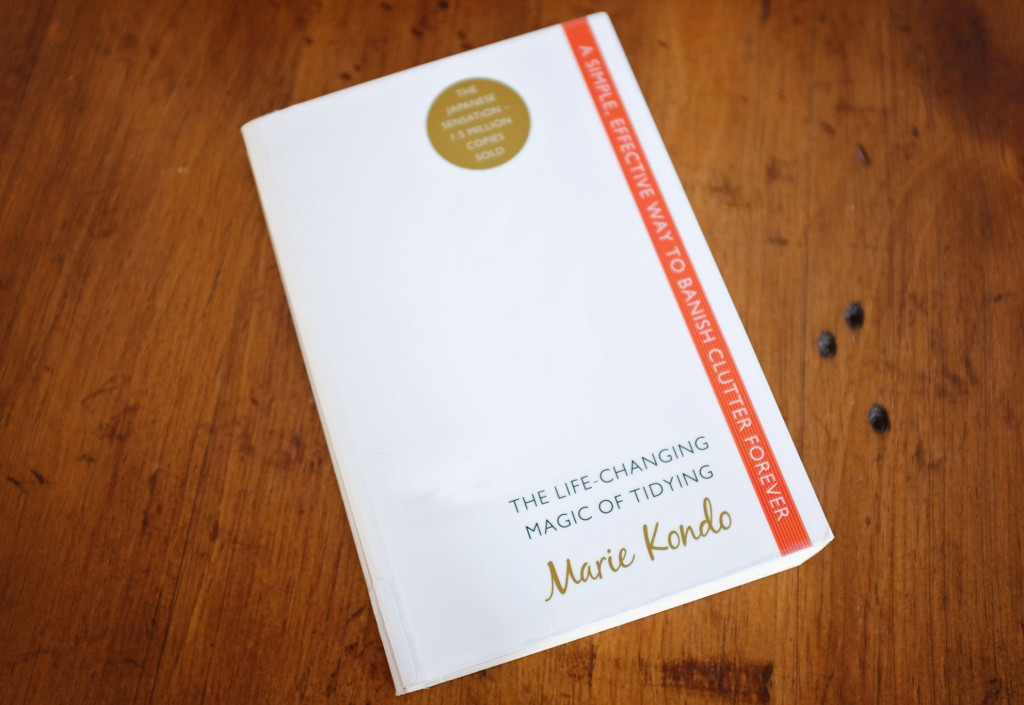 I made an effort to get more organised and bought a Passion Planner…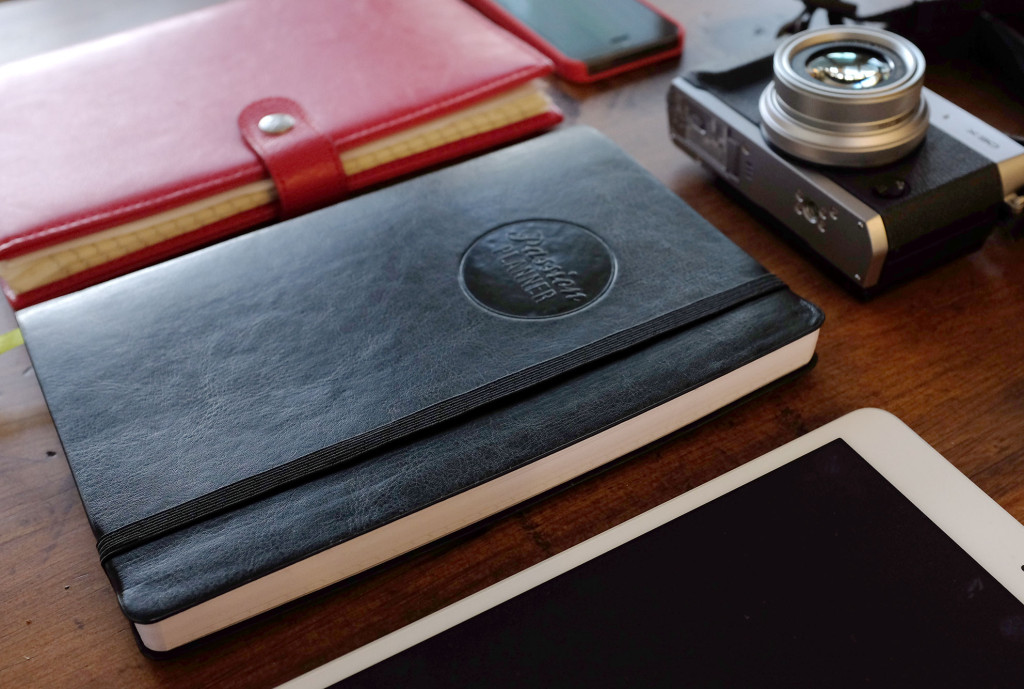 I continued with my What I Wore roundups…the most popular outfit of the month on Instagram was this…a mix of old and new…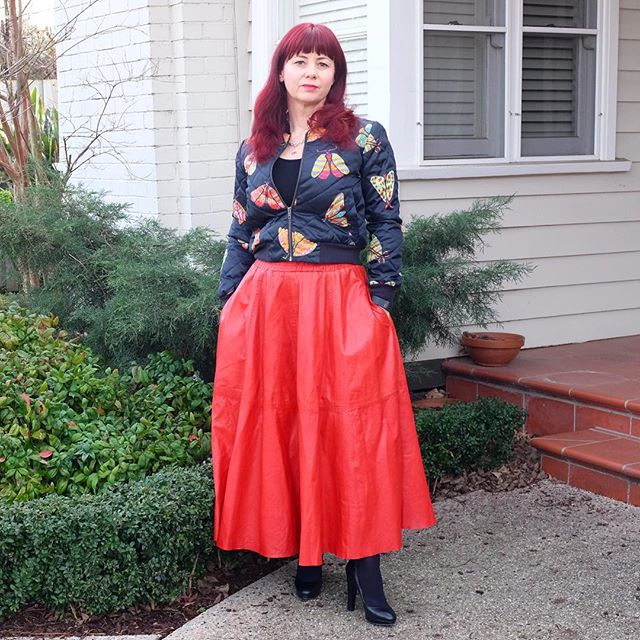 And My Friday Five series included posts on Myths about Tea and Being a Daily Blogger.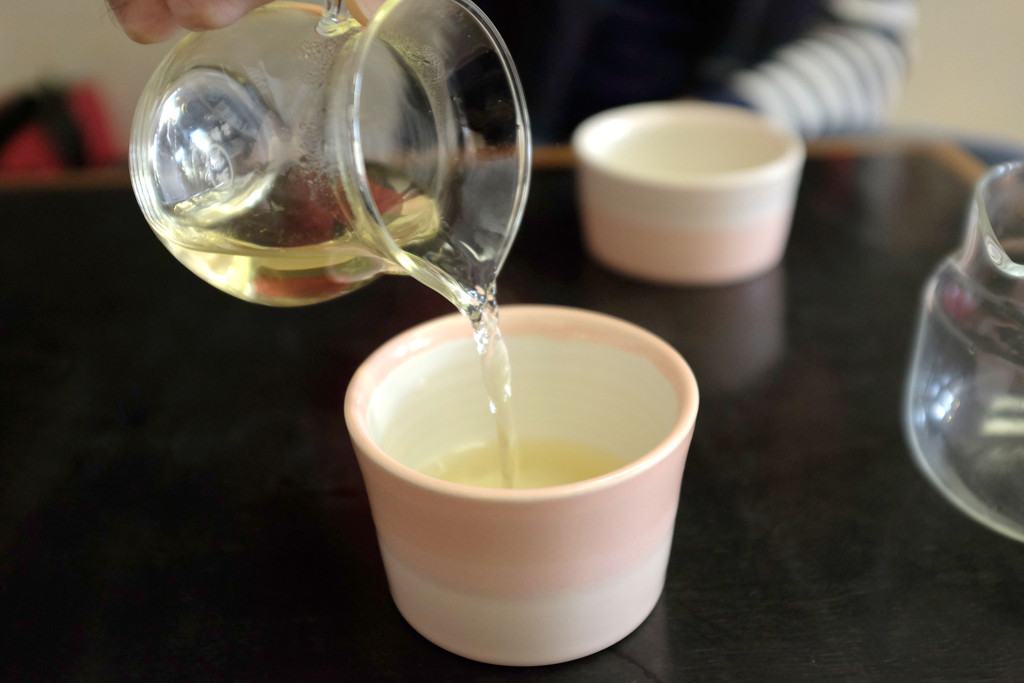 We had a lot of fun in August but I have to say I am so looking forward to the months ahead…warm days and sunshine!
Which was your favourite post for the month? Let me know in the comments below as I would love to know!