My husband and I basically follow a Paleo diet and it works very well for us, especially as I suffer from food intolerances which makes eating out fraught with danger.
So when we heard that there was a cafe that served a Paleo menu in Ballarat, we decided to check it out…and it was so good that we ended up going there twice!
The cafe is part of the Paleo Cafe group, with others open across Australia.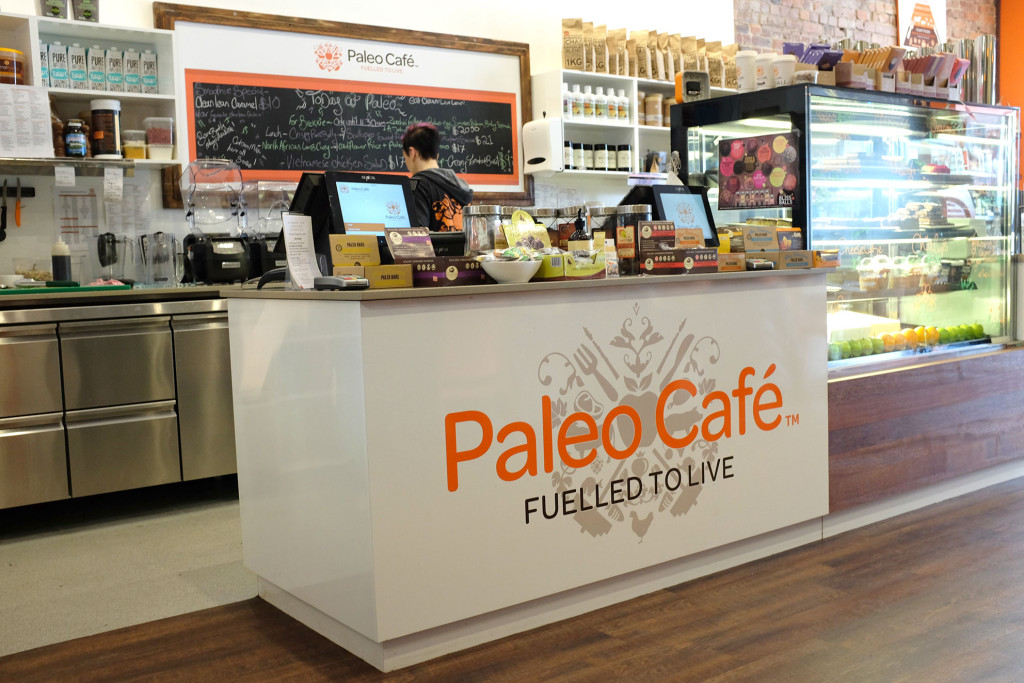 From the moment we walked in, we were greeted by friendly and helpful staff…always a good sign!
On our first visit, we were too late for breakfast, so we both went for the pulled pork dish which had sweet potato fries and raw kale coleslaw….it was so yummy, and a large serving!
You don't go hungry eating Paleo…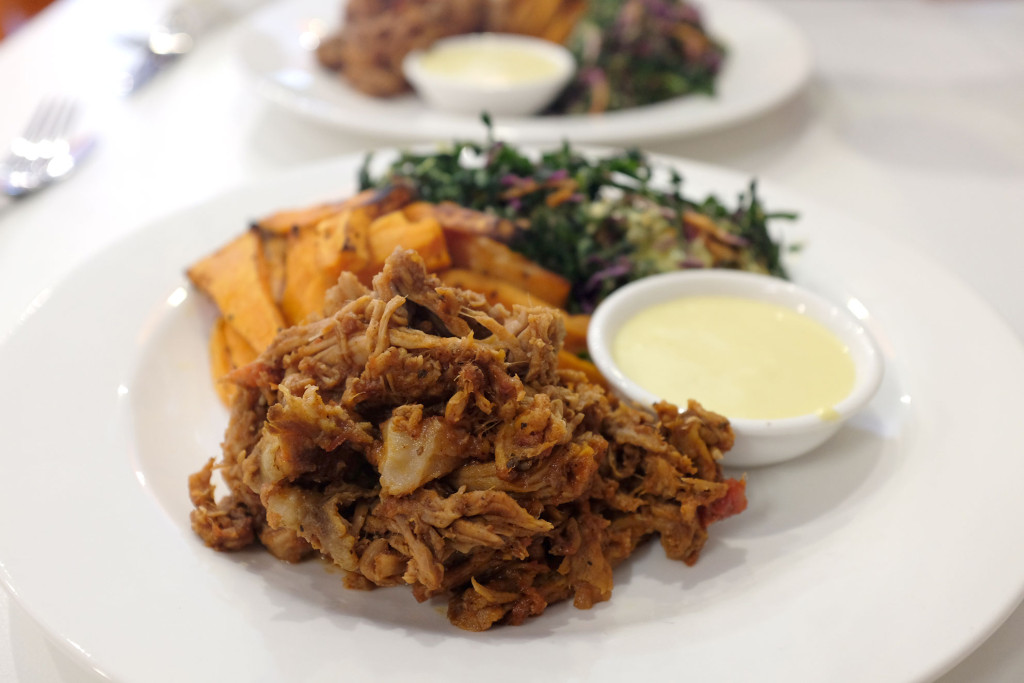 We both had chai tea…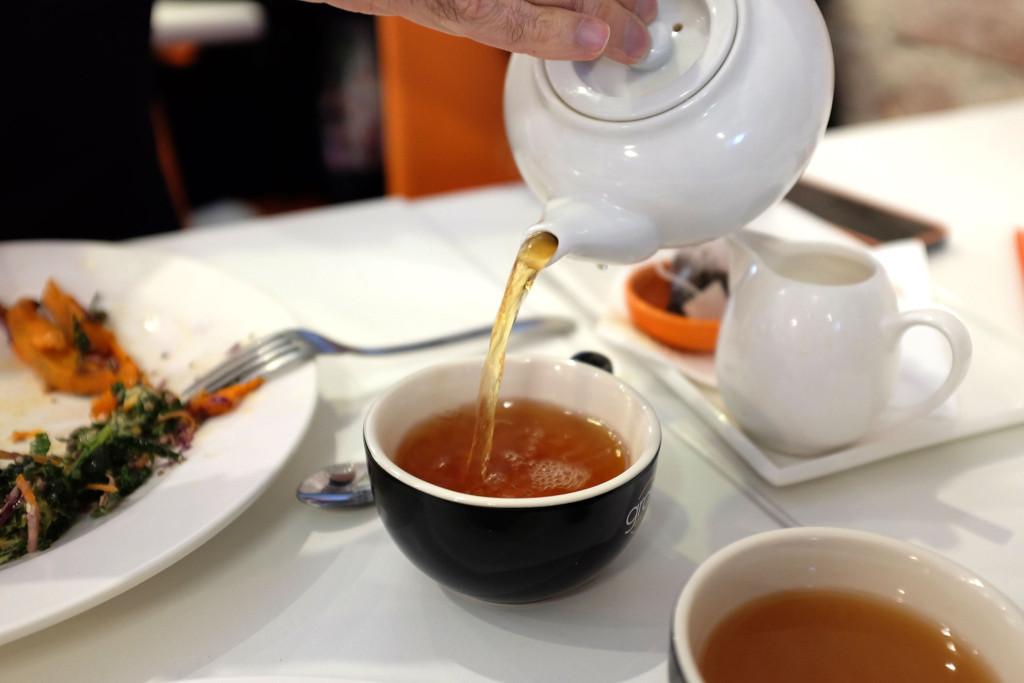 And my husband enjoyed a Choc Banana smoothie…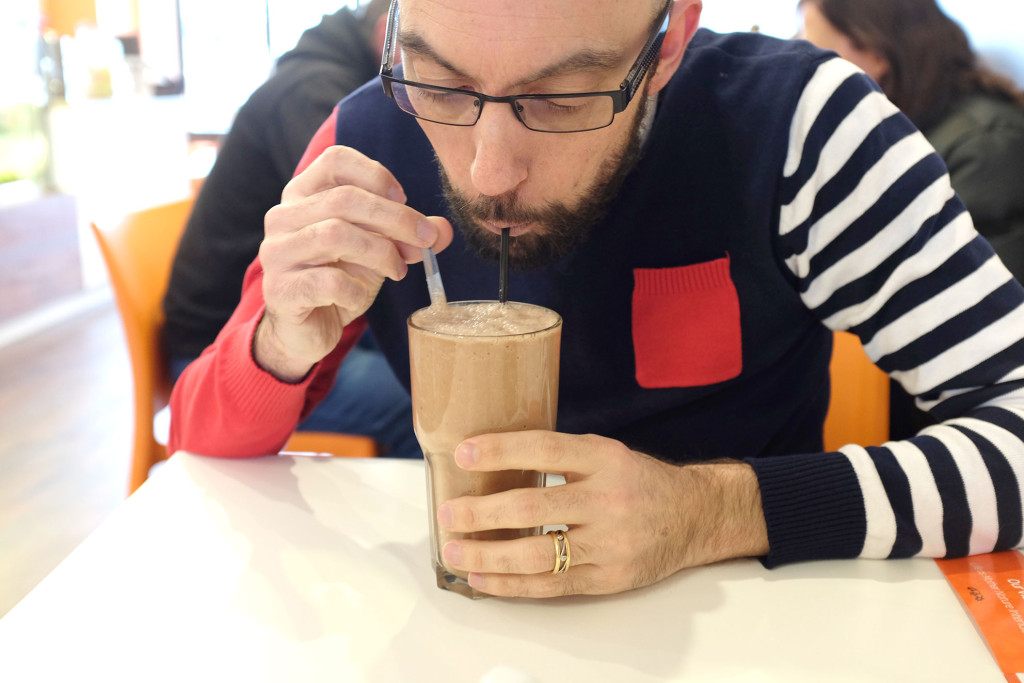 The next day, we made it in for breakfast…we shared banana pancakes and a acai bowl…and we ate it all!
Those pancakes were absolutely delicious!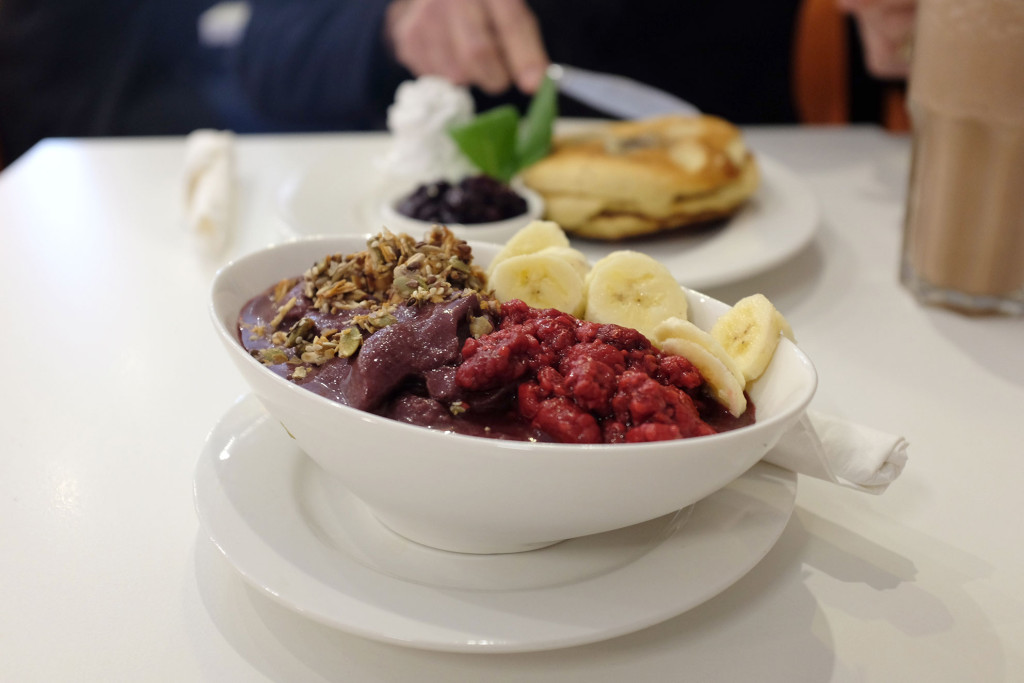 This time, I had a chai latte with almond milk…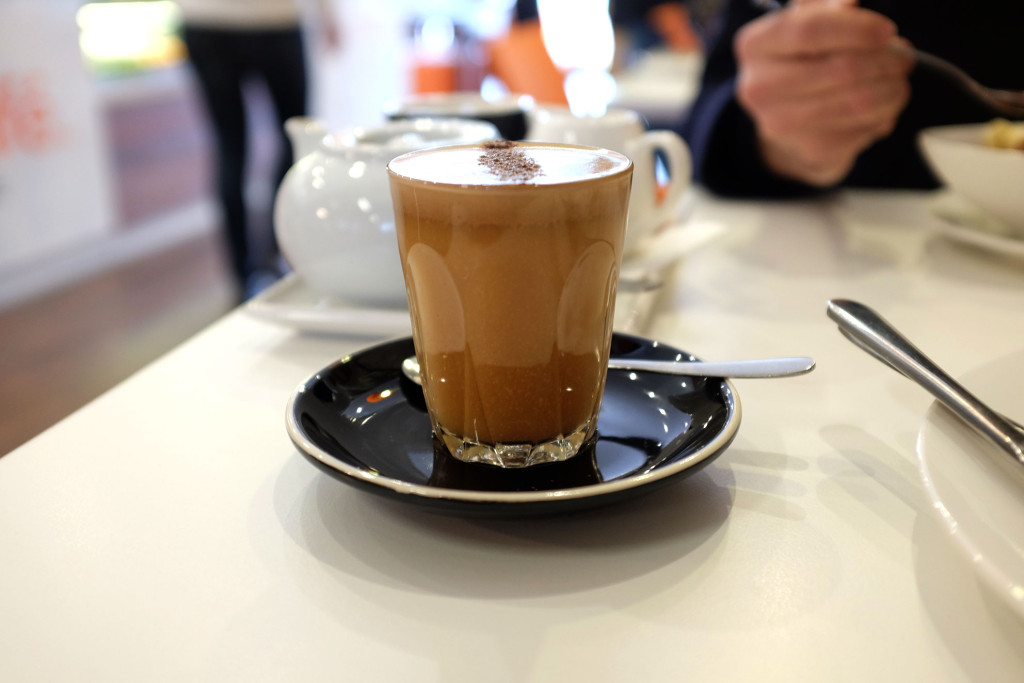 And I can report I had no effects after either of the visits…and I also indulged in a take away mint slice…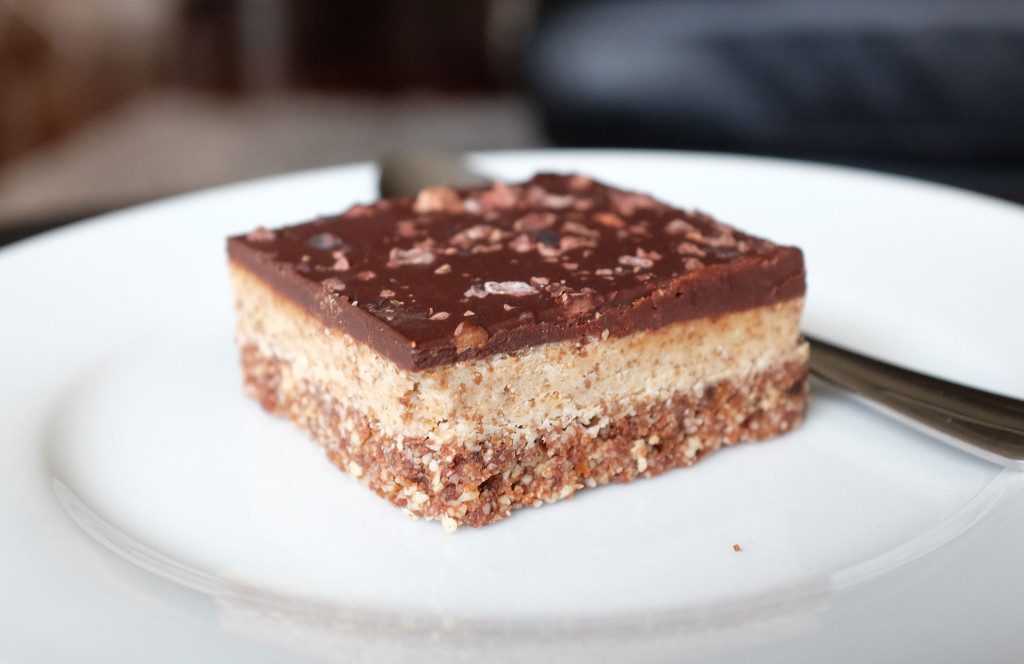 It is so nice to be able to eat out at somewhere that understands food issues, and provides all the info and help you need to select a meal.
And you get plenty to eat!
Going by the number of people who were eating there while we visited, it seems the locals love it too.
We would go so far as to say we would travel from Melbourne to have a meal here!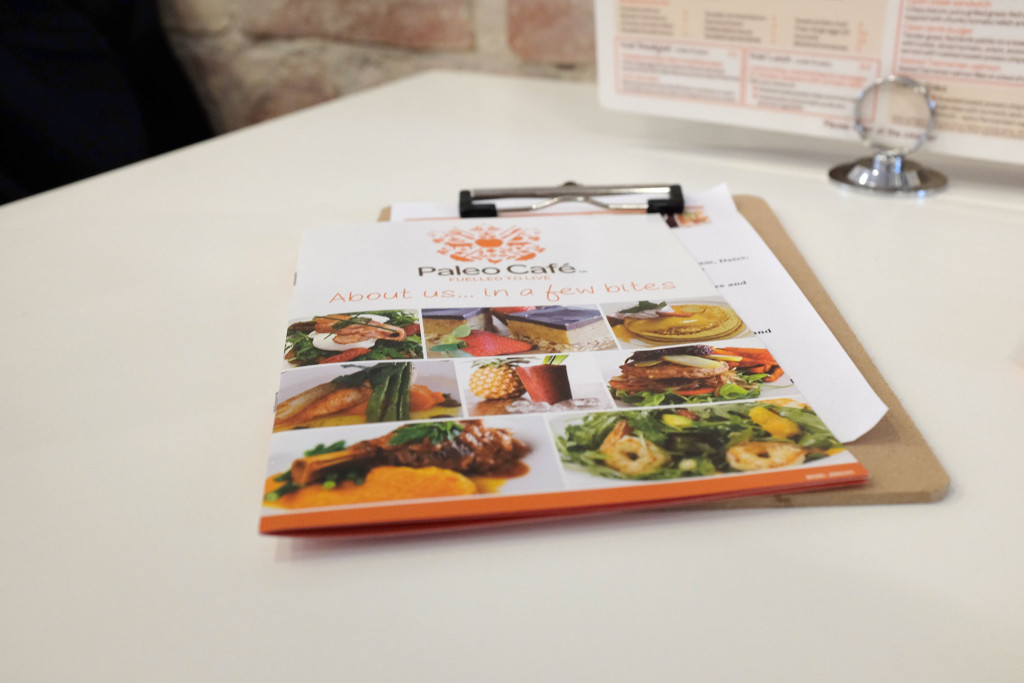 Paleo Cafe Ballarat is located at 413 Sturt St, Ballarat.
For more information about the story behind the Paleo Cafe etc, click here to visit the website.