Unless you are hiding under a blogging rock, you will have heard that there is a big conference happening this week on the Gold Coast….ProBlogger Event 2015….and it seems that nothing gets bloggers more excited then a big event that is all about, well, blogging!
And it has become bigger then Ben Hur!
My online feed is full of excited posts about what to take, what to wear, how to behave, what to expect…I can almost feel the excitement and nervousness vibrating from my screen!
And no, I am not going…I miss again out due to another event that has landed on the same weekend…good old Murphy's law at work.
As an outside observer who has never experienced ProBlogger, I am noticing from all the online buzzing that this event is about more then just learning about all things bloggy…so much more!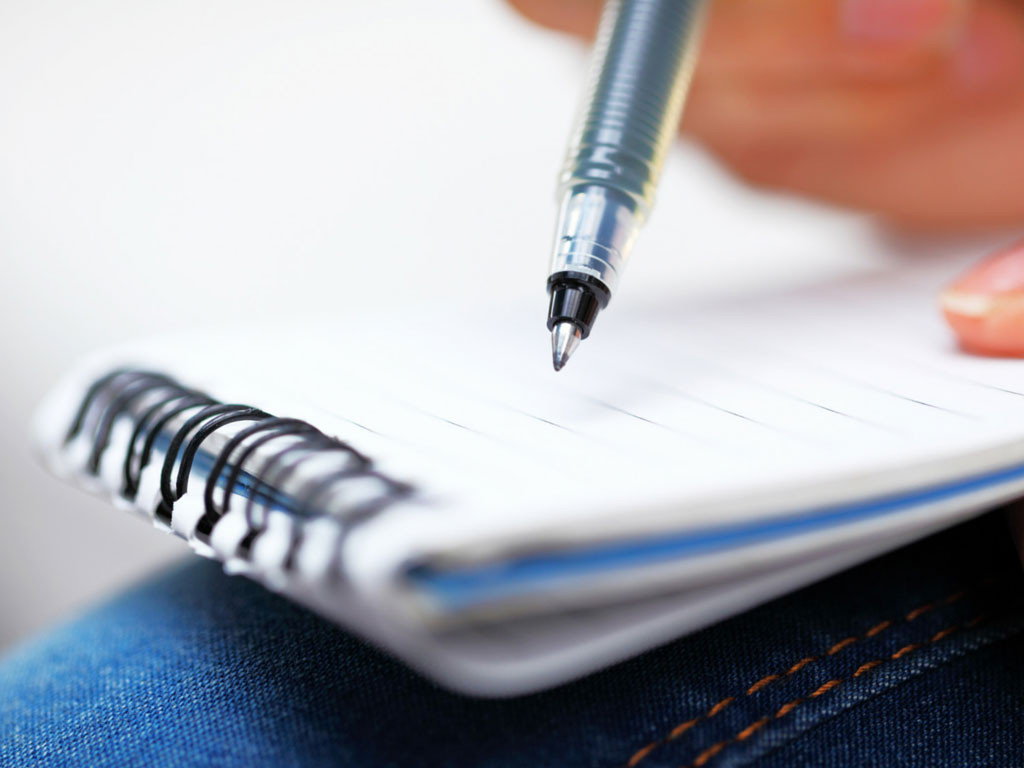 It's about networking…it's about being brave and stepping outside your comfort zone…it's about being inspired…it's about leaving the kids at home.
It also seems to be surprisingly similar to a high school reunion…
An event like this is good as blogging is something can be done by anyone…anywhere, anytime…and therefore can be a somewhat lonely occupation, depending of course on what your niche is.
My blog is all over the place in terms of topics so I do get to get out and about and am active online…hell, in the last month I have covered everything from organ donation and liver transplants through to what I wore that week…and tea…lots of tea.
But for those who are more insular, something like this event can open your eyes to that big wide blogging world and all the delights and opportunity it contains!
So I would like to wish all the people who are heading to the Gold Coast safe travels, and hope you all have a fabulous time…especially my online blogging friends who are all meeting up for the first time in real life!
And don't forget about us who are unable to come…share your experiences, what you learned, your highlights…so we can live vicariously through you!
Fingers crossed we will make the trip next year…third time lucky!
Are you heading to the Gold Coast? What are you looking forward to? Or are you missing out like me….share in the comments below!