Continuing this week's theme of organ donation, I asked my husband to write about what it was like being a transplant recipient…he often gets asked if it feels weird or strange…this is his answer.

Warning…there is a picture of his old liver ahead…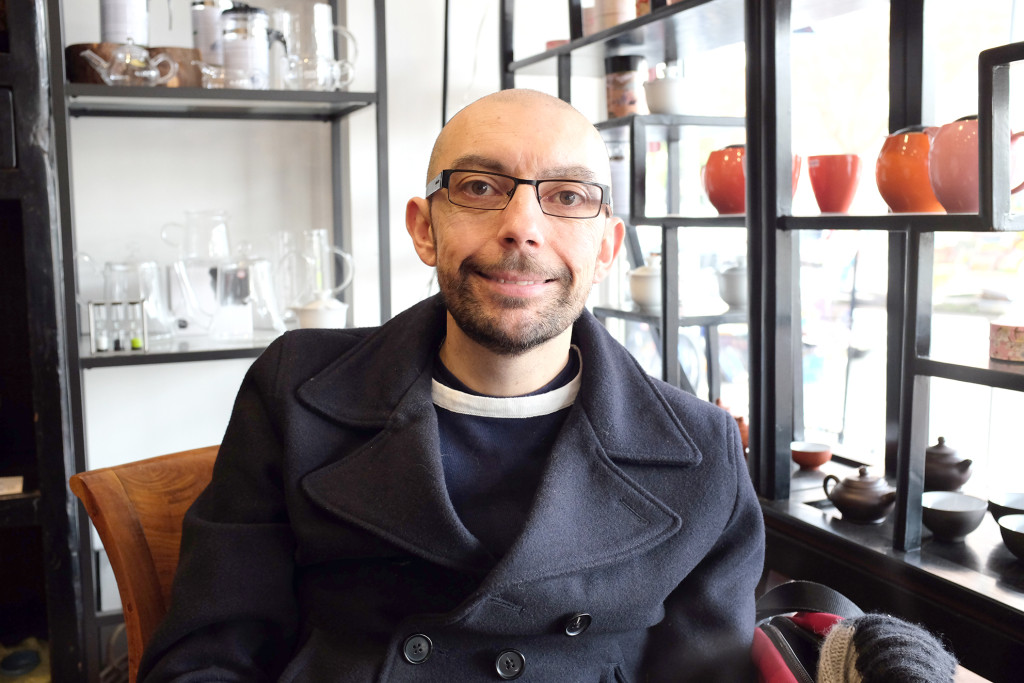 I don't have any trouble with the concept of having someone else's liver transplanted inside me.
When I was very sick, I had no pain…unlike a heart or lungs, there was no sensation that I felt that pinpointed that my liver was dying, and therefore so was I.
I was bright yellow, very tired and unable to eat, but I wasn't struggling to breath, or having my heart race and slow.
And the same happens now…I feel fantastic and have so much energy, but I don't think of having a new liver every time I move, breath or eat.
I have seen what my old liver looked like after it was removed, and it was horrible…I don't have any attachment to it at all despite the fact that it worked reasonably well for over 30 years of my life.
I mean…look at it…good riddance…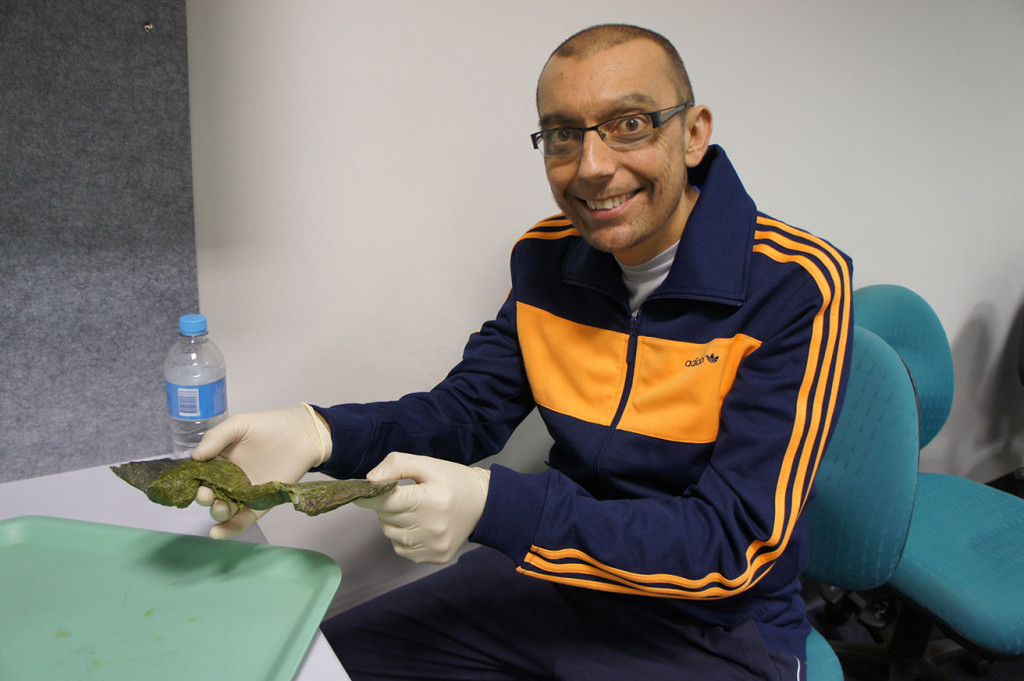 The new liver is healthy, functioning perfectly and is very much a part of me now.
The strangest thing was when I was taken for a scan after transplant…pre-transplant, the bile ducts in my liver were so scarred and blocked, it just looked like a black blob on the screen.
Now, seemingly all of a sudden, the scan showed a liver with beautifully clear ducts, just like branches off a tree.
The way a healthy liver is supposed to look!
It was then the magnitude of what had occurred hit me…my old just about dead liver was gone, and I had a healthy, albeit second hand, liver in it's place.
The way I think of it is that my body is like a car which has had some of it's parts removed and replaced, and now it all runs properly again….probably the first time since I was diagnosed with PSC when I was 18!
The scars remain…with more added because of a hernia repair…but I wear them with pride.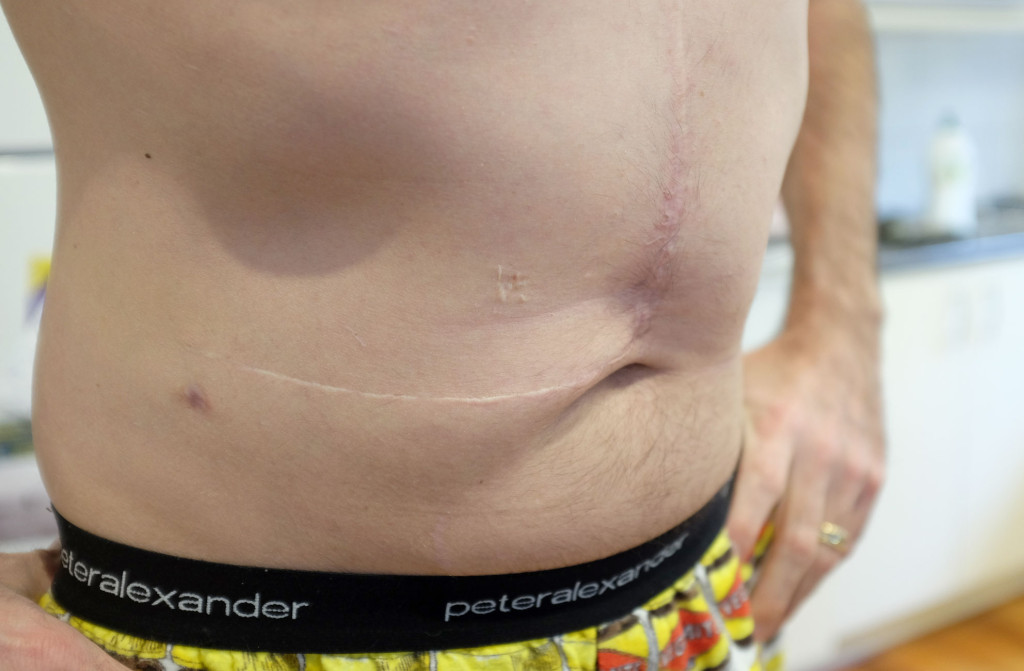 But all this doesn't mean I don't think of my donor…I treasure the fact that I am alive and well, and do as much as I can to keep fit and healthy.
And I owe it to my donor and their family, as well as the fabulous medical staff and surgeons who looked after me…and of course, my lovely wife!
And every time I achieve another goal off my post transplant list, I honor them and do it for them as well as myself.
They are with me always and forever.

Click here to go to the DonateLife website for more information on organ and tissue donation.