Despite feeling sad that we were missing out THE blogging event of the year happening up on the Gold Coast, we ended up having a fun weekend away in Ballarat!
We stayed in a fabulous place….which I will write about in the next few days…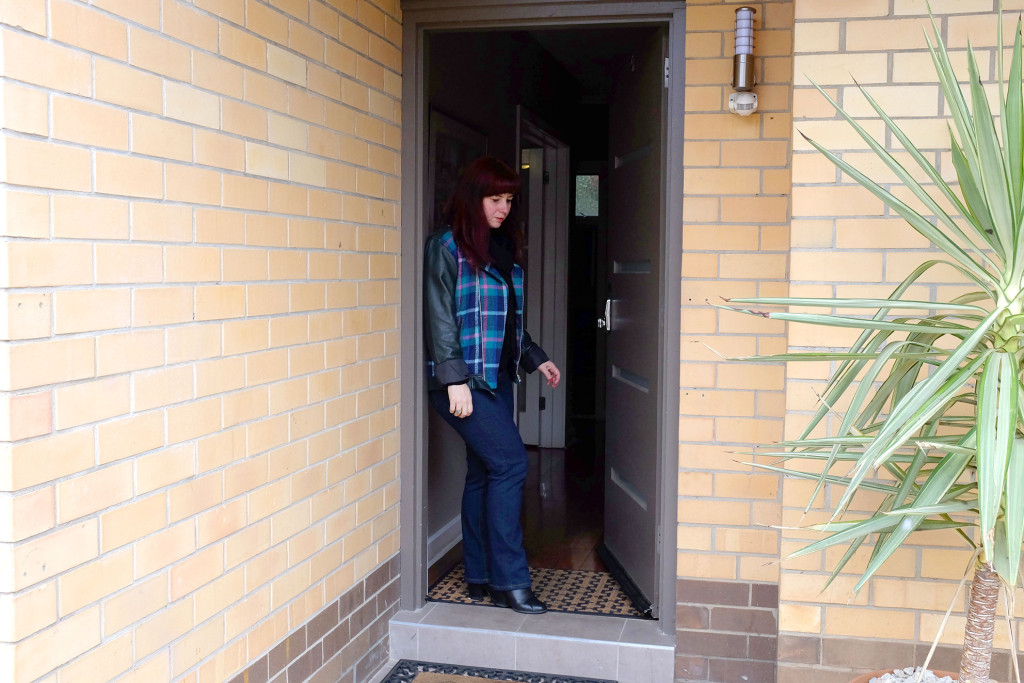 Despite it raining while we were out walking on Friday afternoon, Ballarat then turned on some lovely winter sunshine on Saturday, and the lake looked just like a mirror….and I am proud to say I walked right around the lake twice over the weekend…a total of 12km!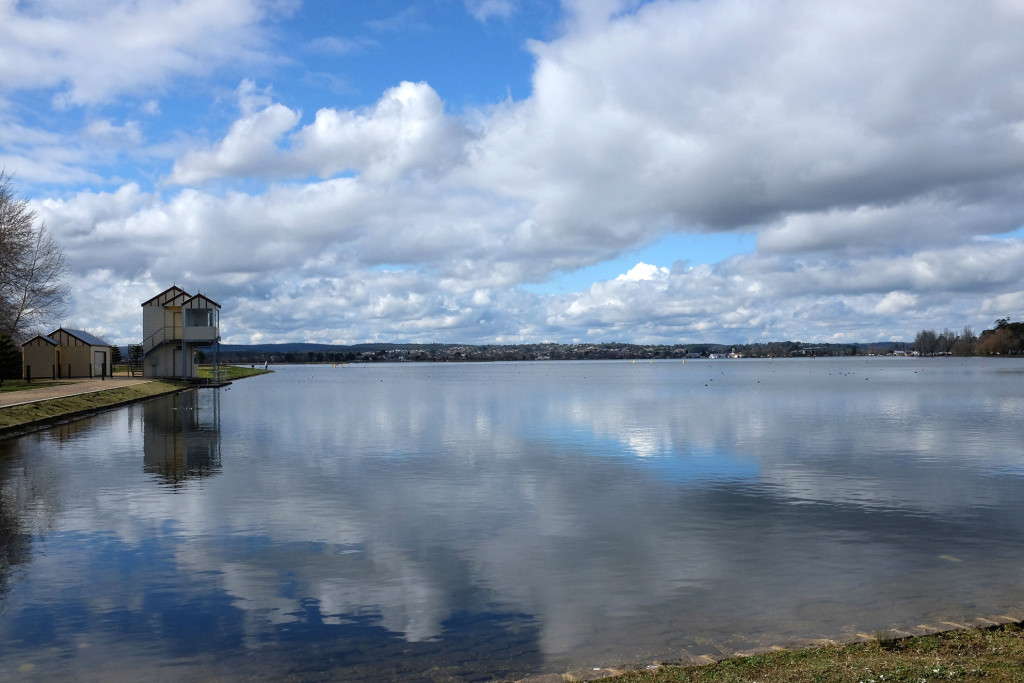 We made our yearly trip out to the Creswick Woollen Mill and had a bit of a shopping spree…followed by meeting some baby cashmere goats…so cute!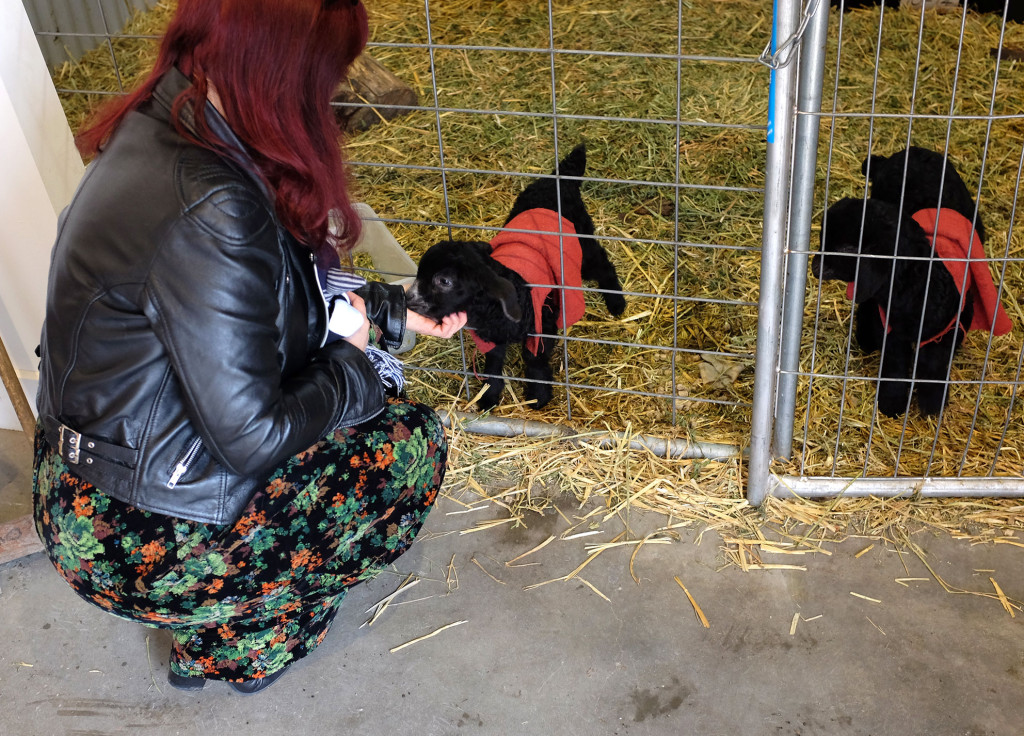 We caught up with the lovely couple who run That Little Vintage Shop that we discovered last year, and I added a dress and some shoes to my wardrobe.
They told us about a paleo cafe in Ballarat which we then went and checked out and had the best lunch!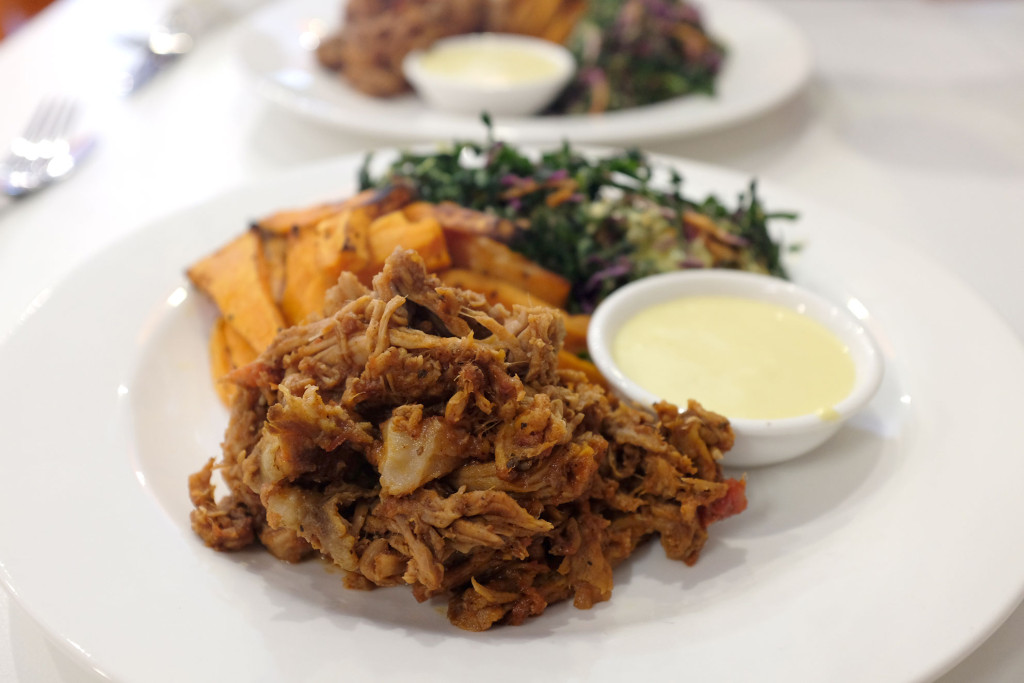 I will write about the cafe this week, but it really was that good!
While at the cafe, I had the lovely experience of being recognised by someone who did an online course that I did…hi Emily!
Saturday, my husband had a late afternoon rehearsal, and came back to pick me up to show me the most beautiful sunset over the lake…wished I could have just sat and watched the show…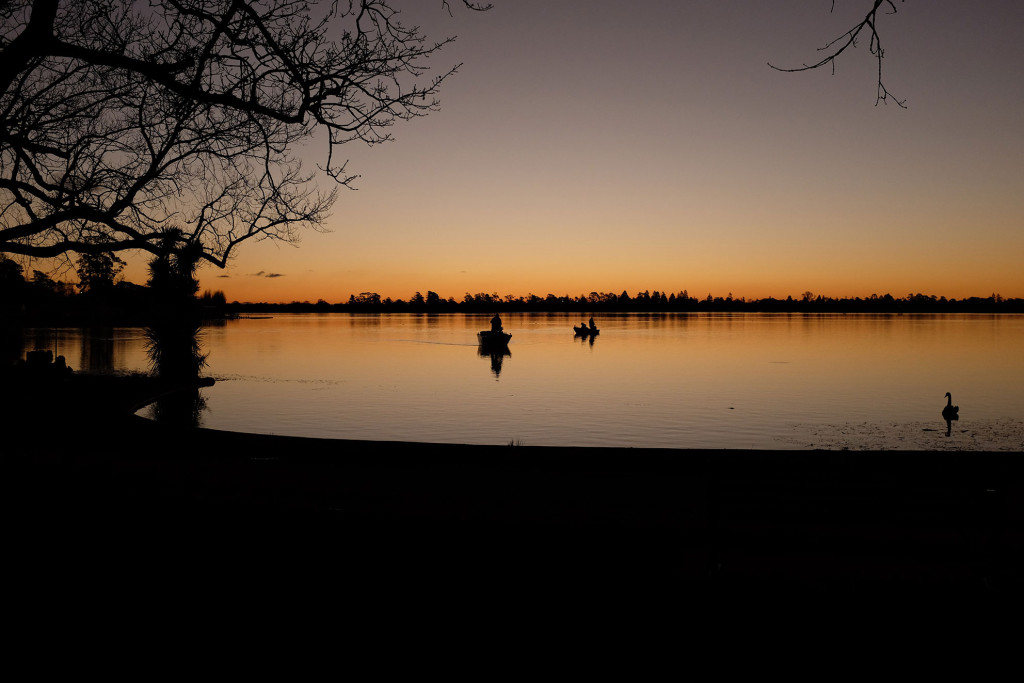 But instead, we had to head to Her Majesty's theatre where my husband played with a band in B Grade…and they won…B Grade State champions for the second year in a row!
Early morning start on Sunday to pack up and get to another rehearsal, after which we decided to go back to the paleo cafe and have brunch…pancakes to die for!
Back to the theatre where I enjoyed catching up with friends before settling in to watch some of the A Grade bands.
The A grade band my husband played in performed brilliantly…I had the composer of one of the pieces sitting behind me and I could hear the word "wow" said quite a few times!
We headed back to the city after the performance, so listened to the rest of the section via the live stream on an ipad…thanks Tim from Brassbanned!
And just as we pulled up at home, the results were announced, and my husband's band won…they are now the A Grade State champions third year in a row!
So all in all, a great weekend…great weather, great catching up with friends, great shopping, great eating and great results!
And did I mention baby goats…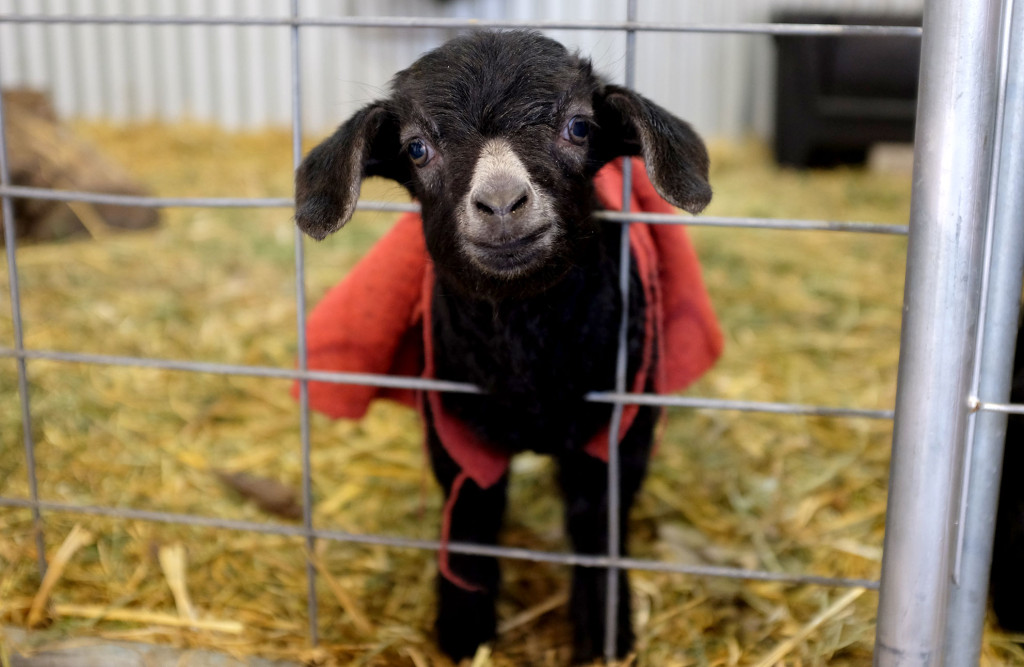 What did you do this weekend? Did it involve something like a brass band contest or were you up north networking up a storm with the bloggers on the Gold Coast?