We always love discovering new places to indulge in a properly made cup of tea or two, and Assembly has been on my list for a while.
On Saturday, we found ourselves in Carlton, so dropped in to check it out…it is located just off the popular Lygon Street shopping strip.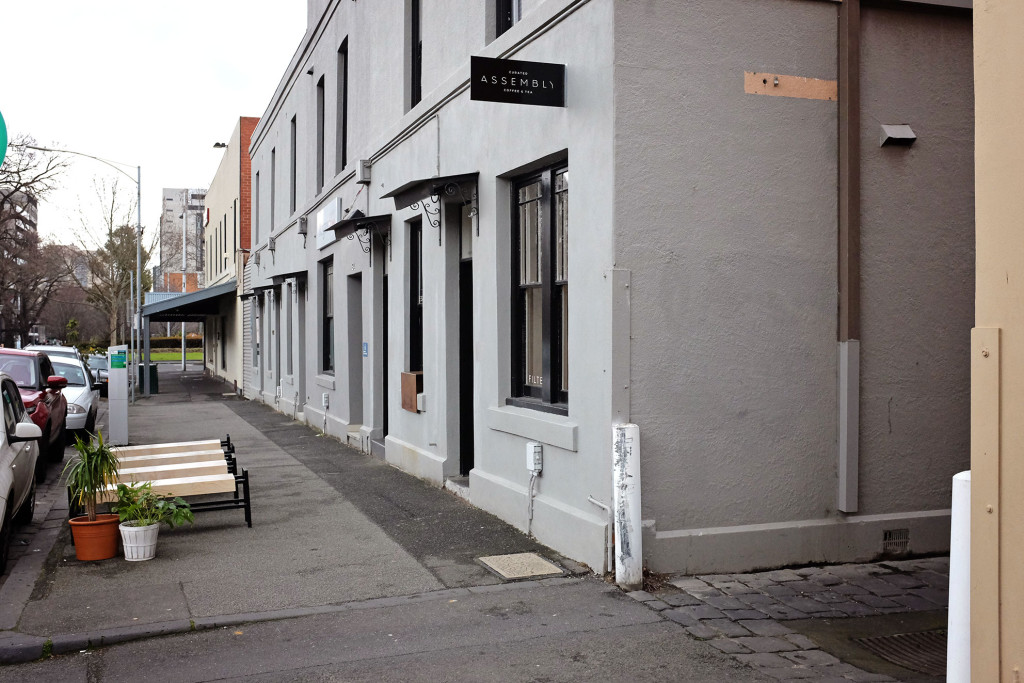 Assembly is a similar setup to Cartel Roasters, in that they do high end coffee and tea, however they don't roast their own coffee or produce their own tea.
They instead have a small range of teas and coffees that they have selected from Australia and beyond.
Initially, Assembly was just a retail store providing takeaways, but now they have opened up a small cafe area in the shop next door, which certainly is popular with locals and visitors alike.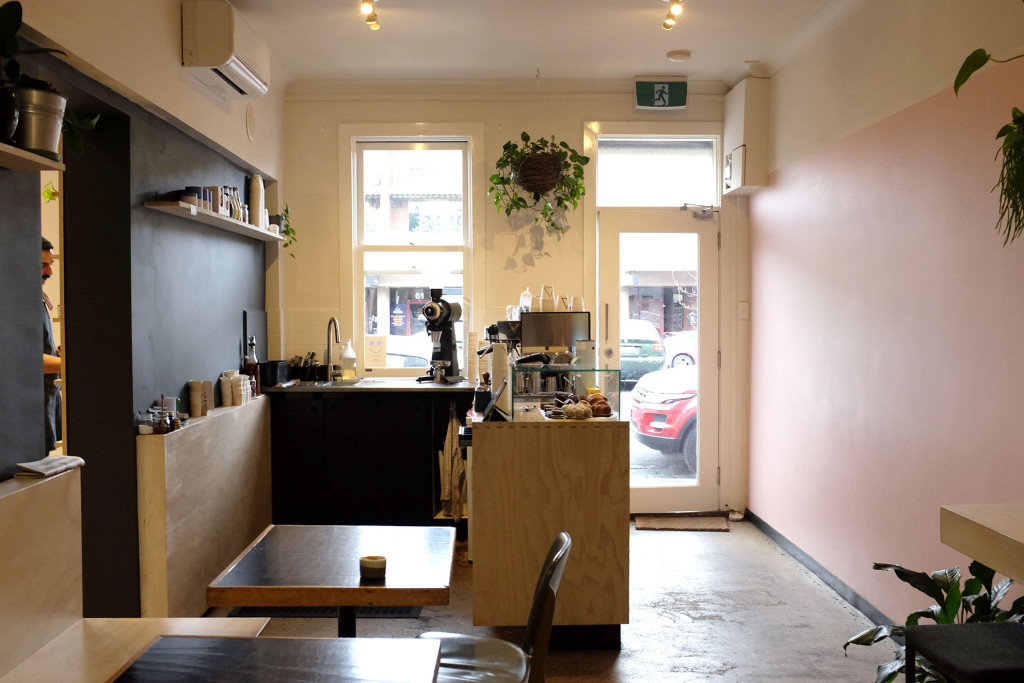 While we were there, there was a stream of people coming in, mainly to order takeaway coffee, but also to enjoy some morning tea with a brew.
Which means I guess the coffee must be excellent…we were the only ones drinking tea while we were there!
And we had some lovely teas…including Dong Ding, Bi Lo Chun…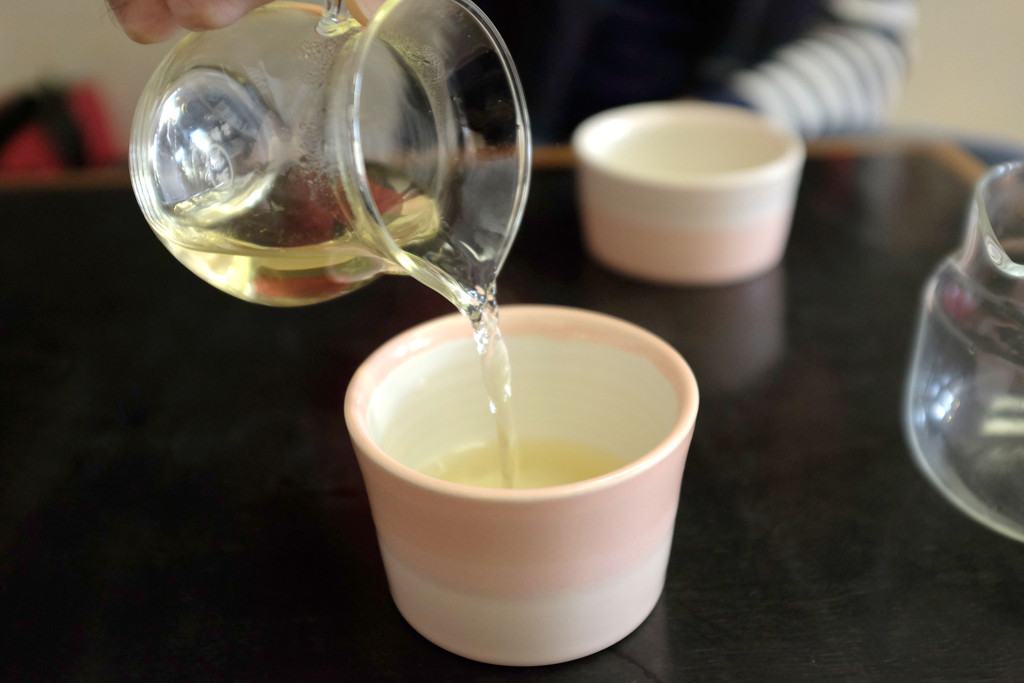 And a rather nice black tea…just look at the golden colour…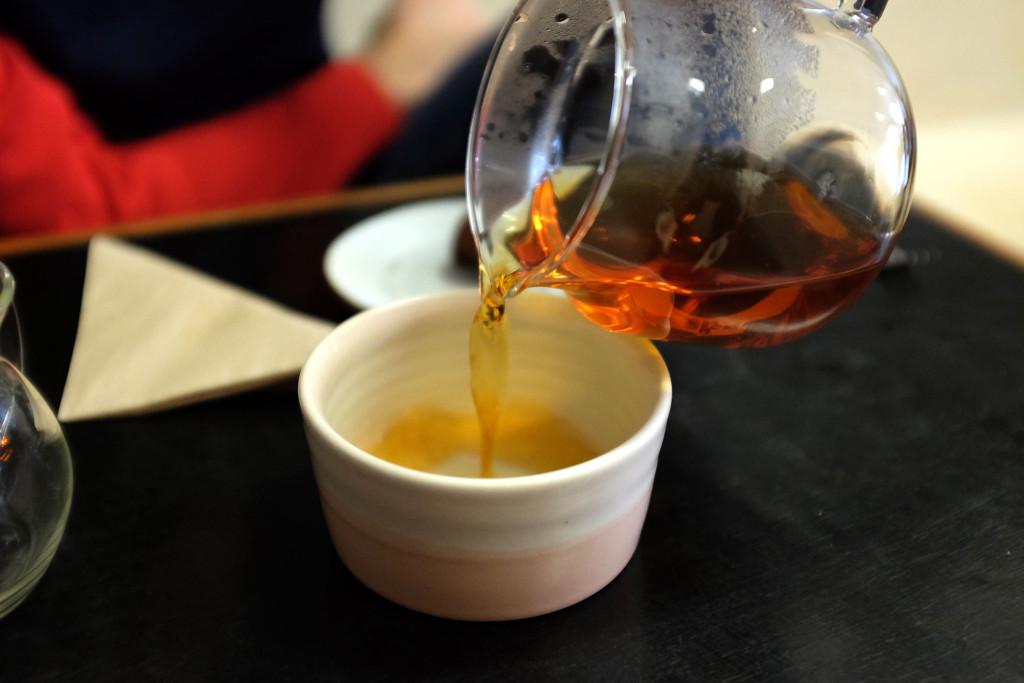 We also enjoyed a couple of bliss balls…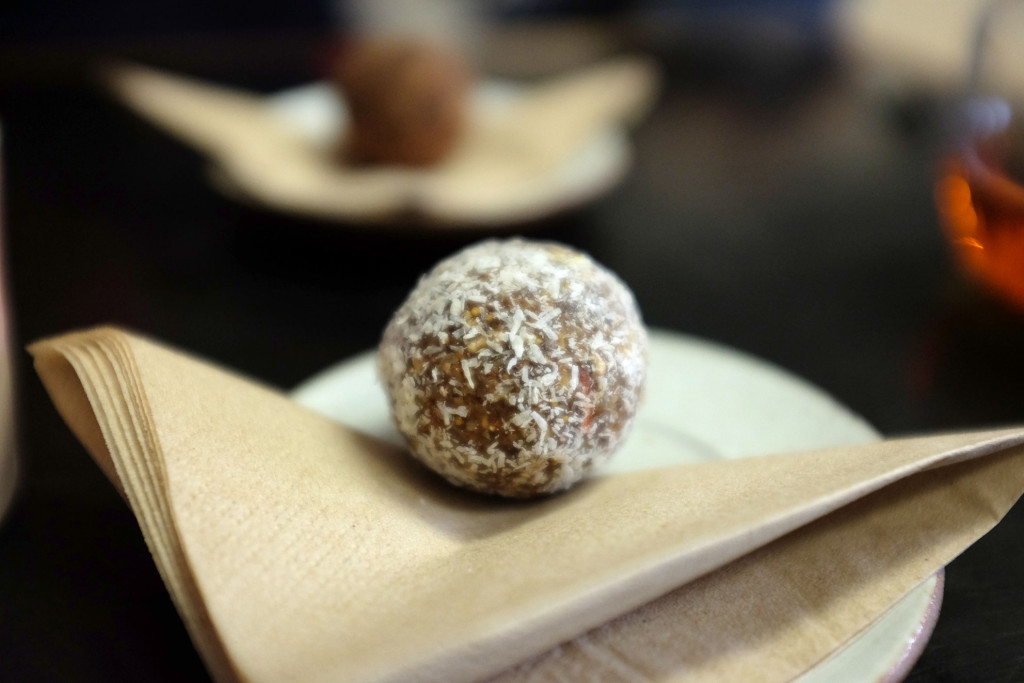 Assembly is a very modern, almost gallery like space, however the cafe area can get rather crowded as it is only small.
There are tables outside, which would be perfect when the weather improves.
I should mention that despite the fact that it was quite busy, the staff were friendly and attentive…bringing our next infusions without delay, and more then happy to talk about their teas.
And once you have finished your tea or coffee, you can wander into the retail space, and stock up on your favourite brew…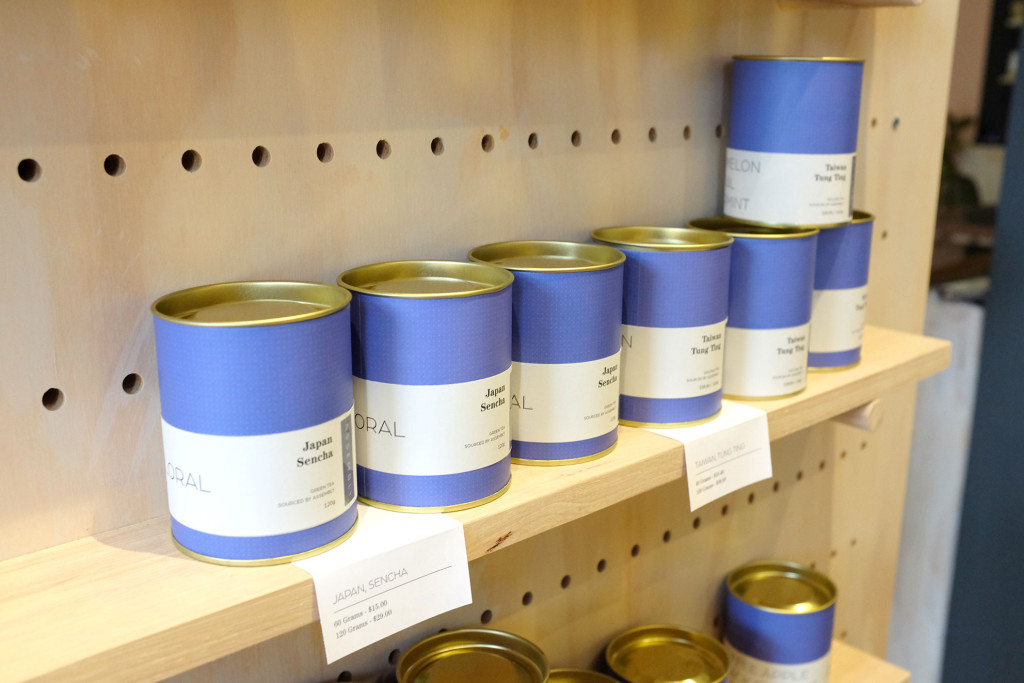 Or invest in some brewing accessories…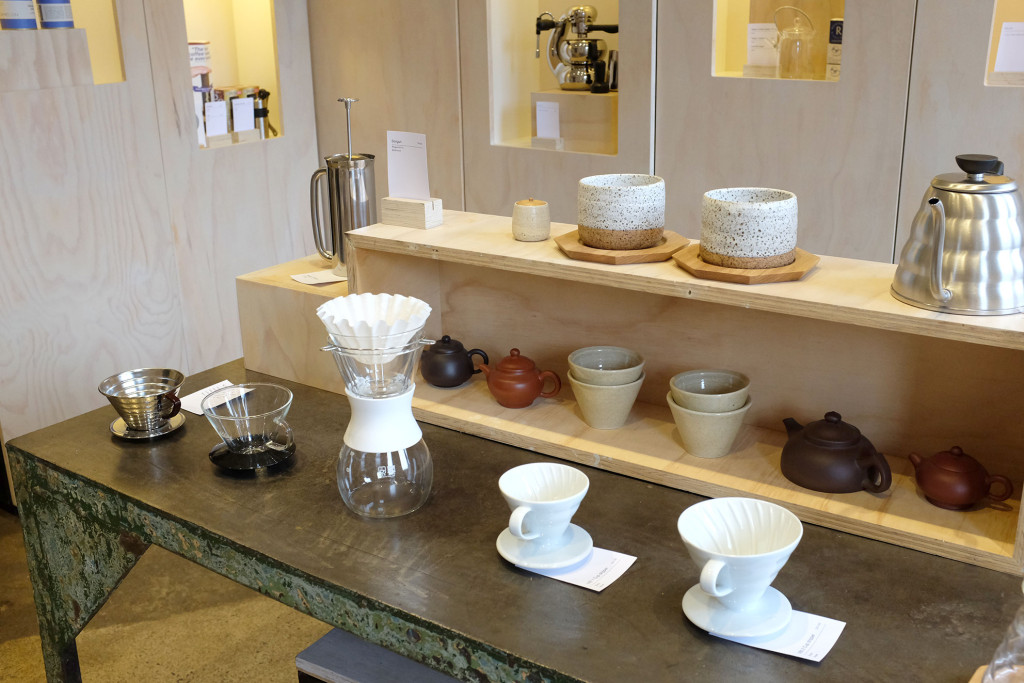 We enjoyed our tea break at Assembly, and look forward to heading back soon to talk tea, and indulge in a brew or two!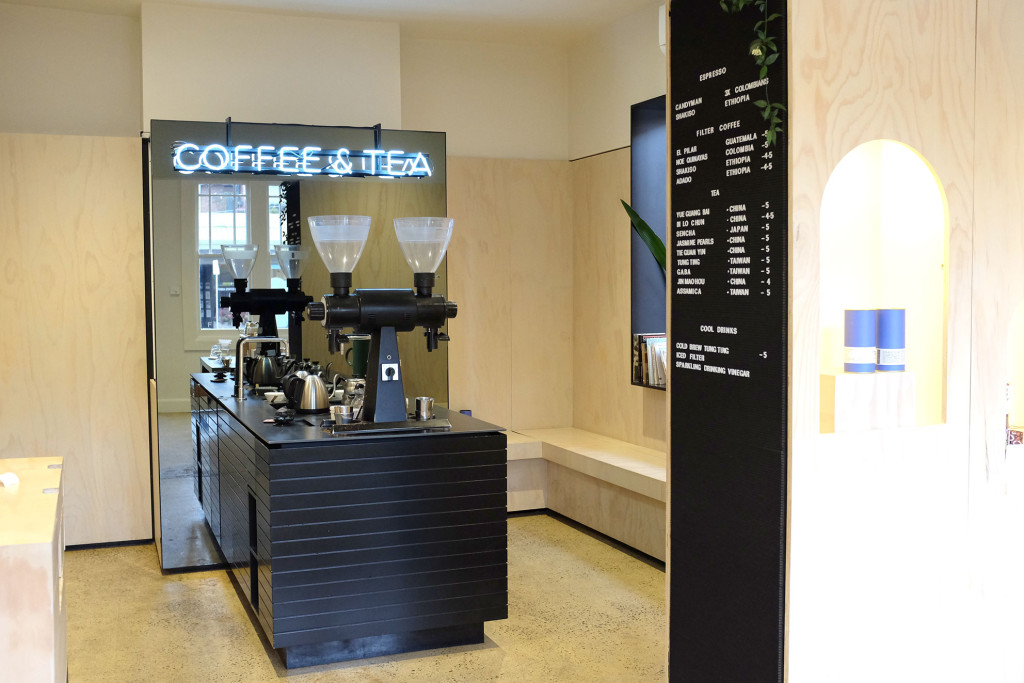 Assembly is located at 60/62 Pelham St, Carlton VIC 3053, Australia