Another month done and dusted…and winter is officially finished…let's hope Mother Nature got that memo!
The last week of August saw sunshine through to a day of solid, pouring rain..gotta love Melbourne weather!
What I Wore…Monday 24th August – Sunday 30th August 2015
Week started with being a bit silly on a sunny Monday…twirling in a vintage dress found at Geelong Vintage Market (Queenscliff).
I just love how this long skirt floats when I walk, although it's not good when walking upstairs as it is easy to trip on it!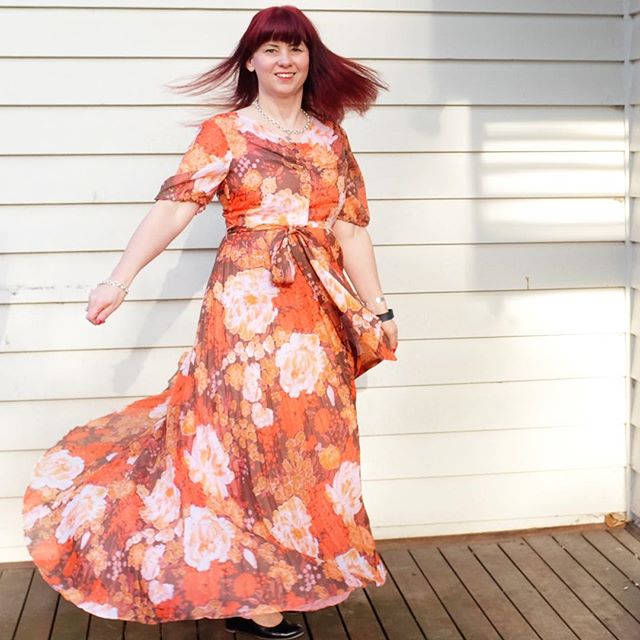 Tuesday saw mix of old & new…vintage top found at Yankee Sweetheart Salon with black Katies Ultimate jeans & vintage boots!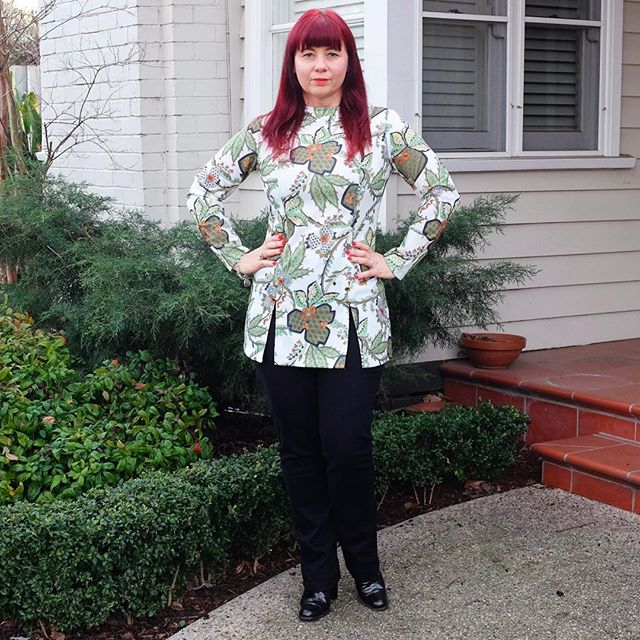 Wednesday saw me somehow back into dark colours, maybe because the weather turned depressingly cold & grey again.
Dress was an opshop find…total bargain…with Target shoes (current) which are surprisingly comfy!
Whole outfit cost me less then $100!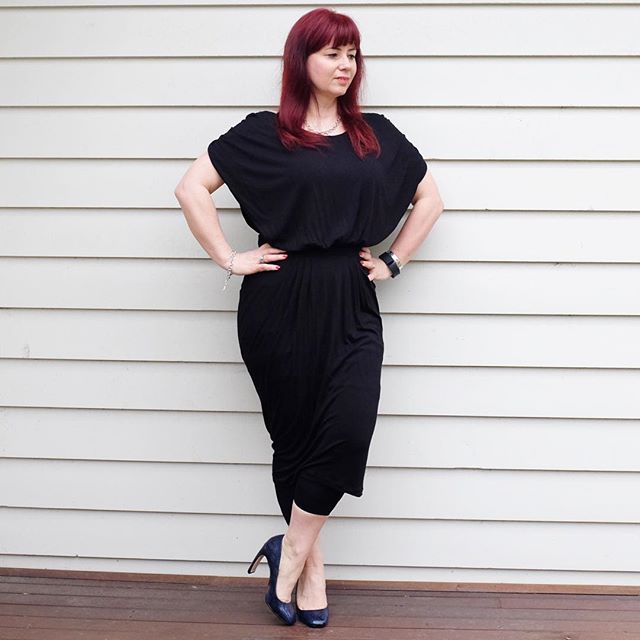 No outfit on Thursday as it poured down all day and I did not venture out…it was trackies and a jumper kind of day.
On Friday, the rain finally stopped so we ventured out to run some errands…I wore a Katies tunic (on sale) with a Dangerfield leather jacket (current) and Wittner boots (last season).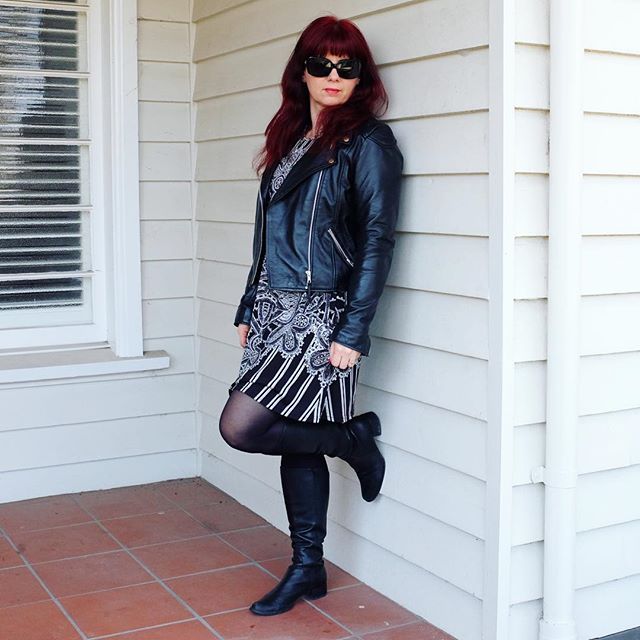 Saturday was grey,cold and windy…as you can probably tell from my messy hair!
I wore a vintage dress found in an op shop, with a leather jacket I have had for years and vintage boots found at That Little Vintage Shop (Ballarat).
And this was the most popular outfit for the week over on Instagram!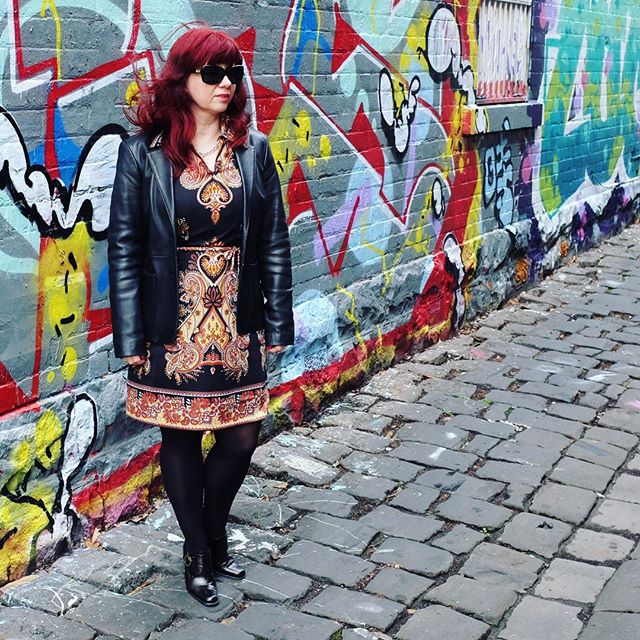 And that is all for that week as there was no outfit shot for Sunday…I had a non eventful day of cleaning the house and blogging!
What was your favourite outfit of this edition of What I Wore? Share in the comments below as I would love to know!