Today is our favourite city's birthday…Melbourne is 180 years old!
Settlers sailed from Van Diemen's Land (Tasmania) in search of sheep-grazing land, and on this day, August 30, back in 1835, their ship Enterprize moored off what is now William Street.
It is this landing that is officially recognised as the founding event of what would eventually become Melbourne, named after the then prime minister of Britain, Lord Melbourne.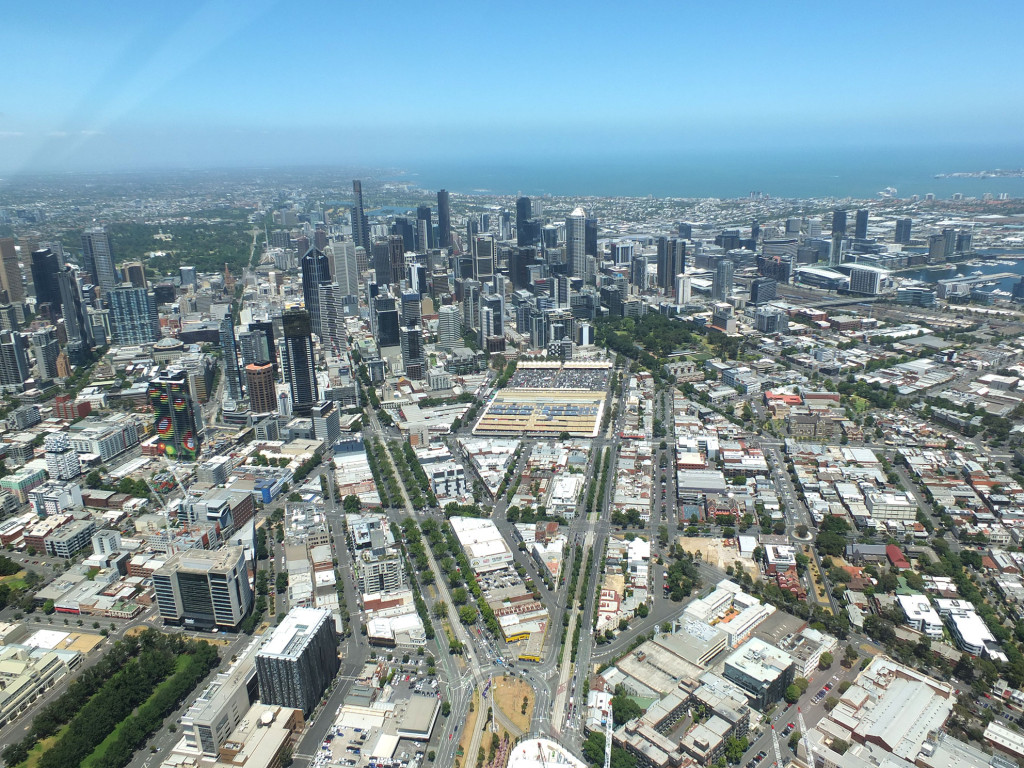 Did you know that there were many unofficial names of this city in it's first years, including Batmania, Barebrass, Bearport, Dutergalla, Bareheep and "the Settlement"…I kind of like the sound of Batmania…
And another bit of trivia…the first settlers brought with them the first cat…Gilbert!
In doing a little research for this post, I discovered something I never knew…we actually have a City of Melbourne flag!
The flag features a white background divided into four quadrants by the red cross of St George, the patron saint of England.
Each quadrant represents the main activities of which the economy of the City of Melbourne was based in the mid 19th century, being wool growing, cattle raising, shipping and whaling.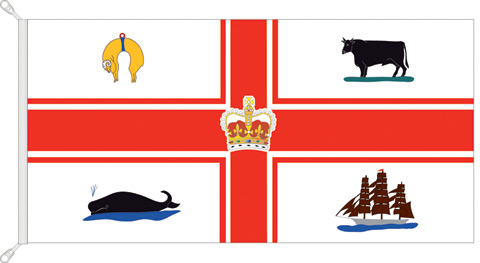 Melbourne is not immune to social and economic issues…there is crime, poverty, drug issues, traffic problems etc…issues experienced by all other cities.
But there is just something about Melbourne…and we love it!
In fact, we are falling more in love with it as we are getting older…I think never fully appreciated just how good it is when we were younger..
We love the mix of old and new…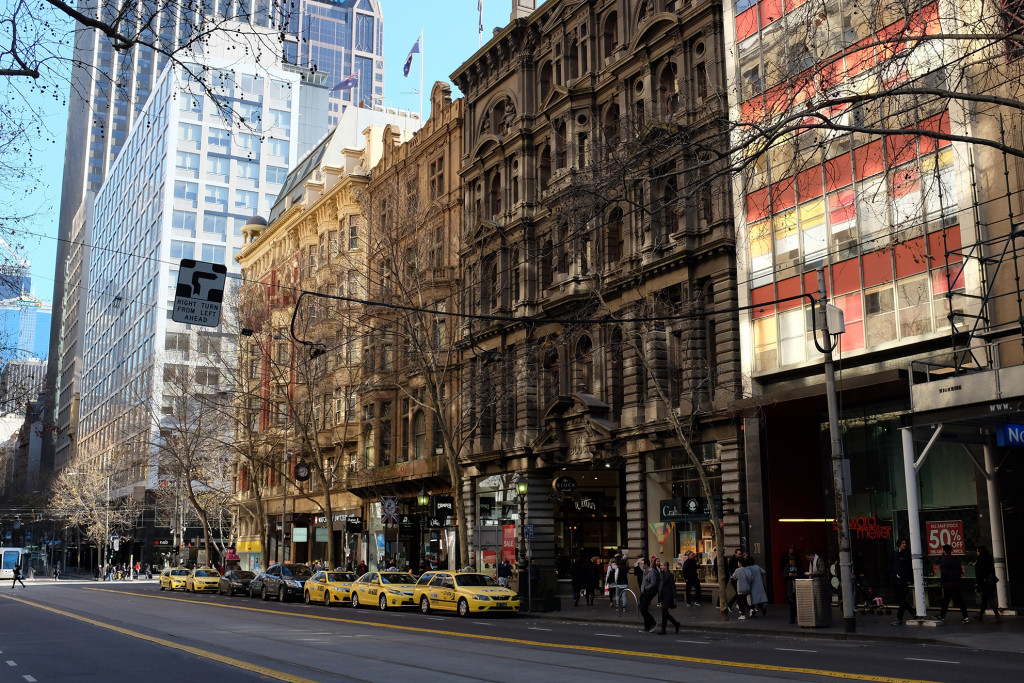 We love getting out and about on weekends, and exploring the city and surrounding areas…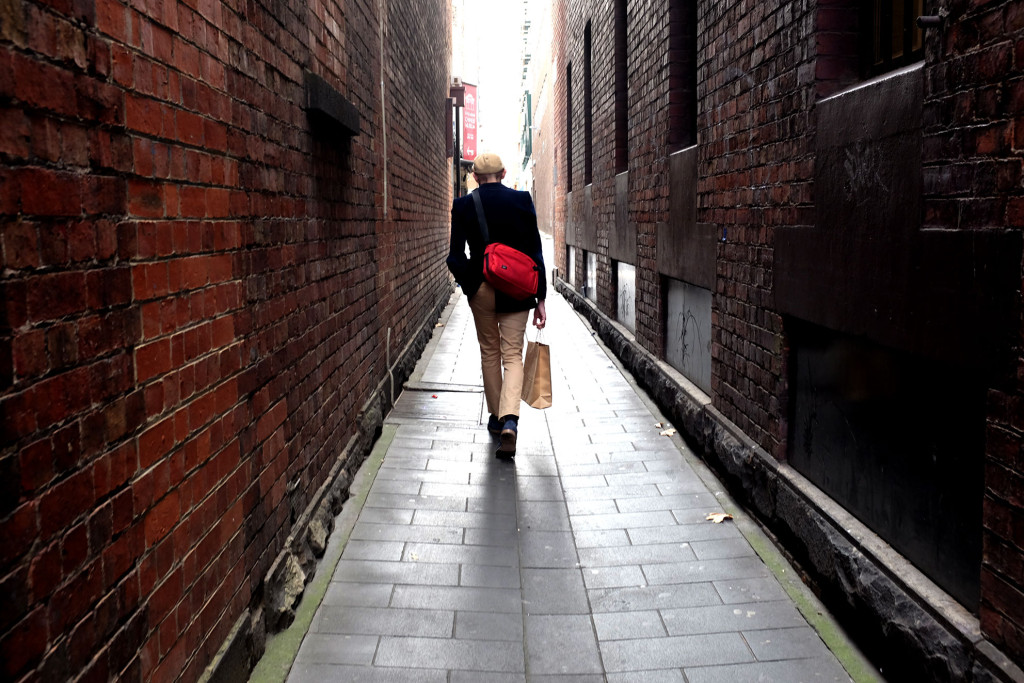 We love the colour and vibrancy…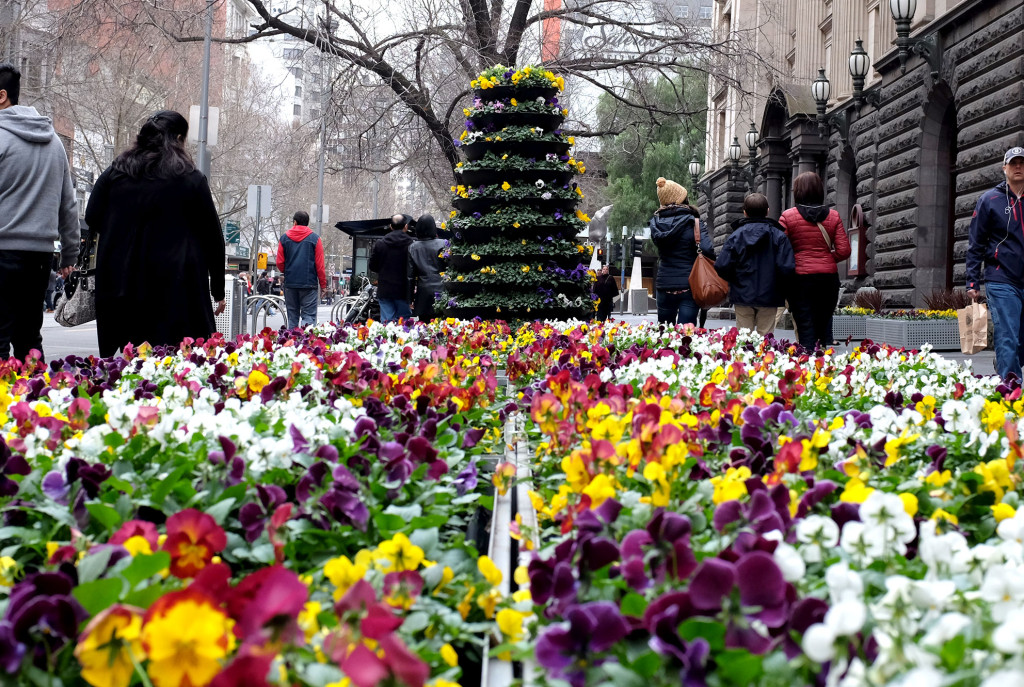 We love meeting new people, supporting local businesses, and finding things and places we never knew existed…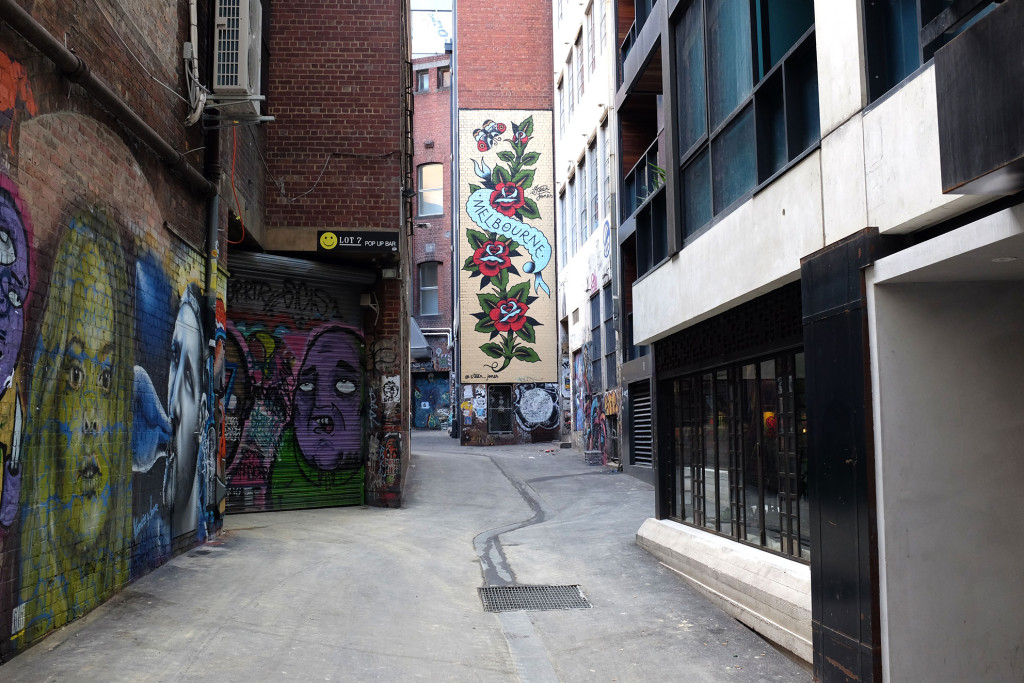 We love that you can get a decent cup of tea…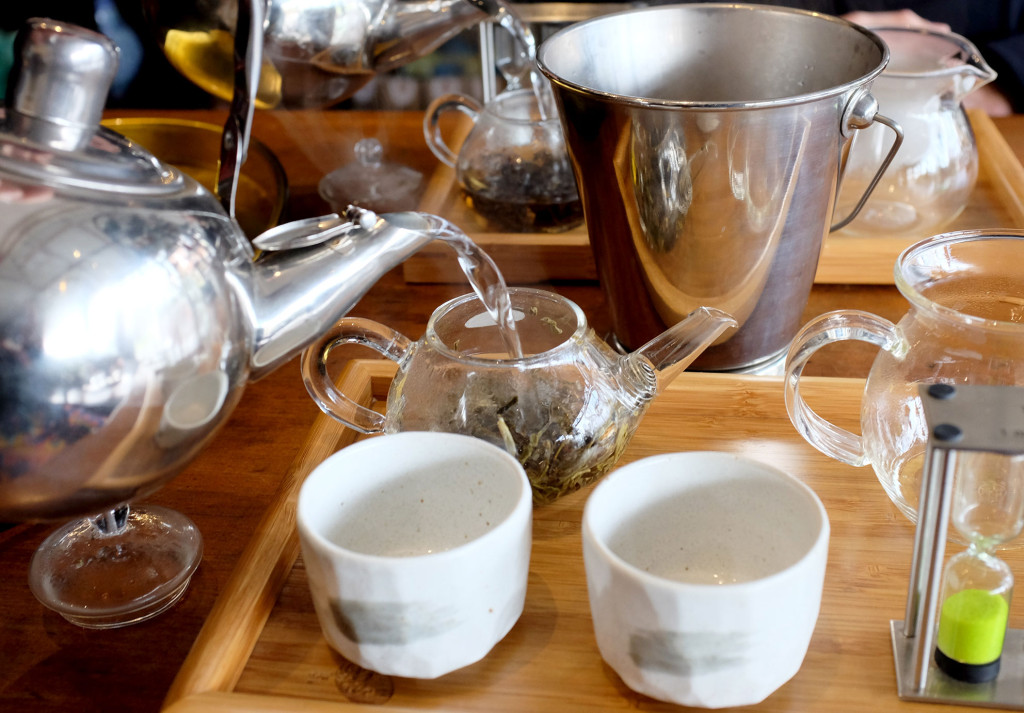 We love discovering vintage treasures…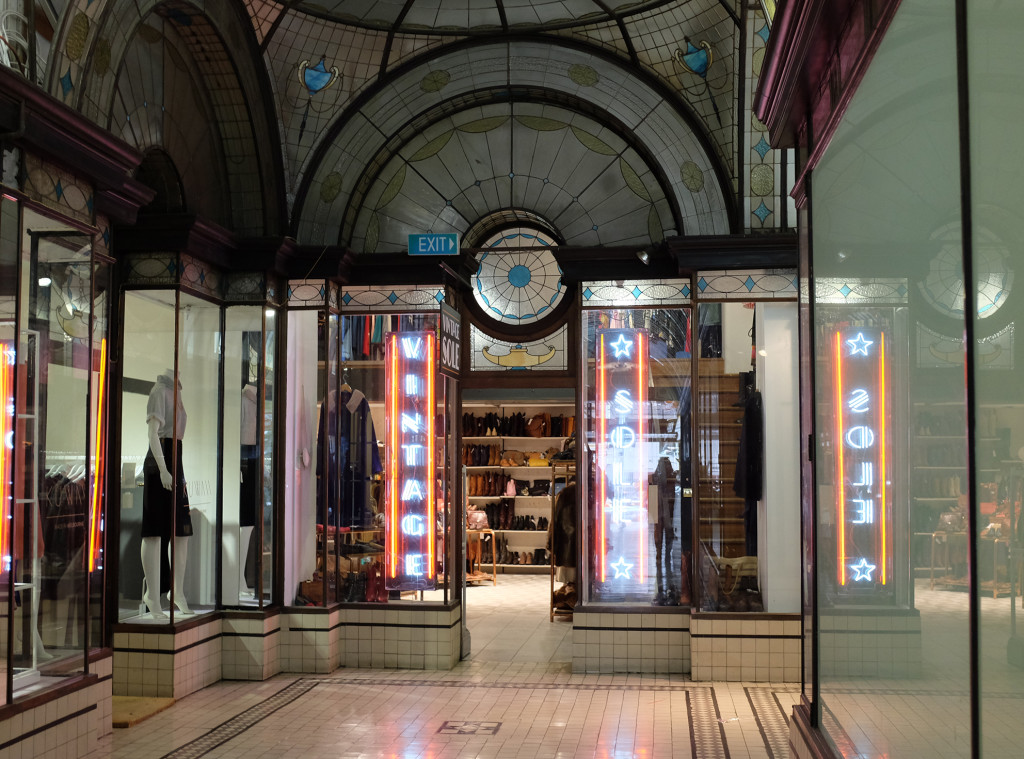 We love finding out about the history of Melbourne…how it has evolved over the years to the city it is now…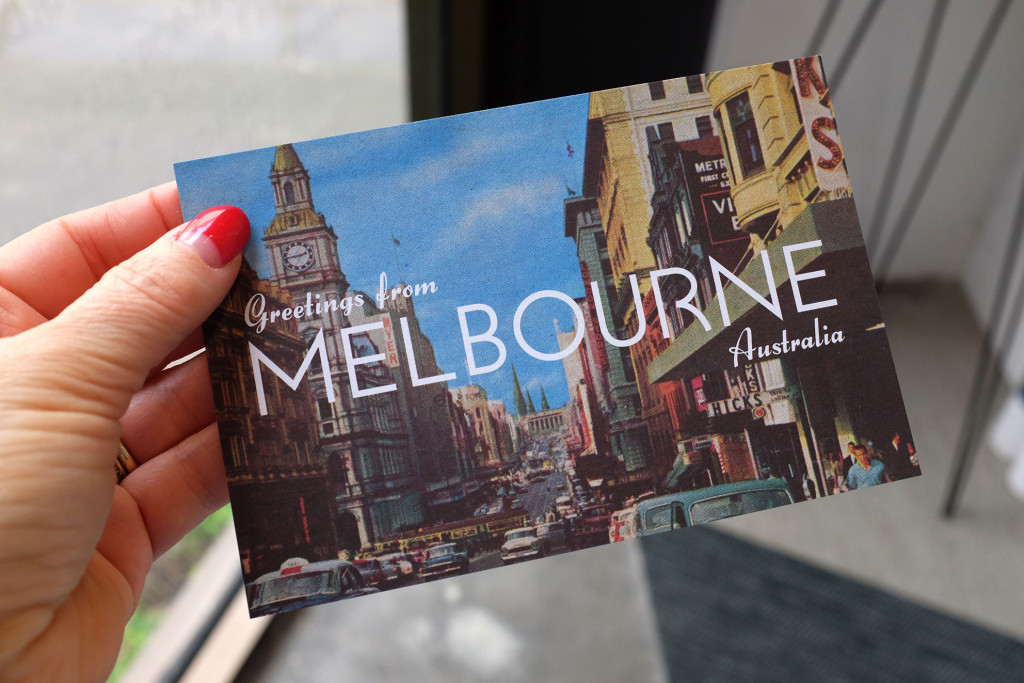 And as we modern day Melbournites celebrate this birthday, it is very important to mention that the people of the Kulin nation are the traditional owners of the land that became Melbourne — including the Boonwurrung, Woiwurrung, Taungurung and Djadjawurrung people, who gathered here for ceremonies and cultural activities.
But for today, we celebrate the vibrant metropolis that is our home town…happy birthday Melbourne…you are looking pretty fabulous for 180, and we hope you have a fabulous day! xx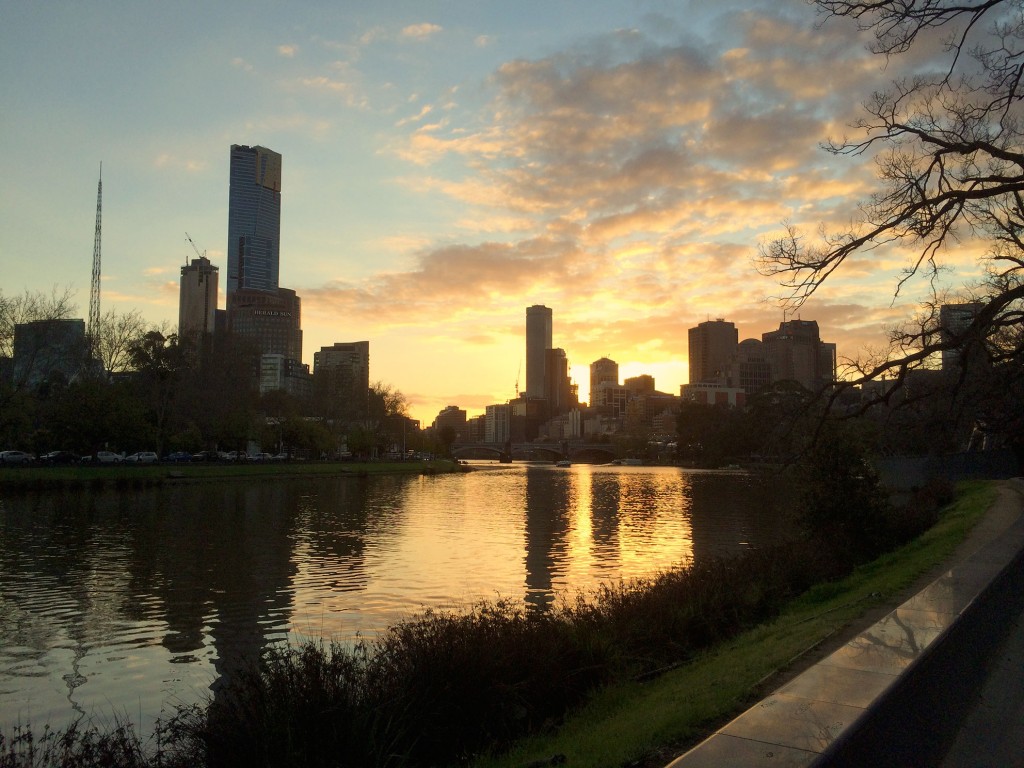 Did you take part in any birthday celebrations for Melbourne today…share in the comments below!