Although I am very much into vintage fashion…both the hunt for and the wearing of…I still keep an eye out for labels that have a vintage vibe.
And by that I mean great colours and a style that will suit my short, curvy shape.
This label I found by accident during a "down the rabbit hole" session on Instagram, with the gorgeous images of colourful designs instantly catching my eye.
And I was even more excited to find there were a couple of stores right here in Melbourne.
So when I discovered they were having a sale, I took some time out and headed into the Armadale store last week.
The Mister Zimi store is located in a cute little arcade just off High Street…it's not a very big store, but is simplistically set out, with the focus on the colourful clothing.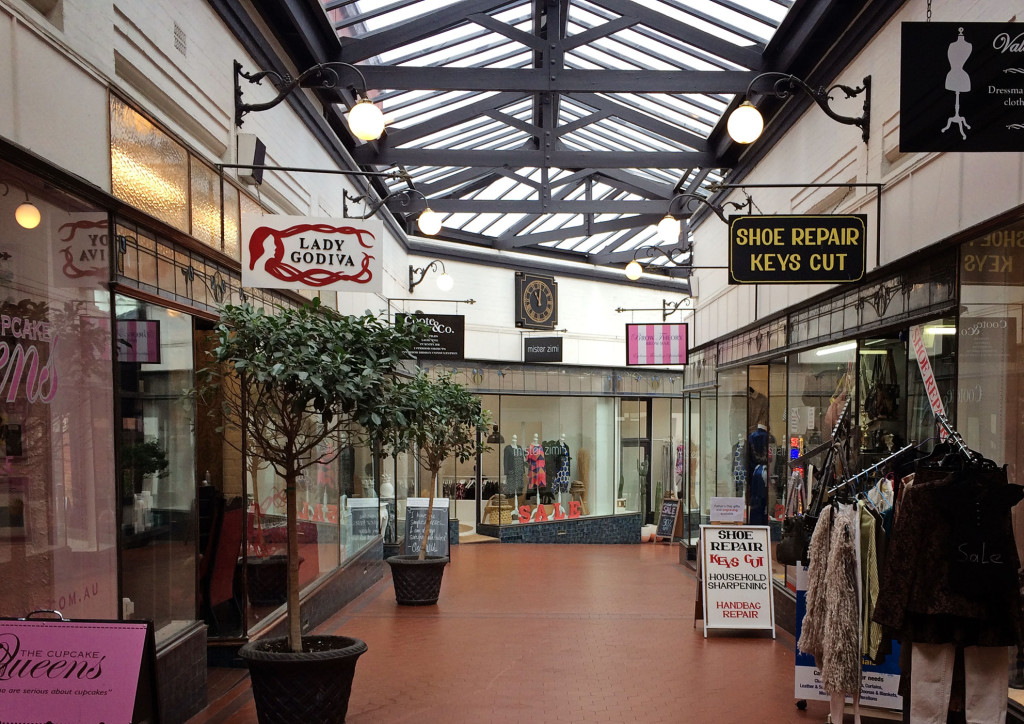 Mister Zimi was started in 2007 by a husband and wife team…Jimi and Zoe Paul, hence the name!
Their collections consist 70s inspired garments including classic shift dresses, maxi skirts, harem pants, leather jackets…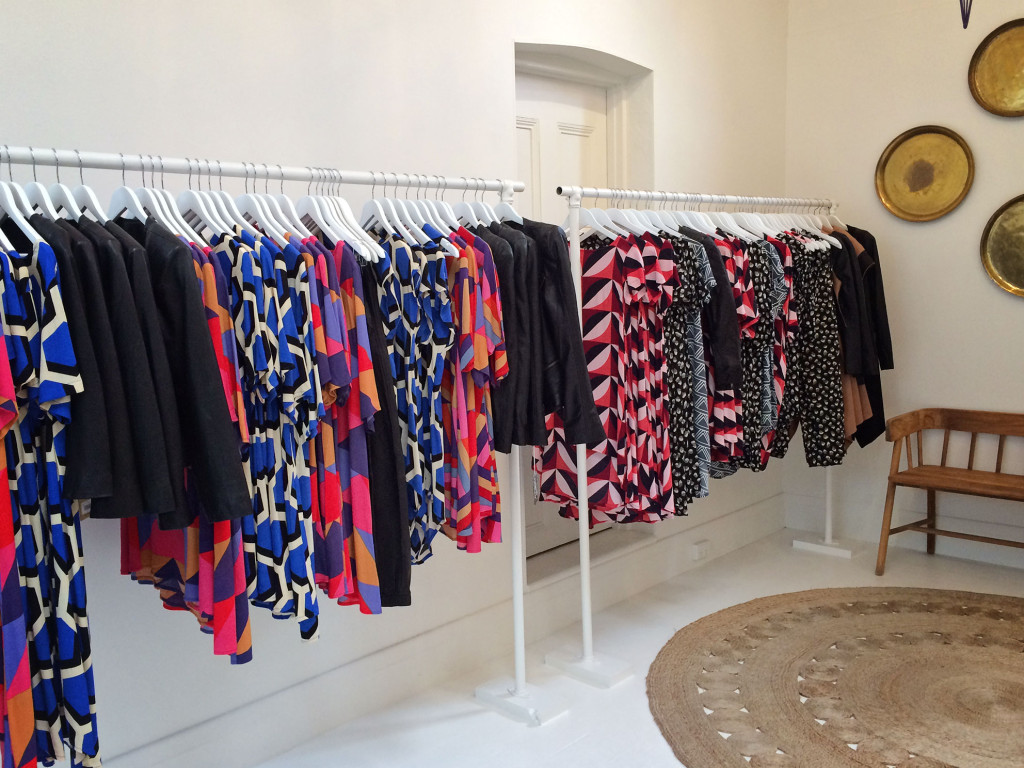 Even footwear, including these fabulous boots…tempting…very tempting…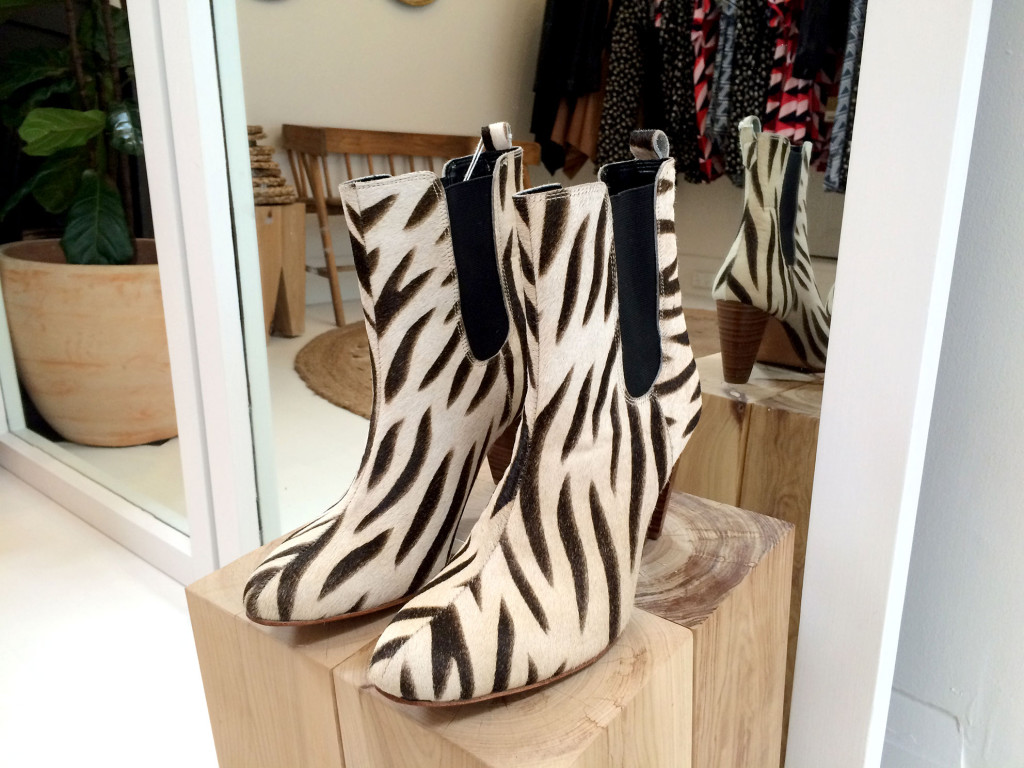 Zoe is the Creative Director and Jimi looks after the business side…and also designs the prints!
And there is a strong influence from Bali, as Jimi and Zoe divide their time between the island and Melbourne..I have never been to Bali, but I am loving these bold, colourful designs…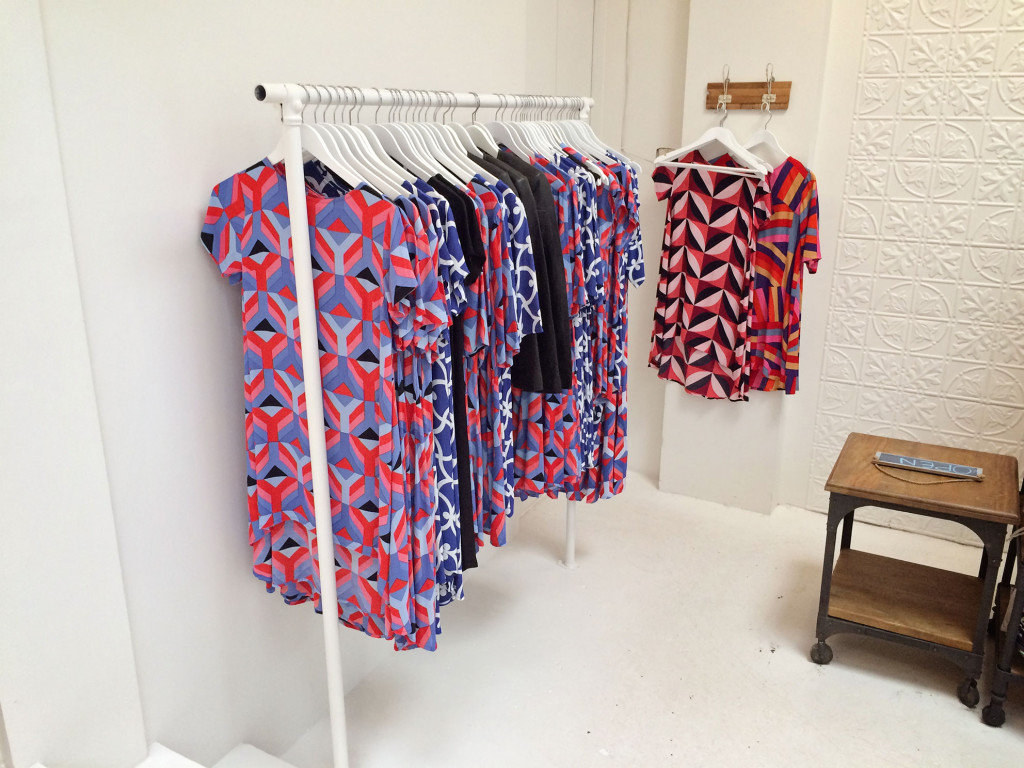 I tried on a few things and ended up adding three new items to my wardrobe…I found the tops fitted surprisingly well on me and will be great for Summer, aswell as for layering in the cooler months!
And a heads up…if you are looking for a super soft leather jacket or harem pants, you just have to check out the Mister Zimi's designs.
I can hardly wait to see what their new Spring/Summer collection is like…fingers crossed I can get hold of one of their fabulous maxi skirts!
For more information on Mister Zimi, and to visit their online shop…click here!